Lion Dance Head & Bat 10 Avos Macau Authentic Coin Money for Jewelry and Craft Making (Kung Fu) (Martial Arts)
Regular price
Sale price
$2.33 USD
Unit price
per
Lion Dance Head & Bat 10 Avos Macau Authentic Coin Money for Jewelry and Craft Making (Kung Fu) (Martial Arts)
Reverse: Lion Dance Costume head-dress/crown
Value in Chinese ("one ho")
Lettering: 毫 壹
10 AVOS
Obverse --
Top: Bat (Flying Mammal)
Stylised design of Chinese Characters (meaning Macau)
Above: 澳
Centre: MACAU (in Portuguese)
Below 門
Bottom: Date
Lettering: M A C A U
澳門
Features
Issuer Macau (China)
Period Special Administrative Region (1999-date)
Type Standard circulation coin
Years 1993-2010
Value 10 Avos
0.1 MOP = USD 0.012
Currency Pataca (1894-date)
Composition Brass
Weight 1.38 g
Diameter 17 mm
Thickness 1 mm
Shape Round
Technique Milled
Orientation Medal alignment ↑↑
Number N# 5831
References KM# 70, Schön# 54
Significance of Bat (Flying Mammal) in Chinese Customs:
(Bats are harbingers of 5 blessings) Life, Wealth, Health, Love of virtue & death after achieving one's destiny.
The Stylish design (rounded version) of the Chinese Characters 澳門 on the obverse is designed in such a way that it symbolizes 'Shou or longevity'
Wikipedia:
Lion dance (traditional Chinese: 舞獅; simplified Chinese: 舞狮; pinyin: wǔshī) is a form of traditional dance in Chinese culture and other Asian countries in which performers mimic a lion's movements in a lion costume to bring good luck and fortune. The lion dance is usually performed during the Chinese New Year and other Chinese traditional, cultural and religious festivals. It may also be performed at important occasions such as business opening events, special celebrations or wedding ceremonies, or may be used to honour special guests by the Chinese communities.
The Chinese lion dance is normally operated by two dancers, one of whom manipulates the head while the other forms the rear end of the lion. It is distinguishable from the dragon dance which is performed by many people who hold the long sinuous body of the dragon on poles. Chinese lion dance fundamental movements can be found in Chinese martial arts, and it is commonly performed to a vigorous drum beat.
There are two main forms of the Chinese lion dance, the Northern Lion and the Southern Lion. Both forms are commonly found in China and around the world especially in Southeast Asia, the Southern Lion predominates as it was spread by the Chinese diaspora communities who are historically mostly of Southern Chinese origin. Versions of lion dance related to the Chinese lion are also found in Japan, Korea, Tibet and Vietnam. Besides the Chinese-based lion dance, the other forms of lion dance also exist in Indonesia, for example the Barong dance in Javanese and Balinese cultures.
Share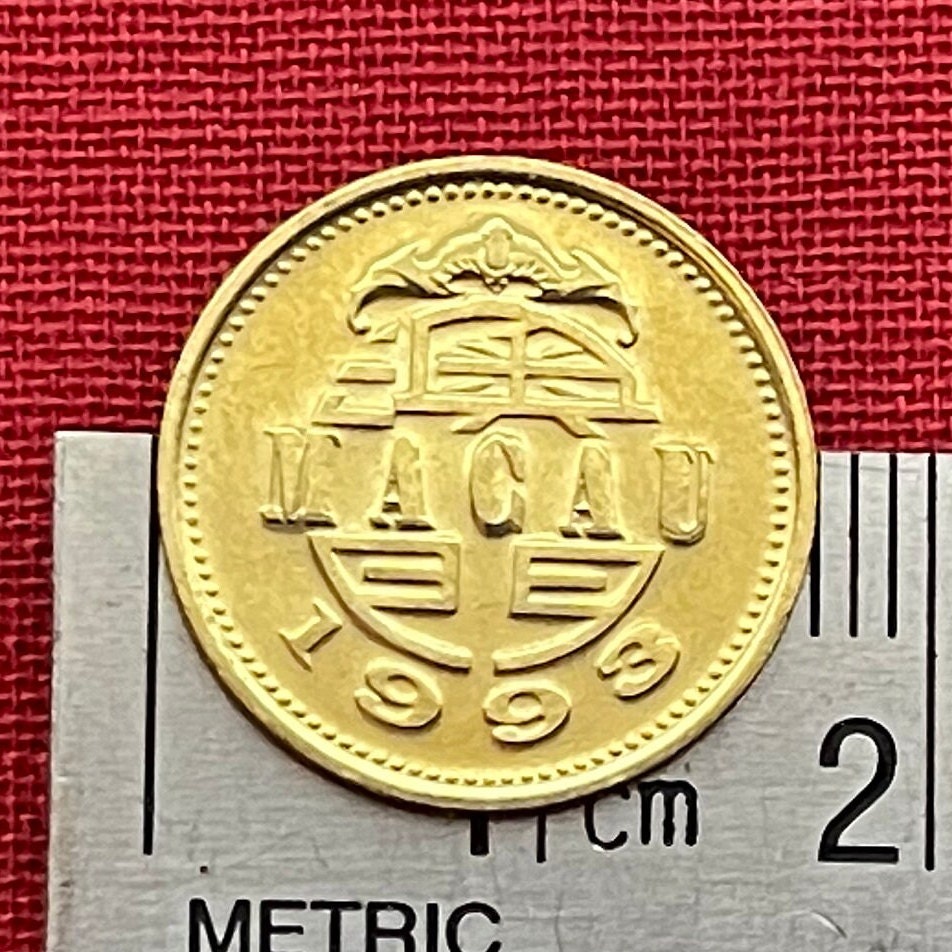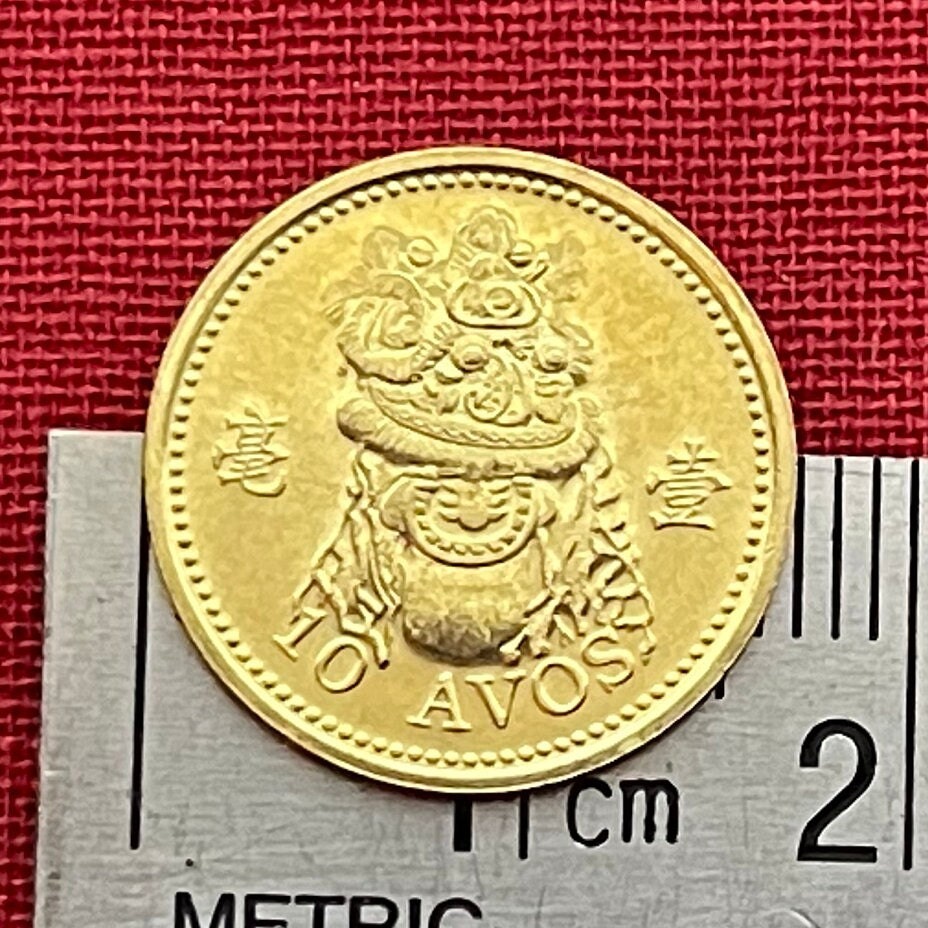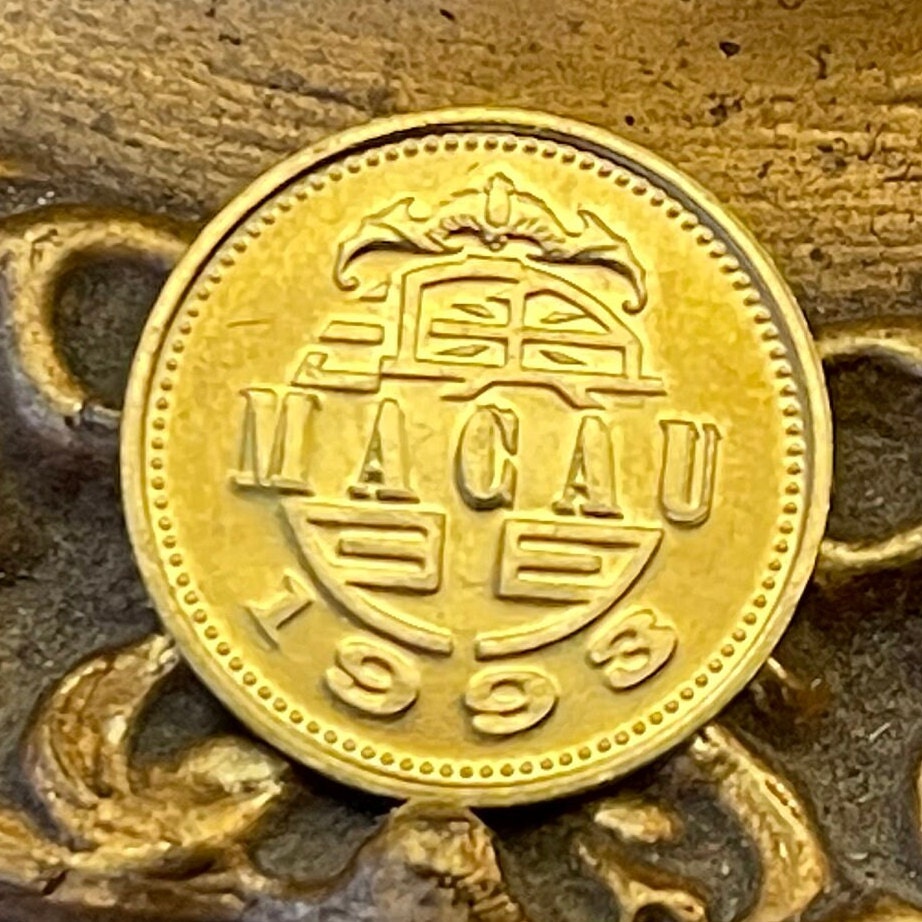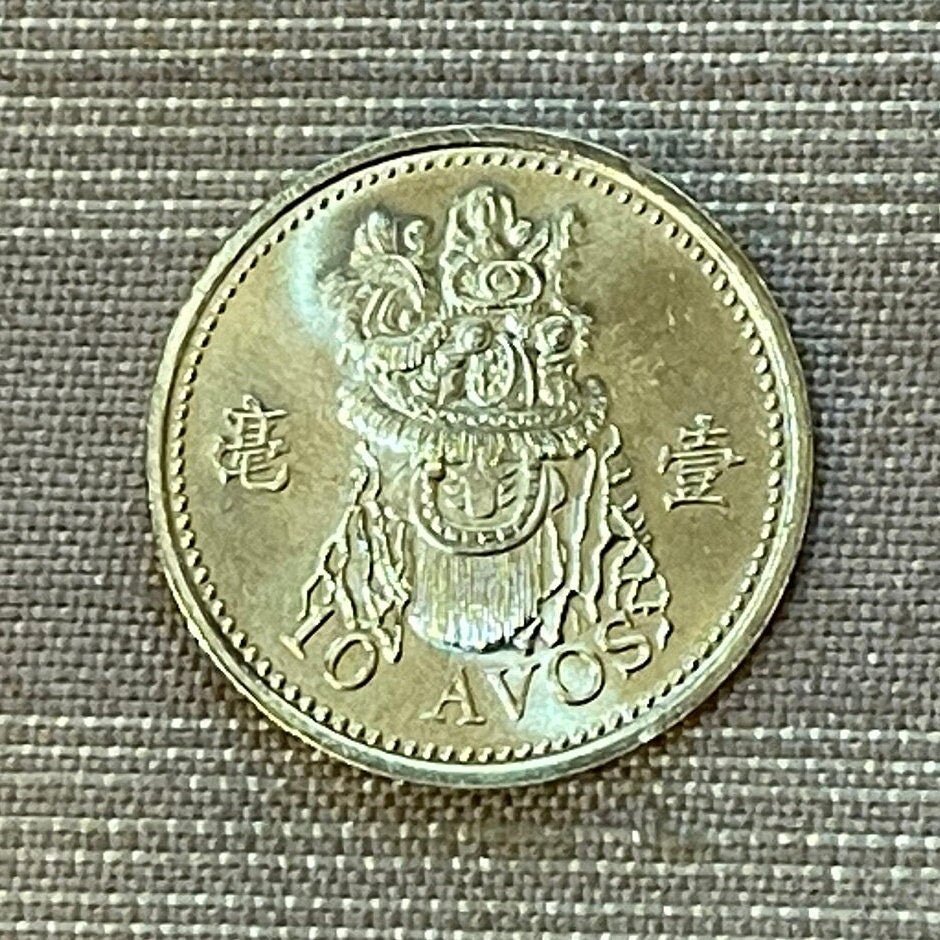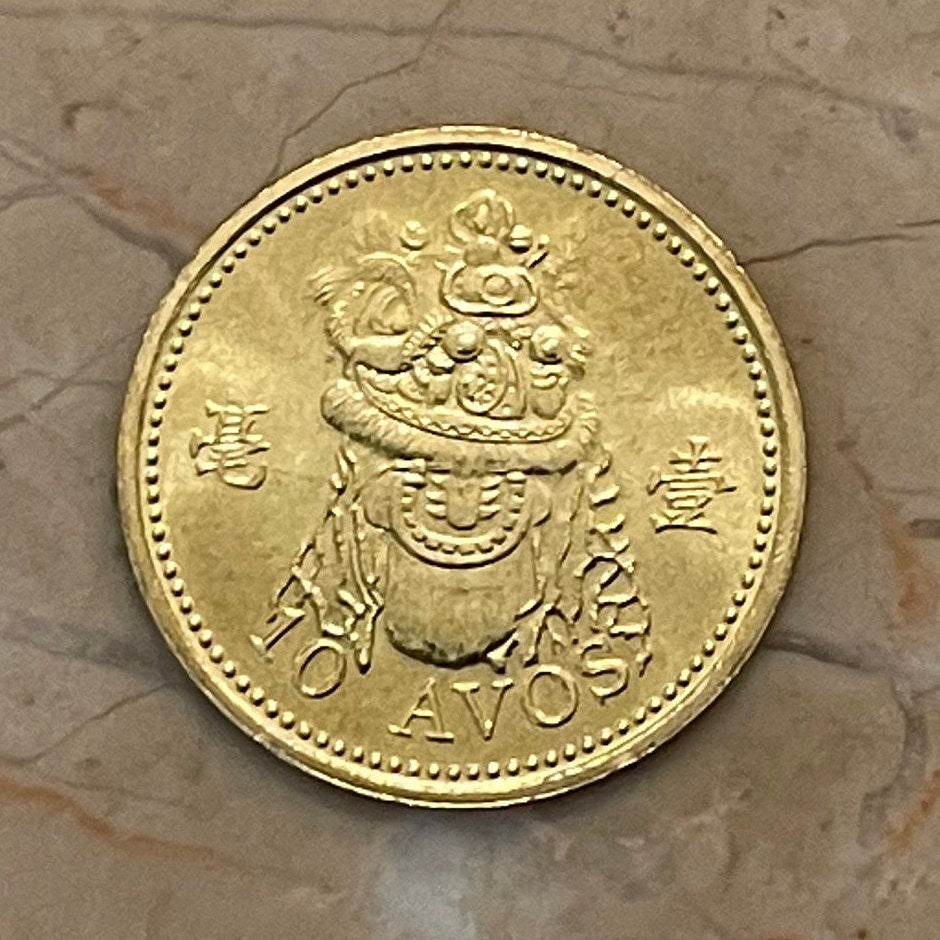 Great seller, speedy shipping, well-protec...
Great seller, speedy shipping, well-protected coins arrived in great condition, thanks very much.
Gorgeous quality and very nice price. I am...
Gorgeous quality and very nice price. I am so happy with this!