Lord Vishnu Shankha Shell Trumpet 1 Cash Travancore, India Authentic Coin Money for Jewelry (Goddess Lakshmi) (Maharaja Bala Rama Varma II)
Regular price
Sale price
$10.65 USD
Unit price
per
Lord Vishnu Shankha Shell Trumpet 1 Cash Travancore, India Authentic Coin Money for Jewelry and Craft Making (Goddess Lakshmi Abode)(Maharaja Sree Chithira Thirunal Bala Rama Varma II) (Fertility Coin) CONDITION: USED Very Fine
Obverse: Eight pointed star surrounds Shankha (conch shell trumpet; emblem of Vishnu) at center.
Reverse: Legend in Malayalam: "Oru Kaashu"
Lettering: ഒരു കാശു
Translation: One Cash
Features
Issuer Kingdom of Travancore (Hindu Dynasties)
Type Standard circulation coin
Years 1928-1949
Value 1 Cash (1/448)
Currency Rupee (1729-1947)
Composition Copper
Weight 0.48 g
Diameter 11.3 mm
Thickness 0.8 mm
Shape Round
Technique Milled
Orientation Coin alignment ↑↓
Demonetized Yes
Number N# 22588
References KM# 57
Wikipedia:
A Shankha (conch shell) has religious ritual importance in Hinduism. It is the shell of any suitable sea snail which had a hole made for the performer's embouchure. In Hindu mythology, the shankha is a sacred emblem of The Hindu preserver god Vishnu. It is still used as a trumpet in Hindu ritual, and in the past was used as a war trumpet. The shankha is praised in Hindu scriptures as a giver of fame, longevity and prosperity, the cleanser of sin and the abode of goddess Lakshmi, who is the goddess of wealth and consort of Vishnu.
The shankha is displayed in Hindu art in association with Vishnu. As a symbol of water, it is associated with female fertility and serpents (Nāgas). The shankha is the state emblem of the Indian state of Kerala and was also the national emblems of the Indian princely state of Travancore, and the Kingdom of Cochin.
******
Wikipedia:
The Padmanabhaswamy temple is a Hindu temple located in Thiruvananthapuram, the state capital of Kerala, India. The name of the city of Thiruvananthapuram in Malayalam translates to "The City of Lord Ananta", (The City Of Lord Vishnu) referring to the deity of the Padmanabhaswamy temple. The principal deity Padmanabhaswamy (Vishnu) is enshrined in the "Anantha Shayana" posture, the eternal yogic sleep on the infinite serpent Adi Shesha. Padmanabhaswamy is the tutelary deity of the royal family of Travancore. The titular Maharaja of Travancore, Moolam Thirunal Rama Varma, is the trustee of the temple.
Share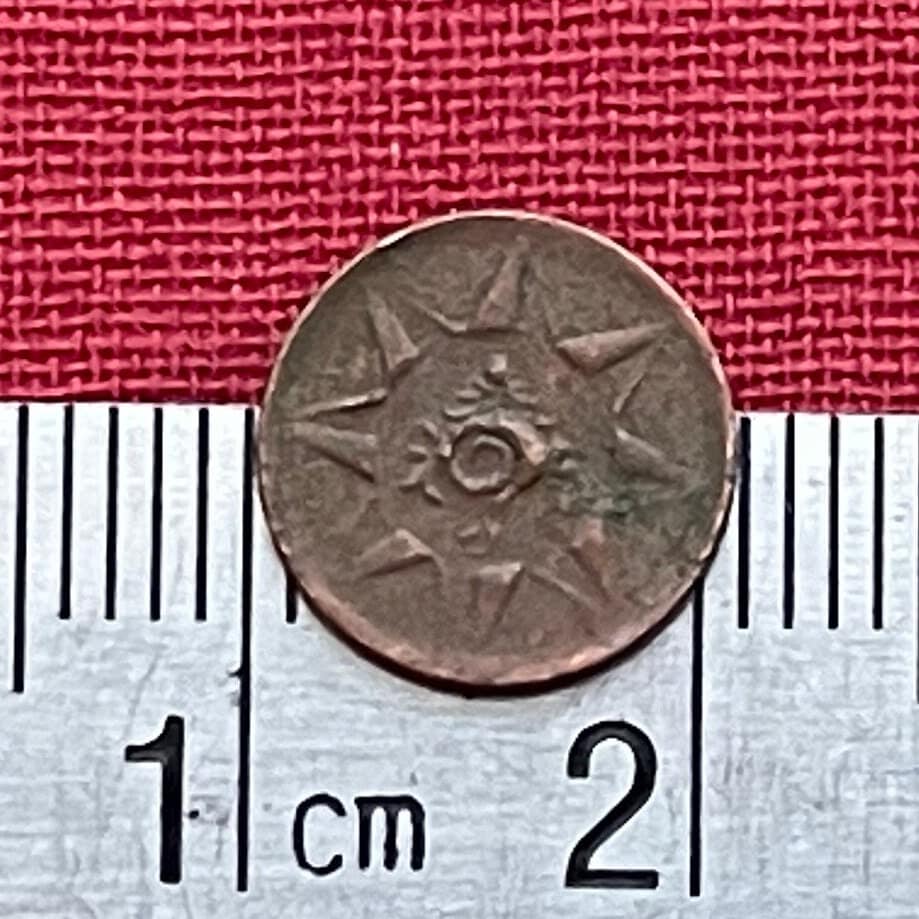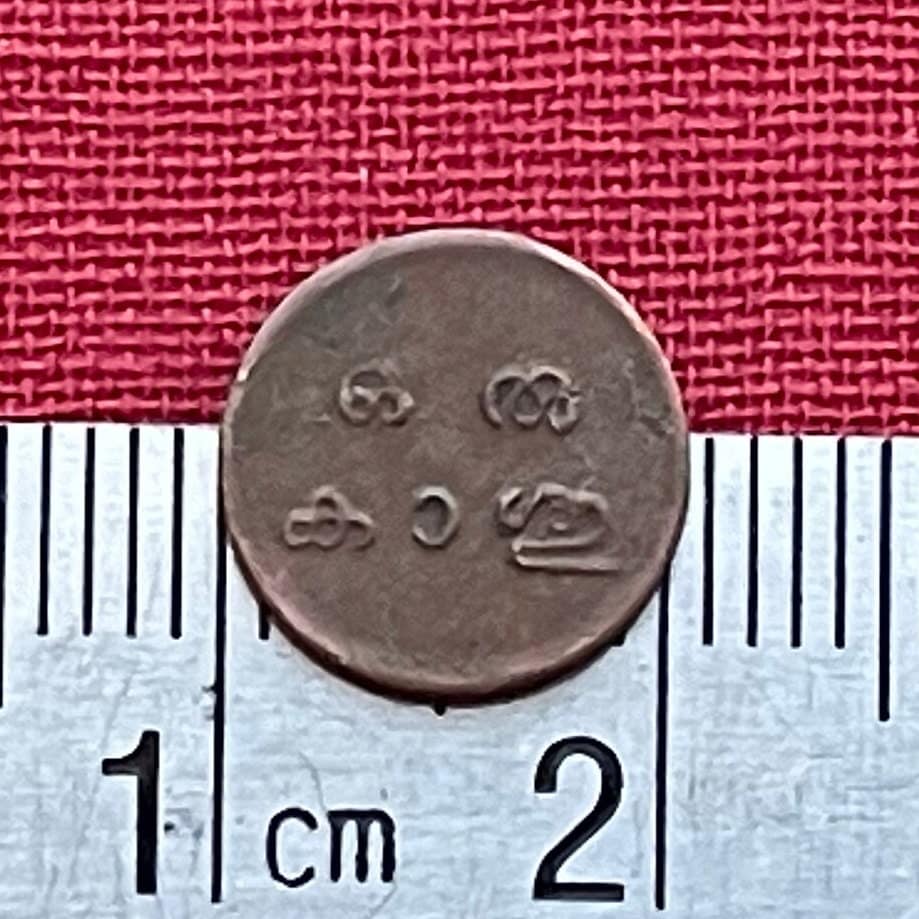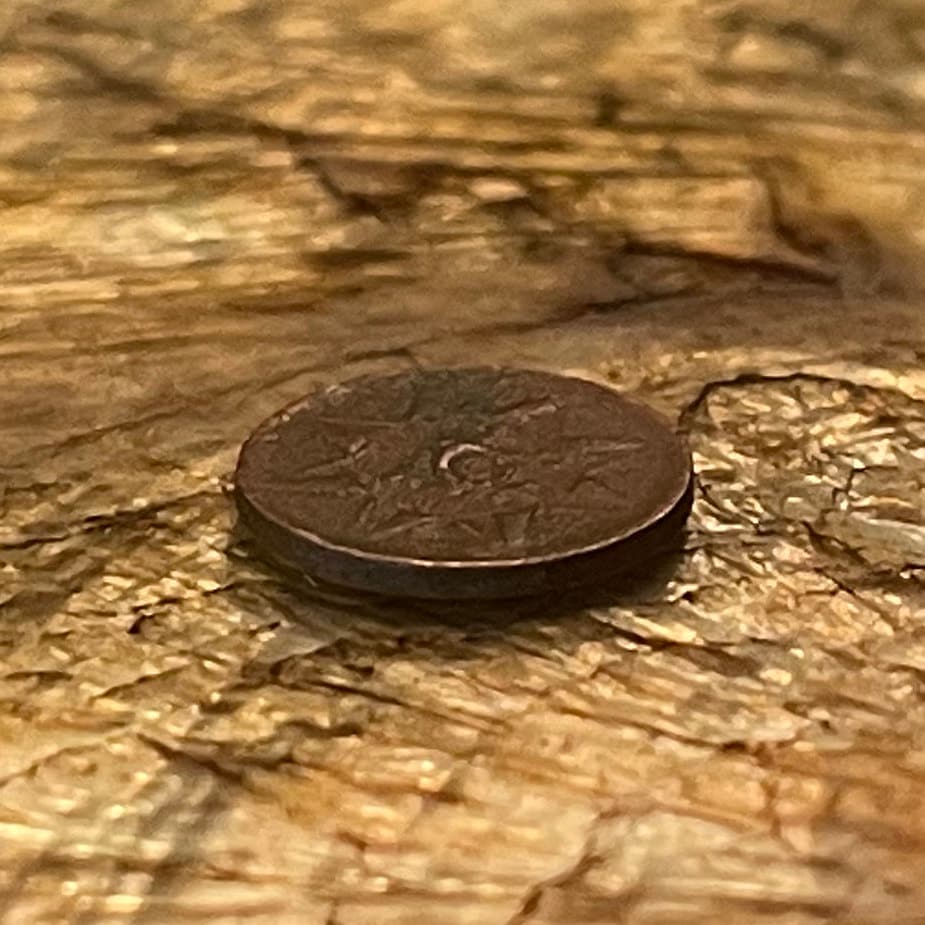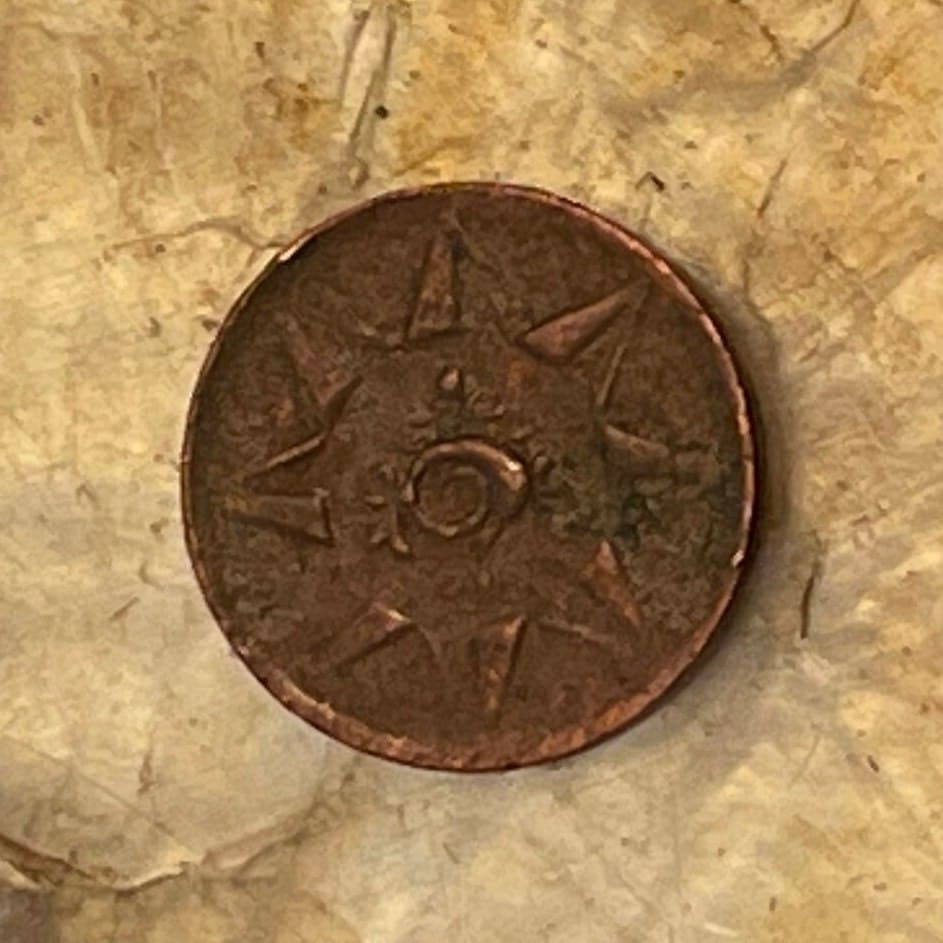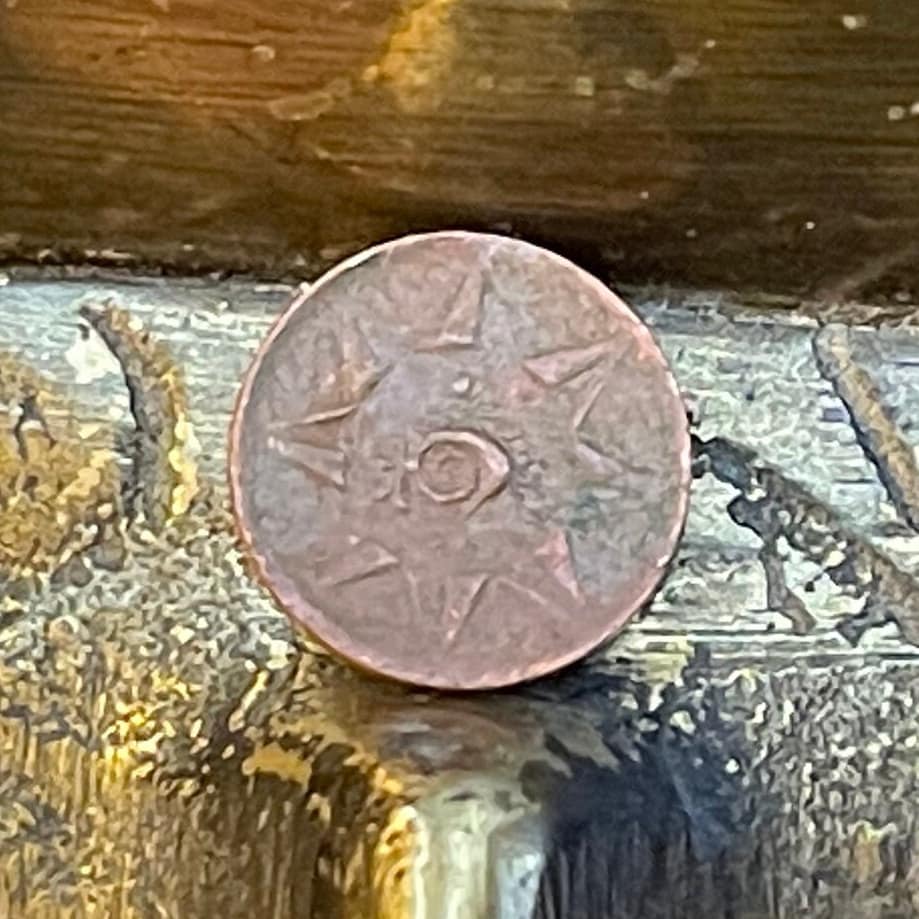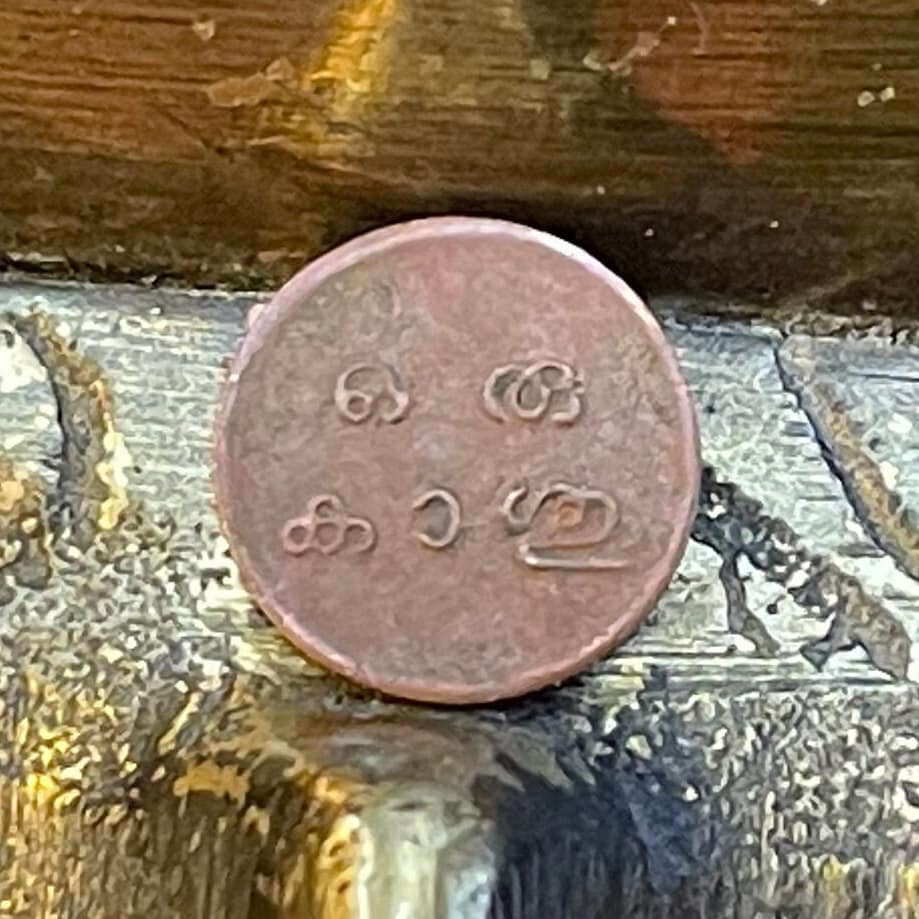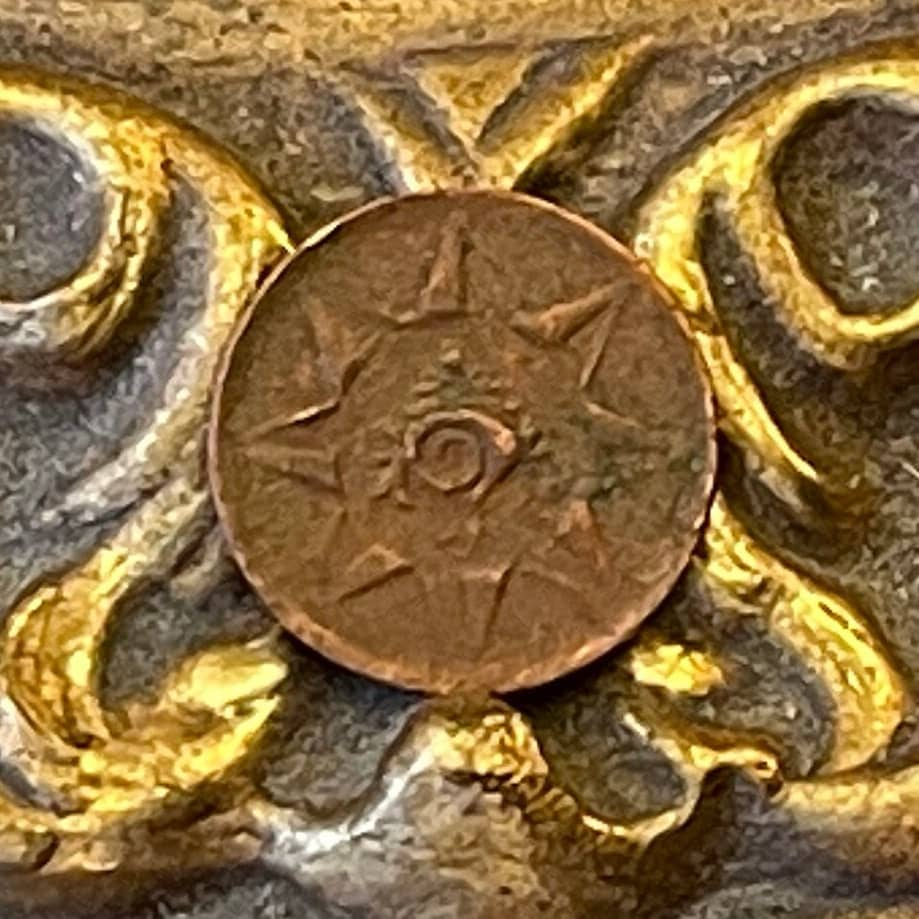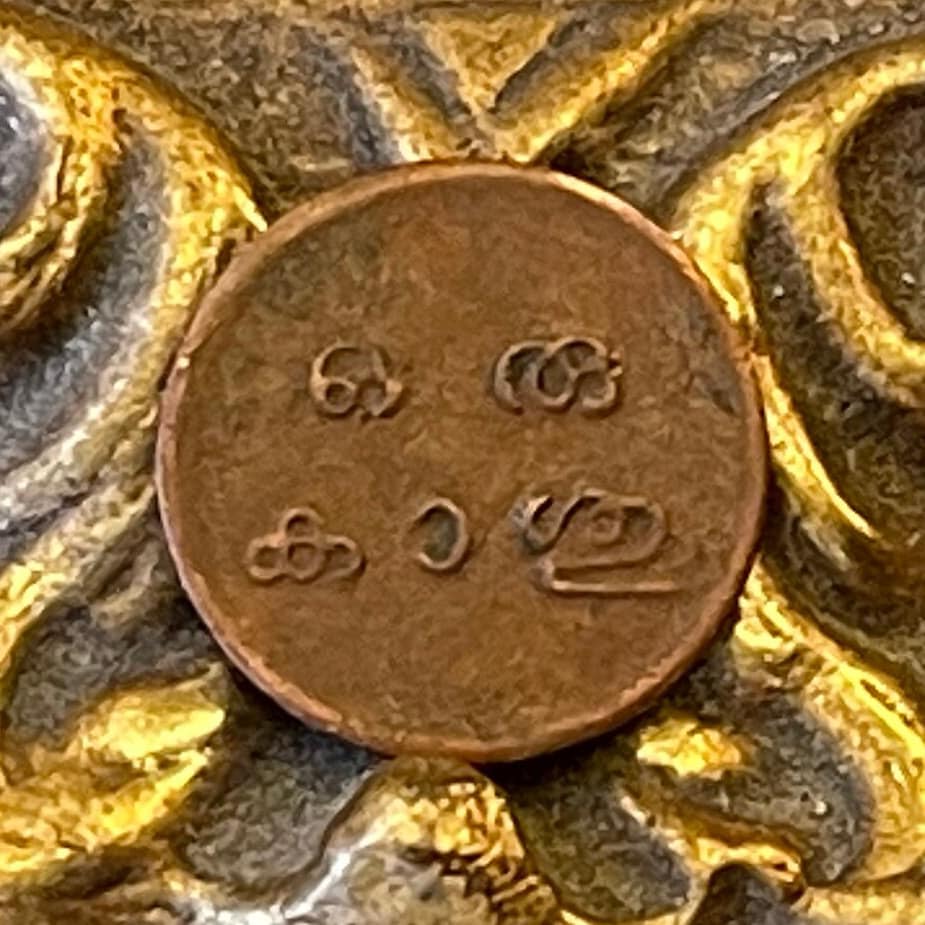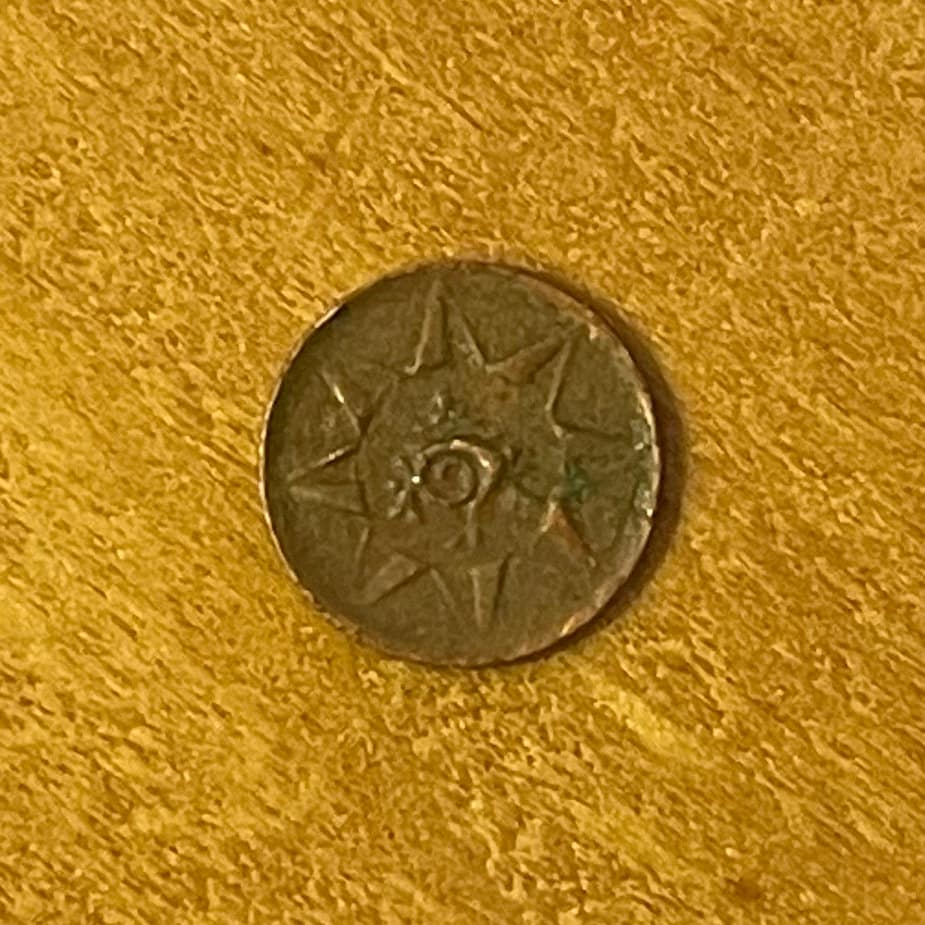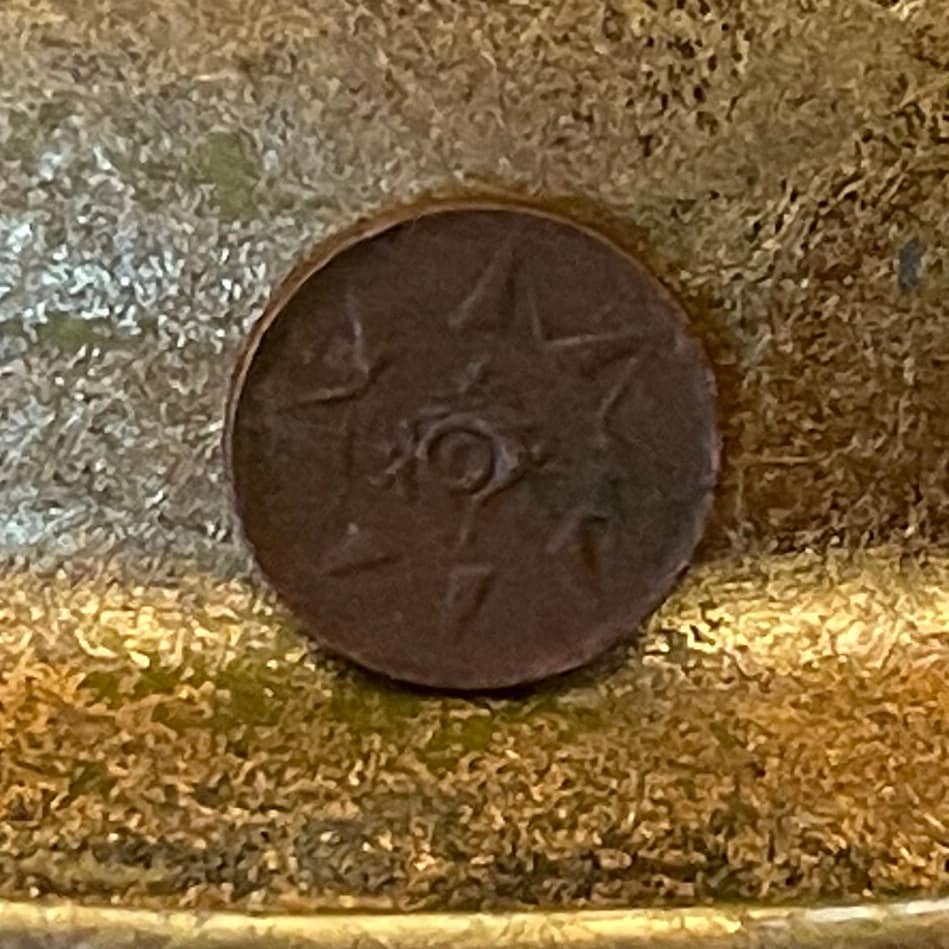 Elemintal has a large collection of beauti...
Elemintal has a large collection of beautiful coins from around the world and time. On top take care of every shipment. Thank you.