Luzzu Boat 25 Cents Malta Authentic Coin Money for Jewelry and Craft Making (1975) (Rising Sun) Octagonal (8-sided)
Regular price
Sale price
$13.26 USD
Unit price
per
Luzzu Boat 25 Cents Malta Authentic Coin Money for Jewelry and Craft Making (1975) (Rising Sun) Octagonal (8-sided)
Commemorative issue: 1st Anniversary of Republic of Malta
Obverse: Coat of arms showing a coastal scene with the rising sun, a traditional Maltese boat (the 'Luzzu'), a shovel and a pitchfork, and an Opuntia plant. The then new name of the Republic of Malta displays on the outside.
Lettering:: REPUBBLIKA TA' MALTA
1975
Reverse: Value within 3/4 wreath.
Lettering: 25 CENTS
Features
Issuer Malta
Period Republic (1974-date)
Type Circulating commemorative coin
Year 1975
Value 25 Cents (0.25 MTL)
Currency Lira (1972-2007)
Composition Brass
Weight 10.5 g
Diameter 30 mm
Thickness 2.1 mm
Shape Octagonal (8-sided)
Orientation Medal alignment ↑↑
Demonetized 12-31-2007
Number N# 4170
References KM# 29, Schön# 34
Wikipedia:
A luzzu (Maltese pronunciation: [lutt͡su], pl. luzzijiet) is a traditional fishing boat from the Maltese islands. This type of boat developed in the early 20th century, although it is very similar to much older traditional Maltese boats such as the ferilla. They are usually painted in bright colours, while the bow has a pair of eyes.
Name
The word luzzu derives from the Sicilian guzzu (which itself is derived from the Italian guzzo). A guzzu or guzzo is a common fishing or transport vessel used in Italy and Sicily.
History
The Italian gozzo visited Malta frequently in the 1880s, and the design of the luzzu is believed to have evolved from it in the early 20th century. The boat is also similar to the Maltese ferilla, but it has a higher freeboard and a shorter stem and is made of stronger timber.
Early luzzijiet were mainly used as transport vessels, but after they were motorised they became popular as fishing boats. Modern versions of the boats have a deck and some have a cabin. Today, no new luzzijiet are built, but a few hundred boats are still in operation, particularly at Marsaxlokk. Some luzzijiet have been converted to passenger carriers for tourists although the vast majority continue to be used as fishing vessels.
Share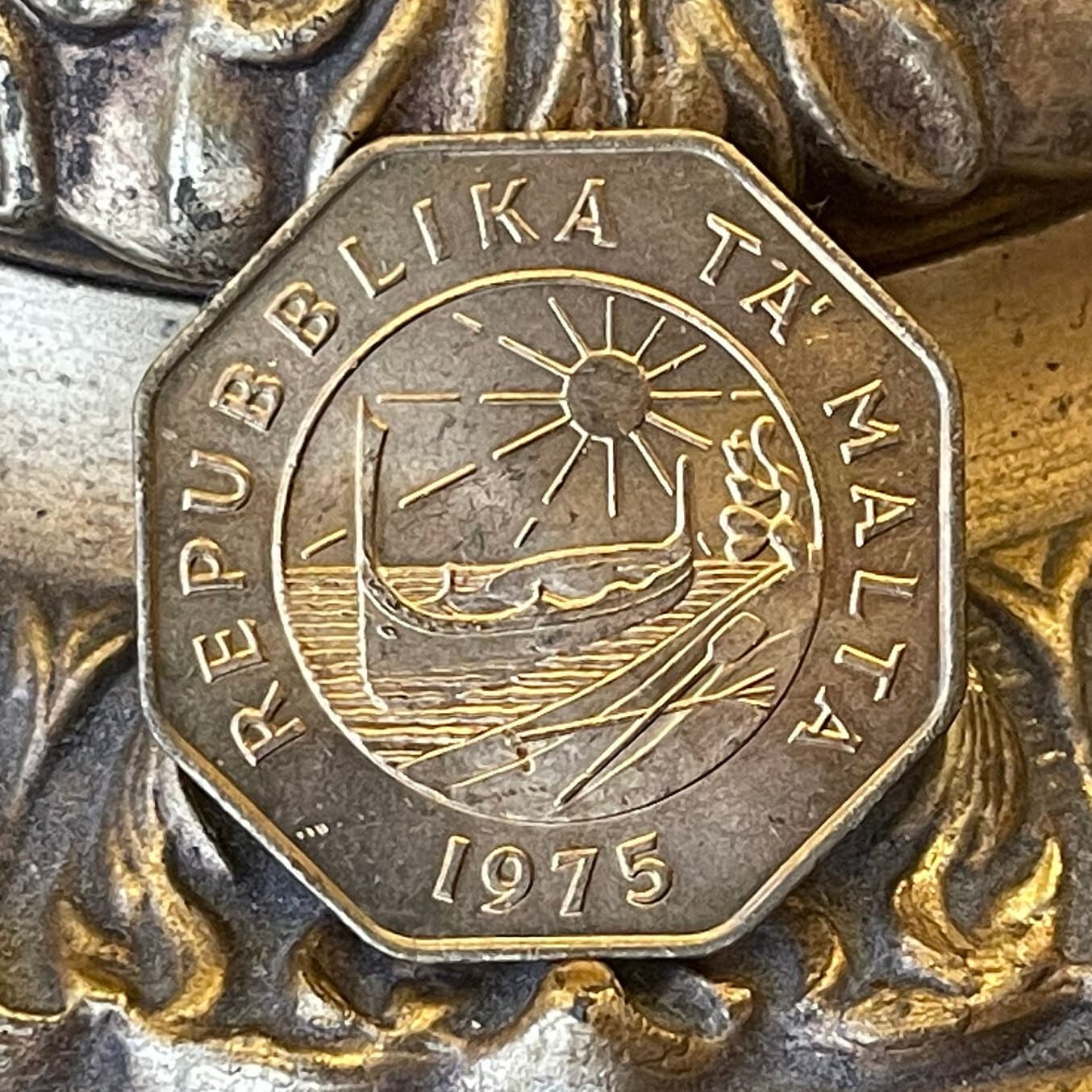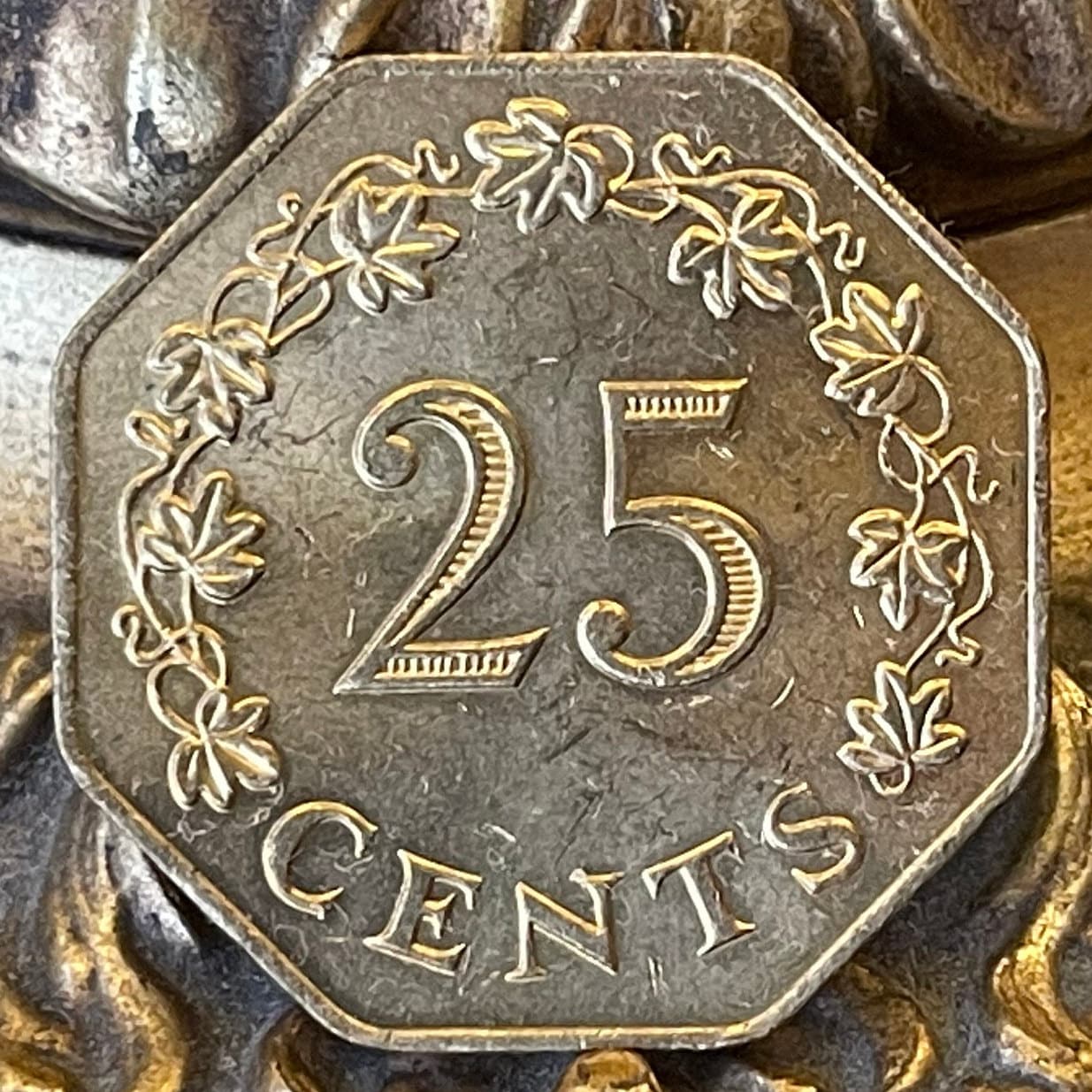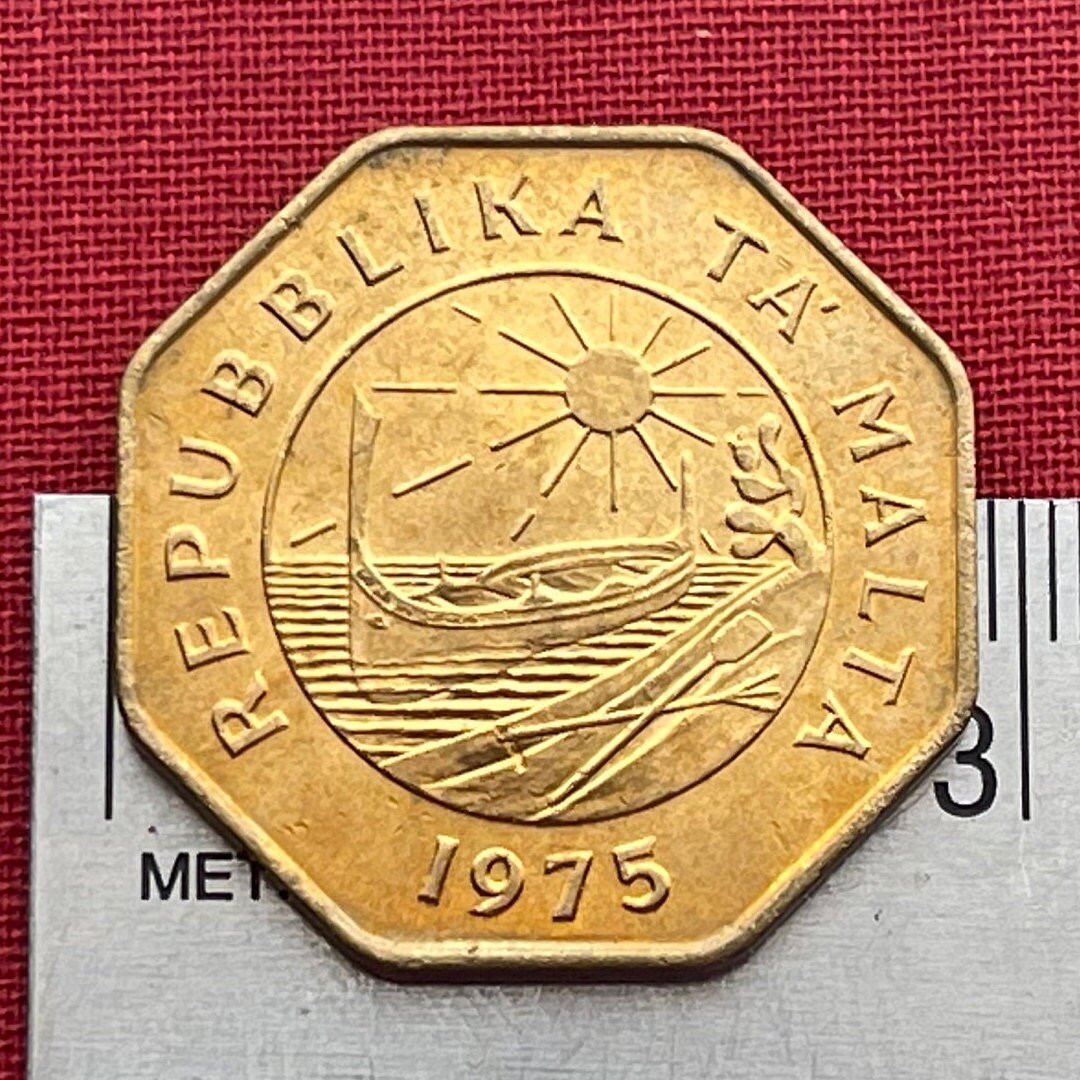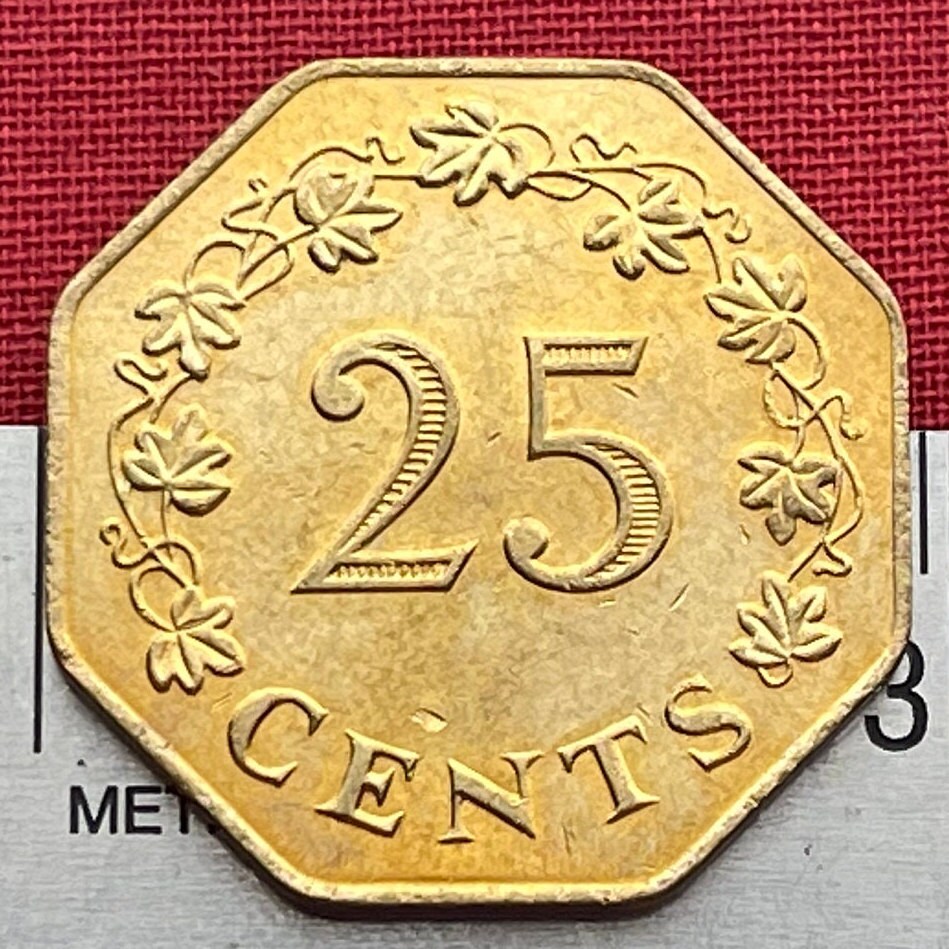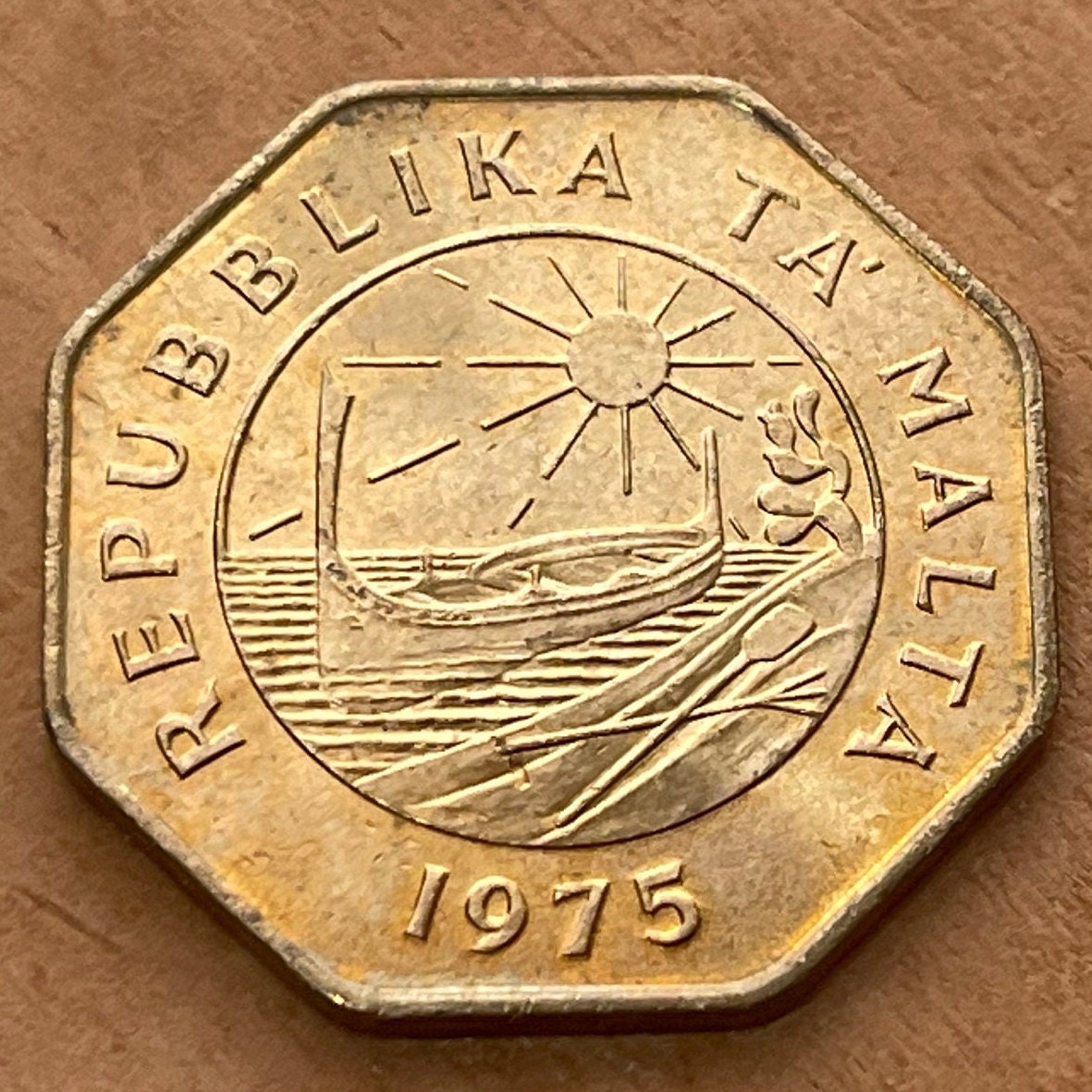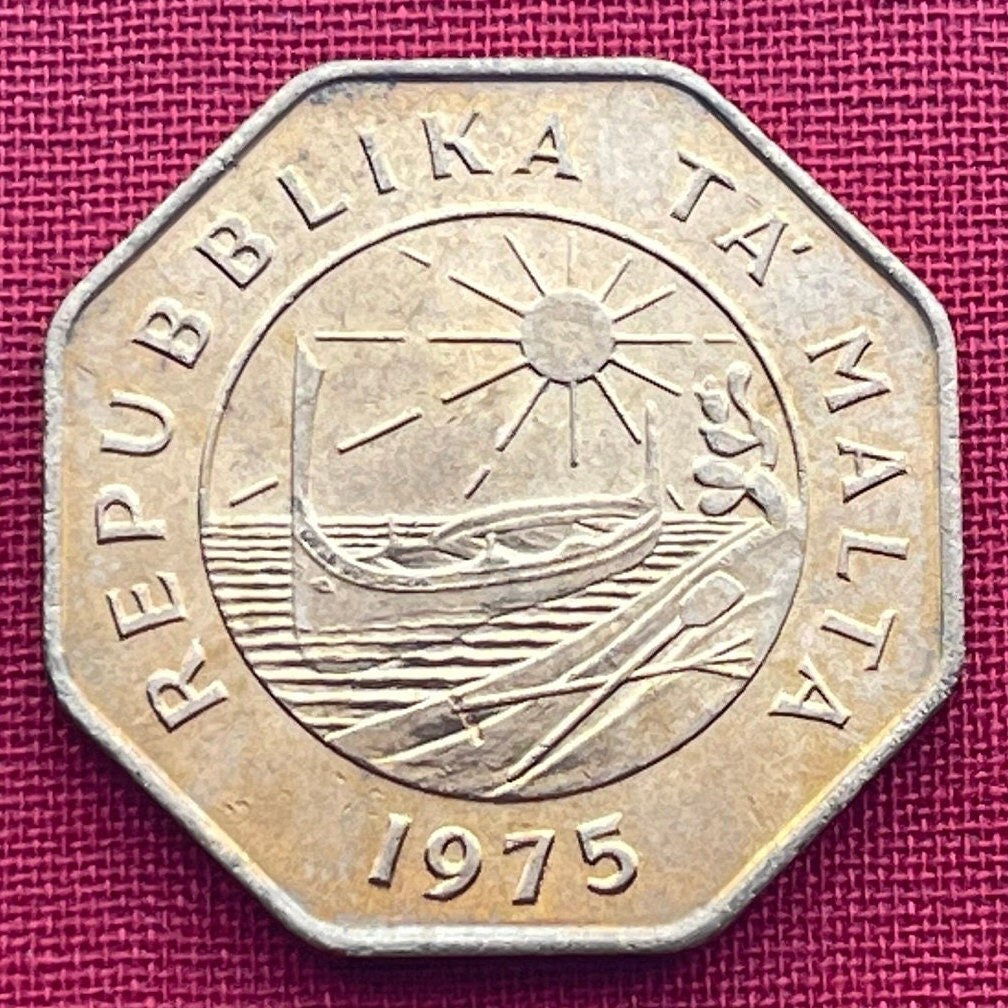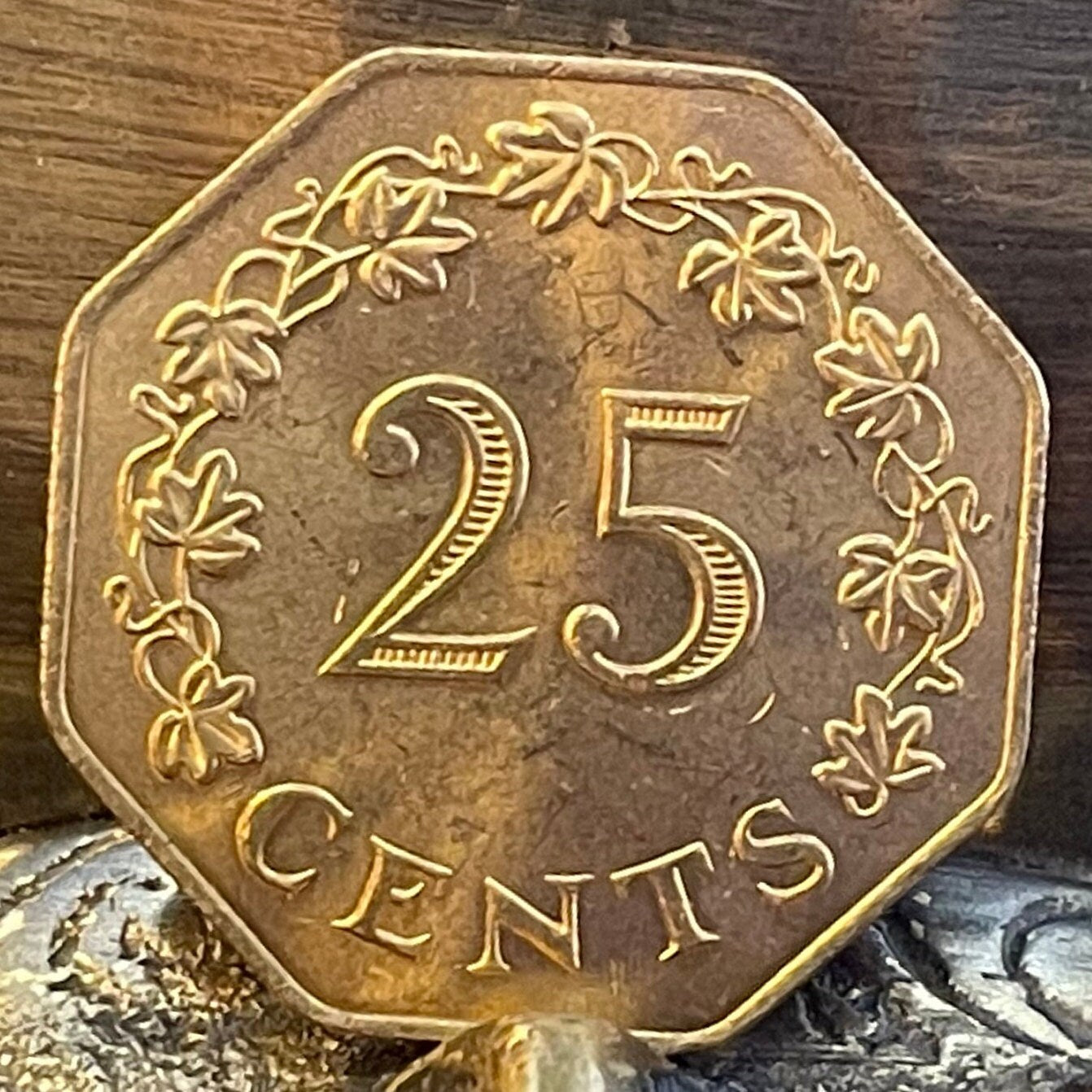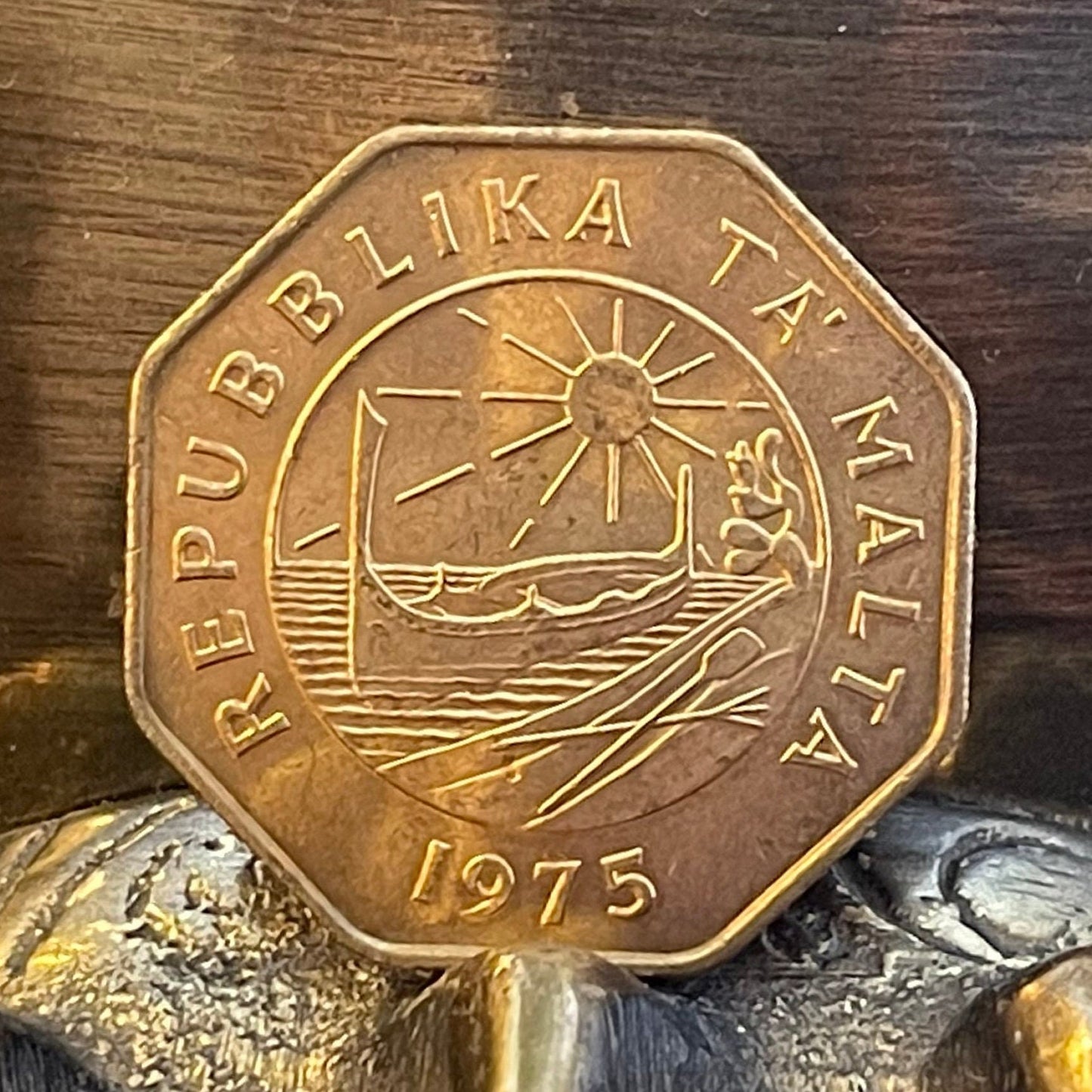 Just as described! Thank you! 😊💗
Just as described! Thank you! 😊💗