Mandrill 50 Shillings Somalia Authentic Coin Money for Jewelry and Craft Making
Regular price
Sale price
$3.33 USD
Unit price
per
Mandrill 50 Shillings Somalia Authentic Coin Charm for Jewelry and Craft Making (Monkey; Primate)
Reverse
Mandrill.
Obverse
Crowned arms with supporters.
Lettering: · REPUBLIC OF SOMALIA · SHILLINGS 50 SCELLINI
Features
Issuer Somalia
Period Somali Republic (1991-date)
Type Non-circulating coin
Year 2002
Value 50 Shillings / Scellini
50 SOS = USD 0.09
Currency Shilling (1962-date)
Composition Nickel clad steel
Weight 3.9 g
Diameter 21.9 mm
Shape Round
Technique Milled
Orientation Medal alignment ↑↑
Number N# 4554
References KM# 111
Wikipedia:
The mandrill (Mandrillus sphinx) is a primate of the Old World monkey (Cercopithecidae) family. It is one of two species assigned to the genus Mandrillus, along with the drill. Both the mandrill and the drill were once classified as baboons in the genus Papio, but they now have their own genus, Mandrillus. Although they look superficially like baboons, they are more closely related to Cercocebus mangabeys. Mandrills are found in southern Cameroon, Gabon, Equatorial Guinea, and Congo. Mandrills mostly live in tropical rainforest and in very large groups. Mandrills have an omnivorous diet consisting mostly of fruits and insects. Their mating season peaks in July to September, with a corresponding birth peak in December to April.
Mandrills are the world's largest monkeys. The mandrill is classified as vulnerable by IUCN.
Share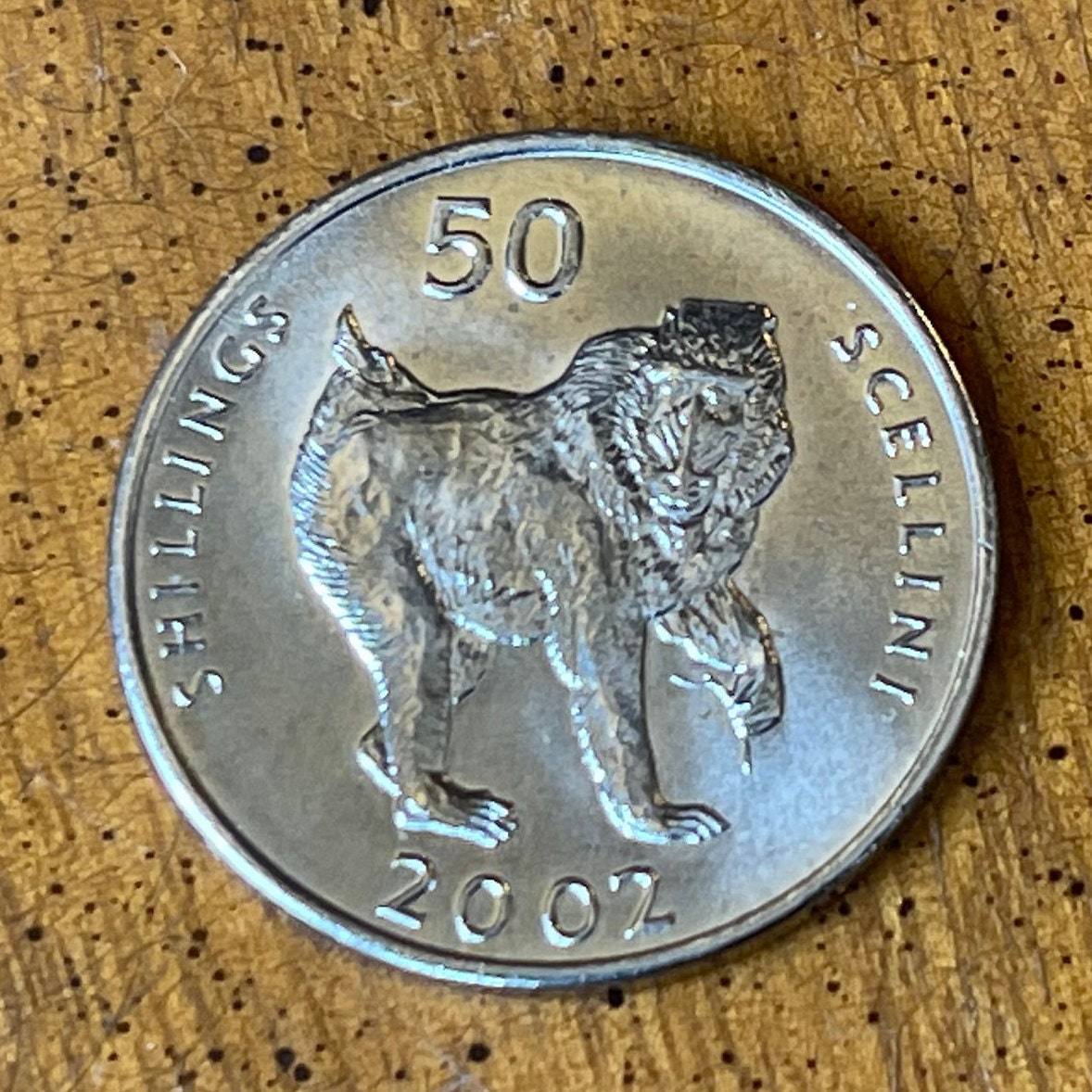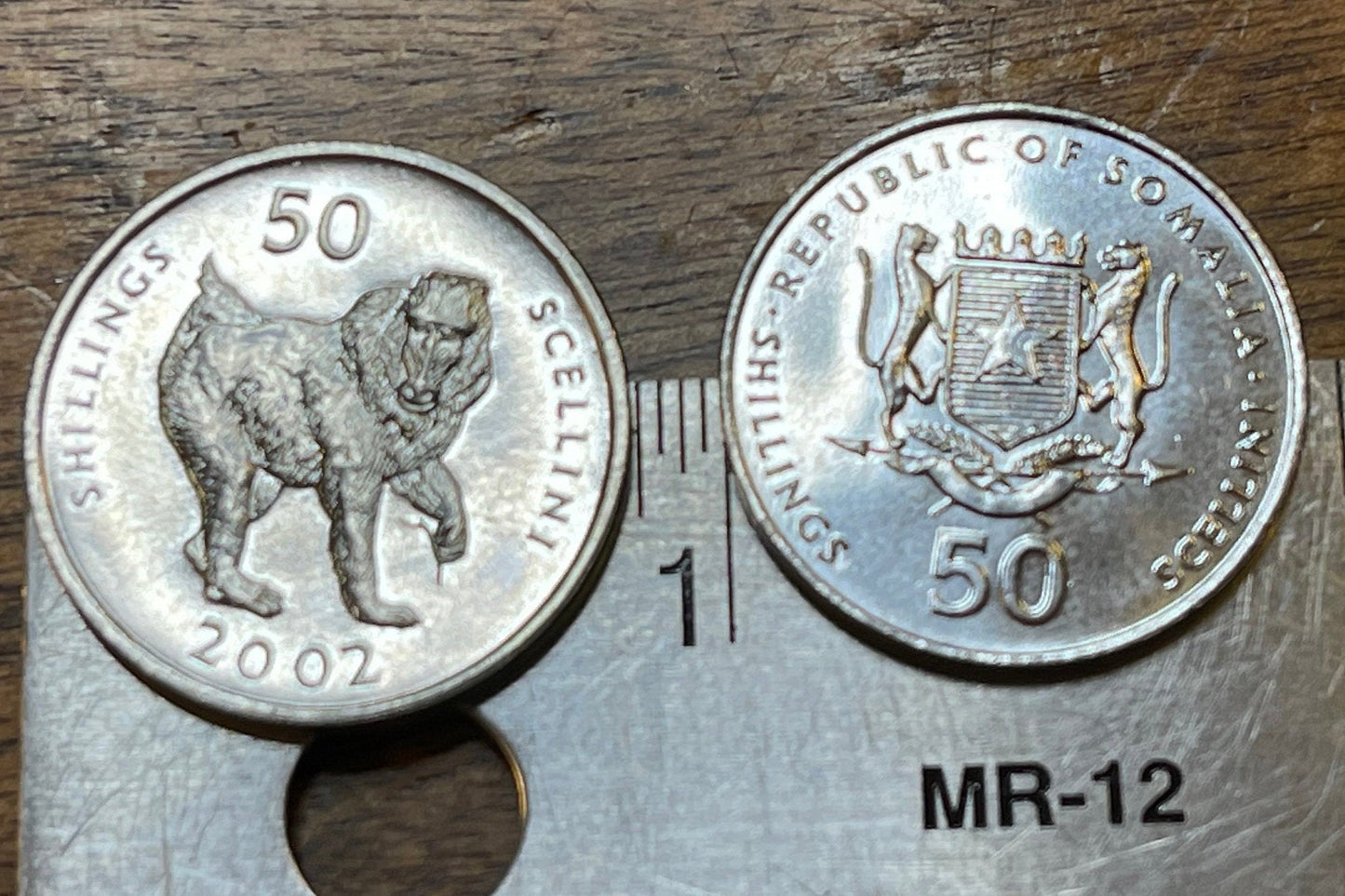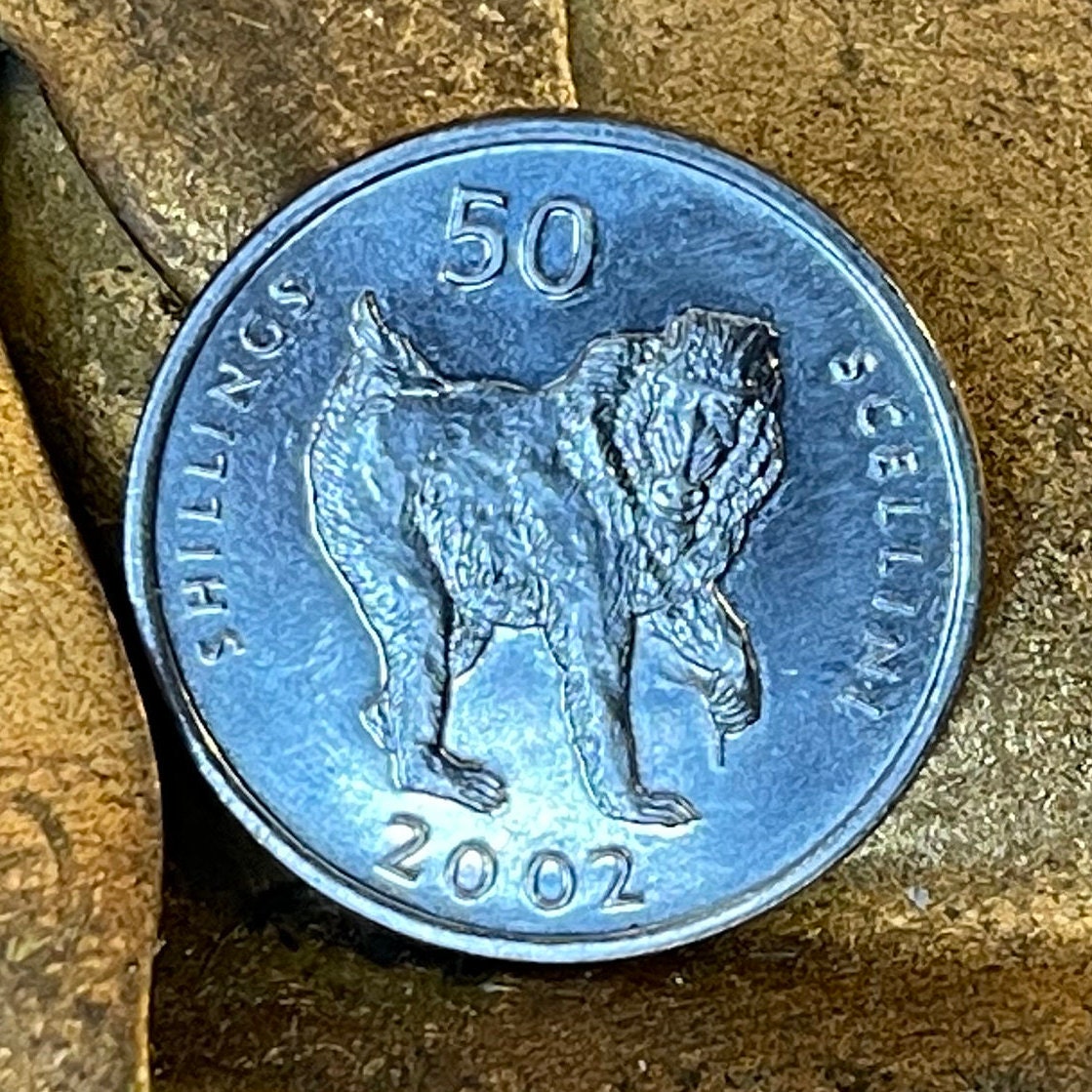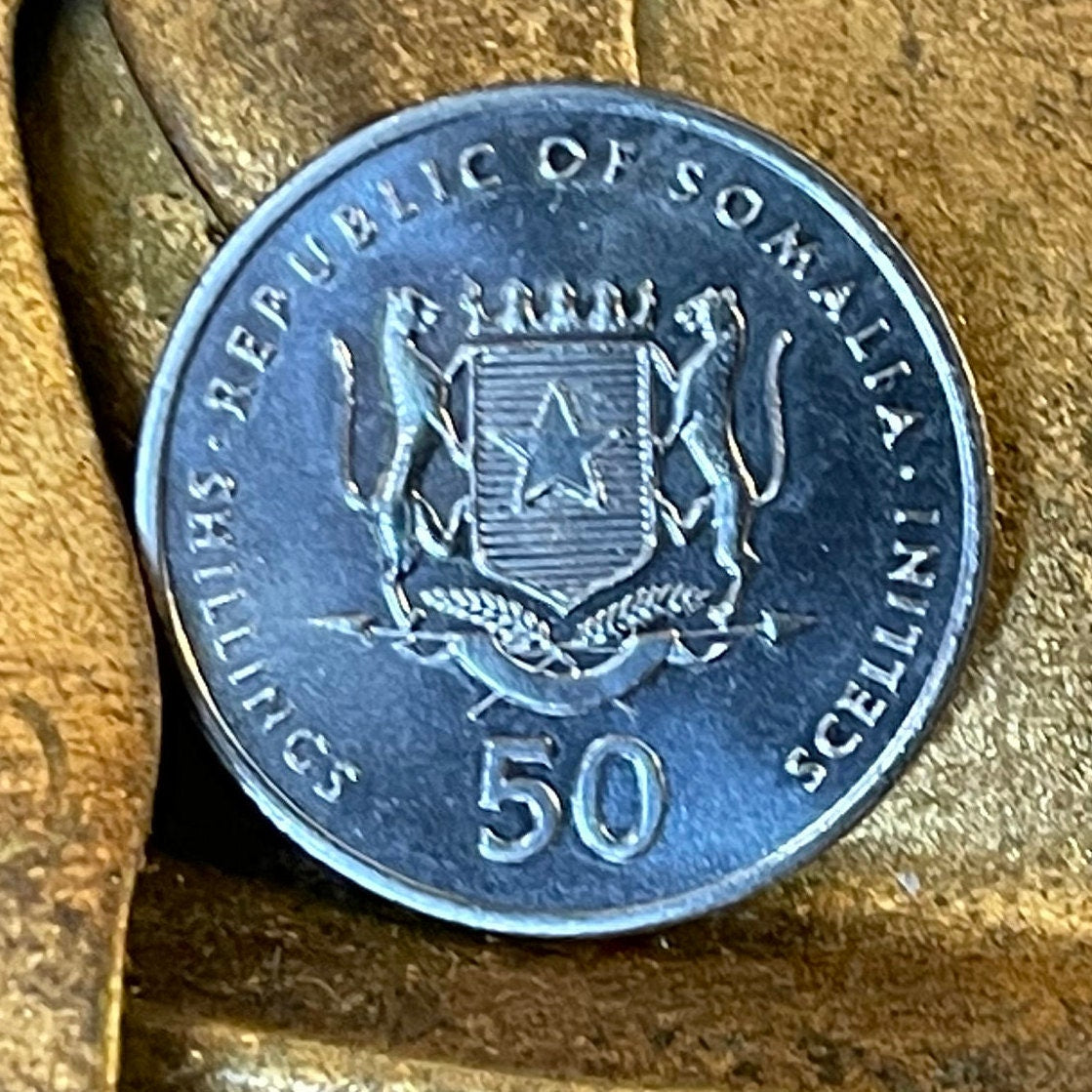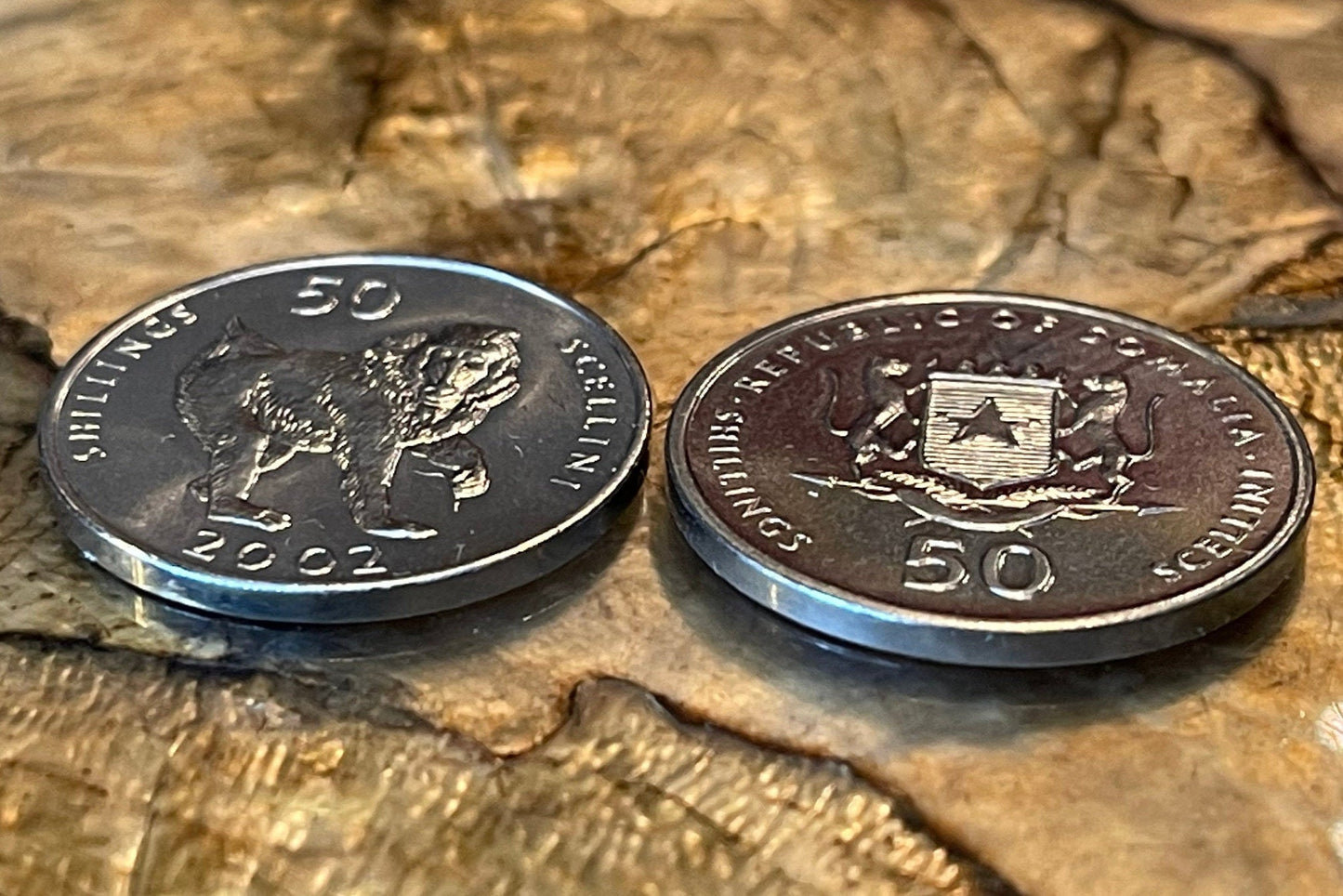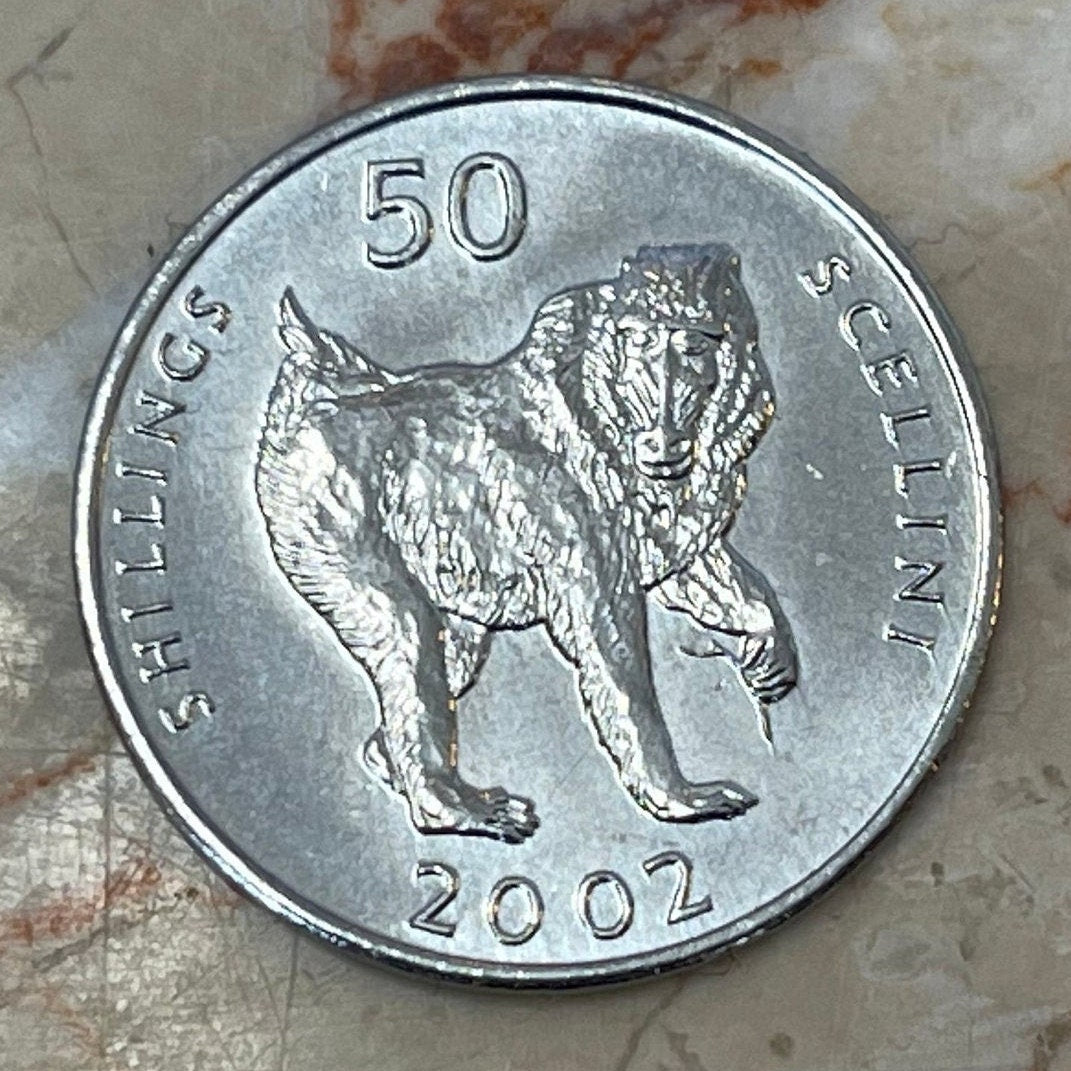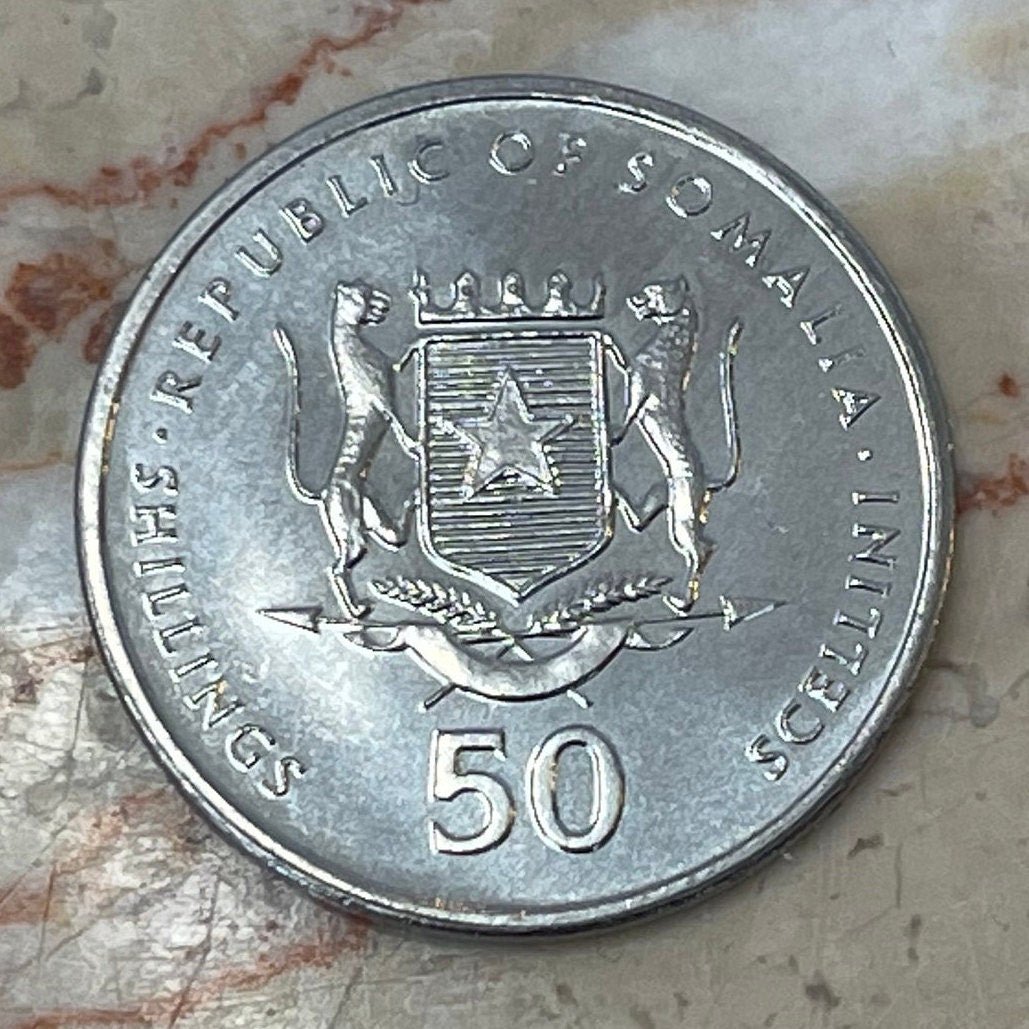 5 stars review from Amanda
5 stars review from Amanda
5 stars review from Vicki
5 stars review from Vicki
5 stars review from Miles
5 stars review from Miles