Maori Ancestor-Mask Koruru 10 Cents New Zealand Authentic Coin Money for Jewelry and Craft Making
Regular price
Sale price
$4.73 USD
Unit price
per
Maori Ancestor-Mask Koruru 10 Cents New Zealand Authentic Coin Charm for Jewelry and Craft Making
Obverse: Second crowned portrait of HM Queen Elizabeth II right, wearing the Girls of Great Britain and Ireland tiara, legend around, date below.
Lettering: ELIZABETH II NEW ZEALAND
Reverse: Māori koruru (carved mask) with Māori rafter patterns. Such a koruru is to be placed at the point of the gable on the front of the wharenui (traditional Maori "carved house:) to represent the ancestor's head
Features
Issuer New Zealand
Queen Elizabeth II (1952-date)
Type Standard circulation coin
Years 1970-1985
Value 10 Cents (0.10 NZD)
Currency Dollar (1967-date)
Composition Copper-nickel
Weight 5.65 g
Diameter 23.62 mm
Thickness 1.69 mm
Shape Round
Technique Milled
Orientation Medal alignment ↑↑
Demonetized 31 July 2006
Number N# 2330
References KM# 41, KM# 41.1, KM# 41.2
Wikipedia:
A wharenui ([ˈfaɾɛnʉ.i] literally "big house") is a communal house of the Māori people of New Zealand, generally situated as the focal point of a marae. Wharenui are usually called meeting houses in New Zealand English, or simply called whare (a more generic term simply referring to a house or building). Also called a whare rūnanga ("meeting house") or whare whakairo (literally "carved house"), the present style of wharenui originated in the early to middle nineteenth century. The houses are often carved inside and out with stylized images of the iwi's (or tribe's) ancestors, with the style used for the carvings varying from tribe to tribe. Modern meeting houses are built to regular building standards. Photographs of recent ancestors may be used as well as carvings. The houses always have names, sometimes the name of a famous ancestor or sometimes a figure from Māori mythology. Some meeting houses are built where many Māori are present, even though it is not the location of a tribe; typically, a school or tertiary institution with many Māori students. While a meeting house is considered sacred, it is not a church or house of worship, but religious rituals may take place in front of or inside a meeting house. On most marae, no food may be taken into the meeting house.
Structure
The building often symbolises an ancestor of the wharenui's tribe. So different parts of the building refer to body parts of that ancestor:
The position of the maihi shown in red.
The koruru at the point of the gable on the front of the wharenui can represent the ancestor's head.
The maihi (the diagonal bargeboards) signify arms; the ends of the maihi are called raparapa, meaning "fingers"
The tāhuhu (ridge beam) represents the backbone
The heke or rafters signify ribs
Internally, the poutokomanawa (central column) can be interpreted as the heart.
Share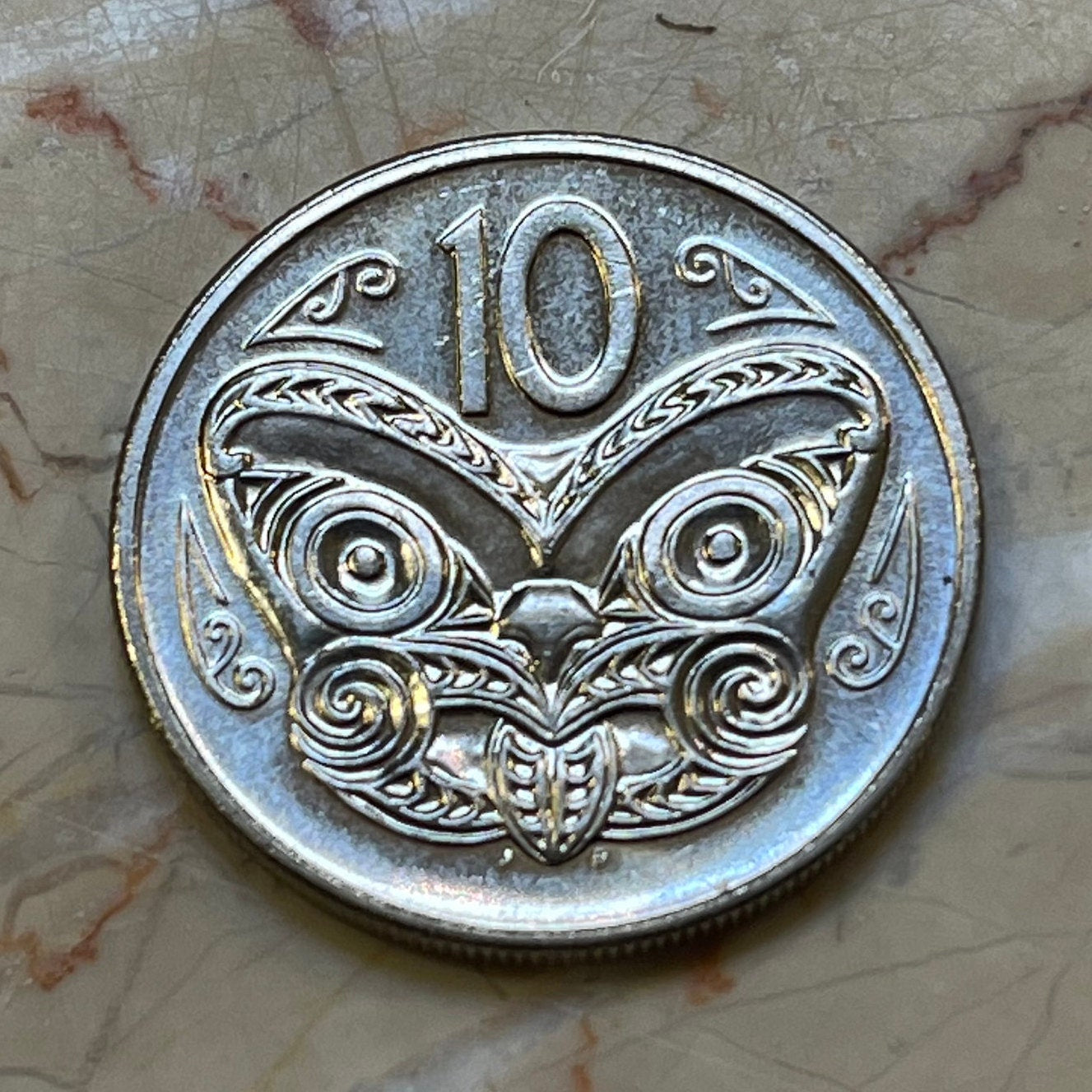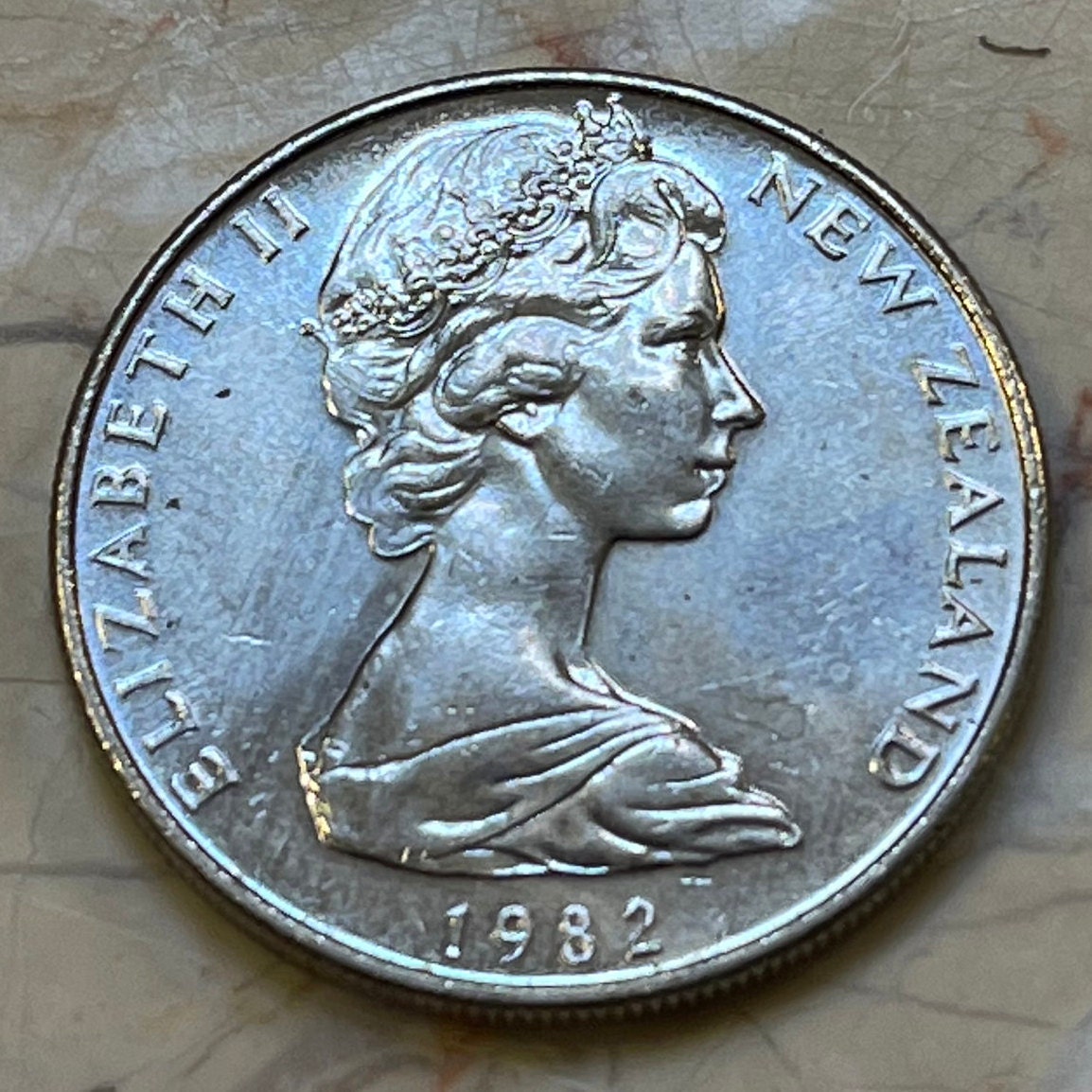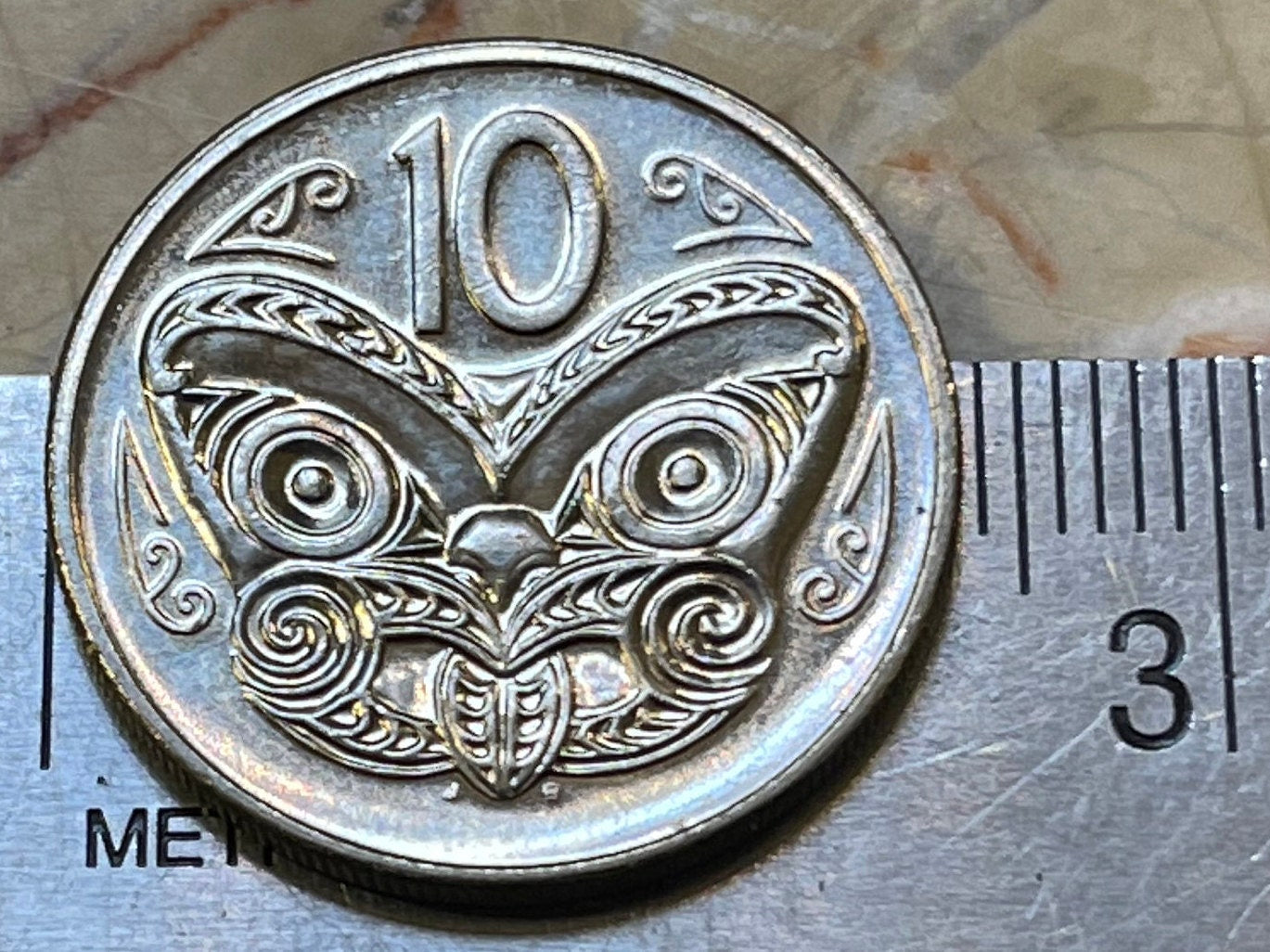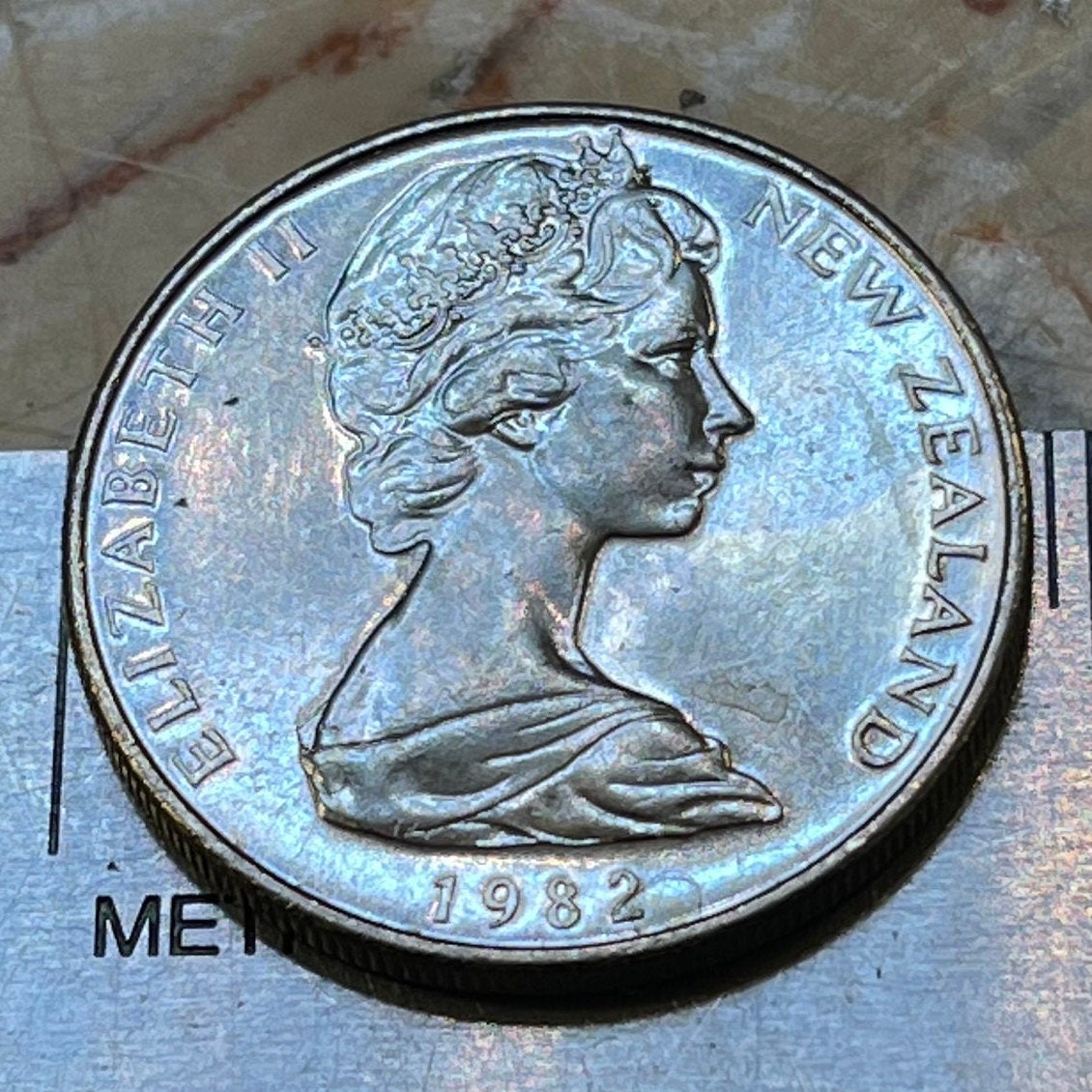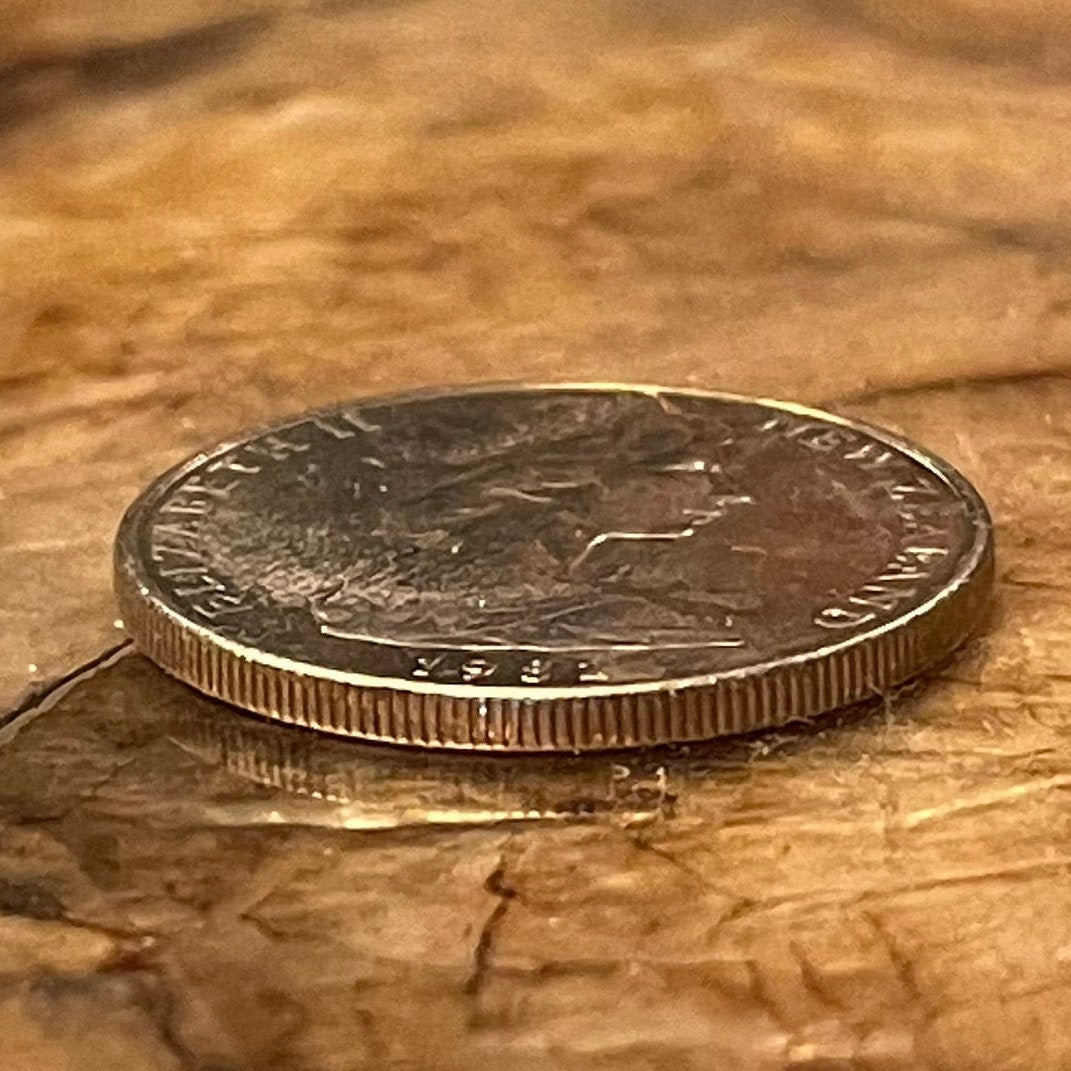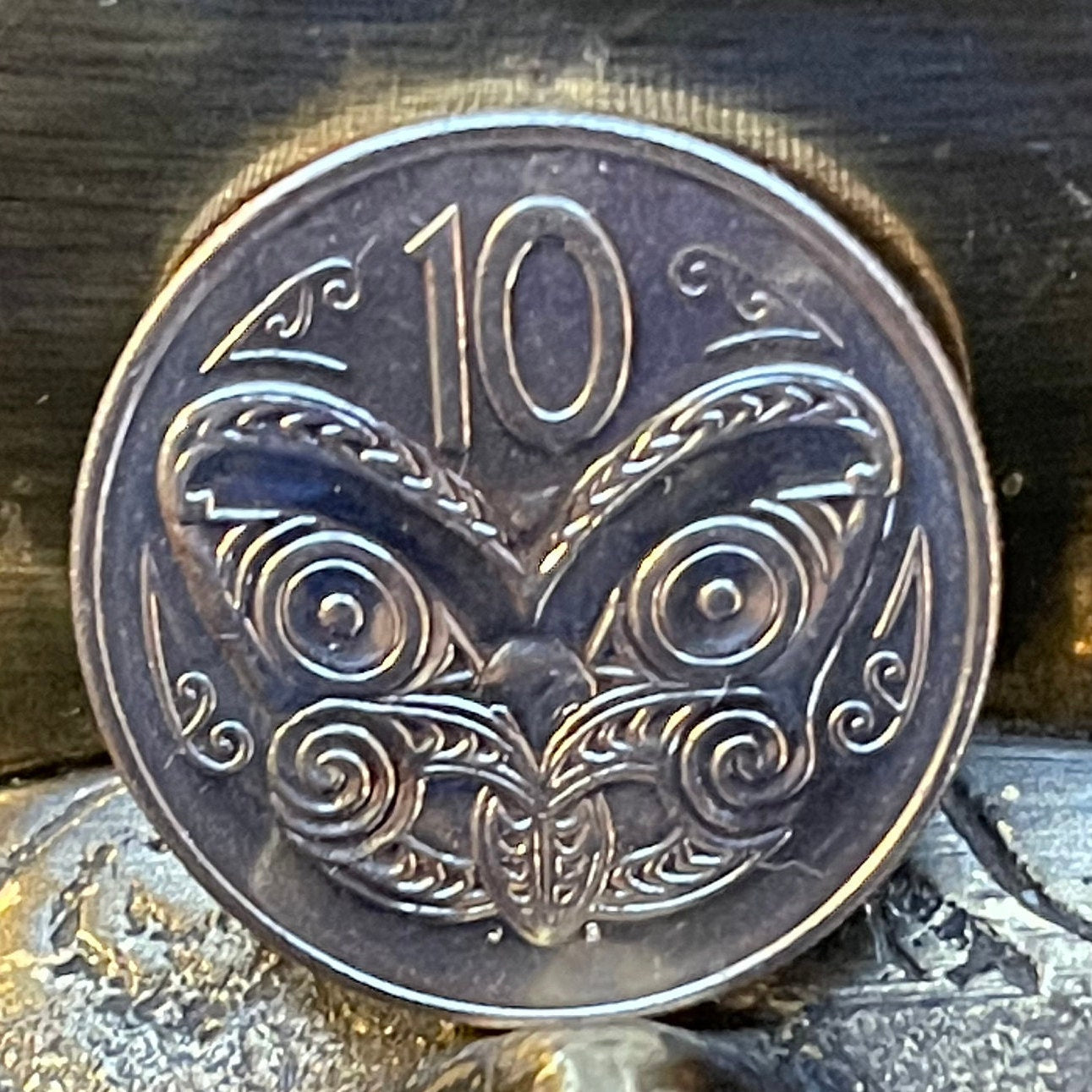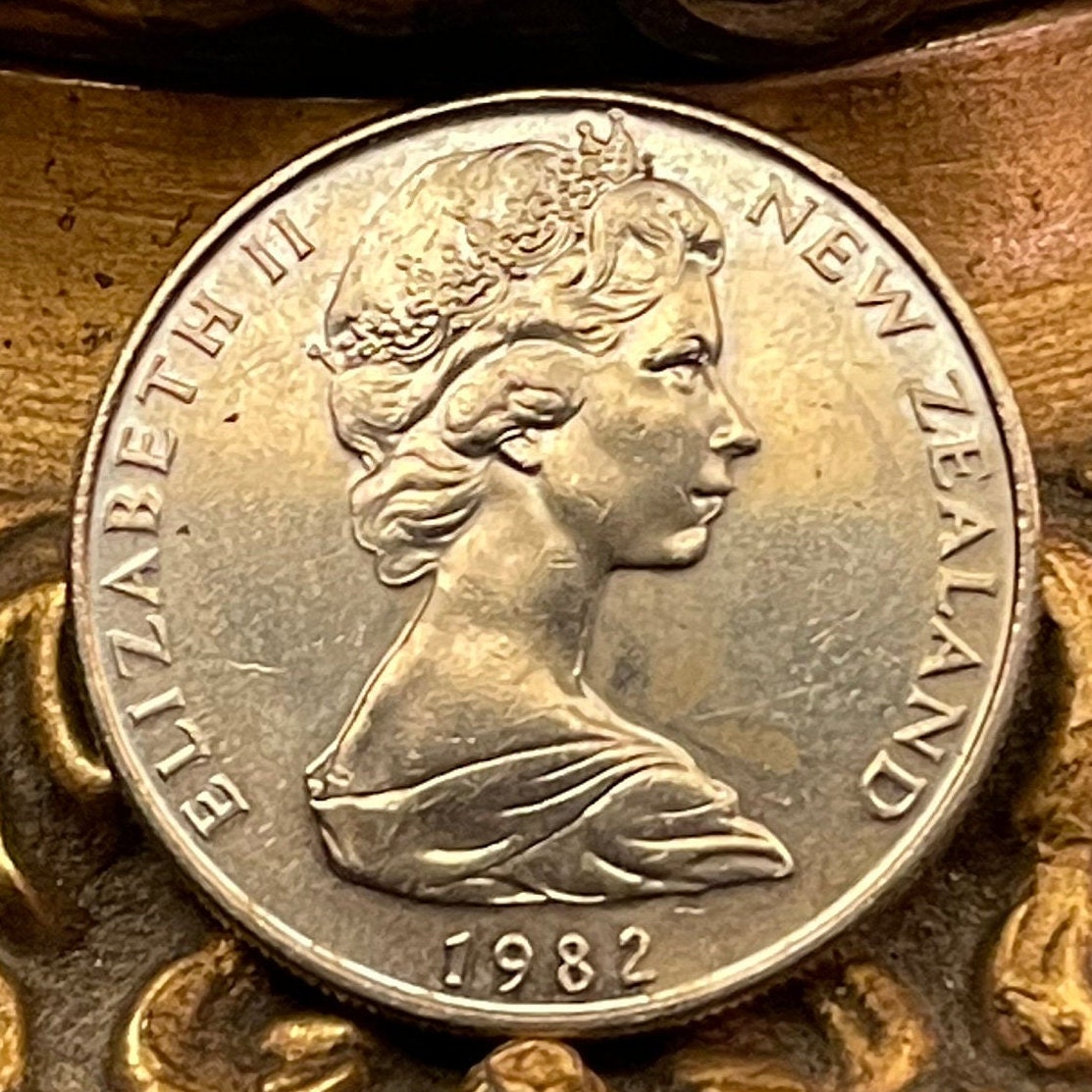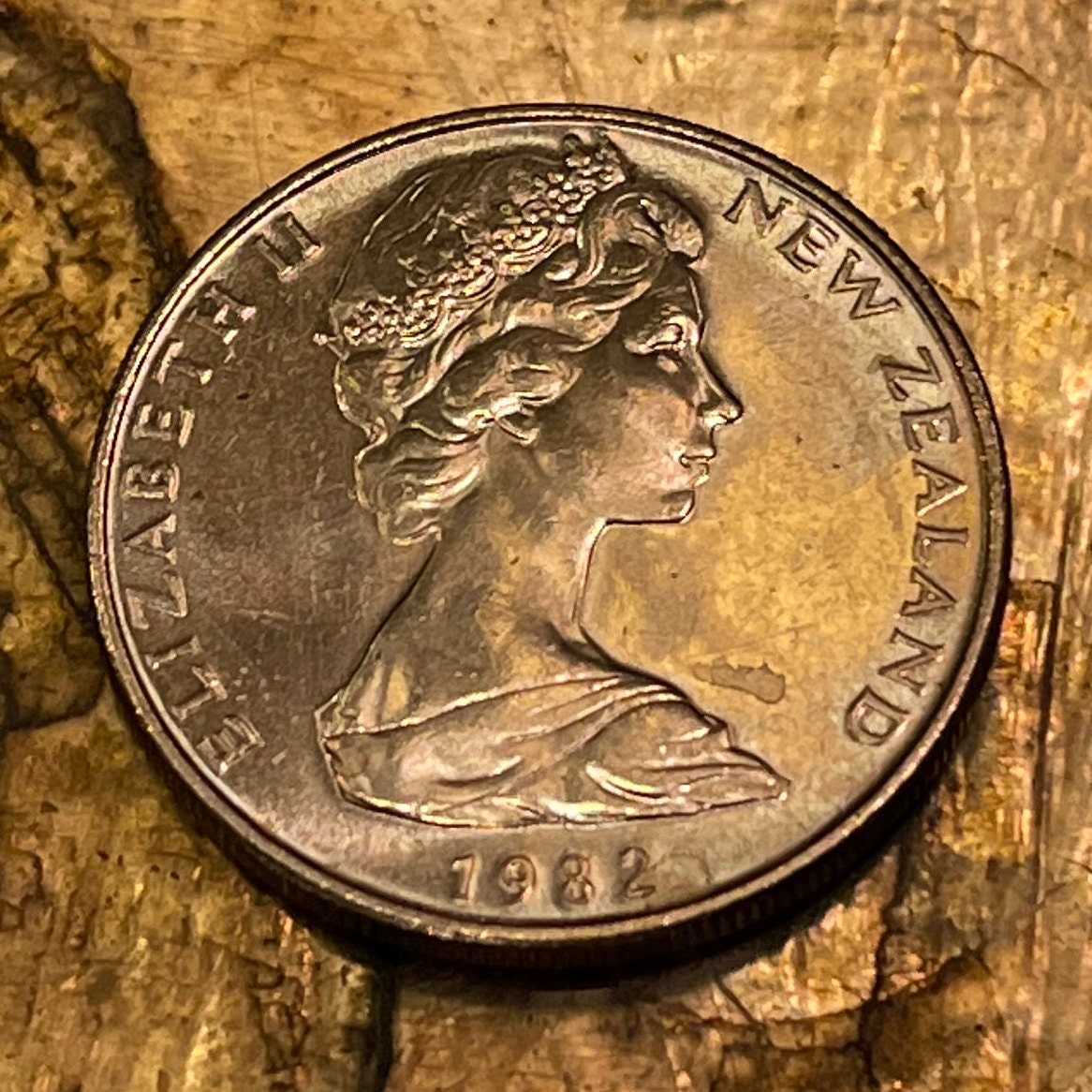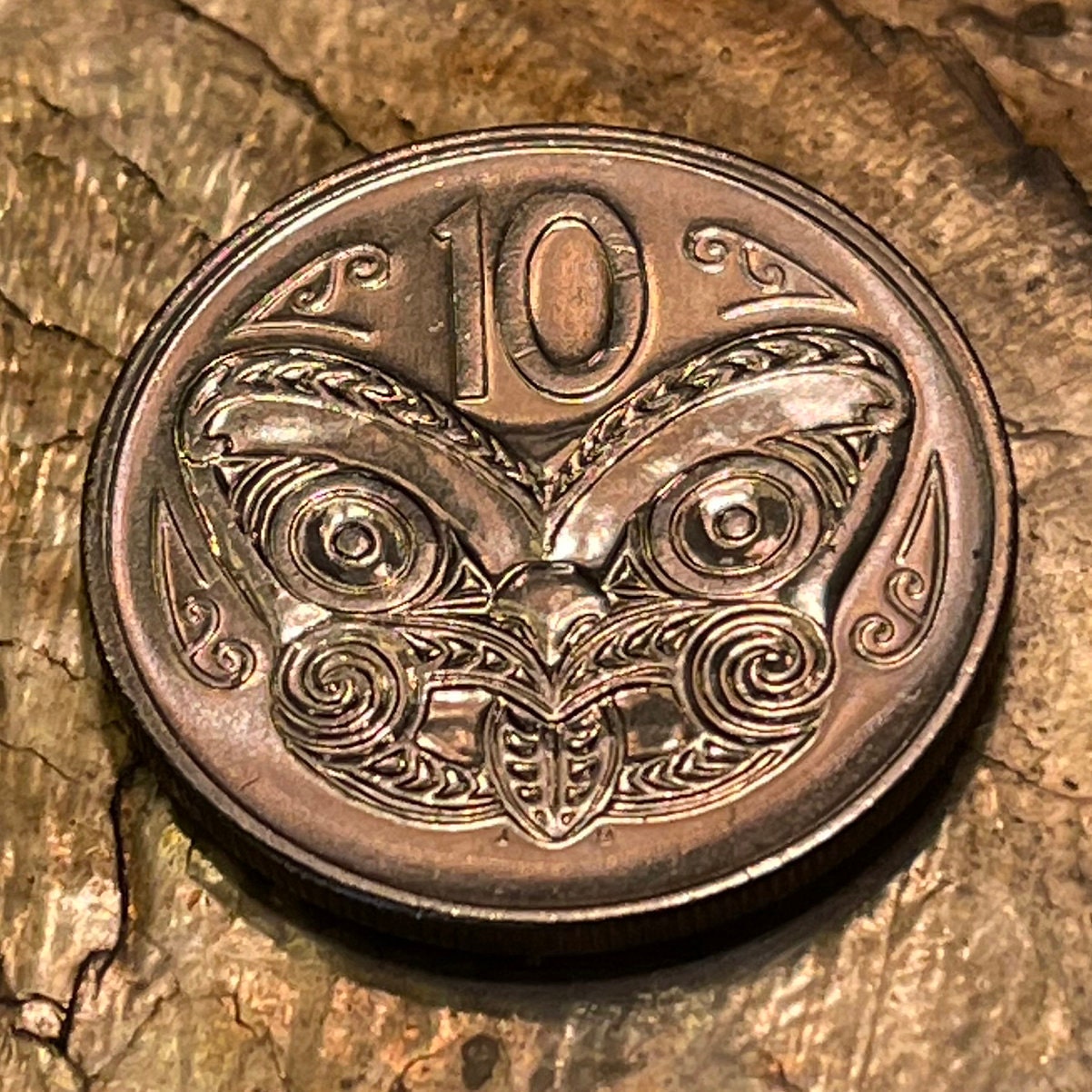 5 stars review from Leandro
5 stars review from Leandro
Very nice, well packaged timely delivery.
Very nice, well packaged timely delivery.
Loved everything about this product and tr...
Loved everything about this product and transaction especially the care taken in organizing, accurate accounting, and packaging for shipping. Received authentically minted coins in exact described/represented condition in lightening speed. Thank you!
I bought a bunch of different coins from t...
I bought a bunch of different coins from this vendor. Their communication was awesome and shipping was pretty darned quick even from across the pond! I'll be posting this same review on all the other coins purchased as well.
5 stars review from Michele
5 stars review from Michele