Marianne the Sower 10 Euro Cents Authentic Coin Money for Jewelry and Craft Making (La Semeuse)
Regular price
Sale price
$3.60 USD
Unit price
per
Marianne the Sower 10 Euro Cents Authentic Coin Money for Jewelry and Craft Making (La Semeuse)
Obverse: A modern adaptation of La Semeuse, or Marianne, the Sower, initially designed by Oscar Roty in the 1880s, representing "France, which stays true to itself, whilst integrating into Europe", is encircled by the twelve stars of Europe
Lettering: RF 2001 L. JORIO d'ap. O. ROTY
Engraver: Laurent Jorio
Reverse: A map, next to the face value, symbolizes the gathering of the 15 nations of the European Union
Features
Issuer France
Period Fifth Republic (1958-date)
Type Standard circulation coin
Years 1999-2006
Value 10 Euro Cent
0.1 EUR = USD 0.11
Currency Euro (2002-date)
Composition Nordic gold (89% Copper, 5% Aluminium, 5% Zinc, 1% Tin)
Weight 4.1 g
Diameter 19.75 mm
Thickness 1.93 mm
Shape Round
Technique Milled
Orientation Medal alignment ↑↑
Number N# 100
References KM# 1285, Schön# 654, Gad# 4 / 4a (Ed.2019)
From the Musee D'Orsay website:
La Semeuse [The Sower]
This Sower is a very familiar figure to the French: she was featured on the fifty centimes coin and on the one, two and five franc pieces until 2001, before appearing in a stylised version on the ten, twenty and fifty centime coins of the euro. She originally dates back to 1887. This was the year when Roty designed a prize medal commissioned by the Ministry of Agriculture, but the project was not followed through. In 1896, when the Minister of Finance commissioned some new coins, Roty was one of the artists selected. He went back to the Sower of 1887 but transformed his robust peasant into a slim Marianne, wearing the Phrygian cap of Liberty. The traditional profile of the Republic was abandoned in favour of a more active, standing figure.
This model provoked violent debate. The newspapers railed against it: "What is she sowing, this woman, with the fancy Phrygian cap? She is sowing disorder, anarchy, rye grass, hatred born of lies and immorality" (Le Moniteur, 28 February 1897). The allegory, however, is clear. "These seeds that she generously sows are the innumerable ideas that will germinate one day when we are no longer here." (La Liberté, 8 October 1898). The gesture is in fact more symbolic than realistic, because one does not broadcast seeds into the wind.
Originally, The Sower was used on the fifty centime to two franc coins introduced in 1897 and 1898, before appearing on stamps in 1903. It is thus the most widespread work of art in France.
https://www.musee-orsay.fr/en/collections/works-in-focus/sculpture/commentaire_id/the-sower-18009.html?tx_commentaire_pi1%5BpidLi%5D=842&tx_commentaire_pi1%5Bfrom%5D=729&cHash=e60043a6c2
Share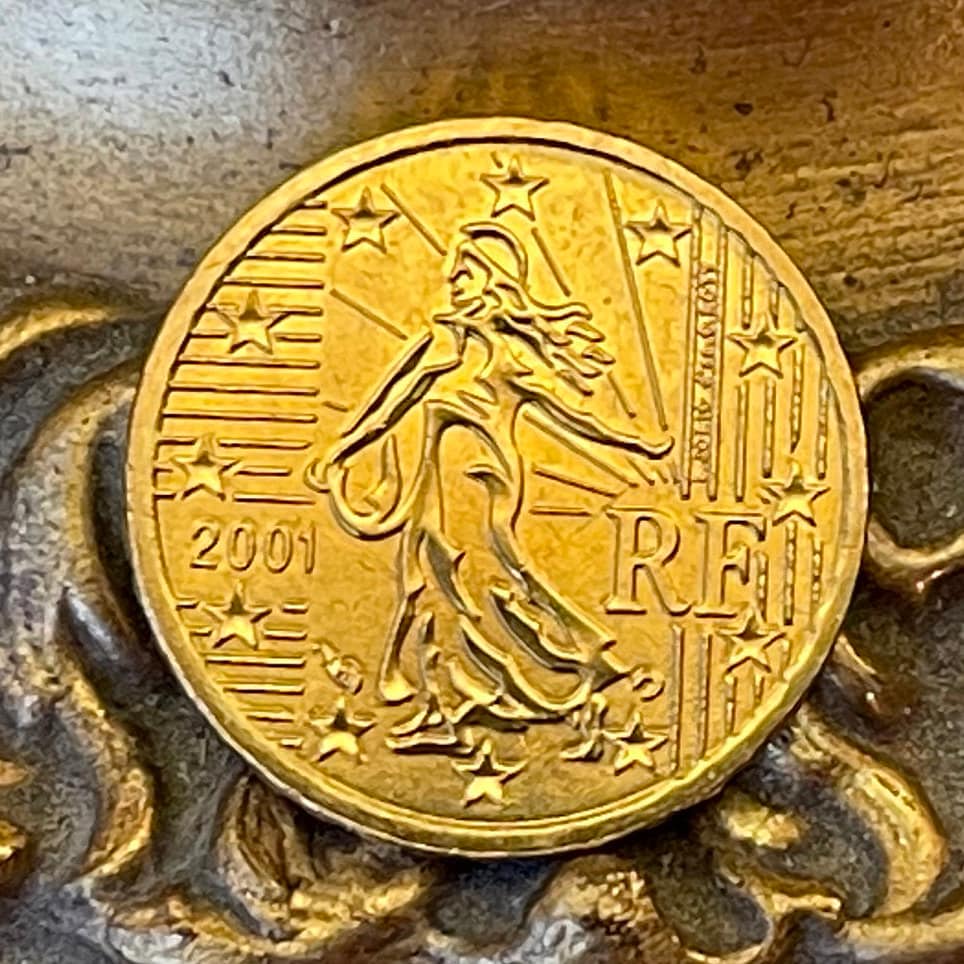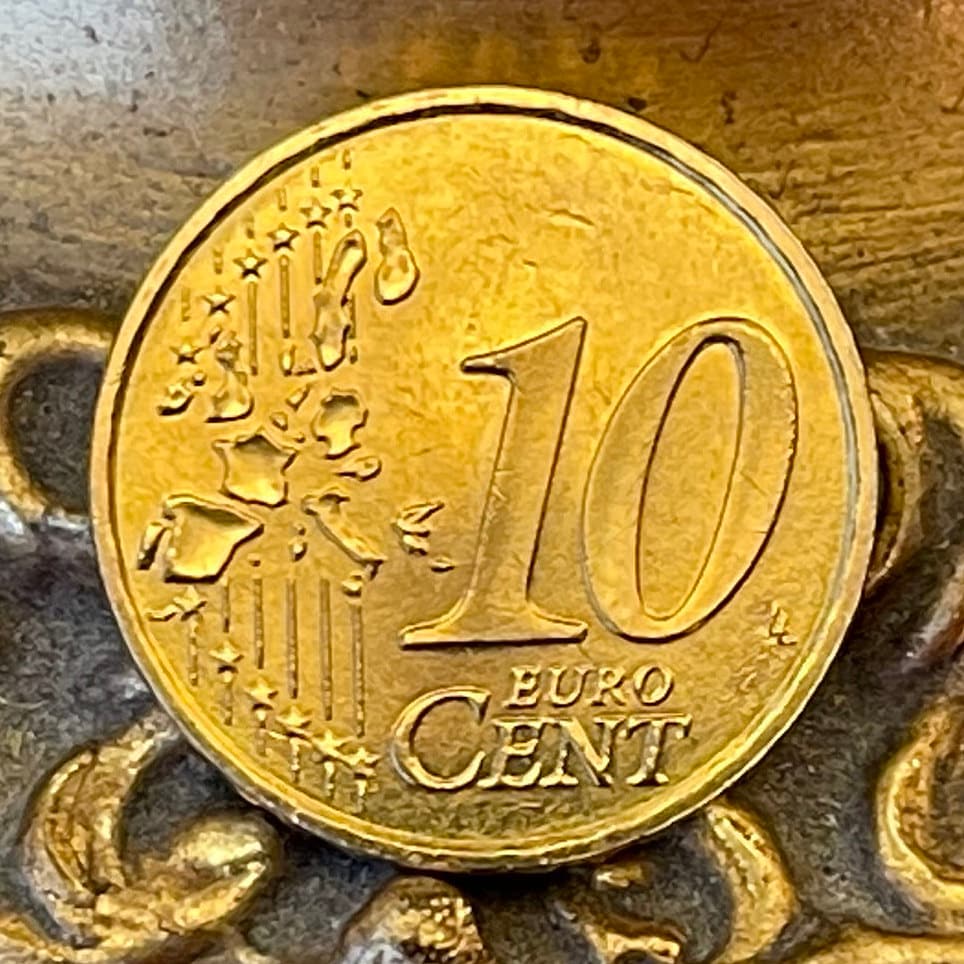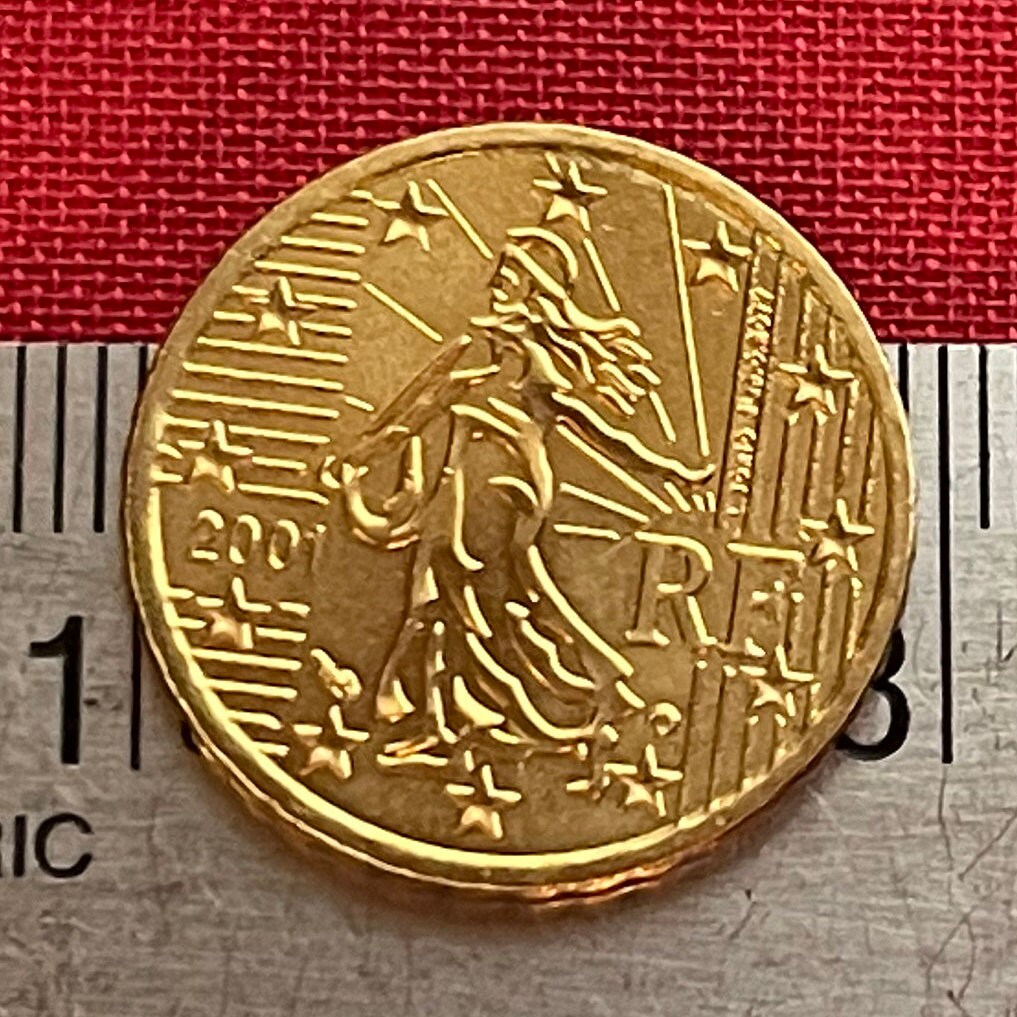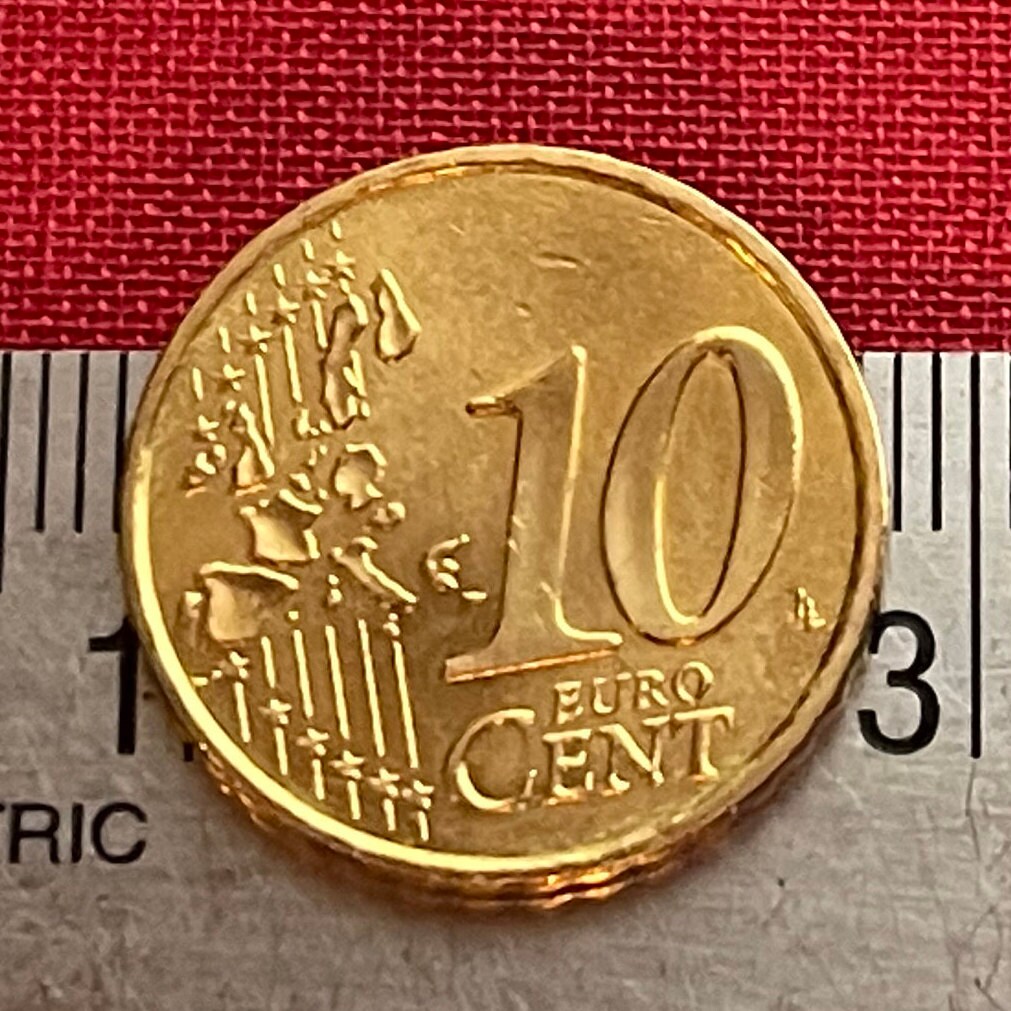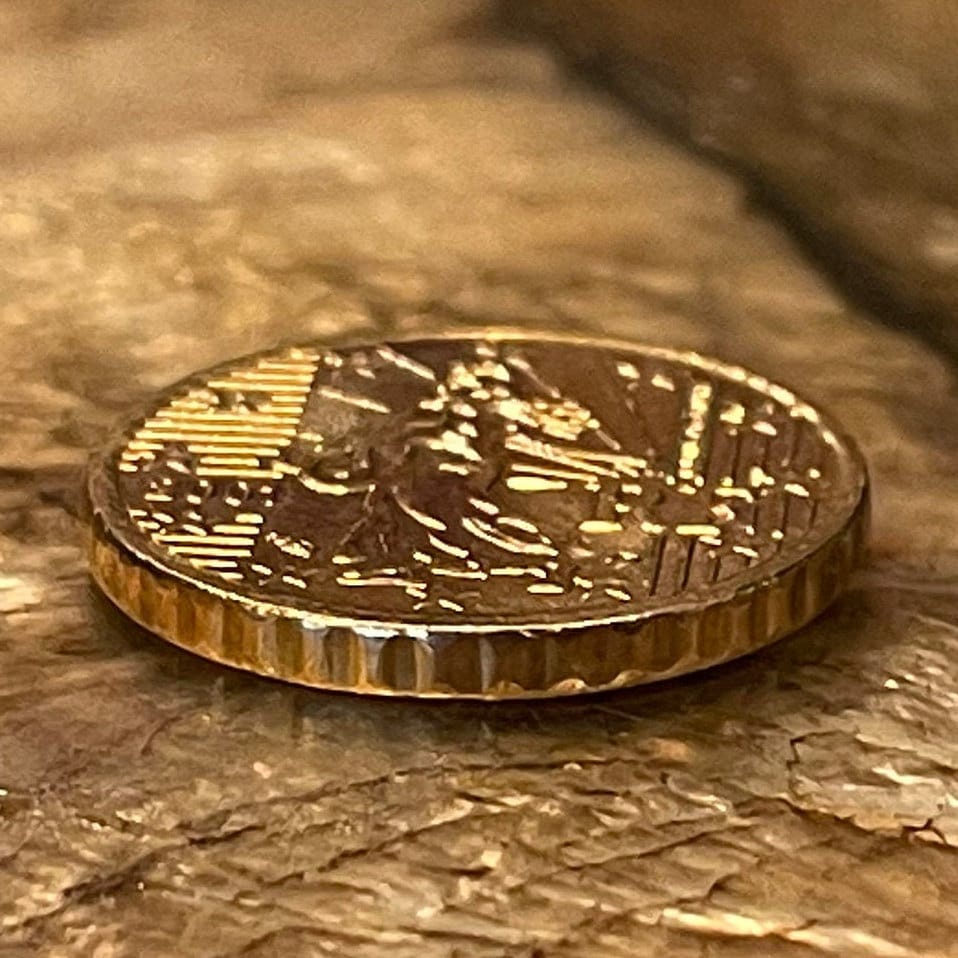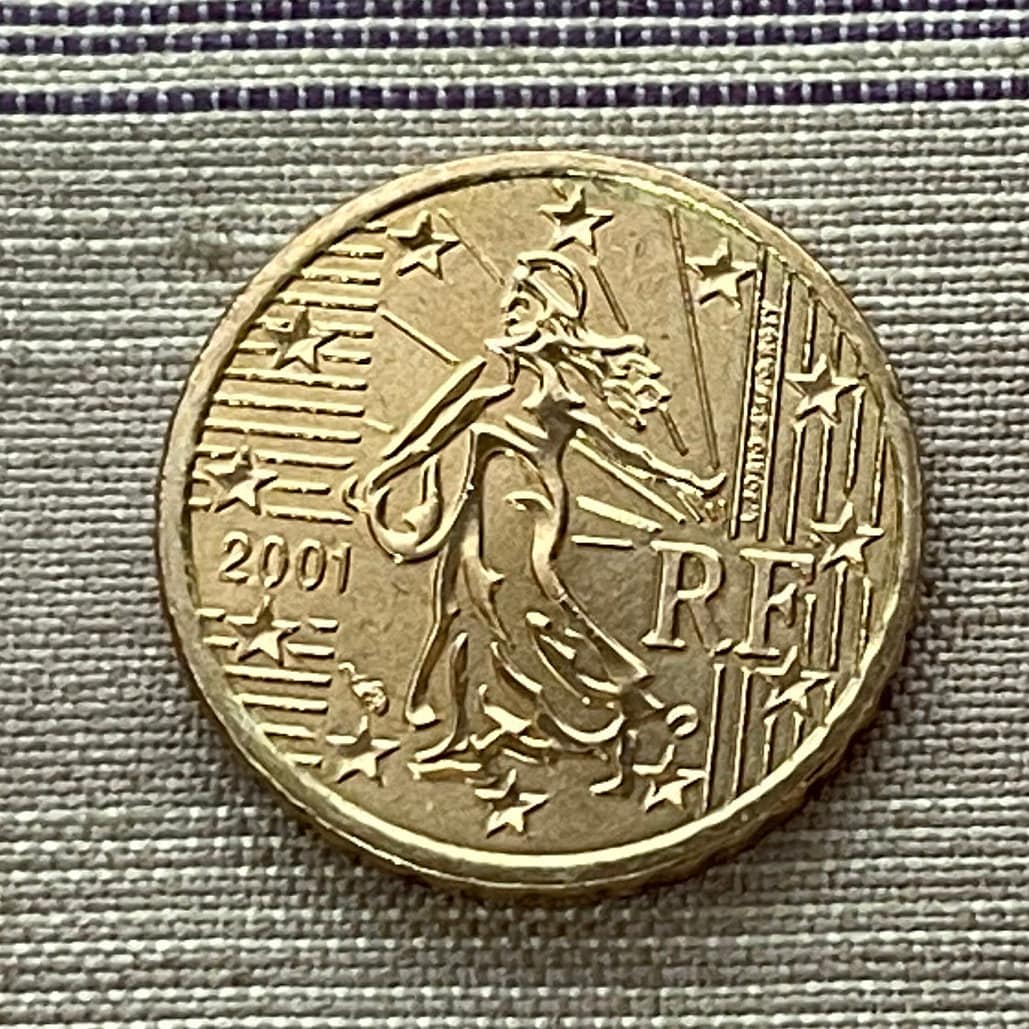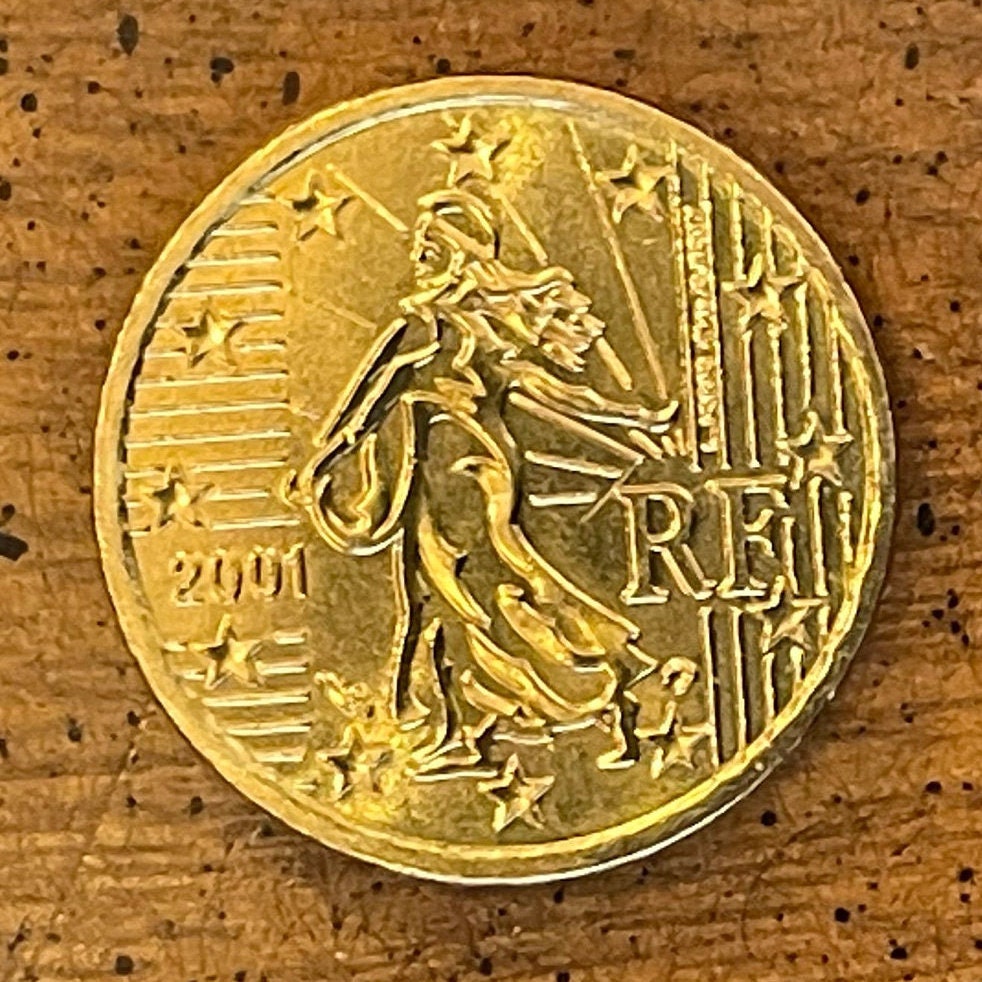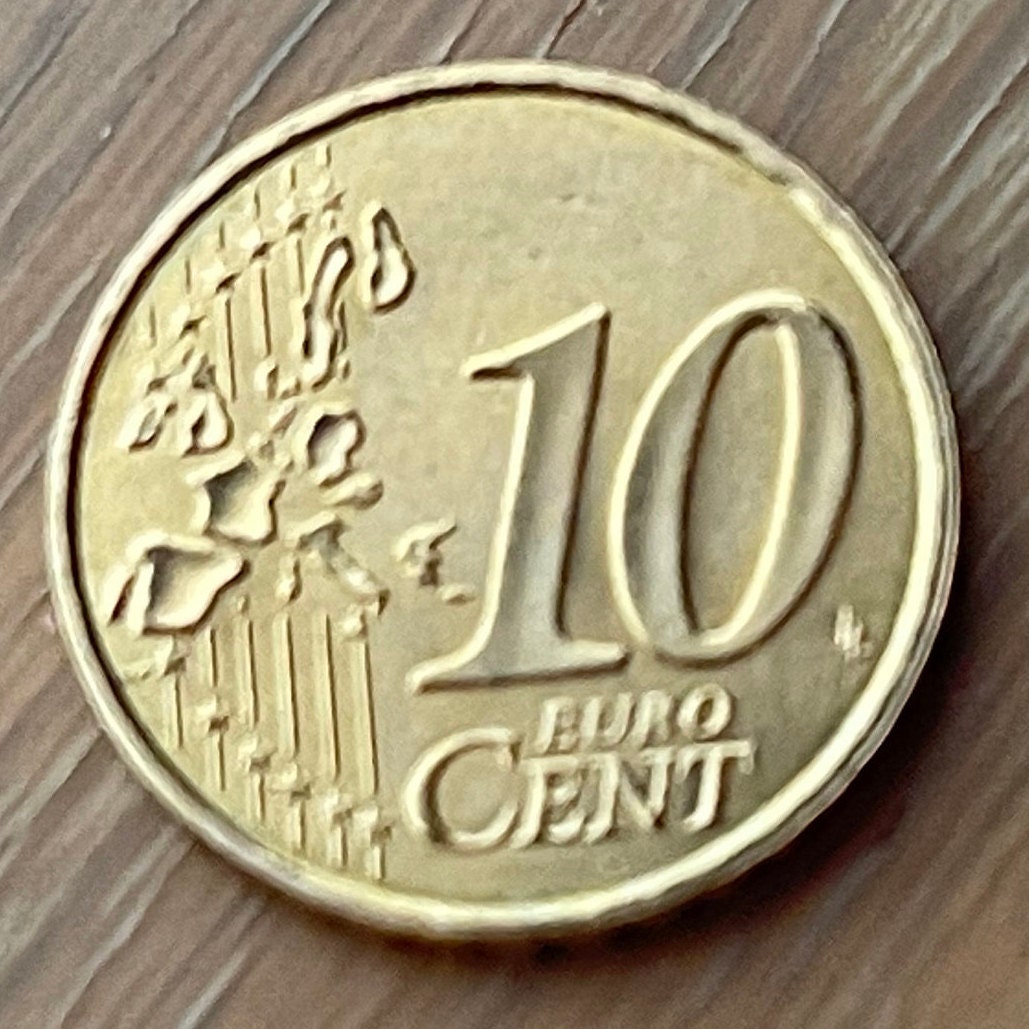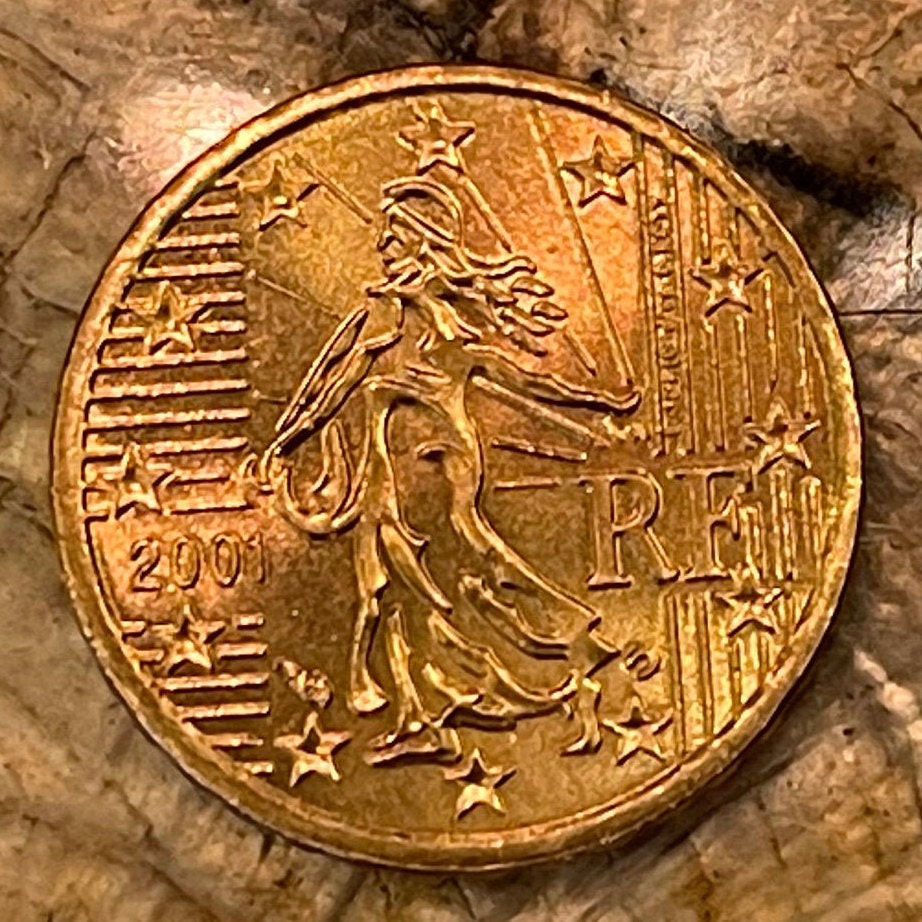 Excellent. I'll probably order again. Than...
Excellent. I'll probably order again. Thanks.
W Everdell