Norwegian Elkhound & King Olav V 50 ØRE Norway Authentic Coin Money for Jewelry and Craft Making (National Dog) (The People's King)
Regular price
Sale price
$3.99 USD
Unit price
per
Norwegian Elkhound & King Olav V 50 ØRE Norway Authentic Coin Money for Jewelry and Craft Making (National Dog) (The People's King)
CONDITION: VERY FINE
Reverse: Norwegian Elkhound, running to right
Lettering: 50·ØRE
NORGE
Obverse: Portrait of Olav V. facing left
Edge: Milled
Features
Issuer Norway
King Olav V (1957-1991)
Type Standard circulation coin
Years 1958-1973
Value 50 Øre (0.50 NOK)
Currency Krone (1875-date)
Composition Copper-nickel (75% Cu, 25% Ni)
Weight 4.8 g
Diameter 22 mm
Thickness 1.64 mm
Shape Round
Orientation Medal alignment ↑↑
Demonetized 16 September 1997
Number N# 1438
References KM# 408, Schön# 61
Wikipedia:
The Norwegian Elkhound is one of the Northern Spitz-type breed of dog and is the National Dog of Norway. The Elkhound has served as a hunter, guardian, herder, and defender. It is known for its courage in tracking and hunting moose and other large game, such as bears or wolves. The Norwegian Elkhound was first presented at a dog exhibition in Norway in 1877.
The AKC breed name "Norwegian Elkhound" is a direct translation from its original Norwegian name Norsk elghund, meaning "Norwegian moose dog." The breed's object in the hunt is to independently track down and hold the moose at bay—jumping in and out toward the moose, distracting its attention, while signaling to the hunters by barking very loudly—until the hunter who follows the sound can arrive to shoot it. The dog will only bark while the moose is stationary, but it can also slowly drive the moose towards shooters lying in wait. The Norwegian Elkhound is also used on a leash. In this mode of hunting, the dog leads the hunter in the direction of the moose while keeping quiet.
******
Wikipedia:
Olav V (Norwegian pronunciation: [ˈûːlɑːv dɛn ˈfɛ̂mtə]; born Prince Alexander of Denmark; 2 July 1903 – 17 January 1991) was the King of Norway from 1957 until his death in 1991.
Olav was the only child of King Haakon VII of Norway and Maud of Wales. He became heir apparent to the Norwegian throne when his father was elected King of Norway in 1905. He was the first heir to the Norwegian throne to be brought up in Norway since Olav IV in the fourteenth century, and his parents made sure he was given as Norwegian an upbringing as possible. In preparation for his future role, he attended both civilian and military schools. In 1929, he married his first cousin Princess Märtha of Sweden. During World War II his leadership was much appreciated and he was appointed Norwegian Chief of Defence in 1944. Olav became king following the death of his father in 1957.
Owing to his considerate, down-to-earth style, King Olav was immensely popular, resulting in the nickname Folkekongen ("The People's King"). In a 2005 poll by the Norwegian Broadcasting Corporation, Olav was voted "Norwegian of the Century".
As Crown Prince, Olav had received extensive military training and had participated in most major Norwegian military exercises. Because of this he was perhaps one of the most knowledgeable Norwegian military leaders[citation needed] and was respected by other Allied leaders for his knowledge and leadership skills. During a visit to the United States before the war, he and his wife had established a close relationship with President Roosevelt. These factors would prove to be important for the Norwegian fight against the attacking German forces. In 1939, Crown Prince Olav was appointed an admiral of the Royal Norwegian Navy and a general of the Norwegian Army.
During World War II, Olav stood by his father's side in resisting the German occupation of Norway. During the campaign he was a valuable advisor both to civilian and military leaders. When the Norwegian government decided to go into exile, he offered to stay behind with the Norwegian people, but this was declined. He reluctantly followed his father to the United Kingdom, where he and his staff and servants and aides continued to be a key advisor to the government-in-exile and his father. One source states that Olav helped to "to build and lead a free fighting force" and made radio broadcasts" while in England. Olav made several visits to Norwegian and Allied troops in the United Kingdom, Canada and the United States. In 1944, he was appointed to the post of Norwegian Chief of Defence and after the war he led the Norwegian disarmament of the German occupying forces. On 13 May 1945 Crown Prince Olav and five government ministers returned to a liberated Norway. The arrival was documented in a newsreel by British Pathé News.
His war decorations from other nations, including the War Crosses of Norway, France, Greece and the Netherlands, the US Legion of Merit and the French Médaille Militaire, are testament to the international recognition of his contribution to the war against Hitler.
Share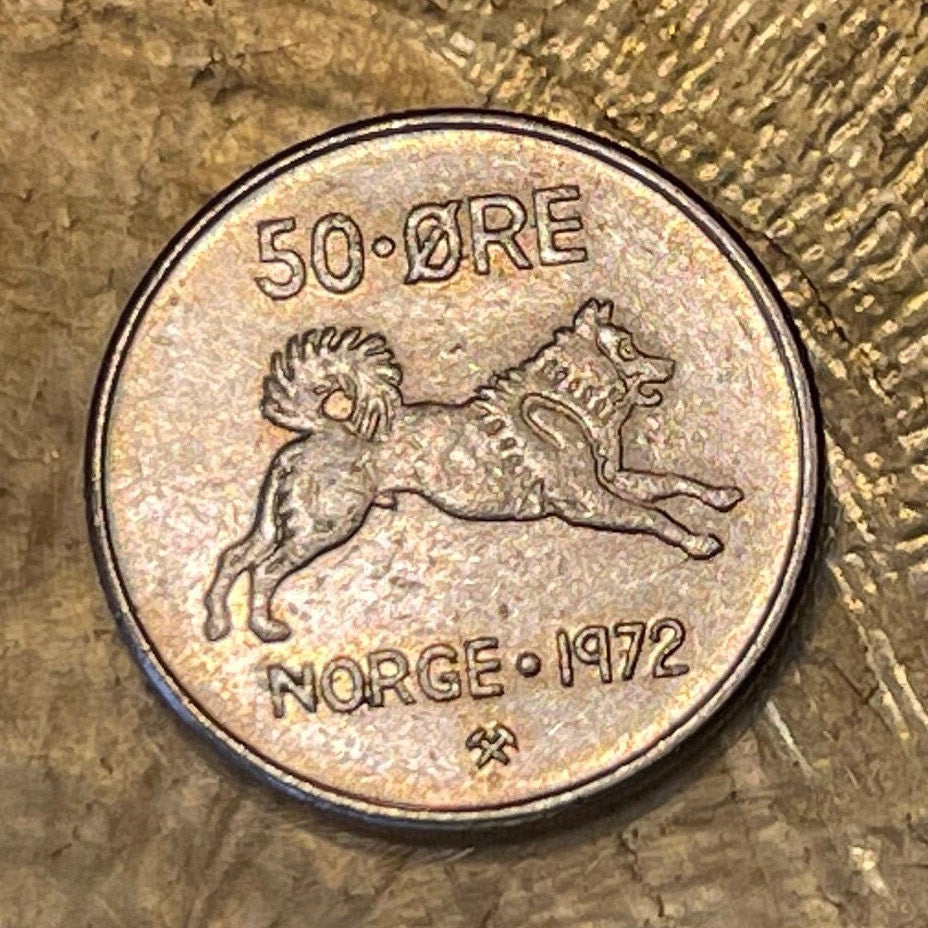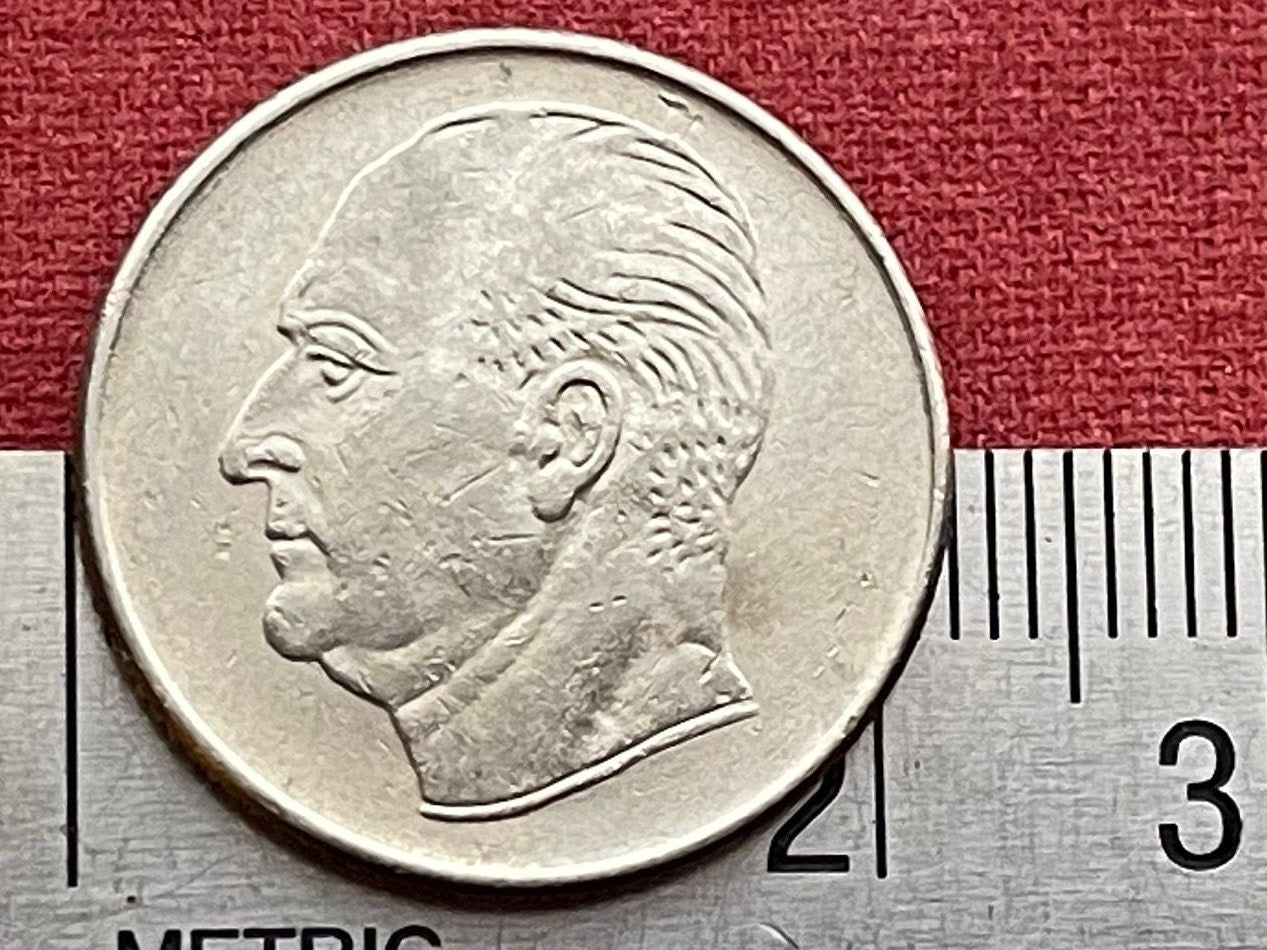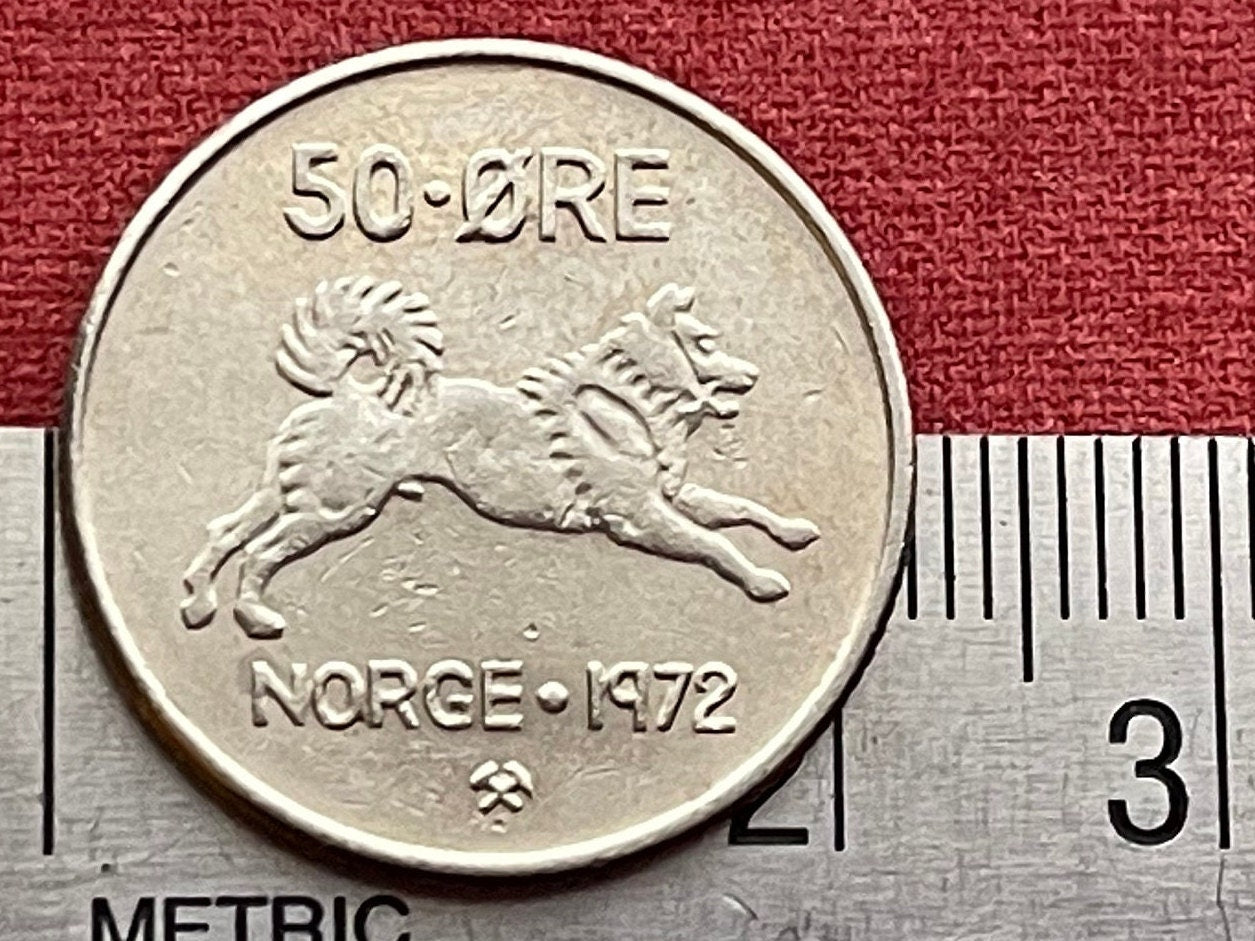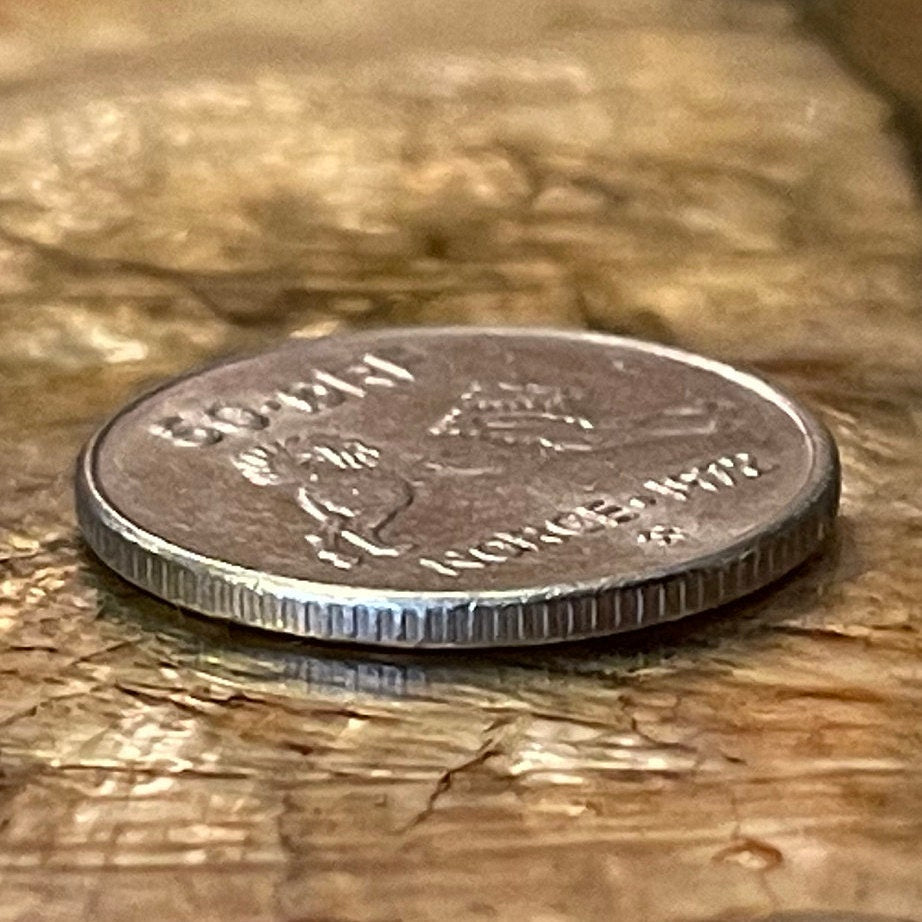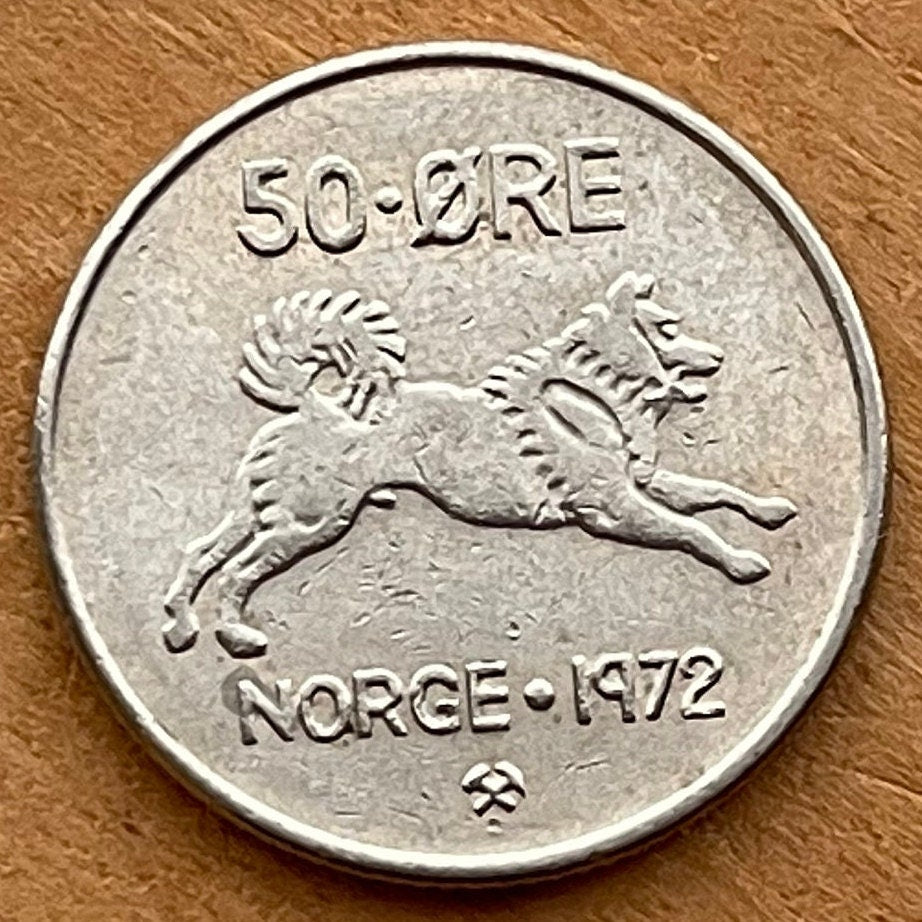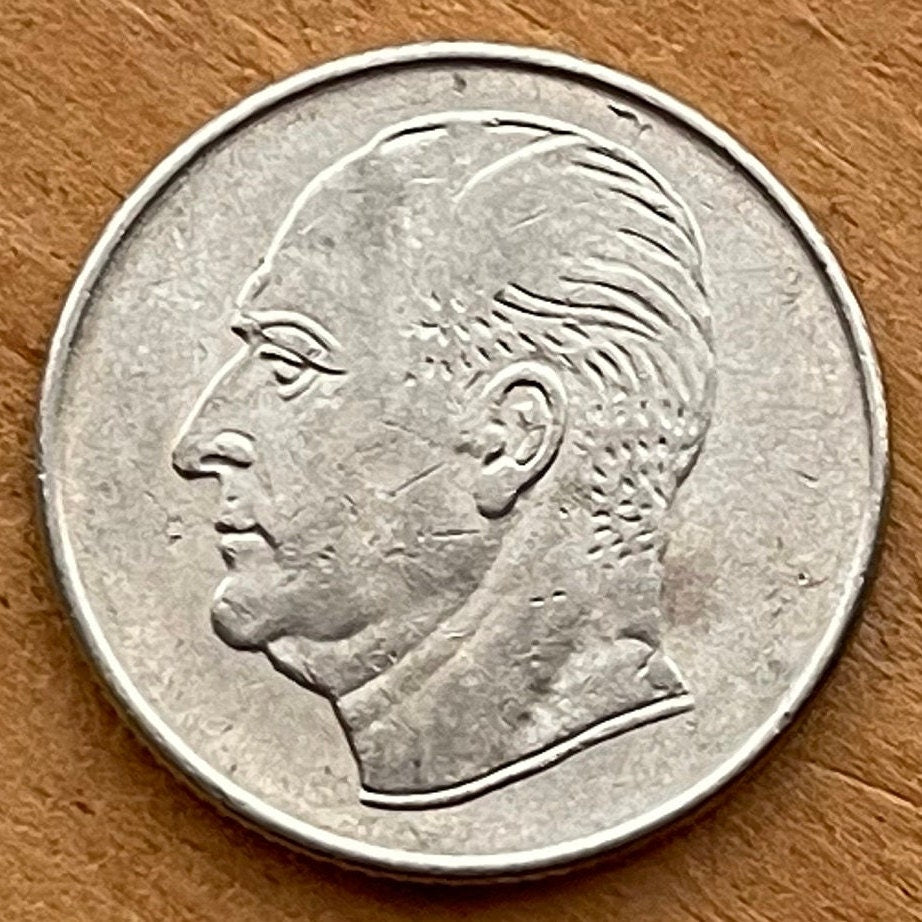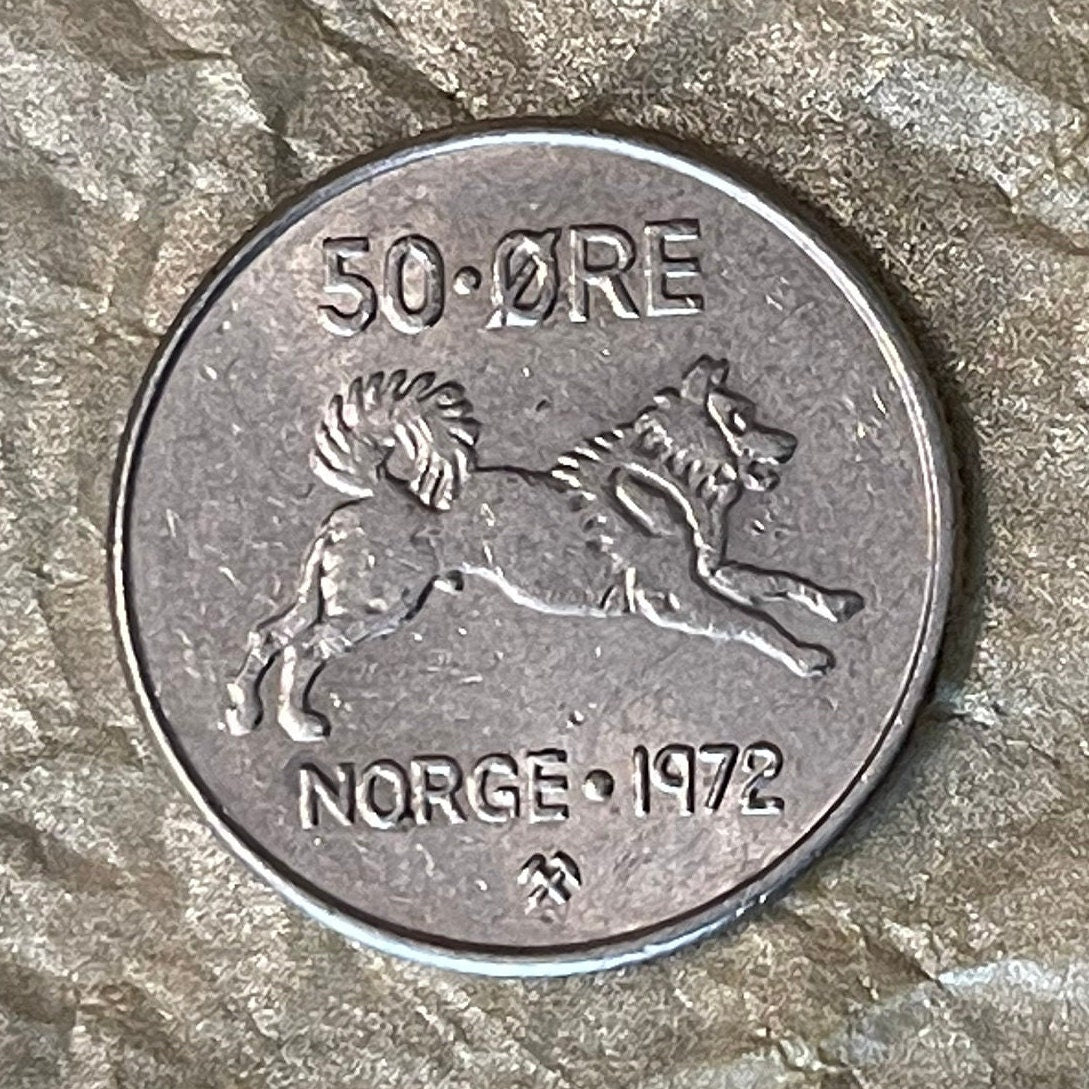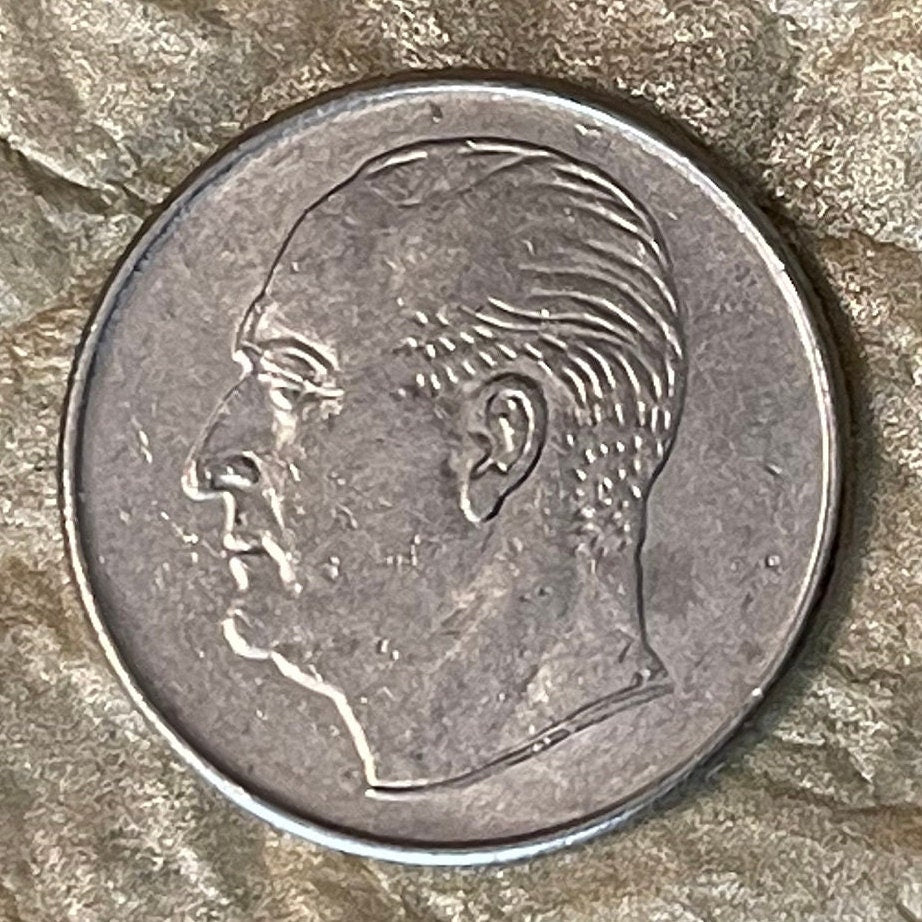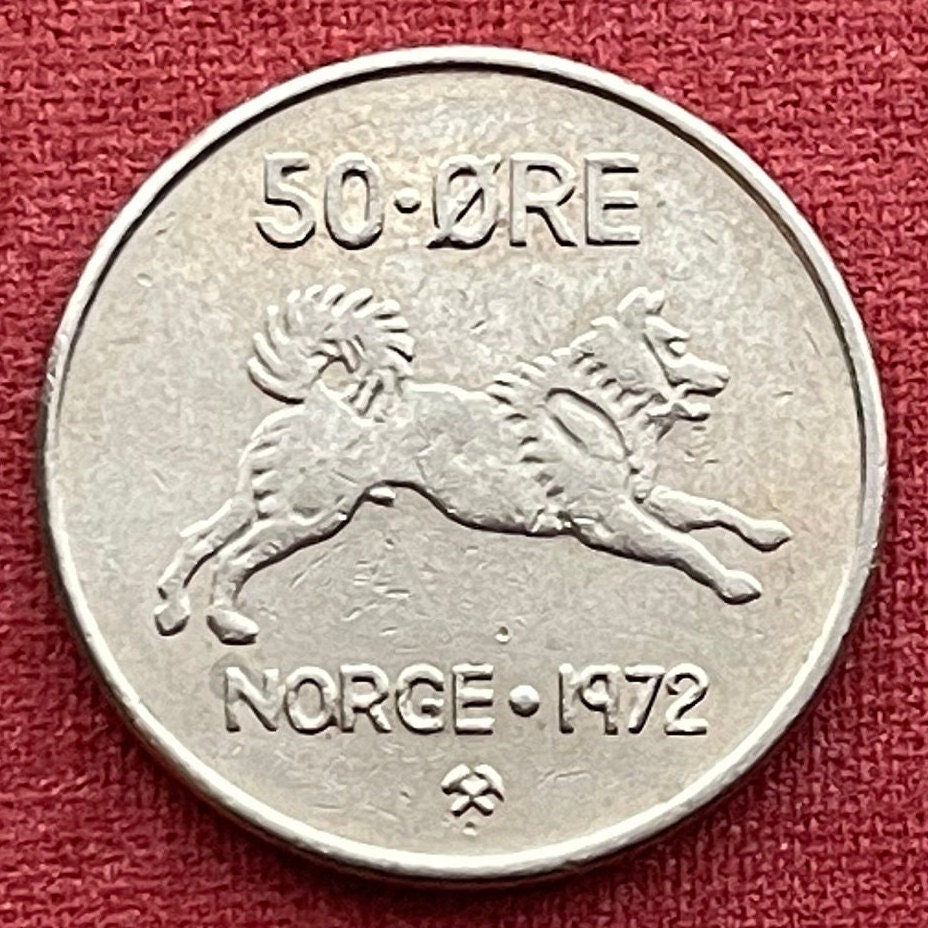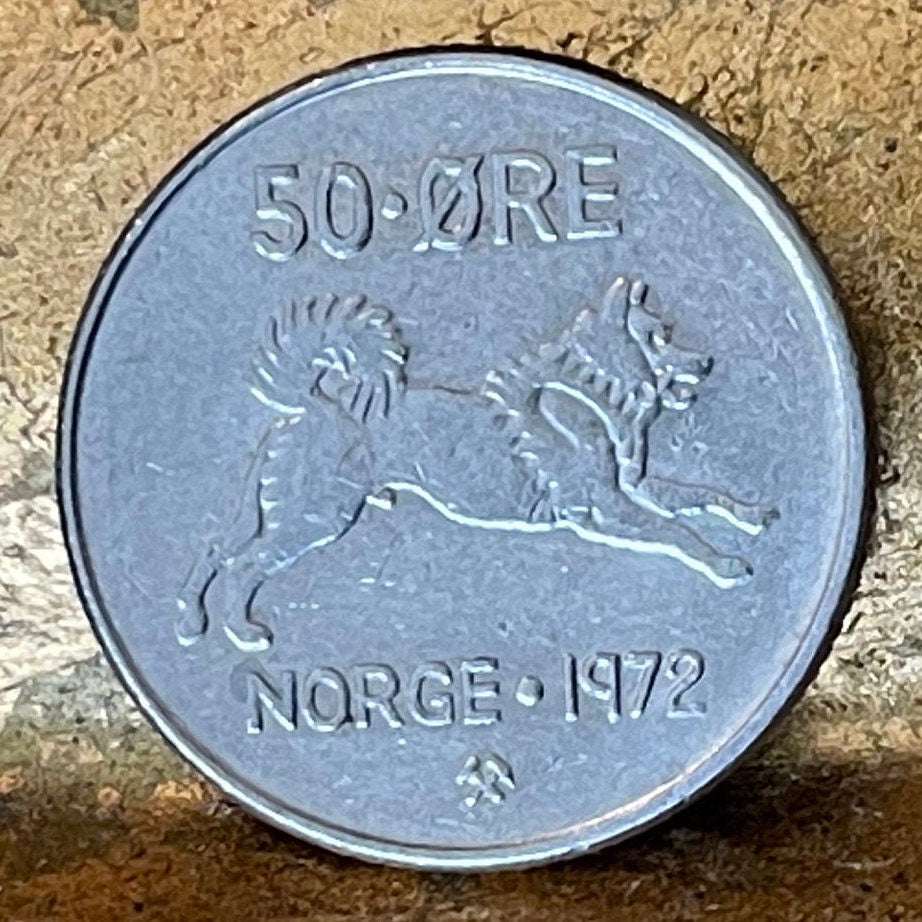 5 stars review from Samantha
5 stars review from Samantha
Love love love! exactly as pictured, arriv...
Love love love! exactly as pictured, arrived promptly. Thanks!
Norwegian Elkhound coins!
I bought two and love these - one to give as a gift and one for me to display and enjoy.
I love these Norwegian Elkhound coins from...
I love these Norwegian Elkhound coins from Norway. Woof!
Dog Coins
I was looking for these as a special gift for a dog lover and I was able to get them easily in one place.