Oil Tanker 5 Euro Cents Greece Authentic Coin Money for Jewelry and Craft Making
Regular price
Sale price
$2.28 USD
Unit price
per
Oil Tanker 5 Euro Cents Greece Authentic Coin Money for Jewelry and Craft Making
Obverse: A modern commercial boat, a sea-going oil tanker, reflecting the innovative spirit of Greek shipping accompanied with the face value and encircled by the twelve stars of Europe.
Lettering: 5 ΛΕΠΤΑ
Translation: 5 Cents
Reverse: A globe, next to the face value, shows Europe in relation to Africa and Asia.
Lettering: 5 EURO CENT
Features
Issuer Greece
Period Third Hellenic Republic (1974-date)
Type Standard circulation coin
Years 2002-2021
Value 5 Euro Cent
0.05 EUR = USD 0.06
Currency Euro (2002-date)
Composition Copper plated steel
Weight 3.92 g
Diameter 21.25 mm
Thickness 1.67 mm
Shape Round
Technique Milled
Orientation Medal alignment ↑↑
Number N# 115
References KM# 183, Schön# 133
Wikipedia:
A tanker (or tank ship or tankship) is a ship designed to transport or store liquids or gases in bulk. Major types of tankship include the oil tanker, the chemical tanker, and gas carrier. Tankers also carry commodities such as vegetable oils, molasses and wine. In the United States Navy and Military Sealift Command, a tanker used to refuel other ships is called an oiler (or replenishment oiler if it can also supply dry stores) but many other navies use the terms tanker and replenishment tanker. Tankers were first developed in the late 19th century as iron and steel hulls and pumping systems were developed. As of 2005, there were just over 4,000 tankers and supertankers 10,000 LT DWT or greater operating worldwide.
Share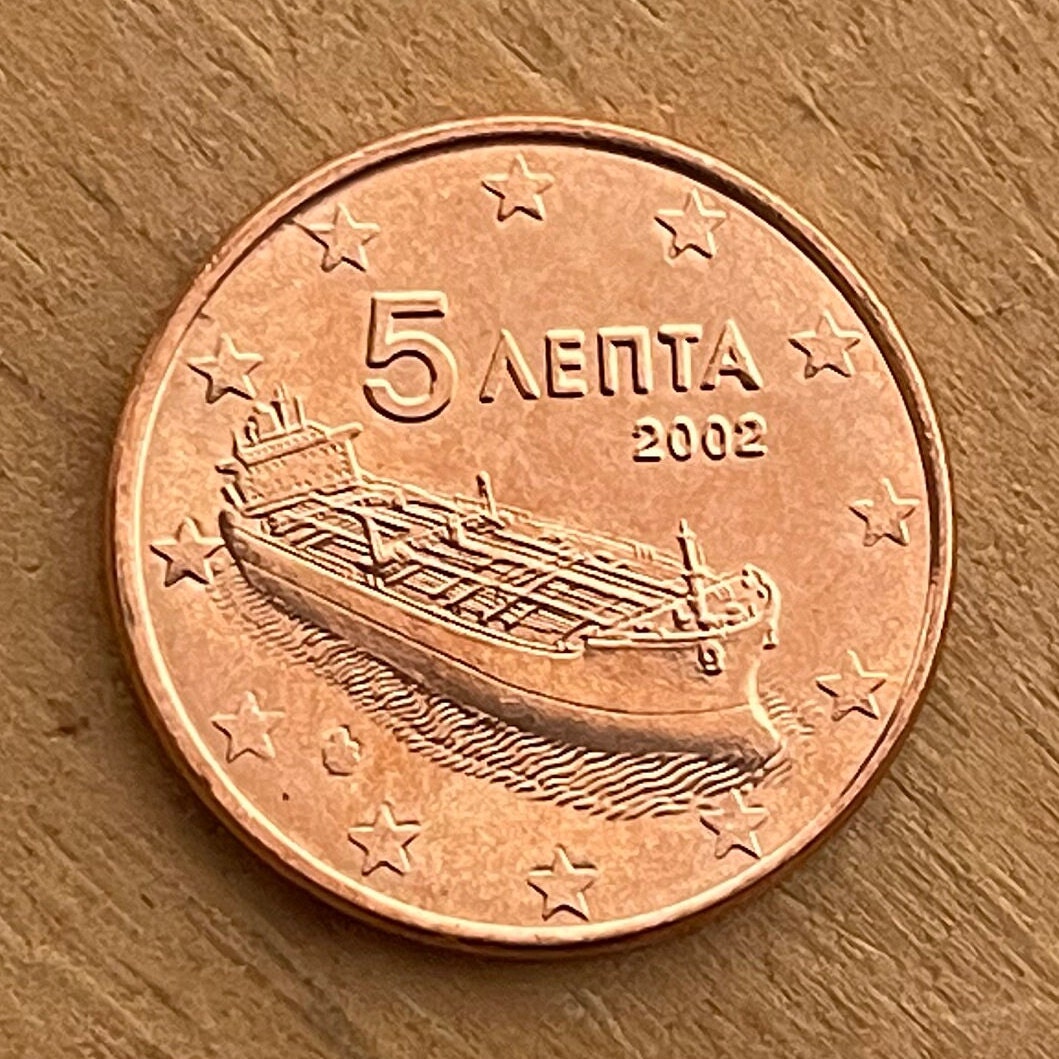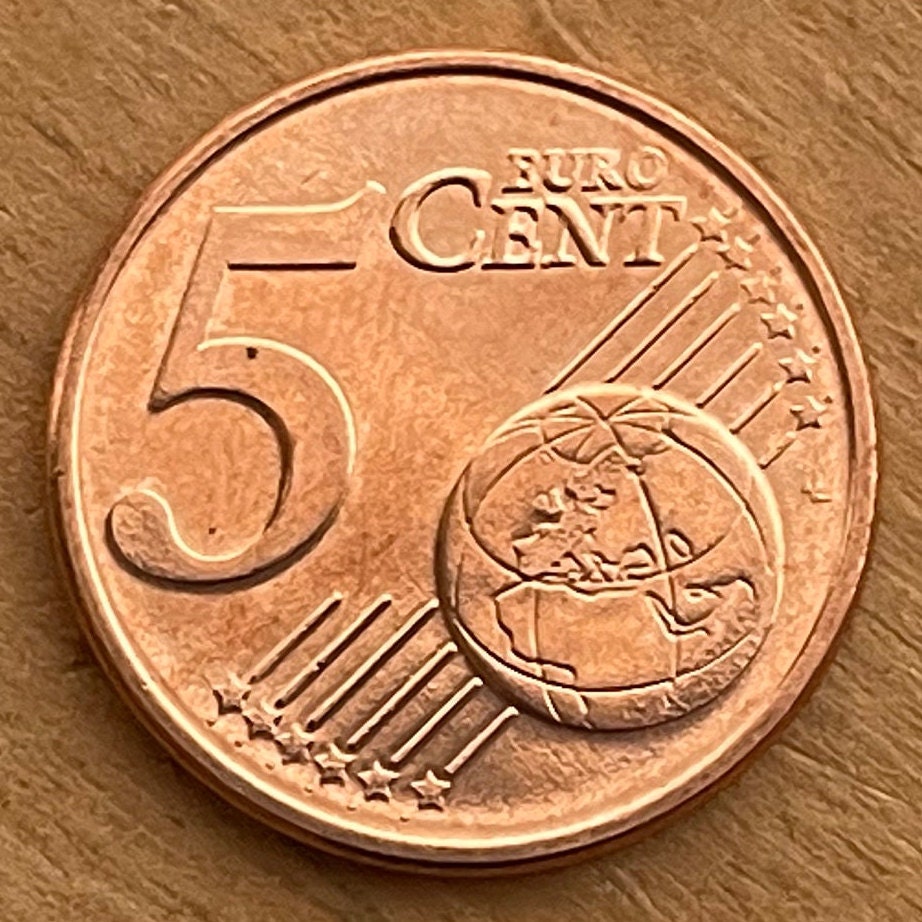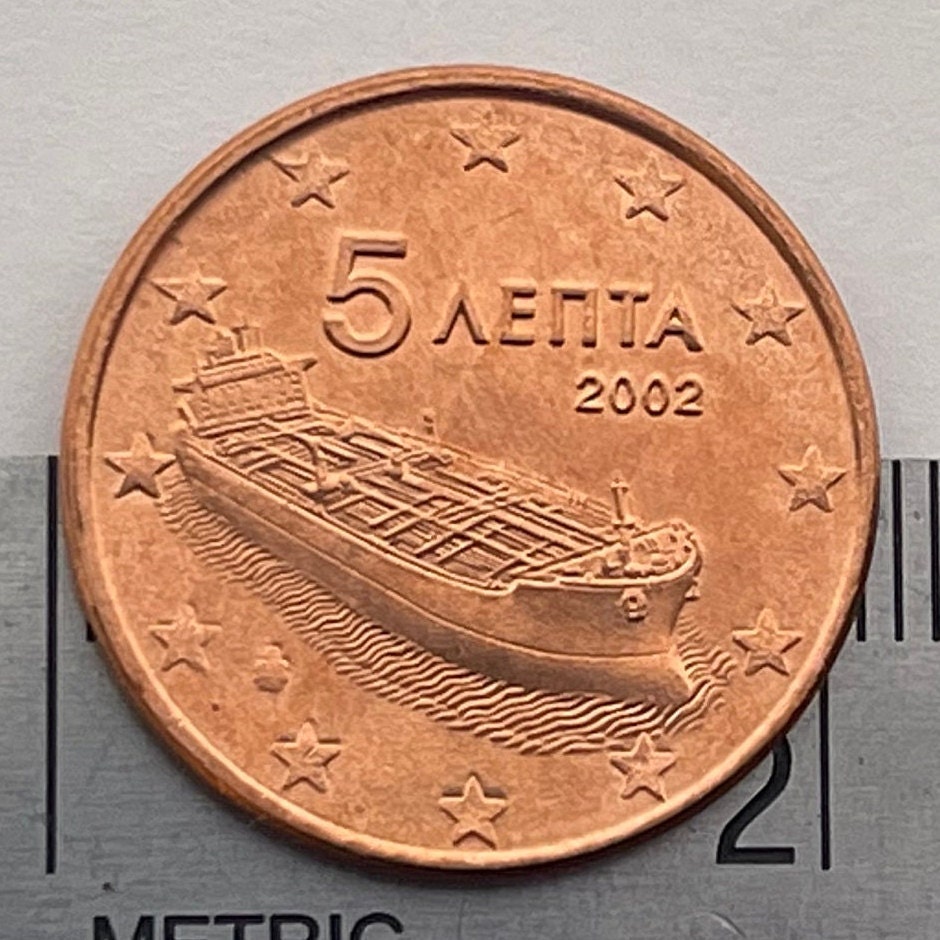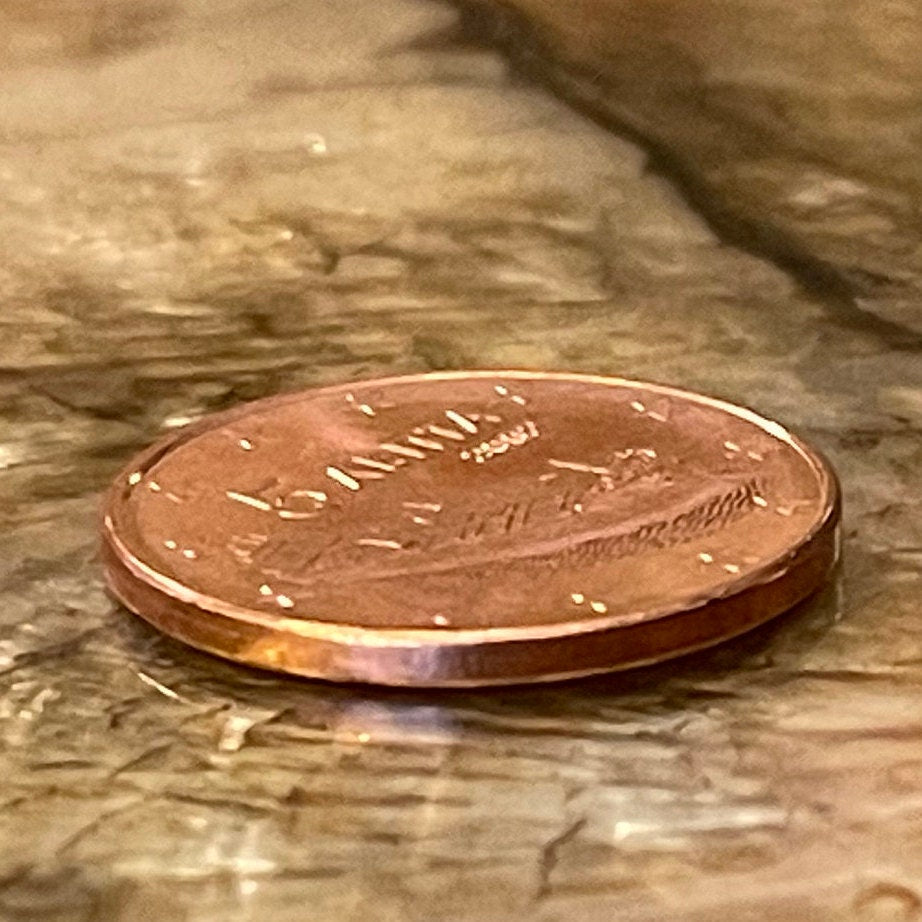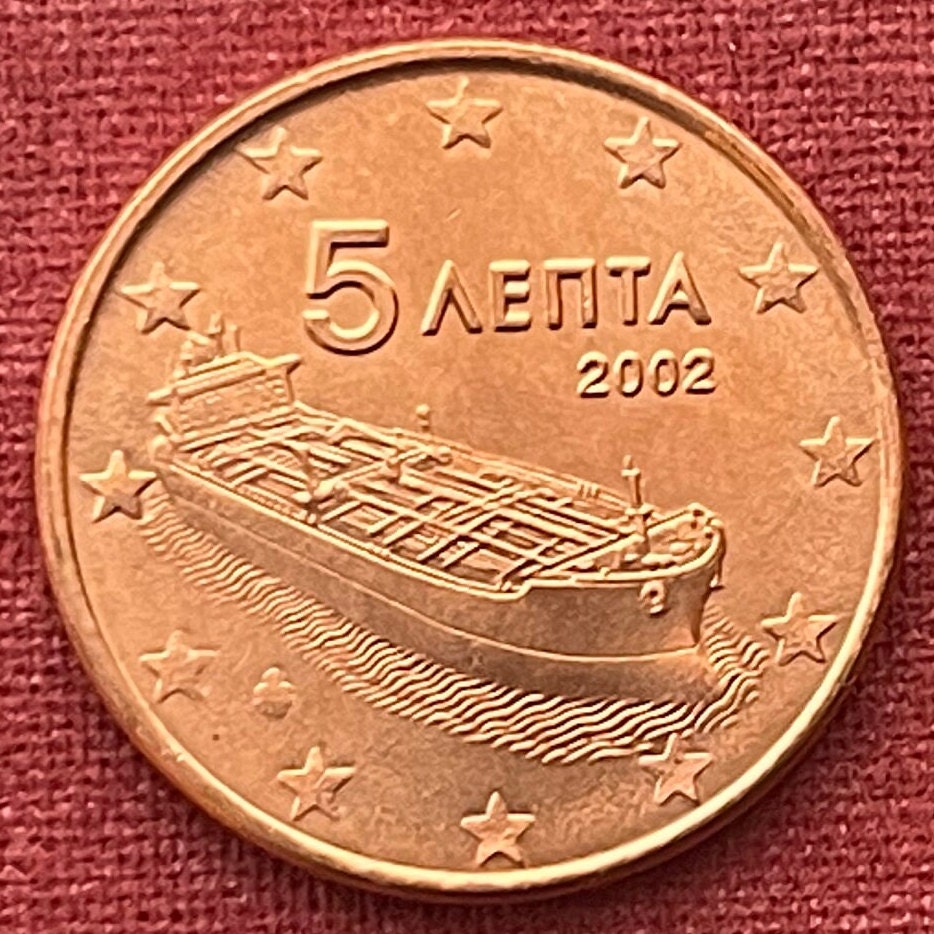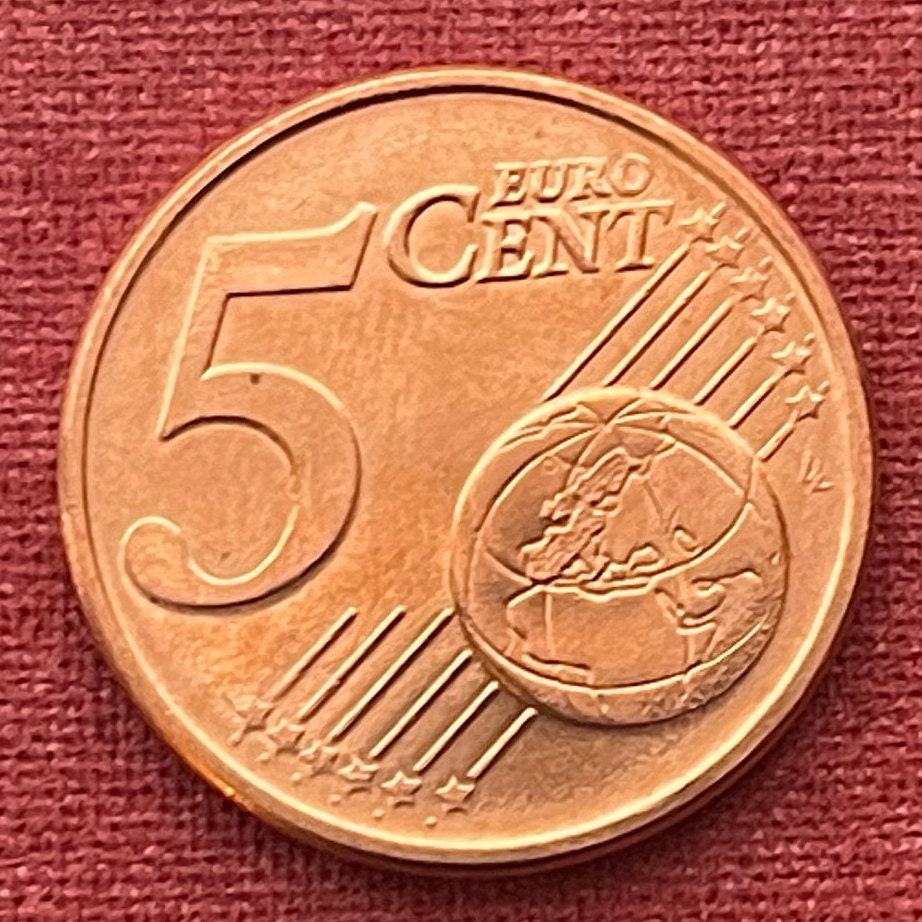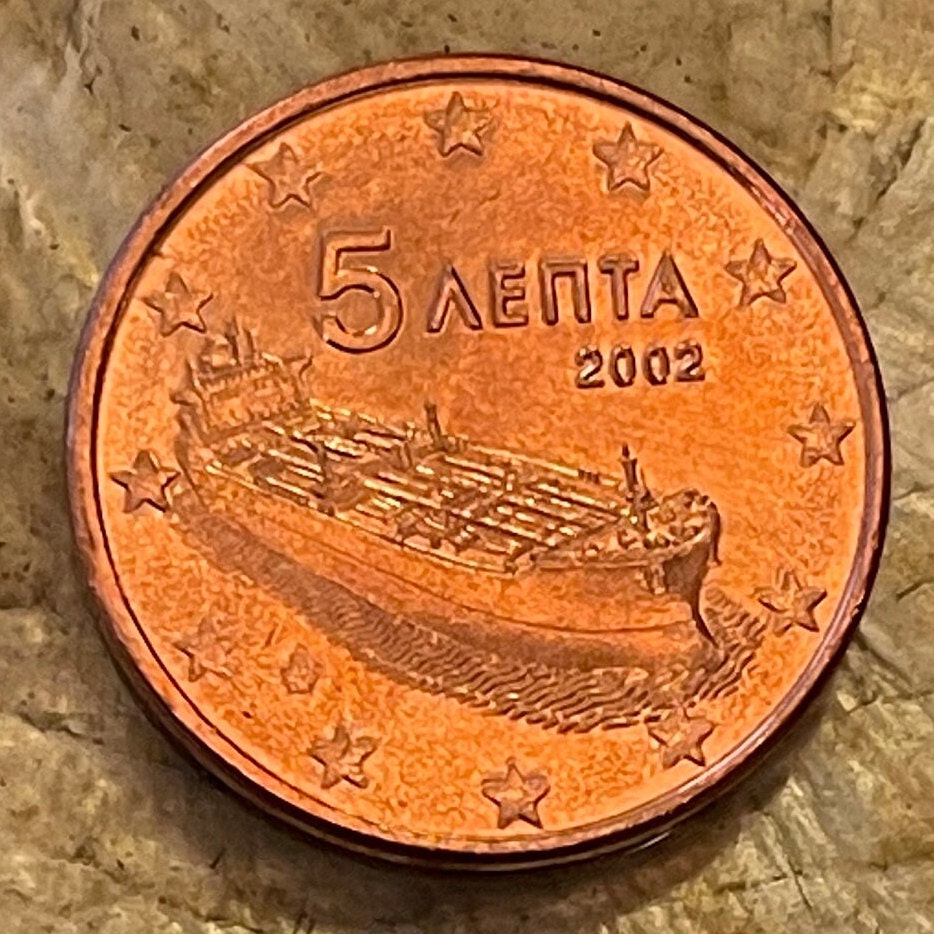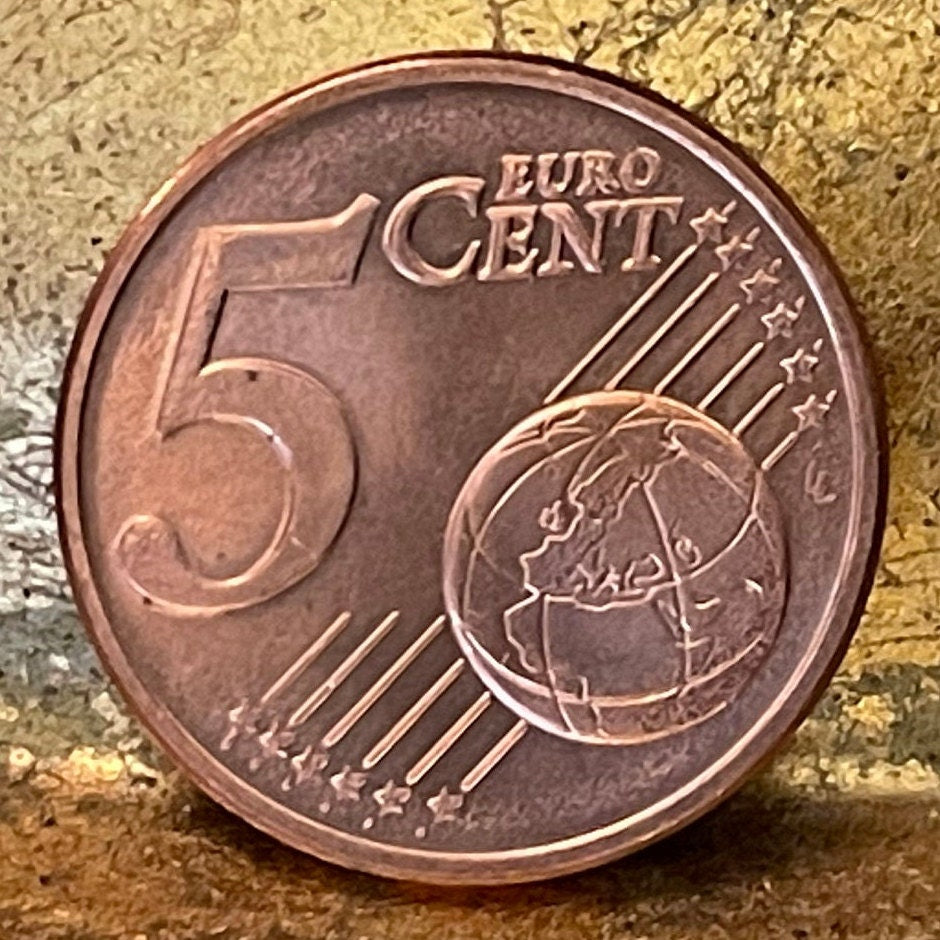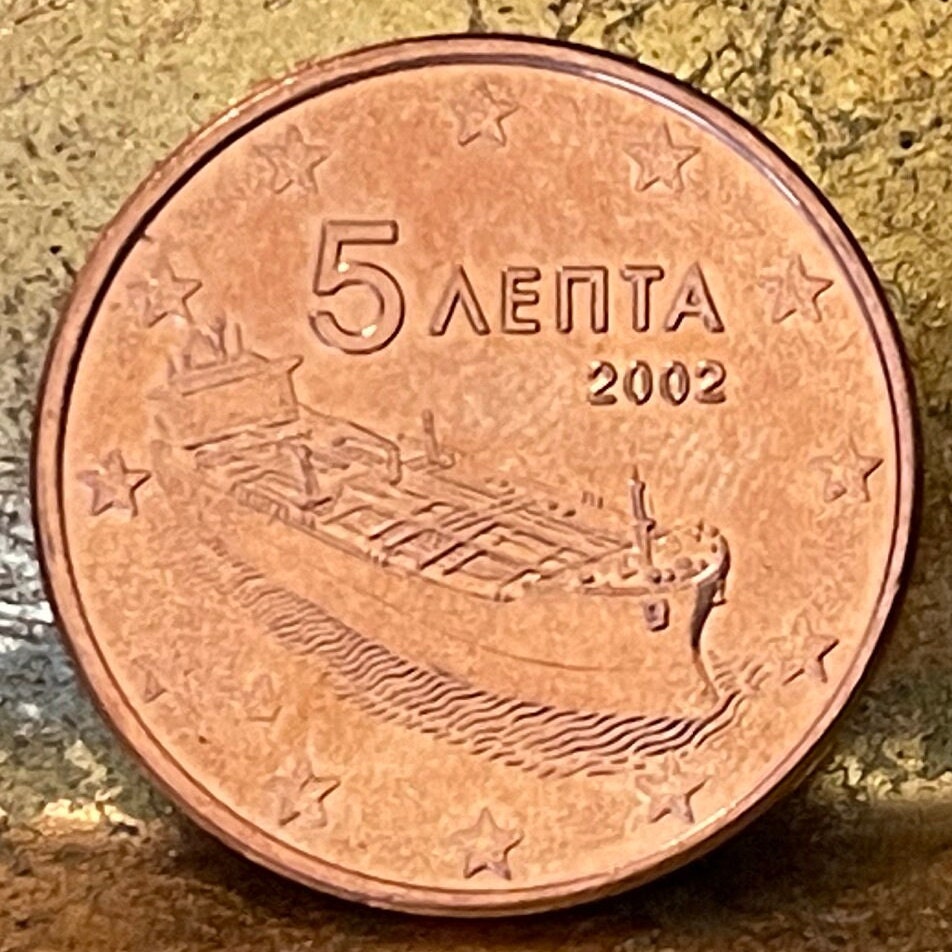 Faster shipping. Good item thanks. I put i...
Faster shipping. Good item thanks. I put in my collection 😀
Very nice coin that will be a great gift f...
Very nice coin that will be a great gift for an avid coin collector of mine! Shipping was fast and the packaging was outstanding. 😀