Palm Tree 1 Franc Guinea Authentic Coin Money for Jewelry and Craft Making
Regular price
Sale price
$2.54 USD
Unit price
per
African Oil Palm Tree 1 Franc Guinea Authentic Coin Charm for Jewelry and Craft Making
Obverse: Coat of arms
Lettering: RÉPUBLIQUE DE GUINÉE
UN FRANC GUINÉEN
Translation: Republic of Guinea; One Guinean Franc
Reverse: Palm leaf with denomination
Lettering: 1 FRANC GUINÉEN
Translation: One Guinean Franc
Features
Issuer Guinea
Period Republic (1958-date)
Type Standard circulation coin
Year 1985
Value 1 Franc Guinéen
1 GNF = USD 0.00011
Currency New franc (1985-date)
Composition Brass plated steel
Weight 1.4 g
Diameter 15.50 mm
Thickness 1.22 mm
Shape Round
Technique Milled
Orientation Coin alignment ↑↓
Number N# 4421
References KM# 56, Schön# 53
Wikipedia:
Elaeis guineensis is a species of palm commonly just called oil palm (Khmer: ដូងប្រេង), but also sometimes African oil palm or macaw-fat. It is the principal source of palm oil. It is native to west and southwest Africa, specifically the area between Angola and The Gambia; the species name guineensis refers to the name for the area, Guinea, and not the modern country which now bears that name. The species is also now naturalised in Madagascar, Sri Lanka, Malaysia, Indonesia, Central America, Cambodia, the West Indies, and several islands in the Indian and Pacific Oceans. The closely related American oil palm Elaeis oleifera and a more distantly related palm, Attalea maripa, are also used to produce palm oil.
Human use of oil palms may date as far back as 5,000 years in West Africa; in the late 1800s, archaeologists discovered palm oil in a tomb at Abydos dating back to 3,000 BCE. It is thought that Arab traders brought the oil palm to Egypt.
The first western person to describe it and bring back seeds was the French naturalist Michel Adanson.
Oil palms can produce much more oil per unit of land area than most other oil-producing plants (about nine time more than soy, and 4.5 times more than rapeseed).
In traditional African medicine different parts of the plant are used as laxative and diuretic, as a poison antidote, as a cure for gonorrhea, menorrhagia, and bronchitis, to treat headaches and rheumatism, to promote healing of fresh wounds and treat skin infections.
Share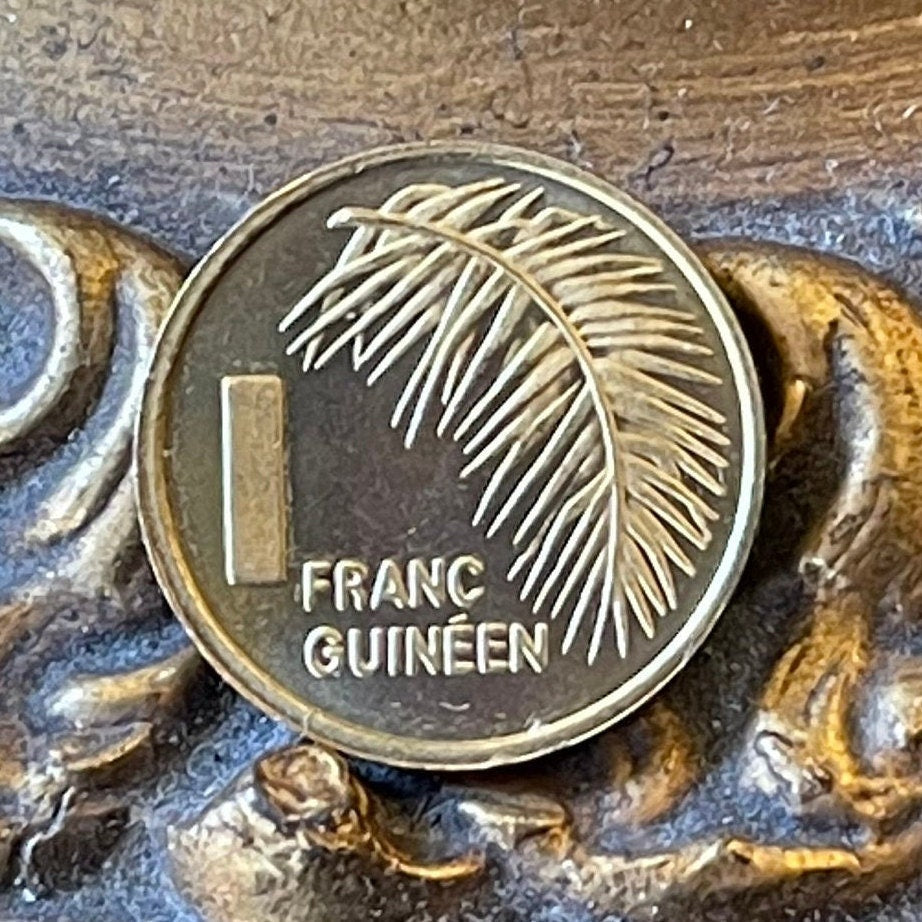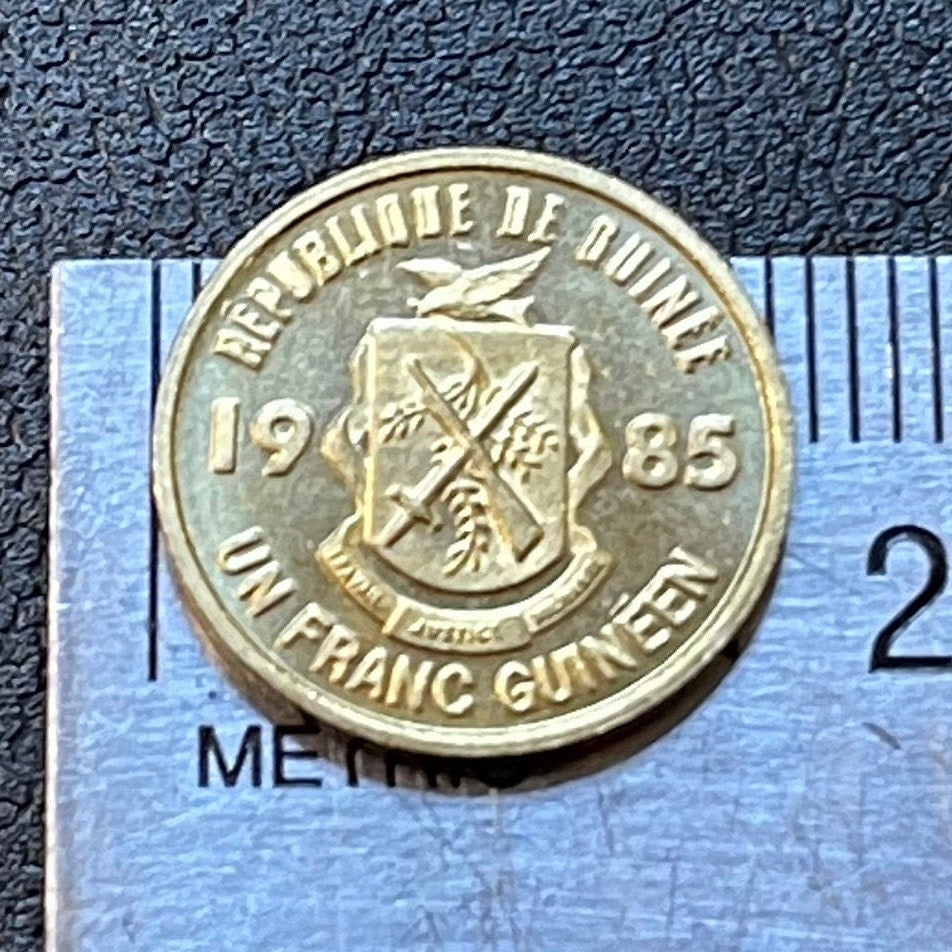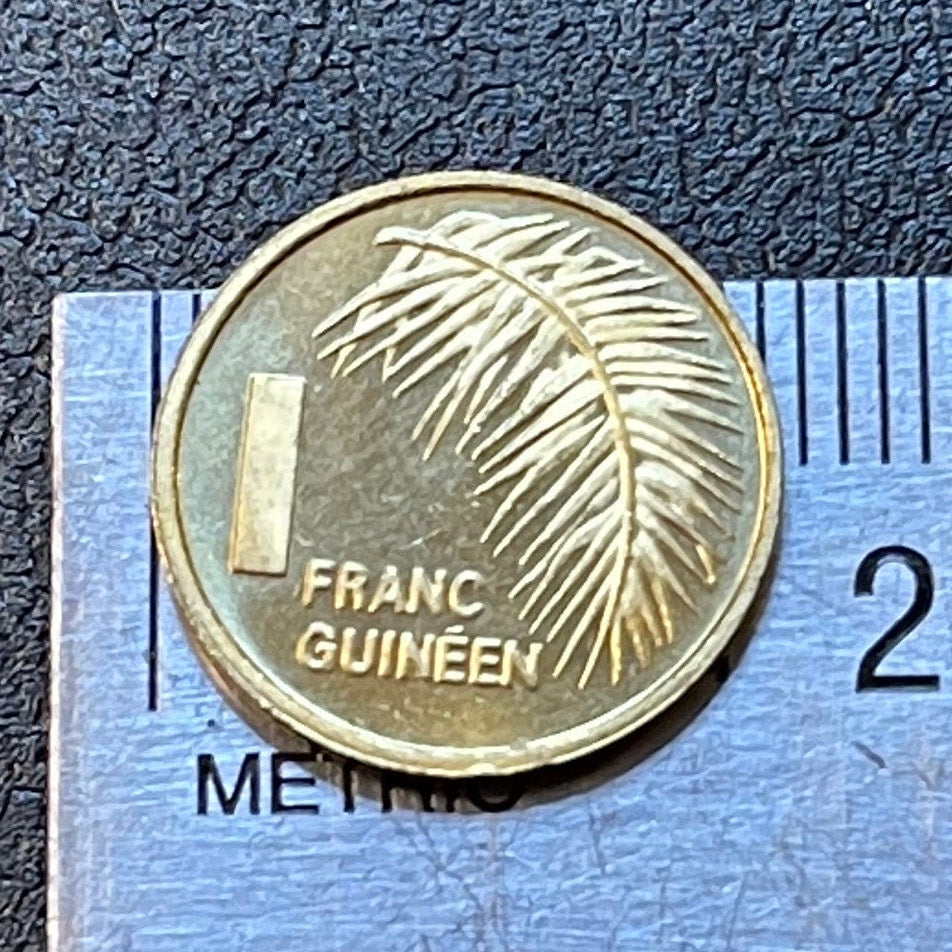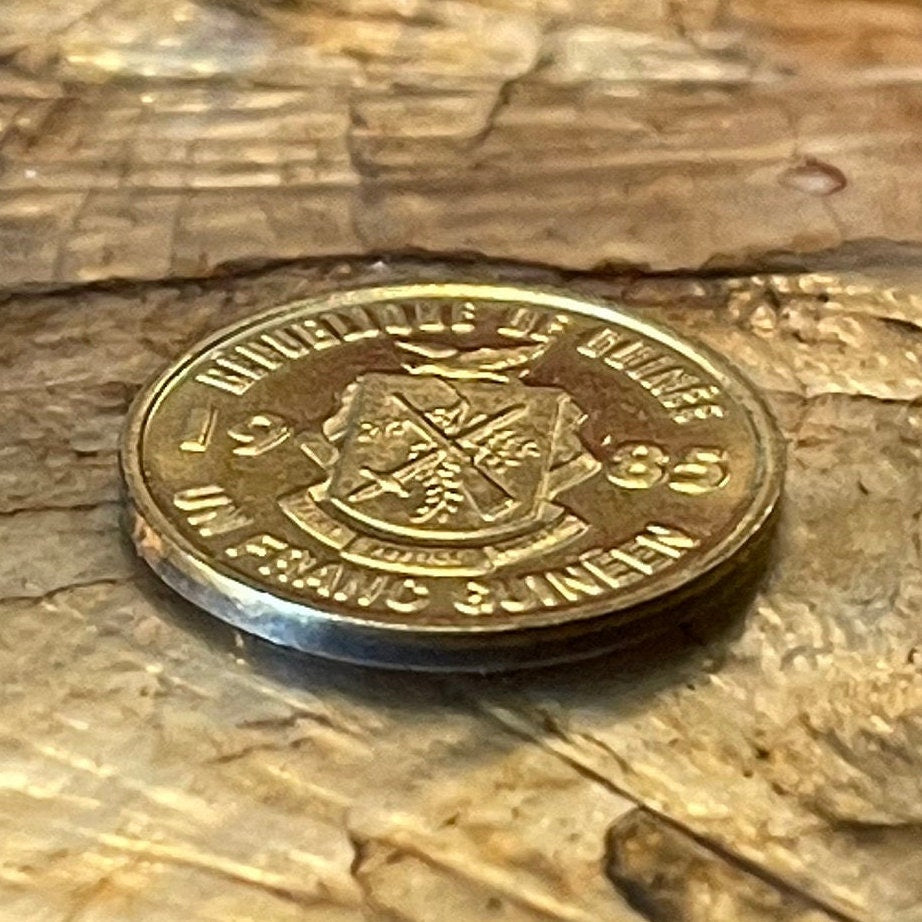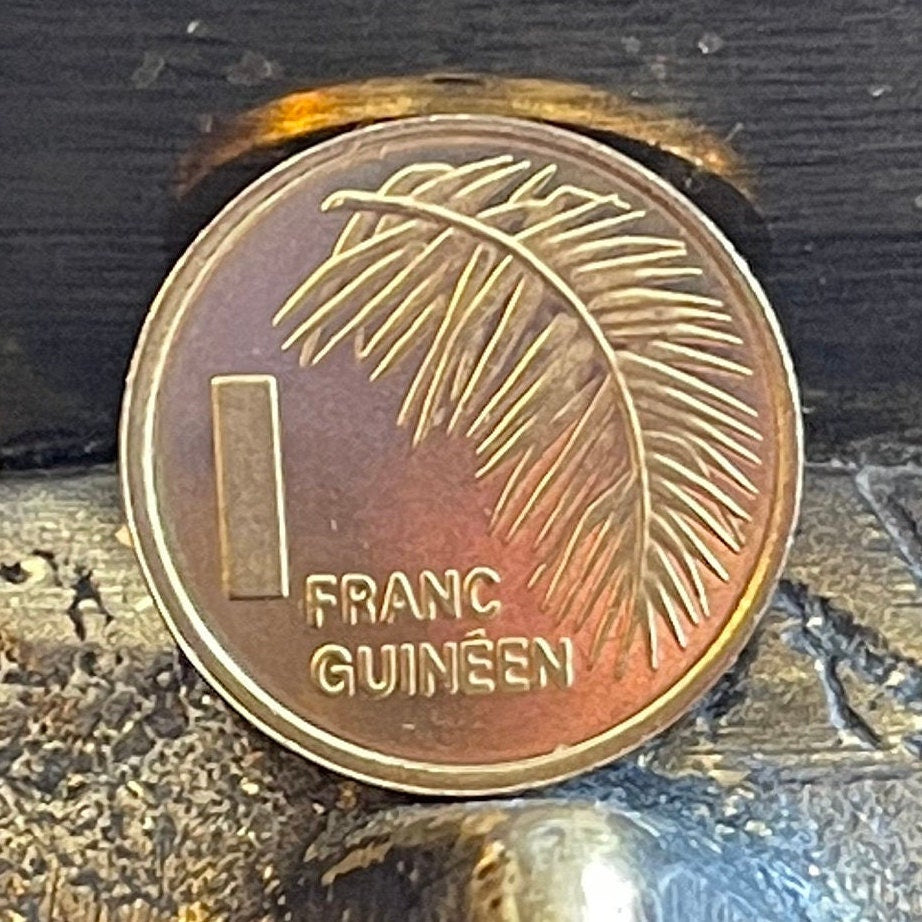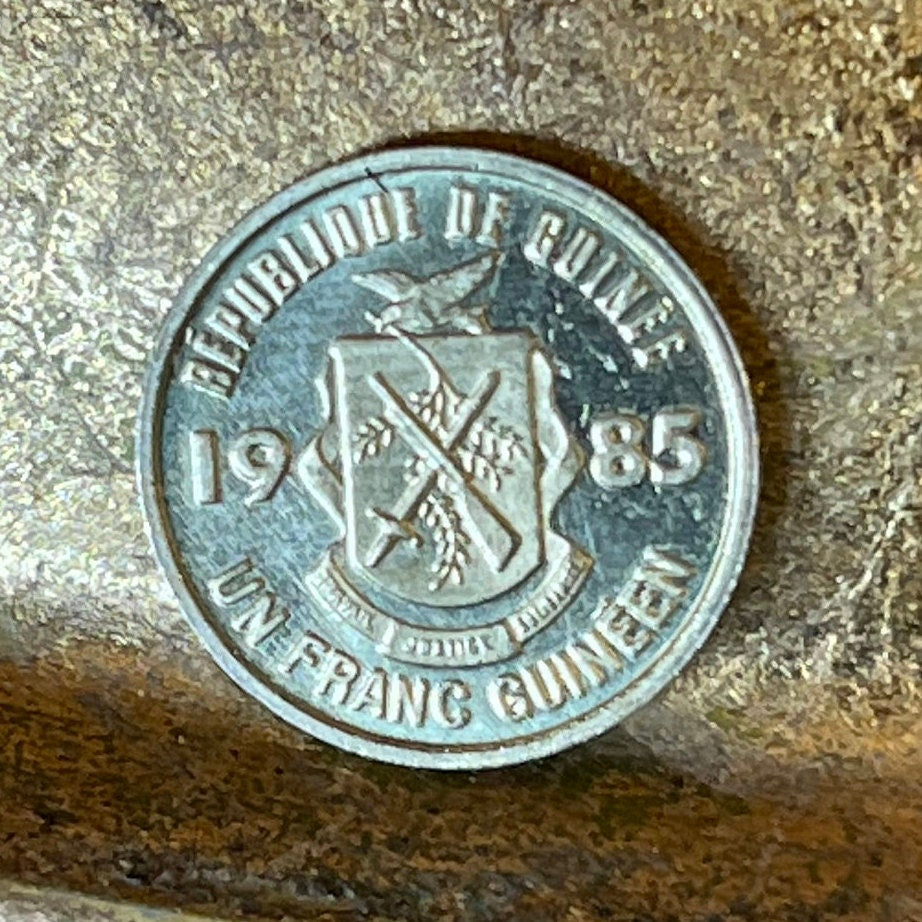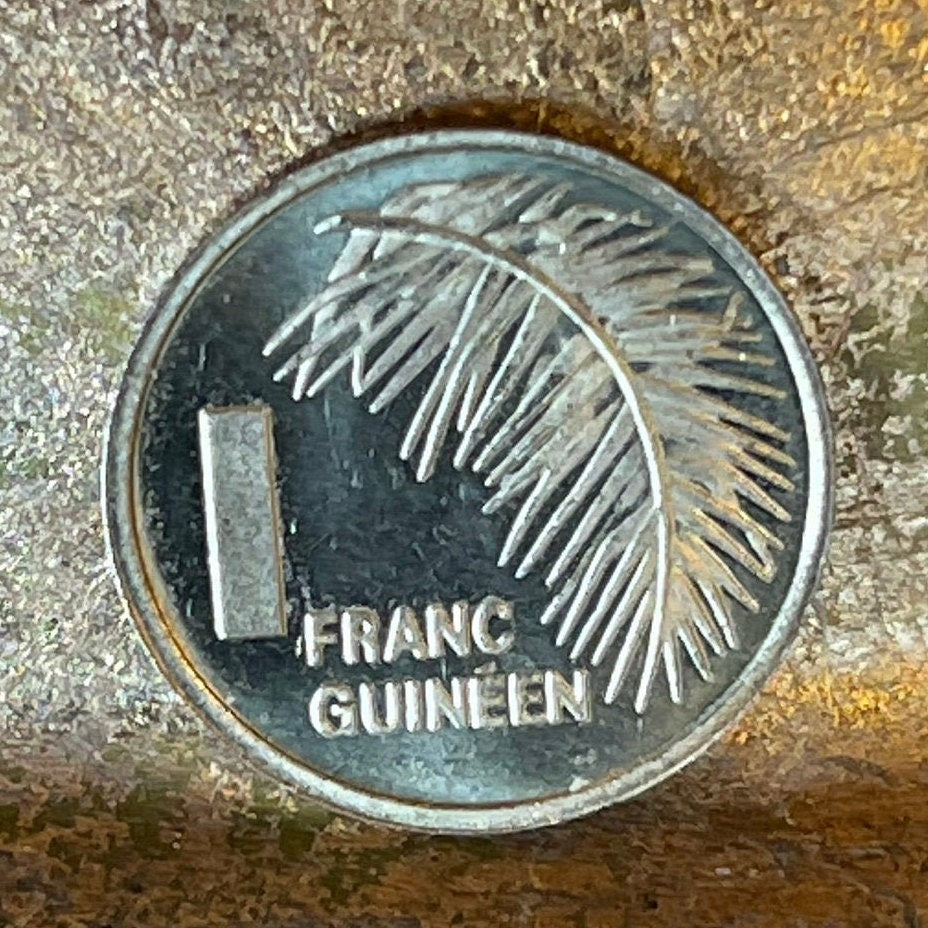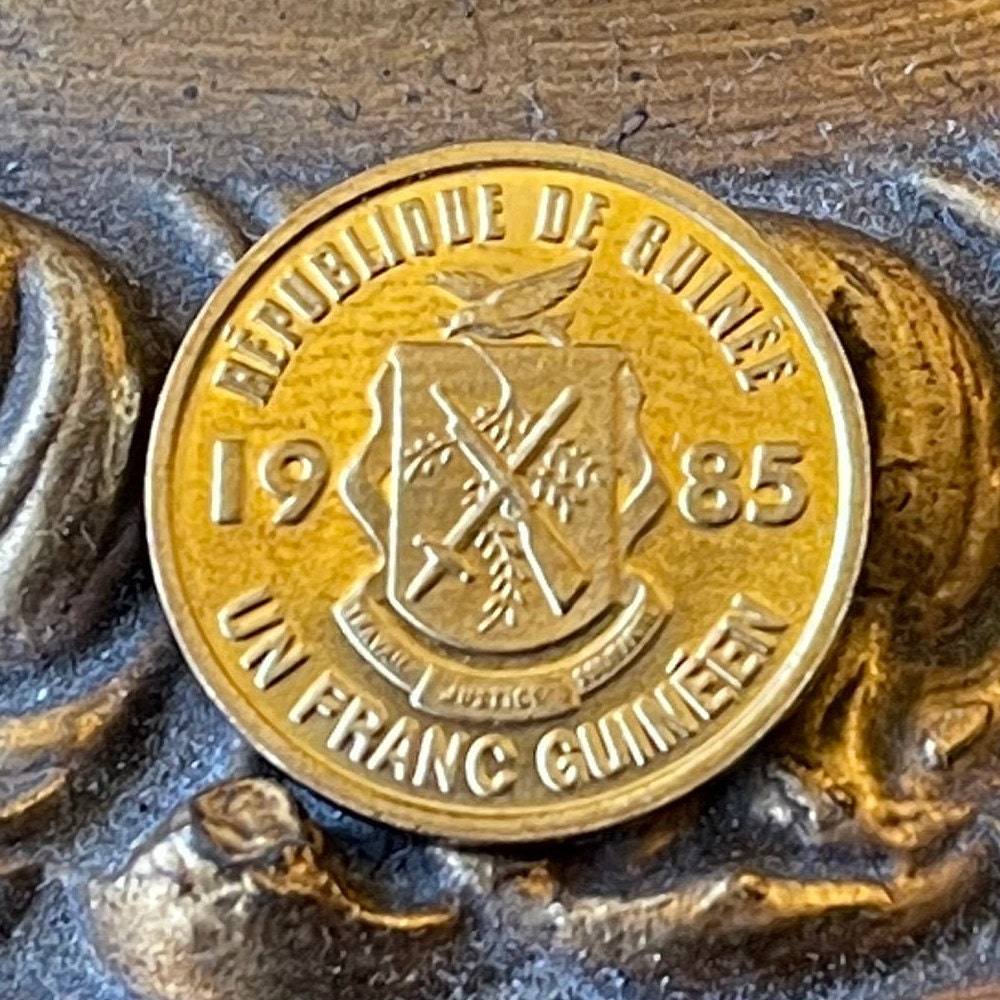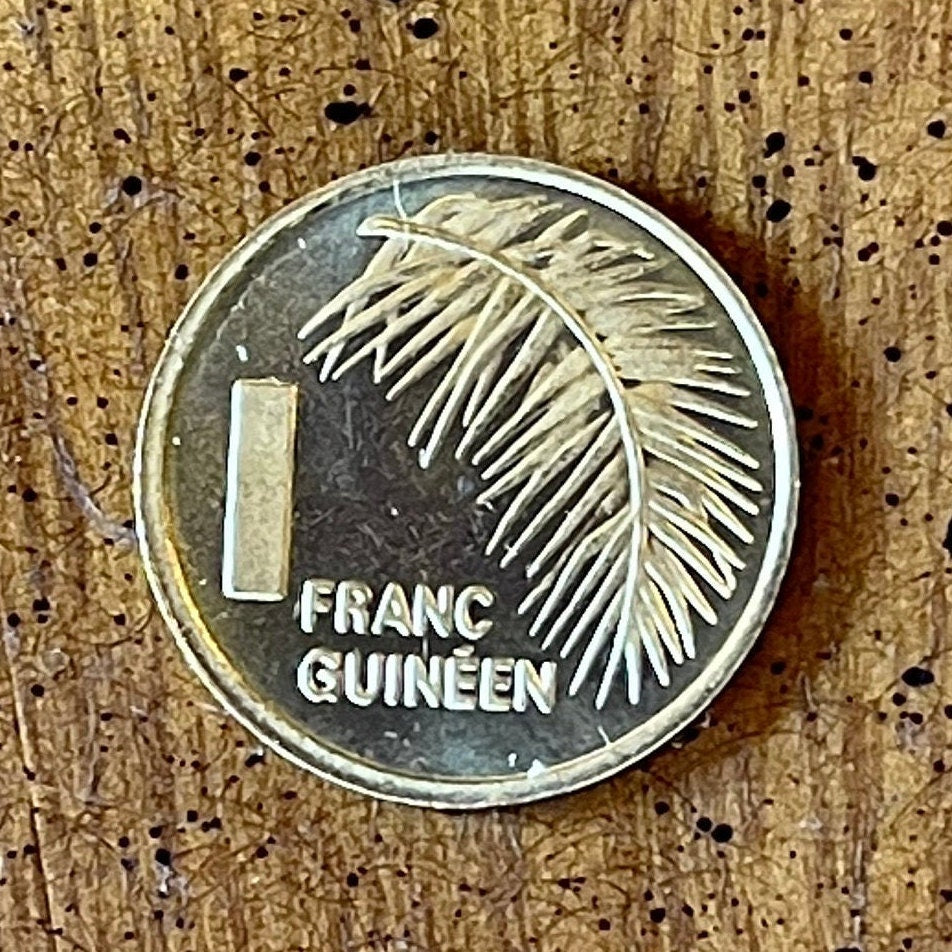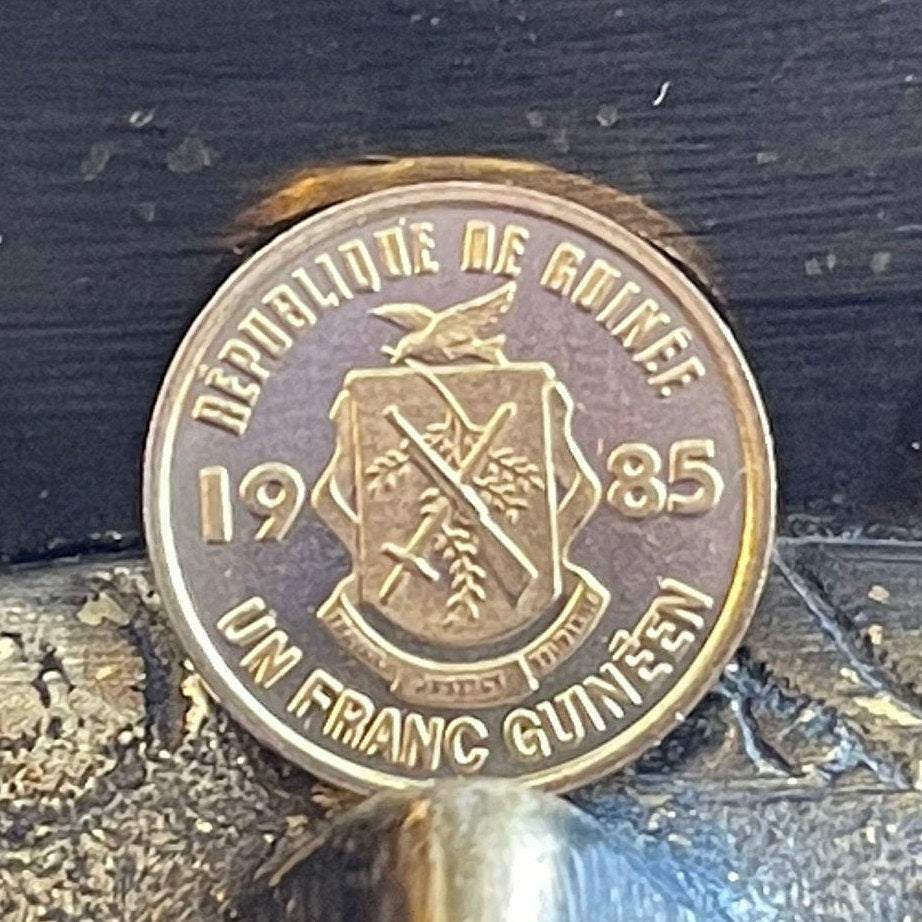 5 stars review from Ernesto
5 stars review from Ernesto
5 stars review from Crystal
5 stars review from Crystal
5 stars review from Ellen
5 stars review from Ellen
5 stars review from Michael
5 stars review from Michael
Lovely coin to add to my collection 👍👍
Lovely coin to add to my collection 👍👍