Patrice Lumumba 1 Syli Guinea Authentic Coin Money for Jewelry (Black Lives Matter) (BLM) (Pan-African) (Congo Prime Minister) Used: XFine
Regular price
Sale price
$11.32 USD
Unit price
per
Patrice Lumumba 1 Syli Guinea Authentic Coin Money for Jewelry and Craft Making (Black Lives Matter) (BLM) (Pan-African) (Revolutionary) (Prime Minister) (Republic of the Congo) (Assassinated) (CONDITION: Used XFine)
Obverse: Bust of Patrice Lumumba
Lettering: REPUBLIQUE DE GUINEE
Translation: Republic of Guinea
Reverse: Denomination within wreath
Lettering:
TRAVAIL - JUSTICE - SOLIDARITE
1 SYLI
LE 1er MARS 1960
Translation: Work-Justice-Solidarity
The 1st of March 1960
Comments: Patrice Lumumba (1925-1961) : Prime Minister of the Republic of the Congo (24 June 1960 – 14 September 1960).
Central Bank of the Republic of Guinea was established on 1 March 1960
Features
Issuer Guinea
Period Republic (1958-date)
Type Standard circulation coin
Year 1971
Value 1 Syli
Currency Syli (1971-1985)
Composition Aluminium
Weight 1.15 g
Diameter 22 mm
Thickness 2 mm
Shape Round
Technique Milled
Orientation Medal alignment ↑↑
Demonetized Yes
Number N# 10924
References KM# 43, Schön# 42
Wikipedia:
Patrice Émery Lumumba (/lʊˈmʊmbə/; alternatively styled Patrice Hemery Lumumba; 2 July 1925 – 17 January 1961) was a Congolese politician and independence leader who served as the first Prime Minister of the independent Democratic Republic of the Congo (then Republic of the Congo) from June until September 1960. He played a significant role in the transformation of the Congo from a colony of Belgium into an independent republic. Ideologically an African nationalist and pan-Africanist, he led the Congolese National Movement (MNC) party from 1958 until his assassination.
Shortly after Congolese independence in 1960, a mutiny broke out in the army, marking the beginning of the Congo Crisis. Lumumba appealed to the United States and the United Nations for help to suppress the Belgian-supported Katangan secessionists led by Moïse Tshombe. Both refused due to suspicions among the Western world that Lumumba ambiguously held pro-communist views. These suspicions appeared to be supported when Lumumba turned to the Soviet Union for assistance, which the CIA described as a "classic communist takeover". This led to growing differences with President Joseph Kasa-Vubu and chief-of-staff Joseph-Désiré Mobutu, as well as with the United States and Belgium, who opposed the Soviet Union in the Cold War.
After Mobutu's military coup, Lumumba attempted to escape to Stanleyville to join his supporters who had established a new anti-Mobutu rival state called the Free Republic of the Congo. However, Lumumba was subsequently captured and imprisoned en route by state authorities under Mobutu and executed by a firing squad under the command of Katangan authorities. Following his assassination, he was widely seen as a martyr for the wider Pan-African movement. In 2002, Belgium formally apologised for its role in the assassination..
Share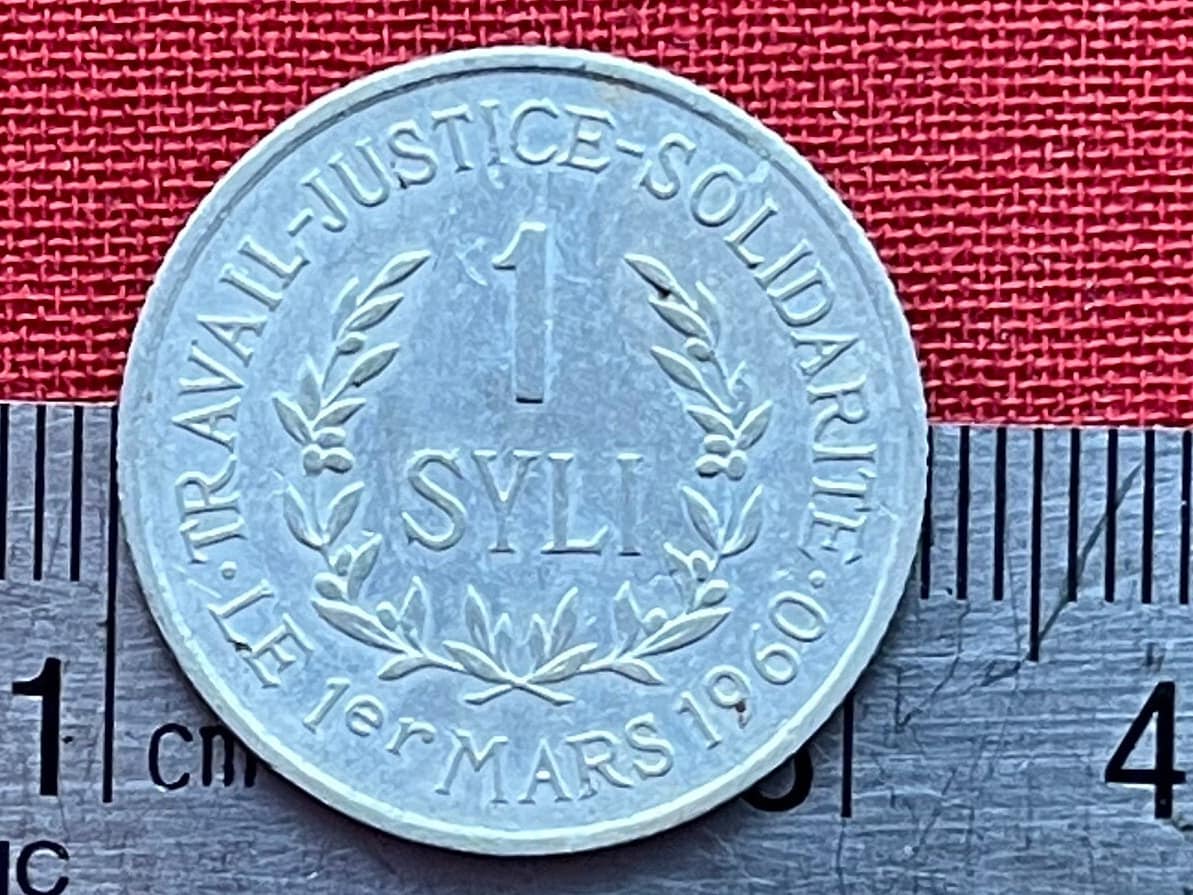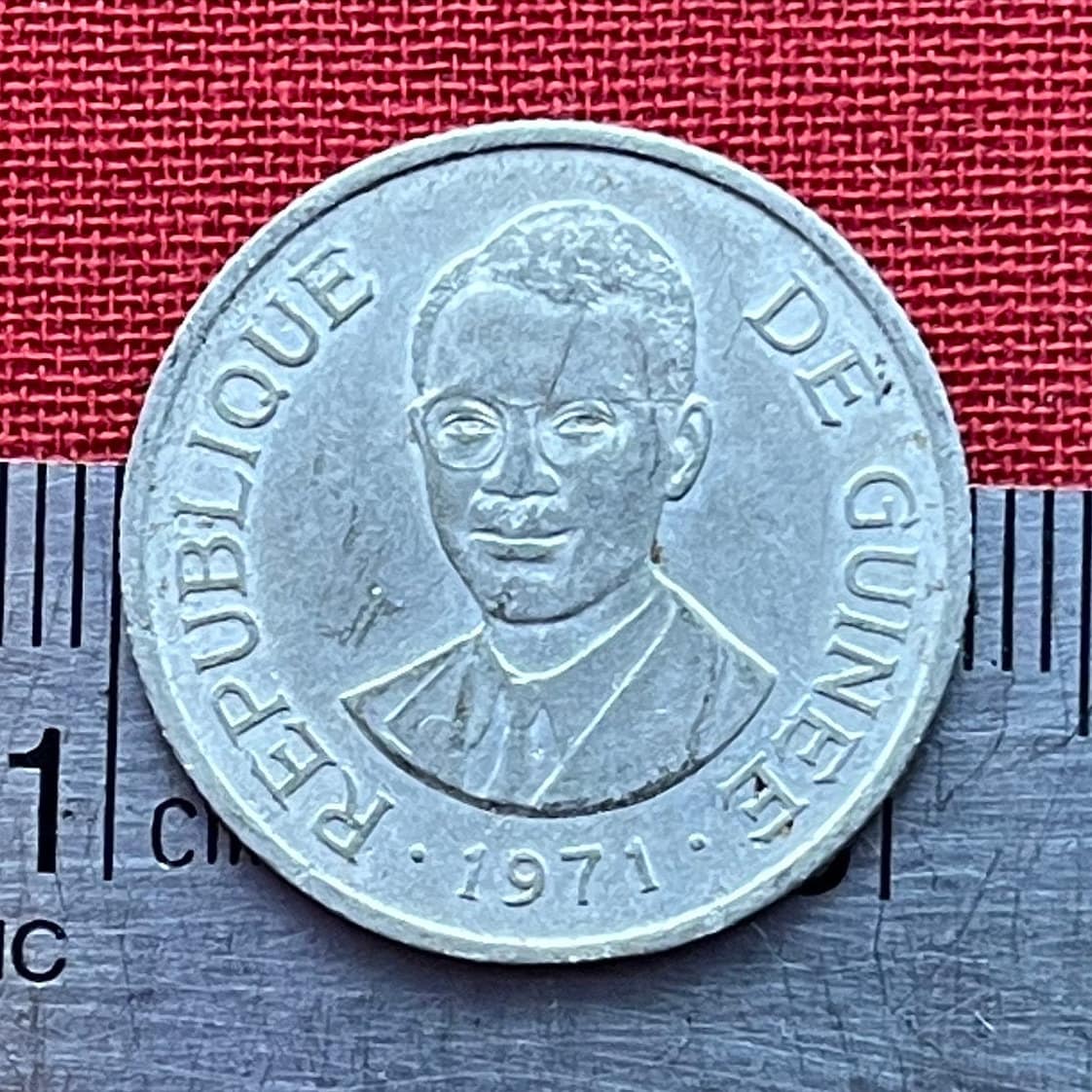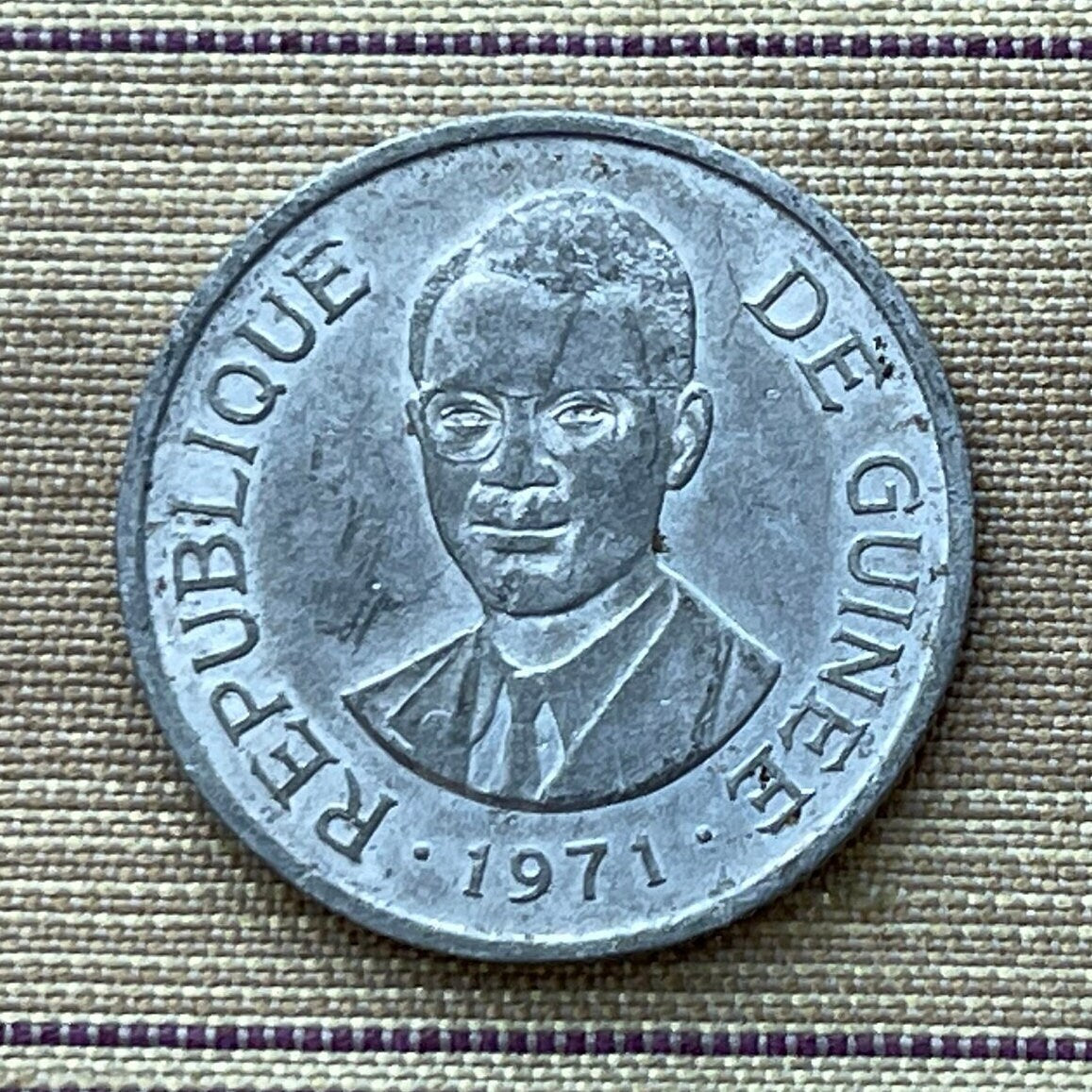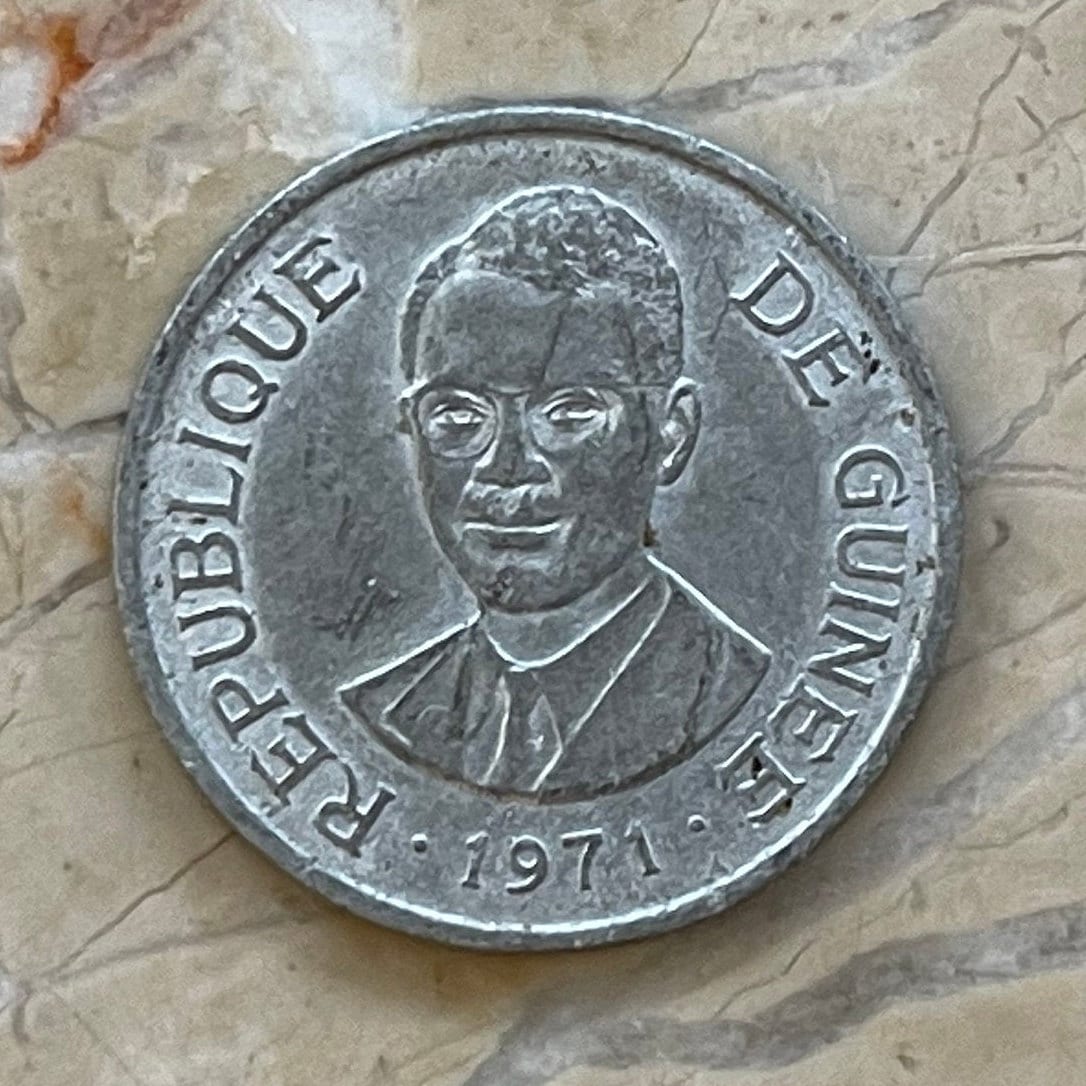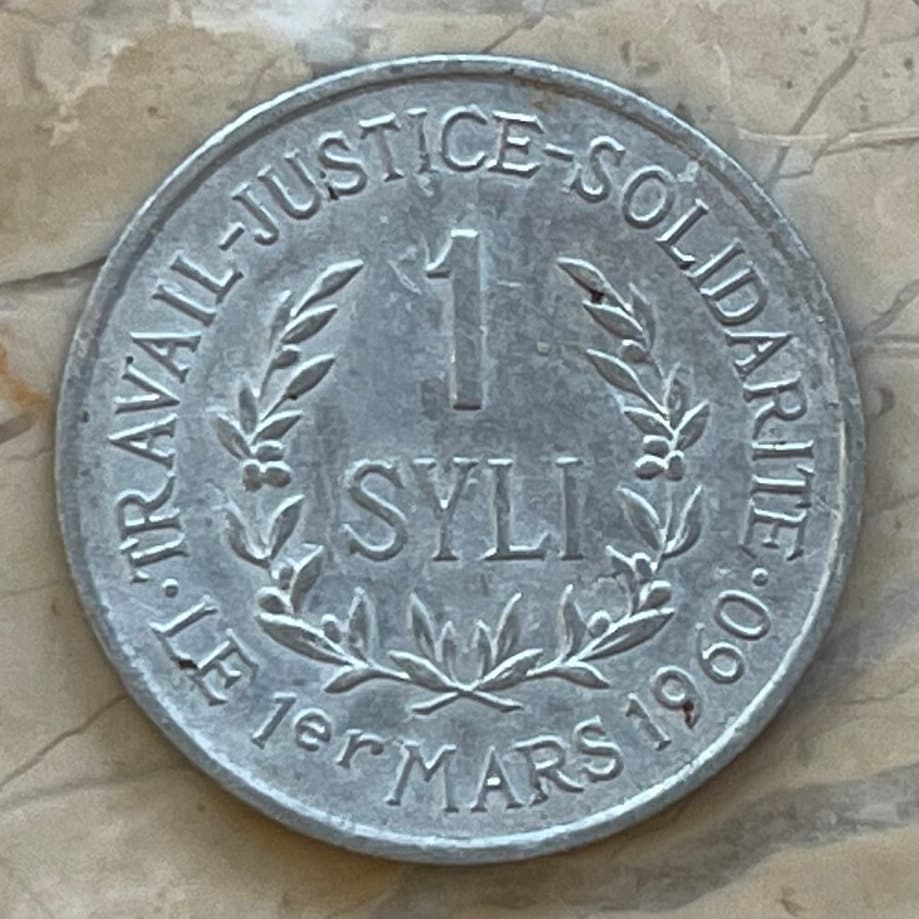 5 stars review from Michael
5 stars review from Michael