Peat Harvester 10 Ariary Madagascar Authentic Coin Money for Jewelry and Craft Making (1999) (Heptagonal) (7-Sided Coin) (Star)
Regular price
Sale price
$11.32 USD
Unit price
per
Peat Harvester 10 Ariary Madagascar Authentic Coin Money for Jewelry and Craft Making (1999) (Heptagonal) (7-Sided Coin)
Reverse: Man cutting peat within circle. ("Traditional peat harvesting involves a farmer or laborer manually cutting thick strips of peat with a large, sharp hoe.")
Lettering: ARIARY FOLO
TANINDRAZANA
FAHAFAHANA
FANDROSOANA
Translation: 10 Ariary
Homeland
Liberty
Progress
Obverse: Star above value within 3/4 wreath
Lettering: REPOBLIKAN'I MADAGASIKARA
ariary 10
1999
Translation: Republic of Madagascar
Features
Issuer Madagascar
Period Third Republic (1992-2010)
Type Standard circulation coin
Year 1999
Value 10 Ariary
10 MGA = 0.0026 USD
Currency Ariary (1961-date)
Composition Stainless steel
Weight 6.5 g
Diameter 24 mm
Thickness 2.05 mm
Shape Heptagonal (7-sided)
Orientation Coin alignment ↑↓
Number N# 1861
References KM# 27
Features
Issuer Madagascar
Period Third Republic (1992-2010)
Type Standard circulation coin
Year 1999
Value 10 Ariary
10 MGA = 0.0026 USD
Currency Ariary (1961-date)
Composition Stainless steel
Weight 6.5 g
Diameter 24 mm
Thickness 2.05 mm
Shape Heptagonal (7-sided)
Orientation Coin alignment ↑↓
Number N# 1861
References KM# 27
"Peat: The Forgotten Fossil Fuel"
Peat is the "forgotten fossil fuel." While oil, coal, and natural gas are exported around the world, few outside northern Europe are aware of this energy source.
In certain circumstances, peat can be an early stage in coal formation. Most of the time, however, peat is a unique material.
Peat forms in bogs. Bogs are a type of wetland with a high acid content. Like all wetlands, bogs are inhabited by marshy plants, including trees, grasses, and moss. The bog's acidity prevents this vegetation from fully decaying. This partly-decayed organic material builds up in bogs. Over millions of years, it becomes peat.
Peat is thick, muddy, and, when harvested, looks like dark, earthen bricks. Traditional peat harvesting involves a farmer or laborer manually cutting thick strips of peat with a large, sharp hoe. Areas of harvested peatlands are called cutaway bogs for this reason. (Today, industrial peat harvesting involves huge tractors that scrape peat from the surface of bogs. This scraped peat is then collected into bricks. This is called milled peat.)
Wet bricks of raw peat are pressed to force out water. The bricks are then dried further, using heat or pressure. The bricks are then used as fuel, mostly for heating homes and businesses.
Northern Europe, particularly Scandinavia and the British Isles, have the most peatlands harvested for fuel use. However, peat bogs can be found from Tierra del Fuego to Indonesia. Finland, Ireland, and Scotland are the biggest consumers of peat as a fuel.
Source: https://www.nationalgeographic.org/media/peat-forgotten-fuel/
Wikipedia:
Mires are used by humans in modern times for a range of purposes, the most dominant being agriculture and forestry, which accounts for around a quarter of global peatland area....
In Southeast Asia, mires are cleared for human use for a variety of reasons, including the production of palm oil and timber for export in primarily developing nations. Tropical peatlands, which comprise 0.25% of Earth's terrestrial land surface but store 3% of all soil and forest carbon stocks, are mostly located in low-income countries. The use of this land by humans, including draining and harvesting of tropical peat forests, results in the emission of large amounts of carbon dioxide into the atmosphere. In addition, fires occurring on peatland dried by the draining of peat bogs release even more carbon dioxide. The economic value of a tropical peatland was once derived from raw materials, such as wood, bark, resin, and latex, the extraction of which did not contribute to large carbon emissions. Today, many of these peatlands are drained for conversion to palm oil plantations, releasing stored carbon dioxide and preventing the system from sequestering carbon again. The planned "Carbopeat Project" attempts to assign economic value to the carbon sequestration performed by peat bogs, to stop the development of this land.
Tropical mires
The global distribution of tropical mires is mostly concentrated to Southeast Asia where agricultural use of peatlands has been developed in recent decades. Large areas of tropical peatlands have been cleared and drained for food and cash crops such as palm oil plantation. Large scale drainage of these plantations often results in subsidence, flooding, fire and deterioration in soil quality. Small scale encroachment on the other hand, is linked to poverty and is so wide spread that it as well has a negative impact on these peatlands. The biotic and abiotic factors controlling the Southeast Asian peatlands are completely interdependent. Its soil, hydrology and morphology are created by the present vegetation through the accumulation of its own organic matter where it builds a favorable environment for this specific vegetation. This system is therefore vulnerable to changes in hydrology or vegetation cover. Furthermore, these peatlands are mostly located in developing regions with impoverished and rapidly growing populations. The lands have there for become target for commercial logging, paper pulp production and conversion to plantations through clear-cutting, drainage and burning. Drainage of tropical peatlands alters the hydrology and increases their susceptibility to fire and soil erosion, as a consequence of changes in physical and chemical compositions. The change in soil strongly effects the sensitive vegetation and forest die-off is common. The short-term effect is a decrease in biodiversity but the long-term effect, since these encroachments are hard to reverse, is a loss of habitat. Poor knowledge about peatlands sensitive hydrology and lack of nutrients often lead to failing plantations where pressure increases on remaining peatlands.
Sustainable forestry in these peatlands is possible by cutting large trees and letting smaller individuals flourish but instead clear-cutting and burning to enable monocultural plantation of non-indigenous species is the predominant strategy.
Share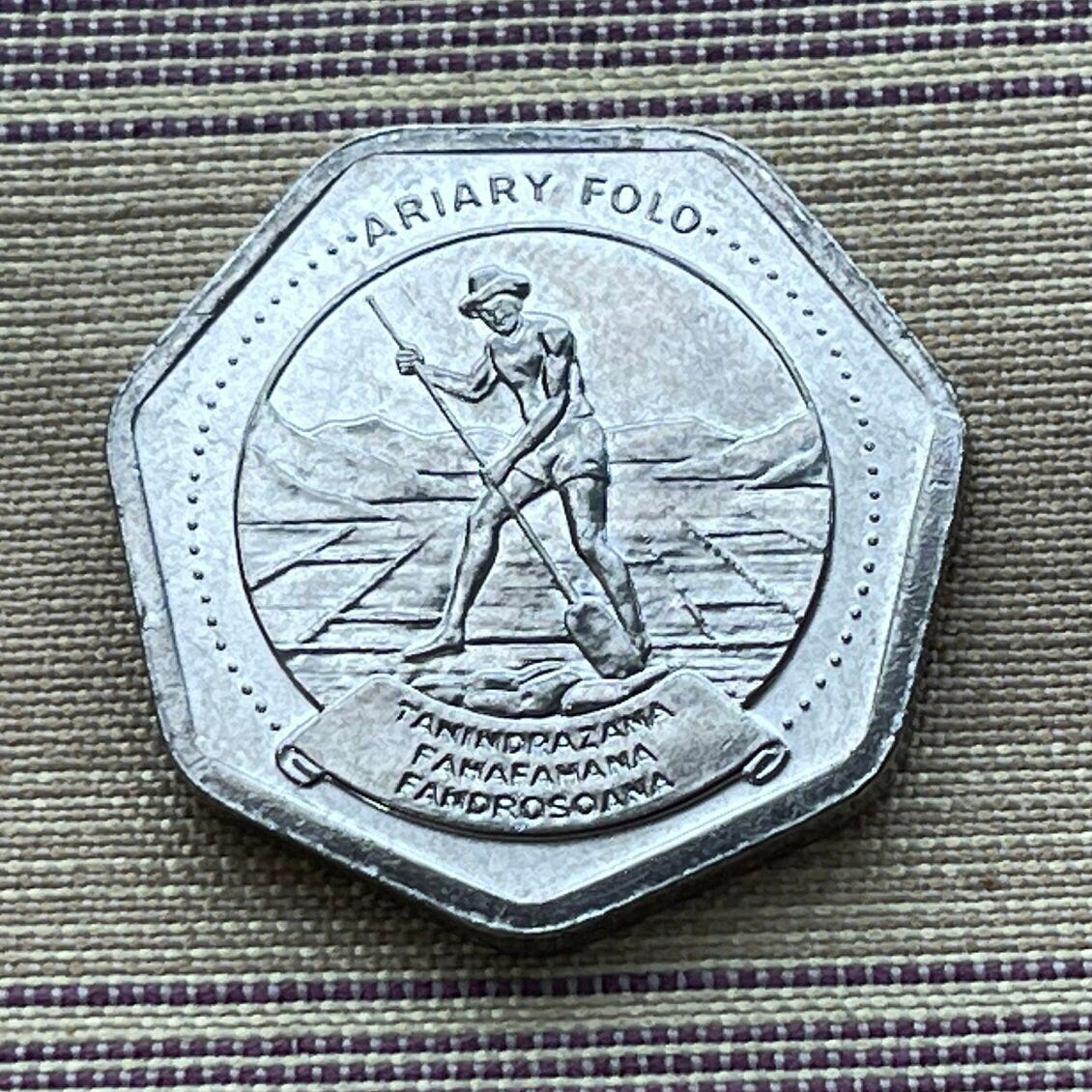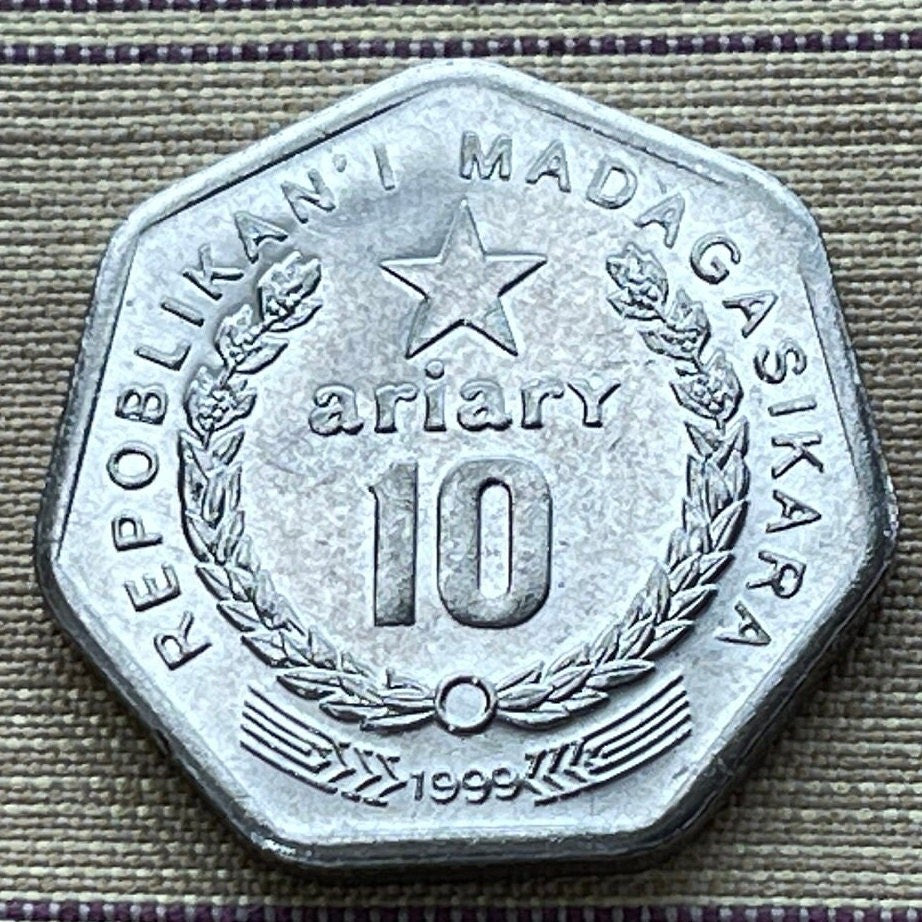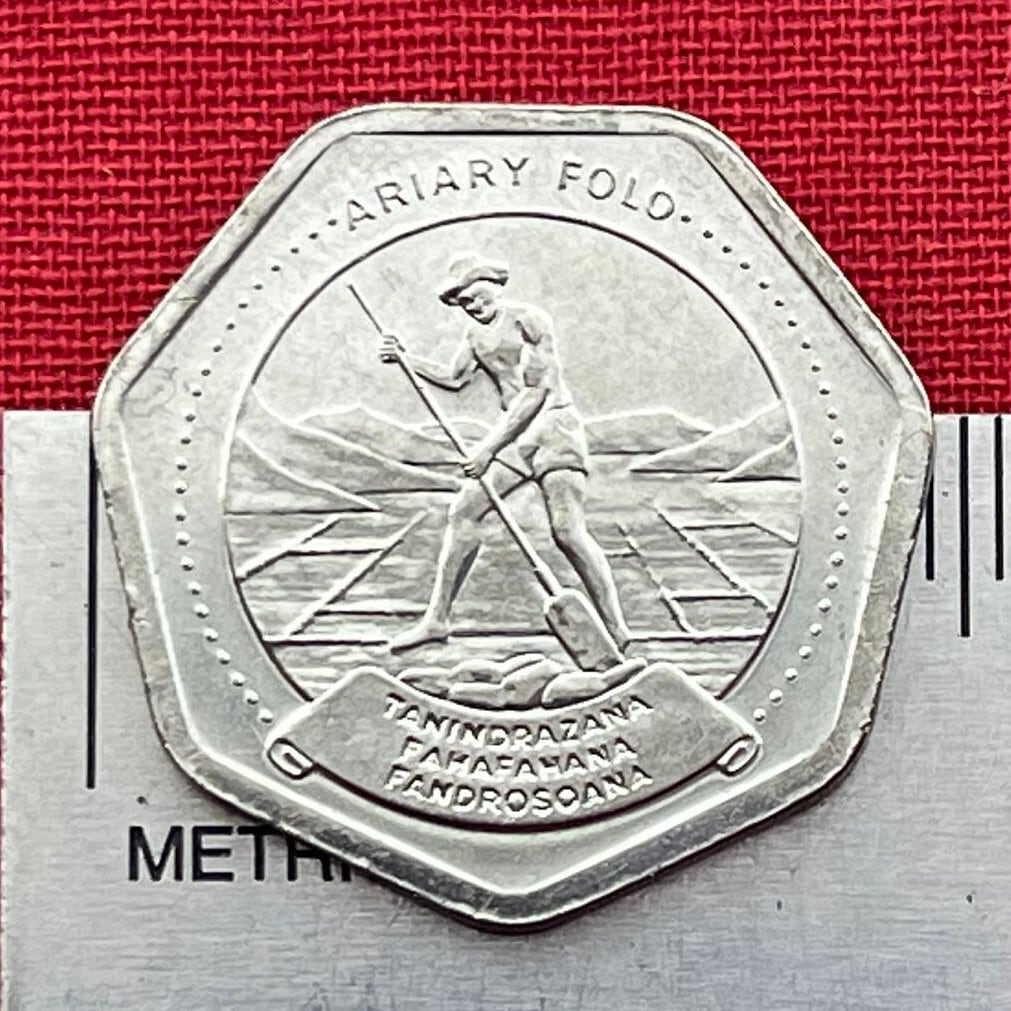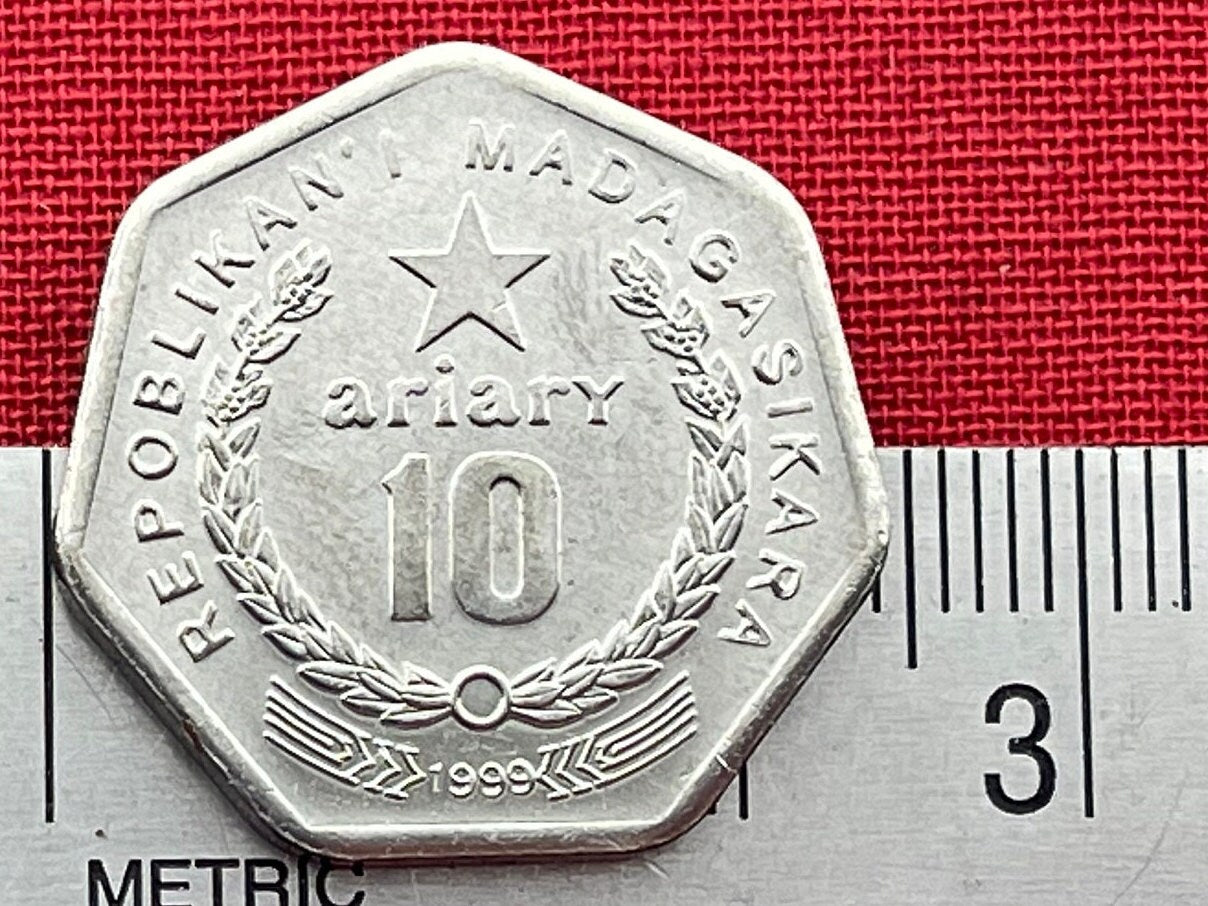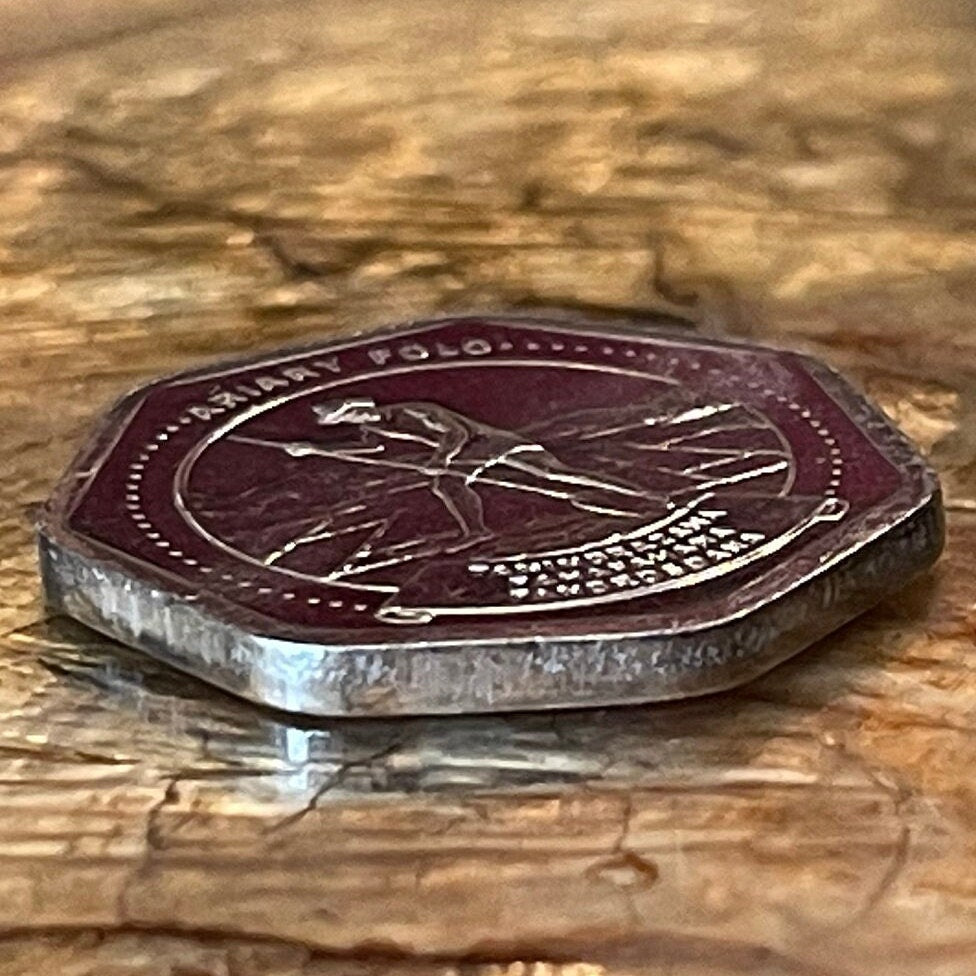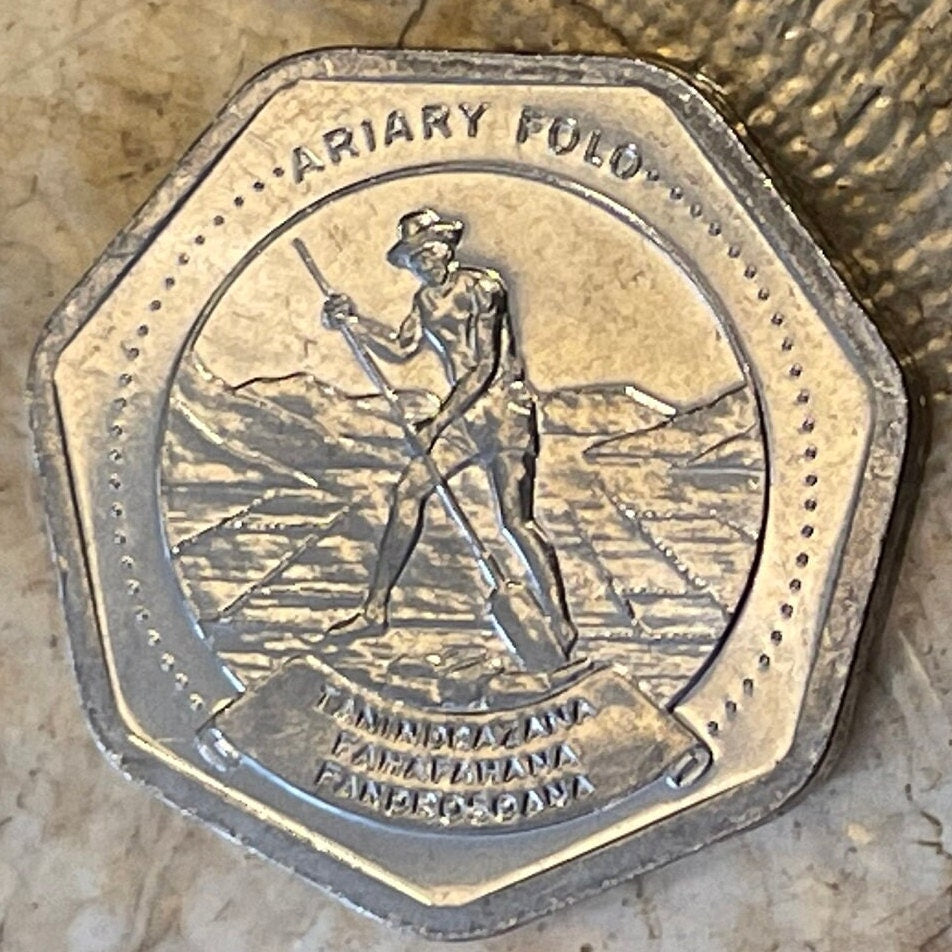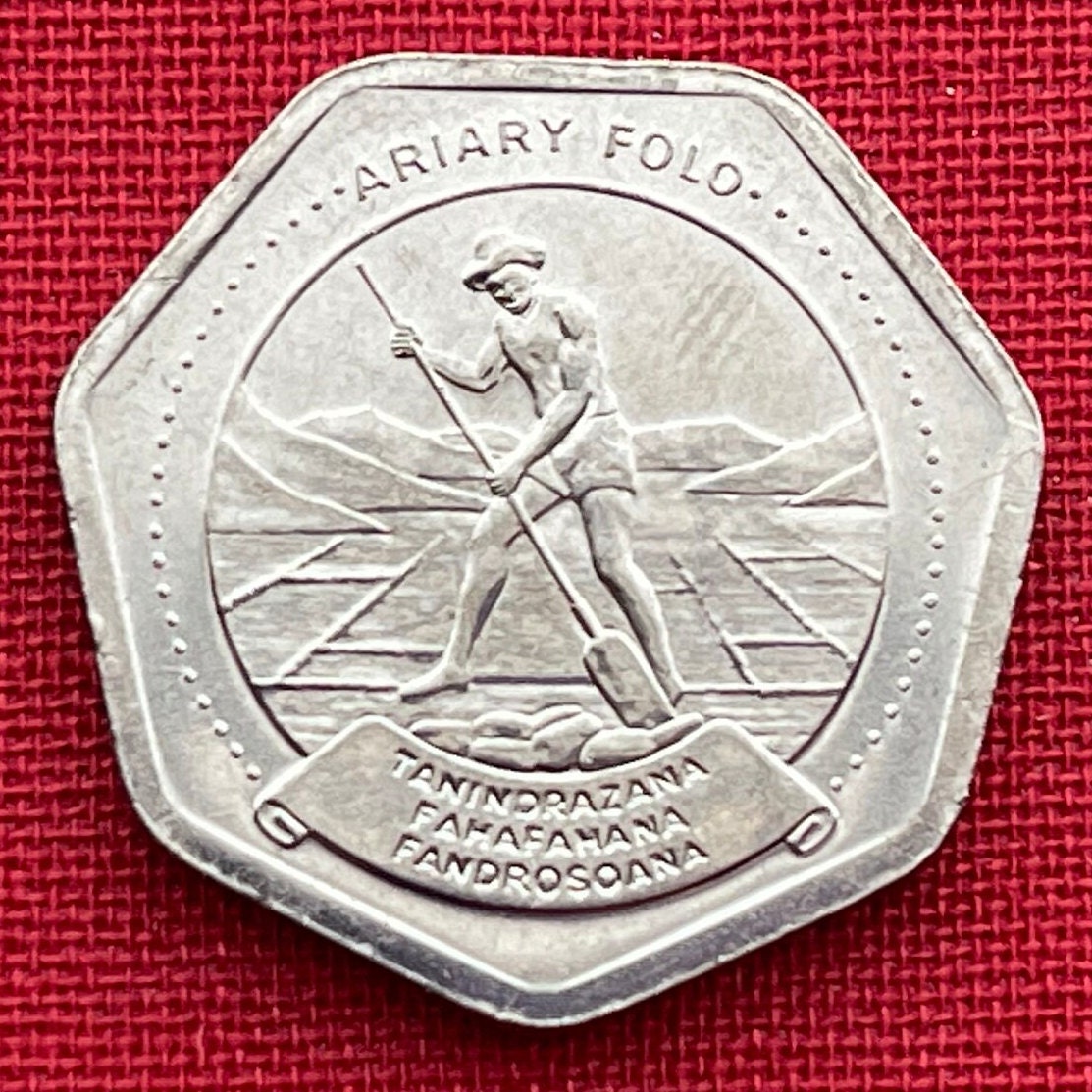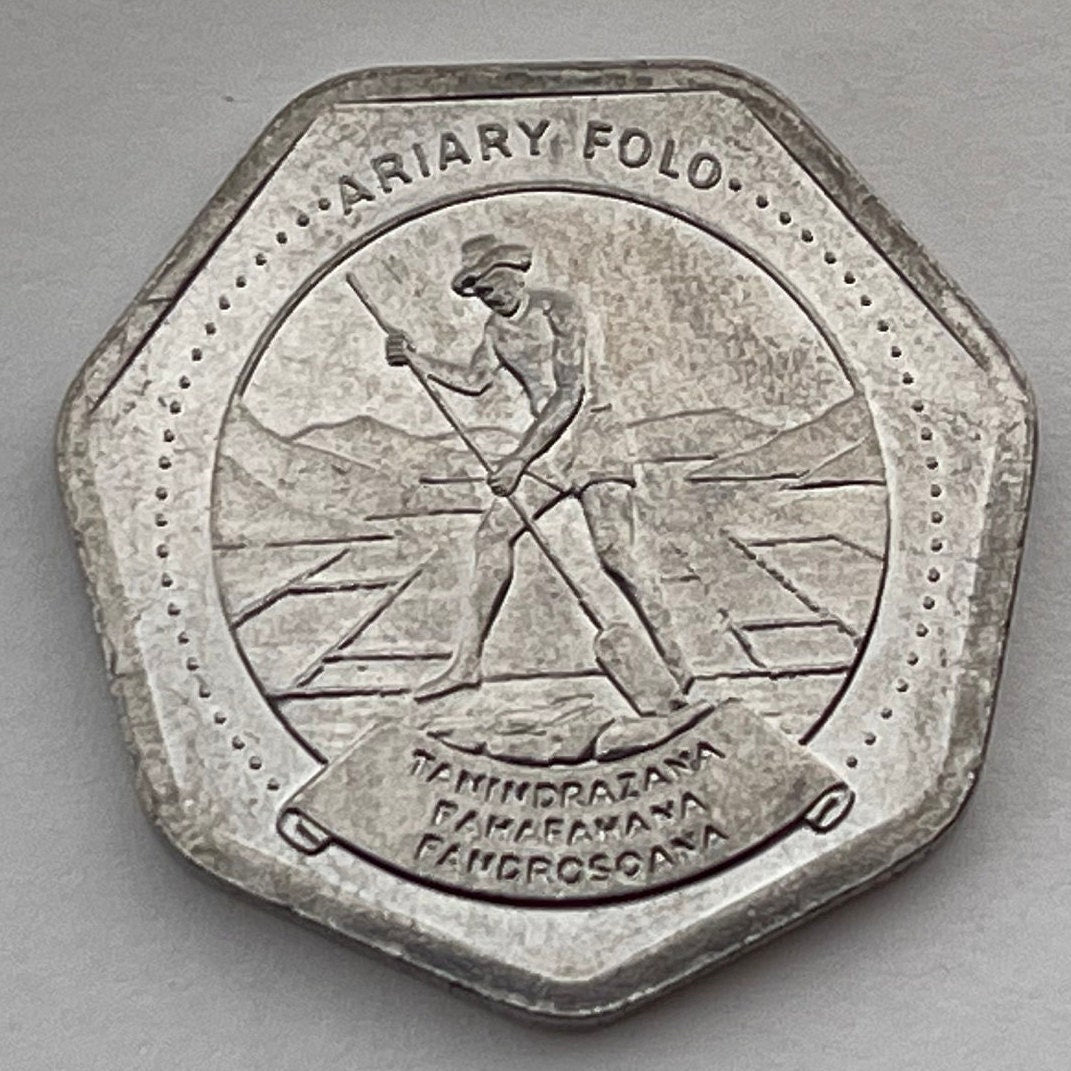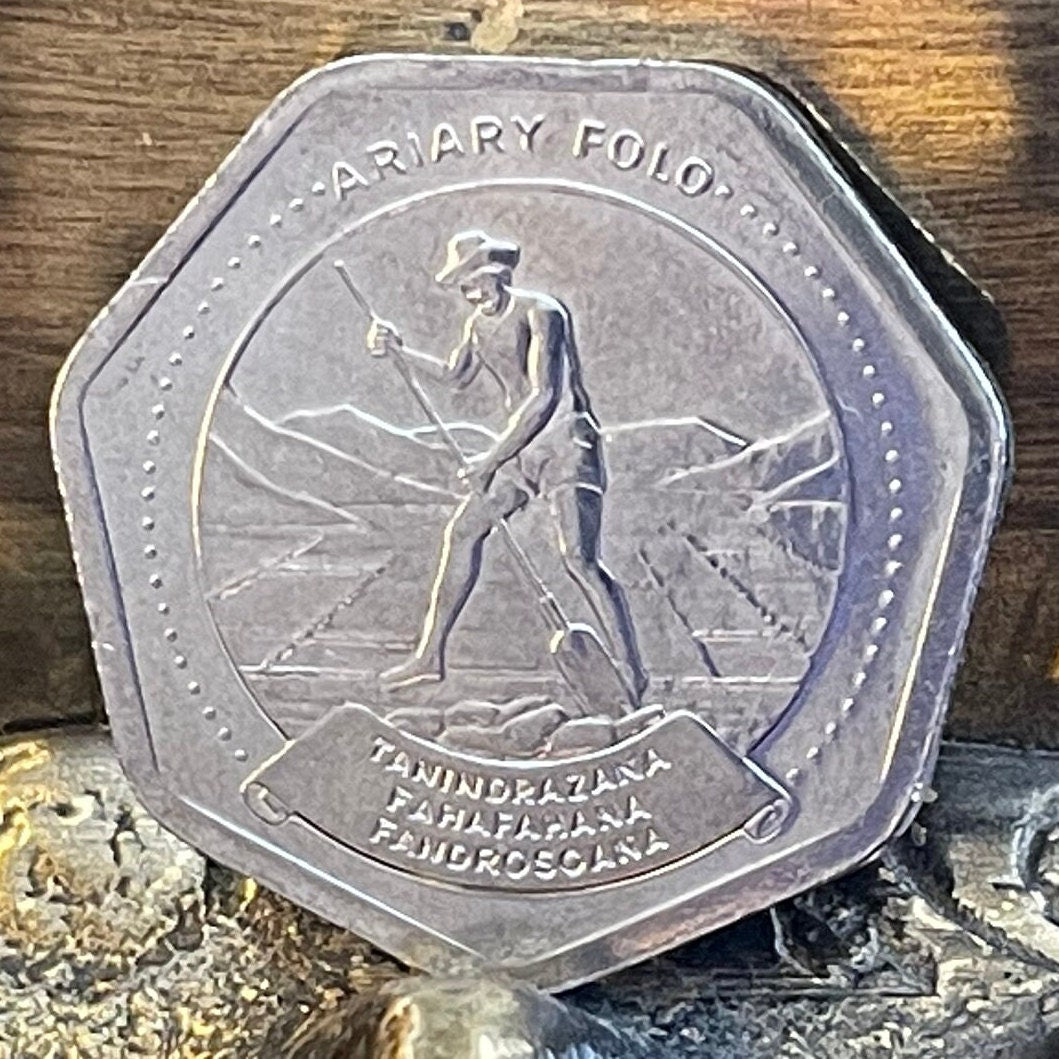 5 stars review from Shannon
5 stars review from Shannon