Queen Margrethe II Monogram & Oak Branch 25 Ore Denmark Authentic Coin Money for Jewelry and Craft Making (Hole in Coin)
Regular price
Sale price
$2.33 USD
Unit price
per
Queen Margrethe II Monogram & Oak Branch 25 Ore Denmark Authentic Coin Money for Jewelry and Craft Making (Hole in Coin)
Obverse: Crowned Margrethe II monogram on the left with oak branch on the right
Lettering:
2R
Reverse: Value and lines representing the barley ears from the Frederik IX coin
Lettering: 25 ØRE
DANMARK
Features
Issuer Denmark
Queen Margrethe II (1972-date)
Type Standard circulation coin
Years 1973-1988
Value 25 Øre (0.25 DKK)
Currency Krone (1873-date)
Composition Copper-nickel
Weight 4.3 g
Diameter 23 mm
Thickness 1.43 mm
Shape Round with a round hole
Technique Milled
Orientation Medal alignment ↑↑
Demonetized 30 September 2008
Number N# 1411
References KM# 861, Schön# 79
Wikipedia:
Margrethe II (Danish: [mɑˈkʁeˀtə]; Margrethe Alexandrine Þórhildur Ingrid, born 16 April 1940) is Queen of Denmark and commander-in-chief of the Danish Defence.
Born into the House of Glücksburg, a royal house with origins in northern Germany, she is the eldest child of Frederick IX of Denmark and Ingrid of Sweden. She became heir presumptive to her father in 1953, when a constitutional amendment allowed women to inherit the throne. Margrethe succeeded her father upon his death on 14 January 1972. On her accession, she became the first female monarch of Denmark since Margrethe I, ruler of the Scandinavian kingdoms in 1375–1412 during the Kalmar Union. In 1967, she married Henri de Laborde de Monpezat, with whom she had two sons: Crown Prince Frederik and Prince Joachim.
Margrethe is known for her strong archaeological passion and has participated in several excavations, including in Italy, Egypt, Denmark and South America. She shared this interest with her late grandfather Gustaf VI Adolf of Sweden, with whom she spent some time unearthing artefacts near Etruria in 1962.
Support for the monarchy in Denmark has been and remains consistently high at around 82%, as does Margrethe's personal popularity.
Wikipedia:
Quercus robur is a large deciduous tree, with circumference of grand oaks from 4 m (13 ft) to exceptional 12 m (39 ft). The Majesty Oak with a circumference of 12.2 m (40 ft 0 in) is the thickest tree in Great Britain,[5] and the Kaive Oak in Latvia with a circumference of 10.2 m (33 ft) is the thickest tree in Northern Europe. Quercus robur has lobed and nearly sessile (very short-stalked) leaves 7–14 cm (3–5+1⁄2 in) long. Flowering takes place in mid spring, and the fruit, called acorns, ripen by mid autumn. The acorns are 2–2.5 cm (3⁄4–1 in) long, pedunculate (having a peduncle or acorn-stalk, 3–7 cm (1–3 in) long) with one to four acorns on each peduncle.
It is a long-lived tree, with a large wide spreading crown of rugged branches. While it may naturally live to an age of a few centuries, many of the oldest trees are pollarded or coppiced, both pruning techniques that extend the tree's potential lifespan, if not its health. Two individuals of notable longevity are the Stelmužė Oak in Lithuania and the Granit Oak in Bulgaria, which are believed to be more than 1500 years old, possibly making them the oldest oaks in Europe; another specimen, called the 'Kongeegen' ('Kings Oak'), estimated to be about 1200 years old, grows in Jaegerspris, Denmark. Yet another can be found in Kvilleken, Sweden, that is over 1000 years old and 14 m (46 ft) around. Of maiden (not pollarded) specimens, one of the oldest is the great oak of Ivenack, Germany. Tree-ring research of this tree and other oaks nearby gives an estimated age of 700 to 800 years. Also the Bowthorpe Oak in Lincolnshire, England is estimated to be 1000 years old, making it the oldest in the UK, although there is Knightwood Oak in the New Forest that is also said to be as old. The highest density of Q. robur with a circumference of 4 m (13 ft) and more is in Latvia.
Share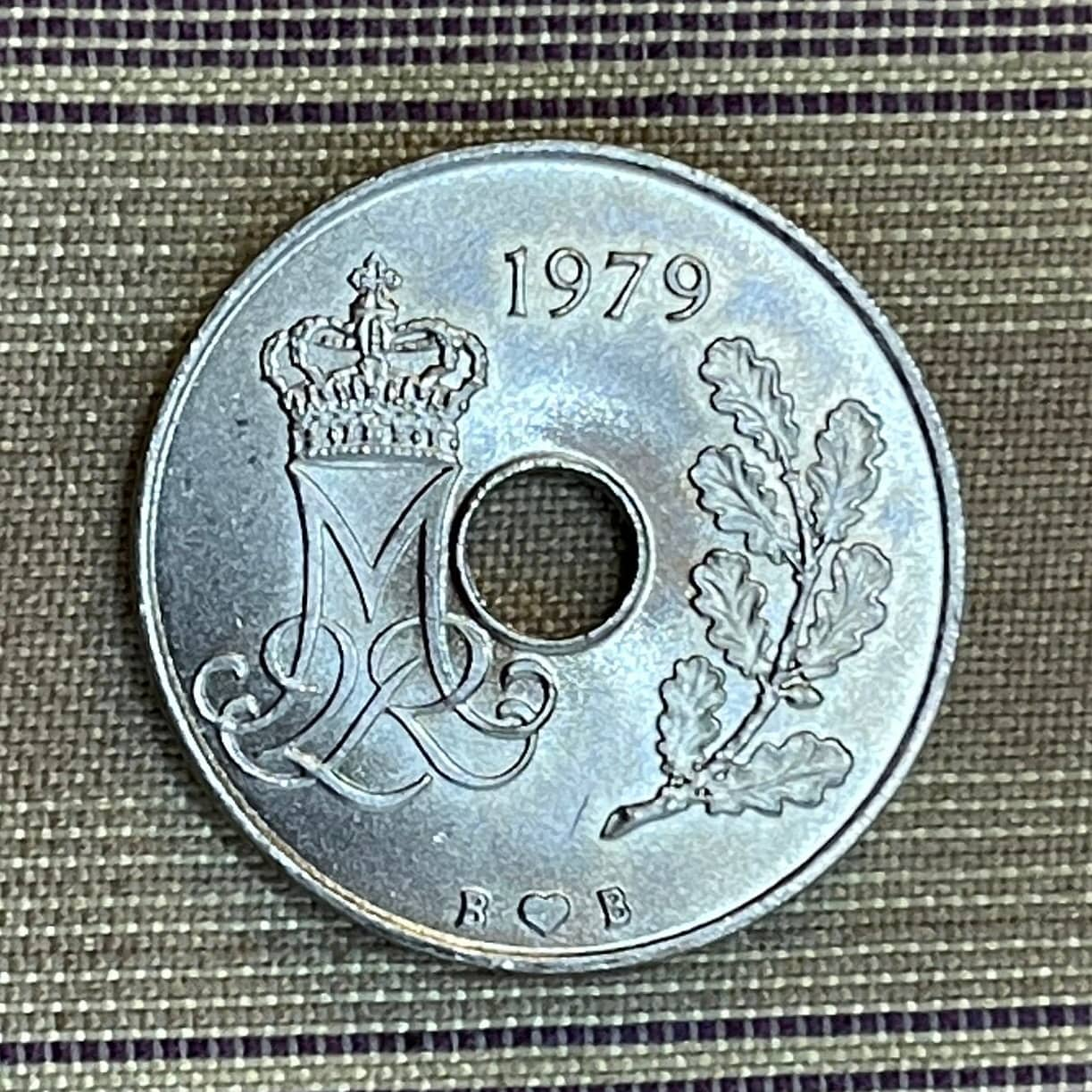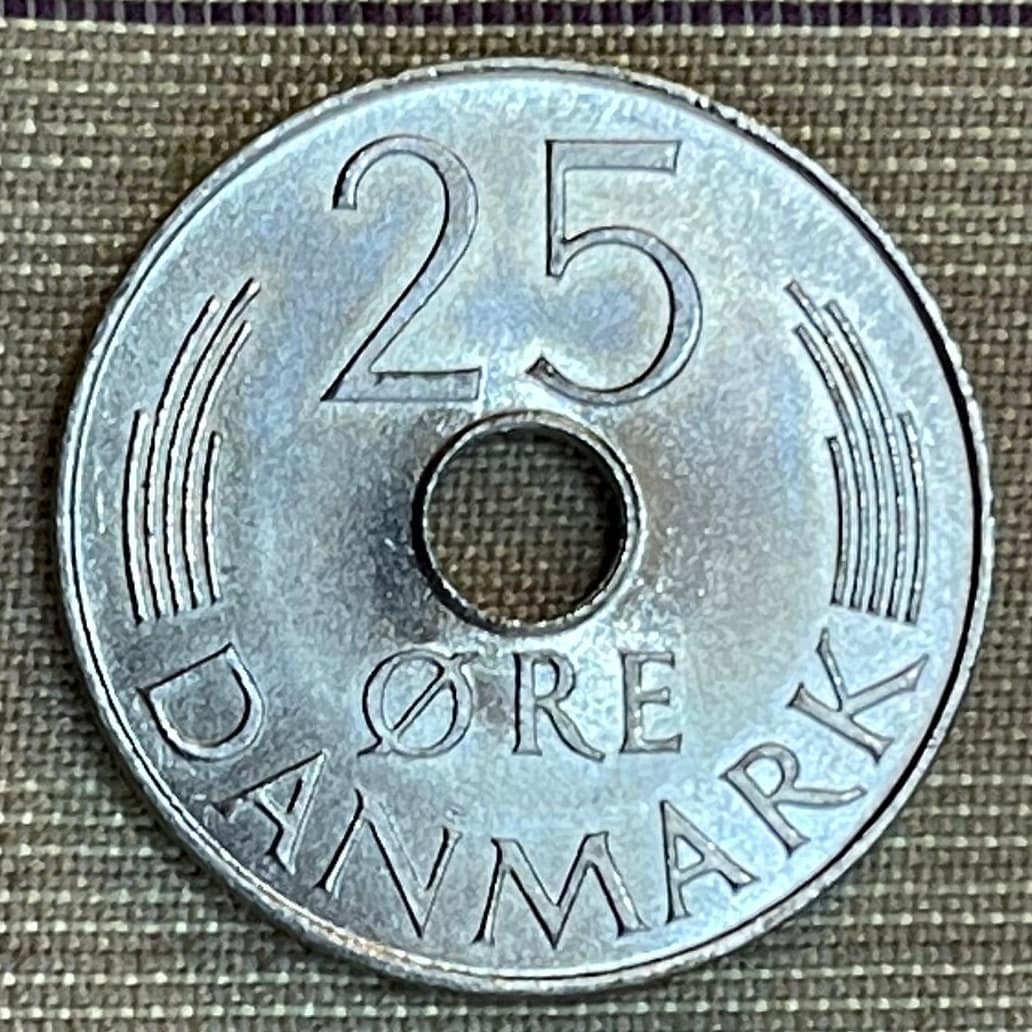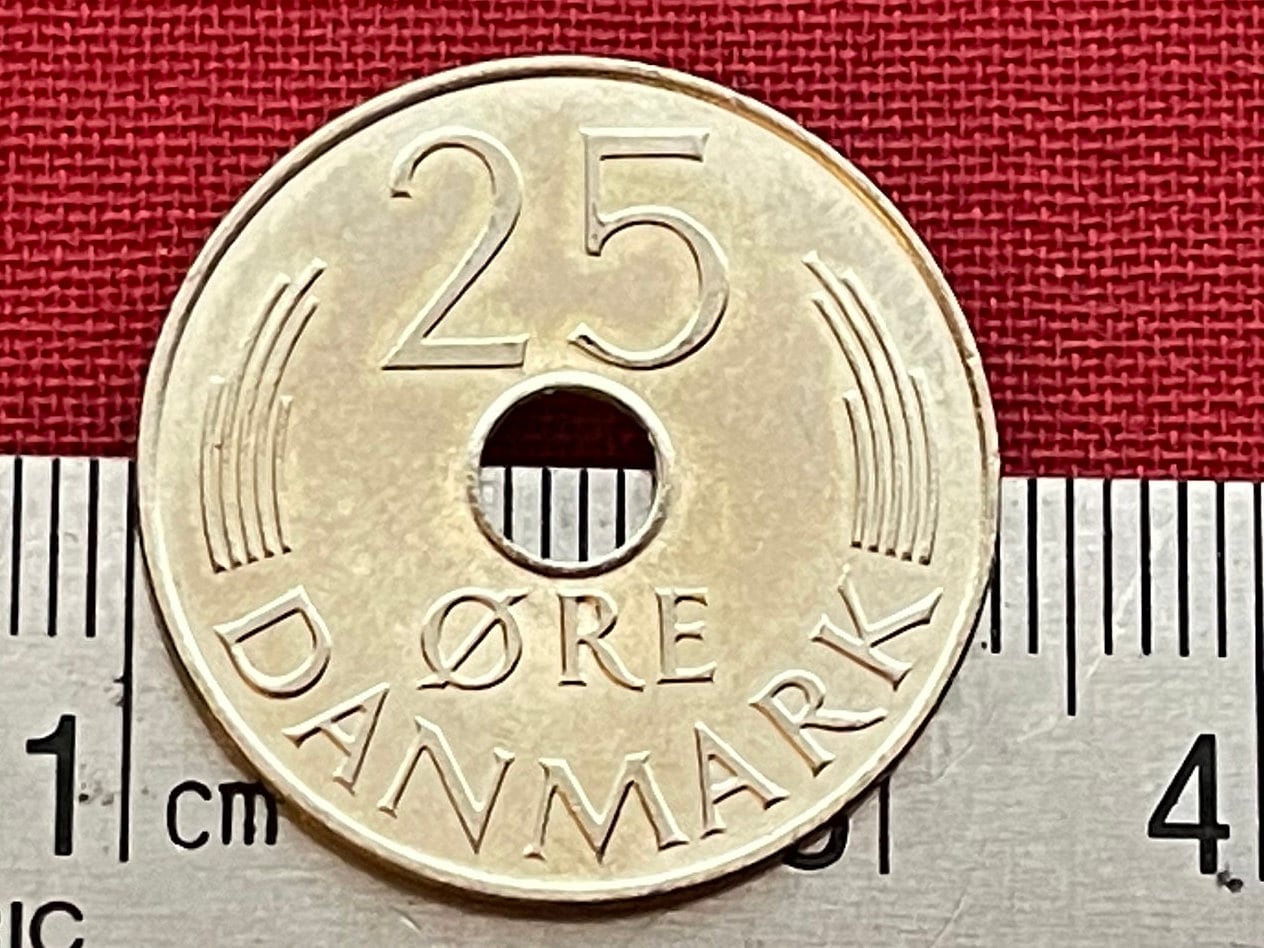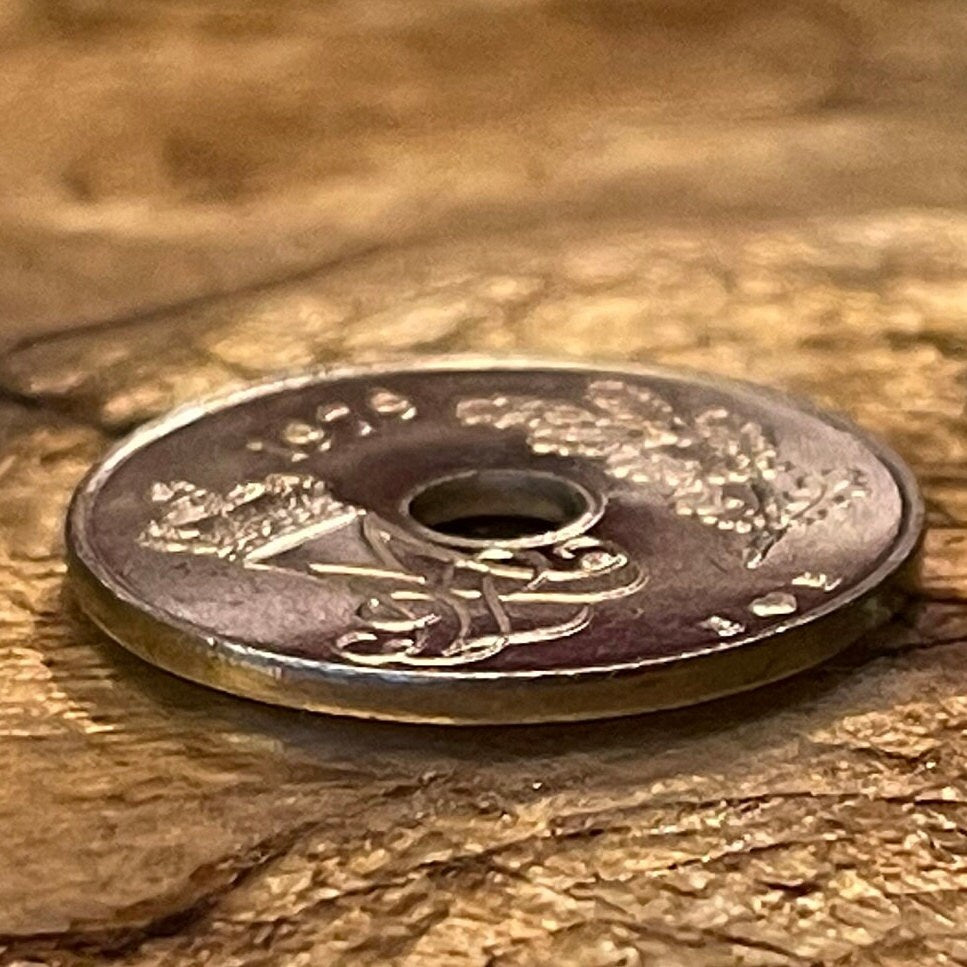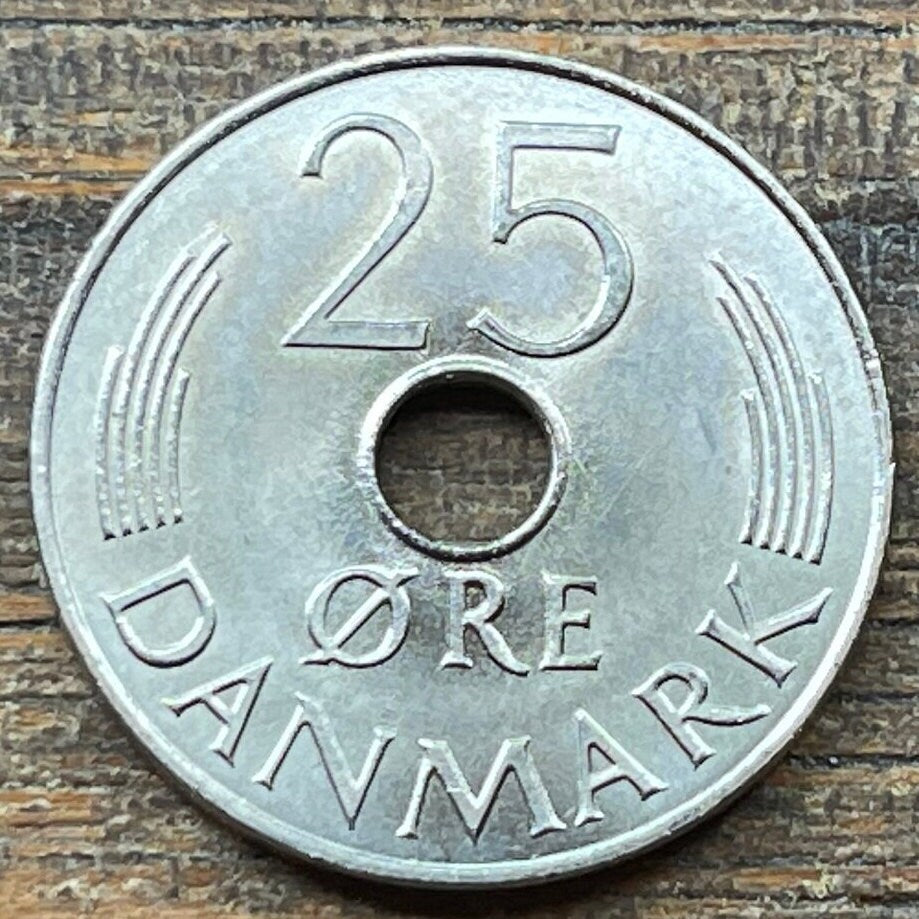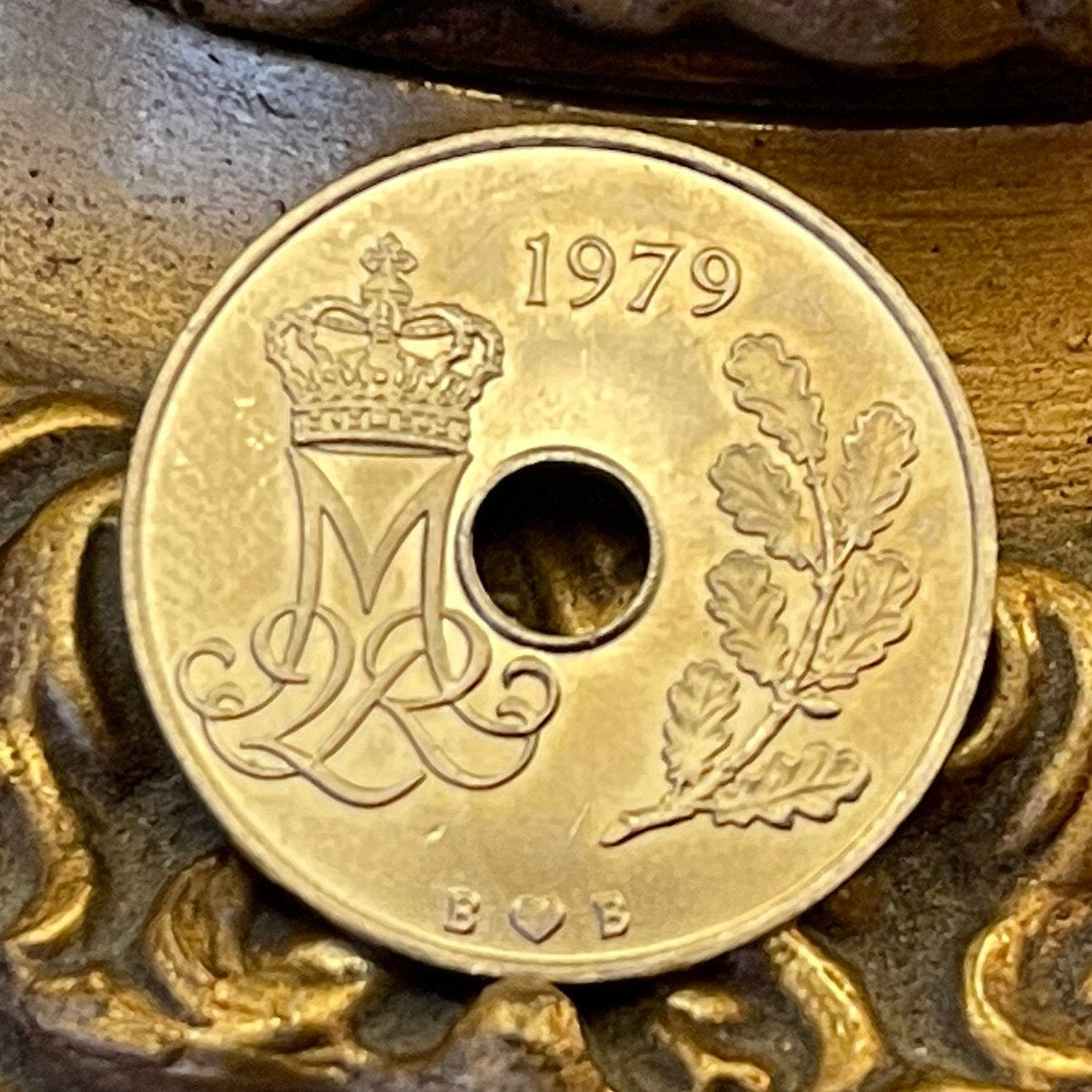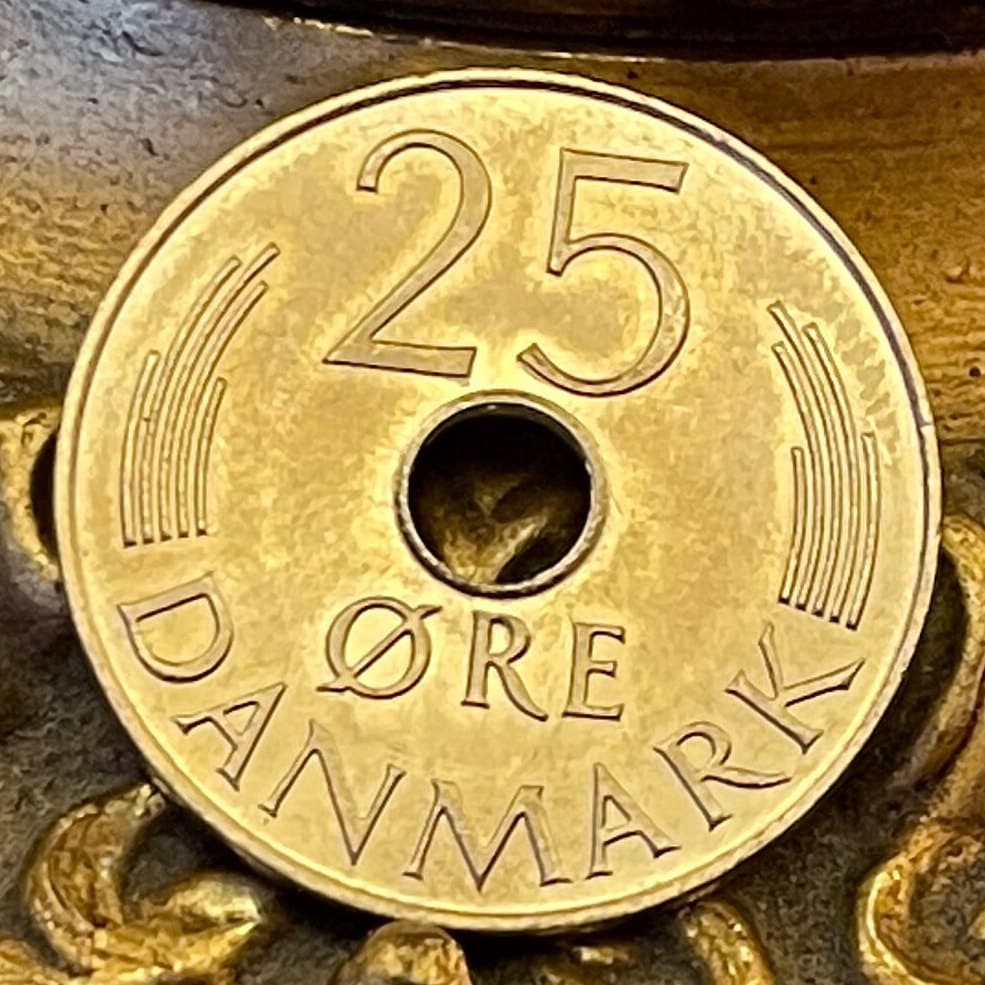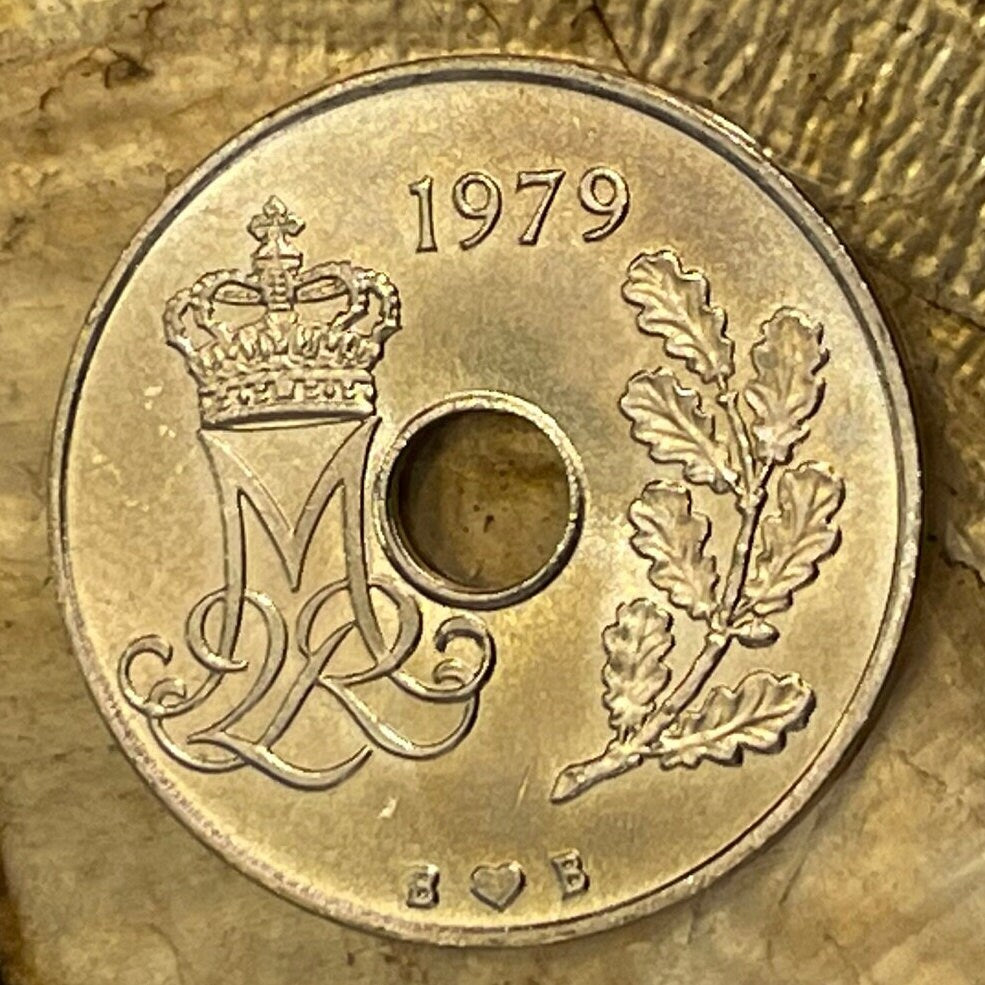 Love this coin's shape its for my elderly...
Love this coin's shape its for my elderly dad and I didn't want him to mistaken it for usable coins. Thanks will order again in future.
Great service. Product as advertised.
Great service. Product as advertised.
good coin. I have purchased several form...
good coin. I have purchased several form this shop and am a satisfied customer!