Red-Fronted Gazelle & Liberty Equality Justice Penny Eritrea Authentic Coin Money for Jewelry and Craft Making
Regular price
Sale price
$2.54 USD
Unit price
per
Red-Fronted Gazelle & Liberty Equality Justice Penny Eritrea Authentic Coin Charm for Jewelry and Craft Making
The back of the coin bears a Red-Fronted Gazelle alongside the denomination, date of mintage, and the name of the country.
This beautiful "Liberty Equality Justice" genuine coin bears a group of soldiers carrying the Eritrean flag alongside the year 1991, the year that Eritrea gained independence.
This collectible could be used in jewelry, craft-making, or as a gift for anyone who is interested in Eritrea or Eastern African keepsakes. It's a great Black Lives Matter gift.
Features
Issuer Eritrea
Period State (1993-date)
Type Standard circulation coin
Year 1997
Value 1 Cent
0.01 ERN = USD 0.00067
Currency Nakfa (1997-date)
Composition Nickel clad steel
Weight 2.2 g
Diameter 17 mm
Thickness 1.52 mm
Shape Round
Technique Milled
Orientation Coin alignment ↑↓
Number N# 2407
References KM# 43, Schön# 43
Wikipedia:
The red-fronted gazelle (Eudorcas rufifrons) is widely but unevenly distributed gazelle across the middle of Africa from Senegal to northeastern Ethiopia. It is mainly resident in the Sahel zone, a narrow cross-Africa band south of the Sahara, where it prefers arid grasslands, wooded savannas and shrubby steppes.
The total population of red-fronted gazelle is estimated at about 25,000 individuals, and their population is in a decreasing trend. The threats faced by the red-fronted gazelle include illegal hunting, habitat degradation and competition with domestic livestock. Overgrazing of its habitat by livestock drives it elsewhere, as does clearance of land for farming. Substantial populations have now dwindled to scattered remnant populations across most of its range. The International Union for Conservation of Nature has rated its conservation status as "vulnerable".
Approximately 15% of the population of this species occurs in a number of protected areas throughout its range: W National Park (Niger, Burkina Faso, Benin), Waza National Park (Cameroon), Zakouma National Park (Chad), Dinder National Park (Sudan), and Manovo-Gounda St. Floris National Park (Central African Republic). They have also been reintroduced in the Guembeul Natural Reserve and Djoudj National Bird Sanctuary of Senegal.
Share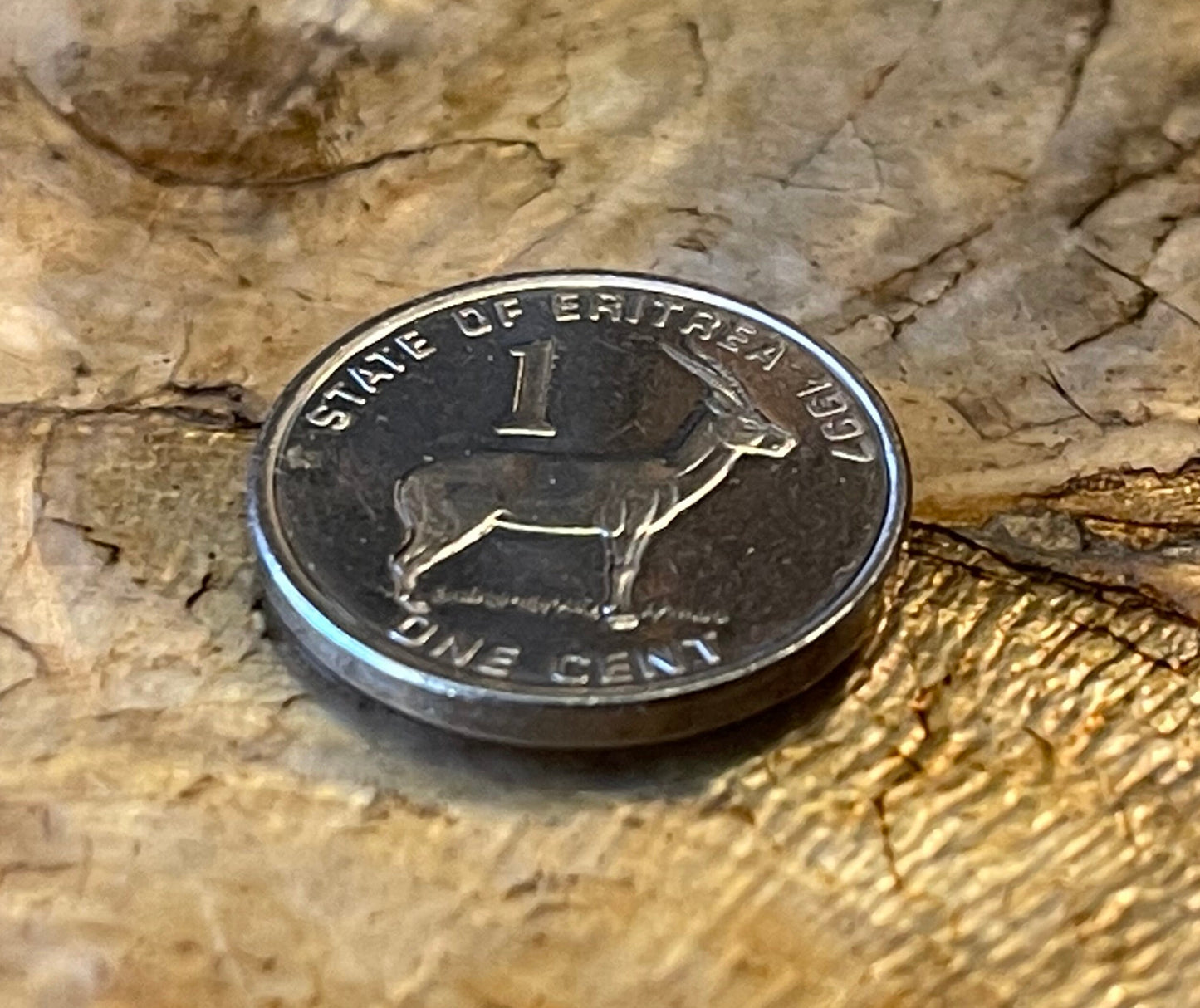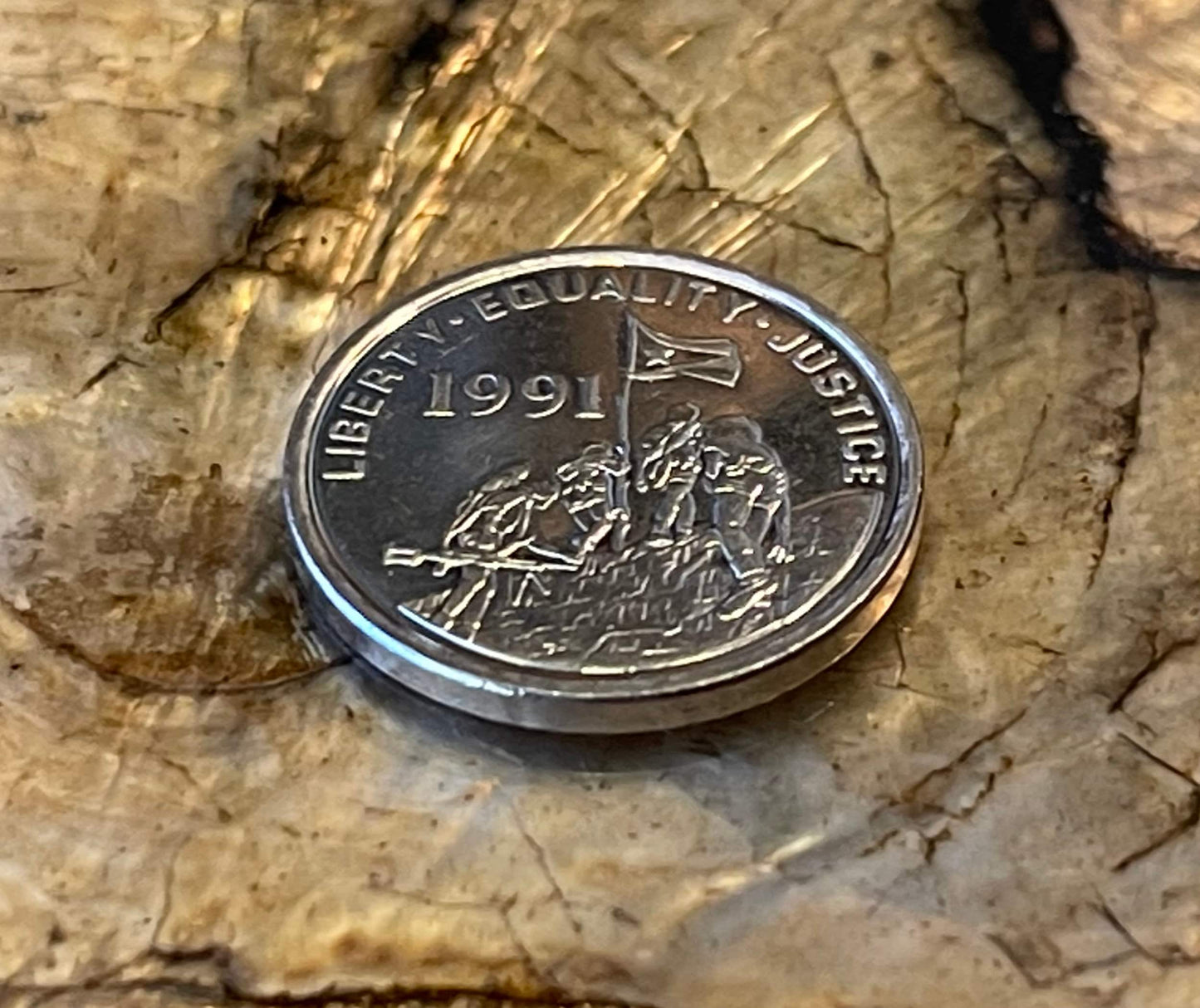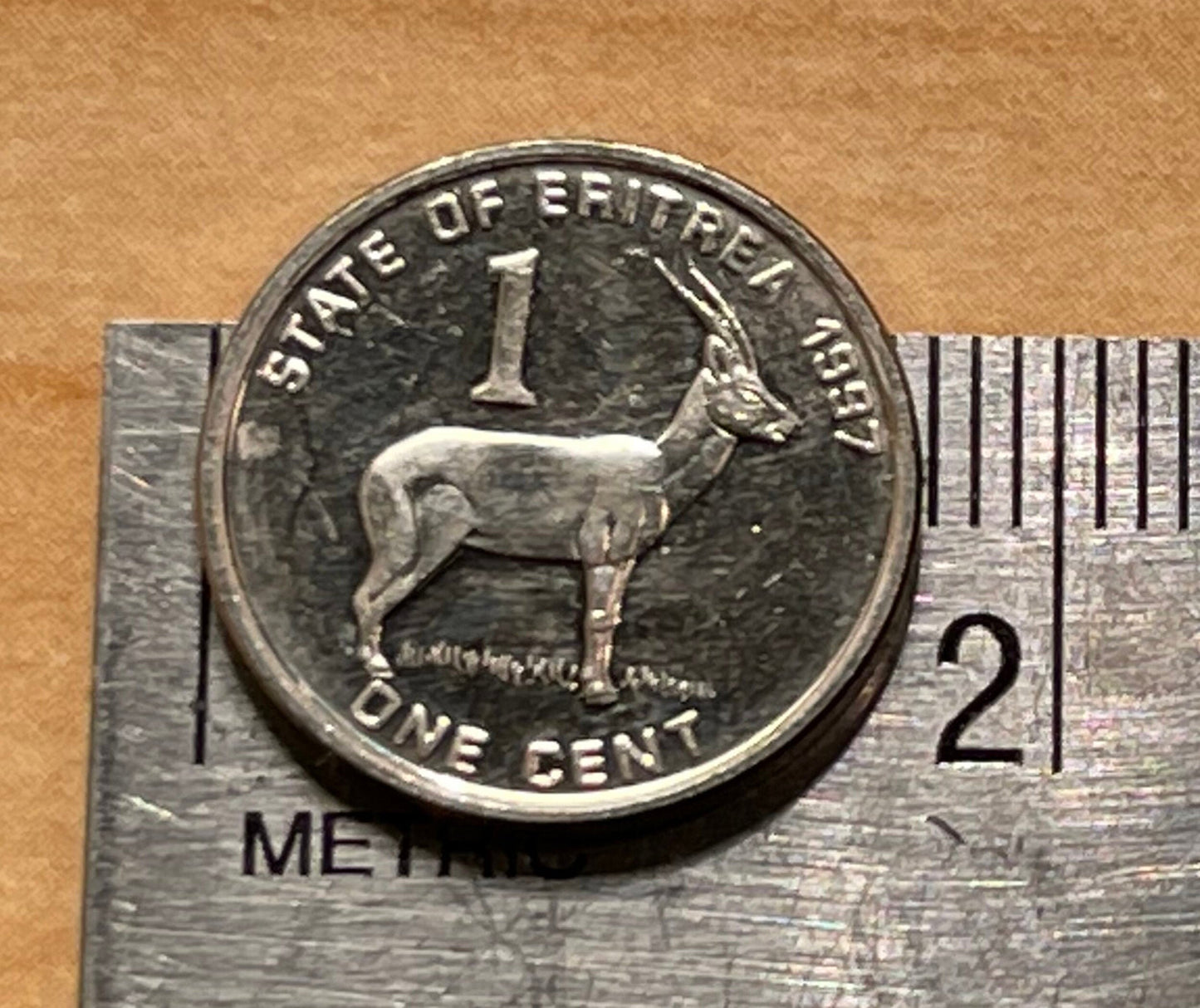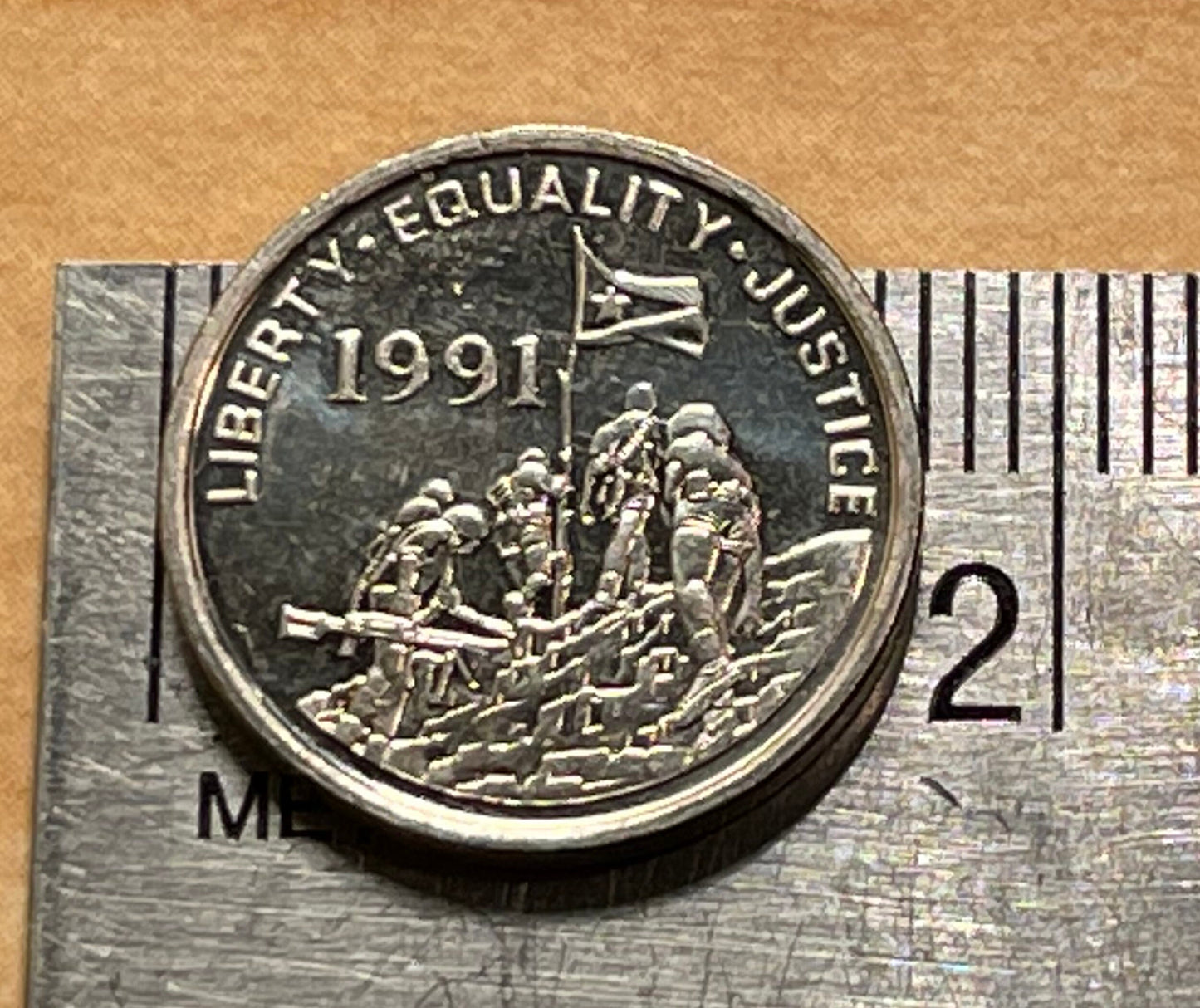 5 stars review from Michael
5 stars review from Michael
my first goat awesome thank you be happy...
my first goat awesome thank you be happy stay safe and well