Red Squirrel 1 Ore Norway Authentic Coin Money for Jewelry and Craft Making
Regular price
Sale price
$2.64 USD
Unit price
per
Red Squirrel 1 Ore Norway Authentic Coin Charm for Jewelry and Craft Making
Obverse: Crowned monogram of Olav V.
Lettering: O V
Reverse: Value, Red Squirrel
Lettering: 1 ØRE
NORGE
Features
Issuer Norway
King Olav V (1957-1991)
Type Standard circulation coin
Years 1958-1972
Value 1 Øre (0.01 NOK)
Currency Krone (1875-date)
Composition Bronze (97% Cu, 2.5% Zn, 0.5% Sn)
Weight 2 g
Diameter 16 mm
Thickness 1.4 mm
Shape Round
Orientation Medal alignment ↑↑
Demonetized 1 January 1975
Number N# 1424
References KM# 403, Schön# 56
Wikipedia:
The red squirrel or Eurasian red squirrel (Sciurus vulgaris) is a species of tree squirrel in the genus Sciurus common throughout Eurasia. The red squirrel is an arboreal, primarily herbivorous rodent.
In Great Britain, Ireland, and in Italy numbers have decreased drastically in recent years. This decline is associated with the introduction by humans of the eastern grey squirrel (Sciurus carolinensis) from North America. However, the population in Scotland is stabilising due to conservation efforts, awareness and the increasing population of the pine marten, a European predator that selectively controls grey squirrels.
Historical, cultural and financial significance
In Norse mythology, Ratatoskr is a red squirrel who runs up and down with messages in the world tree, Yggdrasil, and spreads gossip. In particular, he carried messages between the unnamed eagle at the top of Yggdrasill and the wyrm Níðhöggr beneath its roots.
A red squirrel in the coat of arms of Kauniainen, a town in Finland
Squirrel Nutkin is a character, always illustrated as a red squirrel, in English author Beatrix Potter's books for children.
"Ekorren" (The Squirrel) is a well known and appreciated children's song in Sweden. Text and lyrics by Alice Tegnér in 1892.
The red squirrel used to be widely hunted for its pelt. In Finland, squirrel pelts were used as currency in ancient times, before the introduction of coinage. The expression "squirrel pelt" is still widely understood there to be a reference to money. It has been suggested that the trade in red squirrel fur, highly prized in the medieval period and intensively traded, may have been responsible for the leprosy epidemic in medieval Europe. Within Great Britain, widespread leprosy is found early in East Anglia, to which many of the squirrel furs were traded, and the strain is the same as that found in modern red squirrels on Brownsea Island. However, no squirrel cases have spread to a human for hundreds of years.
The red squirrel is the national mammal of Denmark.
Red squirrels are a common feature in English heraldry, where they are always depicted sitting up and often in the act of cracking a nut.
Share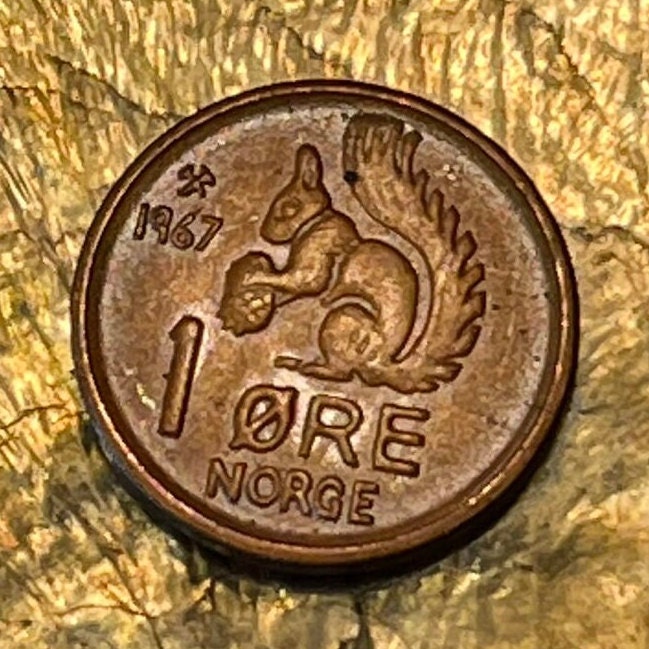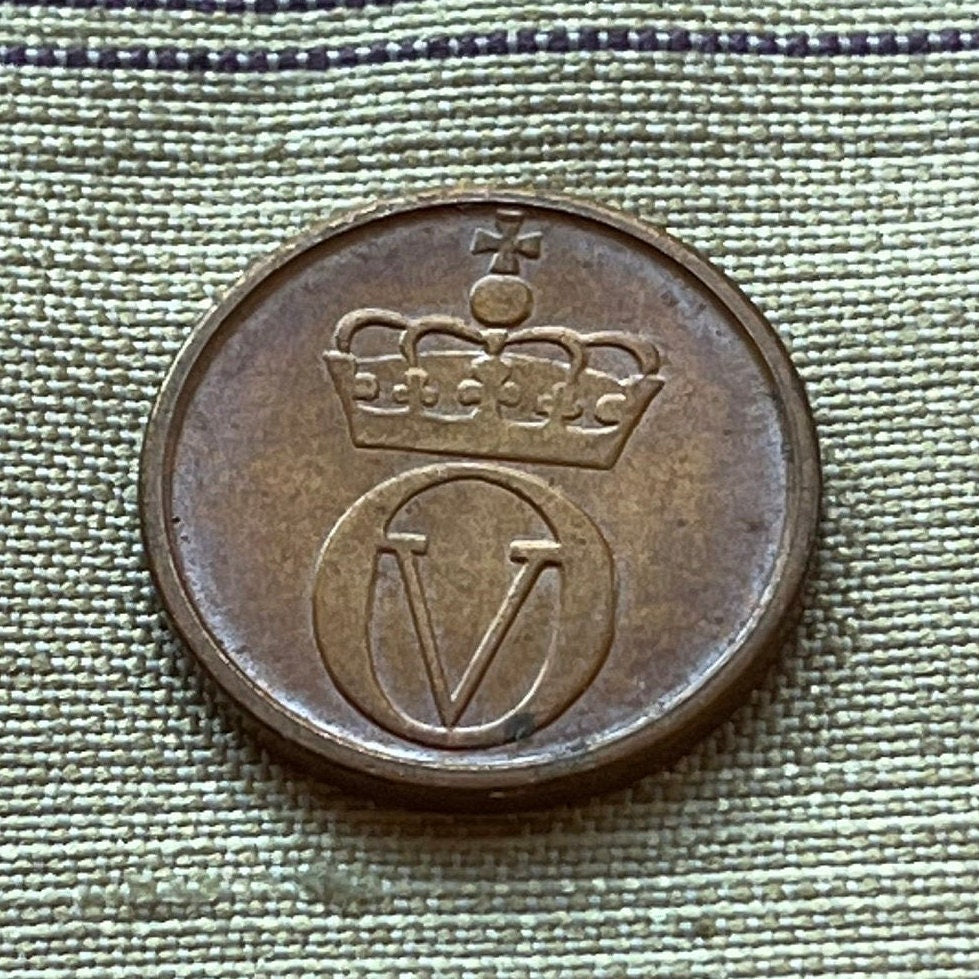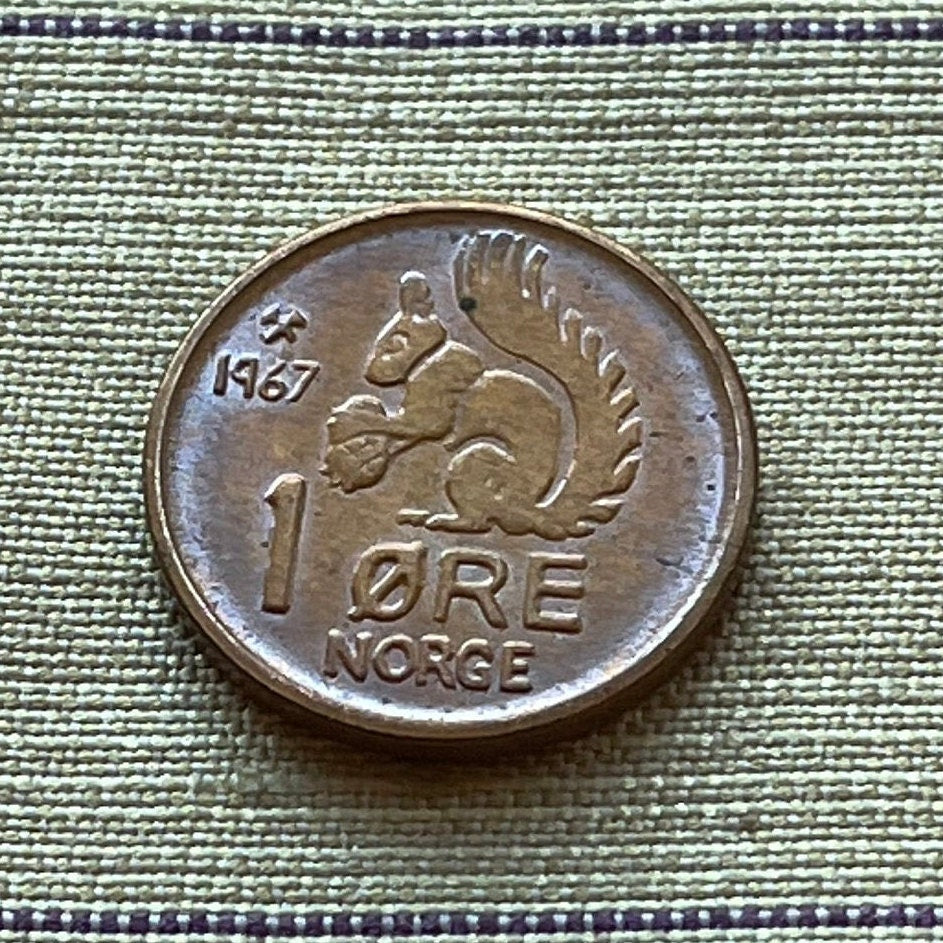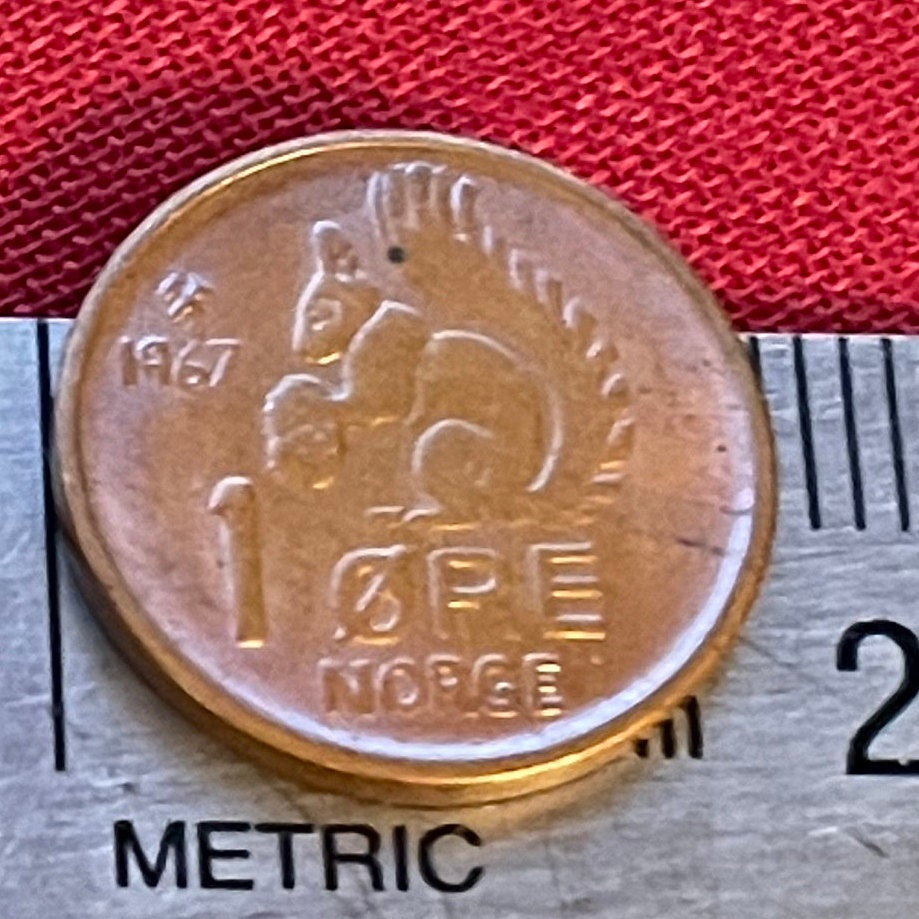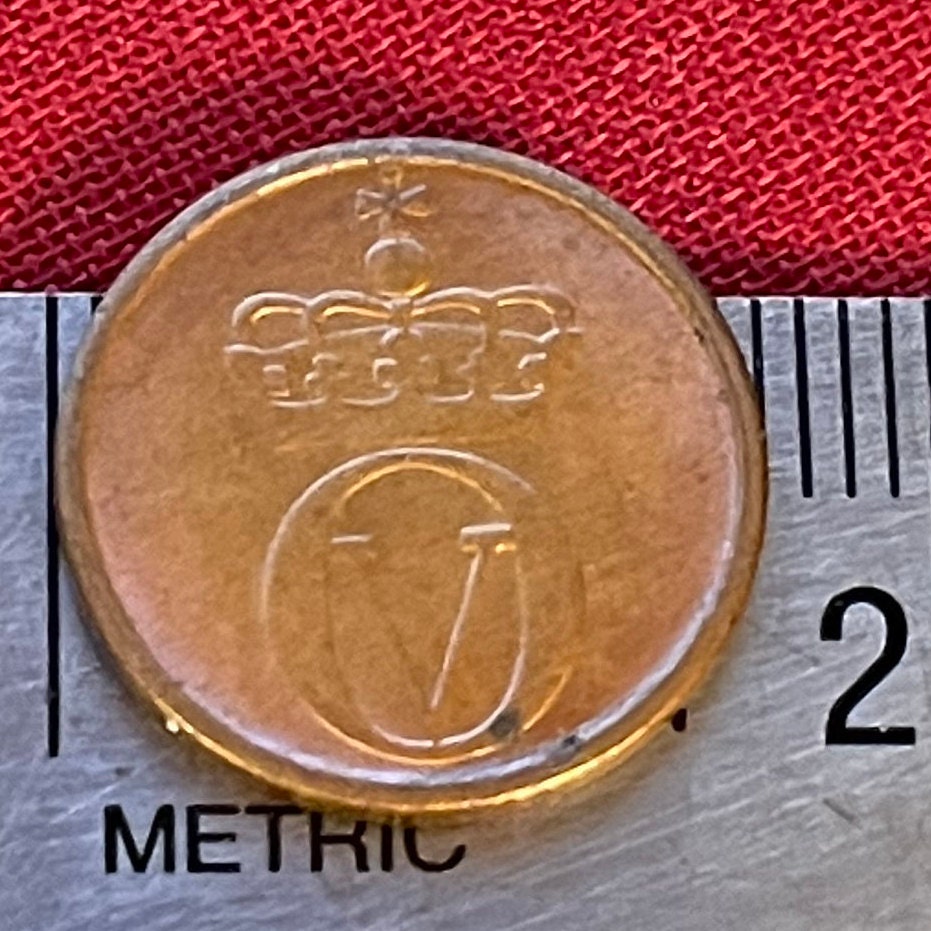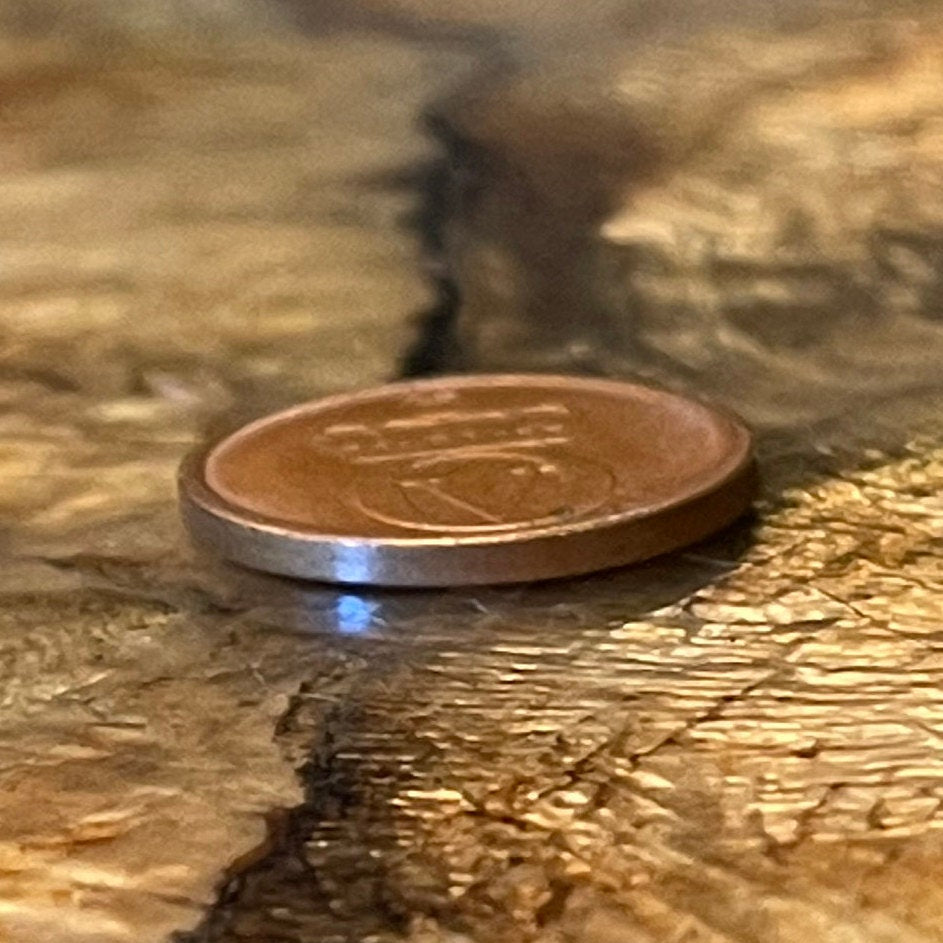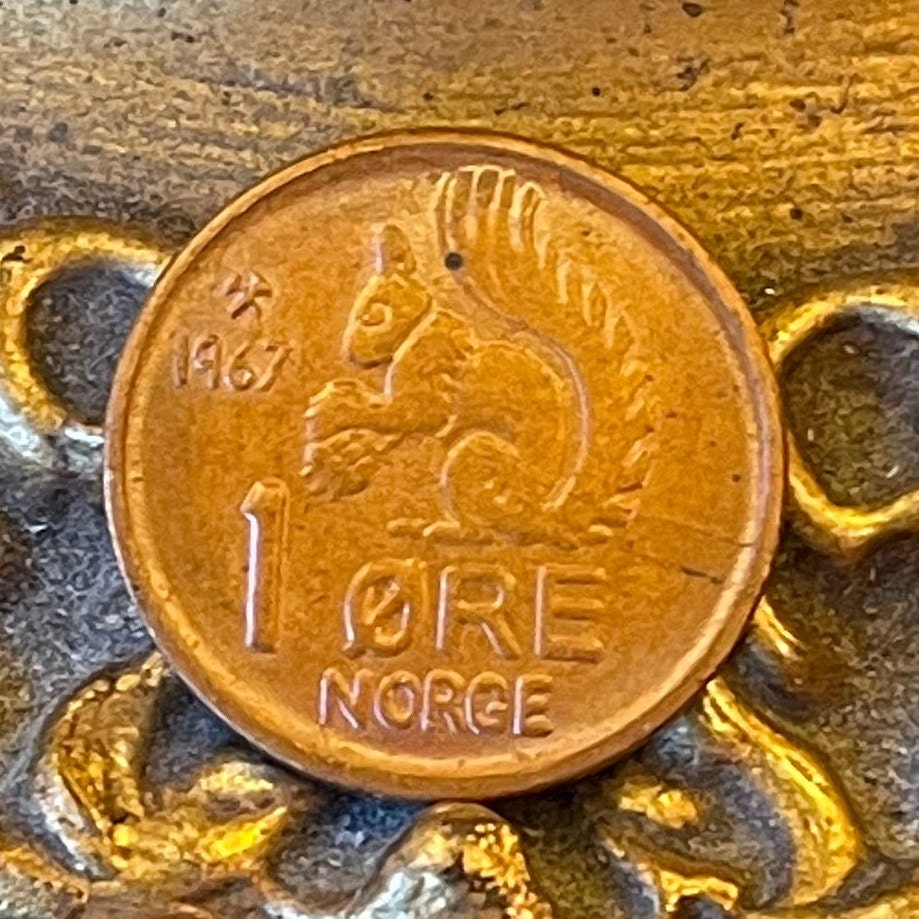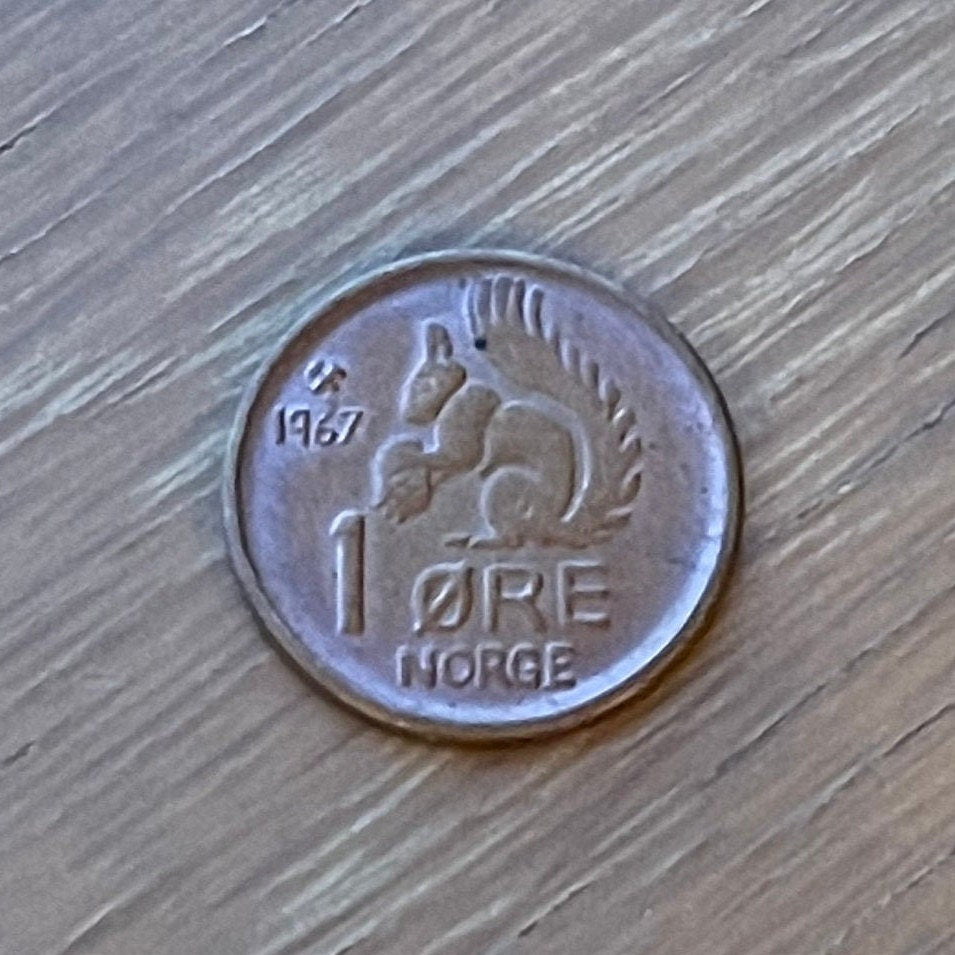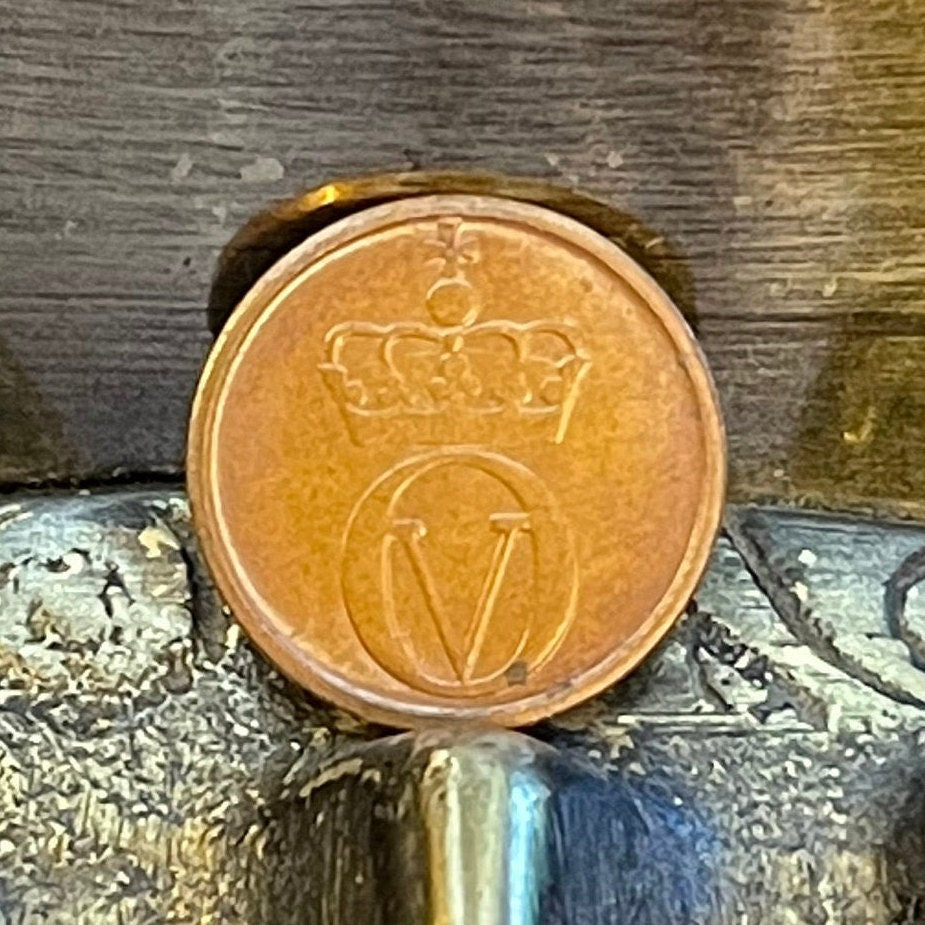 The perfect accompaniment to my Norwegian...
The perfect accompaniment to my Norwegian 5 Ore with the moose on the front. Rocky and Bullwinkle are together again.