Revolutionary Novelist Jose Rizal & Dwarf Buffalo Philippines 1 Piso Authentic Coin Money for Jewelry and Craft Making (Tamaraw Cattle)
Regular price
Sale price
$8.92 USD
Unit price
per
Rebel Novelist Jose Rizal & Dwarf Buffalo Tamaraw Cattle Philippines 1 Piso Authentic Coin Charm for Jewelry and Craft Making
Obverse
Head of Dr. José Protasio Rizal Mercado (1861-1896), nationalist, writer & thinker -- author of the novels "Noli Me Tángere" and "El Filibusterismo" ("The Reign of Greed") -- ophthalmologist & polymath, facing right, date below
Lettering: REPUBLIKA NG PILIPINAS
JOSE RIZAL
Translation: Republic of the Philippines
Jose Rizal
Reverse
Tamaraw cattle running to the right
The Tamaraw or Mindoro Dwarf Buffalo (Bubalus mindorensis) is endemic to the island of Mindoro in the Philippines
Lettering:
1 PISO
ANOA
MINDORENSIS
Features
Issuer Philippines
Period Republic (1946-date)
Type Standard circulation coin
Years 1983-1990
Value 1 Piso (1 PHP)
Currency Piso (1967-date)
Composition Copper-nickel
Weight 9.5 g
Diameter 29 mm
Thickness 1.9 mm
Shape Round
Technique Milled
Orientation Medal alignment ↑↑
Demonetized 2 January 1998
Number N# 2448
References KM# 243, Schön# 84
Wikipedia:
José Protasio Rizal Mercado y Alonso Realonda (Spanish pronunciation: [xoˈse riˈsal]; June 19, 1861 – December 30, 1896) was a Filipino nationalist and polymath during the tail end of the Spanish colonial period of the Philippines. He is tagged as the national hero (pambansang bayani) of the Filipino people. An ophthalmologist by profession, Rizal became a writer and a key member of the Filipino Propaganda Movement, which advocated political reforms for the colony under Spain.
He was executed by the Spanish colonial government for the crime of rebellion after the Philippine Revolution, inspired in part by his writings, broke out. Though he was not actively involved in its planning or conduct, he ultimately approved of its goals which eventually led to Philippine independence.
He is widely considered one of the greatest heroes of the Philippines and has been recommended to be so honored by an officially empaneled National Heroes Committee. However, no law, executive order or proclamation has been enacted or issued officially proclaiming any Filipino historical figure as a national hero. He was the author of the novels Noli Me Tángere and El filibusterismo, and a number of poems and essays.
**************
The tamaraw or Mindoro dwarf buffalo (Bubalus mindorensis) is a small hoofed mammal belonging to the family Bovidae. It is endemic to the island of Mindoro in the Philippines, and is the only endemic Philippine bovine. It is believed, however, to have once also thrived on the larger island of Luzon. The tamaraw was originally found all over Mindoro, from sea level up to the mountains (2000 m above sea level), but because of human habitation, hunting, and logging, it is now restricted to only a few remote grassy plains and is now a critically endangered species.
Contrary to common belief and past classification, the tamaraw is not a subspecies of the local carabao, which is only slightly larger, or the common water buffalo. In contrast to the carabao, it has a number of distinguishing characteristics; it is slightly hairier, has light markings on its face, is not gregarious, and has shorter horns that are somewhat V-shaped. It is the second-largest native terrestrial mammal in the country next only to the carabao.
Share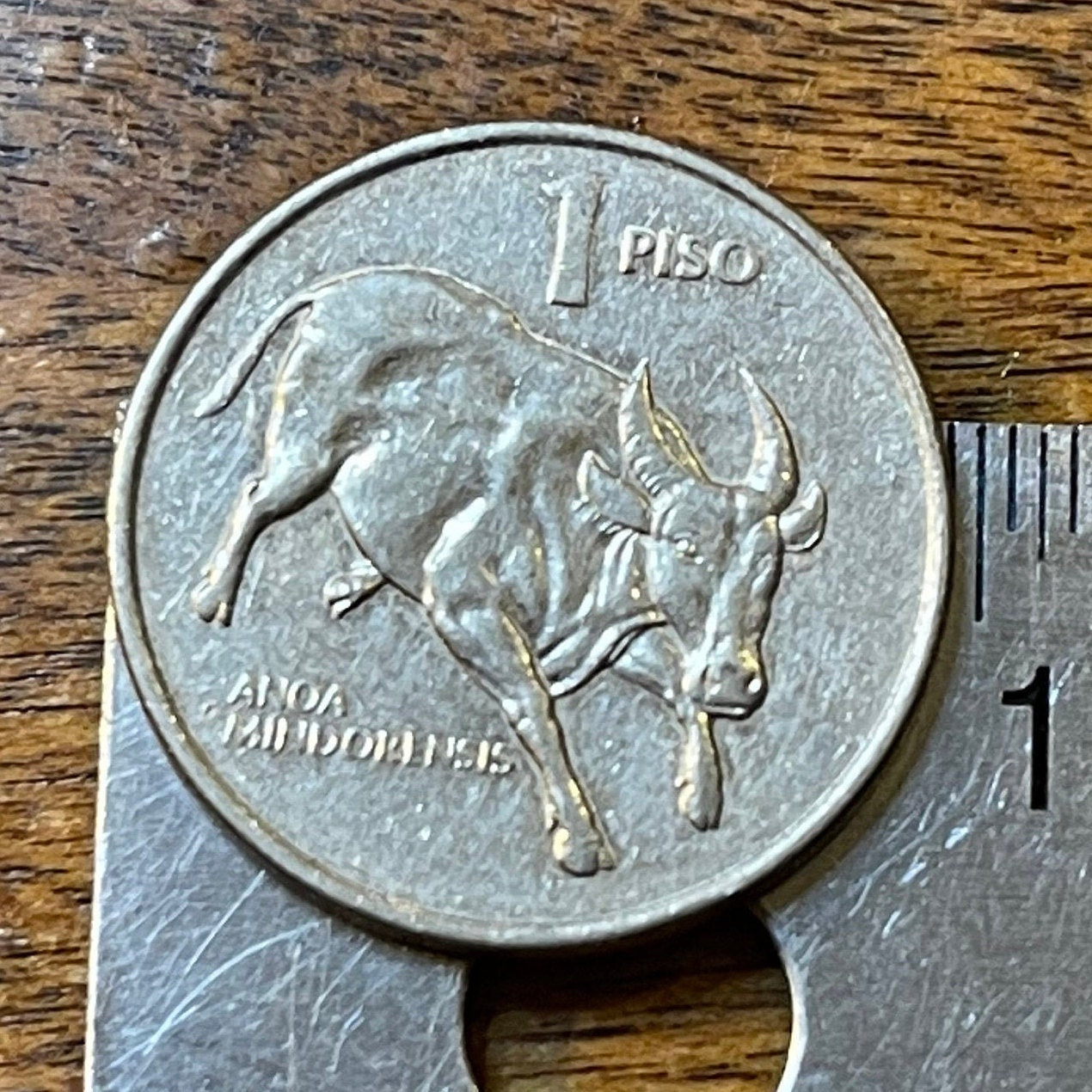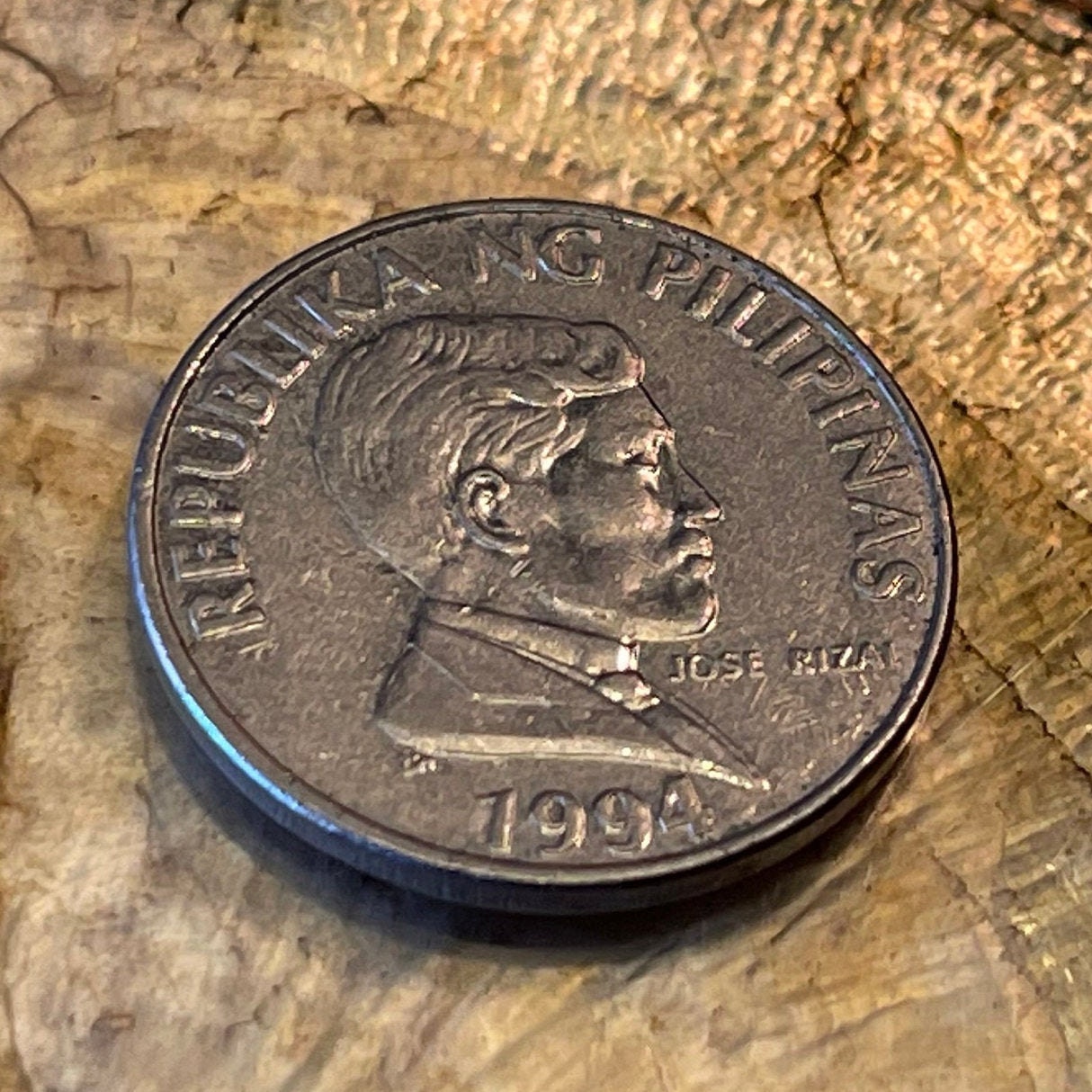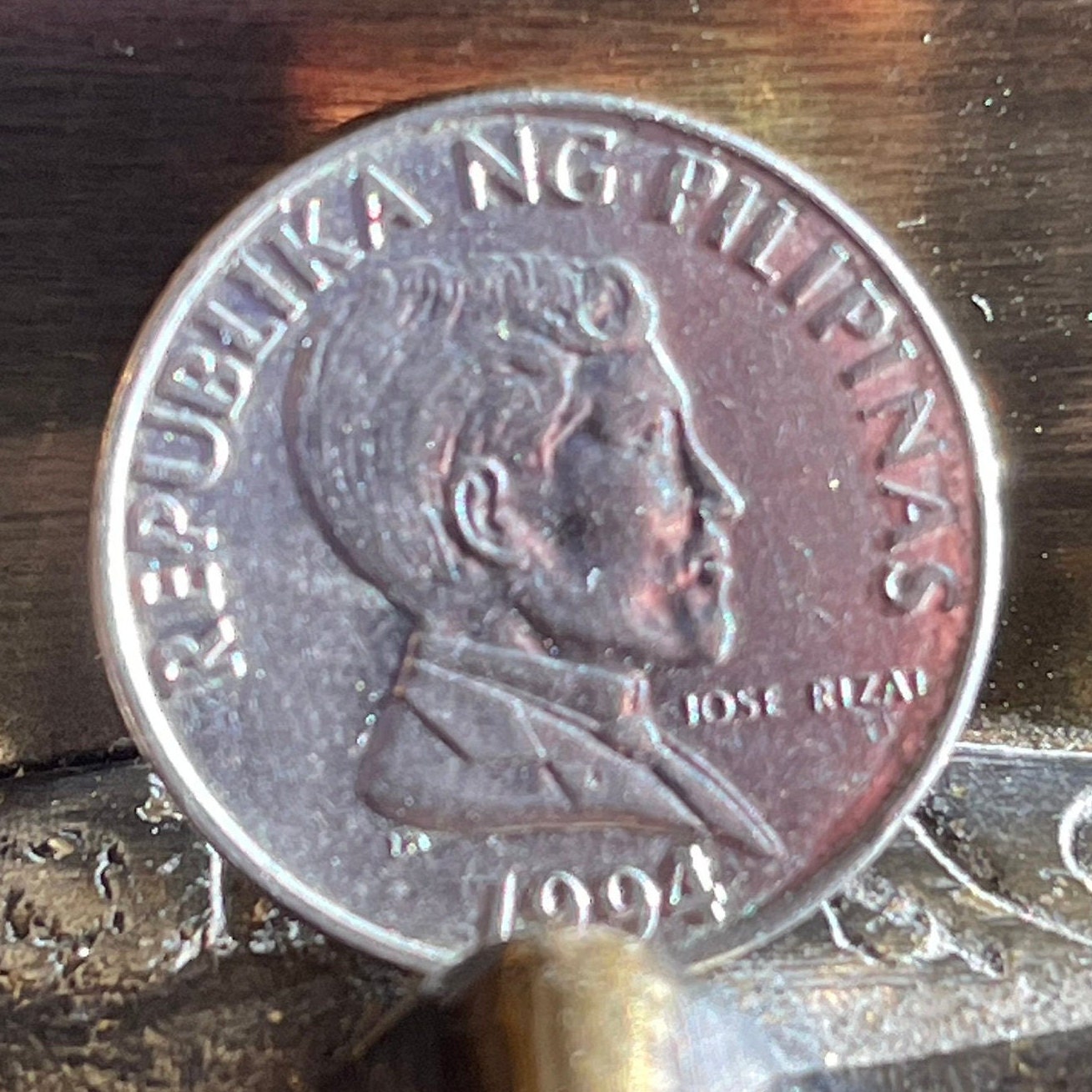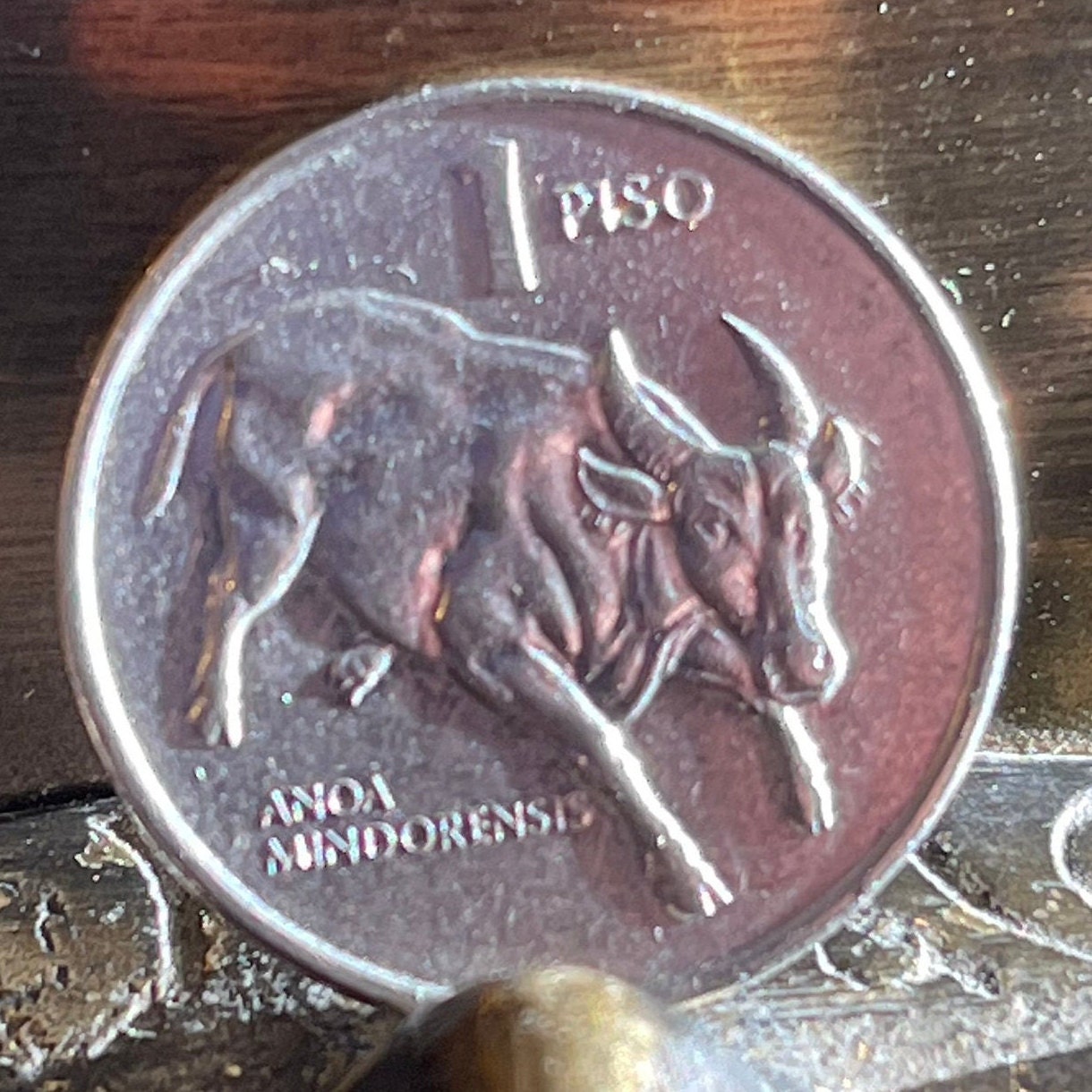 Nice piece for my collection.
Nice piece for my collection.