Sheep 500,000 Lira Turkey Authentic Coin Money for Jewelry and Craft Making
Regular price
Sale price
$4.73 USD
Unit price
per
Sheep 500,000 Lira Turkey Authentic Coin Charm for Jewelry and Craft Making
Commemorative issue
FAO
Obverse: Value and date within sprigs
Lettering:
TÜRKİYE CUMHURİYETİ
500.000 LİRA
Reverse: One sheep
Lettering: KIMSENIN AÇ KALMAYACAGI BIR DÜNYA
Features
Issuer Turkey
Period Republic (1923-date)
Type Non-circulating coin
Year 2002
Value 500 000 Lira (500 000 TRL)
Currency Old lira (1923-2005)
Composition Copper-nickel
Weight 4.65 g
Diameter 21 mm
Thickness 1.6 mm
Shape Round
Technique Milled
Orientation Medal alignment ↑↑
Demonetized Yes
Number N# 6391
References KM# 1161
Turkey is among the major sheep raising countries of the world, with sheep population over 29.4 million head. Sheep have an important place in the economy of Turkey and in the nutrition of its people. Sheep breeding in Turkey is principally based on indigenous breeds, while studies on crossing and producing new types to increase fleece, meat and milk yield have been carried out. These indigenous breeds are more resistant to disease and parasites while also being able to survive even unfavourable environments and to maintain their productivity. At present, they contribute 27.18 % to the total read meat, 8.15 % to the total milk and 59.11 % to the total leather produced in the country. Sheep breeds in Turkey can be categorized into two main groups: Fat-tailed (White Karaman "Akkaraman", Red Karaman "K z lkaraman or Morkaraman", Daglic, Awassi " vesi") and fine-tailed (K v rc k, Karayaka, Chios "Sakiz", Imroz "Gokceada). For various reasons, it has been observed that indigenous sheep genetic resources in Turkey have been damaged. Some breeds have become extinct, some is under serious threat and some may be also considered as being under threat. The fact that the some conservation projects carried out by the government agencies is already at the stage of implementation may be regarded as a hopeful start.
https://scialert.net/fulltext/?doi=pjbs.2001.916.919
Share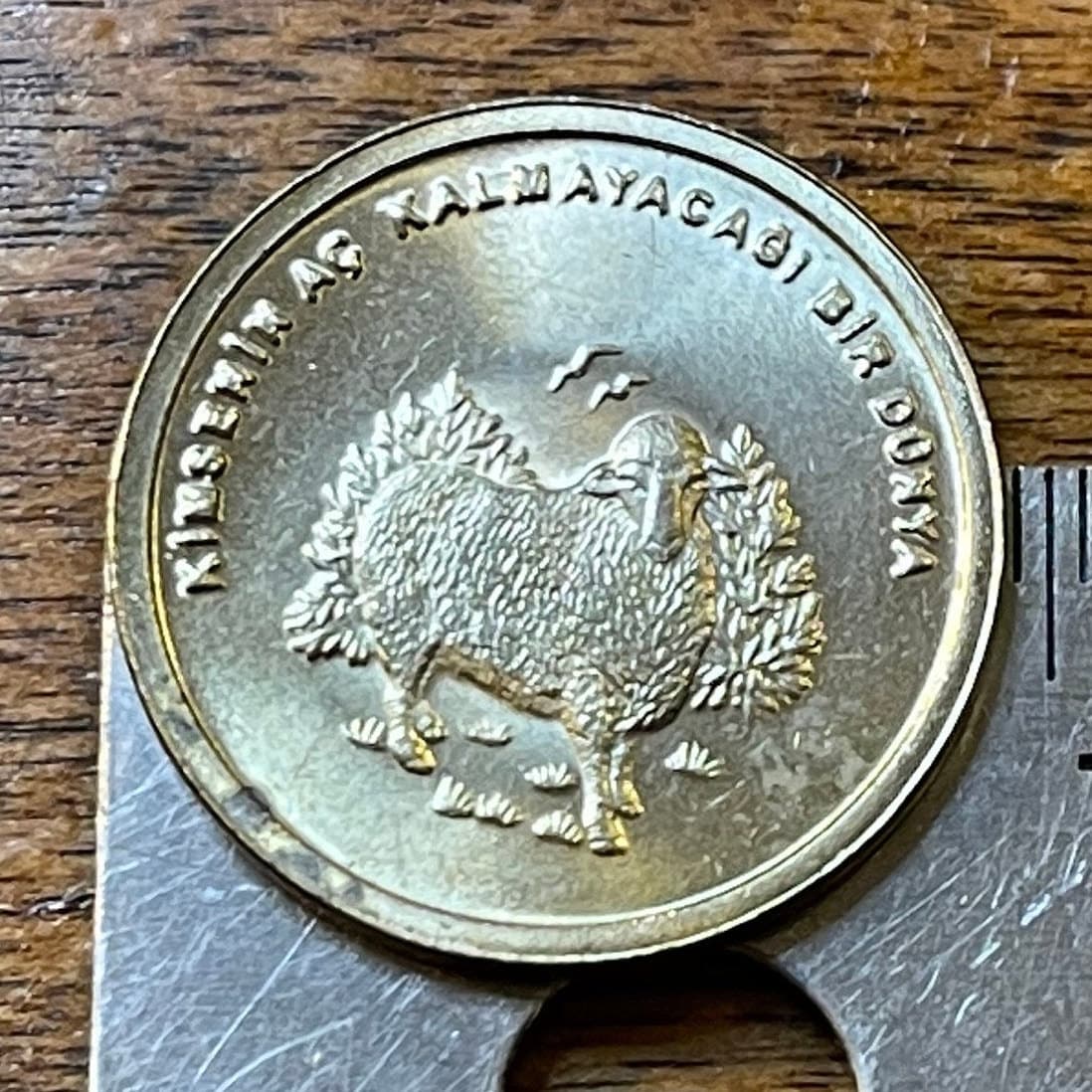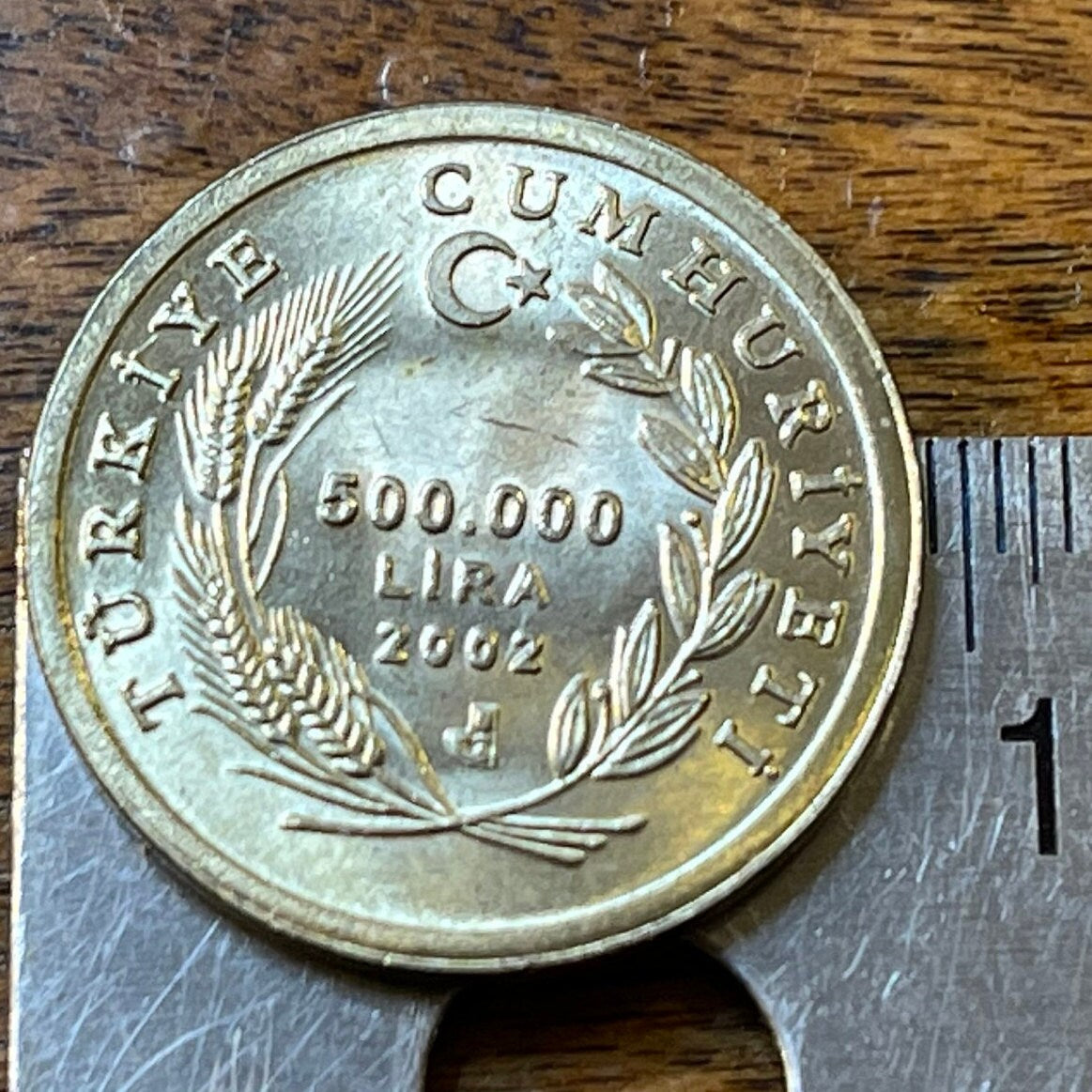 What a great resource for coins from aroun...
What a great resource for coins from around the world! Amazing!
Quick answer to my question, the coin arri...
Quick answer to my question, the coin arrived within a few days of purchase!😊