Spangled Emperor Fish 5 Fils United Arab Emirates Authentic Coin Money for Jewelry and Craft Making
Regular price
Sale price
$4.73 USD
Unit price
per
Spangled Emperor Fish 5 Fils United Arab Emirates Authentic Coin for Jewelry and Craft Making
Obverse: Denomination in Arabic characters surrounded by name of the country
Lettering: الامارات العربية المتحدة
٥
فلوس
UNITED ARAB EMIRATES
Translation: United Arab Emirates
5
Fils
United Arab Emirates
Reverse: Fish (Spangled Emperor or green snapper, Lethrinus nebulosus) swimming to right. Major commercial and sport fishing interest. Lettering around edge, dates below
Lettering:
نظافة البحار تعني المزيد من الغذاء للبشر
١٣٩٣ - ١٩٧٣
Translation: Cleaner seas mean more food for humans
1973-1393
Features
Issuer United Arab Emirates
President Zayed bin Sultan Al Nahyan (1971-2004)
Type Circulating commemorative coin
Years 1393-1409 (1973-1989)
Calendar Islamic (Hijri)
Value 5 Fils
0.05 AED = USD 0.014
Currency Dirham (1973-date)
Composition Bronze
Weight 3.75 g
Diameter 22 mm
Thickness 1.3 mm
Shape Round
Technique Milled
Orientation Medal alignment ↑↑
Number N# 4290
References KM# 2.1, Y# 2, Schön# 2
Wikipedia:
Lethrinus nebulosus is a species of emperor fish. Common names include spangled emperor, green snapper, morwong, north-west snapper, sand bream, sand snapper, sixteen-pounder, Sharie, Sheri and yellow sweetlip.
This species is commonly found at approximately 87 cm in length. It is yellow to yellowish-brown or bronze in colour, the belly being lighter. It has scattered blue markings over the body. The cheeks have no scales and may have a vertical blue markings. It has whitish or yellowish fins with a yellowish-edged dorsal fin.
Spangled Emperor are a very commonly found fish in many locations. They can be found around East Africa, Japan, Australia, the Persian Gulf and the Red Sea. They usually inhabit waters 20-300 meters deep, but can be found shallower, more commonly near structure.
Being a good eating fish, over exploitation of this species has significantly decreased the population especially in the Persian Gulf, where the development of Emirati fishing vessels has considerably decreased the amount of 'Sheri' or 'Sherry' caught. However, it is still being caught at near sustainable numbers, and its offshore populations remain of lower concern. Around 3000 tons of Lethrinus nebulosus is caught every year around the Persian Gulf.
Share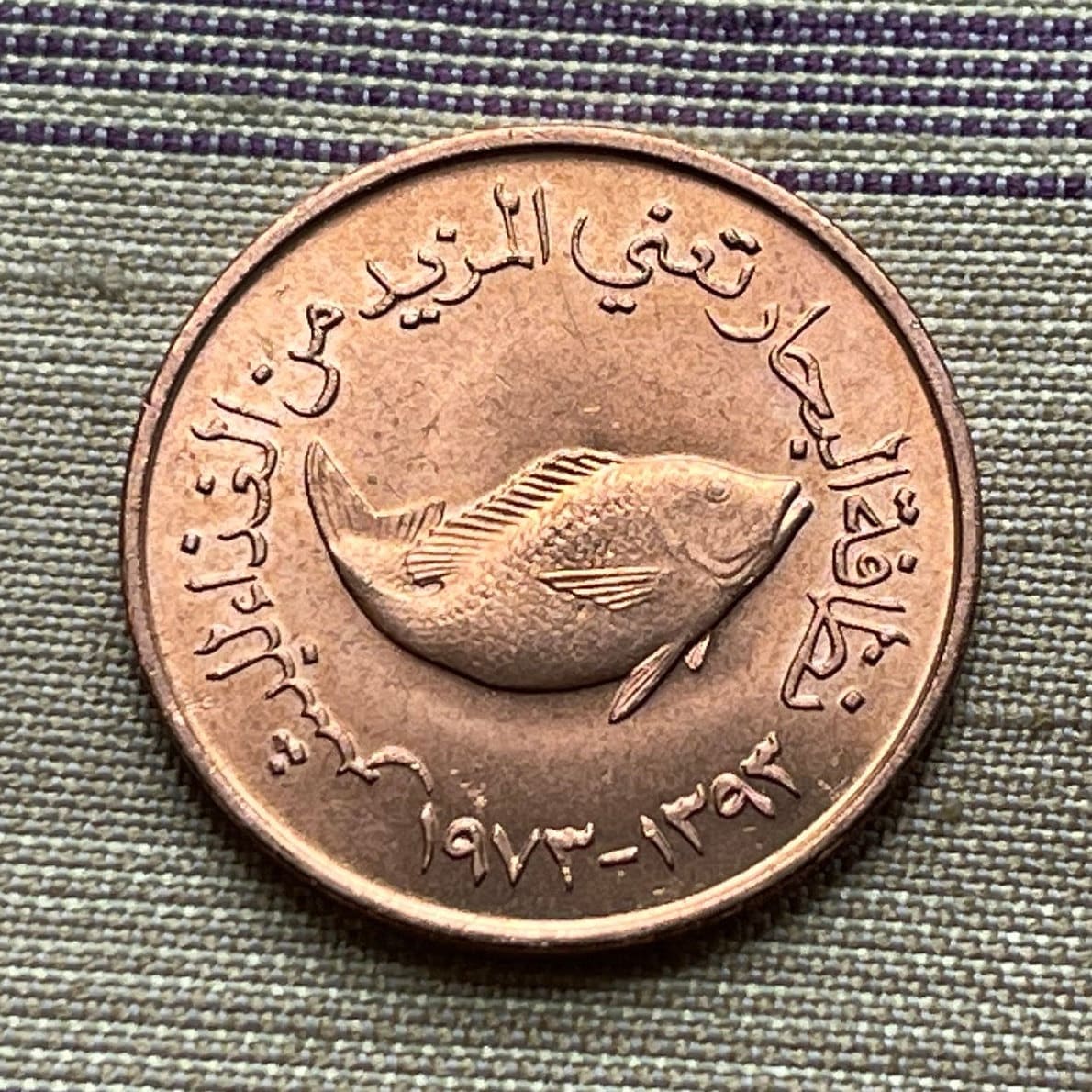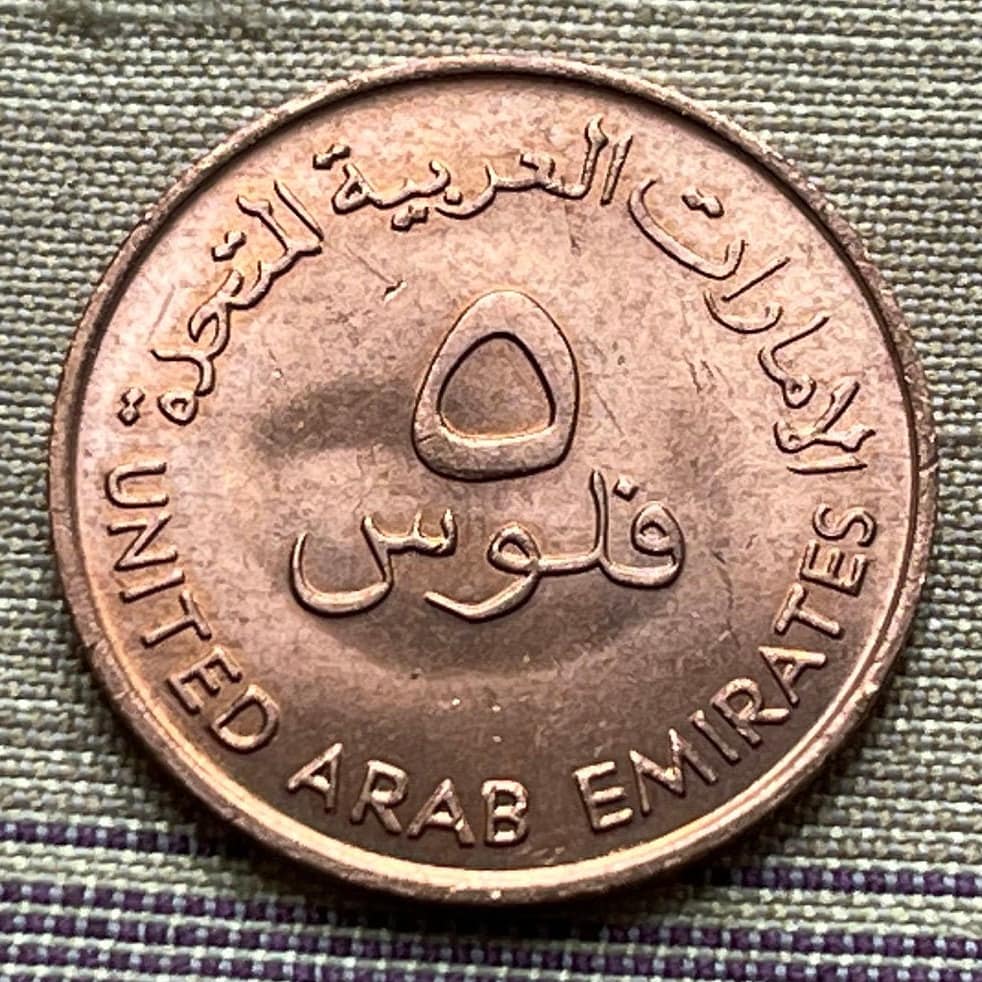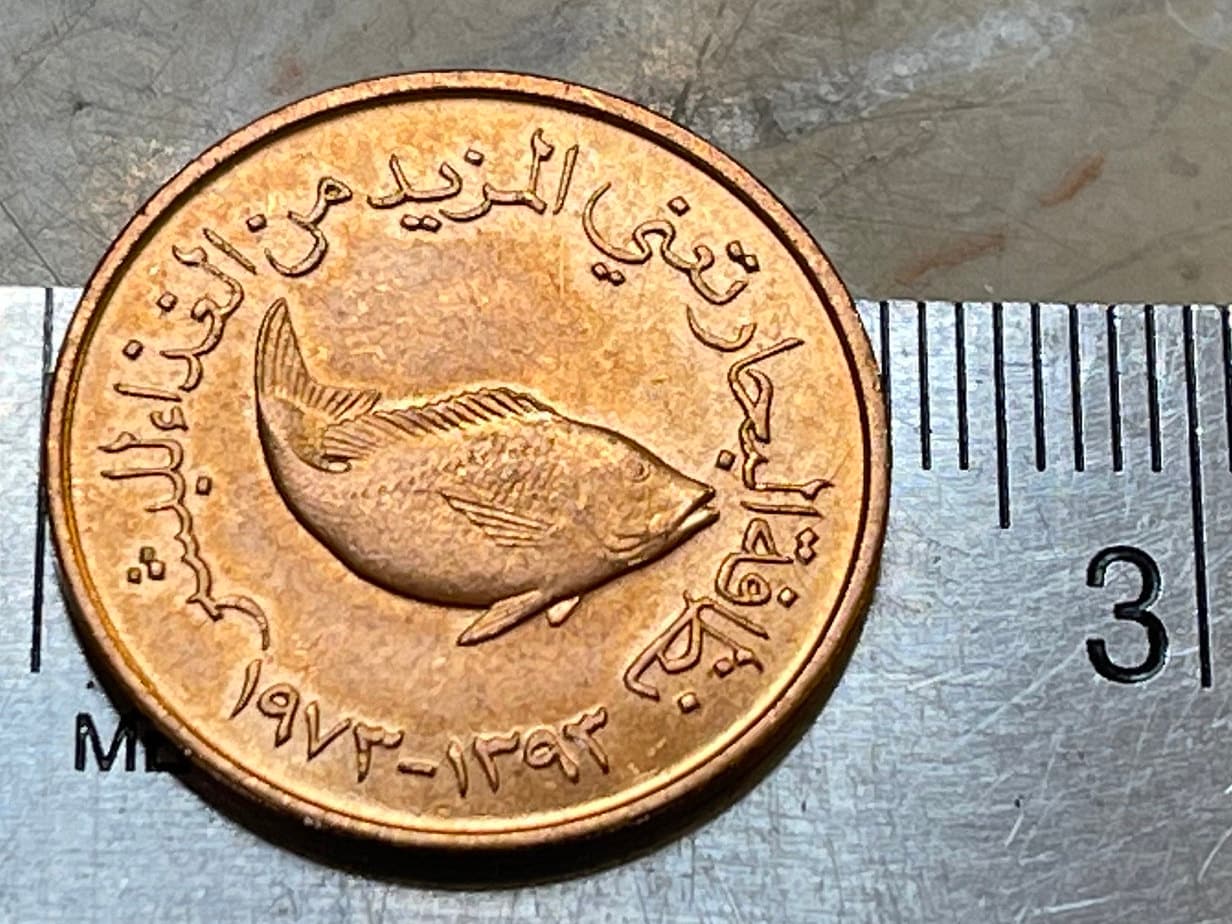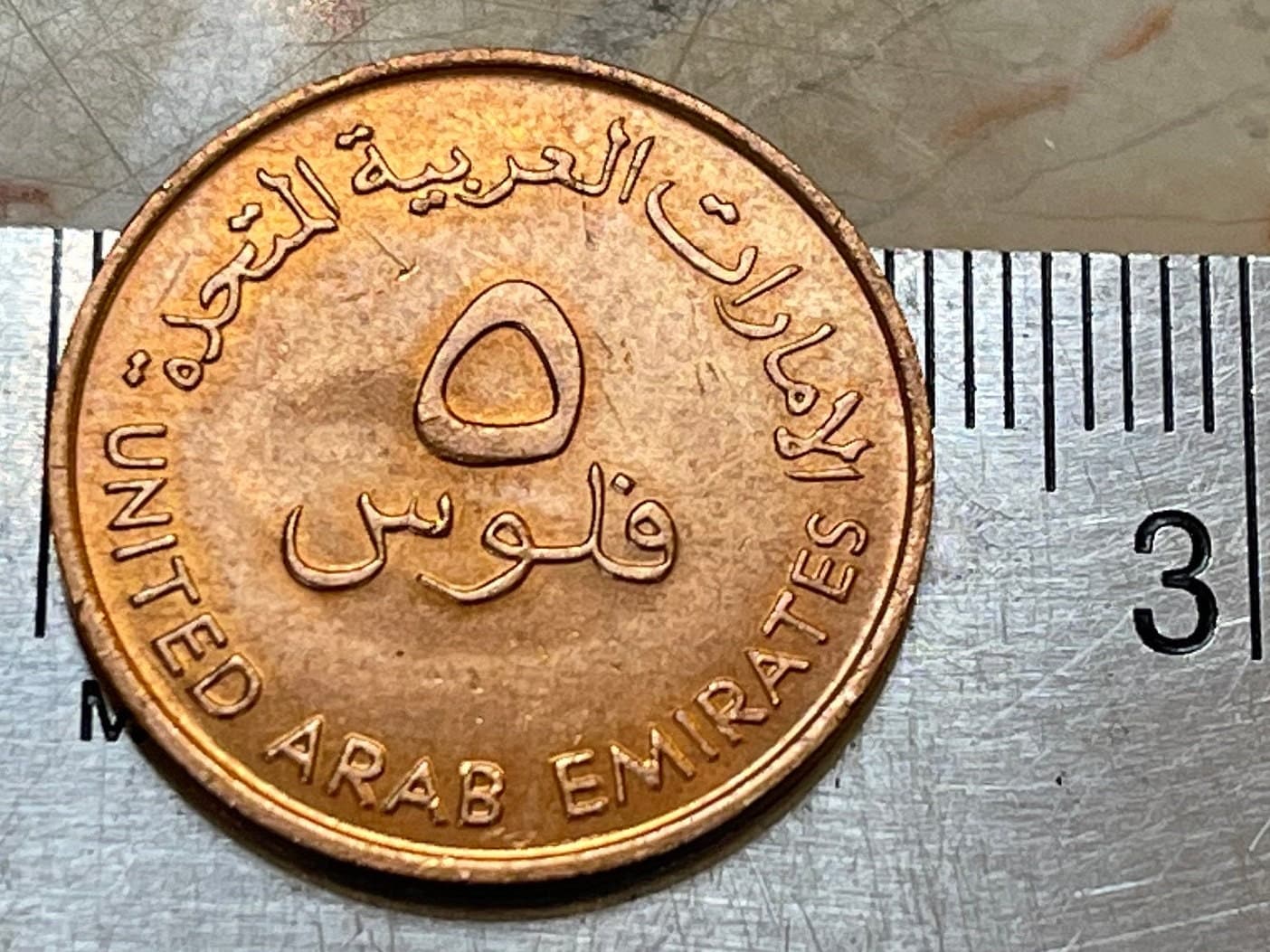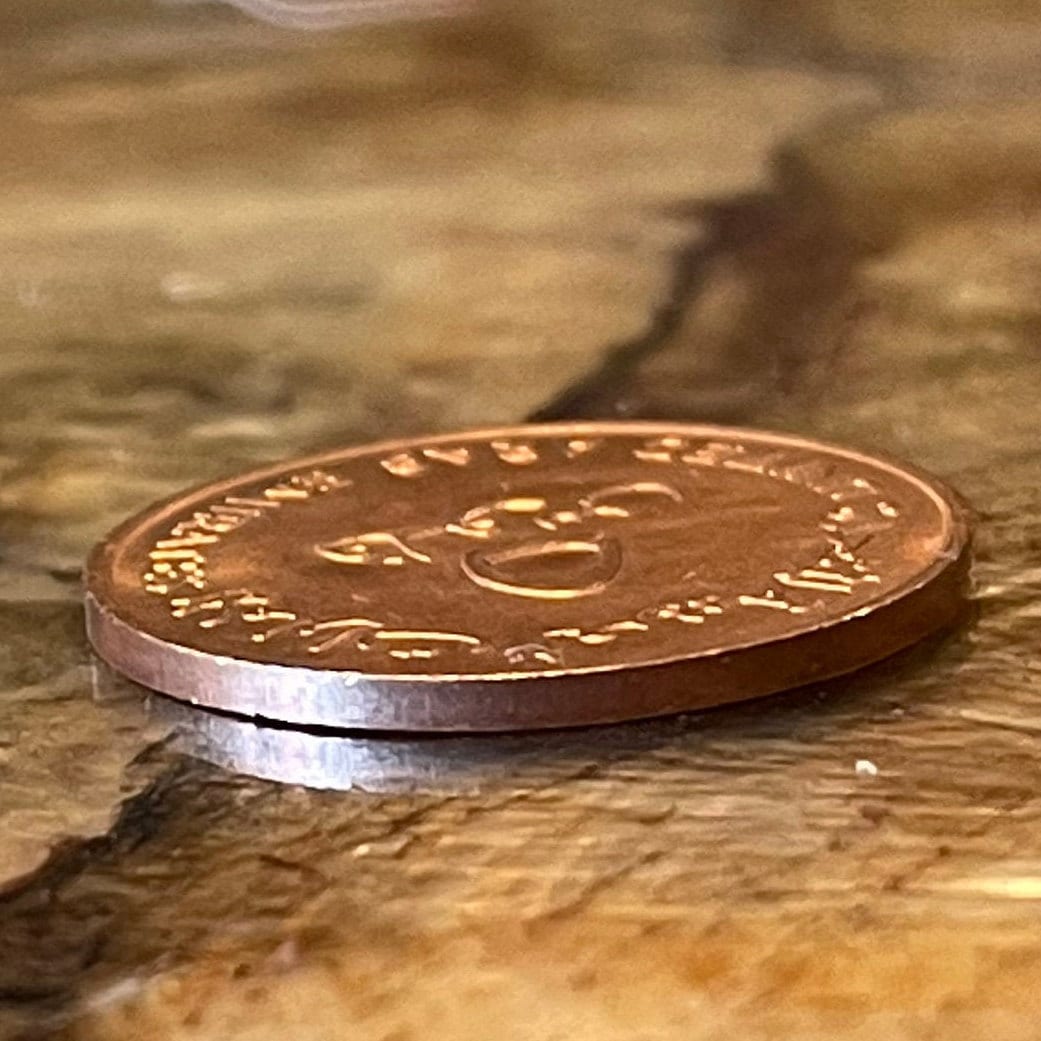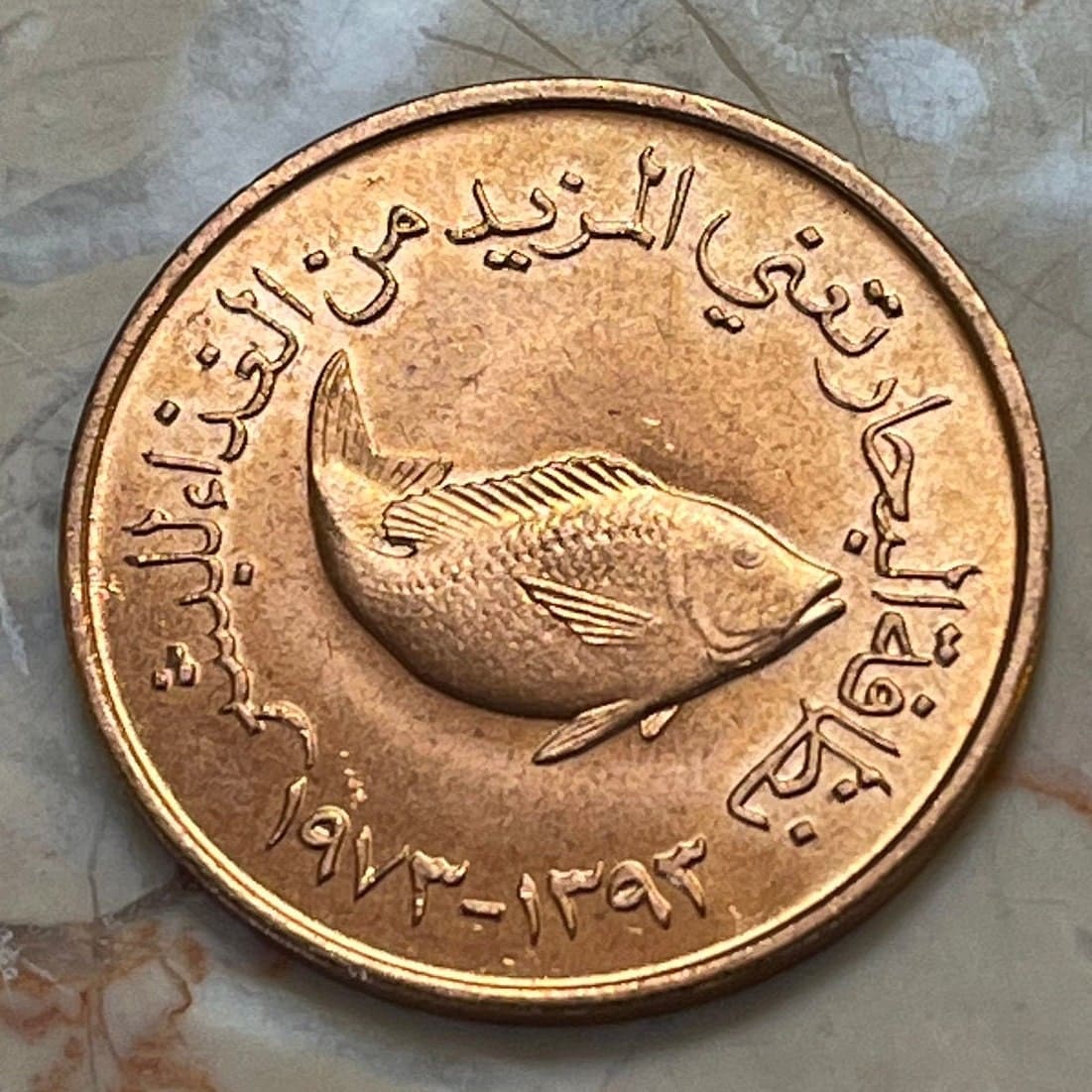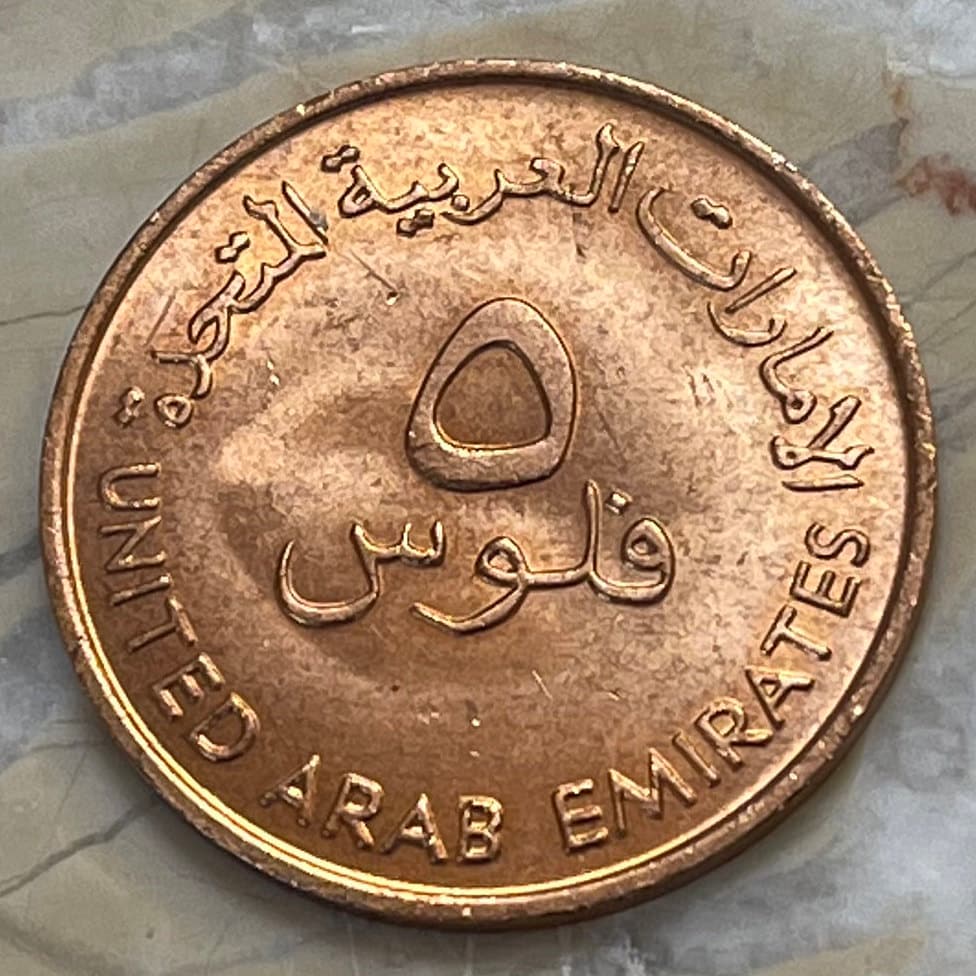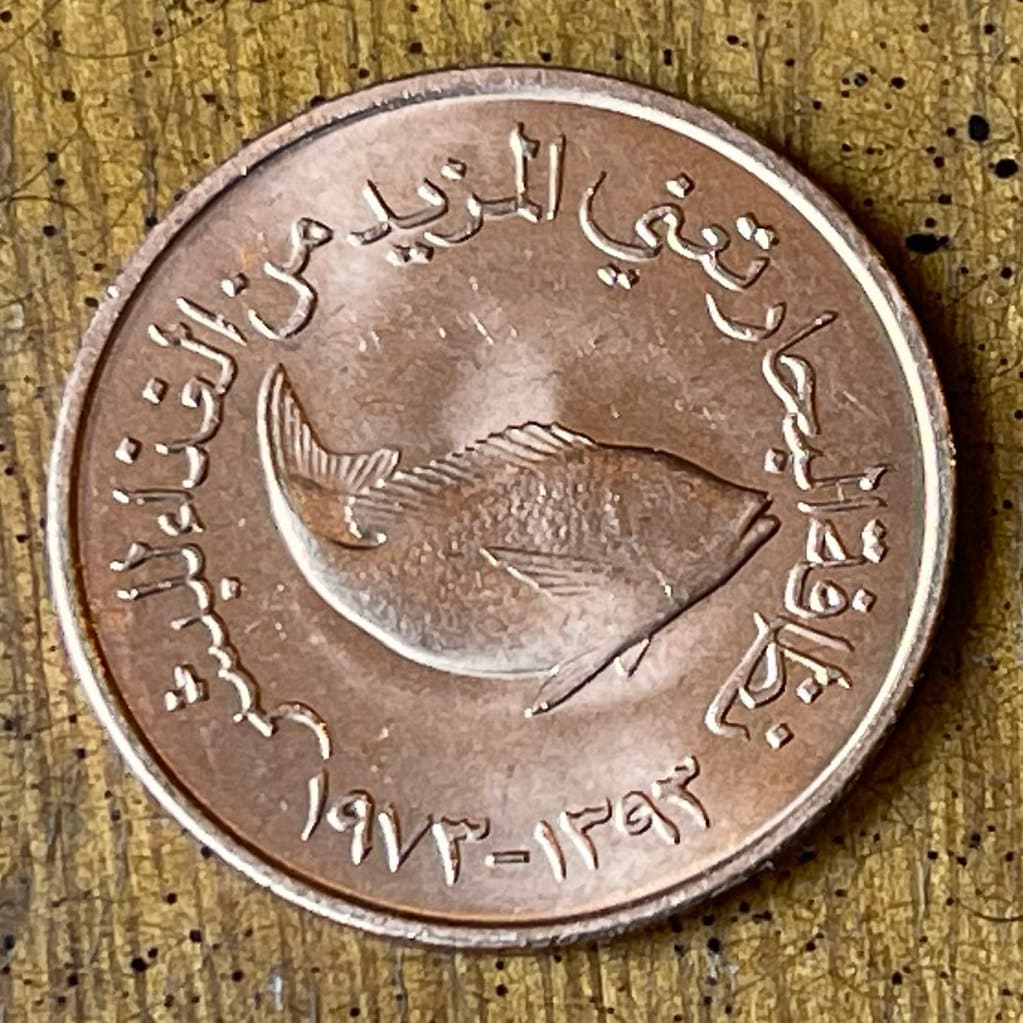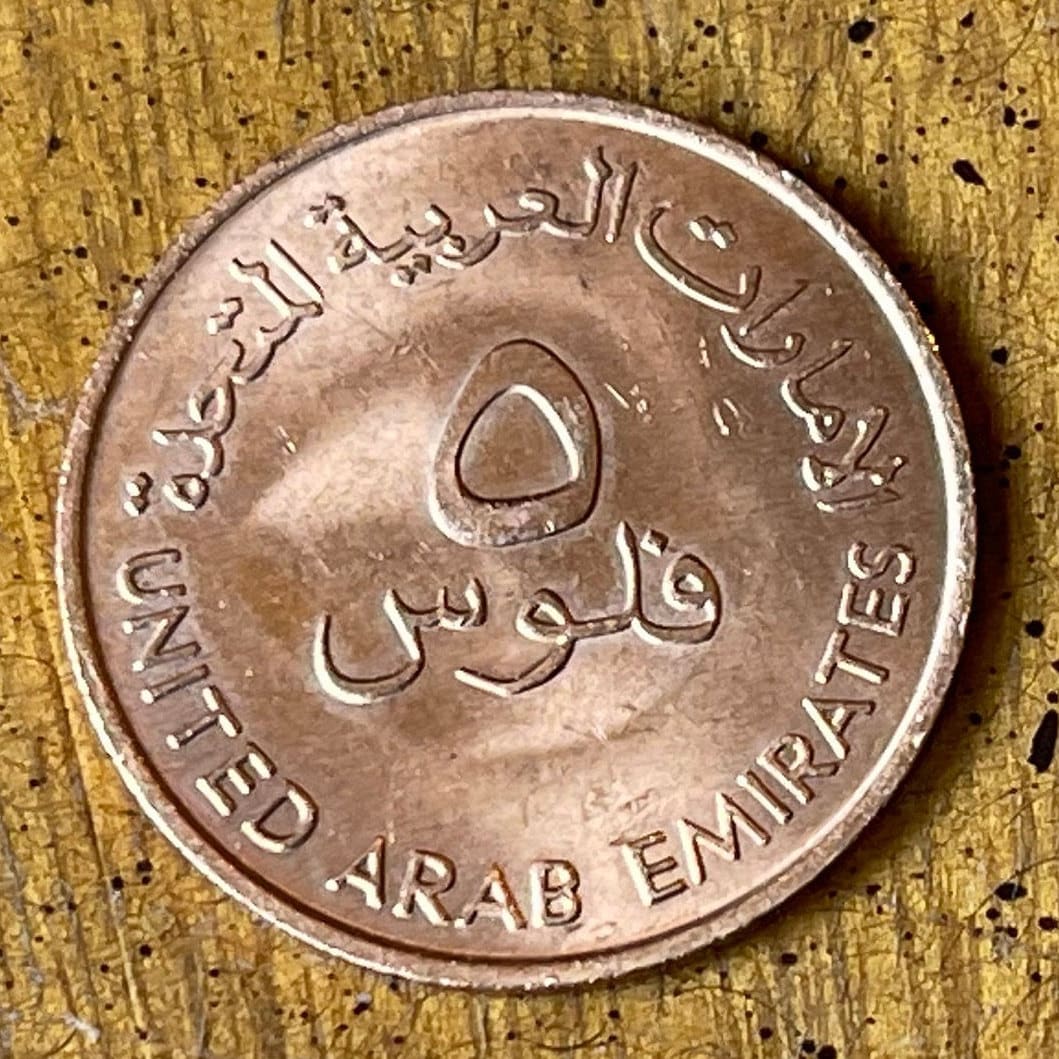 Very nice coin that will be a great gift f...
Very nice coin that will be a great gift for an avid coin collector of mine! Shipping was fast and the packaging was outstanding. 😀