Spiral Nautilus 1 Centavo Timor Authentic Coin Money for Jewelry and Craft Making
Regular price
Sale price
$2.28 USD
Unit price
per
Spiral Nautilus 1 Centavo Timor Authentic Coin Money for Jewelry and Craft Making
Obverse: Nautilus above date
Lettering: REPÚBLICA DEMOCRÁTICA DE TIMOR-LESTE
Reverse:Denomination
Below: Kaibauk representation (Crescent Ornamentation)
Circle: Tais pattern along border
Lettering: 1 centavo
Comments
Kaibauk (Crescent Ornamentation) represents the moon, and is one of the symbols of power normally used by Timorese men
Features
Issuer Timor-Leste
Period Republic (2002-date)
Type Standard circulation coin
Years 2003-2012
Value 1 Centavo (0.01)
Currency US dollar (2003-date)
Composition Nickel clad steel
Weight 3.1 g
Diameter 17 mm
Thickness 2.15 mm
Shape Round
Technique Milled
Orientation Medal alignment ↑↑
Demonetized Yes
Number N# 6196
References KM# 1
Wikipedia:
The nautilus (from the Latin form of the original Ancient Greek: ναυτίλος, 'sailor') is a pelagic marine mollusc of the cephalopod family Nautilidae.
Nautilidae, both extant and extinct, are characterized by involute or more or less convolute shells that are generally smooth, with compressed or depressed whorl sections, straight to sinuous sutures, and a tubular, generally central siphuncle.
The word nautilus is derived from the Greek ναυτίλος nautílos and originally referred to the paper nautiluses of the genus Argonauta, which are actually octopuses. The word nautílos literally means "sailor", as paper nautiluses were thought to use two of their arms as sails.
Nautilus are collected or fished for sale as live animals or to carve the shells for souvenirs and collectibles, not for just the shape of their shells, but also the nacreous inner shell layer, which is used as a pearl substitute. Nautilus shells were popular items in the Renaissance and Baroque cabinet of curiosities and were often mounted by goldsmiths on a thin stem to make extravagant nautilus shell cups. The low fecundity, late maturity, long gestation period and long life-span of nautiluses suggest that these species are vulnerable to over-exploitation and demand for the ornamental shell is causing population declines. The threats from trade in these shells has led to countries such as Indonesia legally protecting the chambered nautilus with fines of up to US$8,500 and/or 5 years in prison for trading in this species. Despite their legal protection, these shells were reported to be openly sold at tourist areas in Bali as of 2014. The continued trade of these animals has led to a call for increased protection and in 2016 all species in Family Nautilidae were added to CITES Appendix II, regulating international trade.
Wikipedia:
Spirals in nature
Approximate logarithmic spirals can occur in nature, for example the arms of spiral galaxies - golden spirals are one special case of these logarithmic spirals, although there is no evidence that there is any general tendency towards this case appearing. Phyllotaxis is connected with the golden ratio because it involves successive leaves or petals being separated by the golden angle; it also results in the emergence of spirals, although again none of them are (necessarily) golden spirals. It is sometimes stated that spiral galaxies and nautilus shells get wider in the pattern of a golden spiral, and hence are related to both φ and the Fibonacci series. In truth, spiral galaxies and nautilus shells (and many mollusk shells) exhibit logarithmic spiral growth, but at a variety of angles usually distinctly different from that of the golden spiral. This pattern allows the organism to grow without changing shape.
*******
Wikipedia:
The Kaibauk is a type of headdress worn by the Timorese liurai. Traditionally made of silver, it is shaped like the horns of a water buffalo.
Symbolism
The buffalo horns are a widely used symbol in the cultures of Timor-Leste, both on the Kaibauk and on the roofs of traditional sacred houses (uma lulik in Tetun). They represent strength, security and protection.
The counterpart to the Kaibauk is the Belak, a round bronze disc that is worn on the chest. It represents the moon and symbolises peace, prosperity and fertility.
Kaibauk and Belak are meant to complement each other, their combination bringing harmony and balance.
While the Kaibauk is often associated with masculine power, and the Belak is often associated with feminine power, they can be worn by people of both genders.
The Kaibauk is used on the obverse of all Timor-Leste centavo coins. It is often represented on Timorese heraldry, and can be found on the flags of several political parties, such has KOTA, PDRT, PPT, UDT and UNDERTIM.
*******
Wikipedia:
Tais cloth is a form of traditional weaving created by the women of East Timor. An essential part of the nation's cultural heritage, tais weavings are used for ceremonial adornment, sign of respect and appreciation towards guests, friends, relatives, home decor, and personal apparel. The Catholic Church of East Timor has also adopted the use of tais during its ceremonies. Because of the Indonesian occupation of East Timor, detailed study of the history and importance of the tais began only after 2000.
Share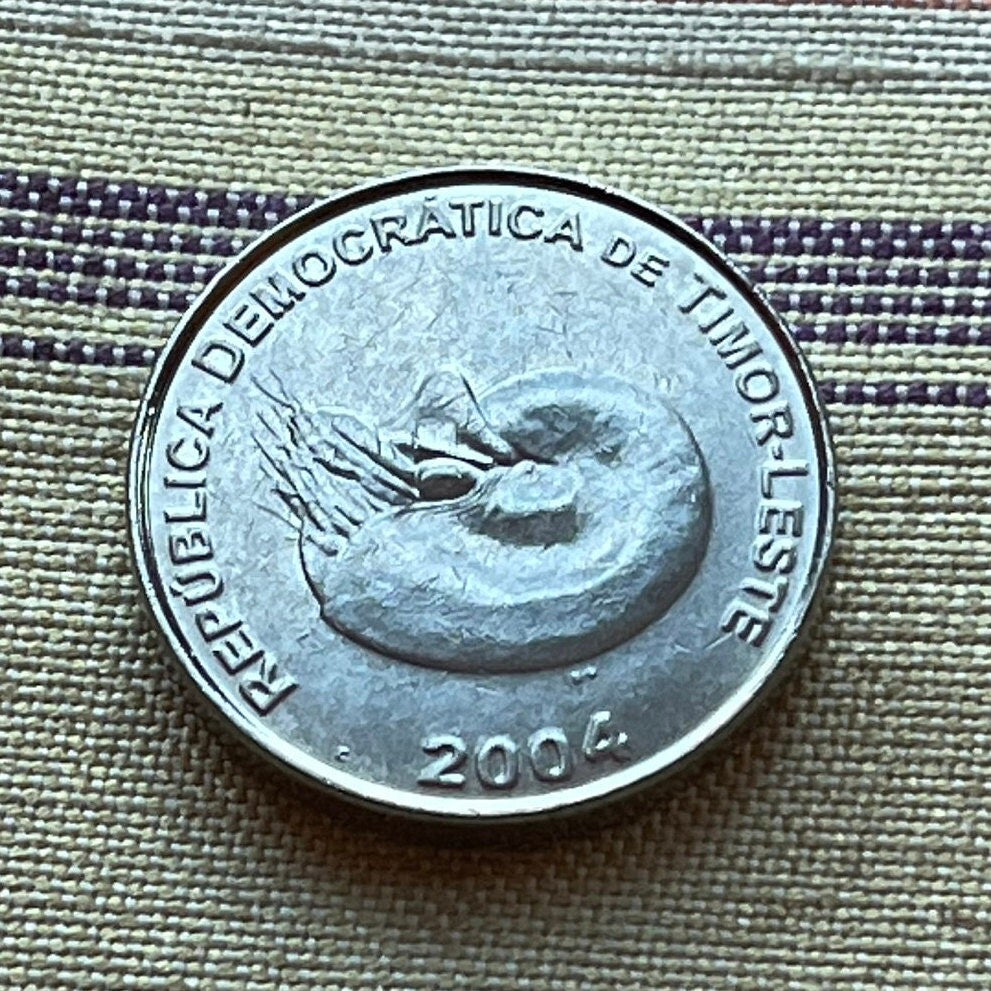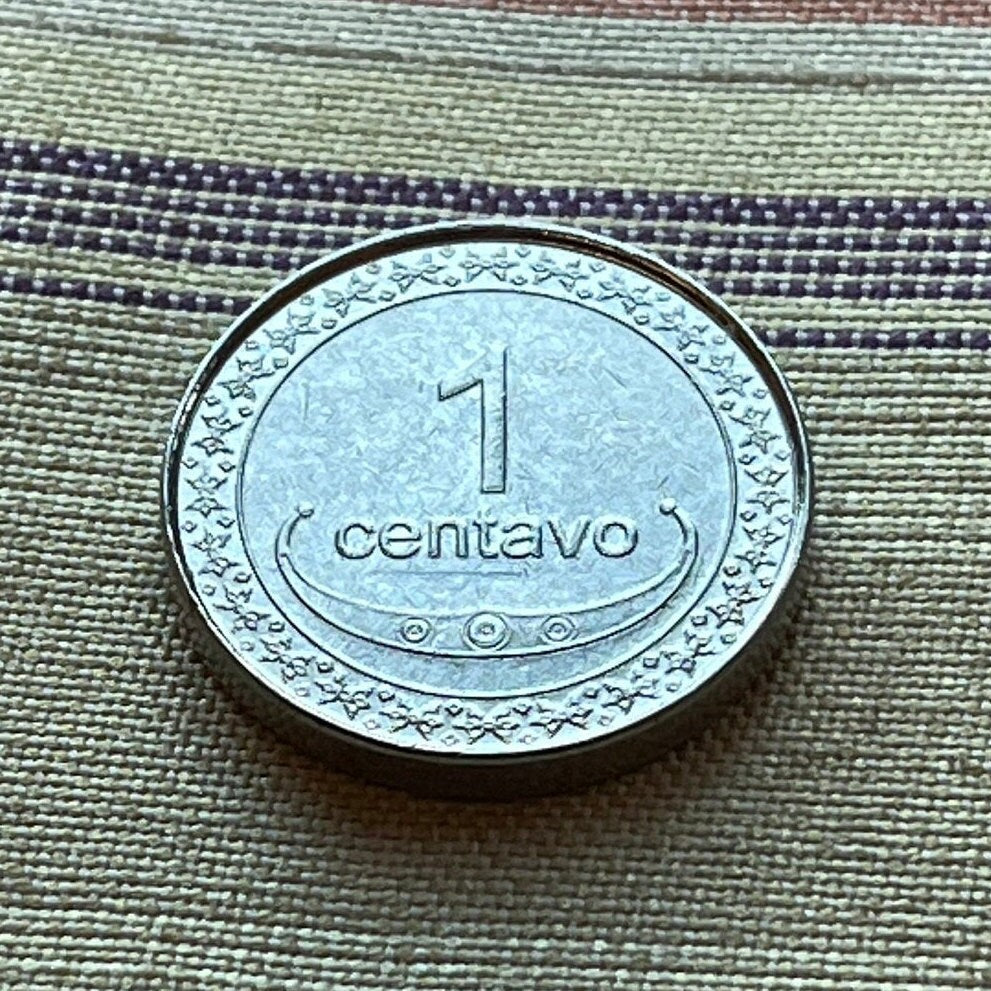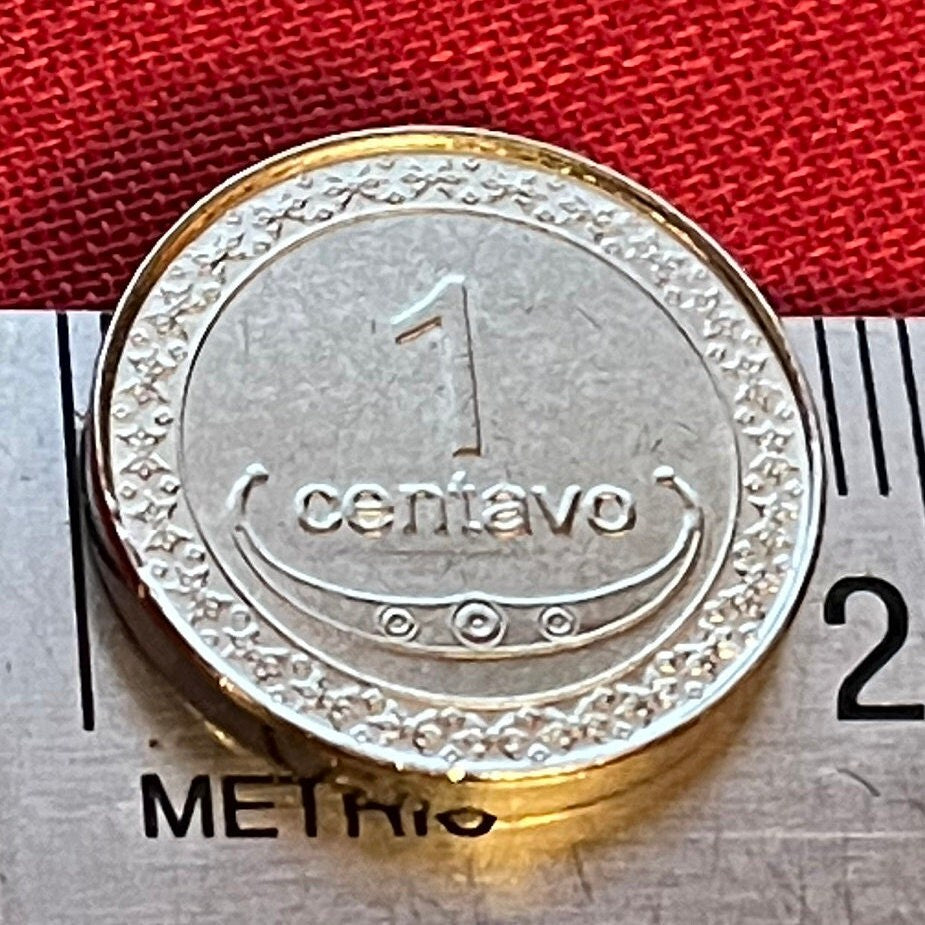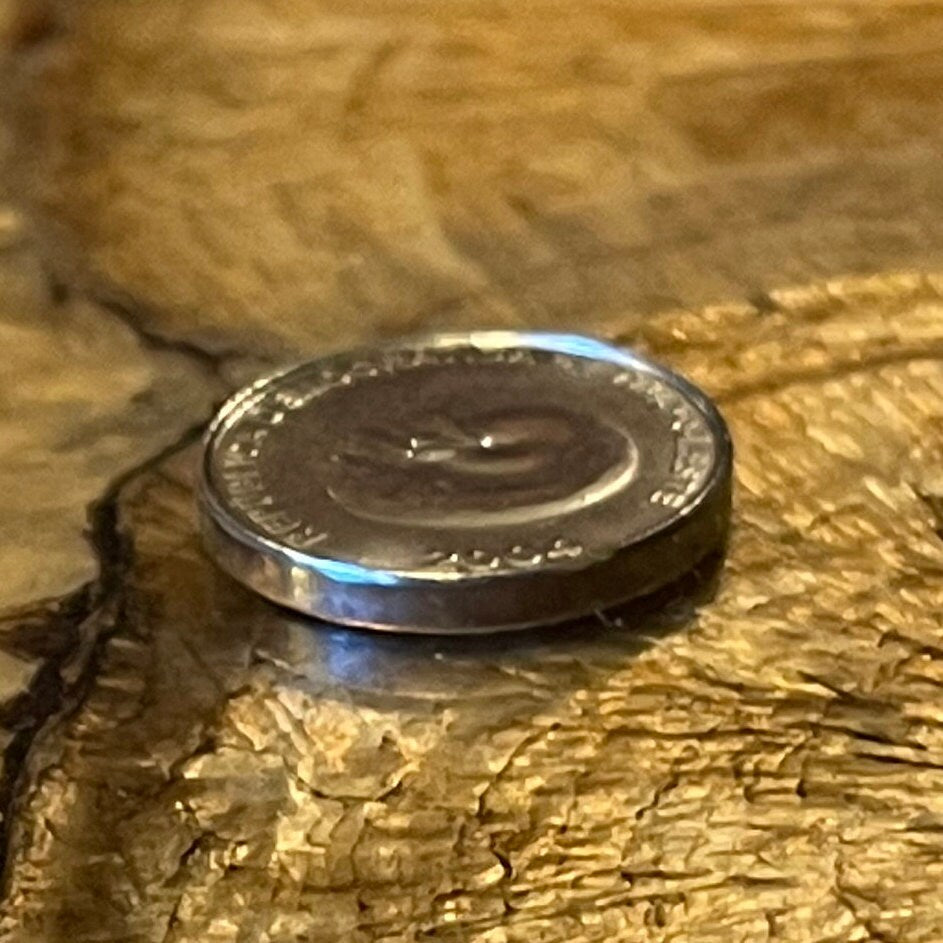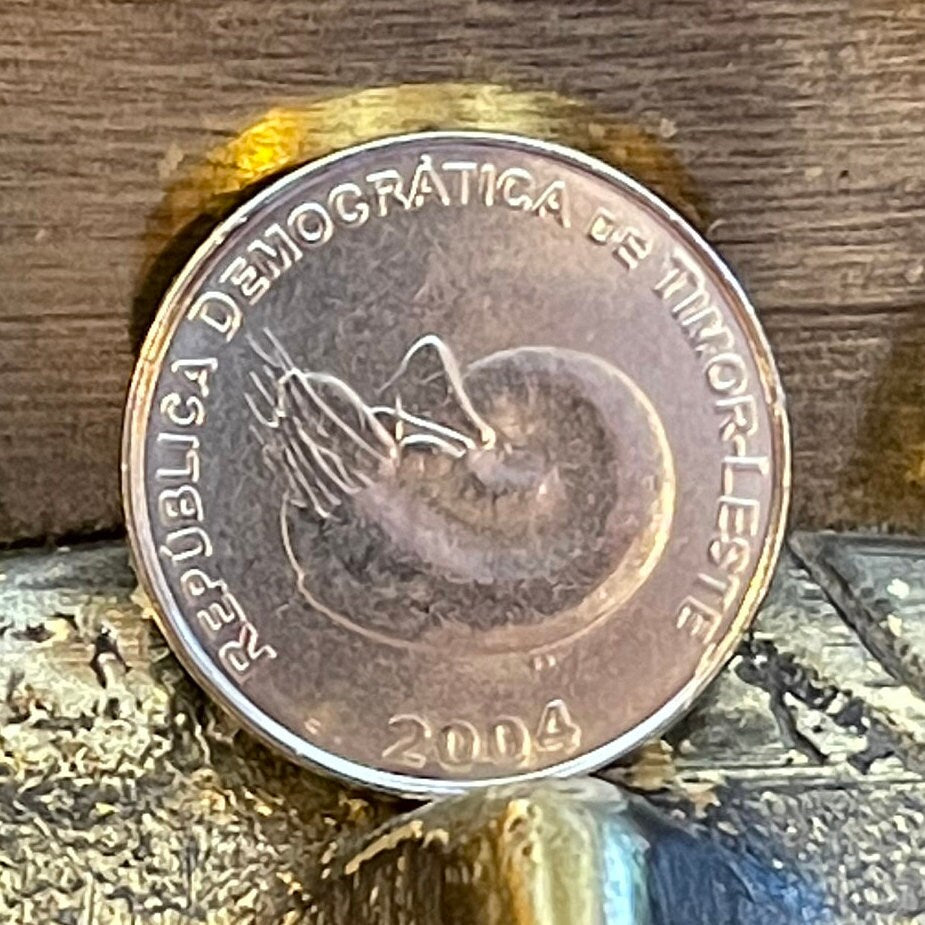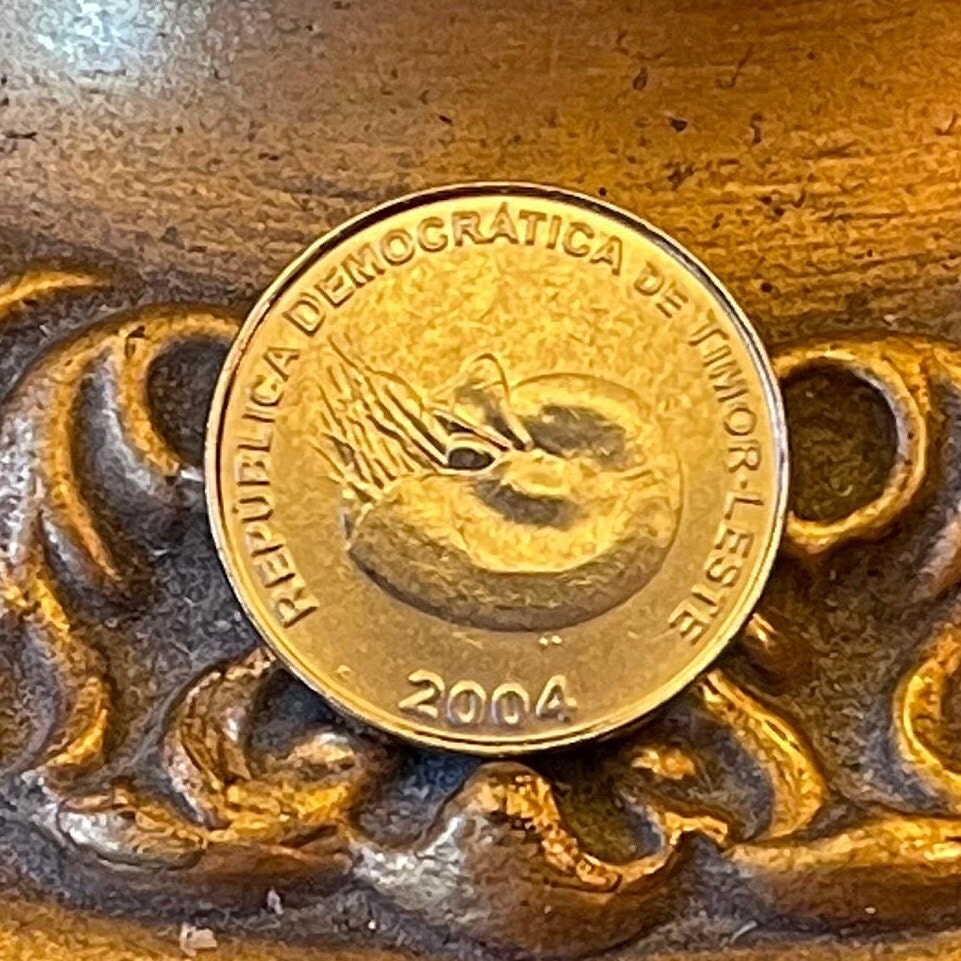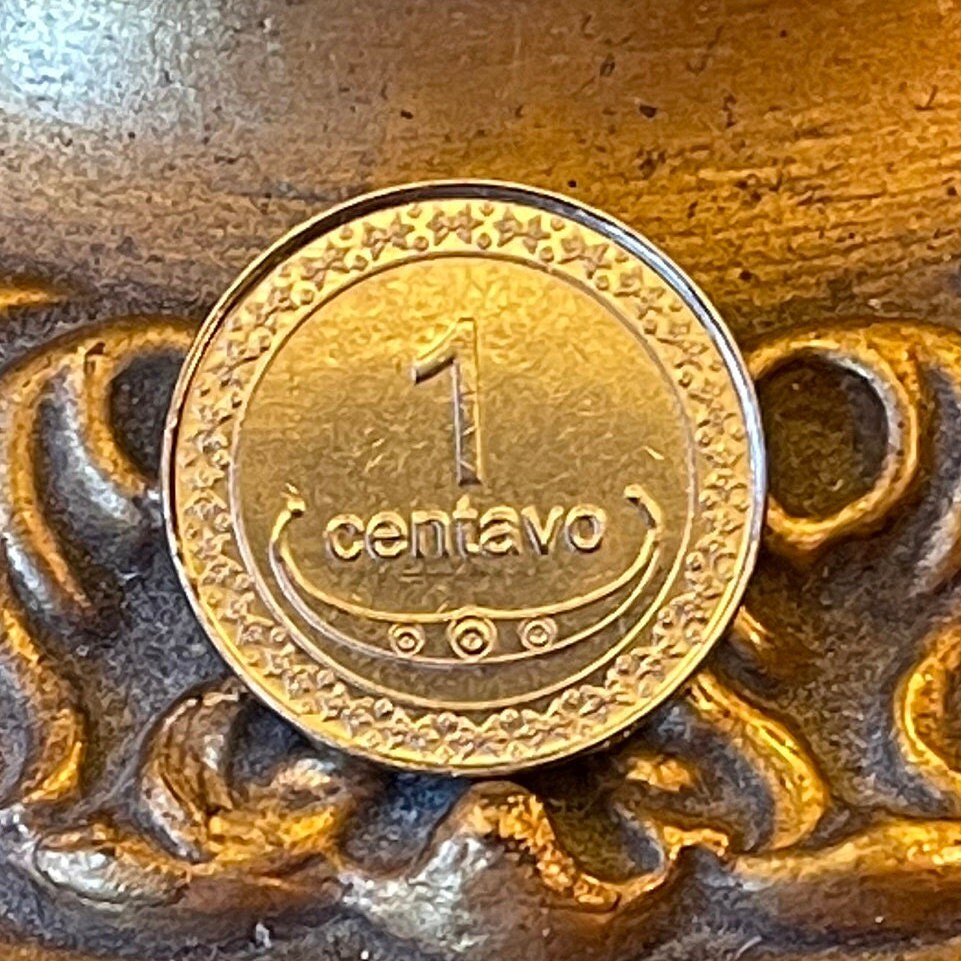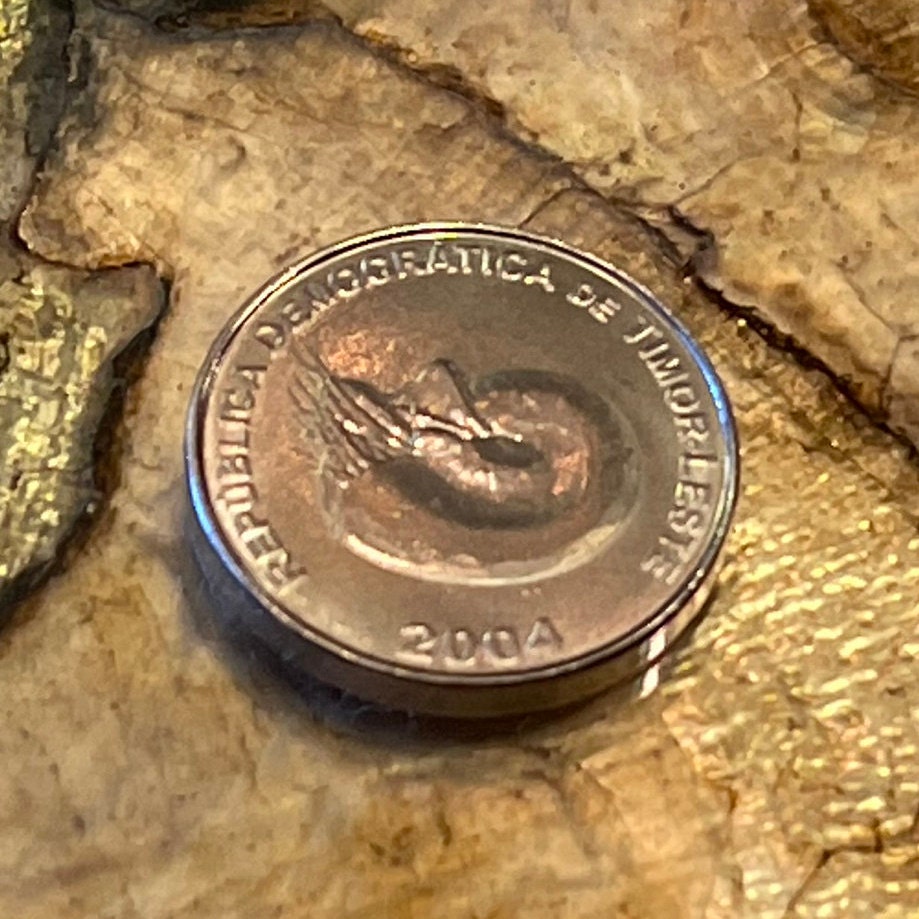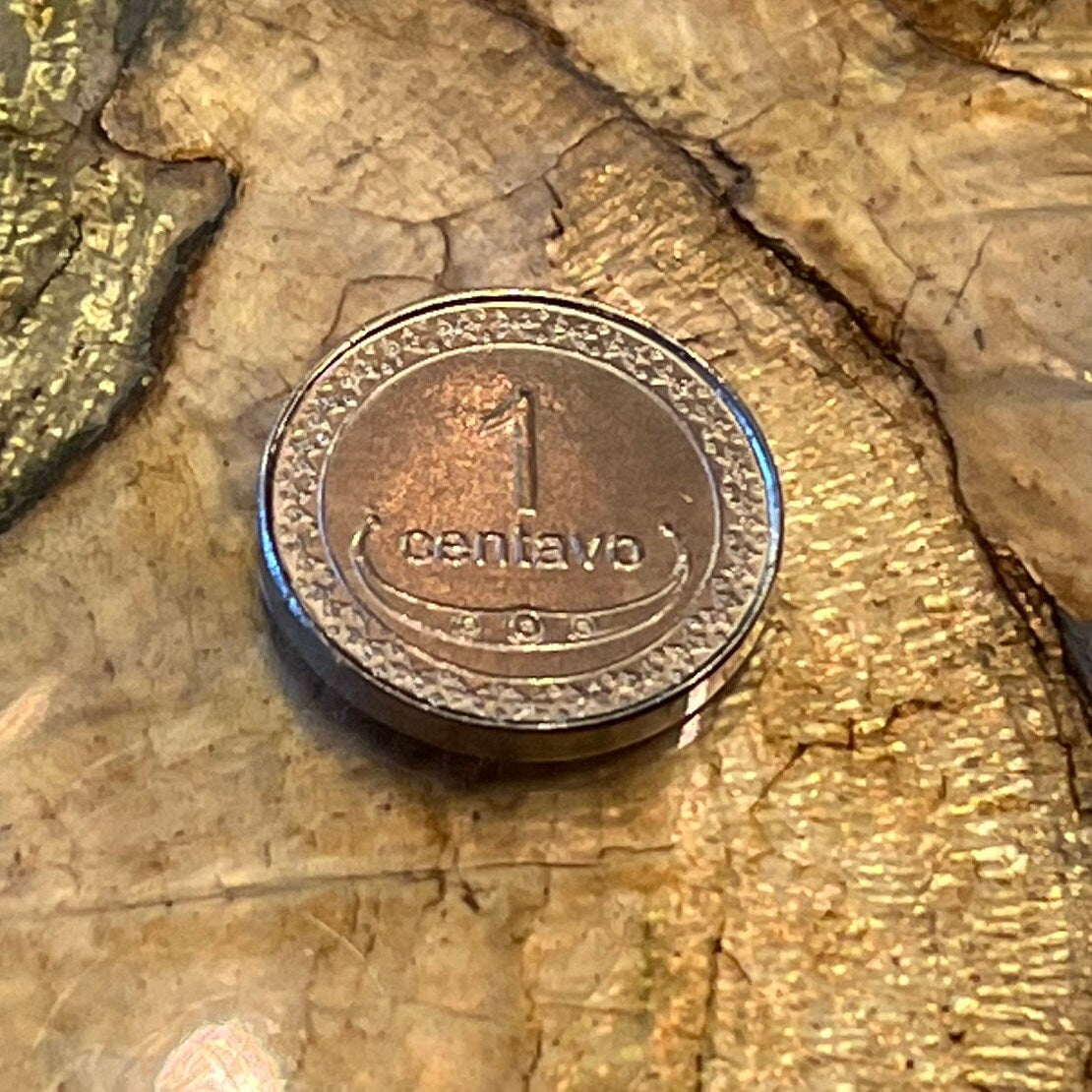 5 stars review from Crystal
5 stars review from Crystal
5 stars review from Michael
5 stars review from Michael
5 stars review from Jeffnerm
5 stars review from Jeffnerm