Star Jasmine 10 Cents Singapore Authentic Coin Money for Jewelry and Craft Making (Kund) (Hindu Bridal Garland)
Regular price
Sale price
$3.33 USD
Unit price
per
Star Jasmine 10 Cents Singapore Authentic Coin Money for Jewelry and Craft Making (Kund) (Hindu Bridal Garland)
Reverse: A star jasmine plant with three flowers (also known as downy jasmine, winter jasmine, star jasmine, Binomial Name: Jasminum multiflorum) above the denomination in numerals and the denomination in English above
Lettering: TEN CENTS 10
Obverse: The arms of Singapore with the date underneath and 'Singapore' on four sides in English, Tamil, Chinese, and Malay
Lettering:
SINGAPURA
சிங்கப்பூர் 新加坡
SINGAPORE
Translation:
Singapore
Singapore Singapore
Singapore
Features
Issuer Singapore
Period Republic (1967-date)
Type Standard circulation coin
Years 1985-1991
Value 10 Cents
0.1 SGD = USD 0.07
Currency Dollar (1967-date)
Composition Copper-nickel
Weight 2.6 g
Diameter 18.5 mm
Thickness 1.38 mm
Shape Round
Technique Milled
Orientation Medal alignment ↑↑
Number N# 1669
References KM# 51, Schön# 41
Wikipedia:
Jasminum multiflorum, commonly known as star jasmine, is a species of jasmine, in the family Oleaceae.
In Indian mythology, Kund is known for its whiteness. So, instead of the common western phrase 'white as snow', what often appears in Hindu mythological stories is 'white as kunda'. Also, beautiful white teeth are often compared to Kunda buds. It is held to be especially sacred to Vishnu. In Manipur, Kundo flowers are used in worship, and are an essential part of a marriage ceremony. The bride garlands the groom with two Kundo flower garlands. The groom then takes one of the two and garlands the bride.
Jasminum multiflorum is native to India, Nepal, Bhutan, Laos, Burma, Thailand and Vietnam. It is widely cultivated in tropical and subtropical regions. While Jasmine flowers are known for its attractive and intensely fragrant flower, this species does not have any scent. The species is reportedly naturalised in Florida, Chiapas, Central America, Queensland and much of the West Indies.
Additional source: http://www.flowersofindia.net/catalog/slides/Kund.html
Share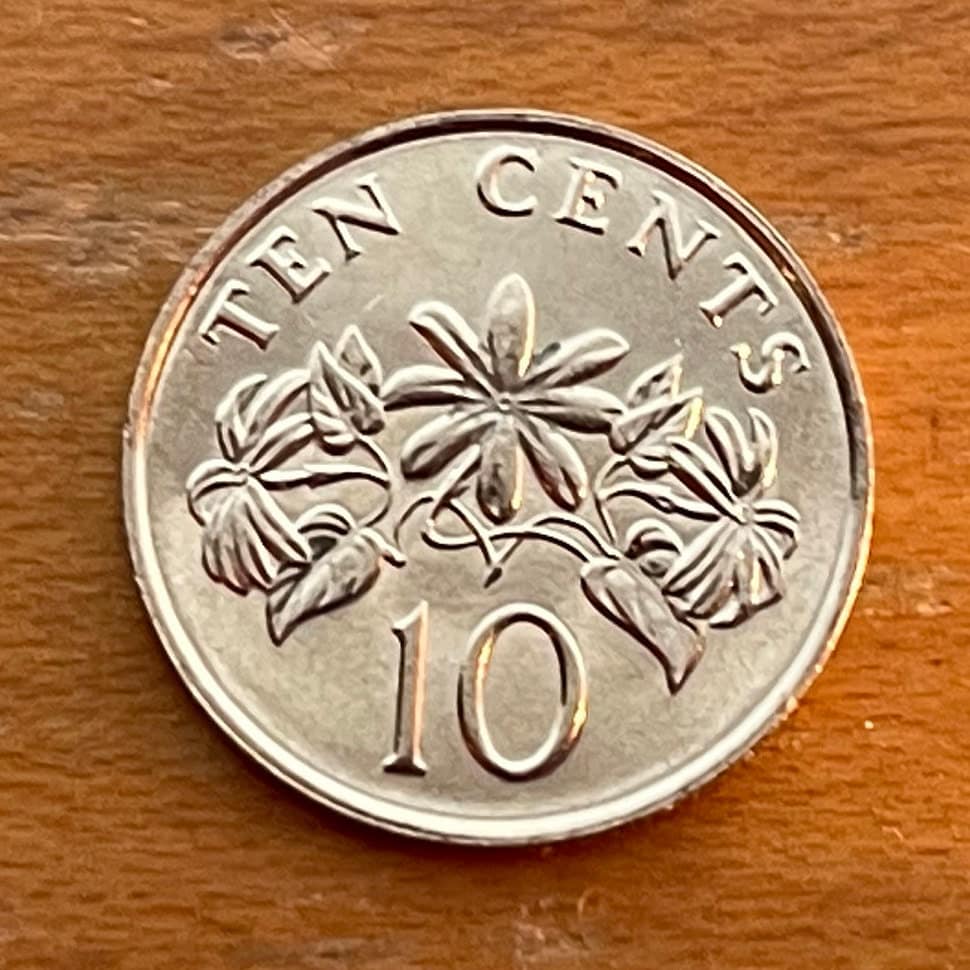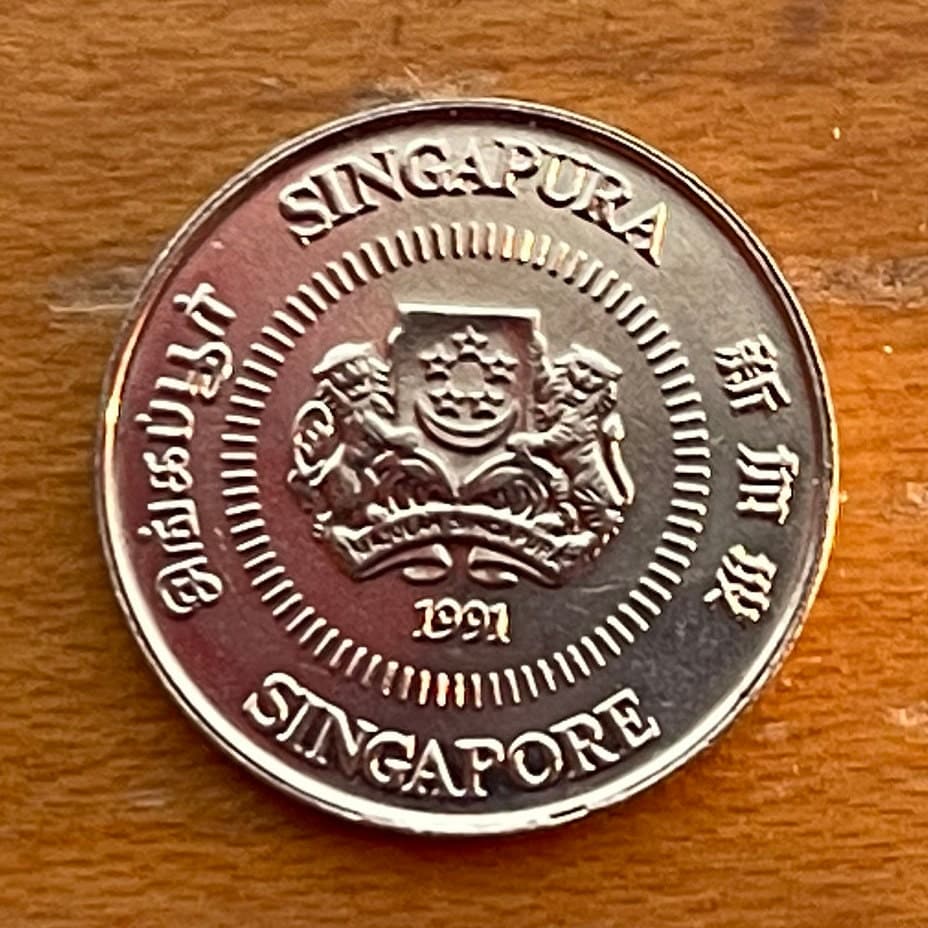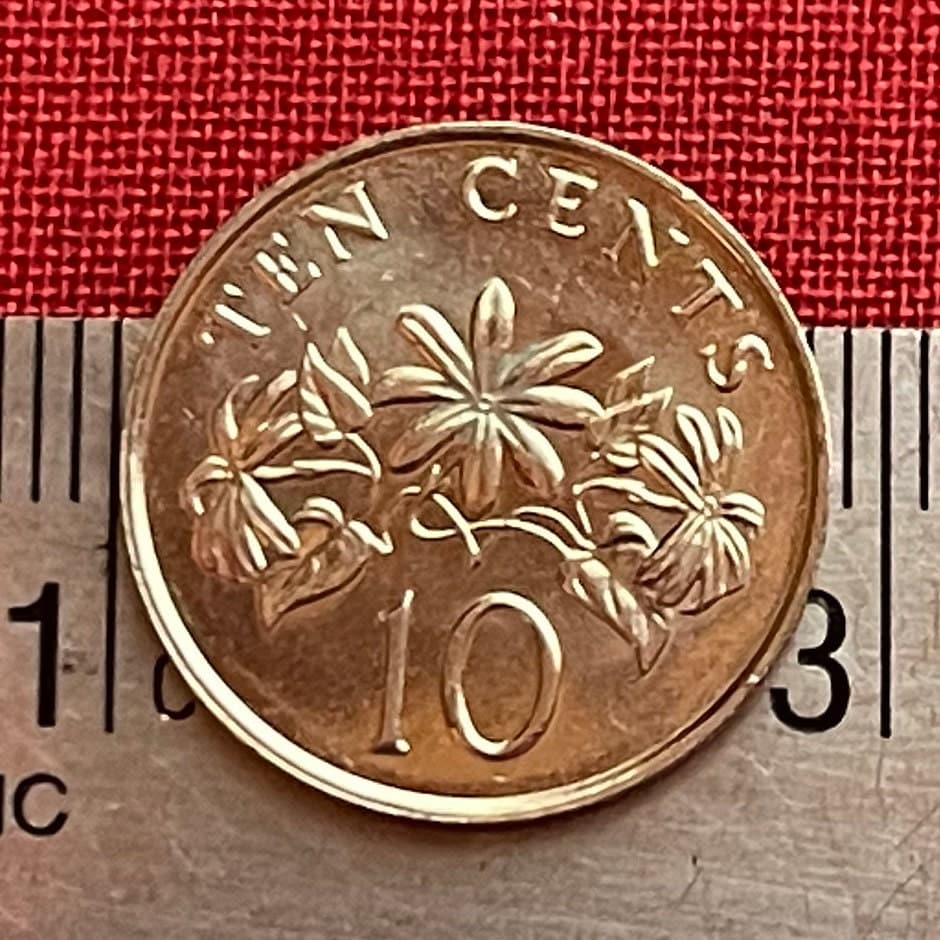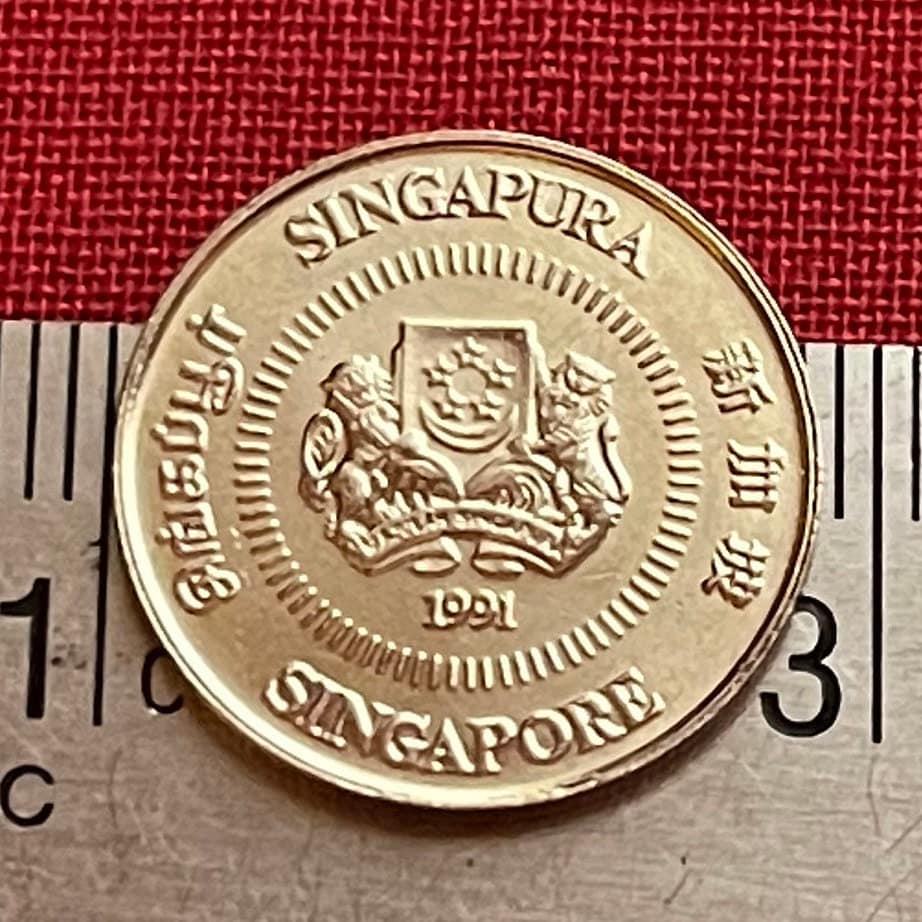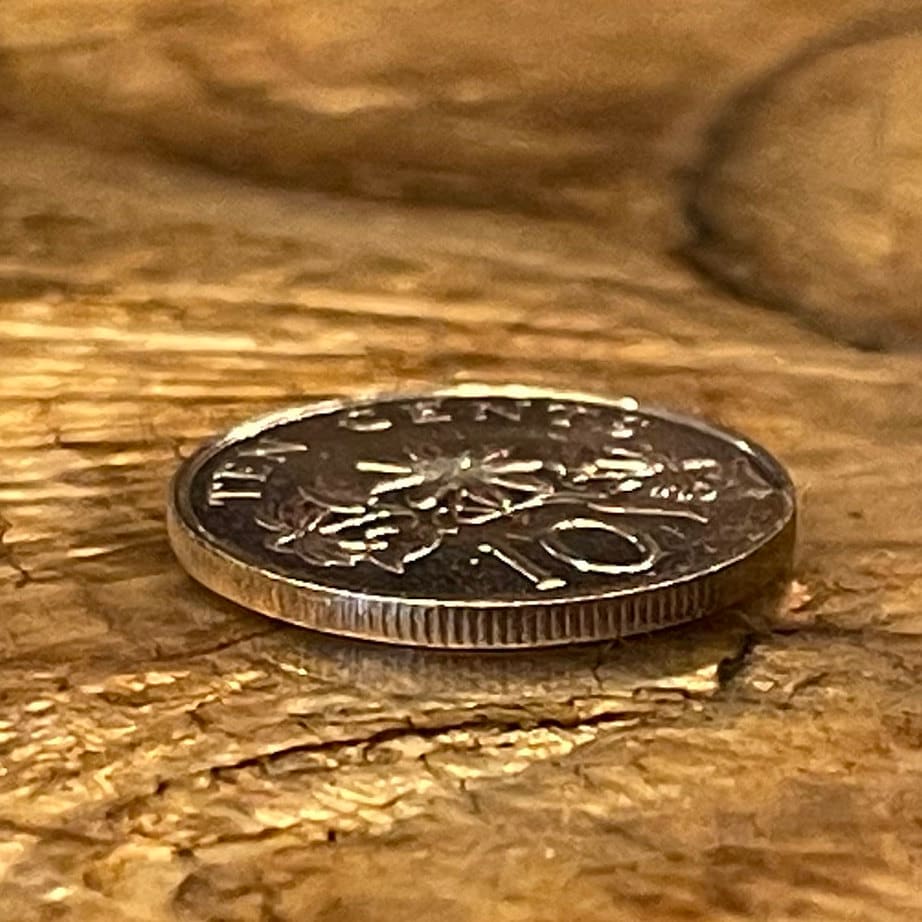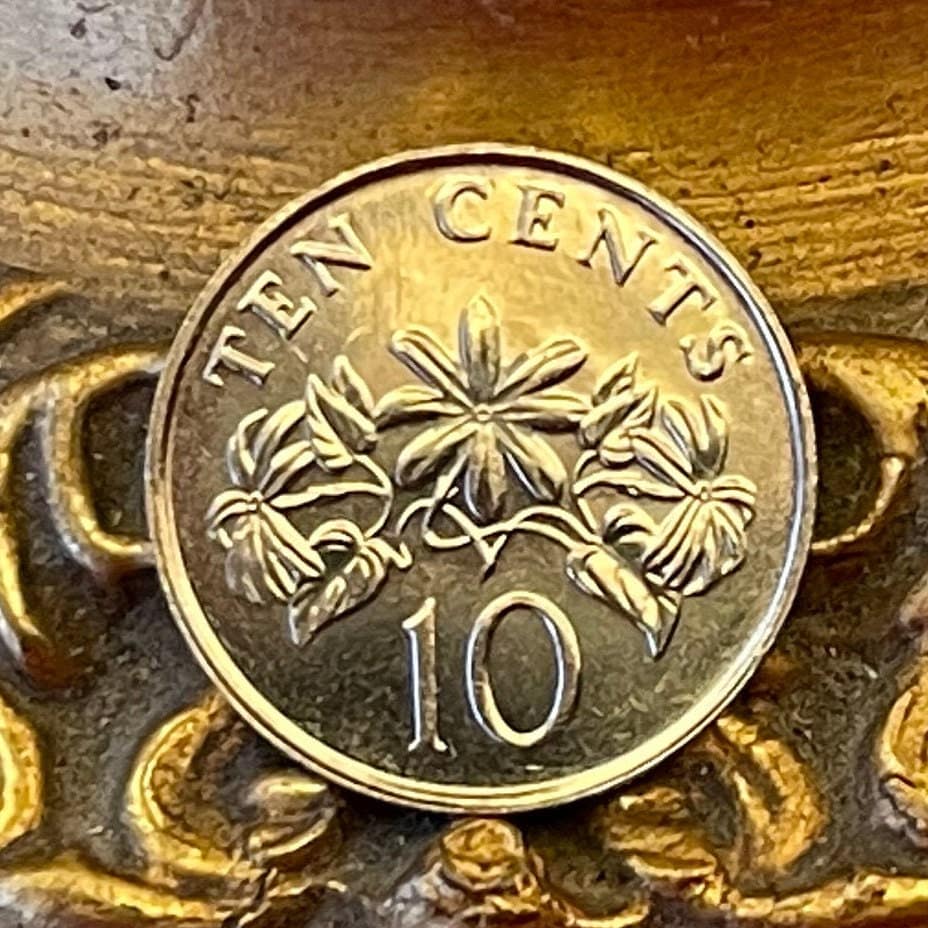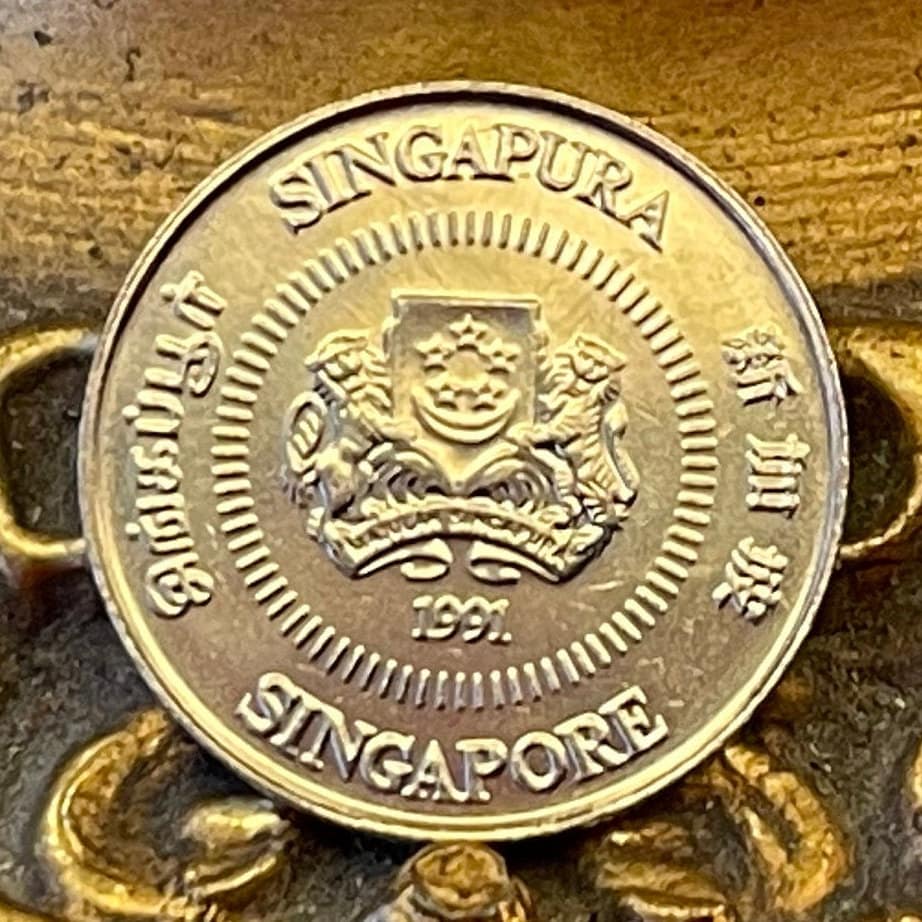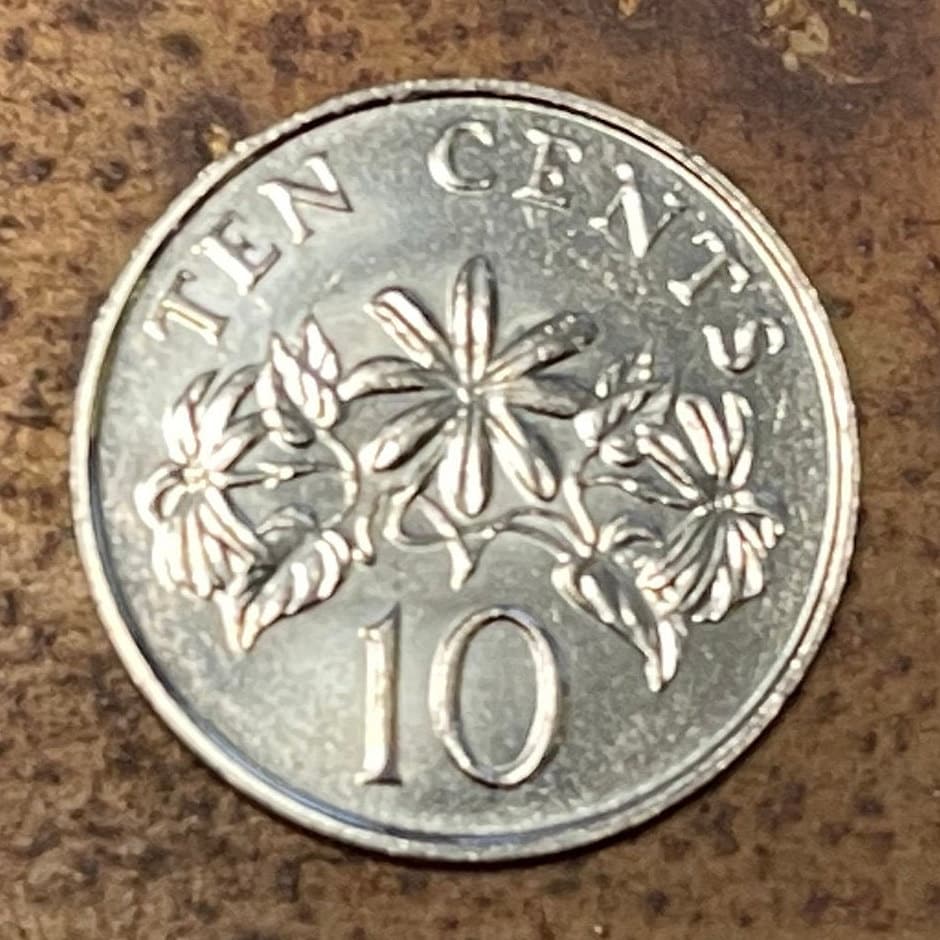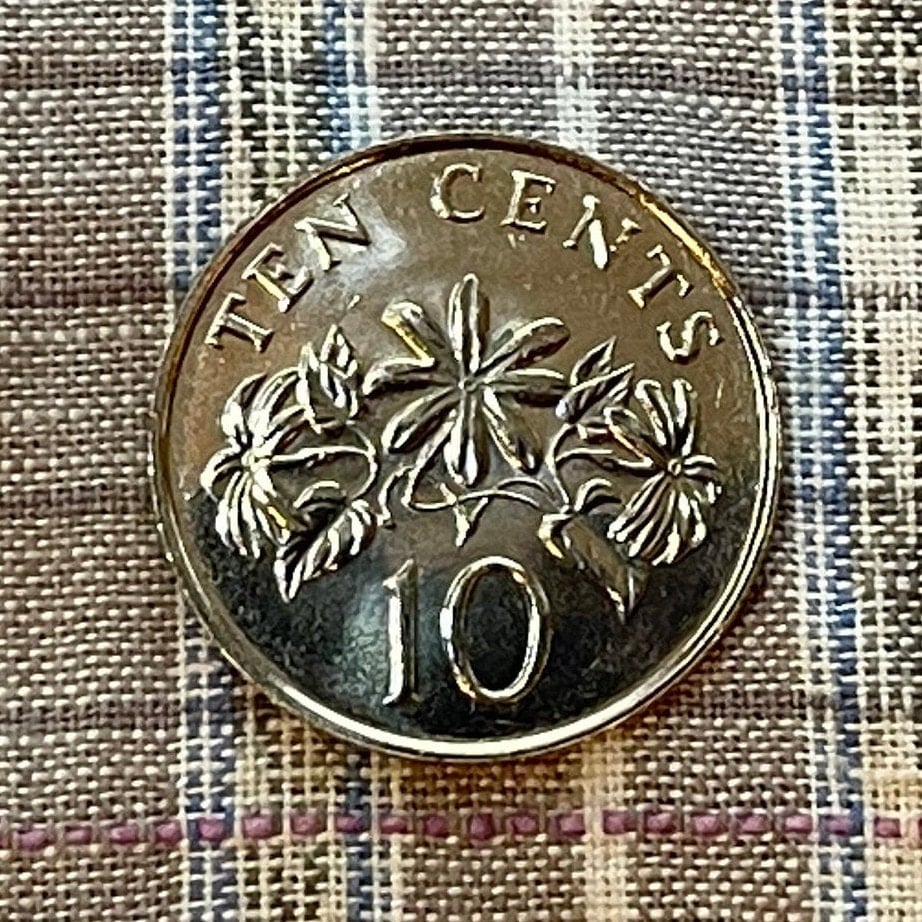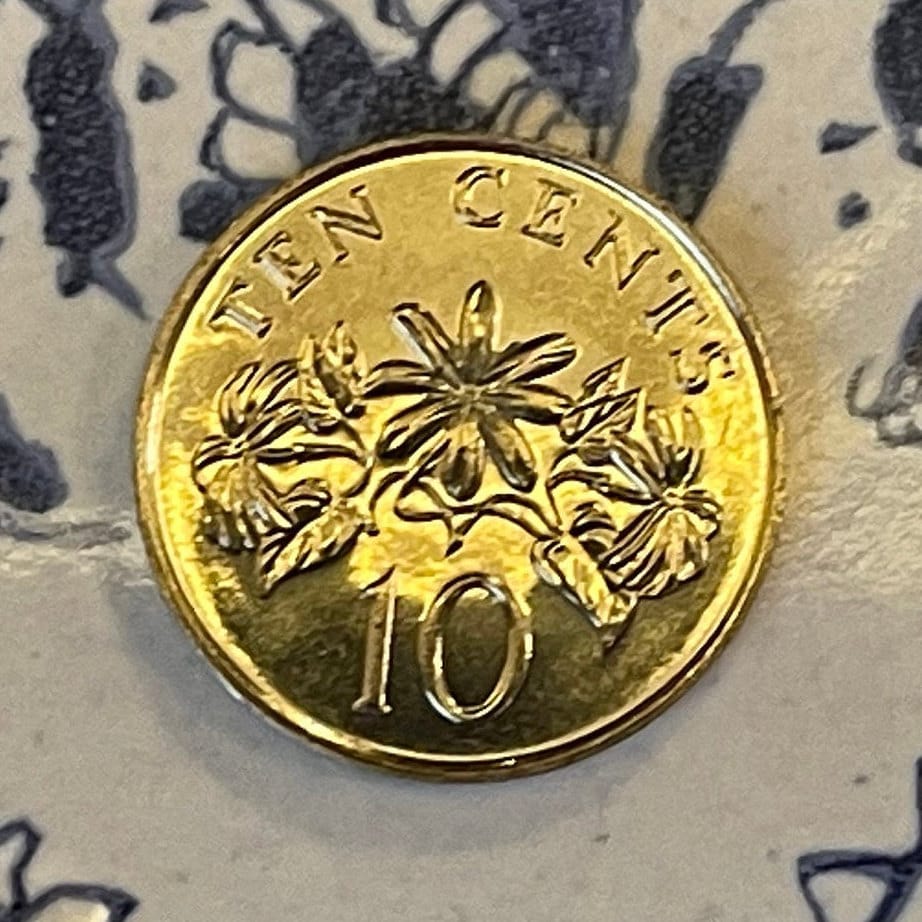 5 stars review from Delilah
5 stars review from Delilah