Sugar Skull Focal Bead Pendant-LIMITED EDITION-Dia de los Muertos, Day of the Dead-handmade ceramic bead charm pendant
Regular price
Sale price
$3.54 USD
Unit price
per
Handmade Calavera ceramic bead charms. These large, exquisite skull beads are decorated with filigree designs, reminiscent of the decorated sugar skulls associated with Día de los Muertos (Day of the Dead).
Handmade in Peru. Limited edition!
Great for cord or leather jewelry making.
They are about 1.2 inches long and 0.8 inches wide and 0.5 inches high.
With a big hole that runs horizontal to the bead design, it makes a fabulous focal bead for a choker or bracelet.
The beads are lightweight and comfortable to wear.
Choose your color! Available in dark blue, light blue, green, maroon, red, multicolor and antique white.
Measurements:
Approx Item Size: 30x20x12mm
Approx Hole Size: 2.5 - 3.0mm
Share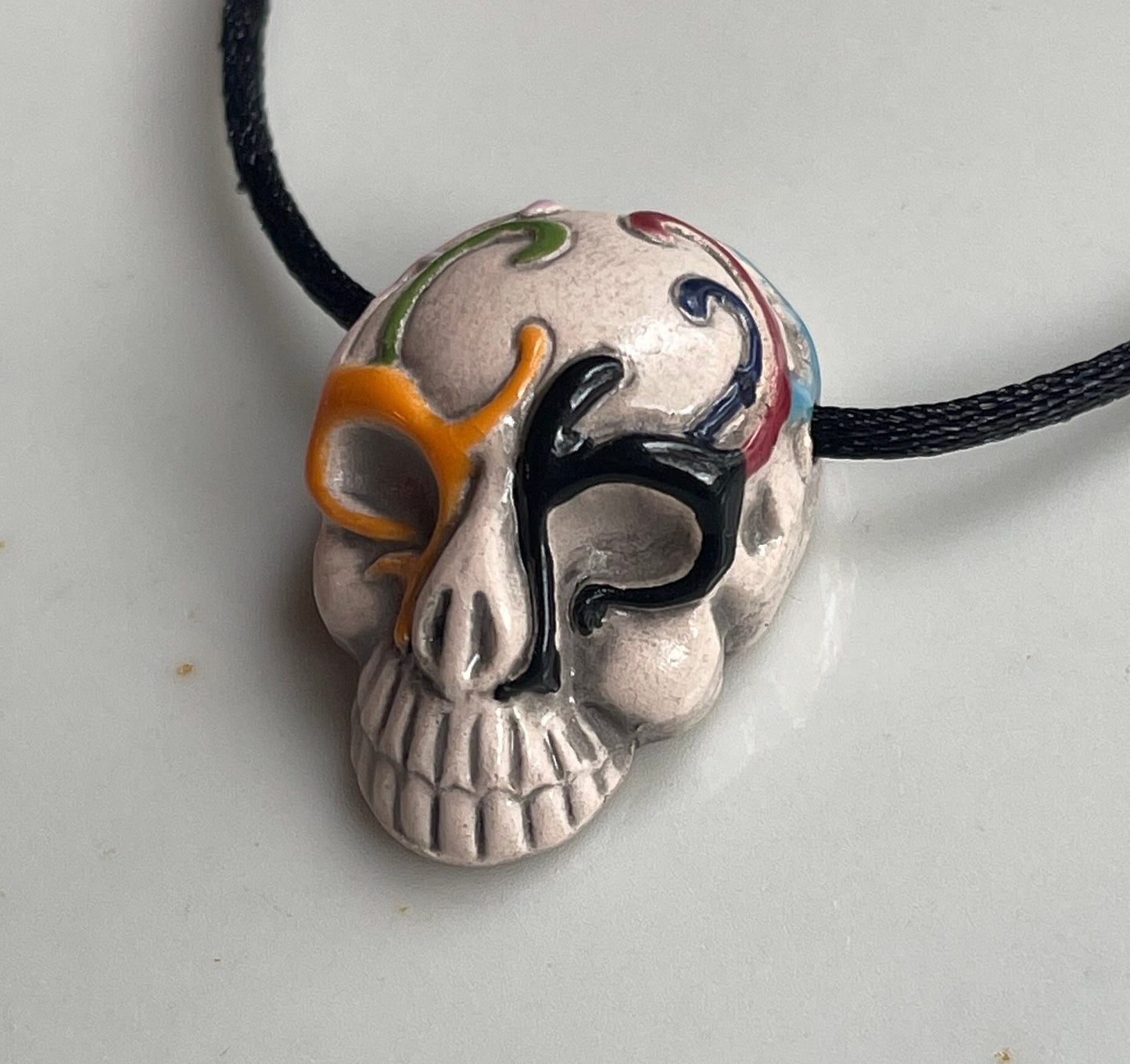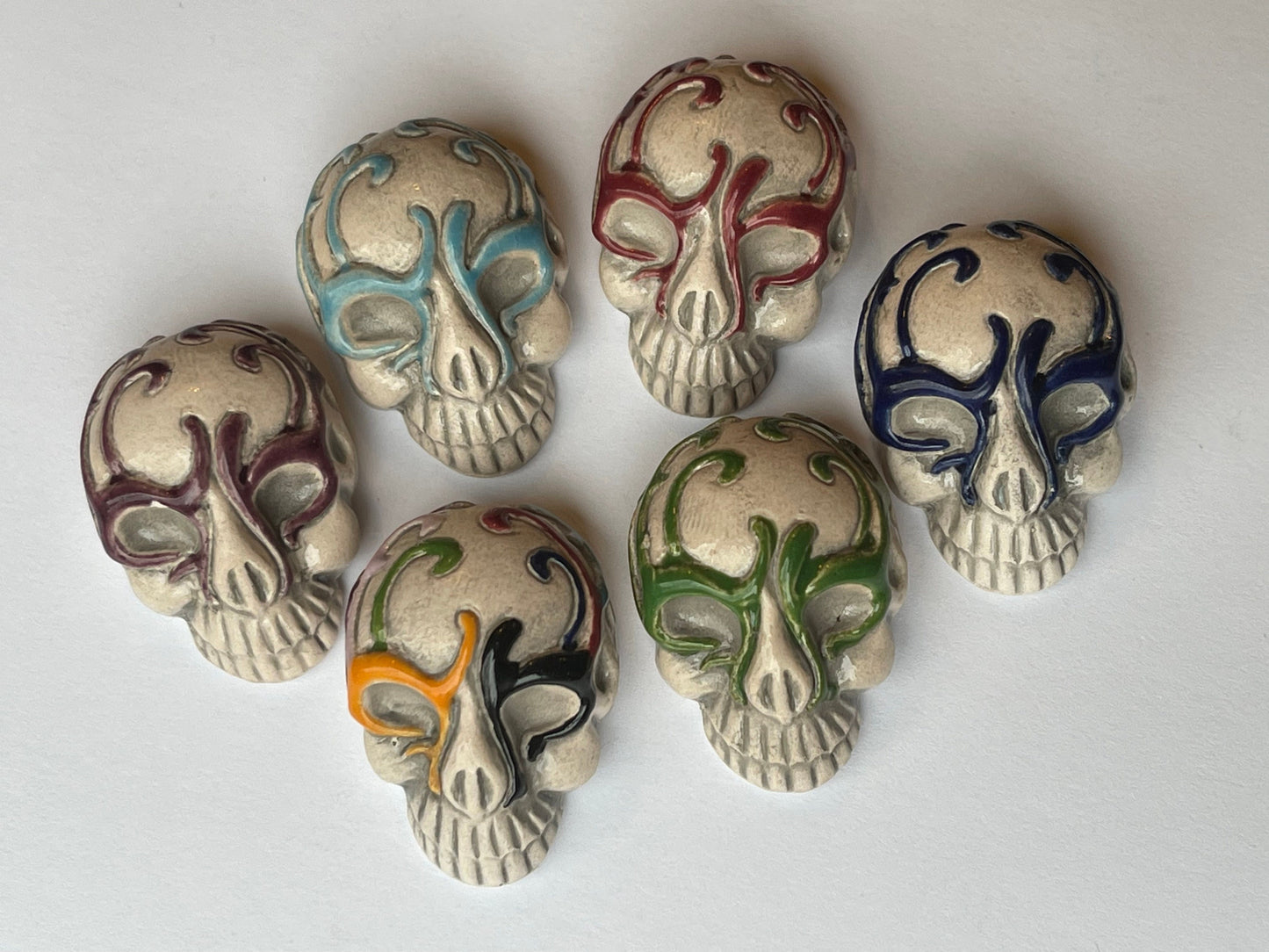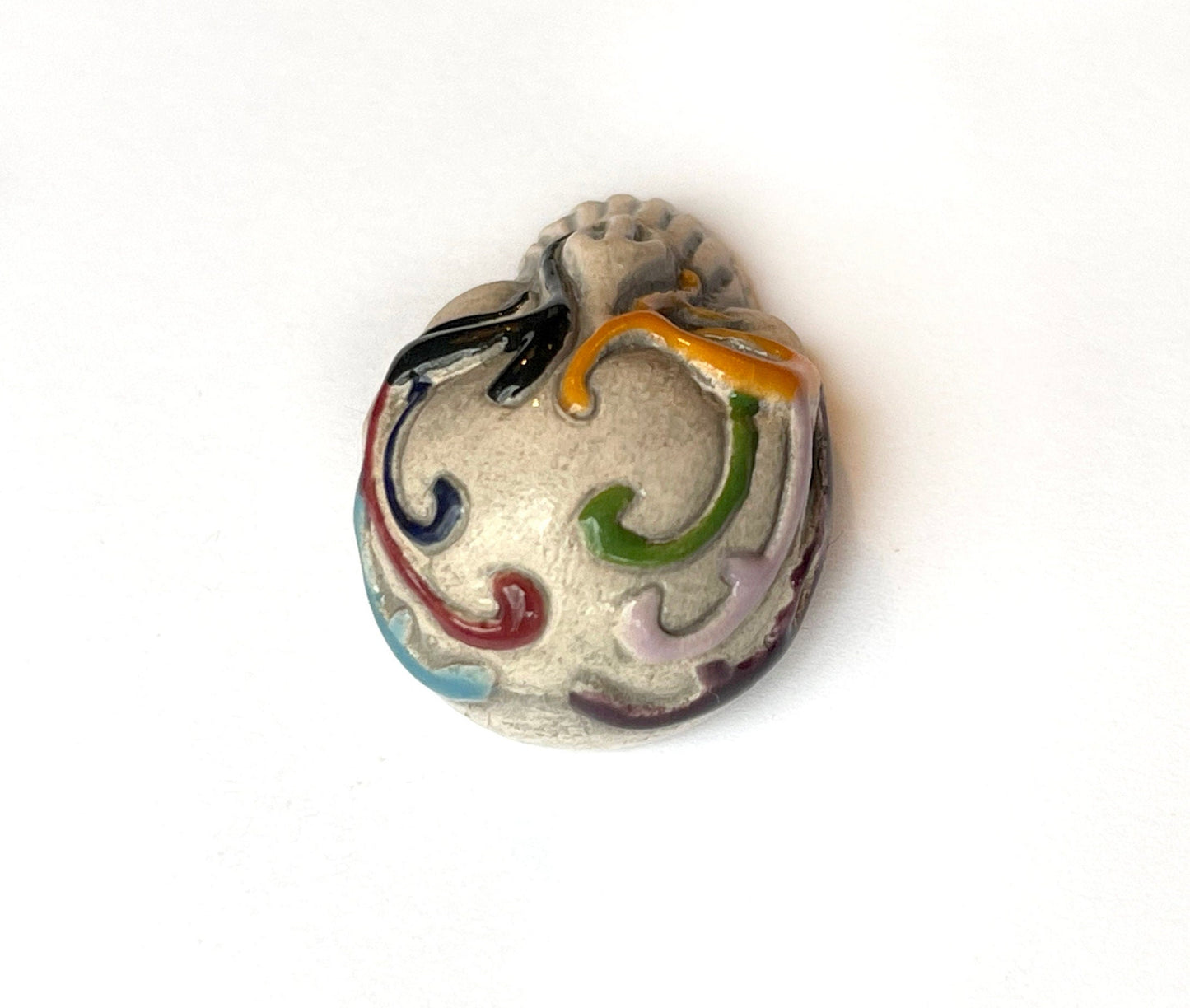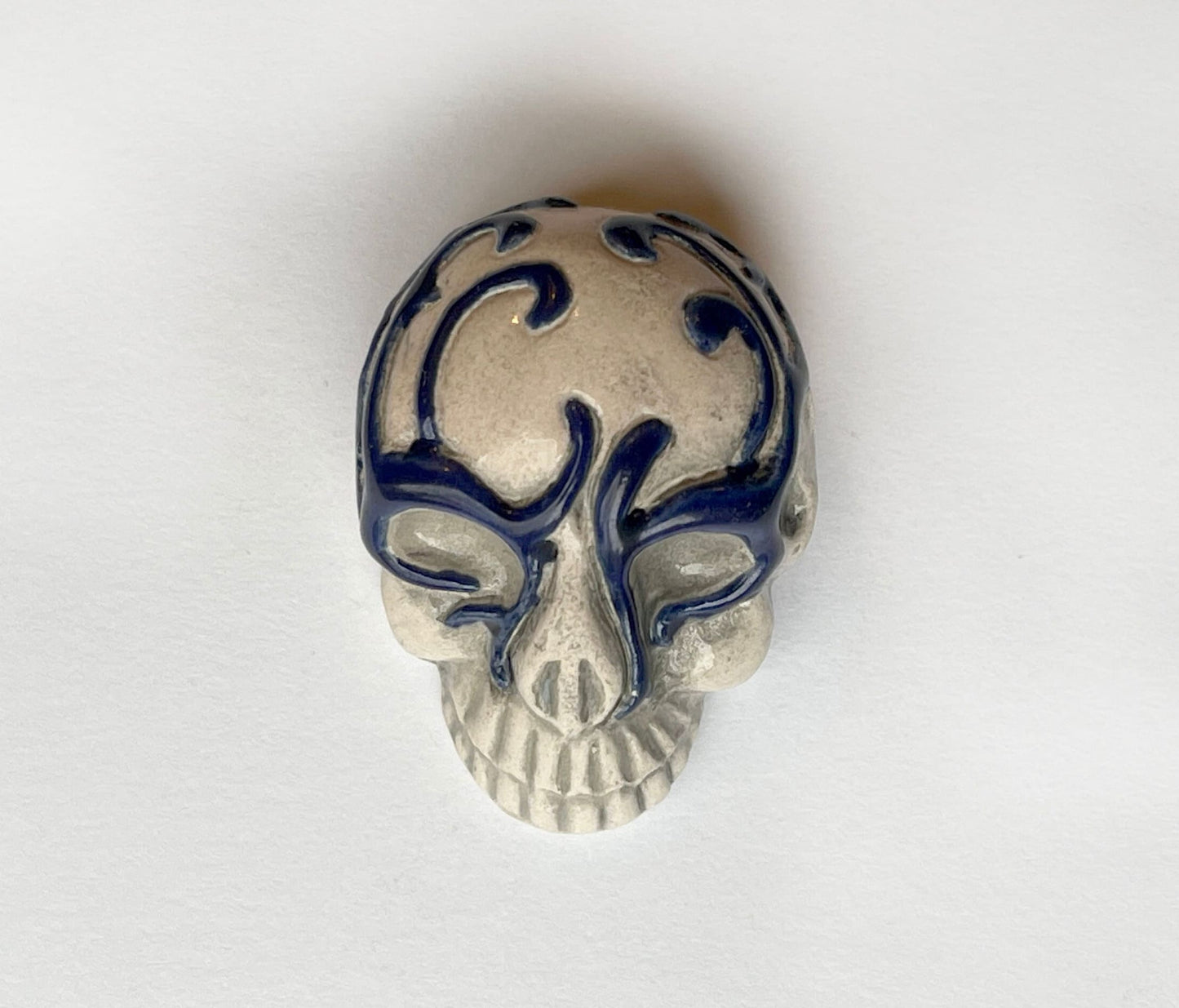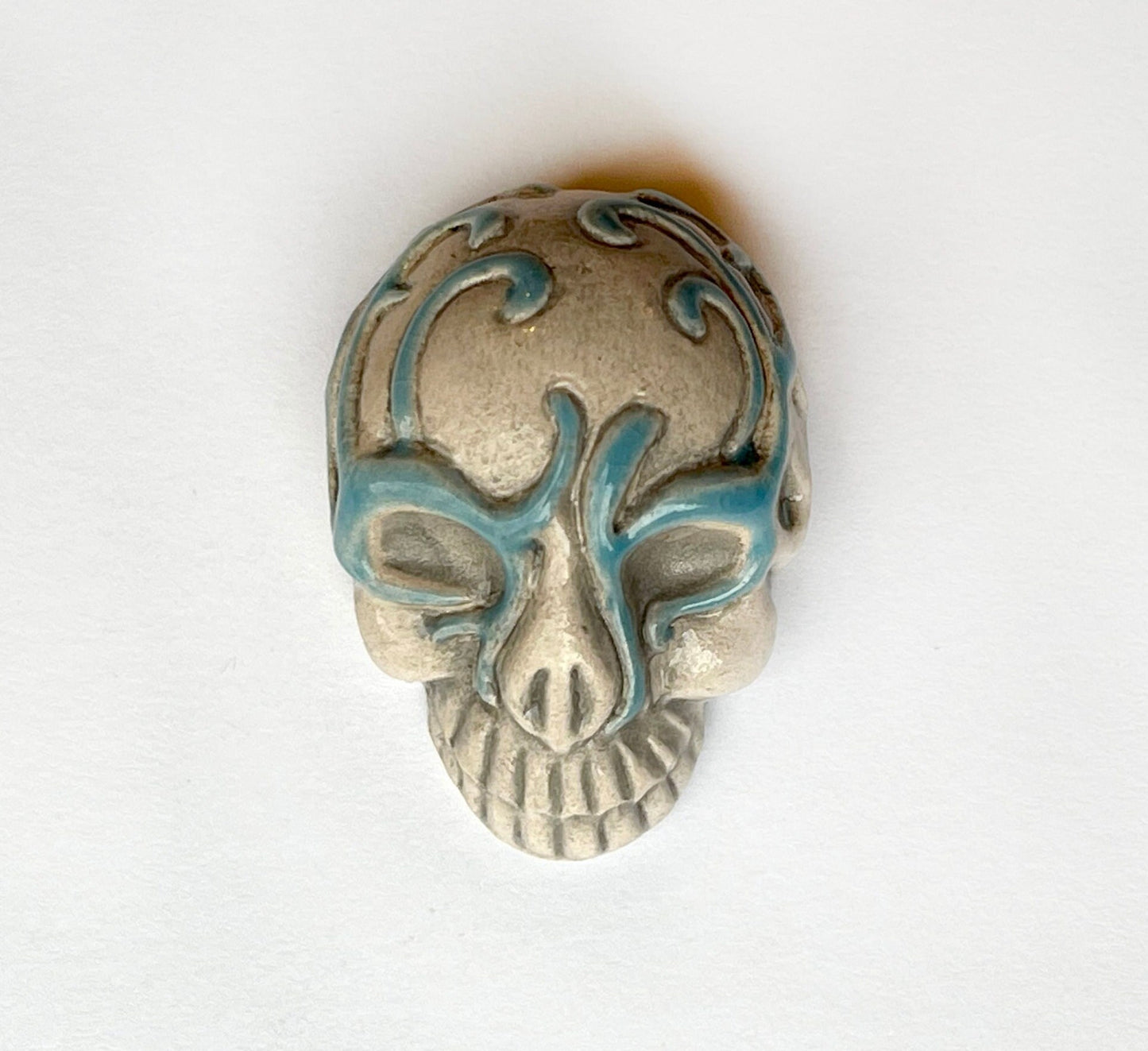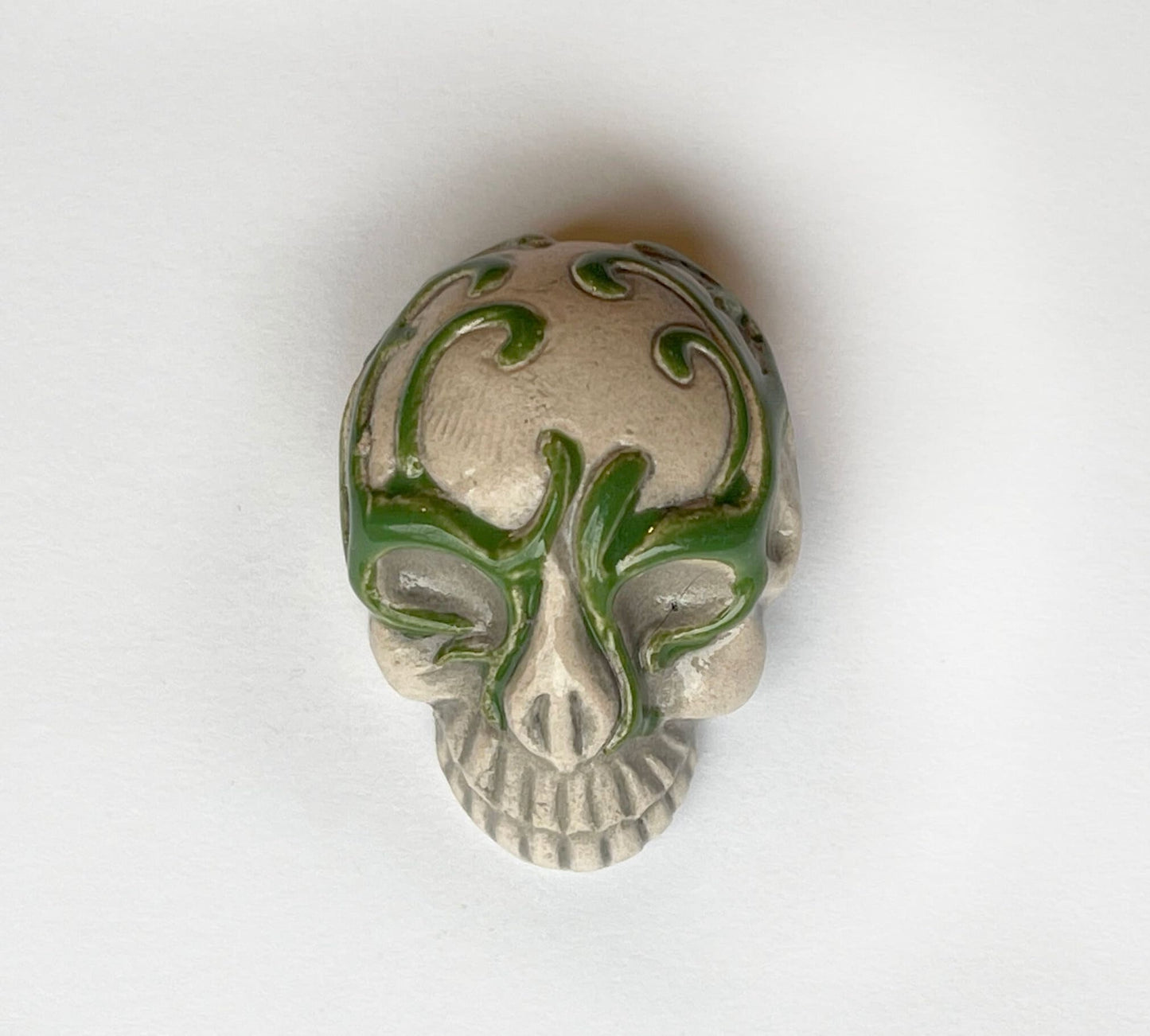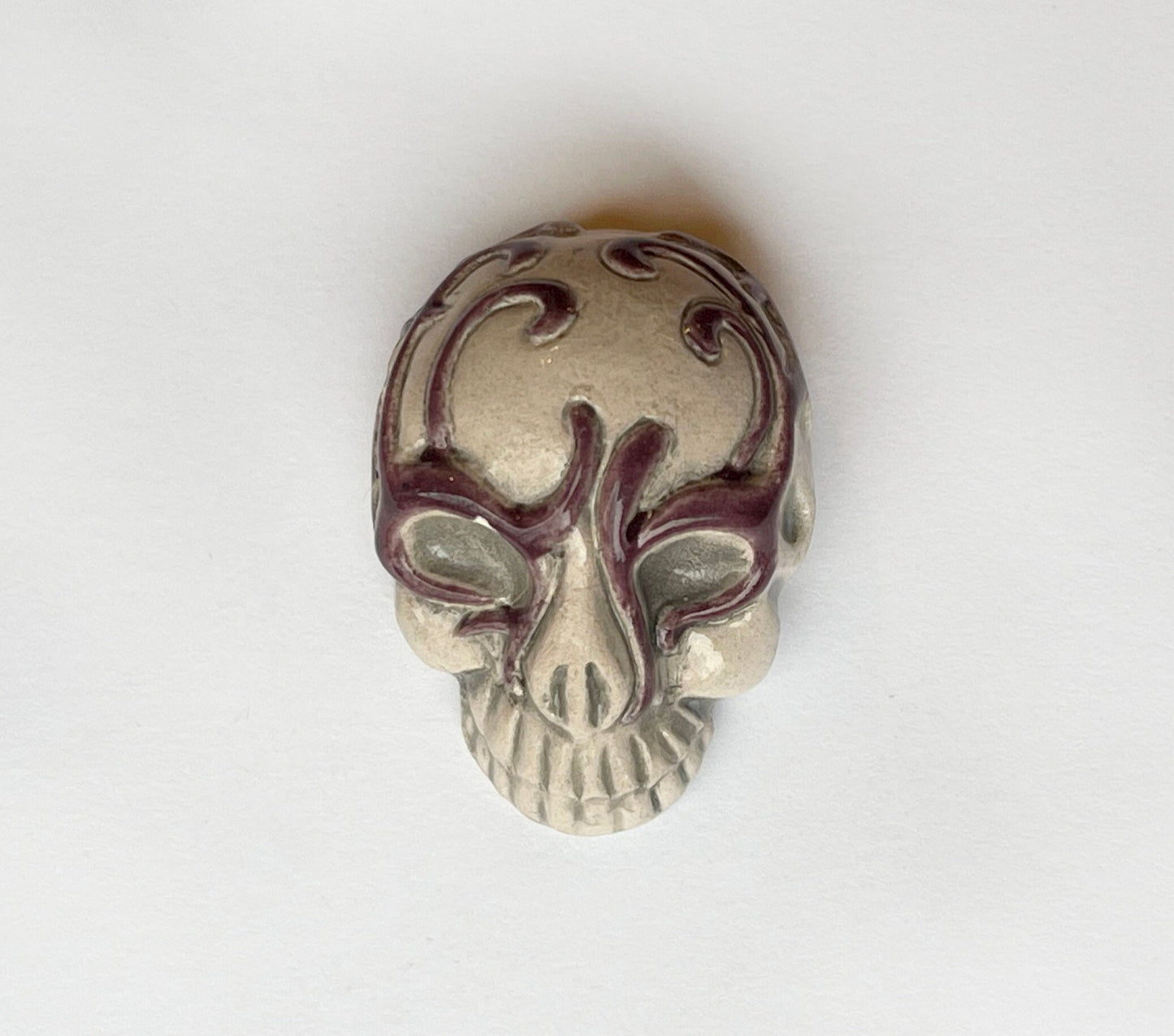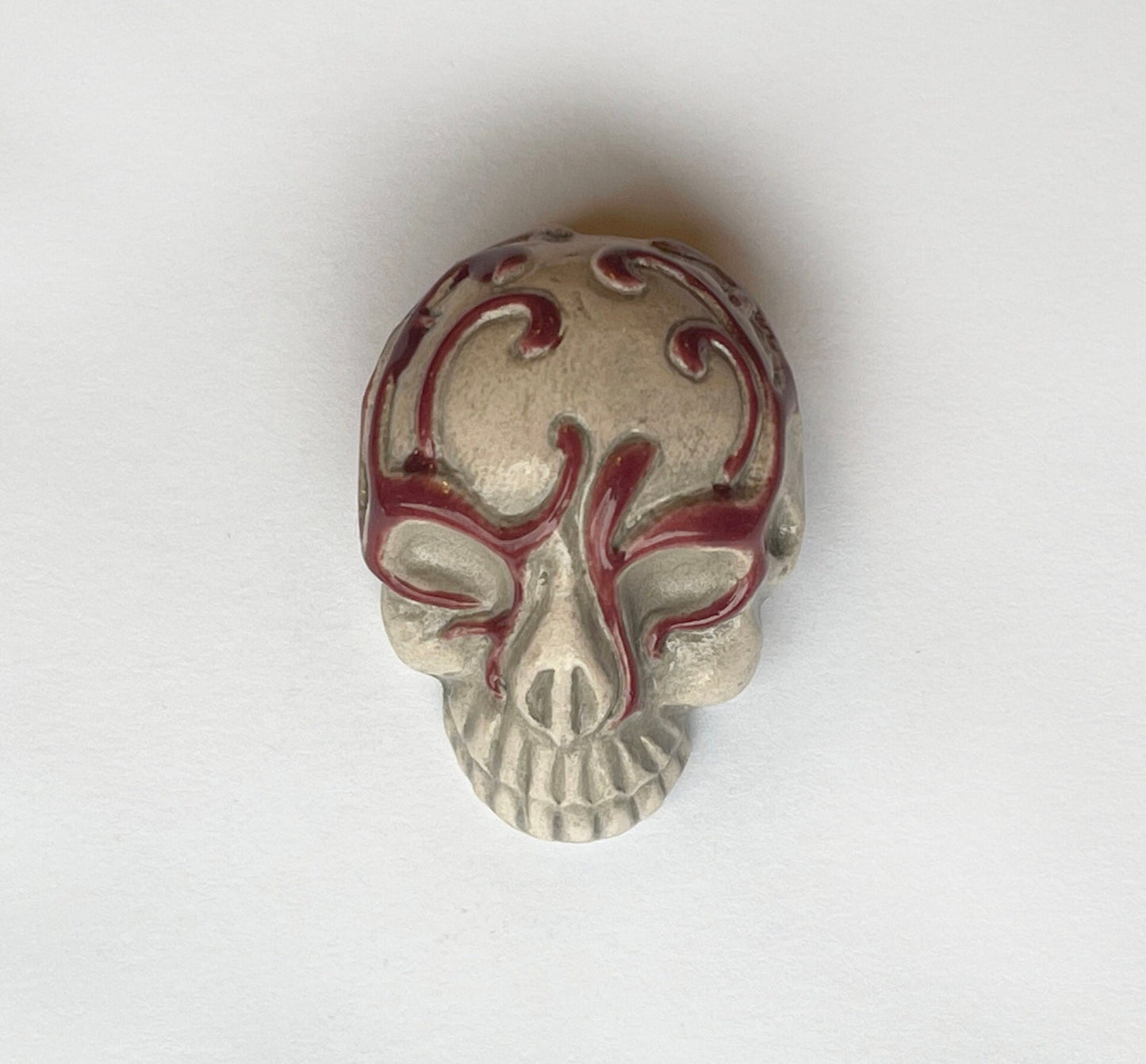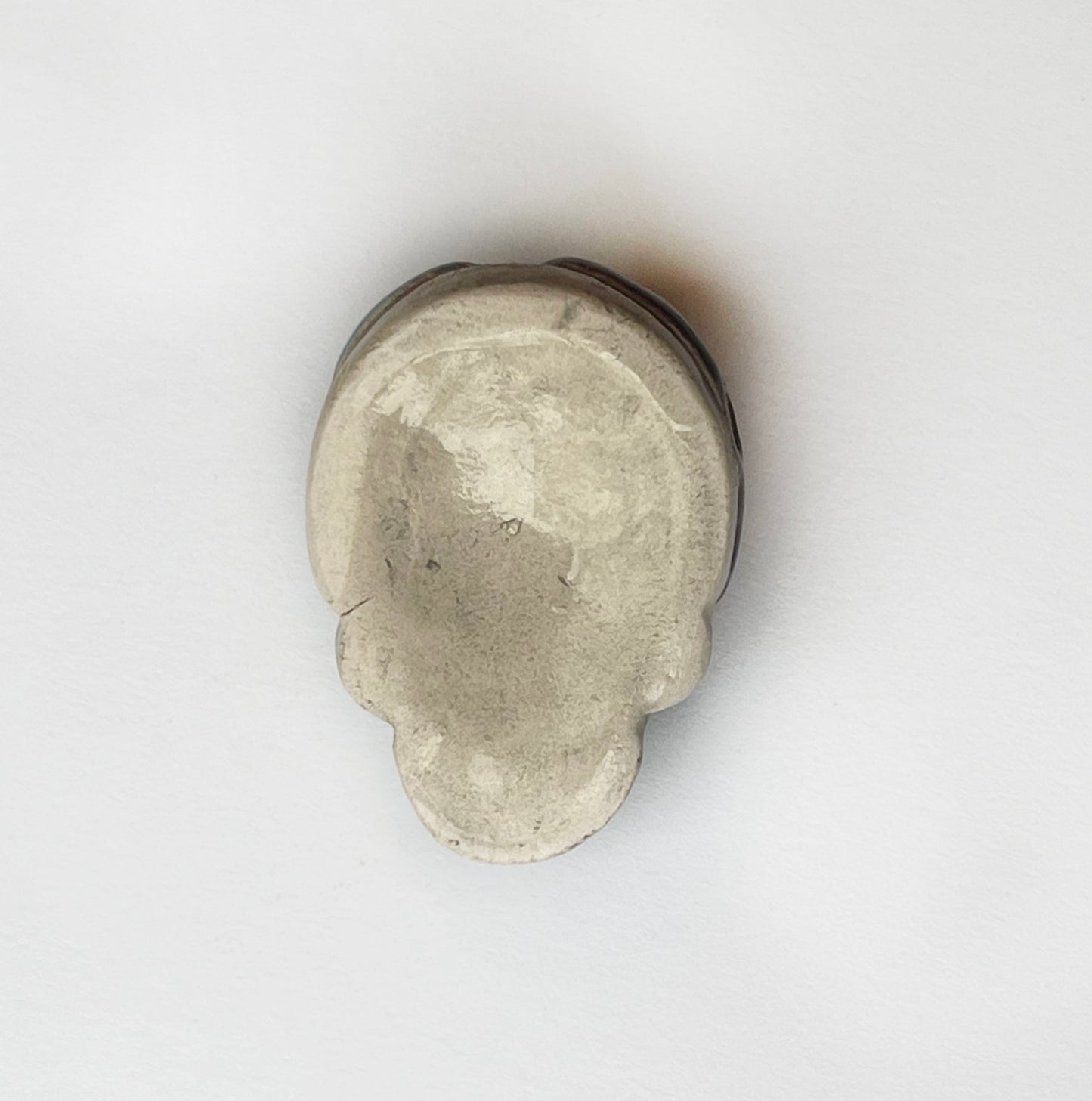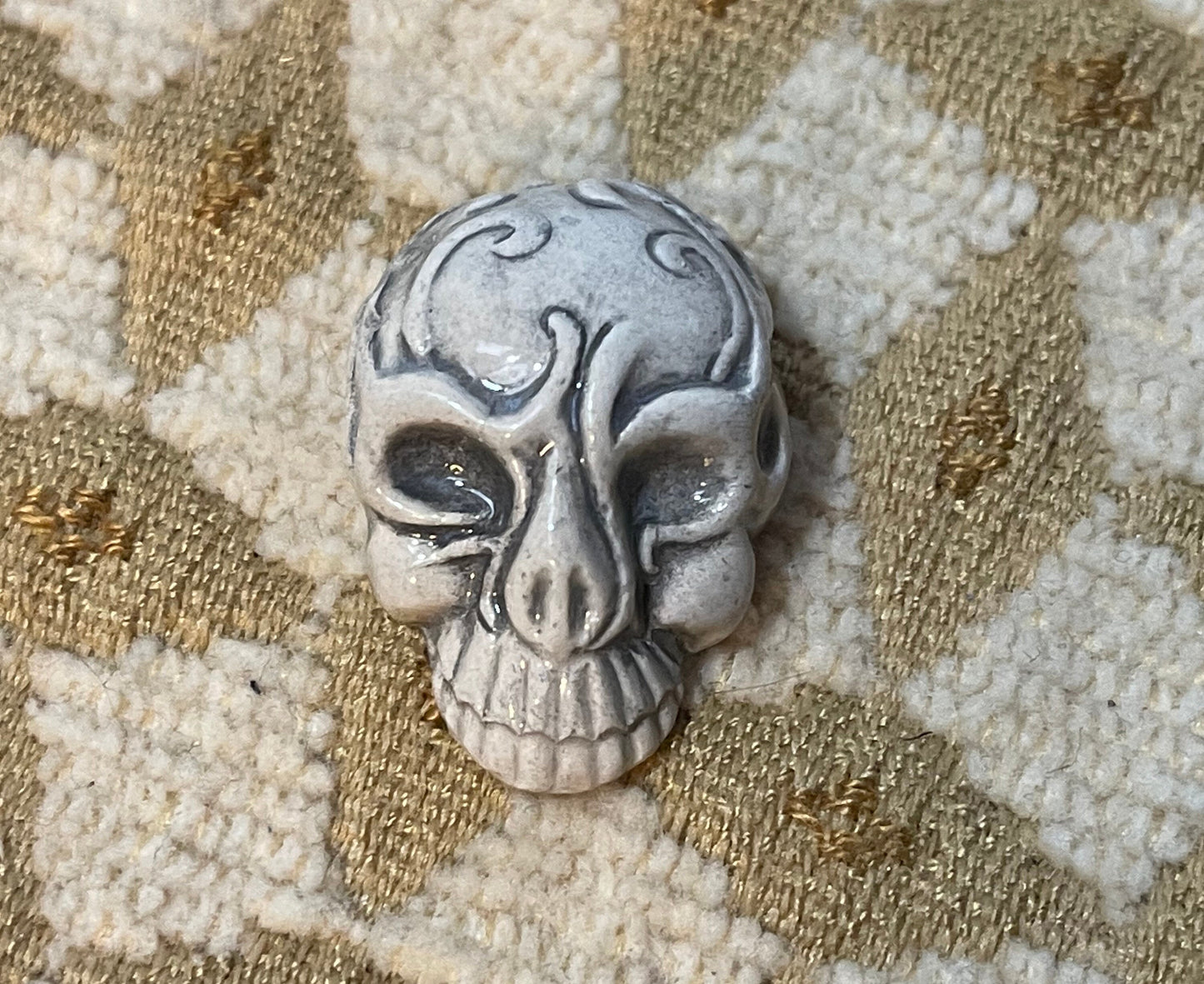 5 stars review from Candace
5 stars review from Candace
5 stars review from Candace
5 stars review from Candace
5 stars review from Candace
5 stars review from Candace
5 stars review from Candace
5 stars review from Candace
5 stars review from Candace
5 stars review from Candace