Taro Plant & "Food For All" 2 Seniti Tonga Authentic Coin Money for Jewelry and Craft Making (Family Planning) (United Nations)
Regular price
Sale price
$3.60 USD
Unit price
per
Taro Plant & "Food For All" 2 Seniti Tonga Authentic Coin Charm for Jewelry and Craft Making (Family Planning)
Commemorative issue: FAO - Family Planning
Obverse: UN Emblem of Family Planning
Lettering: PLANNED FAMILIES·FOOD FOR ALL 1996
Reverse: Taro Plant (Colocasia esculenta)
Features
Issuer Tonga
King Tāufaʻāhau Tupou IV (1965-2006)
Type Circulating commemorative coin
Years 1981-1996
Value 2 Seniti (0.02 TOP)
Currency Paʻanga (1967-date)
Composition Bronze
Weight 4.00 g
Diameter 21 mm
Thickness 1.58 mm
Shape Round
Technique Milled
Orientation Medal alignment ↑↑
Demonetized 2014
Number N# 1514
References KM# 67, Schön# 52
Wikipedia:
Colocasia esculenta is a tropical plant grown primarily for its edible corms, a root vegetable most commonly known as taro (/ˈtɑːroʊ, ˈtæroʊ/), kalo or godere. It is the most widely cultivated species of several plants in the family Araceae that are used as vegetables for their corms, leaves, and petioles. Taro corms are a food staple in African, Oceanic, and South Asian cultures (similar to yams), and taro is believed to have been one of the earliest cultivated plants.
The English term taro was borrowed from the Maori language of New Zealand when Captain Cook first observed plantations of Colocasia tubers there in 1769. The form taro or talo is widespread among Polynesian languages: taro in Tahitian; talo in Samoan; kalo in Hawaiian; taʻo in Marquesan. All these forms originate from Proto-Polynesian *talo, which itself descended from Proto-Oceanic *talos (cf. dalo in Fijian) and Proto-Austronesian *tales (cf. tales in Javanese). However, irregularity in sound correspondences among the cognate forms in Austronesian suggests that the term may have been borrowed from an Austroasiatic language perhaps somewhere in Borneo and spread from there (cf. proto-Mon-Khmer *t2rawʔ, Khasi shriew, Khmu sroʔ).
Colocasia esculenta has other names in different languages.
In the Philippines, the plant is known as gabi in Tagalog, aba in the Ilocos Region, and natong and apay in the Bicol Region.[citation needed] In India, it is called arvī (अरबी) in Hindi, kesave (ಕೇಸವೆ) in Kannada, alu (आळू) in Marathi, chempu (சேம்பு) in Tamil, chama (చామ) in Telugu, yendem in Meitei, venti (वेंटी) in Konkani, chēmbŭ (ചേമ്പ്) in Malayalam, and kochu (কচু) in Bangla. It is 芋 (yu) or 芋頭 (yu tou) in Chinese; 芋 (POJ: ō͘) or 芋頭 (ō͘-á) in Taiwanese Hokkien; and vasa in Paiwan,[8] and tali in Amis.
Names in African languages include jimbi in Swahili, amadumbe or madumbi in some languages of South Africa,[clarification needed] kontomire in Ghana, kókó and lámbó in Yoruba,[citation needed] and amateke in Kinyarwanda.[citation needed] It is dasheen in Trinidad and Tobago, Saint Lucia and Jamaica.
In Portuguese, it is known as inhame; and in Spanish it is called malanga. In the Sinhala language of Sri Lanka it is called "Kiri Ala" (කිරිඅල).
The Ancient Greek word κολοκάσιον (kolokasion, lit. 'lotus root') is the origin of the Modern Greek word kolokasi (κολοκάσι), the word kolokas in both Greek and Turkish, and kolkas (قلقاس) in Arabic. It was borrowed in Latin as colocasia, hence the genus name Colocasia.
Taro is among the most widely grown species in the group of tropical perennial plants that are referred to as "elephant ears" when grown as ornamental plants.
*********
Wikipedia:
During the 1996 World Food Summit (WFS), a Plan of Action was adopted with the aim of reducing the number of undernourished people to half their 1996 number by 2015.
The Plan of Action contained seven commitments which were to act as guiding principles to all those involved in formulating the policies to implement the Plan of Action at national and international levels. The FAO Committee on World Food Security (CFS), which had been the negotiating forum for the preparation of the WFS, was appointed to monitor progress at regular intervals and, at its June 1998 session, it presented a first review of the action taken to fulfil each of the seven commitments, at national and international levels, during 1997. This review was based on reports contributed by about 100 countries and 33 United Nations agencies, international organizations, regional or subregional bodies and non-governmental organizations (NGOs).
Many of the countries covered by the CFS review had introduced institutional measures to support the Plan of Action and its aims. These included: establishing interministerial coordination mechanisms; reviewing national strategies in the light of WFS objectives; and developing national plans of action. More specifically, Food for All campaigns and other initiatives, including World Food Day celebrations, had been carried out with a view to raising public awareness of food security issues.
Share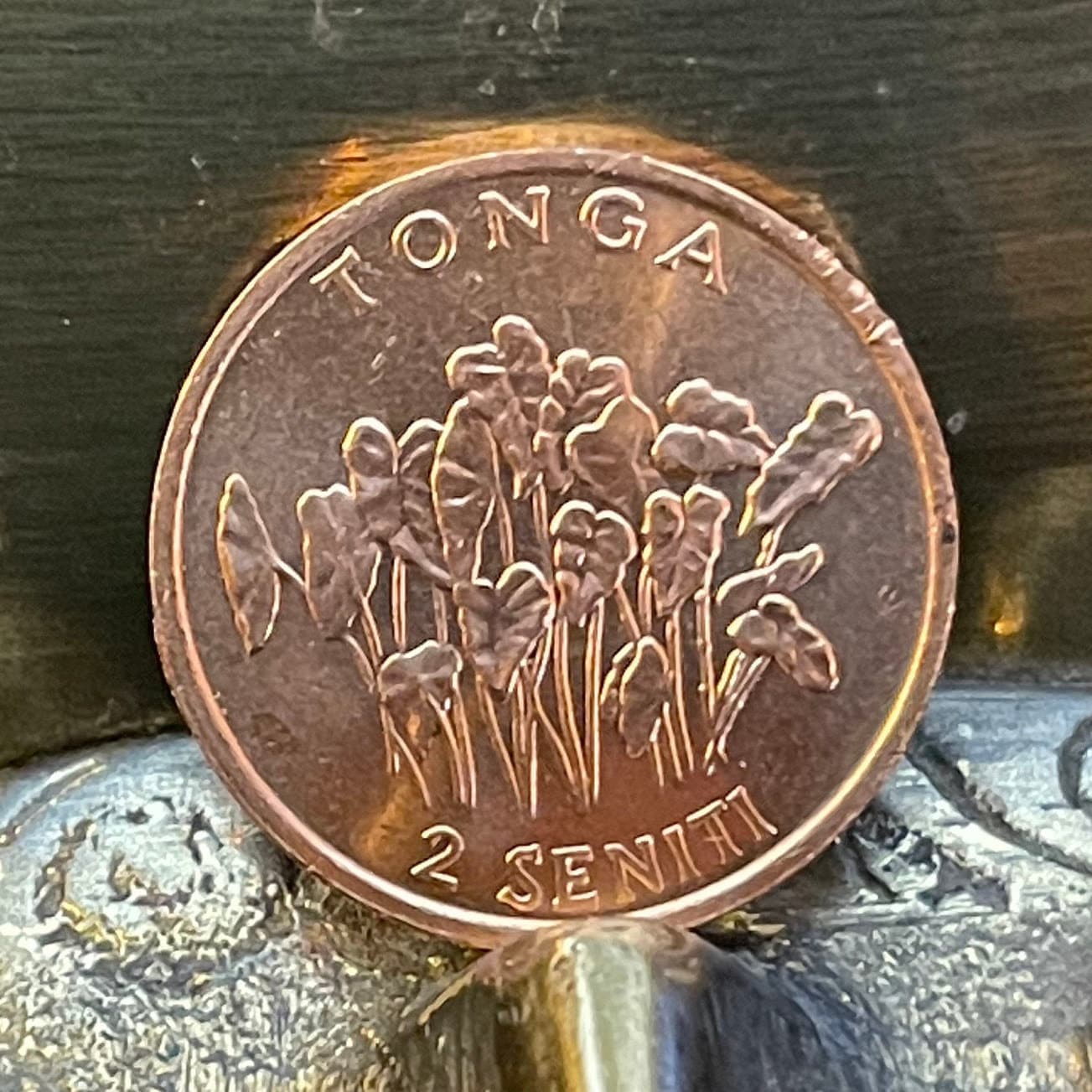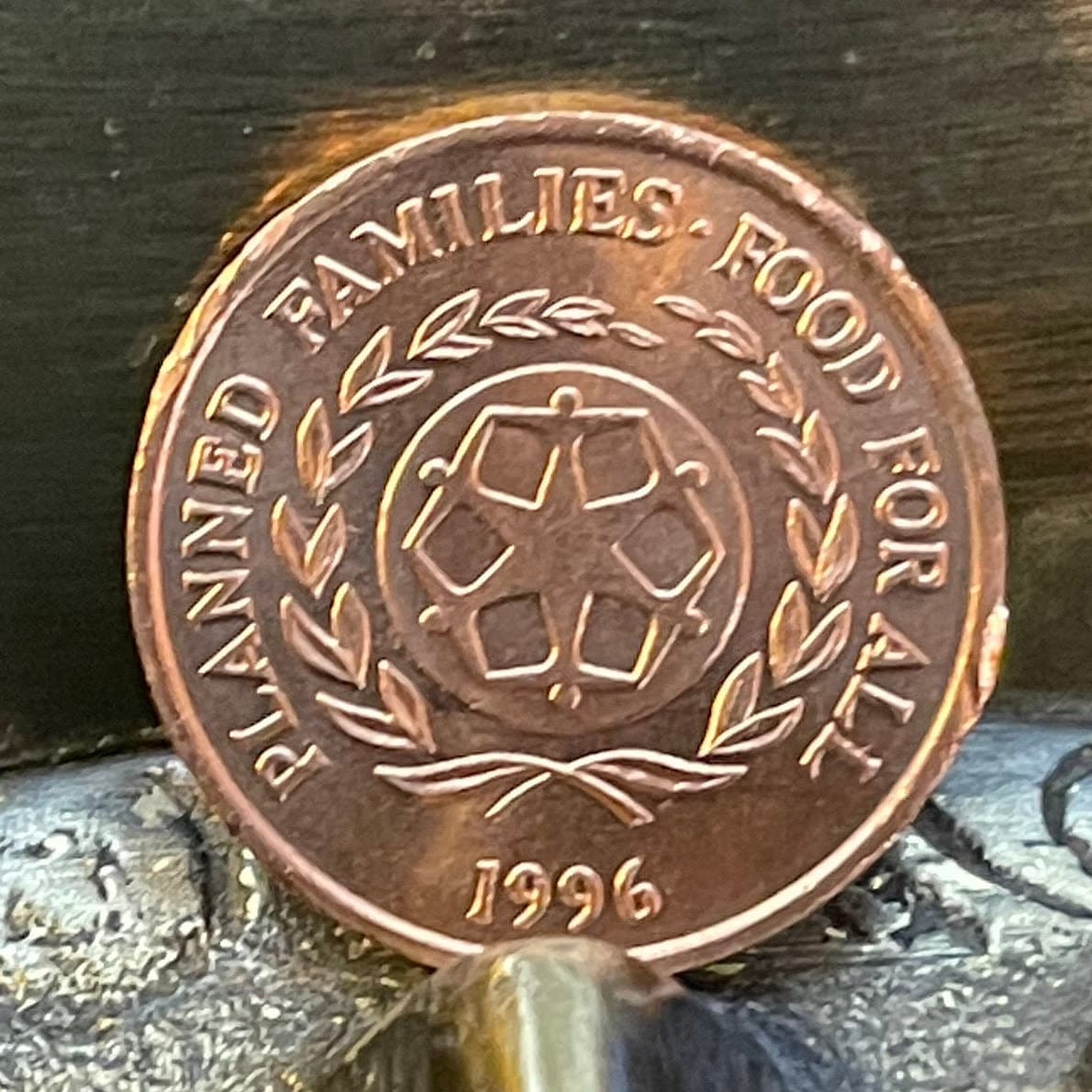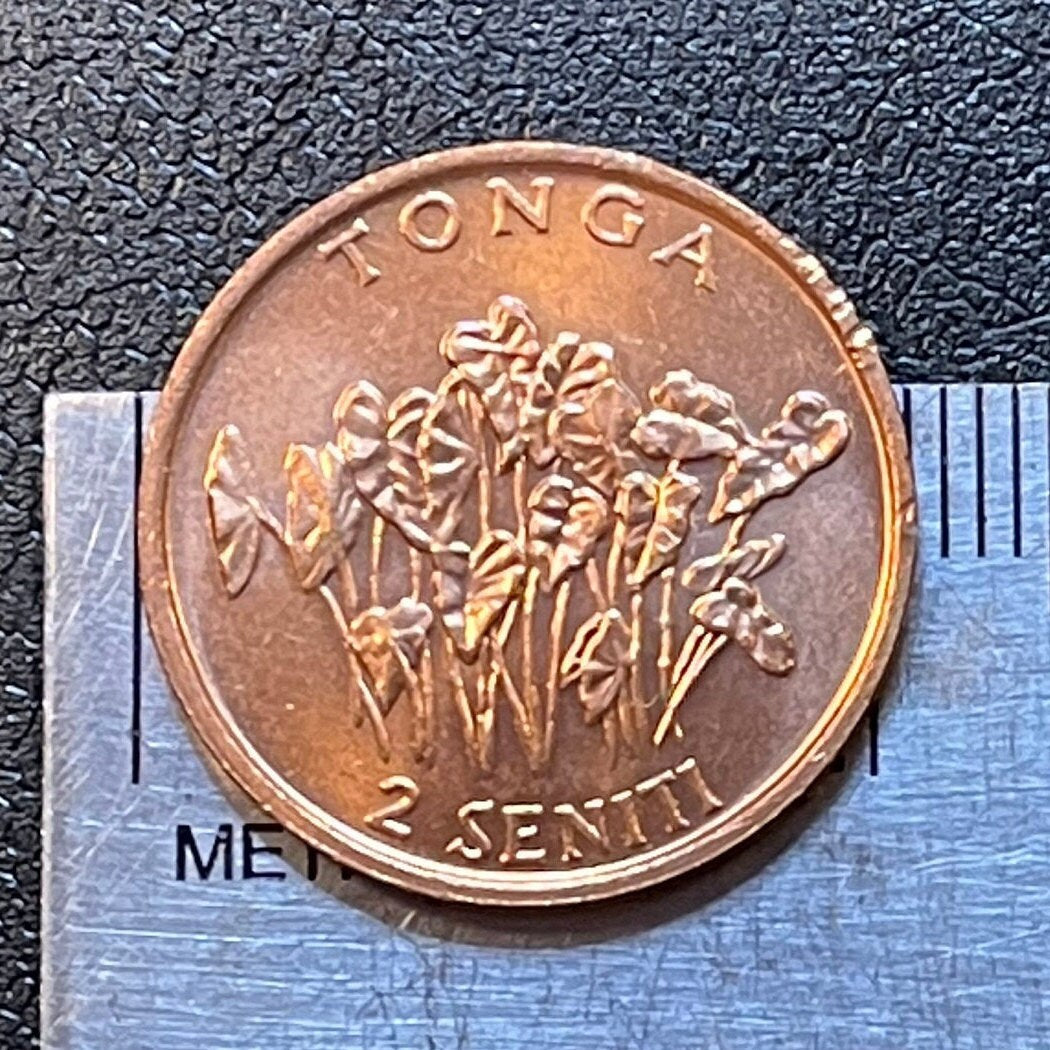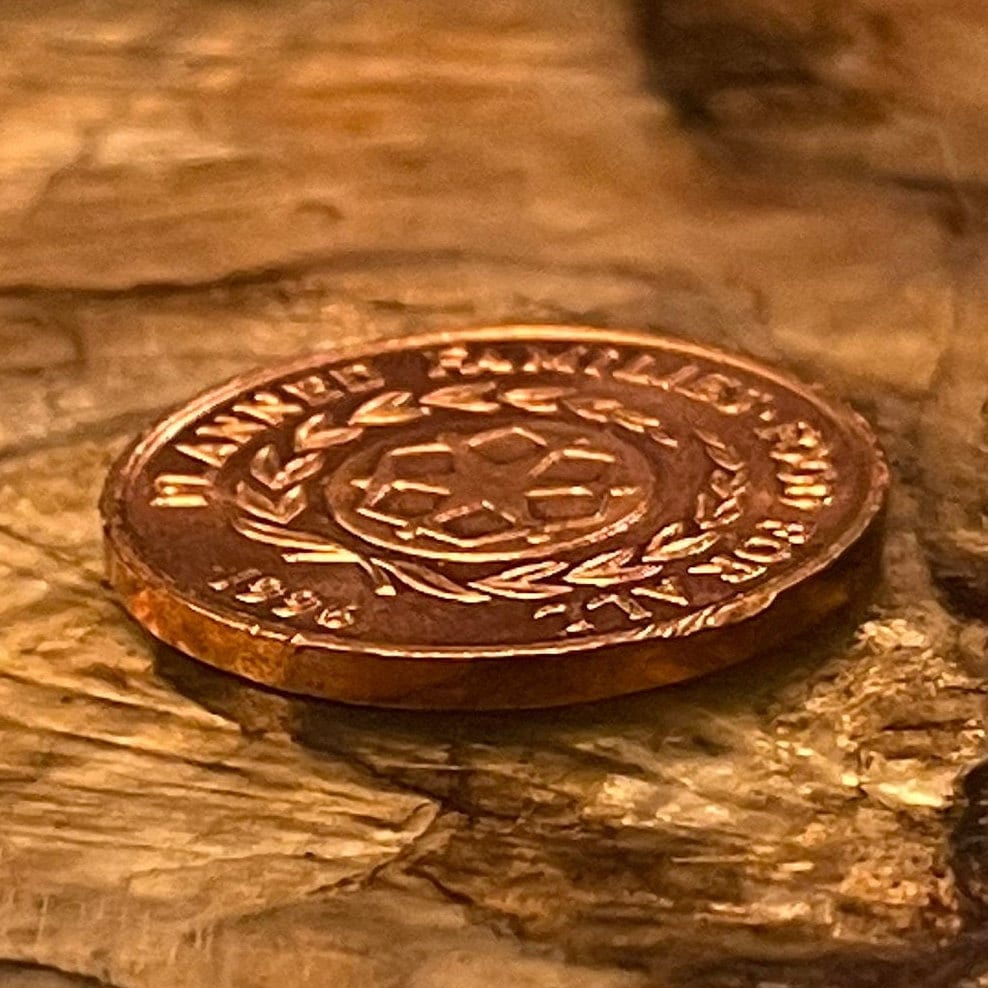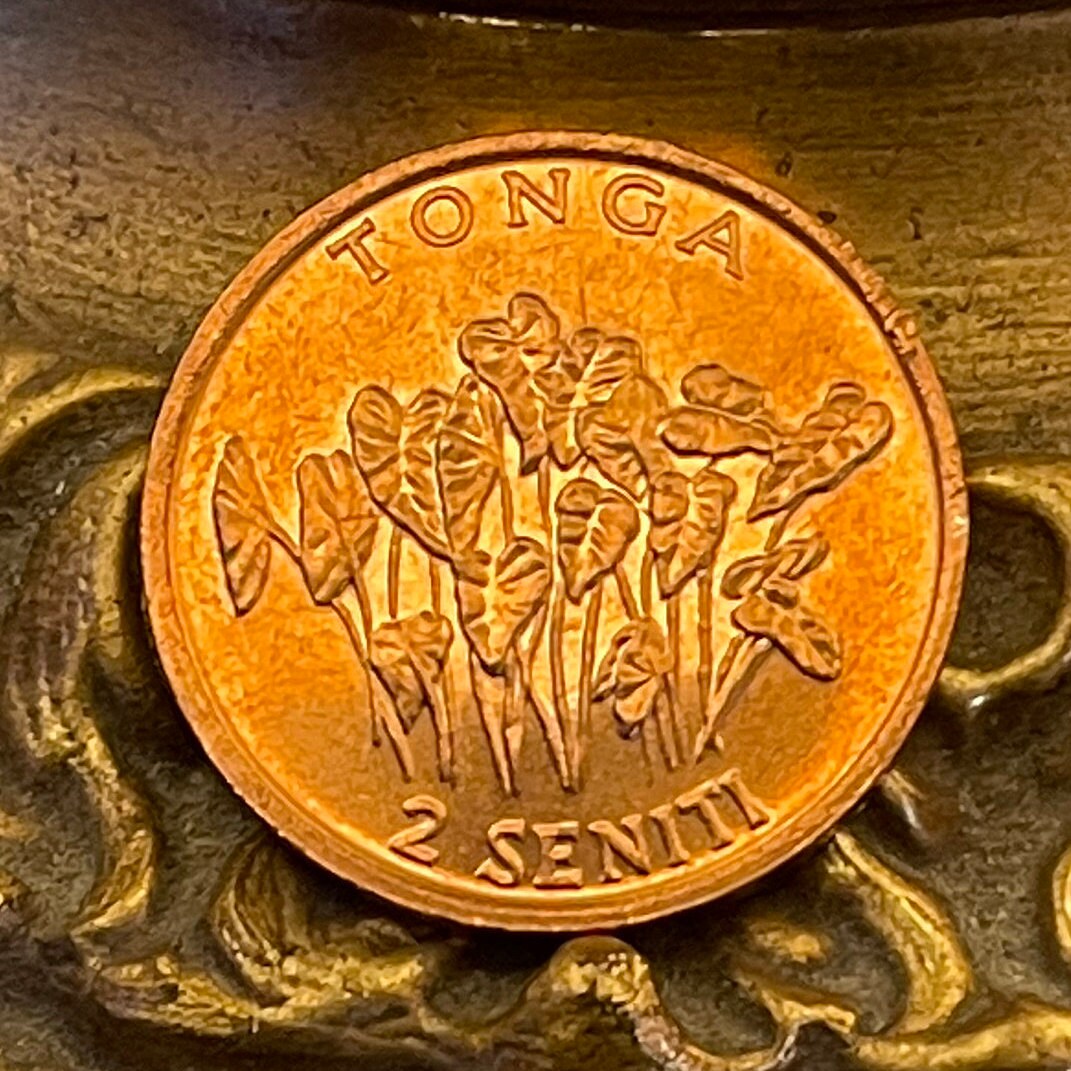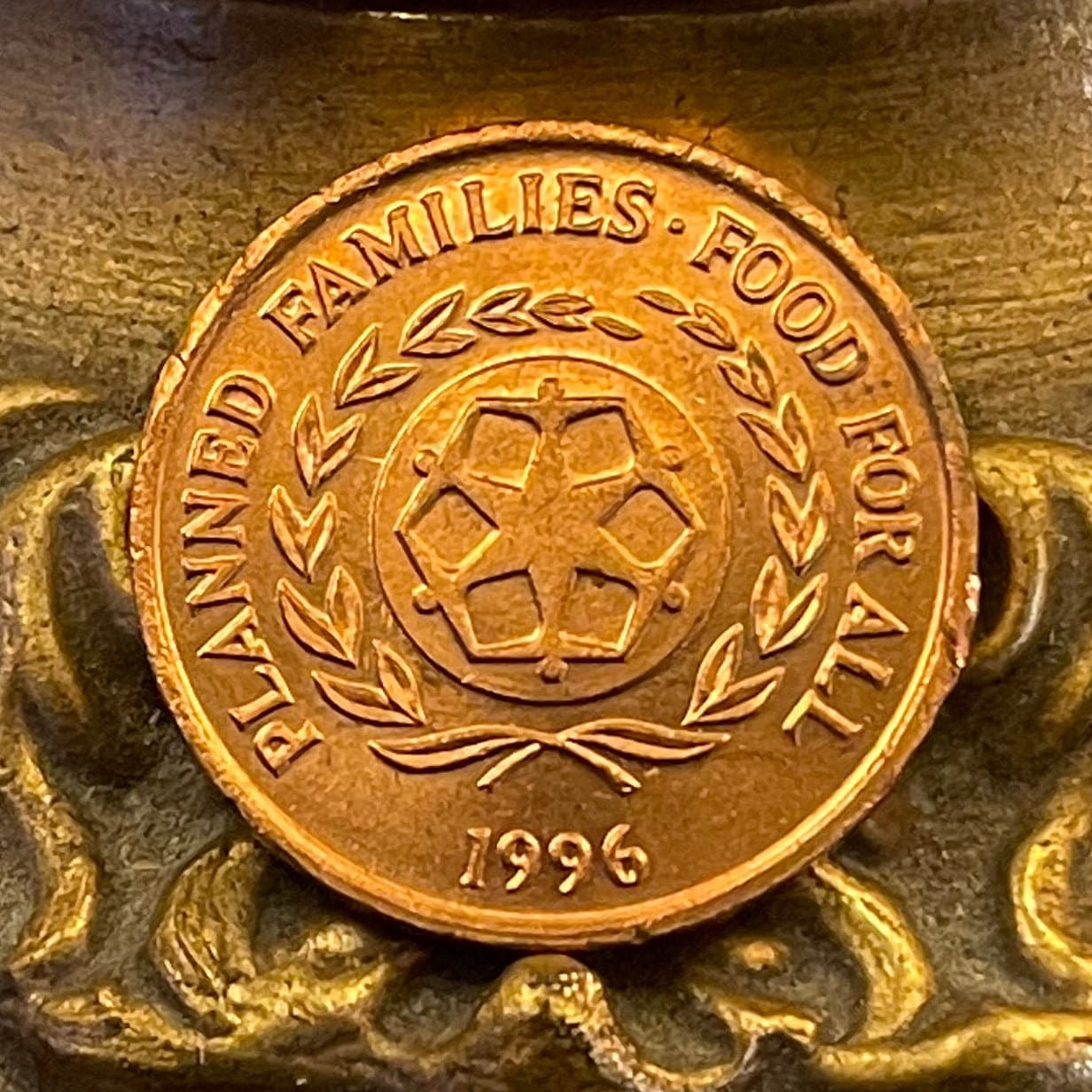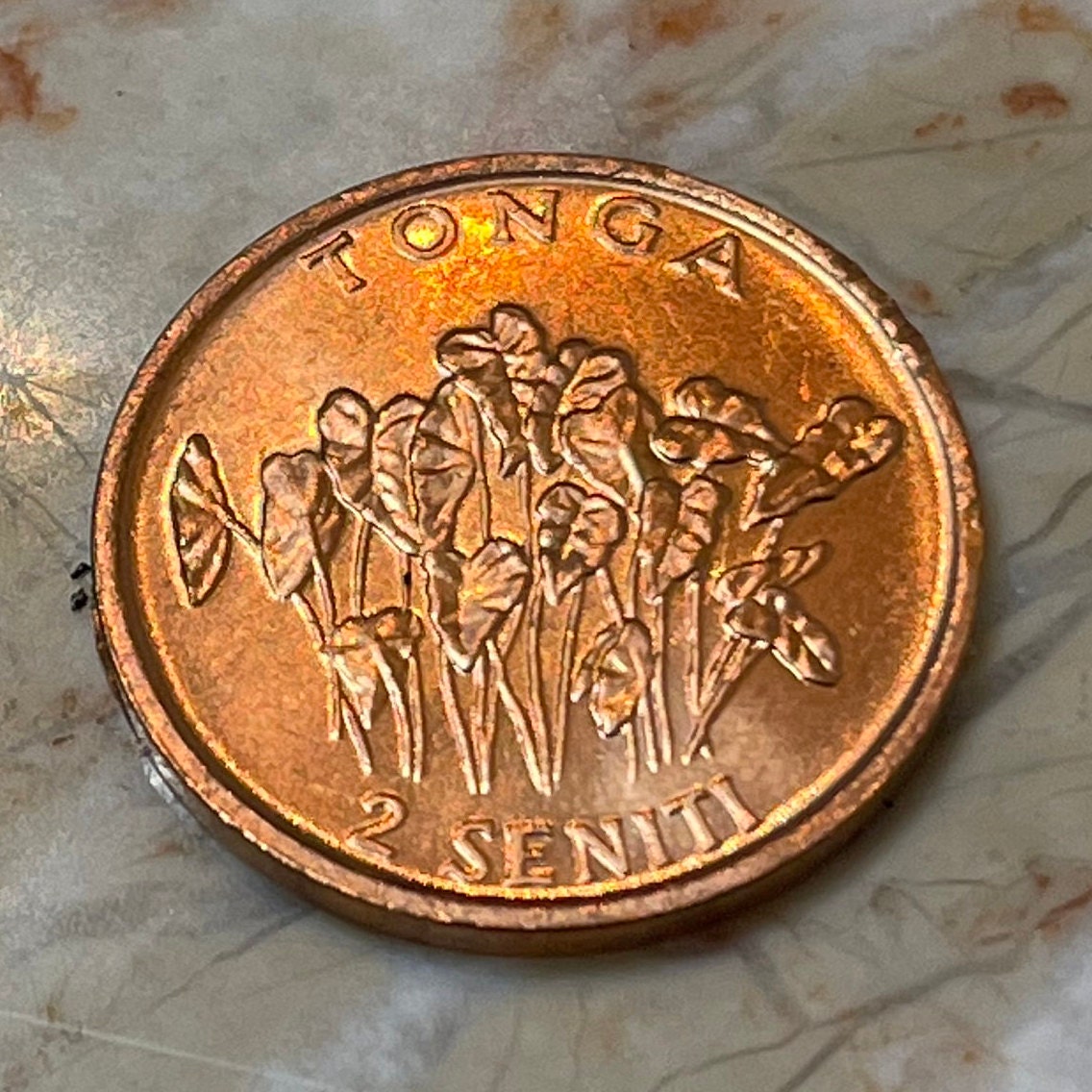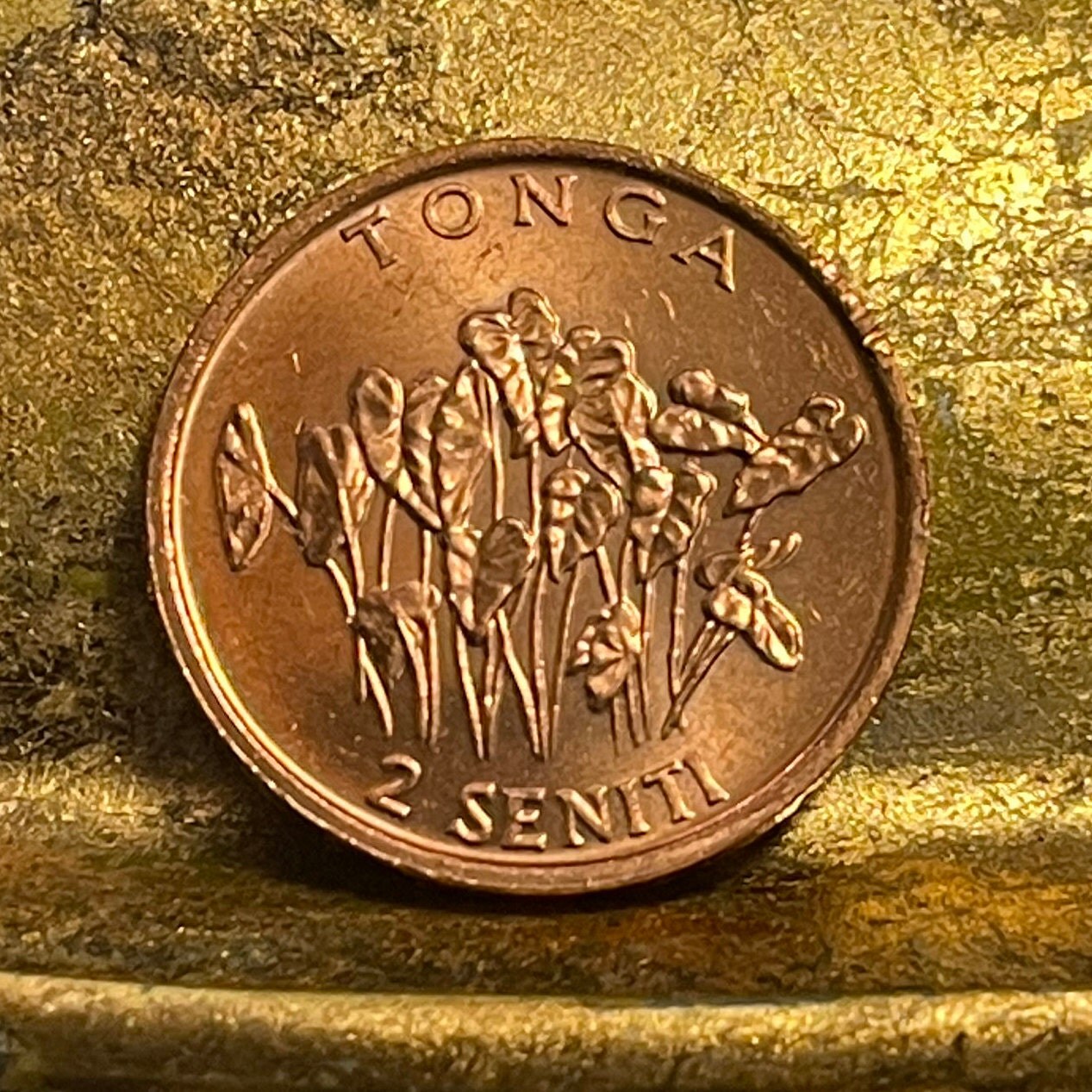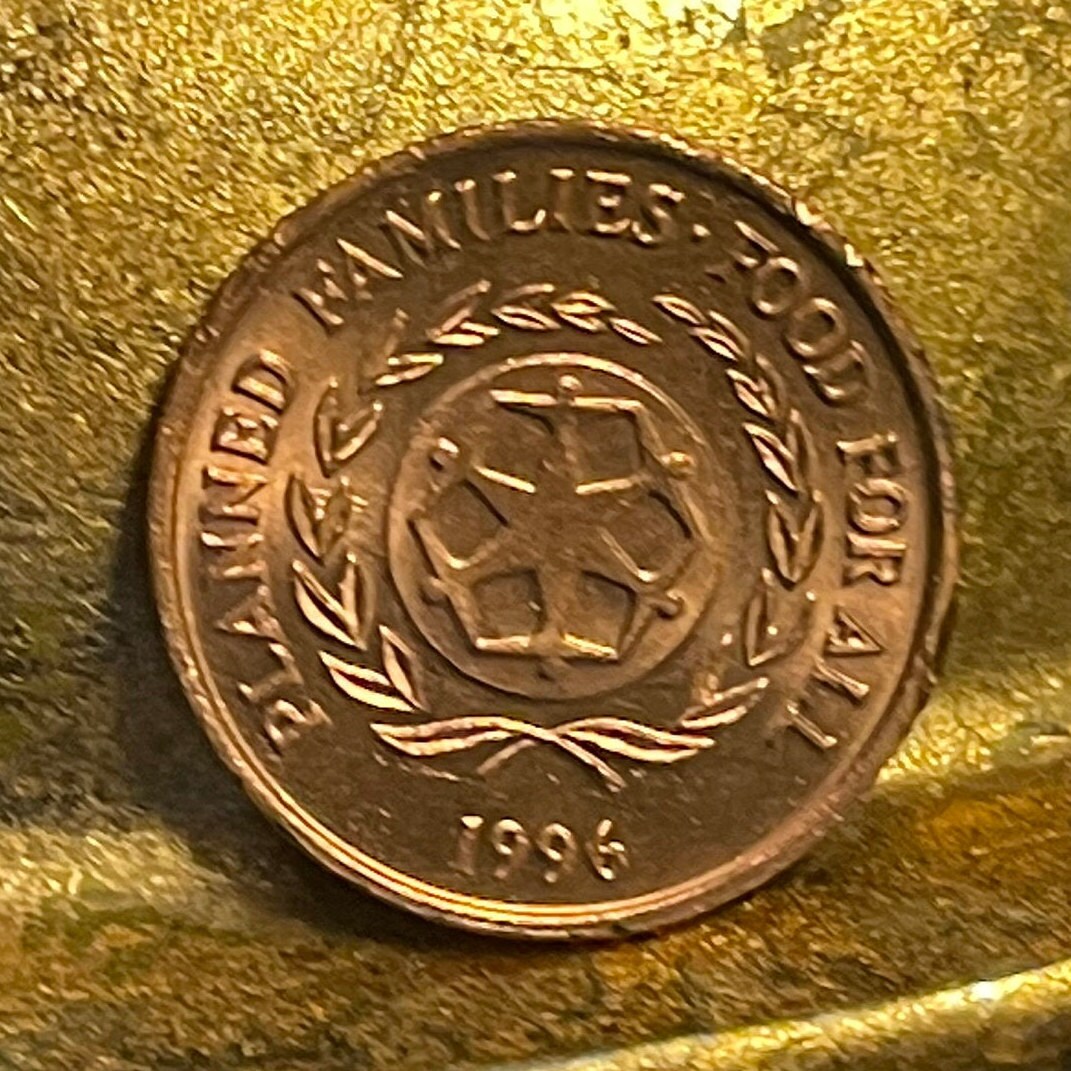 Really beautiful and very well packaged. T...
Really beautiful and very well packaged. Thank you so much.
great coin! fast service! thanks!
great coin! fast service! thanks!