TIlapia Fish 1 Tambala Malawi Authentic Coin Money for Jewelry and Craft Making
Regular price
Sale price
$3.33 USD
Unit price
per
TIlapia Fish Malawi Coin Charm Tambala for Jewelry and Craft Making
The back of the coin bears two talapia fish, as well as the denomination and date of mintage.
The front of the coin bears the Malawi coat of arms.
Features
Issuer Malawi
Period Republic (1966-date)
Type Standard circulation coin
Year 1995
Value 1 Tambala
0.01 MWK = USD 0.000010
Currency Kwacha (1971-date)
Composition Bronze
Weight 1.8 g
Diameter 17.3 mm
Thickness 1.3 mm
Shape Round
Technique Milled
Orientation Medal alignment ↑↑
Number N# 4777
References KM# 33
Share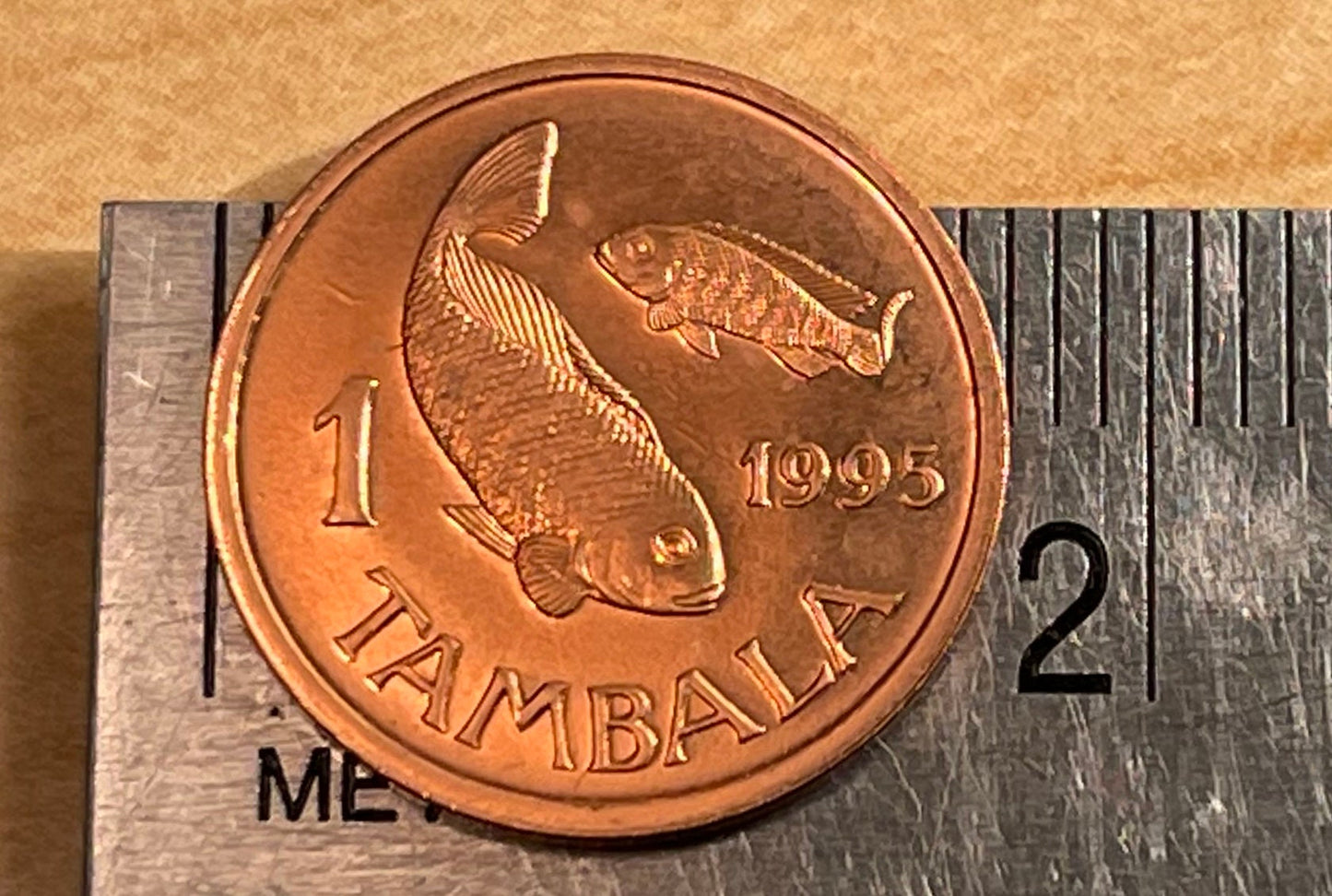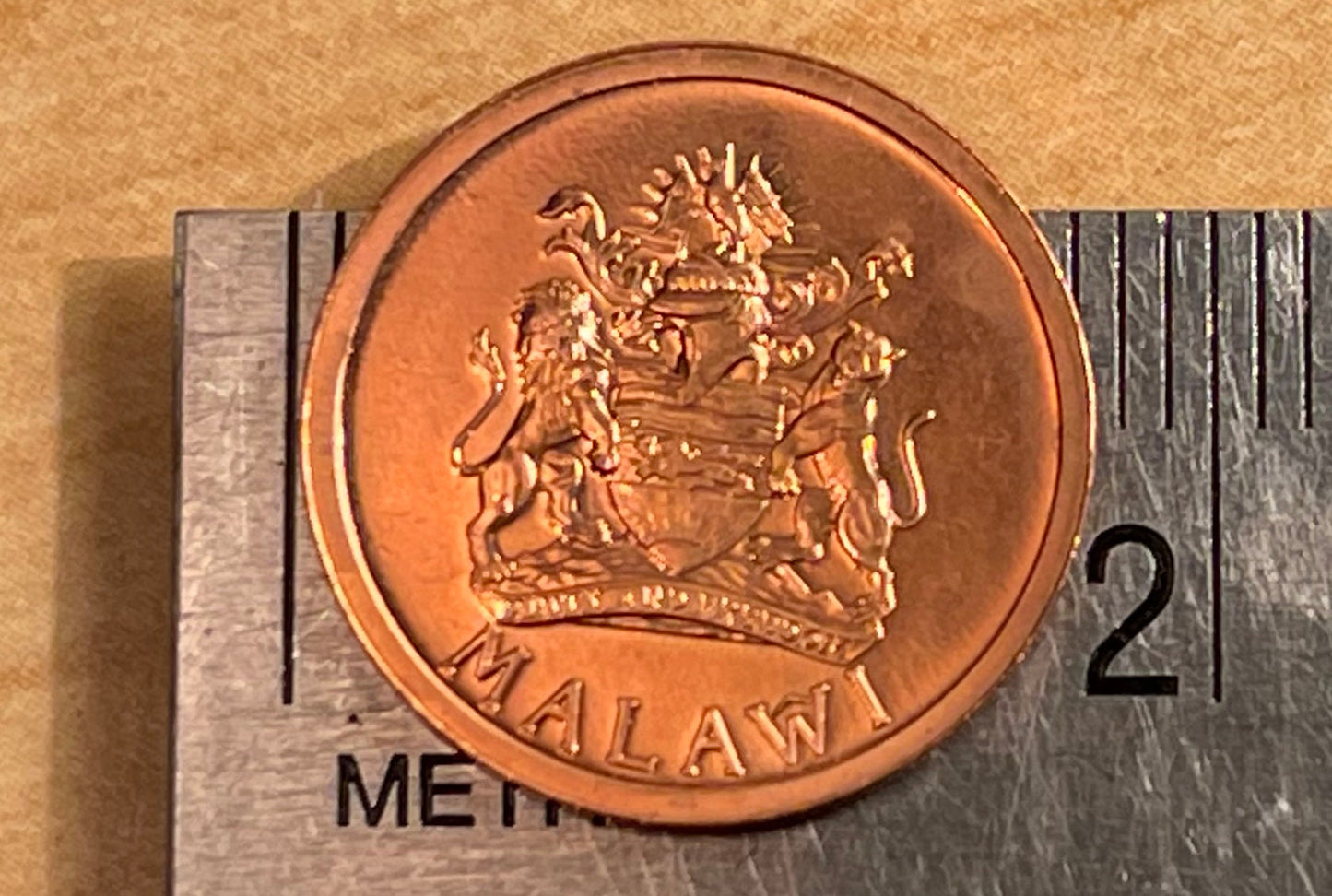 Very nice coin that will be a great gift f...
Very nice coin that will be a great gift for an avid coin collector of mine! Shipping was fast and the packaging was outstanding. 😀