Tokay Gecko 5 Cents Kiribati Authentic Coin Money for Jewelry and Craft Making
Regular price
Sale price
$2.28 USD
Unit price
per
Tokay Gecko 5 Cents Kiribati Authentic Coin Charm for Jewelry and Craft Making
Obverse
Coat of Arms
Reverse
Tokay Gecko
Features
Issuer Kiribati
Period Republic (1979-date)
Type Standard circulation coin
Year 1979
Value 5 Cents (0.05)
Currency Dollar (1979-date)
Composition Copper-nickel plated steel
Weight 2.8 g
Diameter 19.3 mm
Thickness 1.5 mm
Shape Round
Technique Milled
Orientation Medal alignment ↑↑
Number N# 35834
References KM# 3a, Schön# 3a
Wikipedia:
The tokay gecko is culturally significant in many East Asian countries. Regional folklore has attributed supernatural powers to the gecko. In Southeast Asia it is a symbol of good luck and fertility. It is believed to be descended from dragons.
This species is poached for the medicinal trades in parts of Asia. The tokay gecko is an ingredient in Traditional Chinese medicine known as Ge Jie (蛤蚧). It is believed to nourish the kidneys and lungs, beliefs that are not substantiated by medical science. The animal remains highly sought after in China, Hong Kong, Taiwan, Vietnam, Malaysia, Singapore and other parts of Asia with Chinese communities, to the point where unscrupulous merchants have taken to disfiguring monitor lizards with prosthetics to pass them off as colossal tokay gecko specimens.
From 2009 to 2011 the poaching of Tokay geckos intensified due to a short lived belief that it was an effective HIV cure.
The tokay gecko is quickly becoming a threatened species in the Philippines due to indiscriminate hunting. Collecting, transporting and trading in geckos without a license can be punishable by up to twelve years in jail and a fine of up to Php 1,000,000.00 under Republic Act 9147 in addition to other applicable international laws. However, the trade runs unchecked due to the sheer number of illegal traders and reports of lucrative deals. Chinese buyers and other foreign nationals are rumored to pay thousands of dollars for large specimens, because of their alleged medicinal value or as commodities in the illegal wildlife trade.
********
Wikipedia:
Kiribati is expected to be the first country to lose all its land territory to climate change. In June 2008, the Kiribati President Anote Tong said that the country had reached "the point of no return." He added, "To plan for the day when you no longer have a country is indeed painful but I think we have to do that."
Share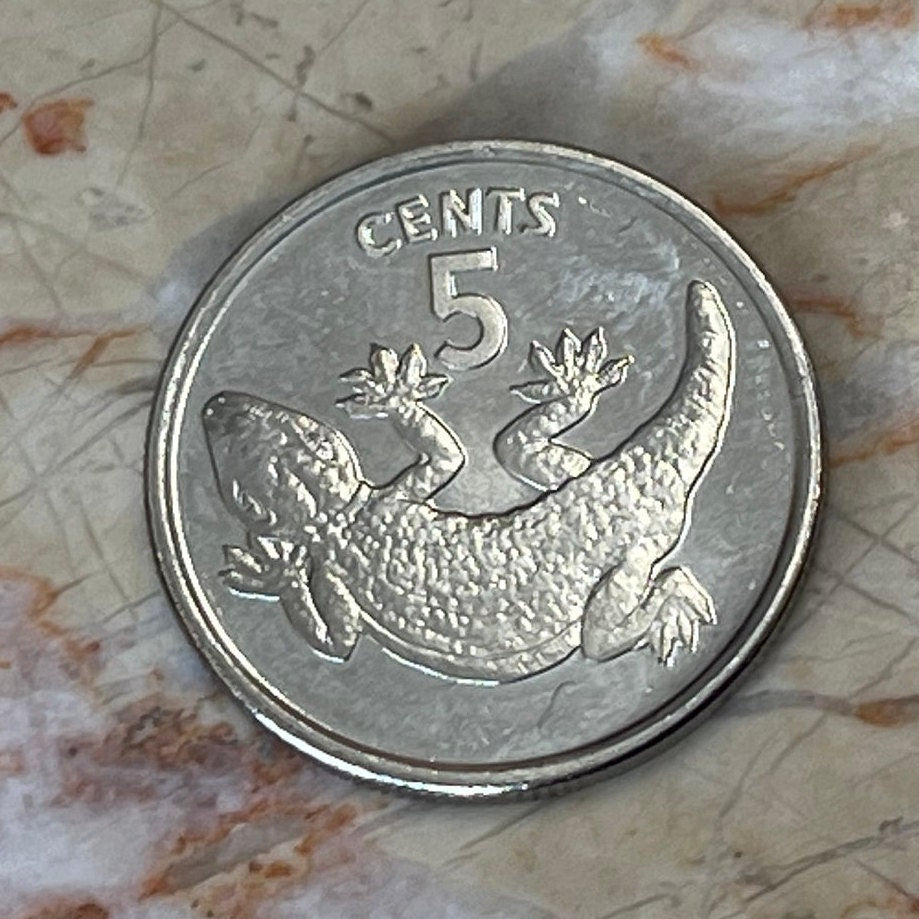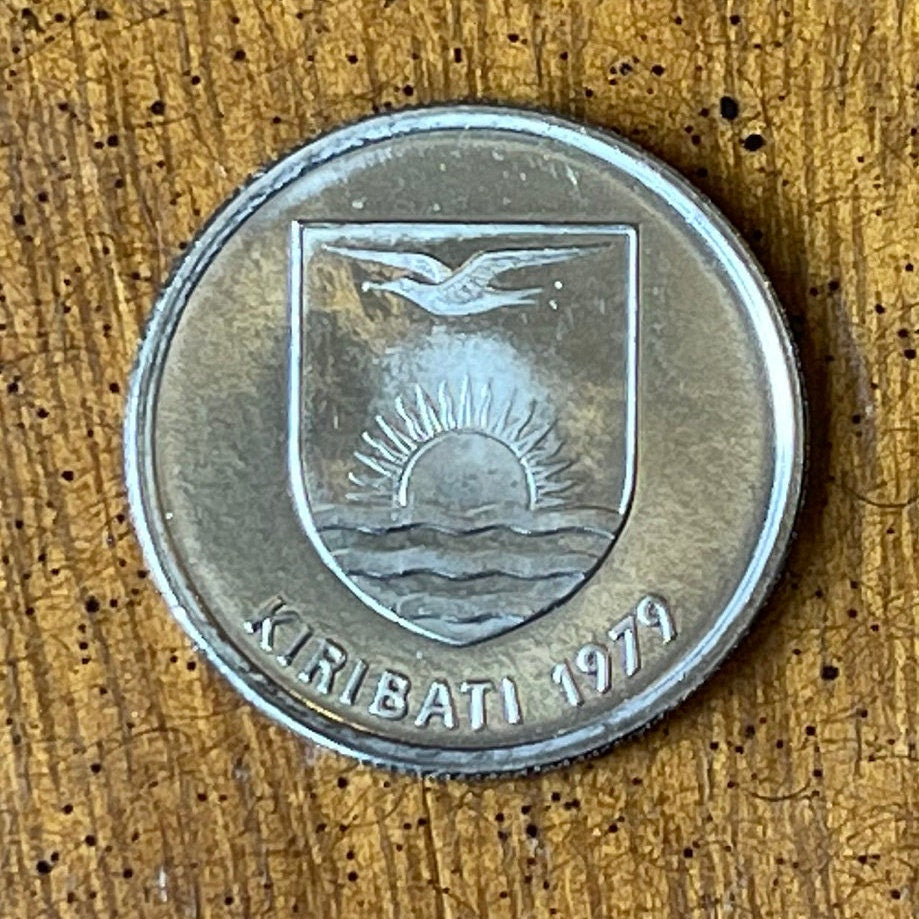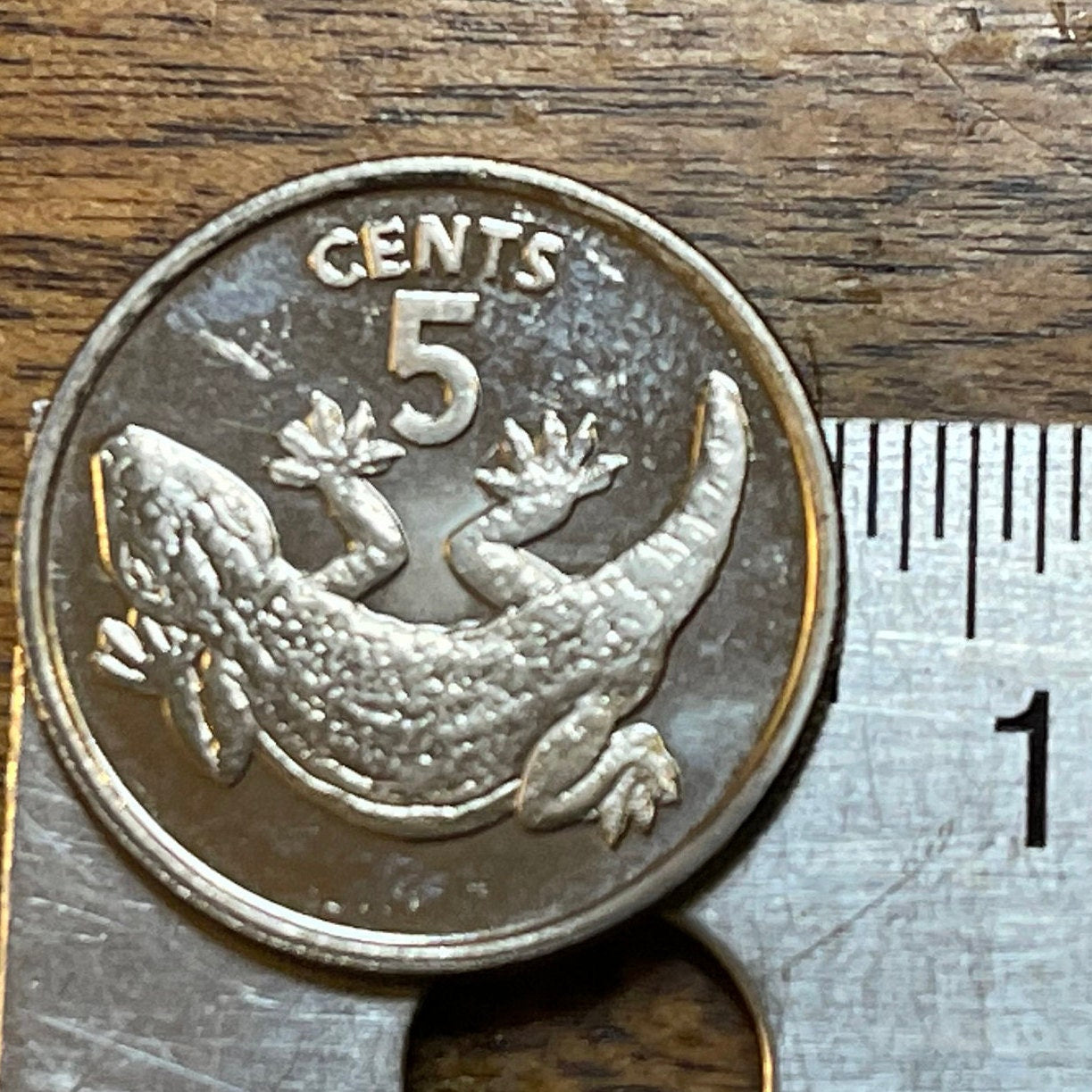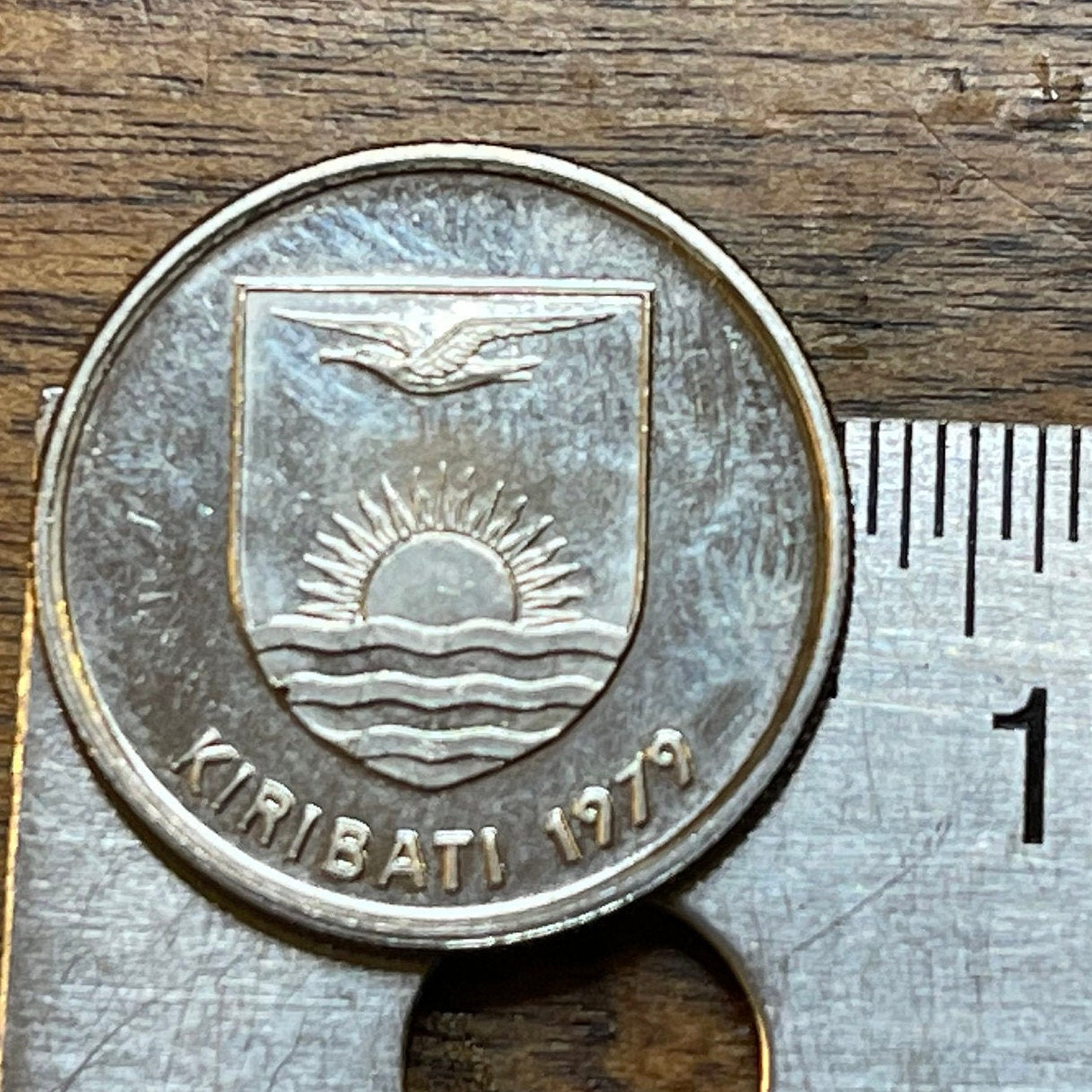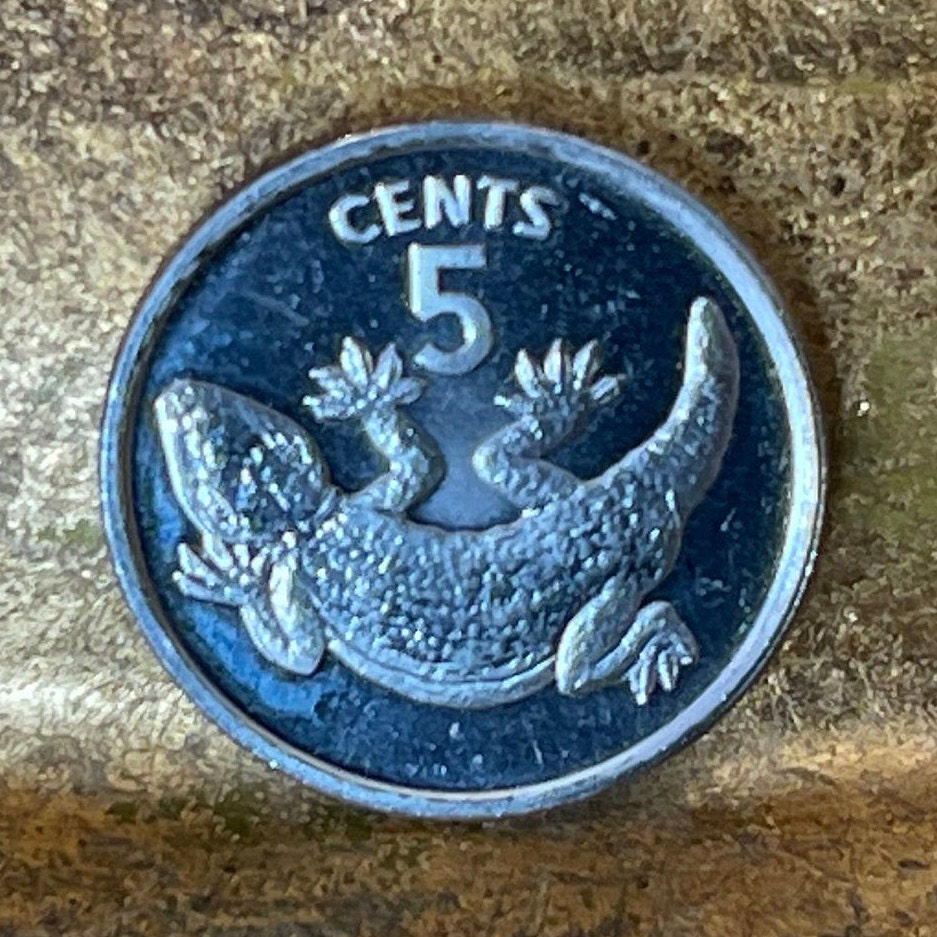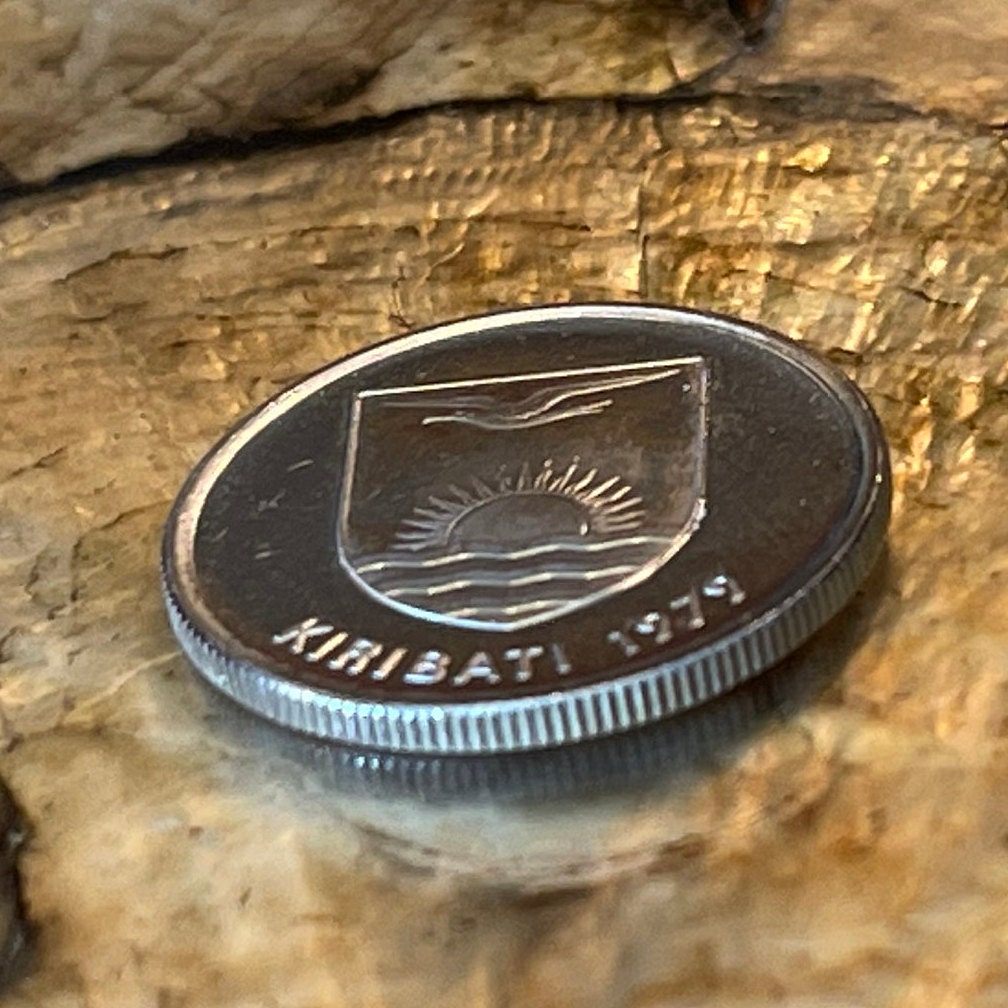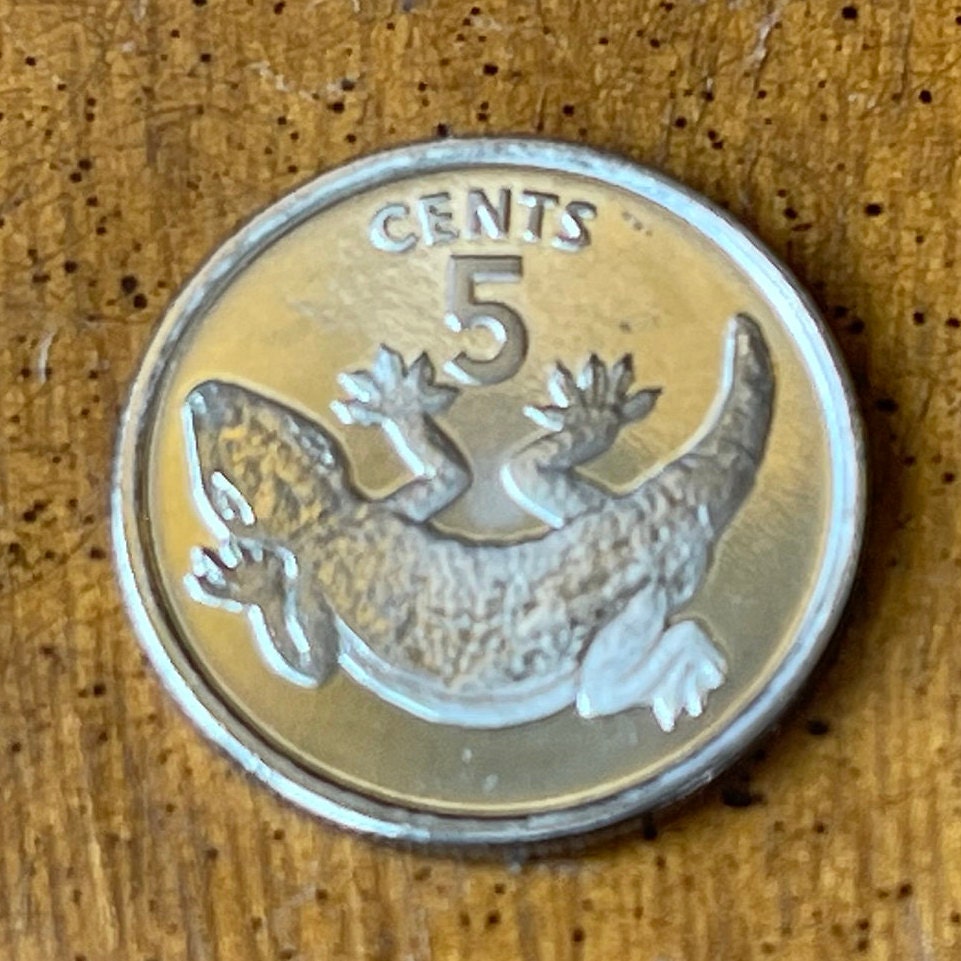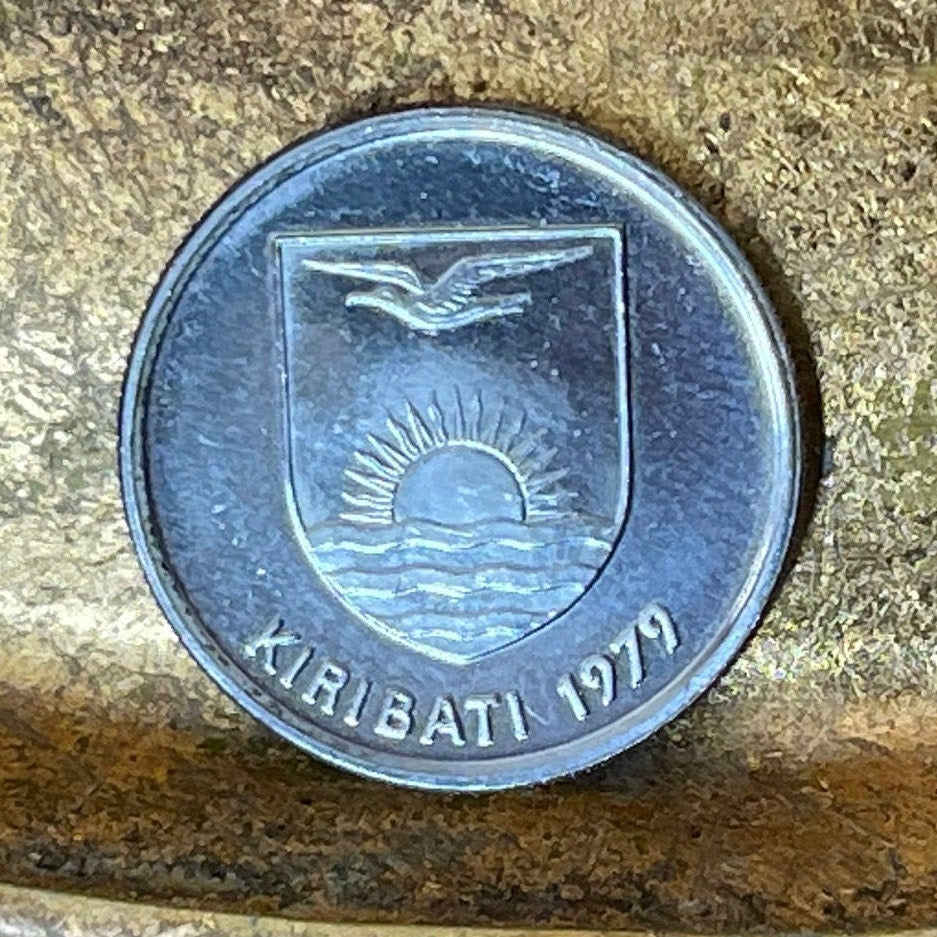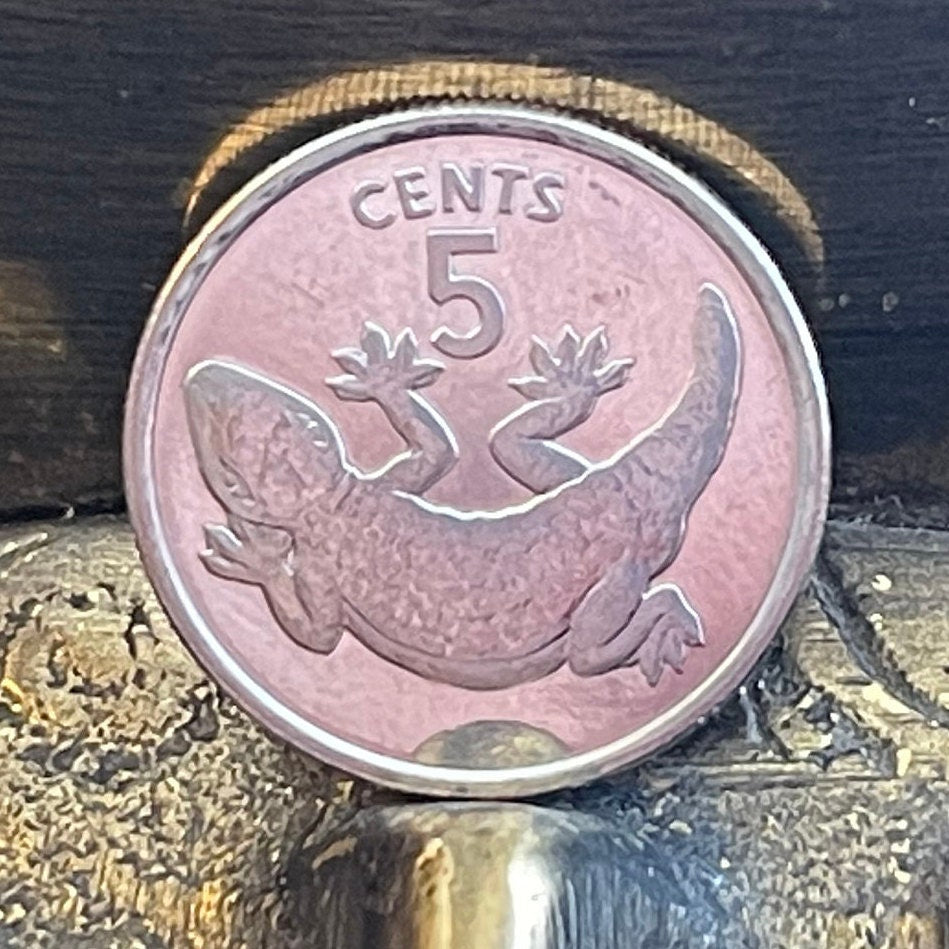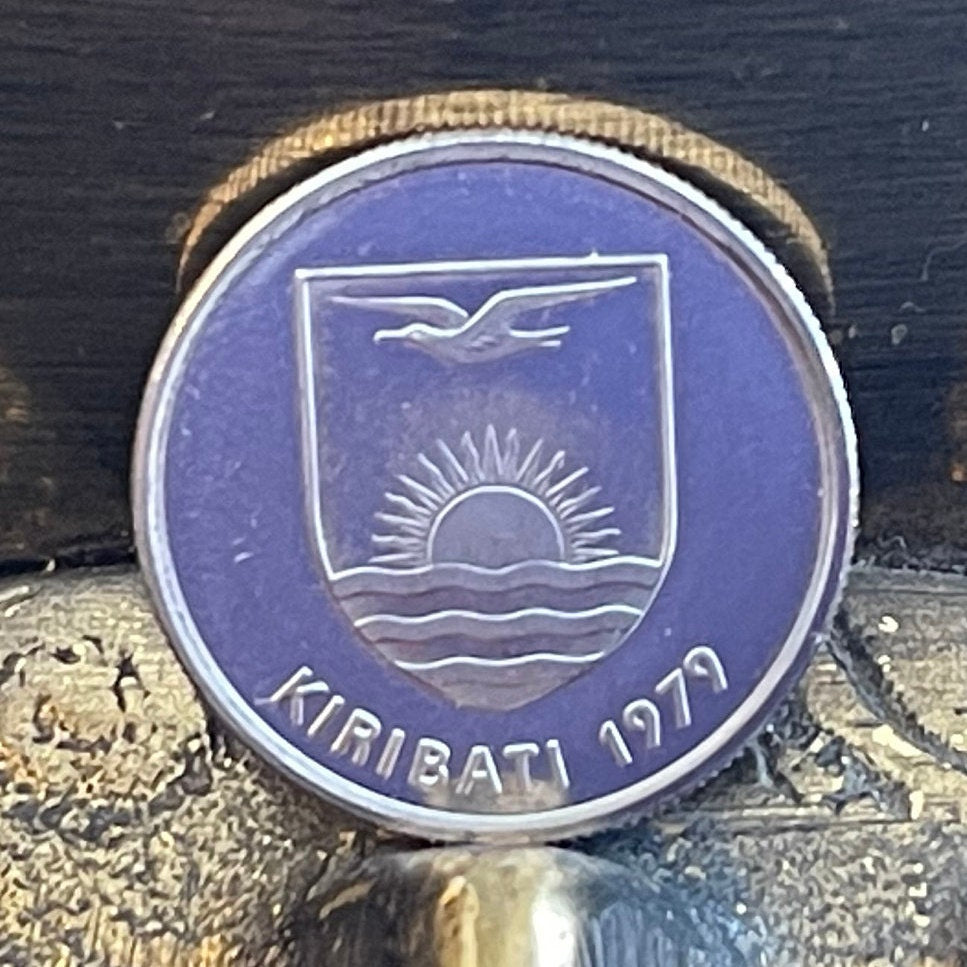 5 stars review from Randy
5 stars review from Randy
Another great purchase from this seller. A...
Another great purchase from this seller. A unique and very detailed coin that shipped fast and at a great price as well.
5 stars review from Crystal
5 stars review from Crystal
Really cute will buy again
Really cute will buy again
Really cute will buy again
Really cute will buy again