Tomatoes on Vine 10 Pence Guernsey Authentic Coin Money for Jewelry and Craft Making
Regular price
Sale price
$5.59 USD
Unit price
per
Tomato Plant 10 Pence Guernsey Authentic Coin Money for Jewelry and Craft Making
Reverse: Tomato plant (Solanum lycopersicum)
Lettering: TEN PENCE 10
Obverse: The bust of Queen Elizabeth II facing right with the arms of Guernsey to the left -- Coat of arms comprised of 3 Luparts, leopards (or lions)
Lettering: ELIZABETH II BAILIWICK OF GUERNSEY
Features
Issuer Guernsey
Queen Elizabeth II (1952-date)
Type Standard circulation coin
Years 1992-1997
Value 10 Pence
0.1 = USD 0.13
Currency Pound (decimalized, 1971-date)
Composition Copper-nickel
Weight 6.5 g
Diameter 24.5 mm
Thickness 1.85 mm
Shape Round
Technique Milled
Orientation Medal alignment ↑↑
Number N# 7596
References KM# 43.2
Guernsey used to be famous for its tomato exports and for nearly one hundred years the tomato was king. Social historian Peter Brehaut has taken a particular interest in this industry.
Although not directly involved in growing Peter was surrounded by people linked to it when he was growing up. He has been collecting information and researching the tomato trade in Guernsey – an industry which spanned from the 1860s to the present day, only declining in the 1970s.
How did the industry start?
Tomatoes are native to South America and Peter said it is difficult to know when they first came to Guernsey. Europeans grew them as decorative plants in their greenhouses at first, because it was thought to be poisonous.
Around 1864 an English newspaper published a story claiming research had shown the tomato was not only edible, but had health benefits. Only a year later, in 1865 a few growers were already exporting tomatoes.
Greenhouses were already dotted around Guernsey at that time for grape-growing, but Peter said it was not until the 1880s that people were building greenhouses specifically for growing tomatoes.
By the start of the 20th century, the tomato industry was taking over from the grape growing industry. Carpenters and boat builders also turned their skills to greenhouse building as the ship building industry started to decline.
Export
Tomatoes were exported principally to England in wicker baskets, lined with coloured tissue paper to denote the different grades of the tomatoes. Grading and packing was done by hand for many years.
In the late 1960s nearly half a billion tomatoes were picked and exported to England. Each one of those had to be handpicked, packed and shipped out.
In the early days, the wicker baskets were shipped back to Guernsey but chip boxes were introduced in time.
Decline
The cost of production increased when the price of oil went up, and it became cheaper for England to import tomatoes from Holland. Subsequently tomato growing in Guernsey became more or less unsustainable and many growers tried turning to other fruit and vegetables.
Some tried growing kiwi fruit and star fruit, but others were more successful with aubergines and peppers. Peter said some turned back to flower growing, but it was not long before many greenhouses all around the island became derelict.
Peter said he believed the days of growing tomatoes in Guernsey were long gone.
Many now look back fondly on the industry that defined a part of Guernsey culture.
http://www.bbc.co.uk/guernsey/content/articles/2009/03/18/tomato_growing_feature.shtml
Share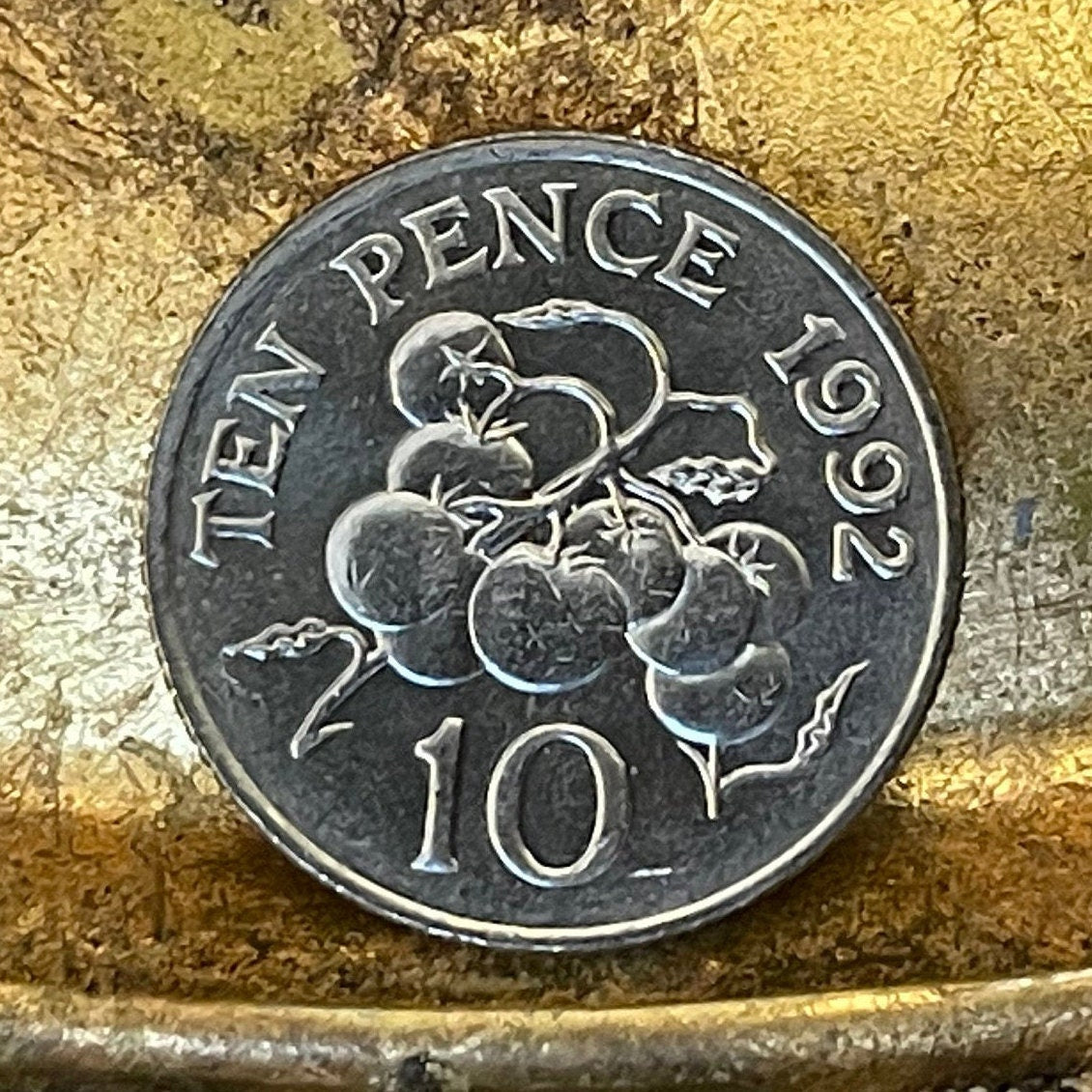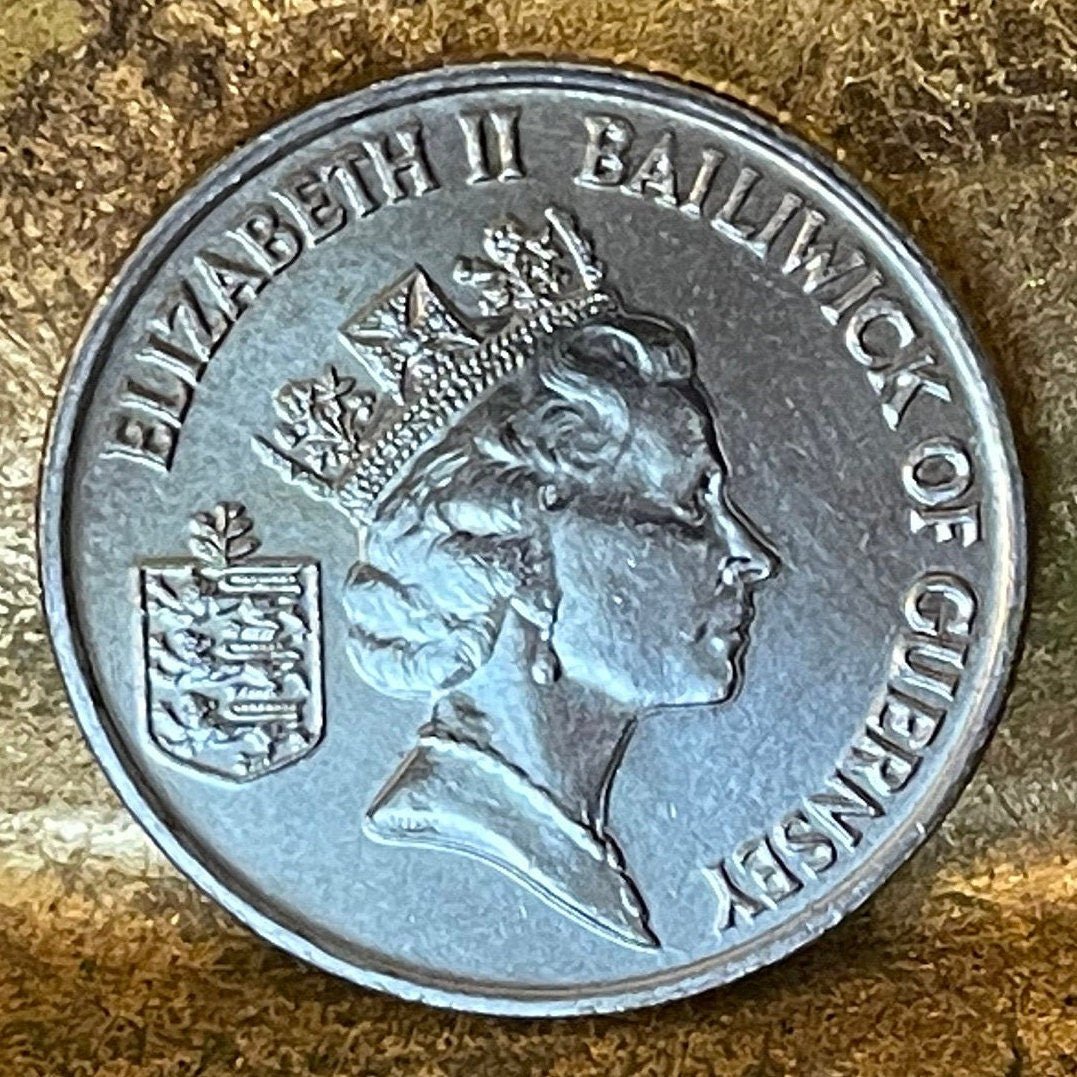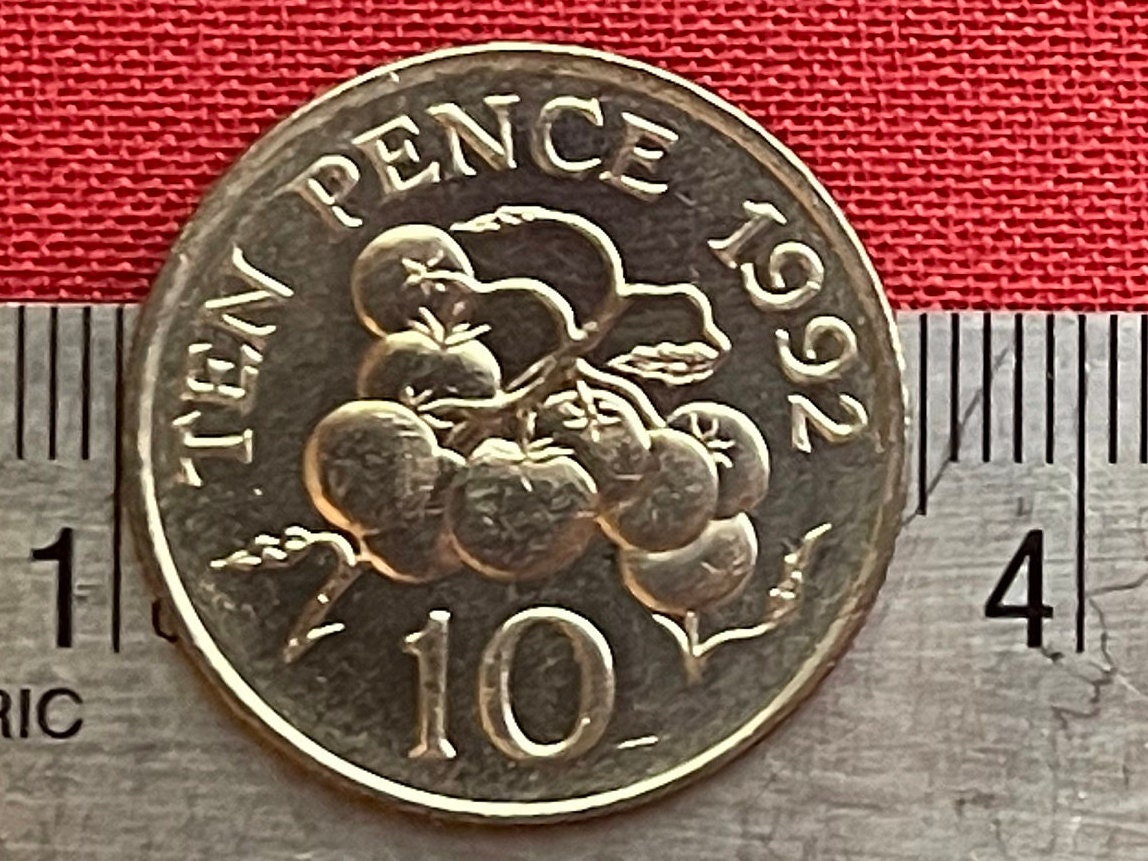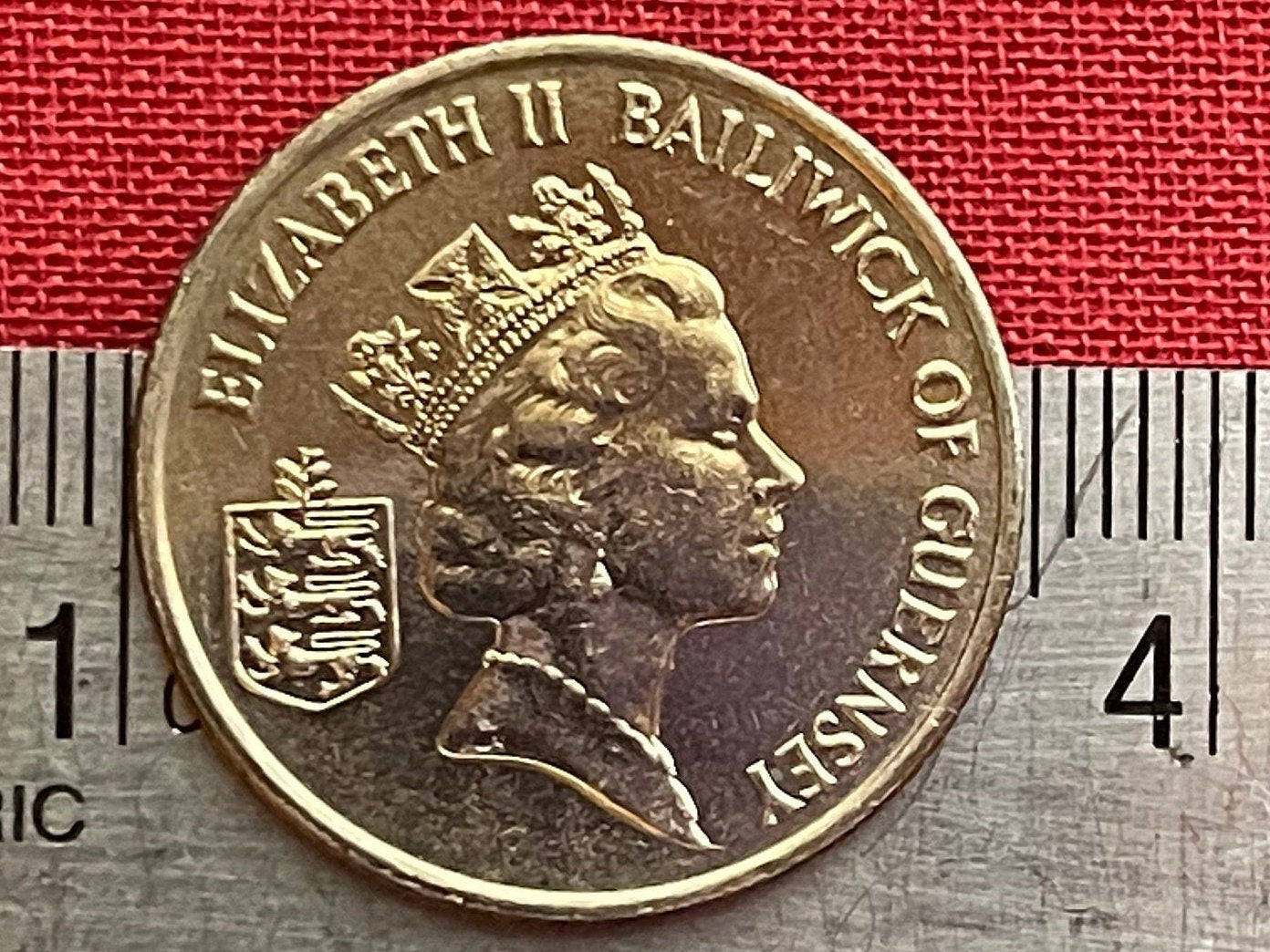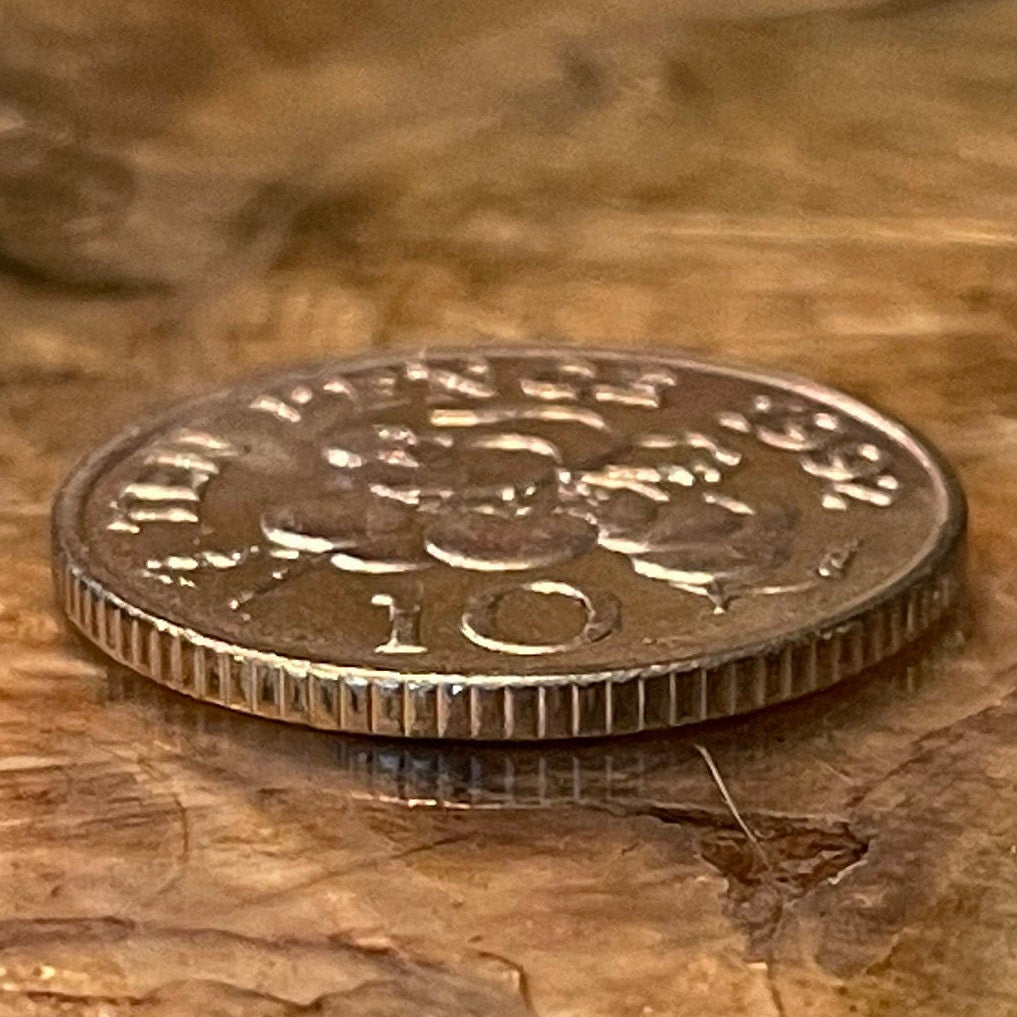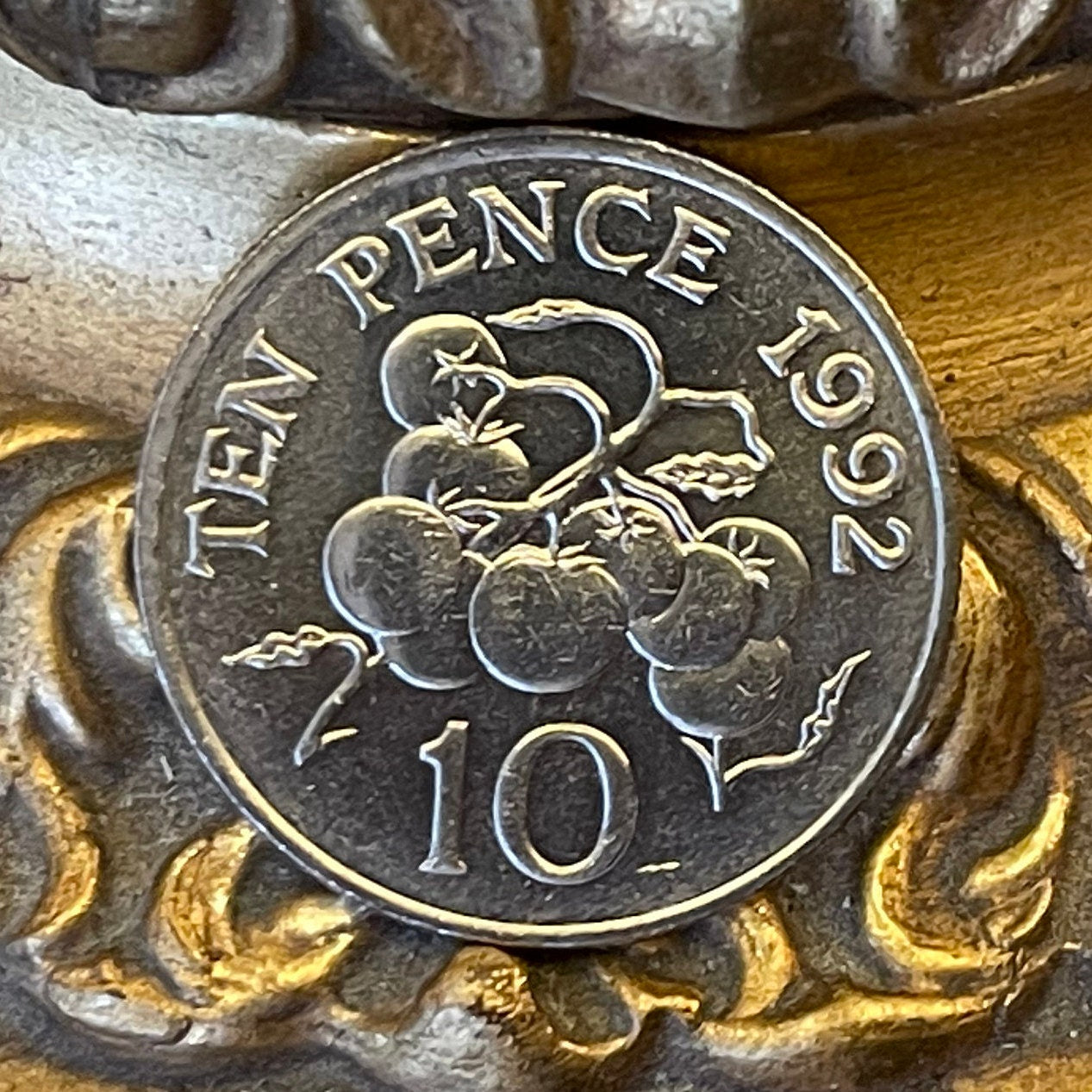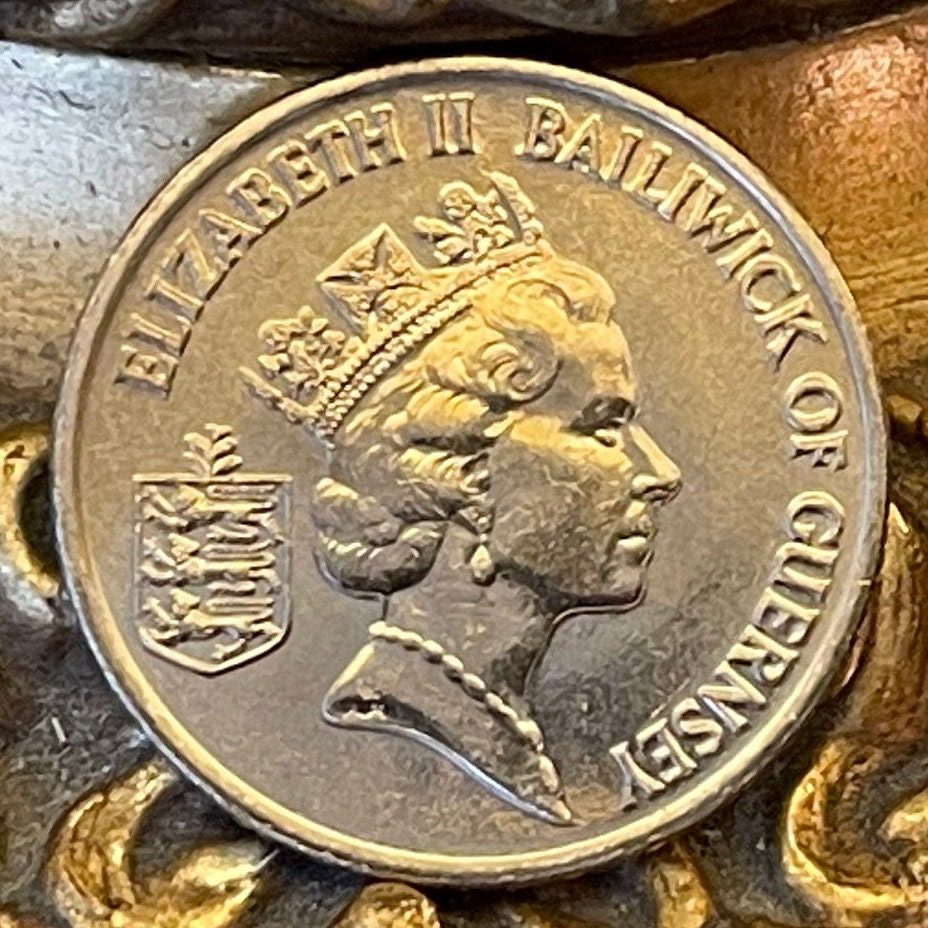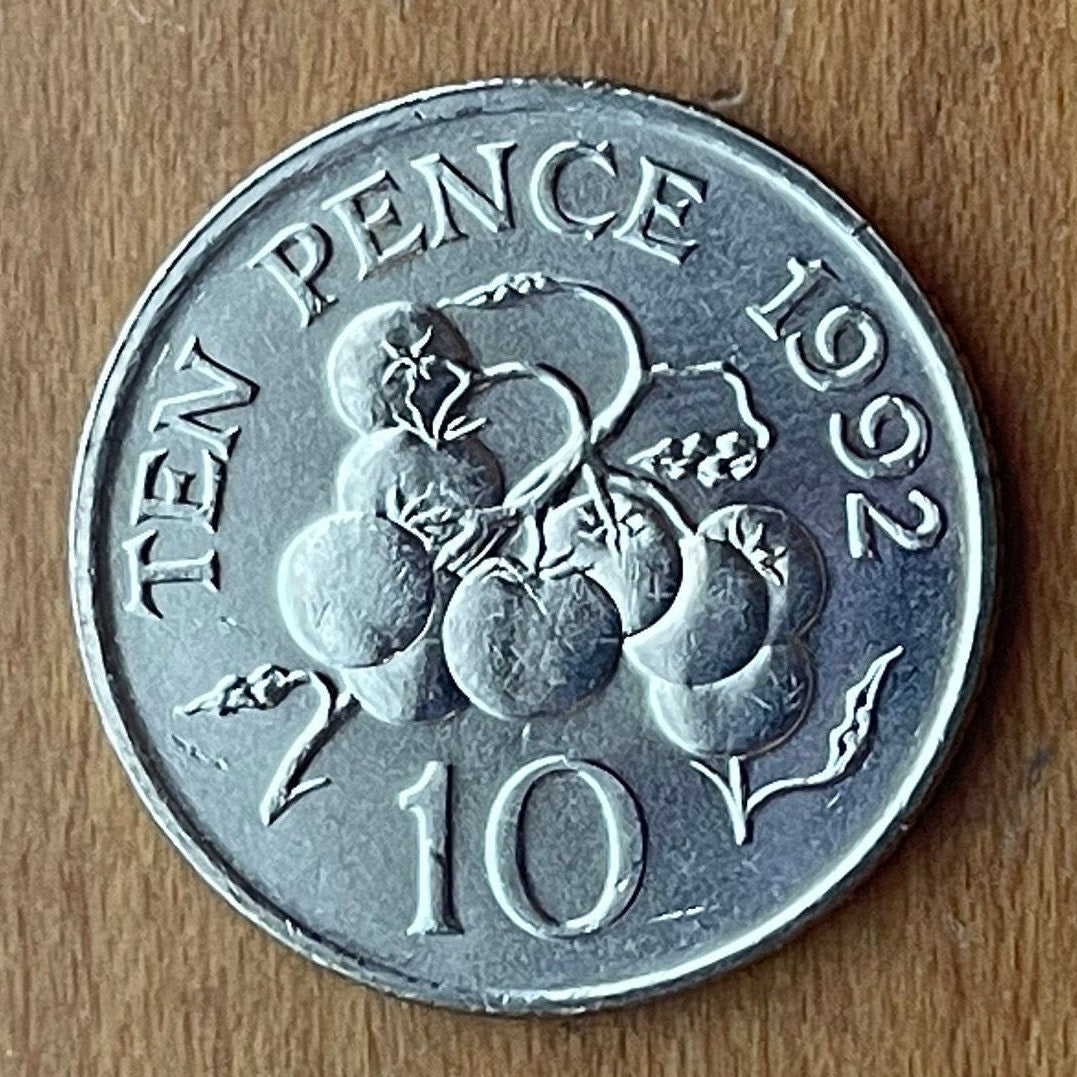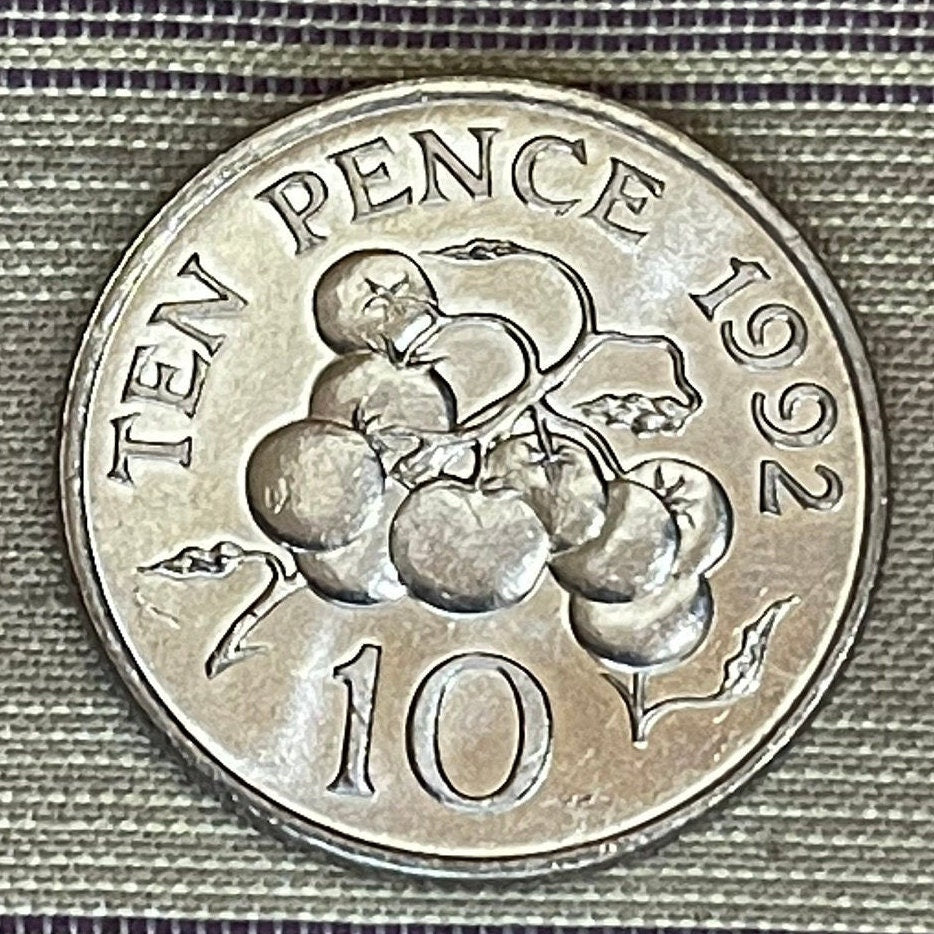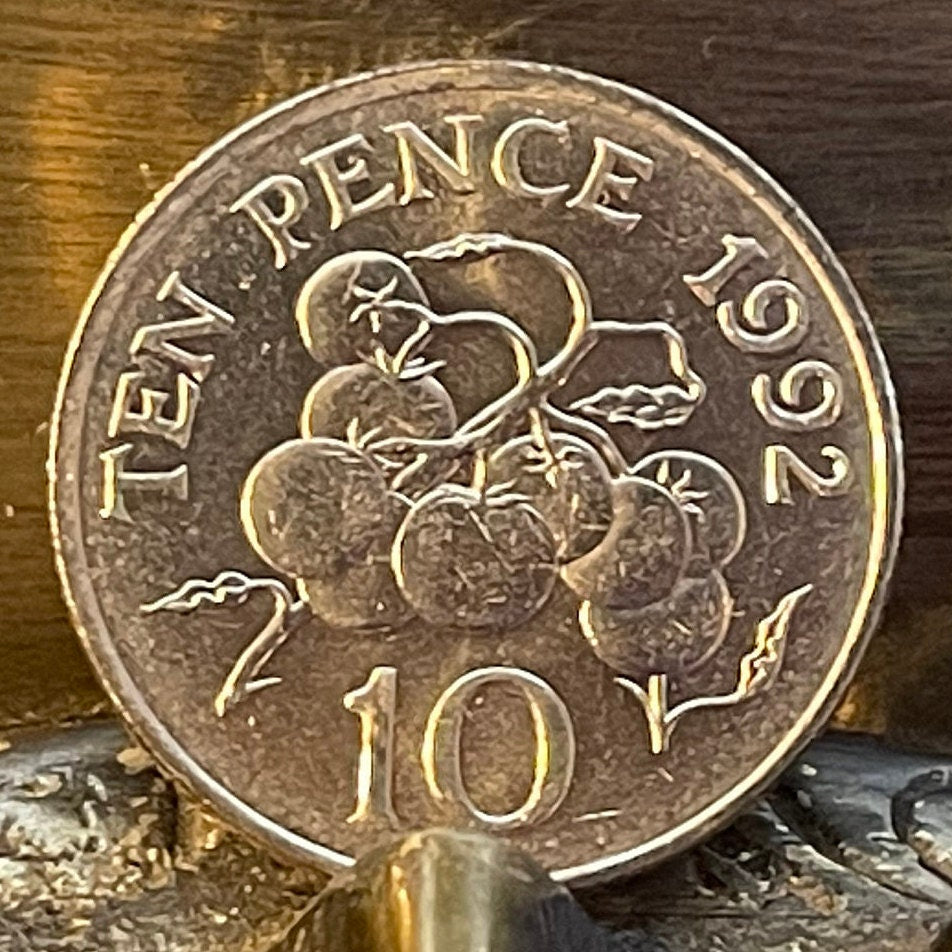 Really beautiful and very well packaged. T...
Really beautiful and very well packaged. Thank you so much.