Tryzub of Volodymyr 25 Kopeks Ukraine Authentic Coin Money for Jewelry and Craft Making (Trident) (Falcon) 1992
Regular price
Sale price
$4.99 USD
Unit price
per
Tryzub of Volodymyr the Great 25 Kopeks Ukraine Authentic Coin Money for Jewelry and Craft Making (Trident) (Falcon) 1992
Obverse: The shield with the arms of Ukraine (Tryzub of Volodymir the Great) with an oak leaf in front and two ears of wheat behind along with the country name at the top and the date at the bottom
Lettering: україна
Translation: Ukraine
Reverse: Denomination in the center with an ornament of the eight Viburnum leaves with a cluster of four points around the rim
Lettering: 25 копійок
Translation: 25 Kopeks
Features
Issuer Ukraine
Period Republic (1991-date)
Type Standard circulation coin
Year 1992
Value 25 Kopiiok (0.25 UAH)
Currency Hryvnia (1996-date)
Composition Aluminium-bronze
Weight 2.9 g
Diameter 20.8 mm
Thickness 1.35 mm
Shape Round
Technique Milled
Orientation Medal alignment ↑↑
Demonetized 1 October 2020
Number N# 11194
References KM# 2.2, Schön# 27.1
Wikipedia:
The state coat of arms of Ukraine (Ukrainian: Державний Герб України Derzhavnyi Herb Ukrainy), officially referred to as the Sign of the Princely State of Vladimir the Great (Constitution of Ukraine, Article 20) or commonly the Tryzub (Ukrainian: Тризуб, "trident"), is the national coat of arms of Ukraine.
The modern "trident" symbol was adopted as the coat of arms of the Ukrainian People's Republic in February 1918. The design has precedents in seals of the Kievan Rus'. The first known archeological and historical evidence of this symbol can be found on the seals of the Rurik dynasty. However, according to Pritsak, the stylized trident tamga, or seal which was used by Rus' rulers such as Sviatoslav I of Kiev and similar tamgas that were found in ruins are Khazar in origin. It was stamped on the gold and silver coins issued by Prince Volodymyr the Great (980–1015), who might have inherited the symbol from his ancestors (such as Svyatoslav I Igorevich) as a dynastic coat of arms, and he passed it on to his sons, Svyatopolk I (1015–19) and Yaroslav the Wise (1019–54). The symbol was also found on the bricks of the Church of the Tithes in Kyiv, the tiles of the Dormition Cathedral in Volodymyr-Volynskyi, and the stones of other churches, castles, and palaces. There are many examples of it used on ceramics, weapons, rings, medallions, seals, and manuscripts.
Most historians agree that the medieval symbol was not intended as depicting a trident, but rather, was a symbol of the Holy Trinity; it also was most likely a stylized falcon. Depictions of a flying falcon with a Christian cross above its head have been found in Old Ladoga, the first seat of the Kievan Rurik dynasty, of Scandinavian lineage. Such a falcon, along with a cross are also featured on the coins of Olaf Guthfrithsson, a Viking king of Dublin and Northumbria. Falconry for centuries has been a royal sport in Europe. The gyrfalcon (known also as Norwegian falcon) was considered a royal bird and is mentioned (ukr.: рарог) in one of the earliest epics of Ruthenia, the 12th century poem The Tale of Ihor's Campaign.
A three-fingered hand salute is sometimes used to mimic the Tryzub; as for example in pro-independence demonstrations in the late 1980s and in the logo of the (Ukrainian) Svoboda party.
Share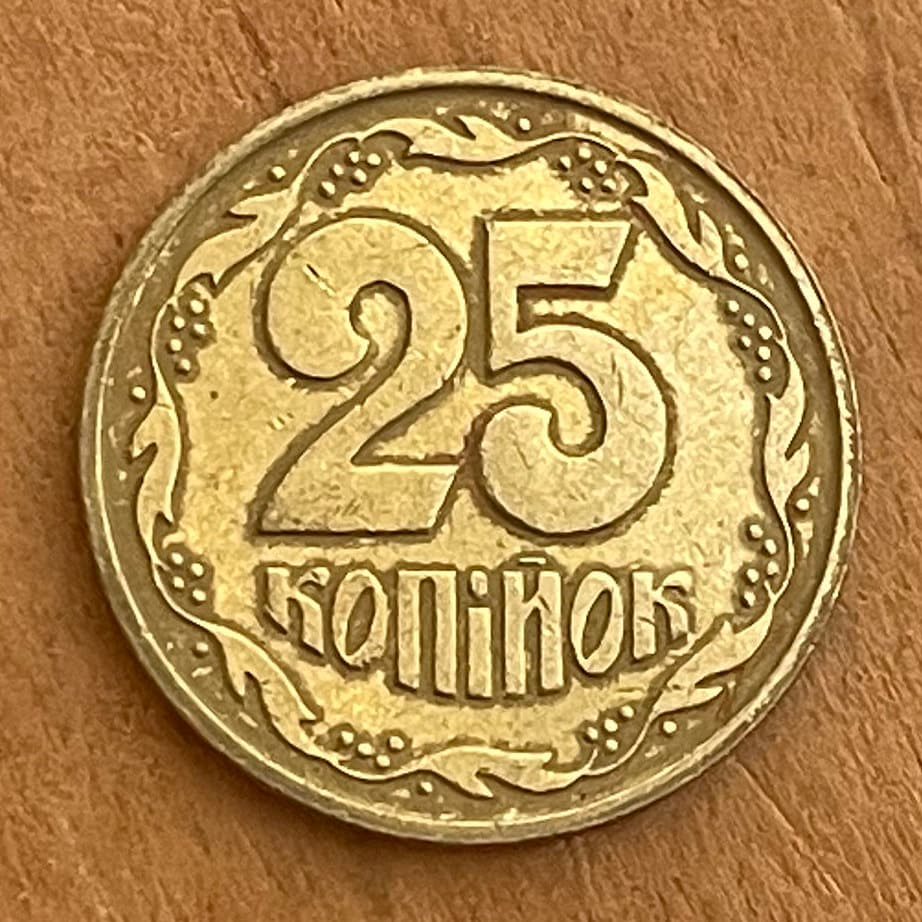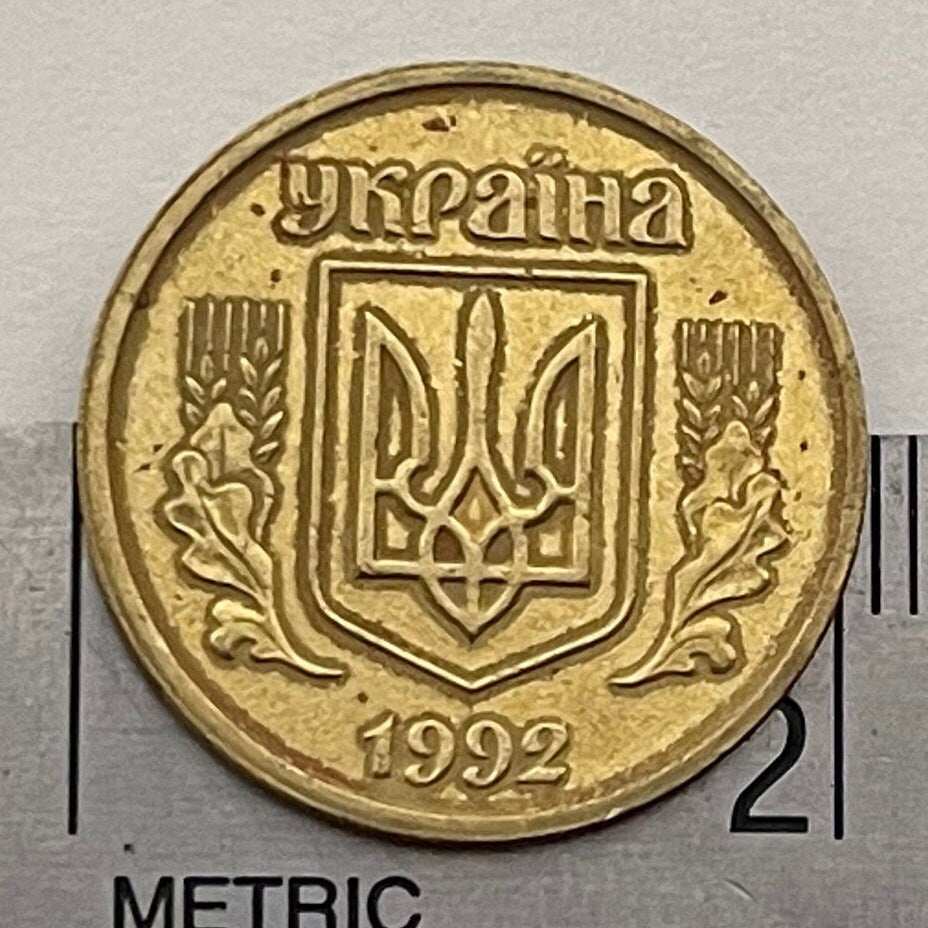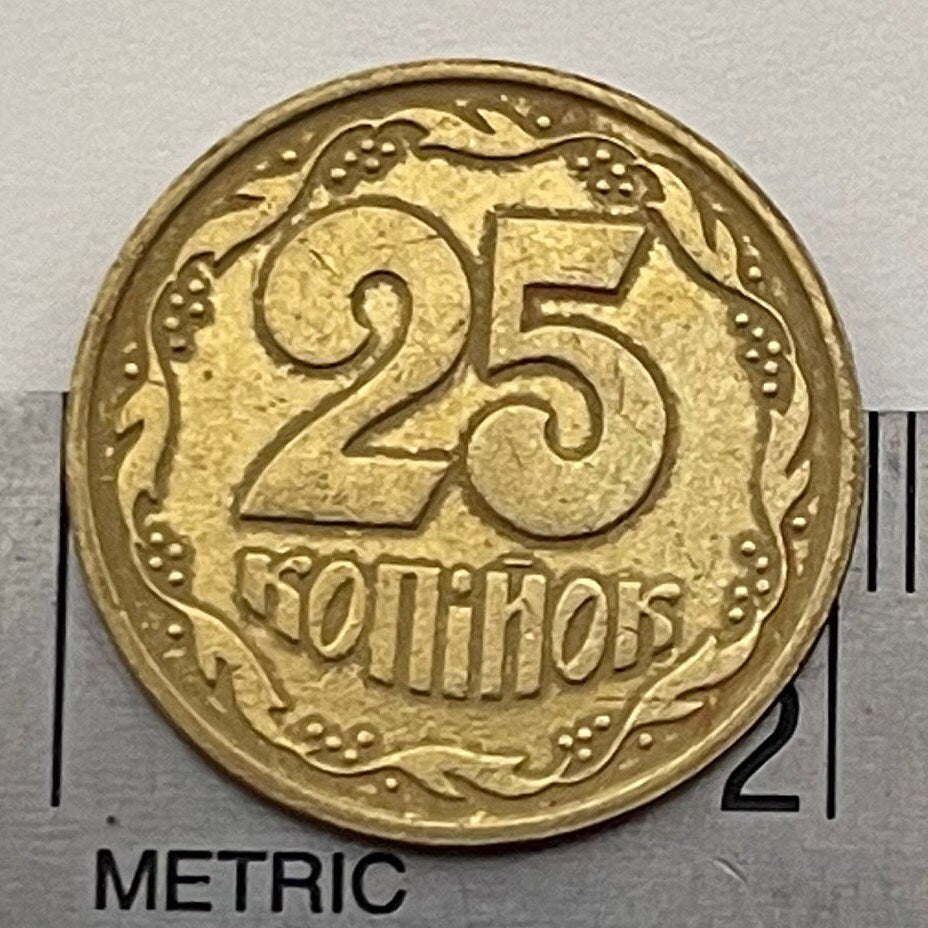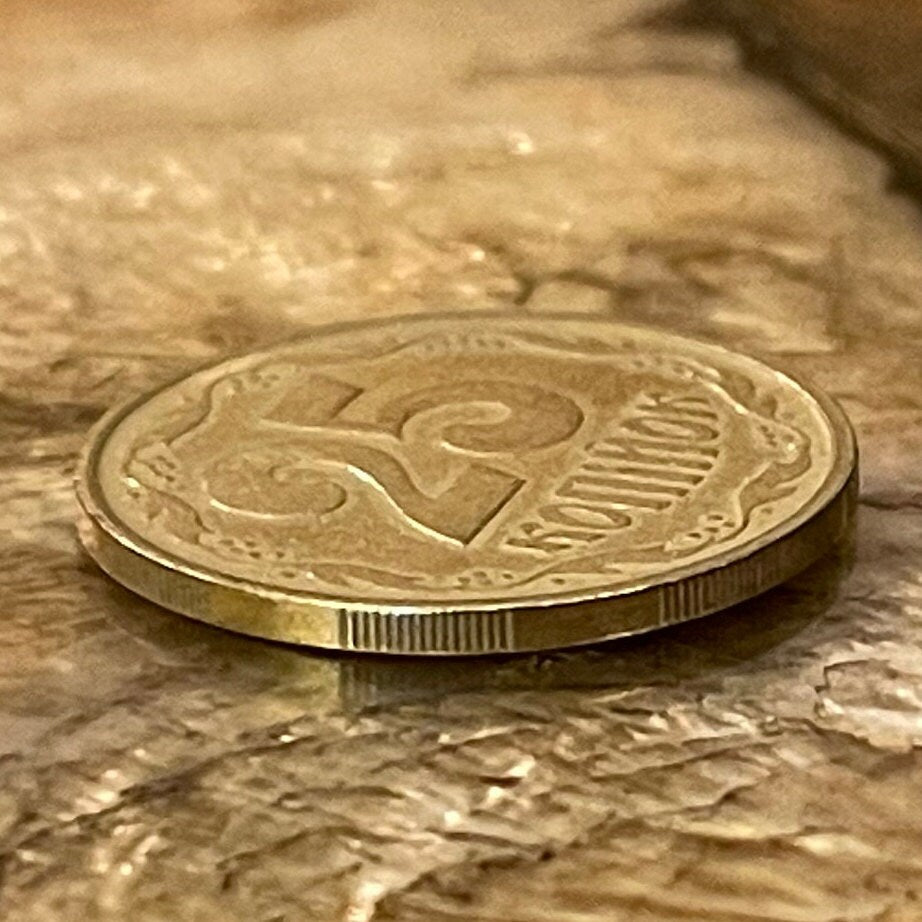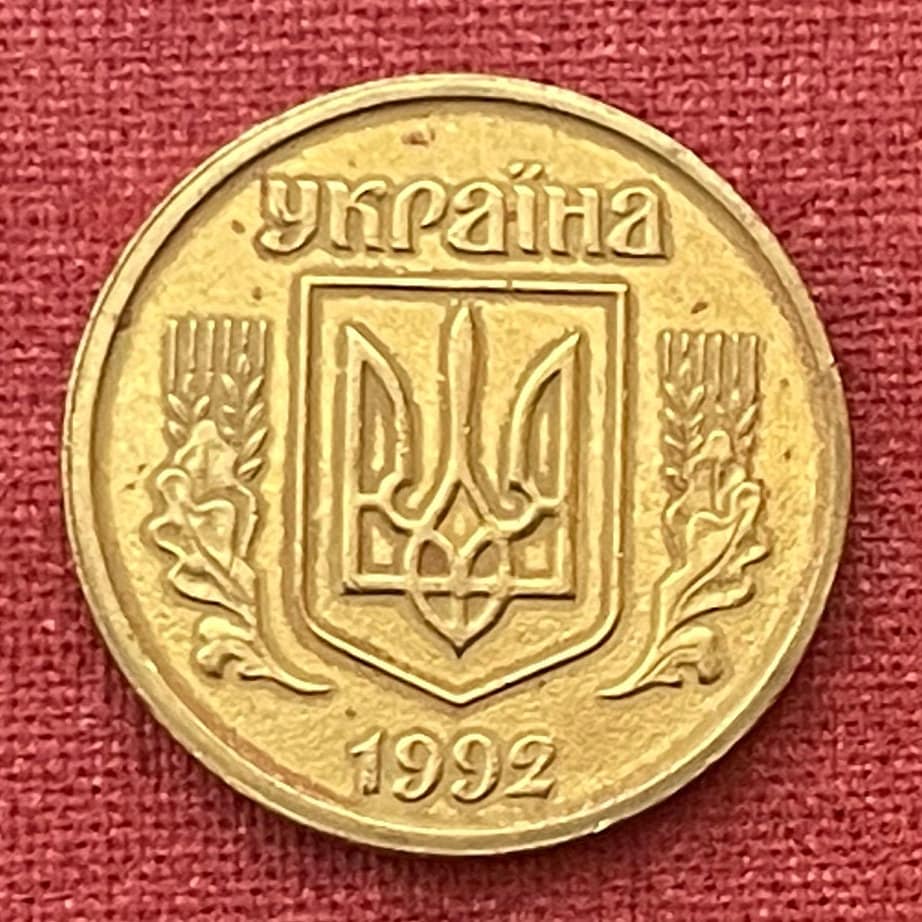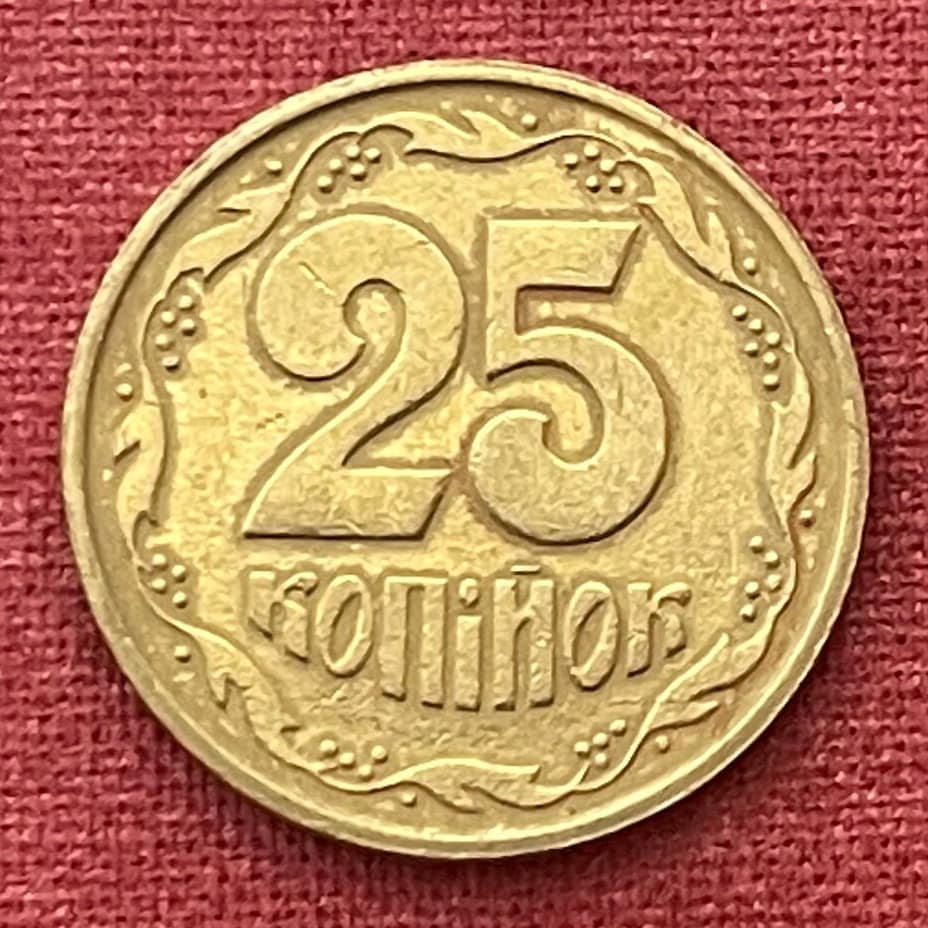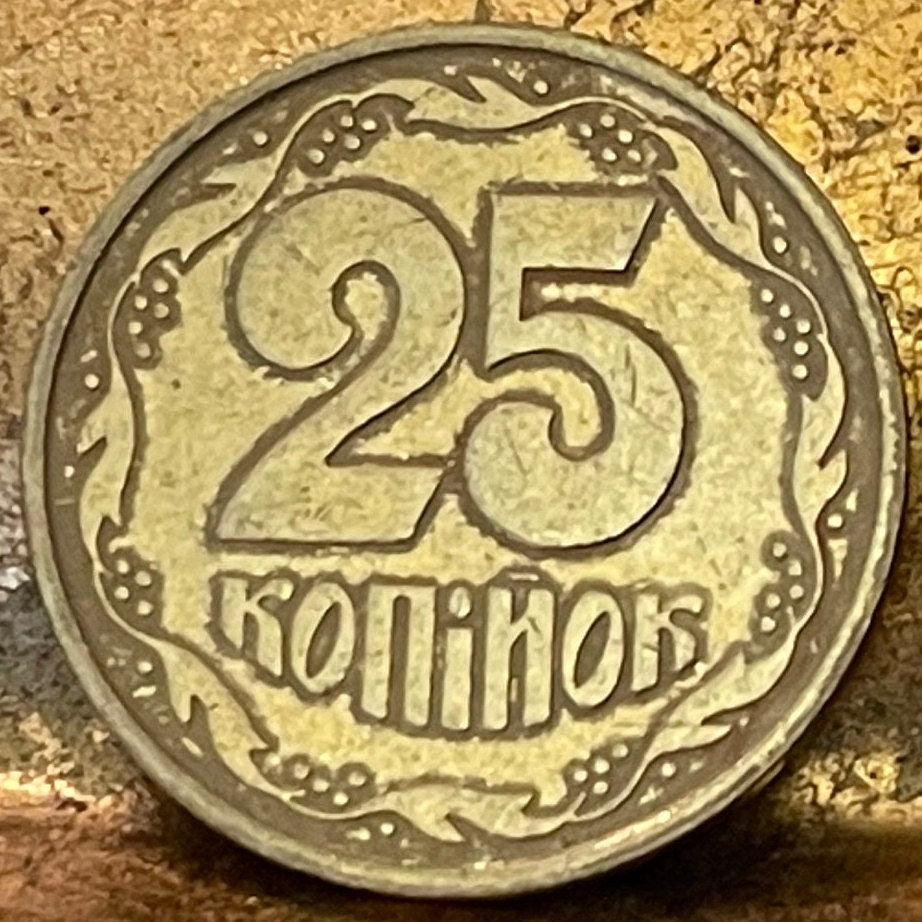 5 stars review from Shannon
5 stars review from Shannon