Tuatara 5 Cents New Zealand Authentic Coin Money for Jewelry and Craft Making
Regular price
Sale price
$3.33 USD
Unit price
per
Tuatara 5 Cents New Zealand Authentic Coin Charm for Jewelry and Craft Making
Reverse
A Tuatara (Sphenodon punctatus), denomination. The Tuatara is an endangered, lizard-like reptile native to New Zealand.
Obverse
Fourth crowned portrait of HM Queen Elizabeth II facing right, wearing the Girls of Great Britain and Ireland Tiara, legend around, date below.
Lettering: NEW ZEALAND ELIZABETH II
Features
Issuer New Zealand
Queen Elizabeth II (1952-date)
Type Standard circulation coin
Years 1967-1985
Value 5 Cents (0.05 NZD)
Currency Dollar (1967-date)
Composition Copper-nickel
Weight 2.83 g
Diameter 19.43 mm
Thickness 1.3 mm
Shape Round
Technique Milled
Orientation Medal alignment ↑↑
Demonetized 1 November 2006
Number N# 1123
References KM# 34, KM# 34.1, KM# 34.2
Wikipedia:
Cultural significance
Tuatara feature in a number of indigenous legends, and are held as ariki (God forms). Tuatara are regarded as the messengers of Whiro, the god of death and disaster, and Māori women are forbidden to eat them. Tuatara also indicate tapu (the borders of what is sacred and restricted), beyond which there is mana, meaning there could be serious consequences if that boundary is crossed. Māori women would sometimes tattoo images of lizards, some of which may represent tuatara, near their genitals. Today, tuatara are regarded as a taonga (special treasure).
The tuatara was featured on one side of the New Zealand five-cent coin, which was phased out in October 2006. Tuatara was also the name of the Journal of the Biological Society of Victoria University College and subsequently Victoria University of Wellington, published from 1947 until 1993. It has now been digitised by the New Zealand Electronic Text Centre, also at Victoria.
In popular culture
A tuatara named "Tua" is prominently featured in the 2017 novel Turtles All The Way Down by John Green.
The tuatara was the inspiration for a DC Comics superhero, also with a third eye, called Tuatara, member of the Global Guardians.
There is a brand of New Zealand craft beer named after the Tuatara which particularly references the third eye in its advertising.
The Tuatara hypercar, designed and manufactured by SSC North America in Tri-Cities, Washington, is named after the reptile, noting its fast evolving DNA and "peaks on the back" as inspiration in the creation of the car.
The Auckland Tuatara, one of two expansion teams for the 2018/19 Australian Baseball League season, chose the tuatara name to celebrate the resilience of the ancient reptiles, and to raise awareness of New Zealand's commitment to species protection.
Tuatara Day is to recognise the day that the tuatara was first recognised not to be a lizard.
Share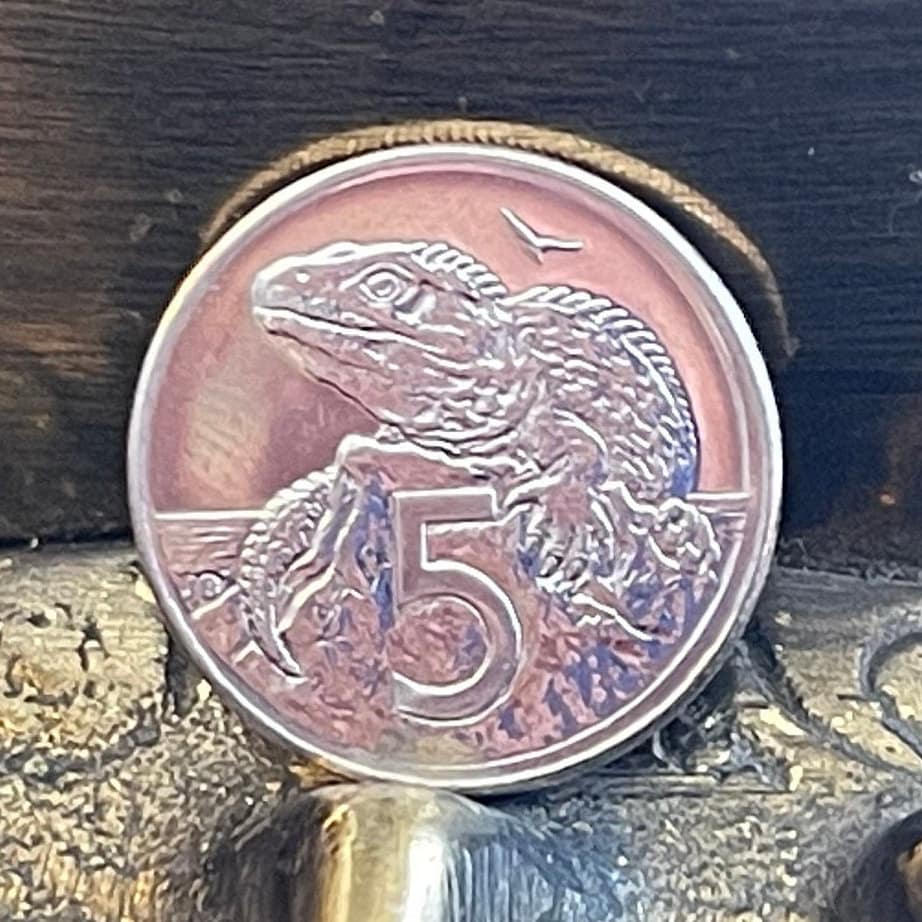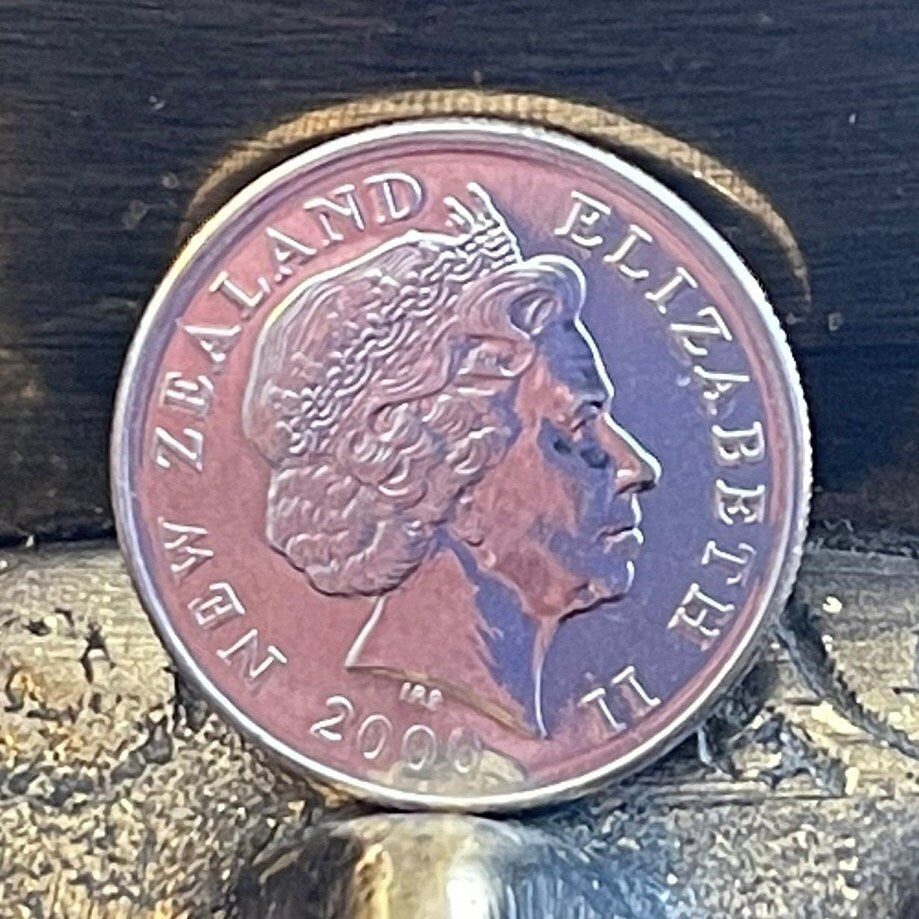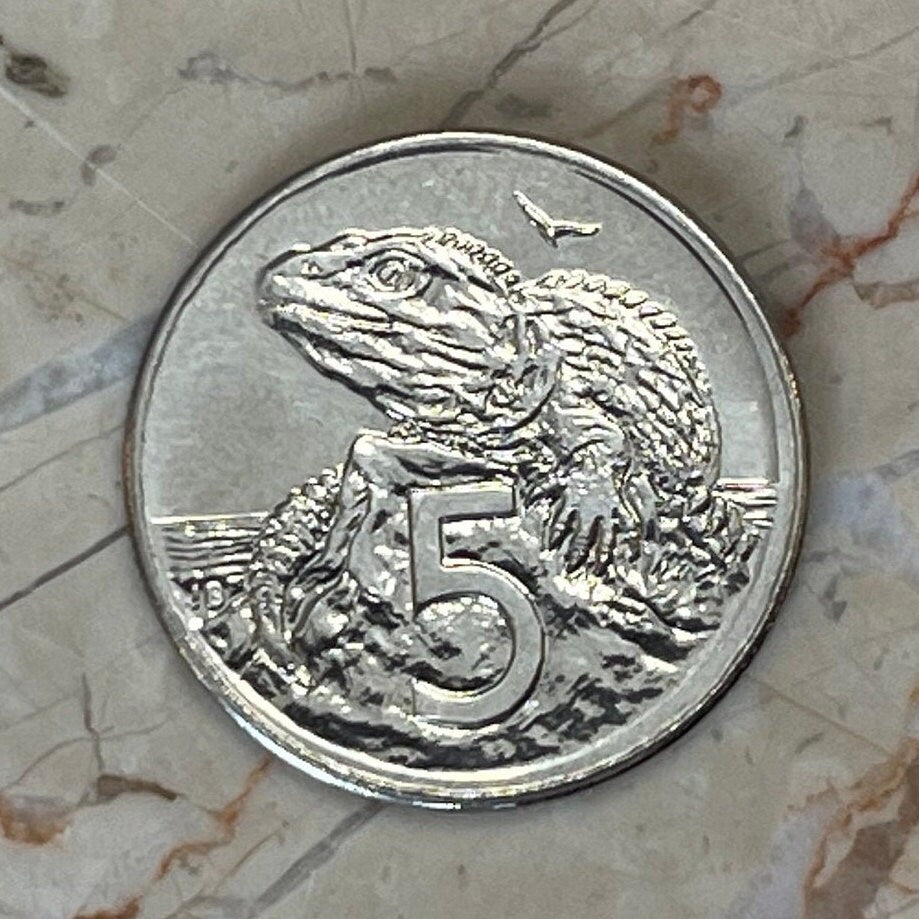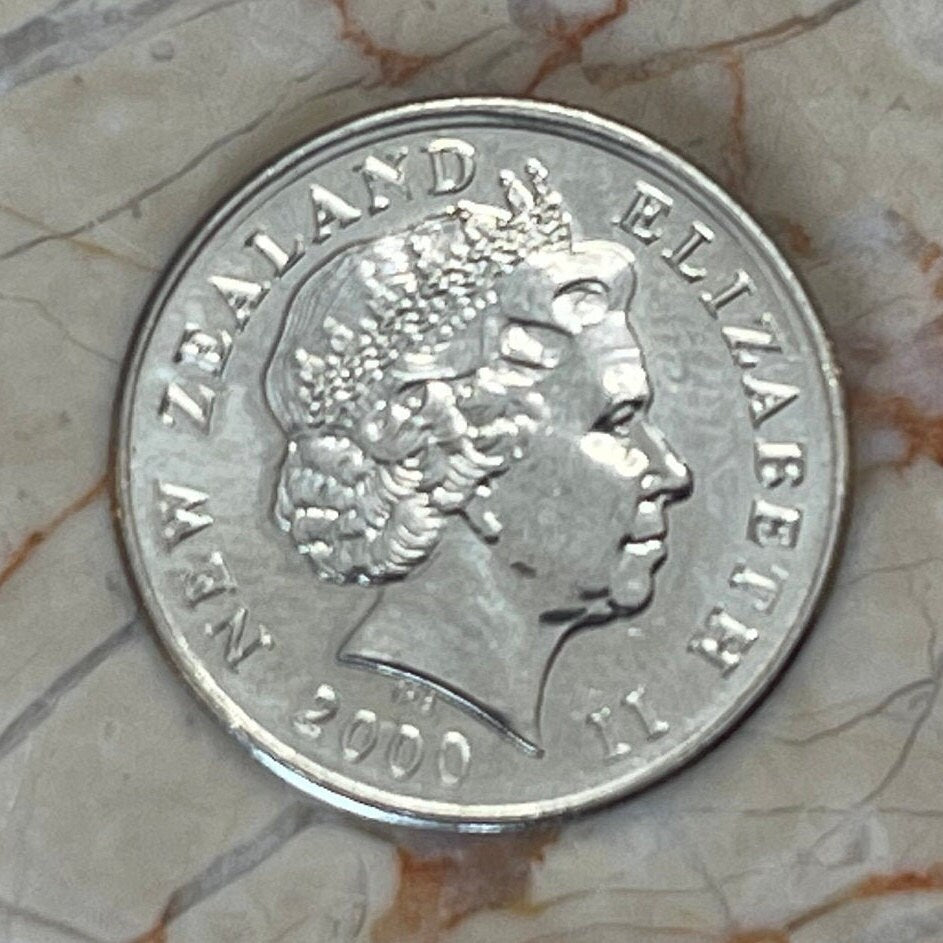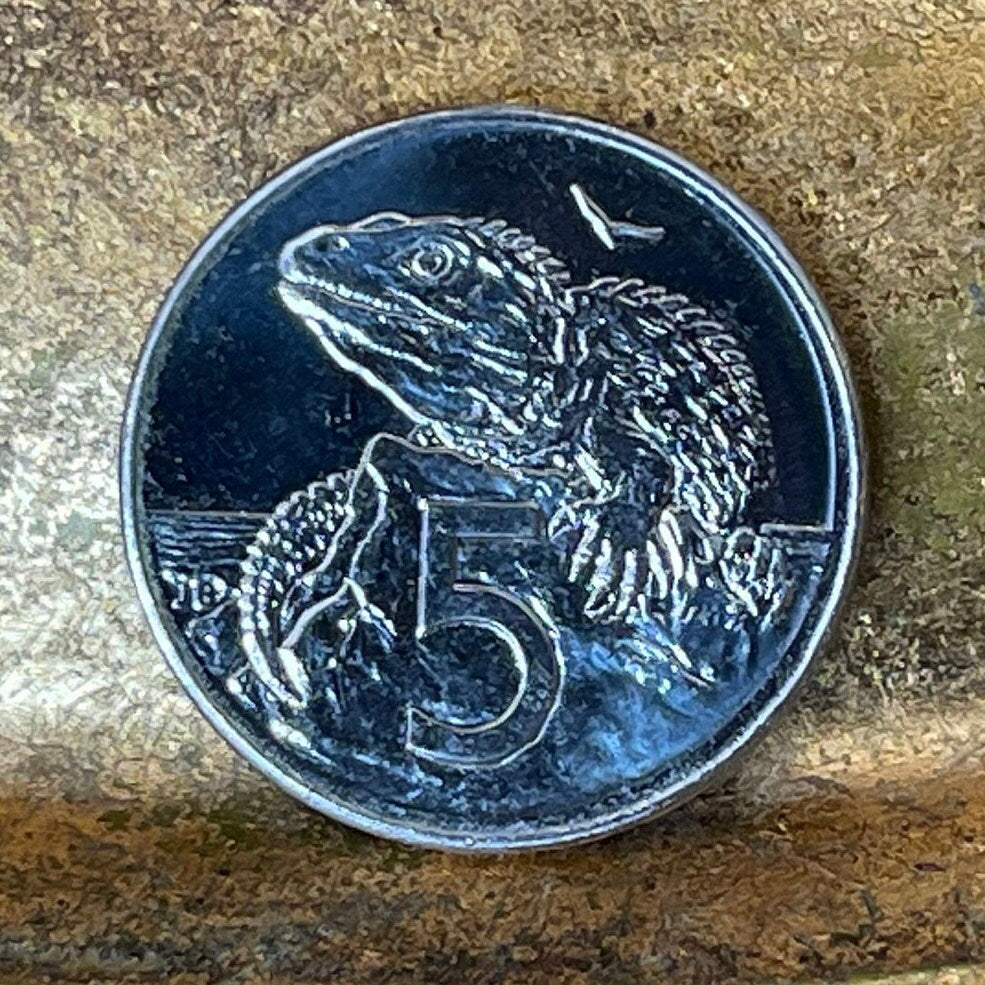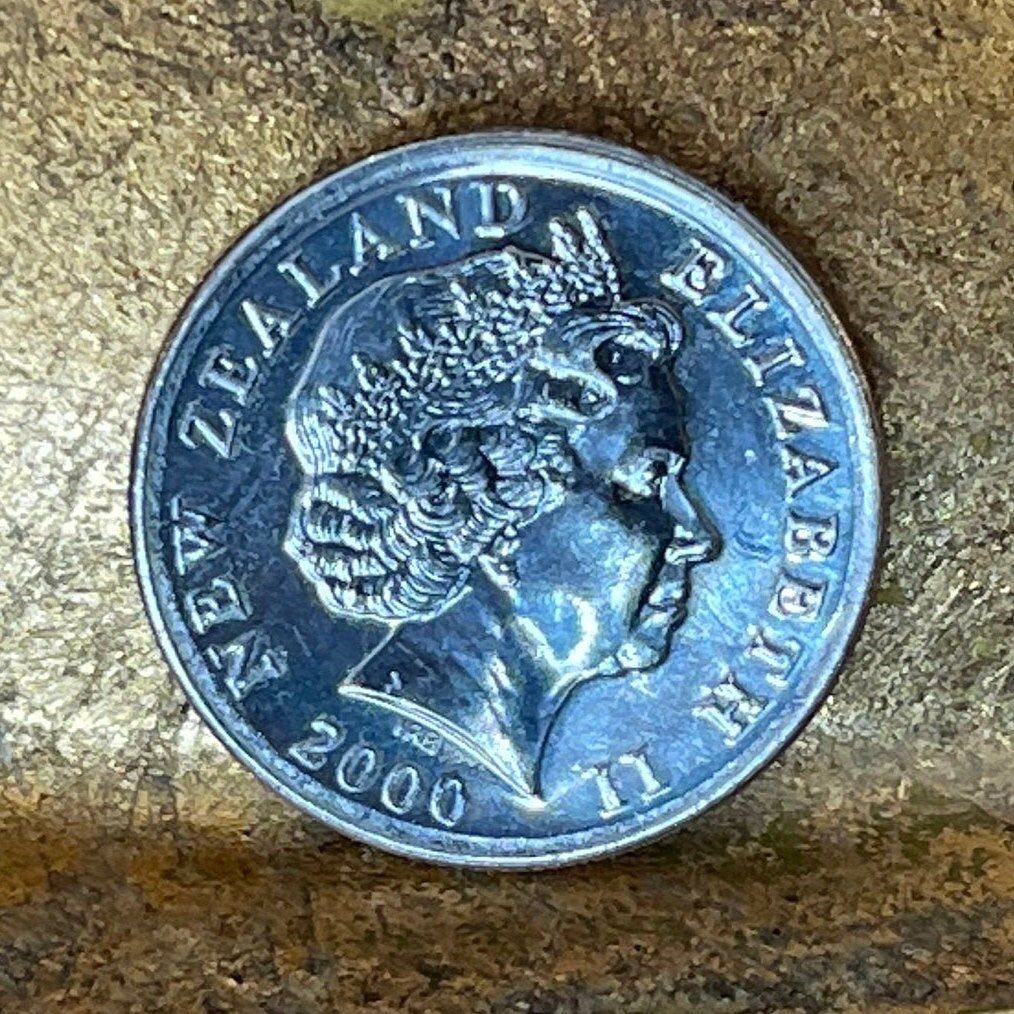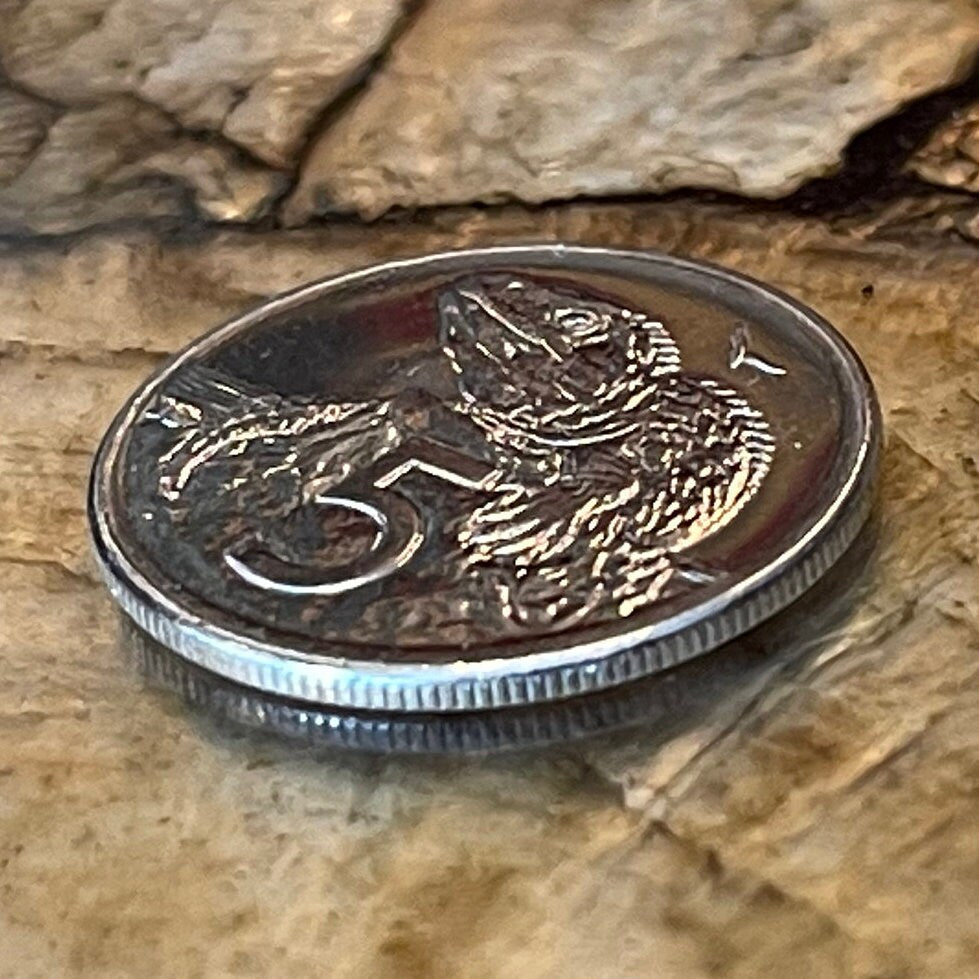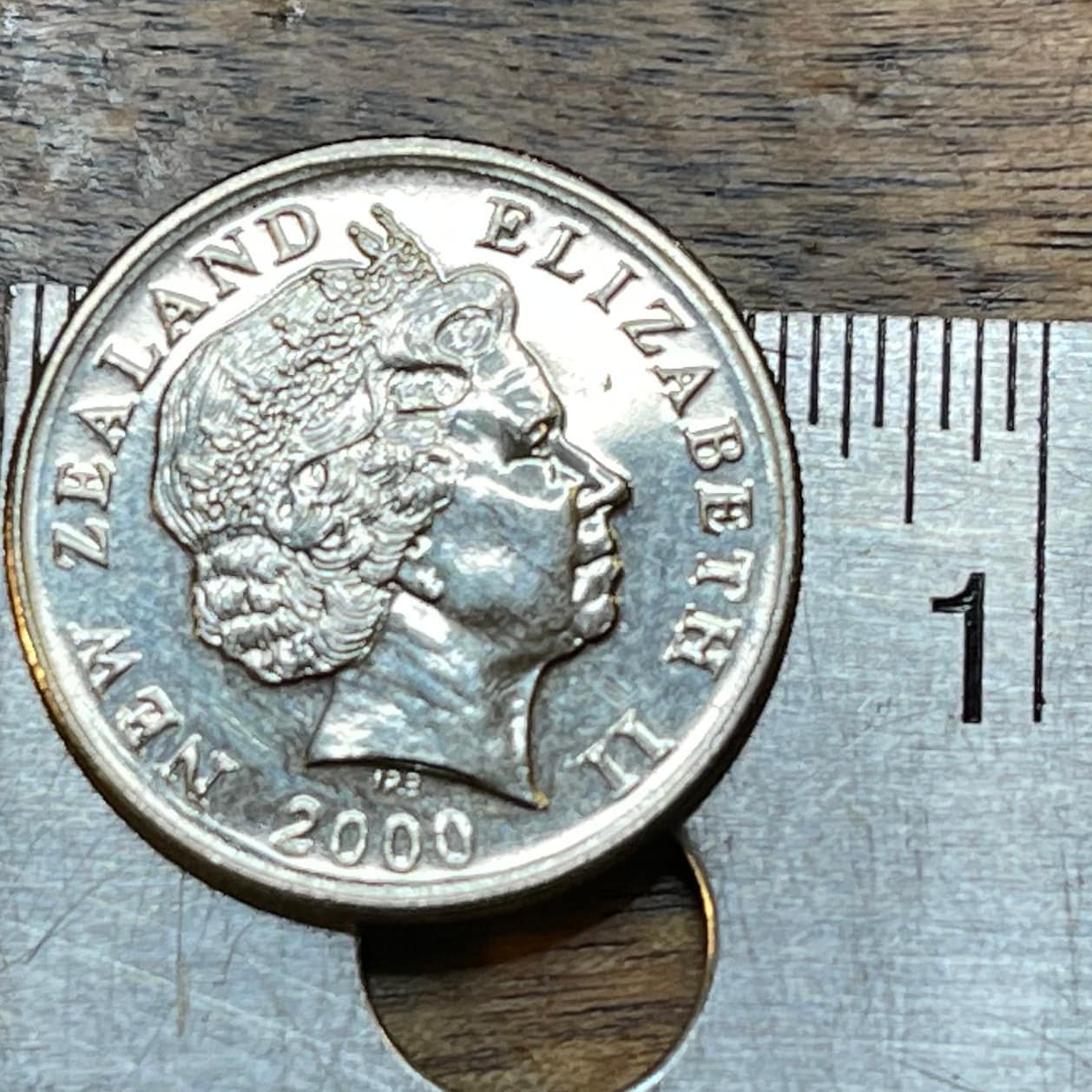 5 stars review from Randy
5 stars review from Randy
This was a gift and he loved it. As descri...
This was a gift and he loved it. As described and fast shipping.
Yet another fantastic purchase from this s...
Yet another fantastic purchase from this seller who I highly recommend to anyone. What an amazing selection of coins this shop sells.
The coin is in excellent condition and arr...
The coin is in excellent condition and arrived quickly. Thank you!
Sent as a gift, heard only good things
Sent as a gift, heard only good things