Tui Bird & King George VI 1 Penny New Zealand Authentic Coin Money for Jewelry and Craft Making (Maori) (Talking Bird) (Kowhai)
Regular price
Sale price
$3.99 USD
Unit price
per
Tui Bird & King George VI 1 Penny New Zealand Authentic Coin Money for Jewelry and Craft Making (Maori) (talking bird)
Reverse: Tui Bird (Prosthemadera novaeseelandiae, Māori name: tūī) standing in the branches of a kōwhai tree (Sophora sp.) with legend around and date below.
Lettering: NEW ZEALAND · ONE PENNY
Obverse: Bust of King George VI, legend around.
Lettering: KING GEORGE VI
Features
Issuer New Zealand
King George VI (1936-1952)
Type Standard circulation coin
Years 1949-1952
Value 1 Penny = 1⁄12 Shilling (1⁄240 NZP)
Currency Pound (1840-1967)
Composition Bronze
Weight 9 g
Diameter 31 mm
Thickness 1.7 mm
Shape Round
Technique Milled
Orientation Medal alignment ↑↑
Demonetized Yes
Number N# 3919
References KM# 21
Wikipedia:
The tui (Māori: tūī; Prosthemadera novaeseelandiae) is a boisterous medium-sized bird native to New Zealand. It is blue, green, and bronze colored with a distinctive white throat tuft. It is an endemic passerine bird of New Zealand, and the only species in the genus Prosthemadera. It is one of the largest species in the diverse Australasian honeyeater family Meliphagidae, and one of two living species of that family found in New Zealand, the other being the New Zealand bellbird (Anthornis melanura). The tui has a wide distribution in the archipelago, ranging from the subtropical Kermadec Islands to the sub-Antarctic Auckland Islands, as well as the main islands.
Tui have a complex variety of songs and calls, much like parrots. They also resemble parrots in their ability to clearly imitate human speech, and were trained by Māori to replicate complex speech. Tui are also known for their noisy, unusual call, different for each individual, that combine bellbird-like notes with clicks, cackles, timber-like creaks and groans, and wheezing sounds. Songbirds have a bifurcated sound producing organ called a syrinx. Passerines like the tui have additional muscles giving them the ability to produce complex vocalisations. Tui song also exhibits geographical, microgeographic, seasonal, sex and individual variation.
Some of the wide range of tui sounds are beyond the human register. Watching a tui sing, one can observe gaps in the sound when the beak is agape and throat tufts throbbing. However, ongoing research has so far failed to detect ultrasound within tui vocalisations. Tui will also sing at night, especially around the full moon period.
Share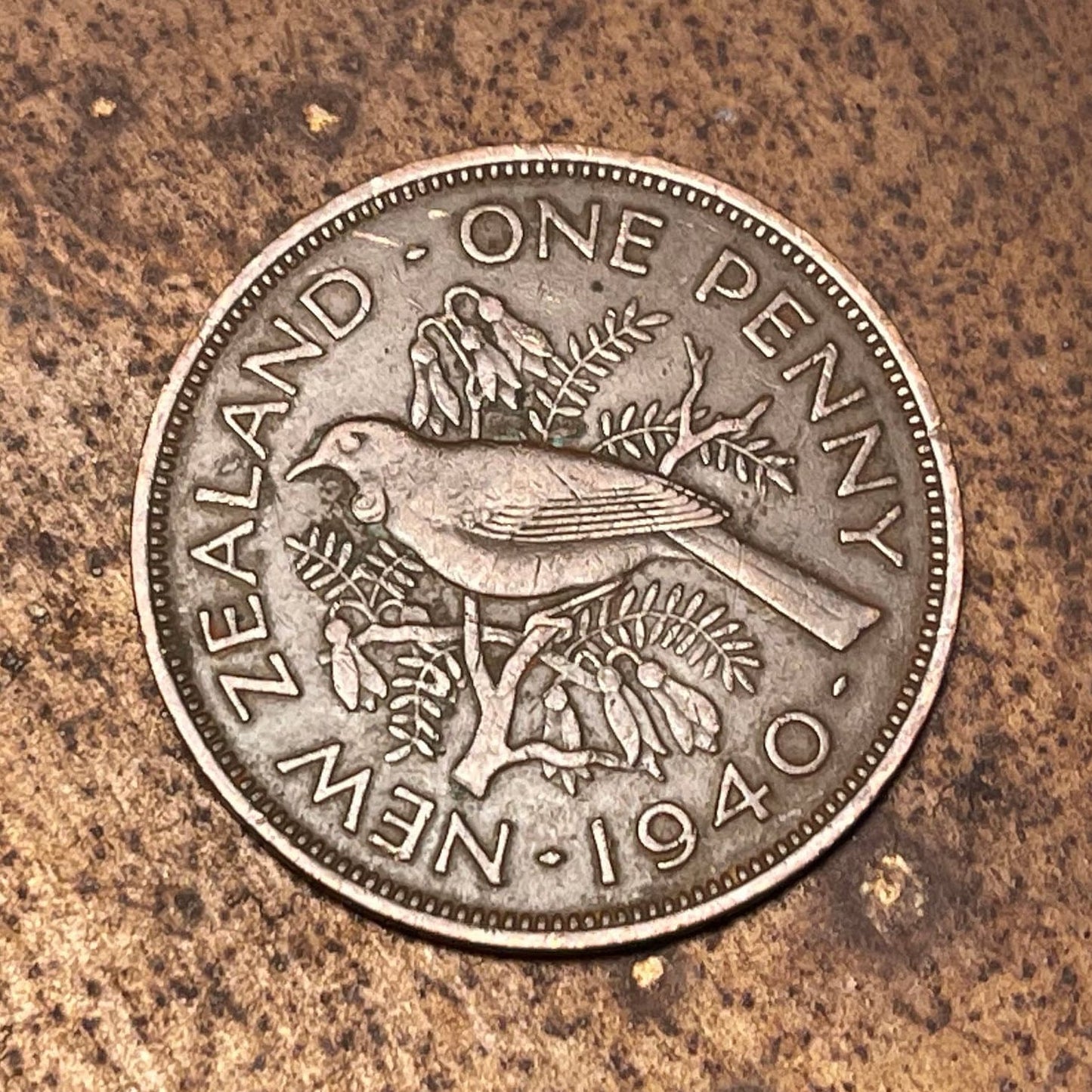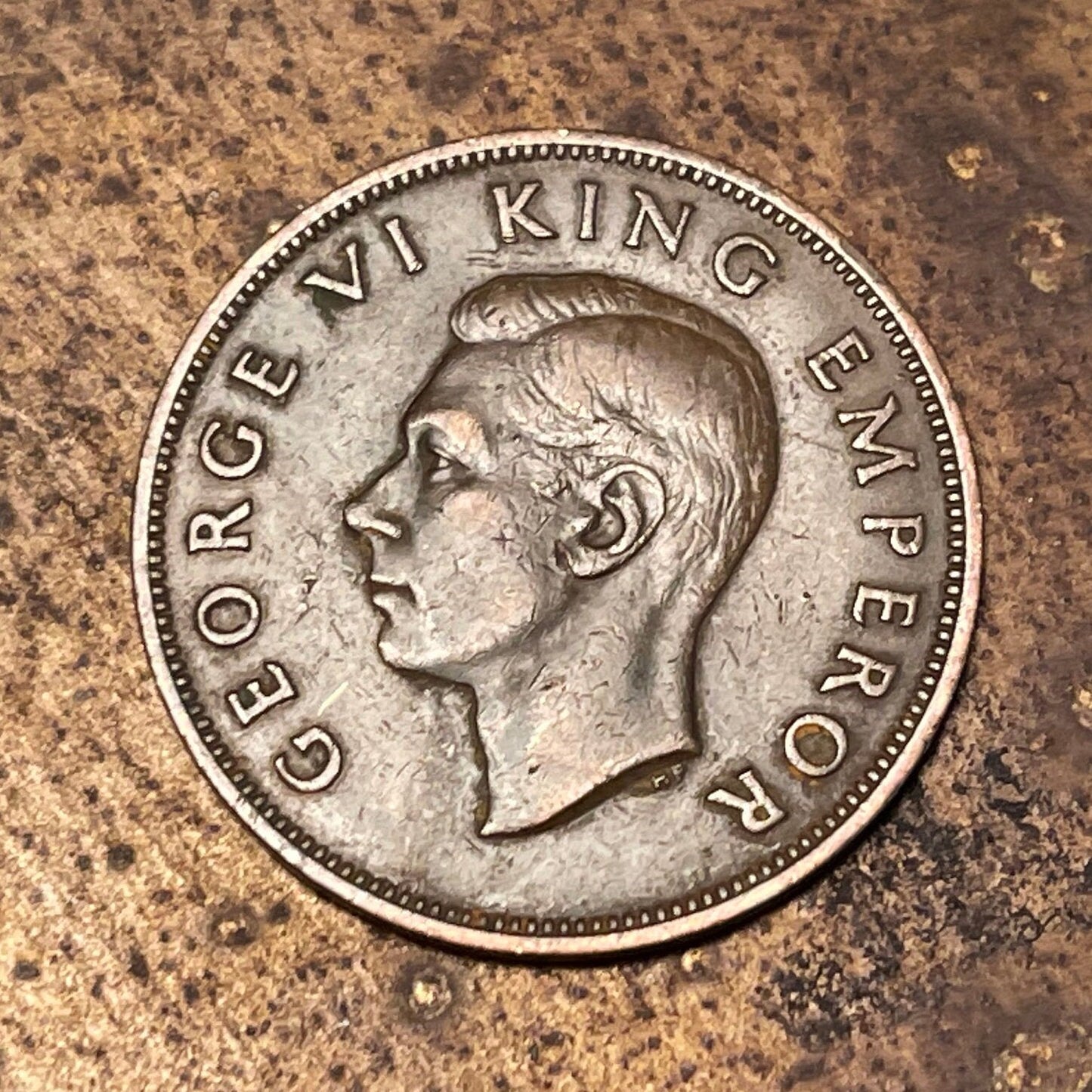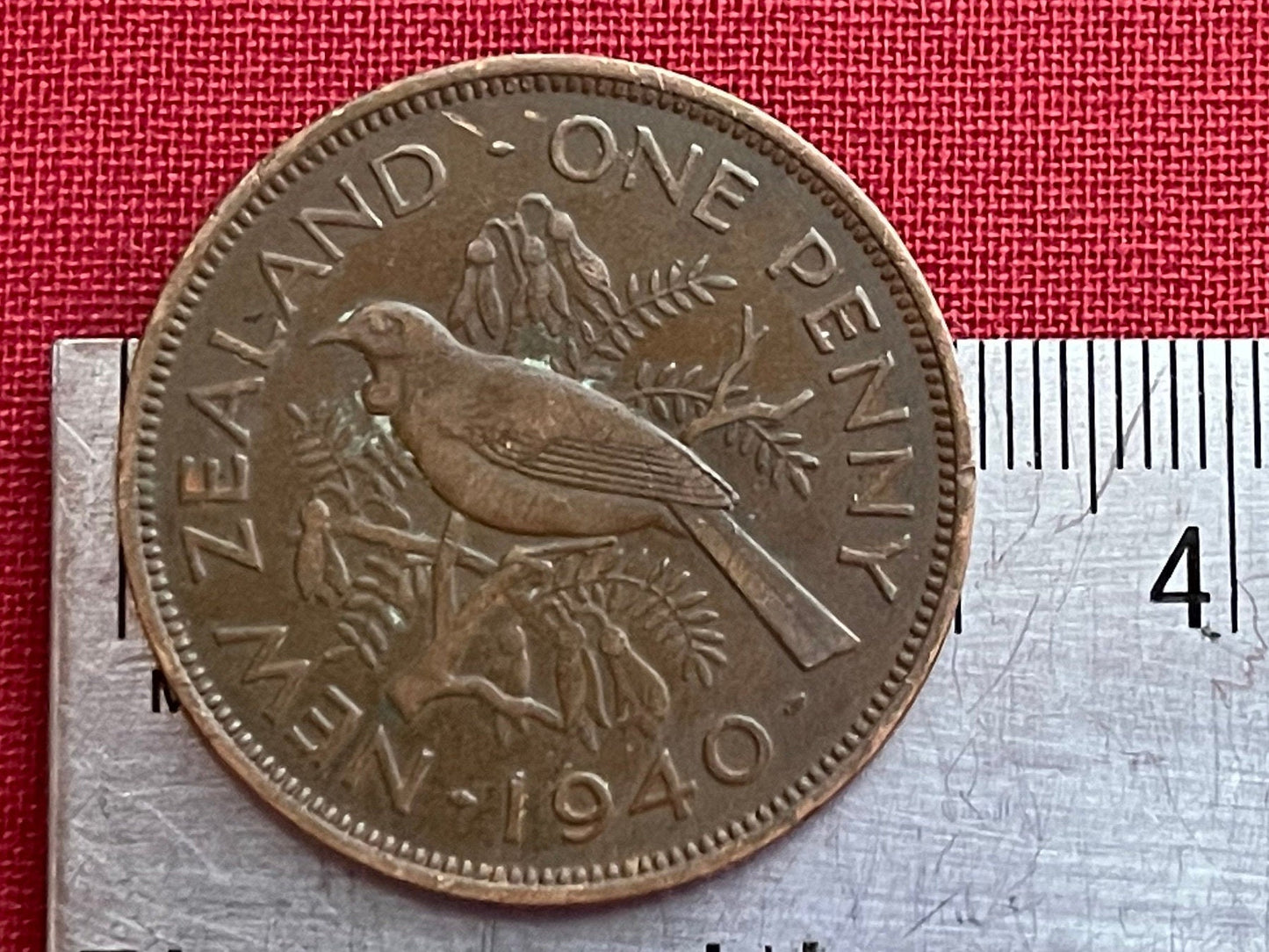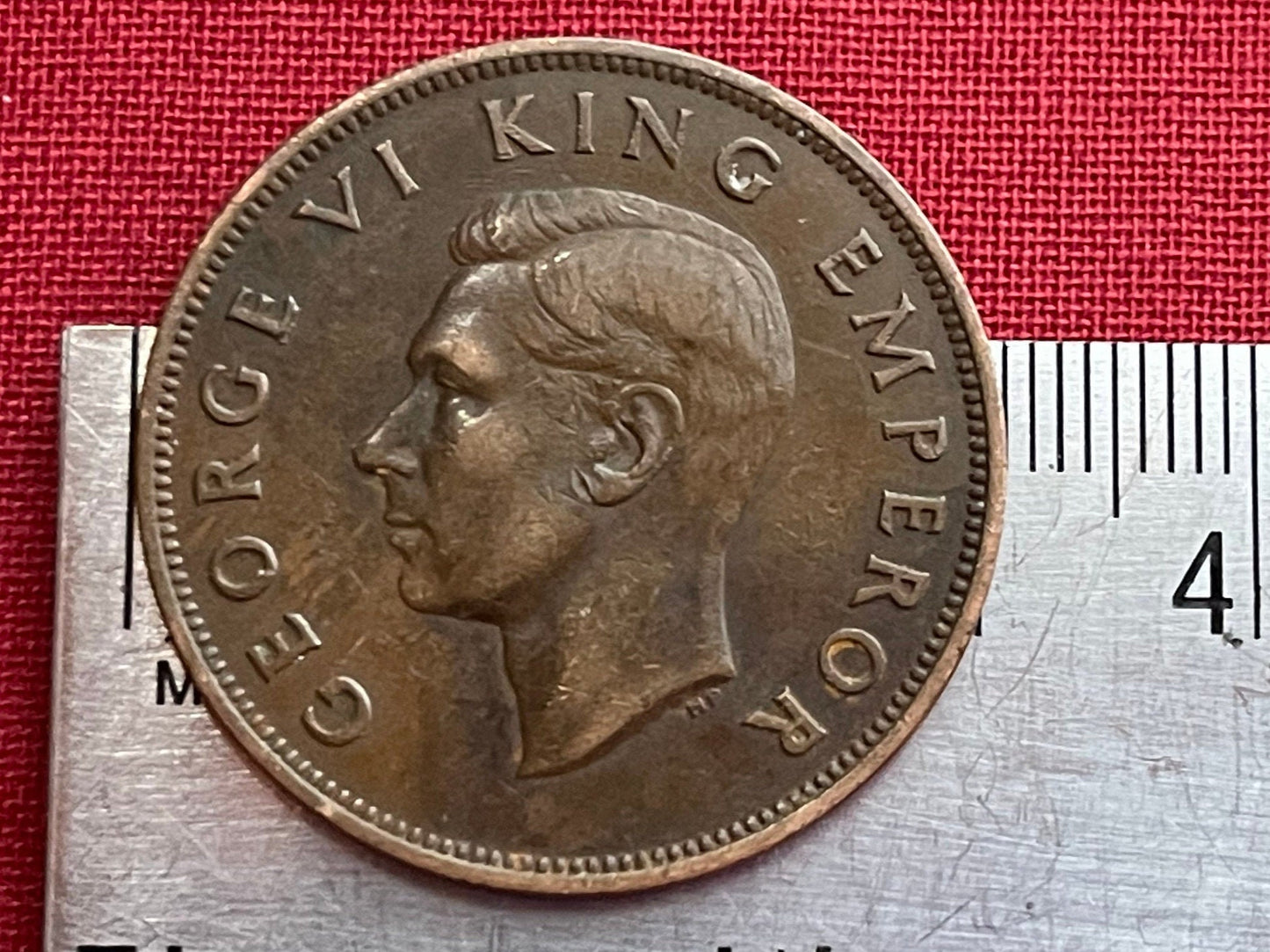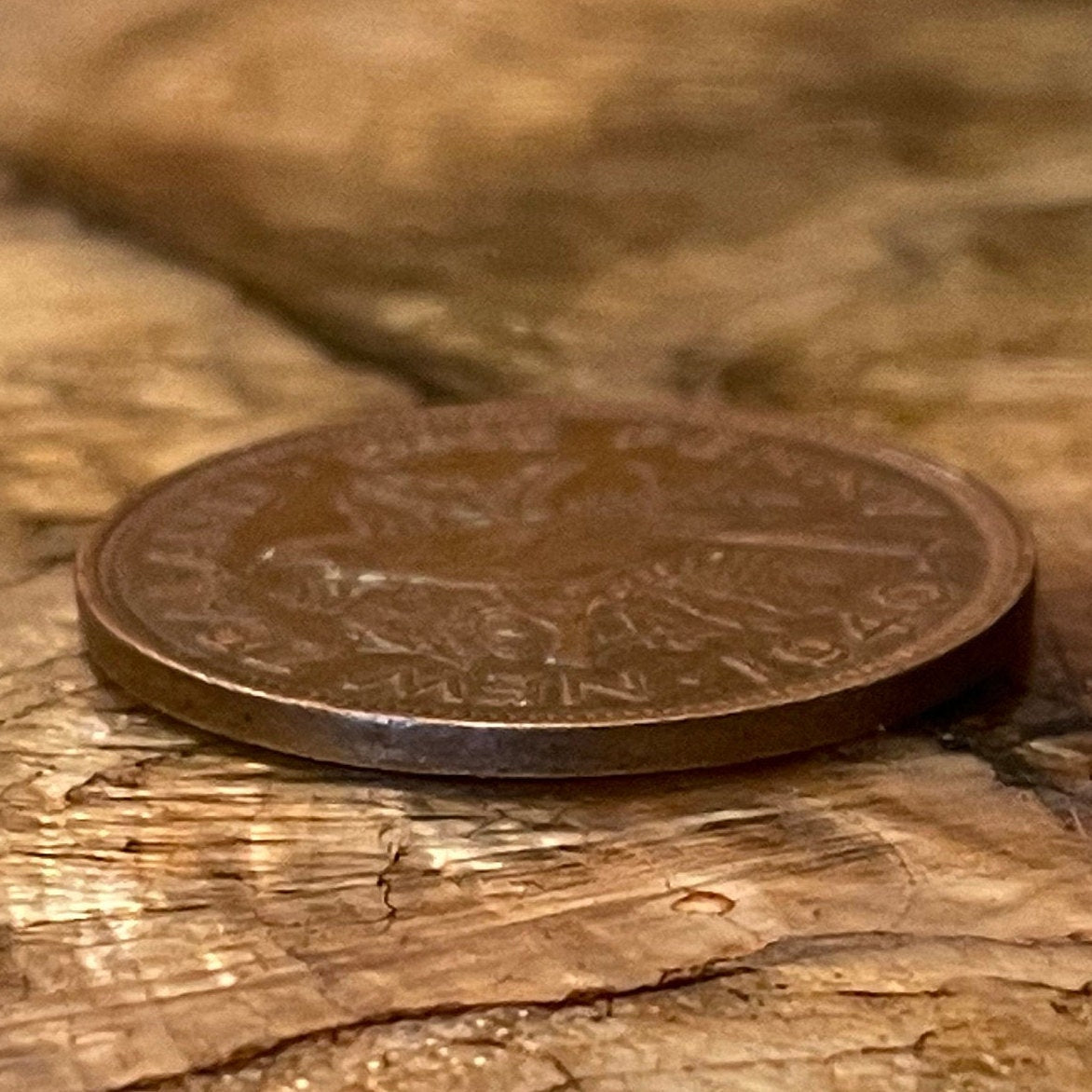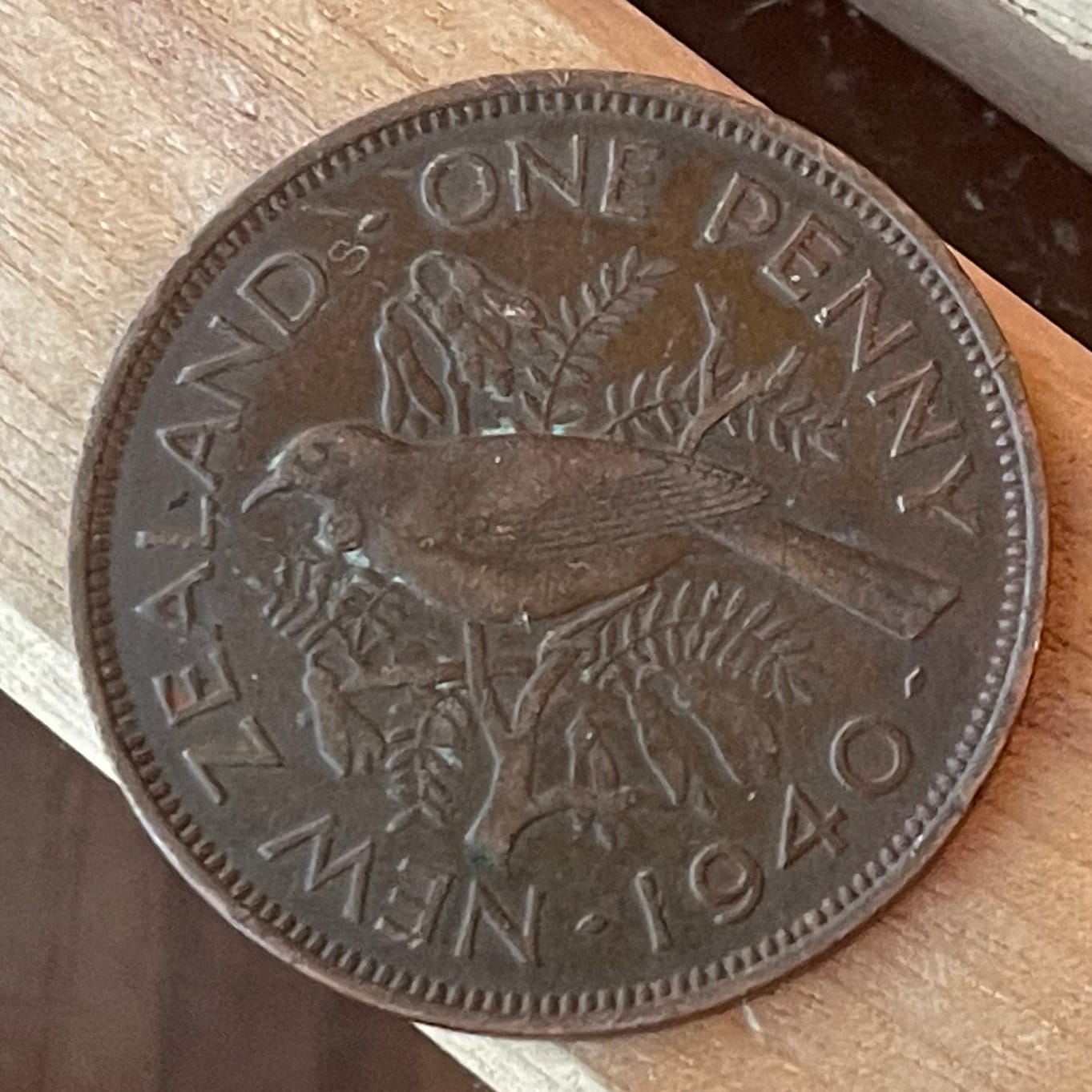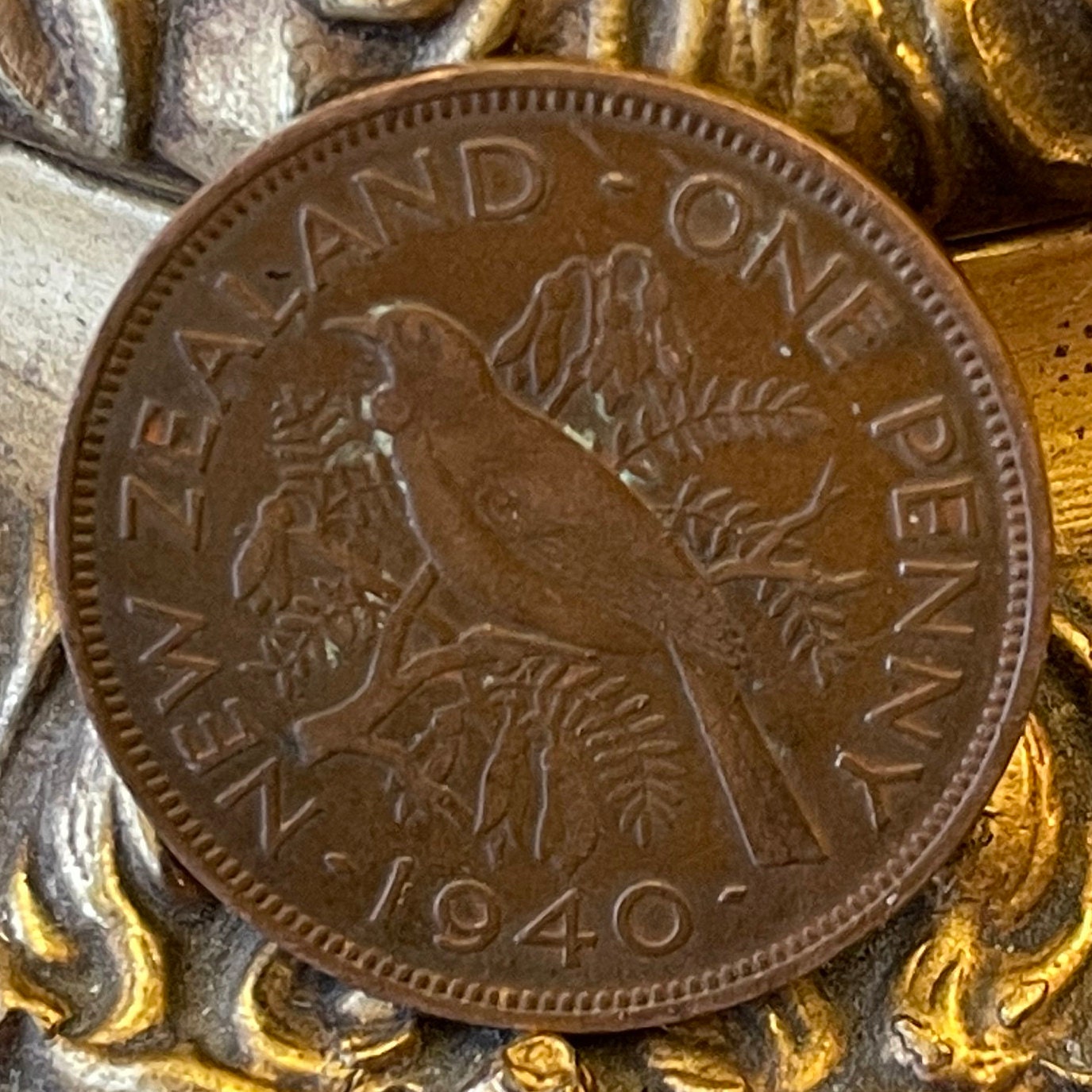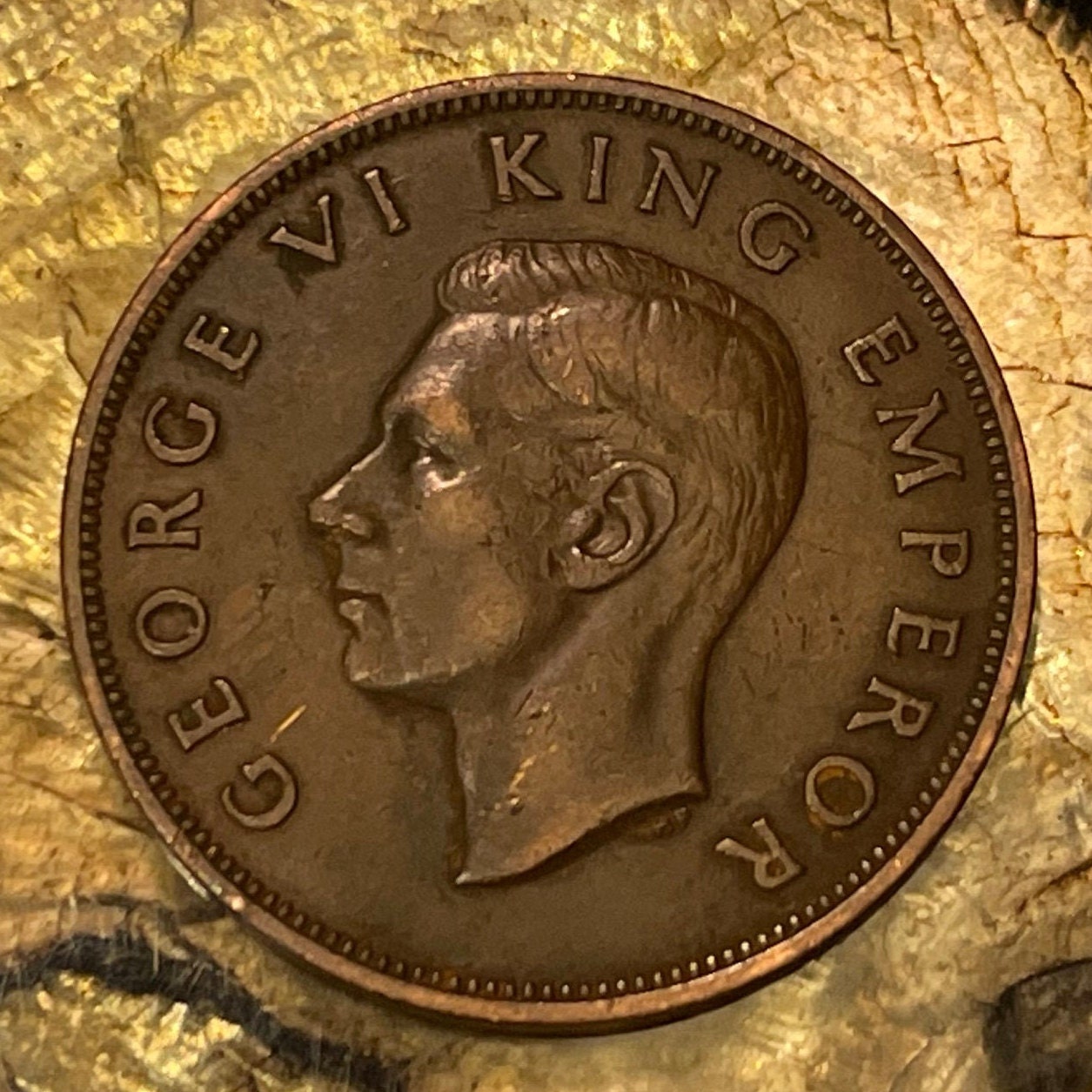 5 stars review from Michele
5 stars review from Michele
5 stars review from Stacey
5 stars review from Stacey
I'm a casual/novice coin collector. I orde...
I'm a casual/novice coin collector. I ordered 21 coins from Elemintal, based on places I've traveled and themes I thought were interesting. They arrived quickly and safely. Each coin was in an individual plastic sleeve, and they were protected by cardstock in a padded envelope. This coin was in very nice condition. The copper has darkened some, but it's remarkably free of scuffs and scratches for a coin stamped 1945. Thank you!
Great quality; great service; will use aga...
Great quality; great service; will use again