Tulpar Winged Horses 1 Tenge Kazakhstan Authentic Coin Money for Jewelry and Craft Making
Regular price
Sale price
$2.54 USD
Unit price
per
Tulpar Winged Horses 1 Tenge Kazakhstan Authentic Coin Charm for Jewelry and Craft Making
Obverse
The arms of Kazahstan -- two winged Tulpar horses -- and the date below and the country name around the rim.
Lettering:
• ҚАЗАҚСТАН РЕСПУБЛИКАСЫ •
ҚАЗАҚСТАН
Translation:
Republic of Kazakhstan
Kazakhstan
Reverse
Value flanked by designs
Lettering:
1
ТЕҢГЕ
Translation:
1
Tenge
Features
Issuer Kazakhstan
Period Republic (1991-date)
Type Standard circulation coin
Years 1997-2016
Value 1 Tenge
1 KZT = USD 0.0023
Currency Tenge (1993-date)
Composition Nickel brass
Weight 1.63 g
Diameter 15 mm
Thickness 1.3 mm
Shape Round
Technique Milled
Orientation Medal alignment ↑↑
Number N# 6206
References KM# 23
Wikipedia:
Tulpar (Kazakh: Тұлпар, Bashkir: Толпар, Tatar: Тулпар, Kyrgyz: Тулпар, Turkish: Tulpar, Uighur: تۇلپار) is a winged or swift horse in Turkic mythology (for example, Kazakh and Tatar mythology), similar to Pegasus. Tulpar is also in state emblems of Kazakhstan, Mongolia and Bashkortostan.
The coat of arms of Kazakhstan
Tulpar came to be due[clarification needed] to the hunting lifestyle of the people of Central Asia. The people hunted with horses, with the company of a bird of prey. These two animals, with the human imagination, formed into one creating the winged horse known as Tulpar.
This mythical creature has also been used as state symbols of Kazakhstan, the emblem of which is decorated with two golden Tulpars, the top of a yurt (the yurt is a traditional tent where the Kazakhs lived) and the sun rays. The blue background represents the sky where the Tulpars run.
Tulpar is the legendary horse that appears in culture of Turkic-speaking nations (Turks, Uzbeks, Kazakhs, Kyrgyz, etc.). The association of a bird with a horse can also be changed to that of a sight hound. A picture of a sight hound coming together with a picture of a legendary horse allowed for the word Tulpar to form, which is the kennel name.
The wings were not necessarily for flight but to emphasize their speed. These horses shared their lives with their masters.
Share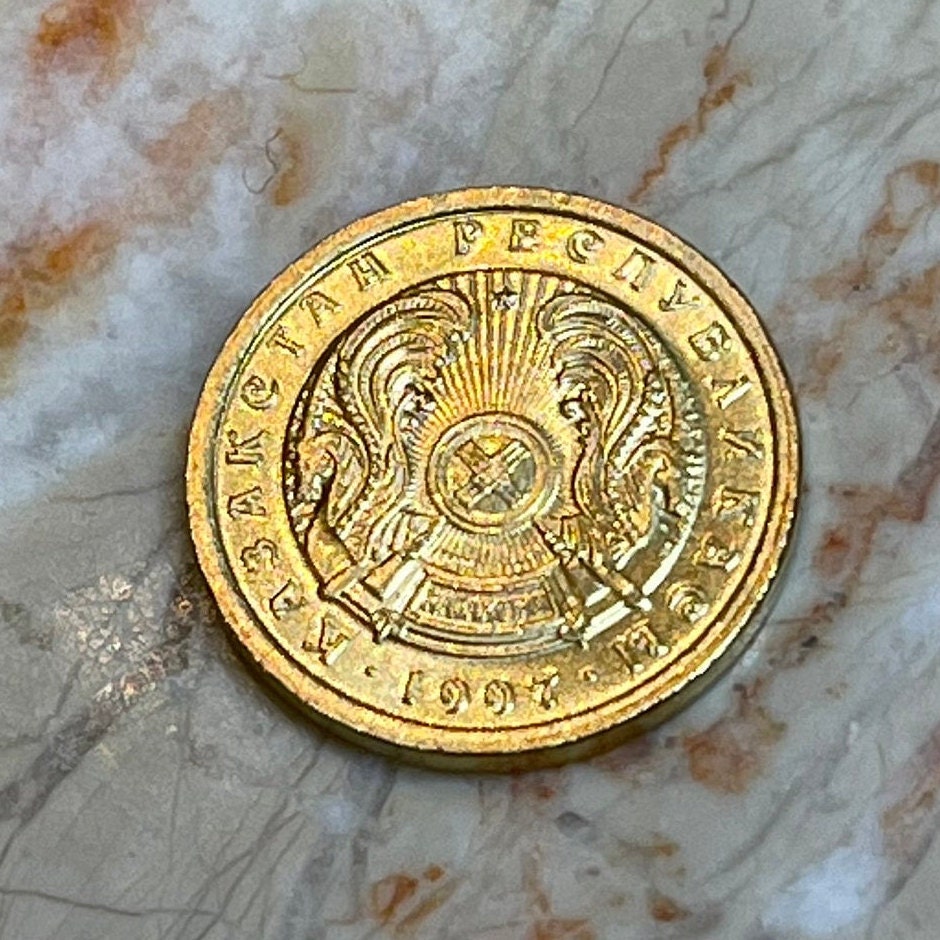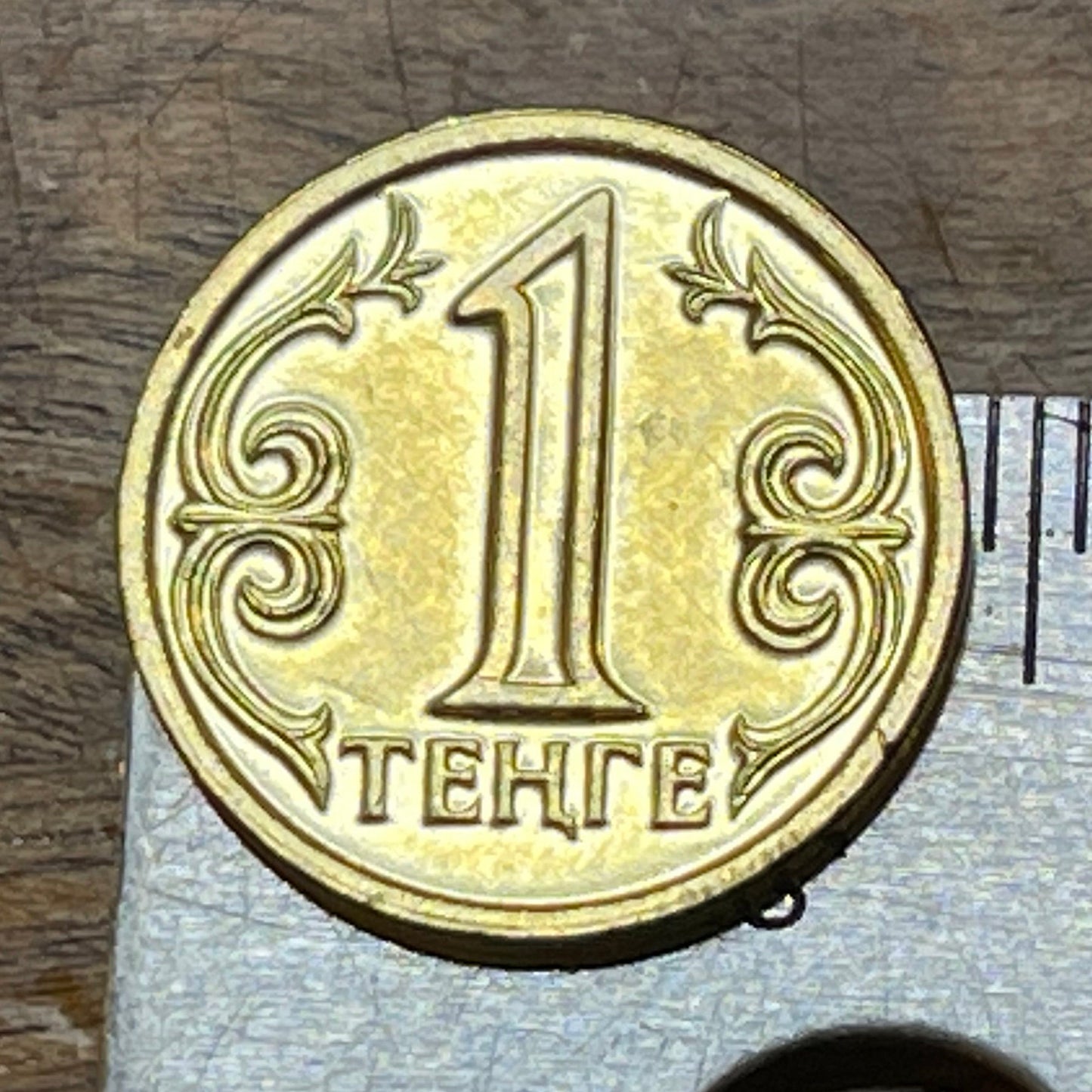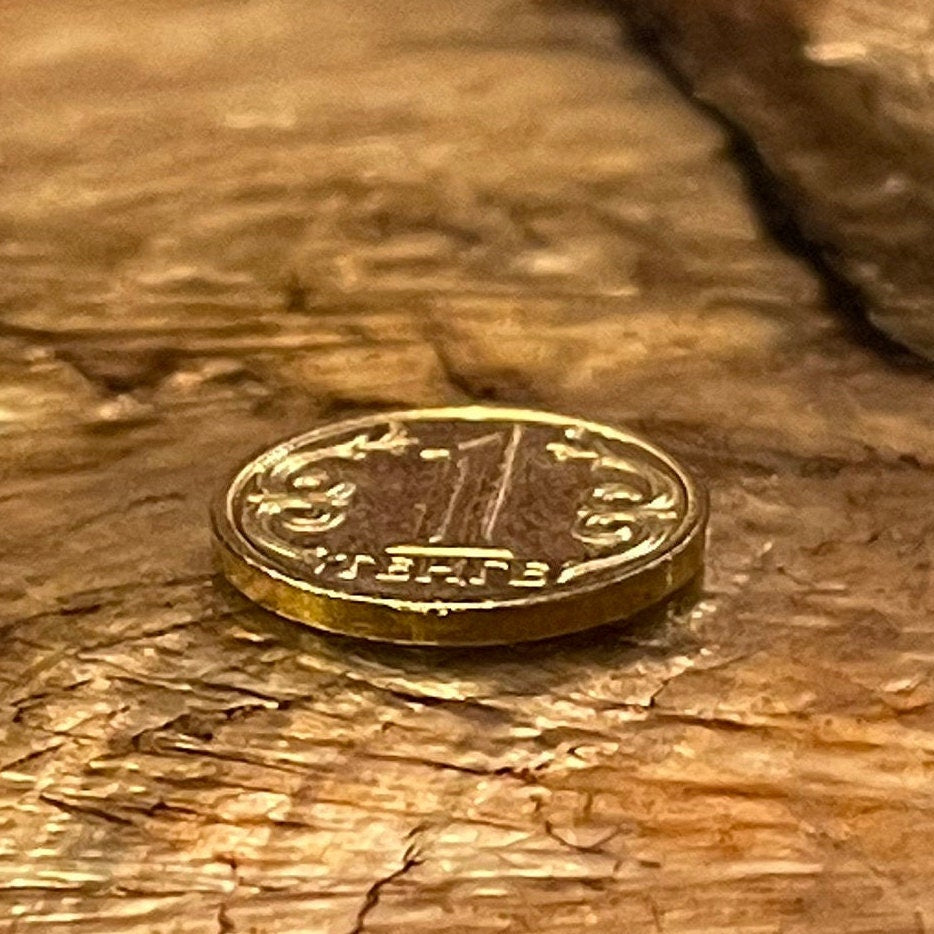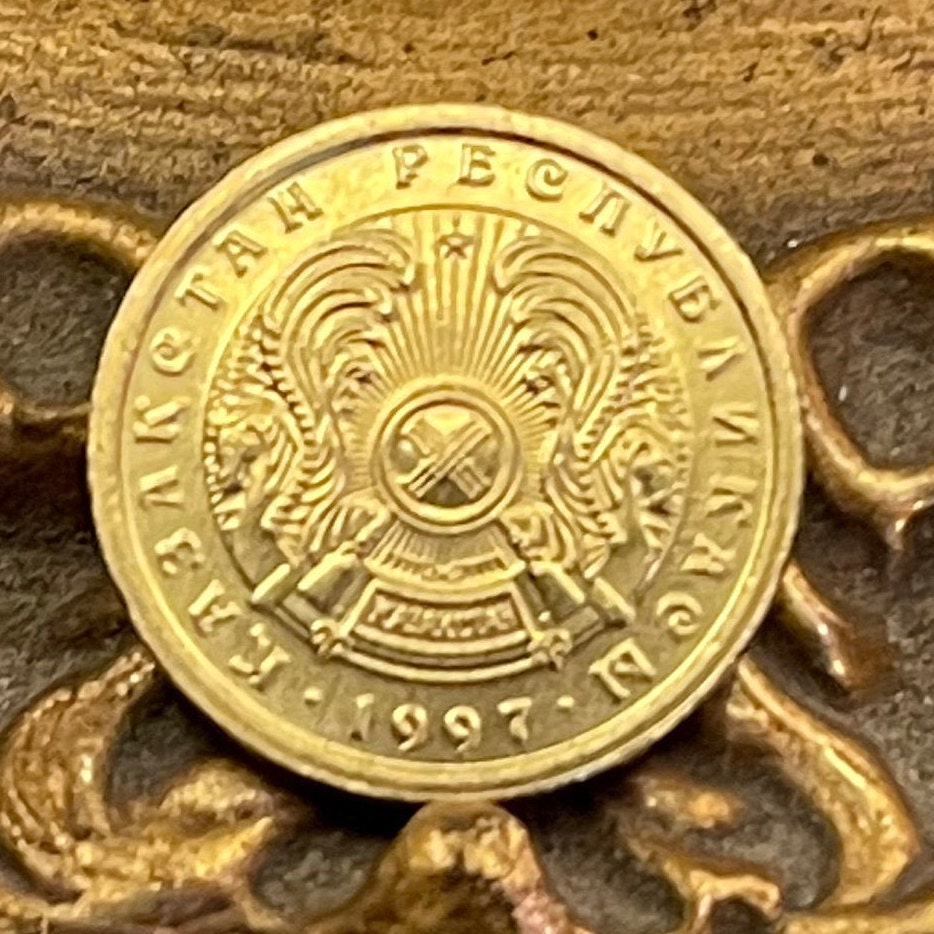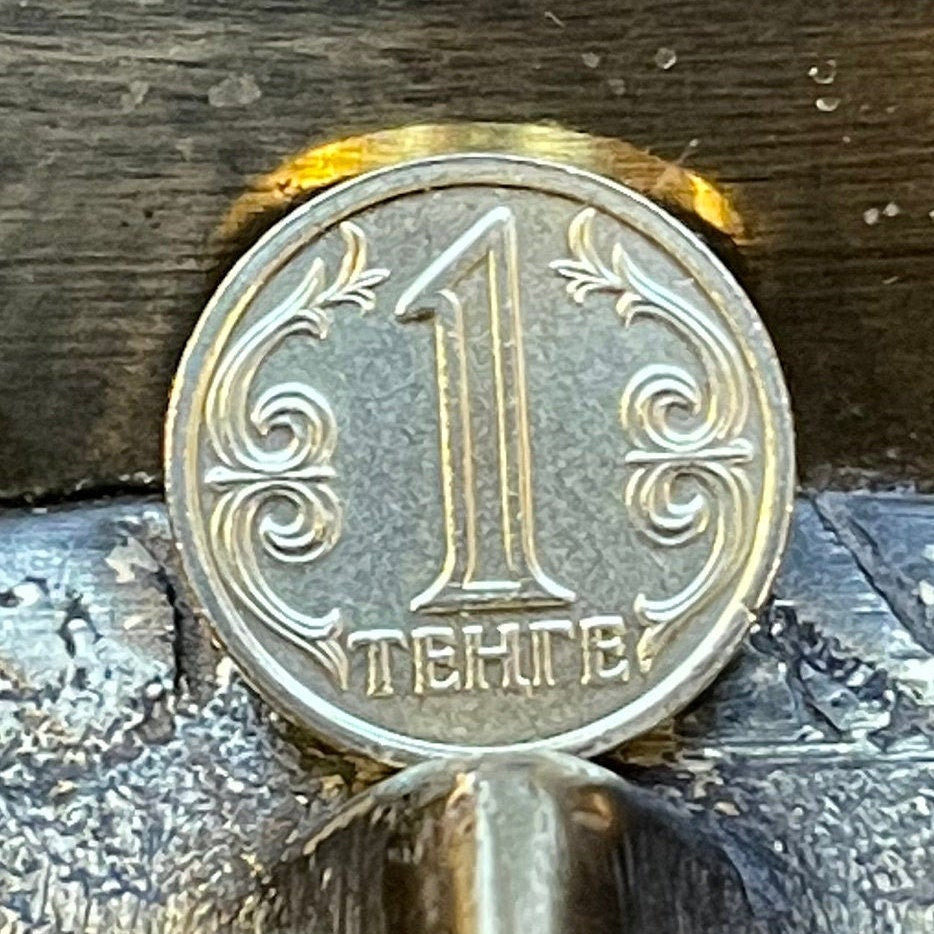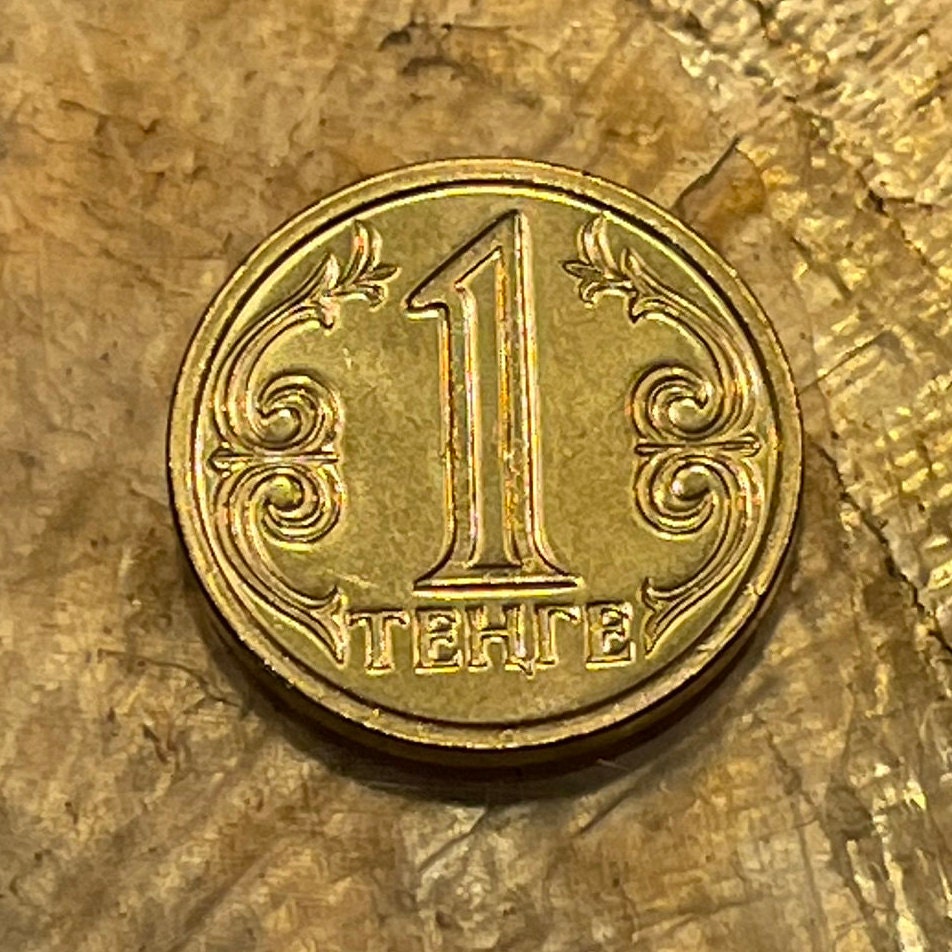 5 stars review from Cynthia
5 stars review from Cynthia
My first order never arrived even though t...
My first order never arrived even though the shipping said it was delivered. This seller was so nice and helpful when I reported my problem. They double checked the shipment tracking and info for me and then resent a new order immediately. The second order arrived with no problem and now I have my items in plenty of time to create the gifts I'm making and to get everything wrapped and ready to send to friends. Will definitely use this seller again!