Vervet Monkey 10 Shillings Somaliland Authentic Coin Money for Jewelry and Craft Making (2002)
Regular price
Sale price
$2.93 USD
Unit price
per
Vervet Monkey 10 Shillings Somaliland Authentic Coin Money for Jewelry and Craft Making (2002)
Obverse: Vervet Monkey
Lettering: REPUBLIC OF SOMALILAND
2002
Reverse: Denomination
Lettering: • BAANKA SOMALILAND • 10/-
TEN SOMALILAND SHILLINGS
Features
Issuer Somaliland
Ruling authority Republic (1991-date)
Type Standard circulation coin
Year 2002
Value 10 Shillings (10 SLS)
Currency Shilling (1994-date)
Composition Brass
Weight 3.51 g
Diameter 17.7 mm
Thickness 1.94 mm
Shape Round
Technique Milled
Orientation Medal alignment ↑↑
Number N# 2428
References KM# 3, X# 6
Wikipedia:
The vervet monkey (Chlorocebus pygerythrus), or simply vervet, is an Old World monkey of the family Cercopithecidae native to Africa. The term "vervet" is also used to refer to all the members of the genus Chlorocebus. The five distinct subspecies can be found mostly throughout Southern Africa, as well as some of the eastern countries. Vervets were introduced to Florida, St. Kitts and Nevis, and Cape Verde. These mostly herbivorous monkeys have black faces and grey body hair color, ranging in body length from about 40 cm (16 in) for females, to about 50 cm (20 in) for males.
In addition to behavioral research on natural populations, vervet monkeys serve as a nonhuman primate model for understanding genetic and social behaviors of humans. They have been noted for having human-like characteristics, such as hypertension, anxiety, and social and dependent alcohol use. Vervets live in social groups ranging from 10 to 70 individuals, with males moving to other groups at the time of sexual maturity. Studies done on vervet monkeys involve their communication and alarm calls, specifically in regard to kin and group recognition, and particular predator sightings.
This species was known in ancient Egypt, including the Red Sea Mountains and the Nile Valley. From fresco artworks found in Akrotiri on the Mediterranean island of Santorini there is evidence that the vervet monkey was known to the inhabitants of this settlement around 2000 BC; this fact is most noted for evidence of early contact between Egypt and Akrotiri. Excavations dated to the end of the 1st century AD from Berenike, a Roman-Egyptian port-town on the Red Sea coast, demonstrate that vervet monkeys must have been kept as pets at that time.
Share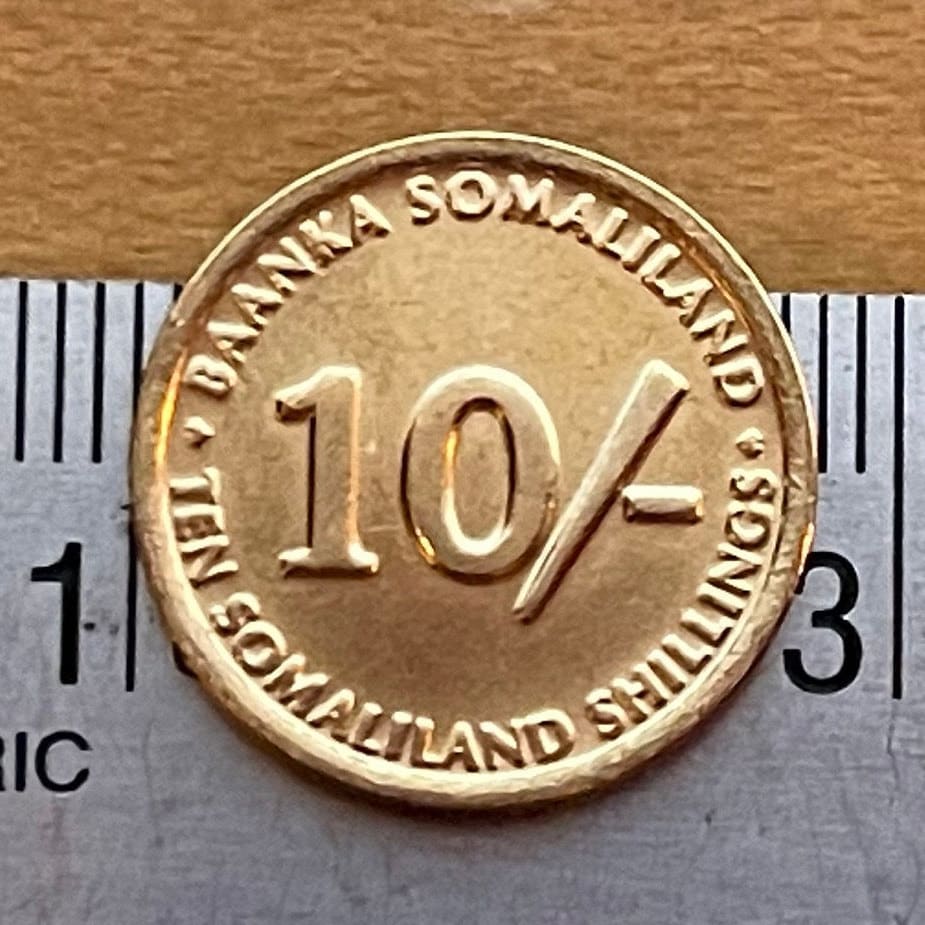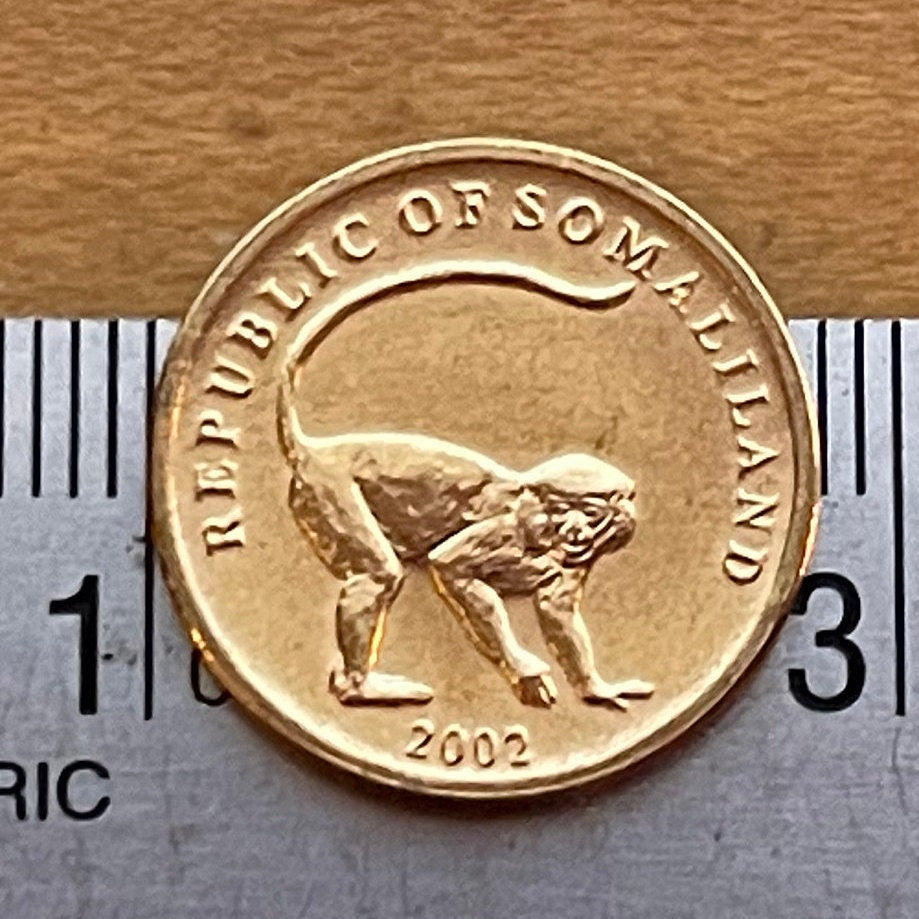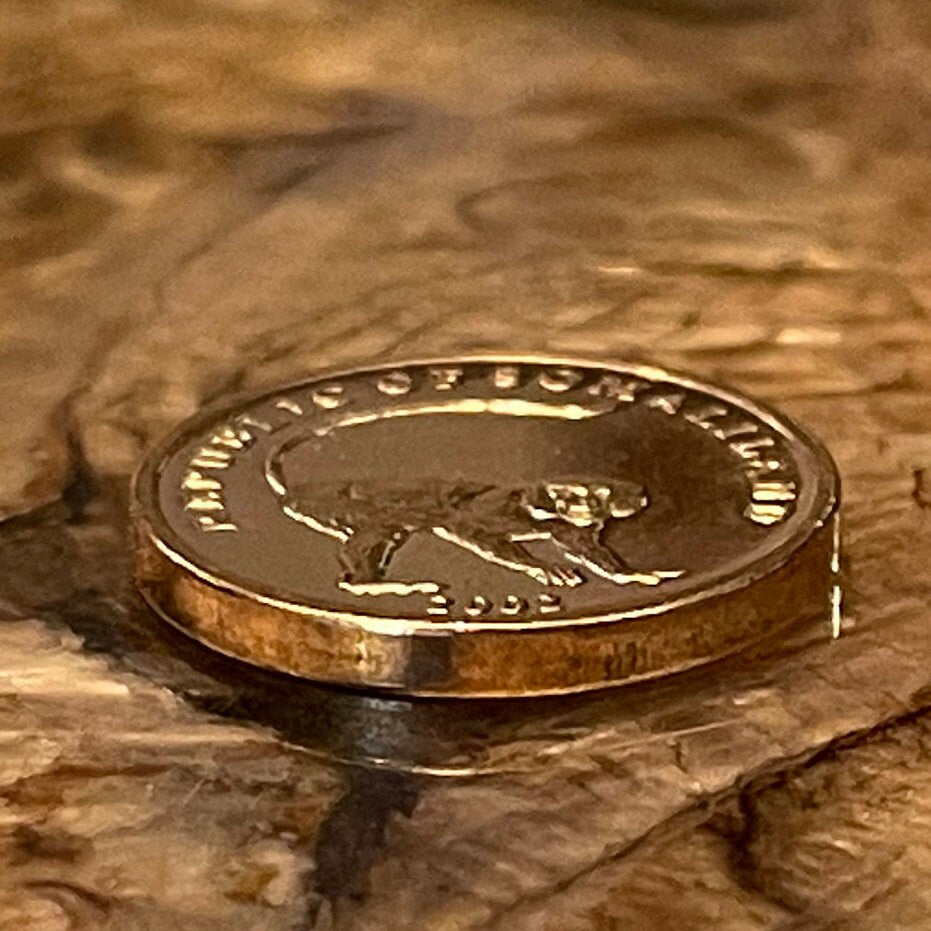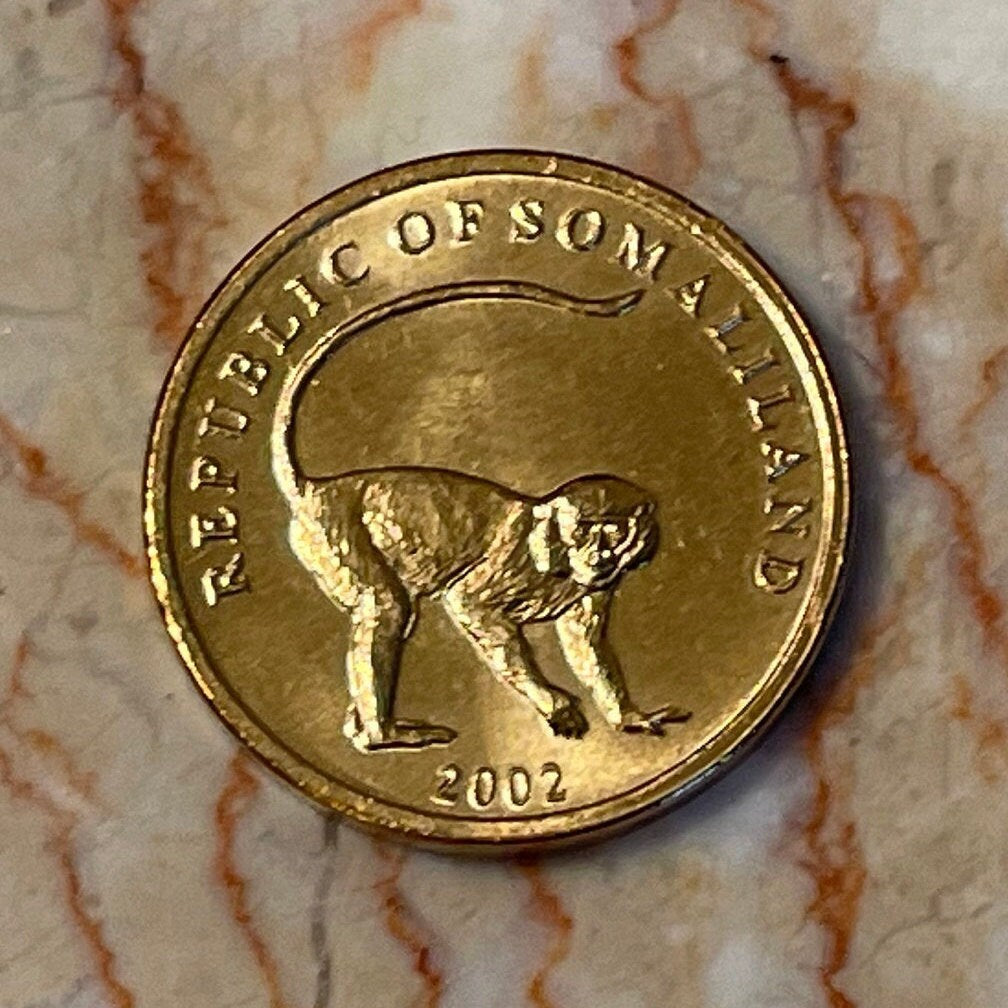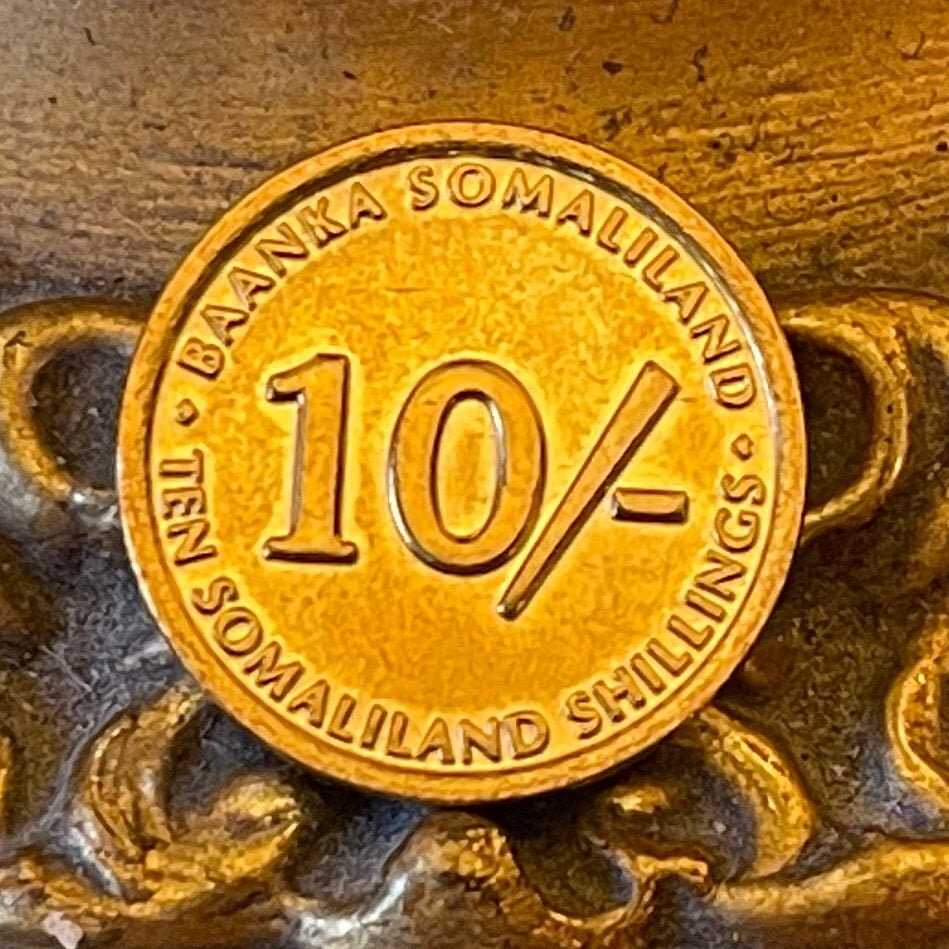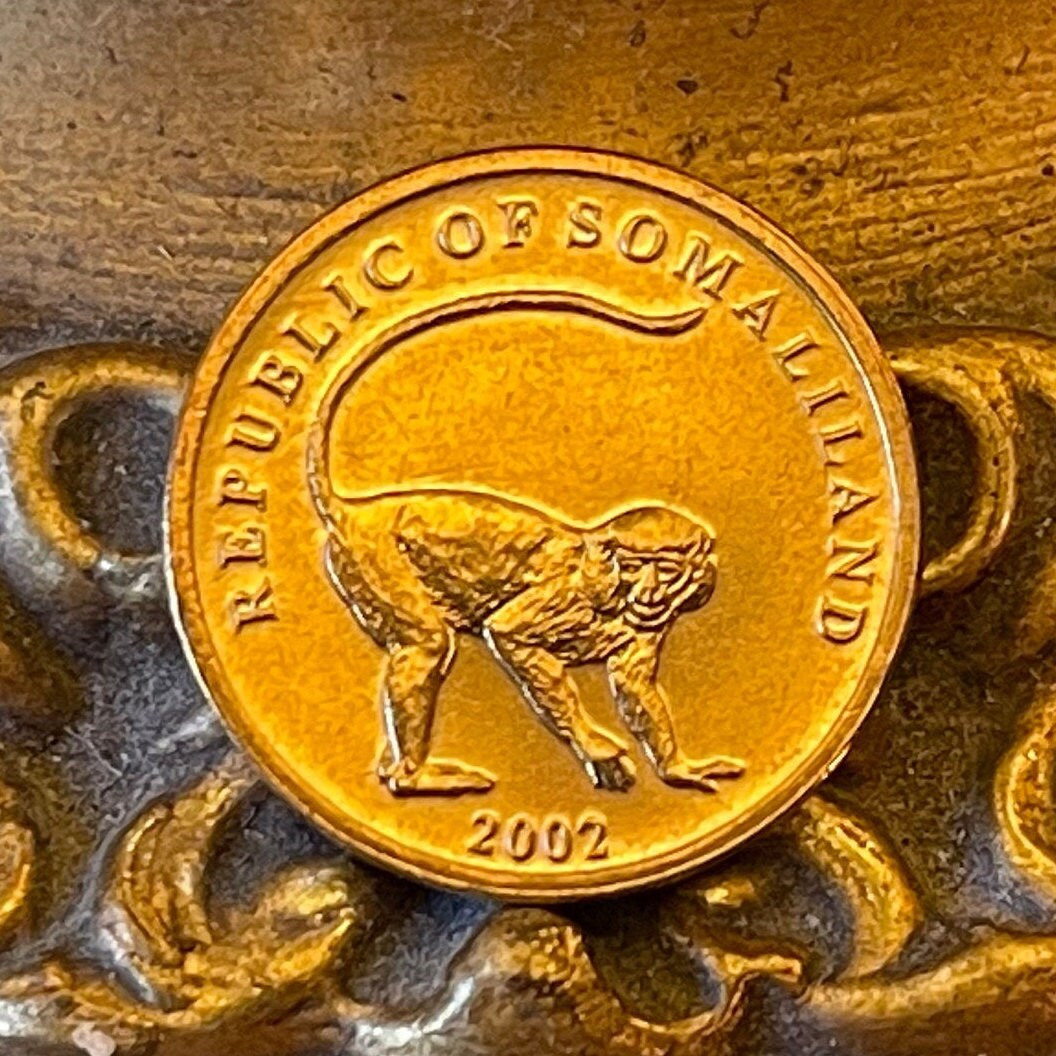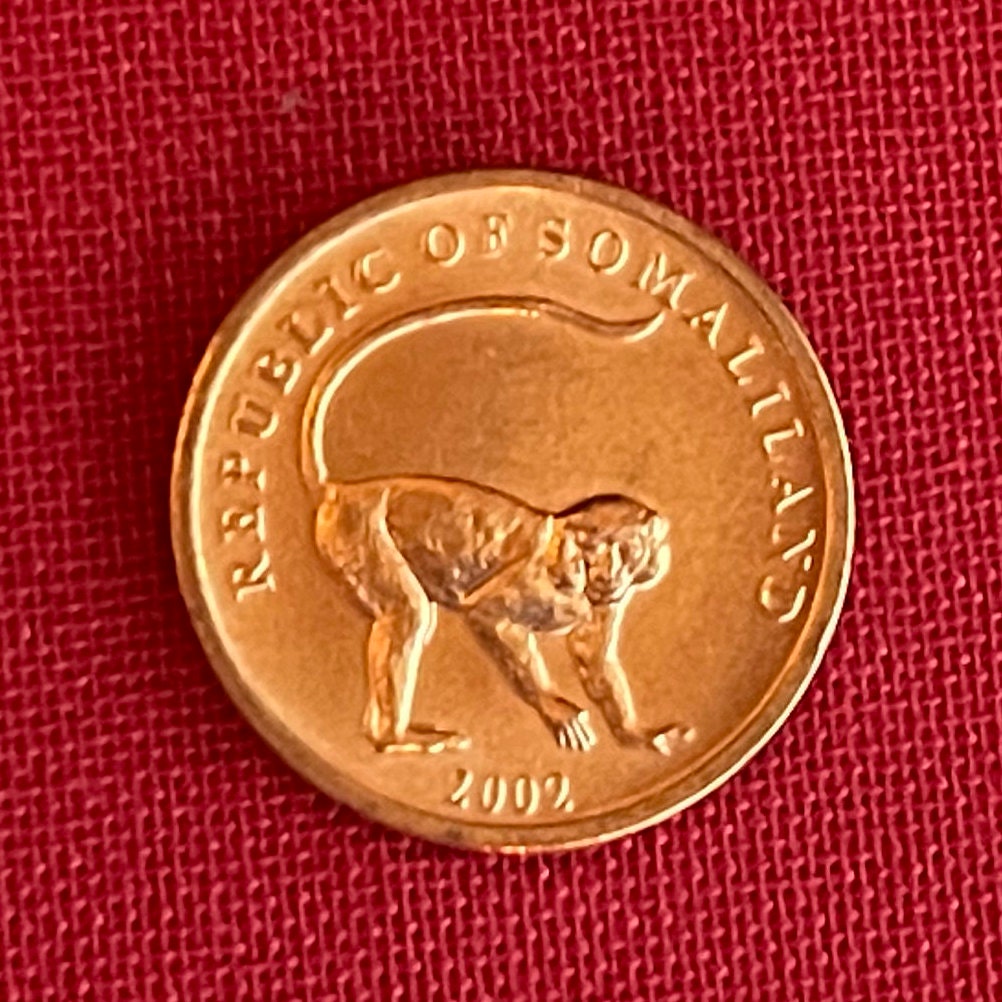 Nice coin with monkey and awesome seller!
Nice coin with monkey and awesome seller!
5 stars review from Ellen
5 stars review from Ellen