Virgo Angel Carrying Wheat Andorra Authentic Coin 1 Centime Coin Money for Jewelry and Craft Making 1999
Regular price
Sale price
$3.33 USD
Unit price
per
Angel Carrying Wheat Andorra Authentic Coin 1 Centime Coin Charm for Jewelry and Craft Making (Virgo)
This beautiful genuine coin bears "1 CÈNTIM" written in the center with Prince of Andorra crown on its top and laurel wreath below it. "JOAN D.M. BISBE D'URGELL I PRINCIP D'ANDORRA" written in outer circle with Date at the bottom.
The back of the coin bears an Angel carrying wheat sheaf in the center with "FAO" written below. "ALIMENTS GARANTITS PEL SEGLE XXI" is written at the bottom, translating to "Food Guaranteed by the 21st Century". This collectible could be used in jewelry, craft-making, or as a gift for anyone who is interested in Andorra or Catalan keepsakes.
Features
Issuer Andorra
Bishop Joan Martí i Alanis (1971-2003)
Type Non-circulating coin
Year 1999
Value 1 Cèntim (0.01 ADD)
Currency Diner (1977-2014)
Composition Aluminium
Weight 1.25 g
Diameter 22 mm
Thickness 1.75 mm
Shape Round
Orientation Medal alignment ↑↑
Demonetized Yes
Number N# 1969
References KM# 171
Wikipedia:
The constellation Virgo has different origins depending on which mythology is being studied. Most myths generally view Virgo as a maiden with heavy association with wheat. In Greek and Roman mythology, they relate the constellation to Demeter, the Greek goddess of the harvest, or her daughter Persephone, queen of the Underworld.
In Egyptian mythology, the time when the Sun was in the constellation Virgo marked the beginning of the wheat harvest, thus connecting Virgo back to the wheat grain. In Christianity, Jesus was born to a virgin in the town of Bethlehem ("bread"); the ancient Zodiac ended in the constellation Leo and began with Virgo. Virgo has the equivalent sign in Indian astrology as the Kanya (which also means "maiden"), and has even been connected with the Virgin Mary.
*******
Wikipedia:
Joan Martí Alanis ( The Milan , November 29 of 1928 - Barcelona , 11 October of 2009 ), Catalan archbishop was Bishop of Urgell and Co-Prince of Andorra . As co-prince of Andorra , a position inherent in the headquarters of Urgell, he oversaw the maintenance and promotion of the sovereignty of the Principality and the protection of human rights. He favored the modernization of the institutions, a task that culminated in 1993 with a new constitution that proclaims Andorra as an independent, rule of law, democratic and social state.
Share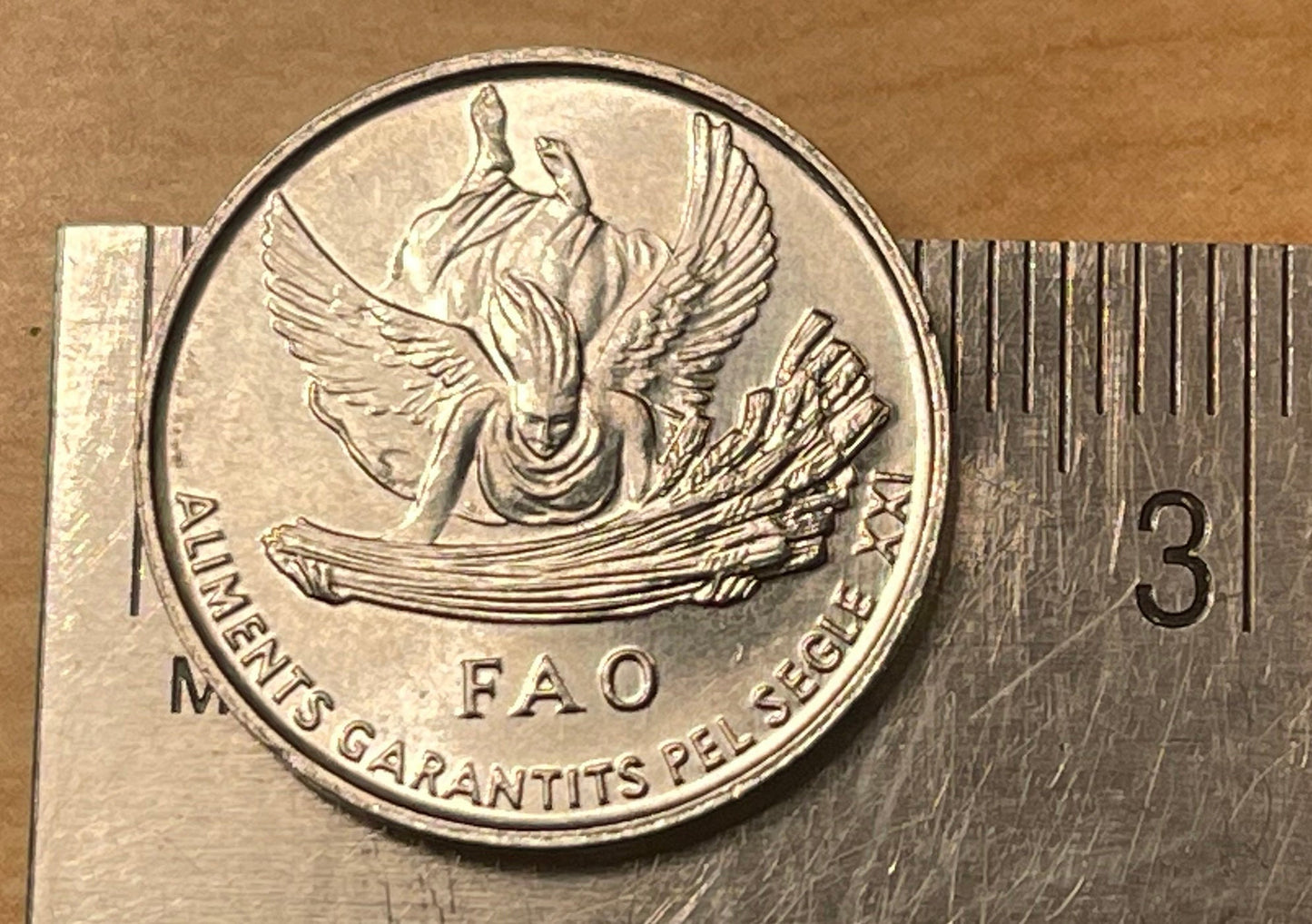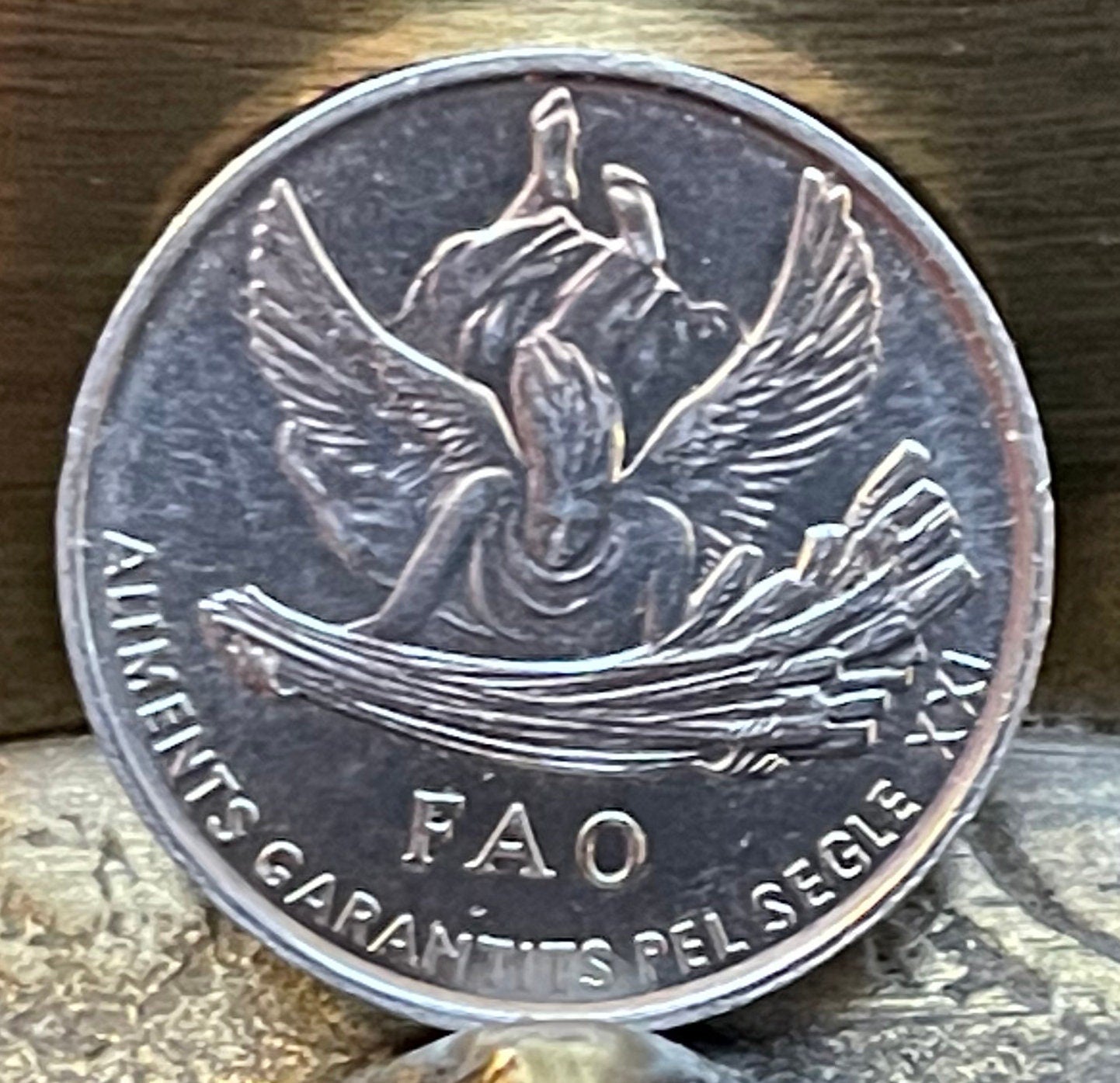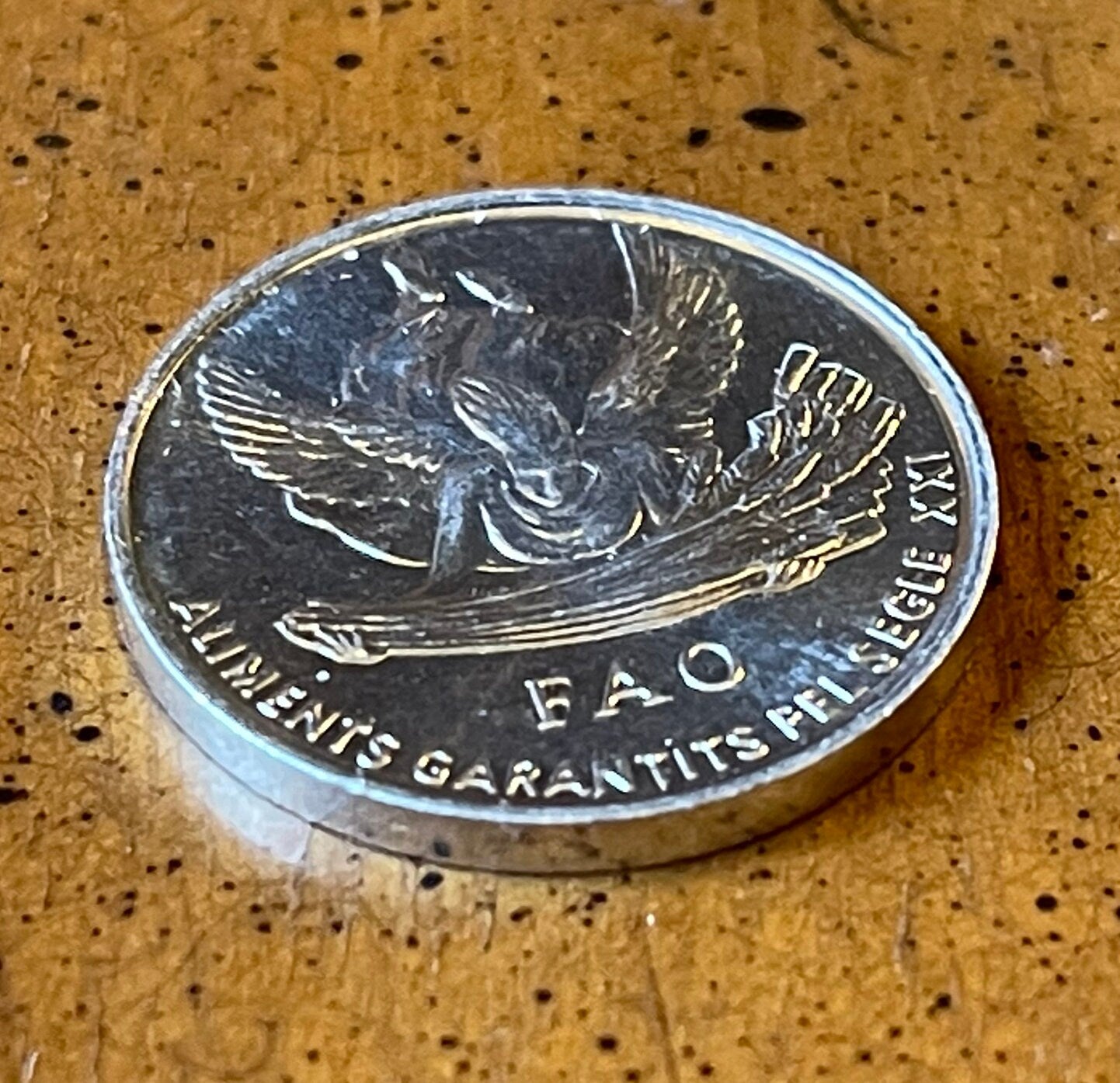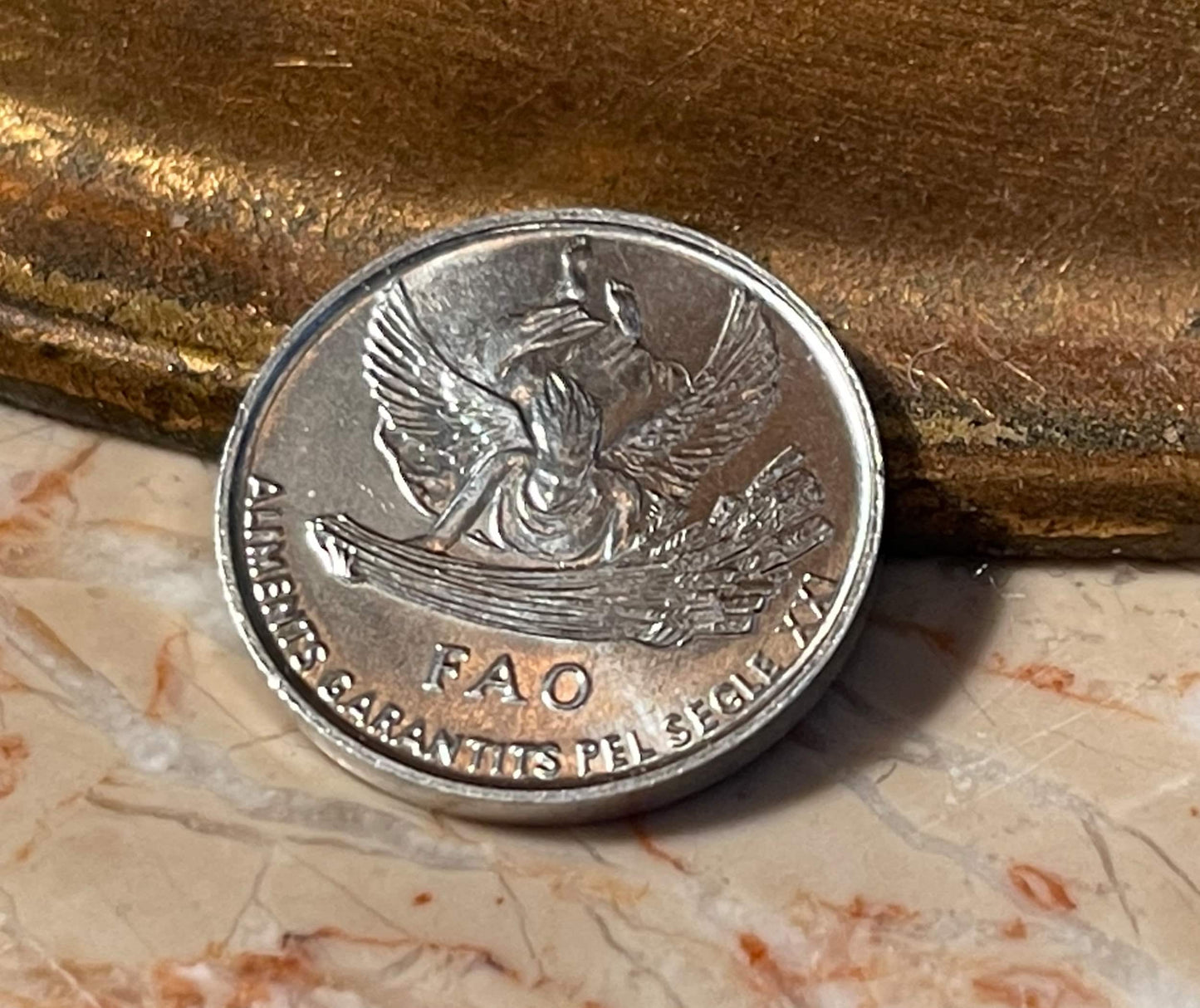 wonderful thanks very very very very nice
wonderful thanks very very very very nice
Lovely coins! Shipping was fast, thank you...
Lovely coins! Shipping was fast, thank you!
5 stars review from Michael
5 stars review from Michael
5 stars review from Sarah
5 stars review from Sarah
great coin. fast service. thanks
great coin. fast service. thanks