Wat Phra Pathom Chedi & King Bhumibol Thailand 5 Satang Authentic Coin Money for Jewelry and Craft Making (Buddhist Stupa) (Relics)
Regular price
Sale price
$2.54 USD
Unit price
per
Wat Phra Pathom Chedi & King Bhumibol Thailand 5 Satang Authentic Coin Charm for Jewelry and Craft Making (Buddhist Stupa) (Relics)
Obverse: King Bhumibol Adulyadej (Rama IX) facing left
Lettering: ภูมิพลอดุลยเดช รัชกาลที่๙
Translation: Bhumibol Adulyadej Rama IX
Reverse
Phra Patom Temple
Lettering:
ประเทศไทย พ.ศ.๒๕๓๑
๕ สตางค์ 5
Translation: Thailand
5 Satang 5
Features
Issuer Thailand
King Bhumibol Adulyadej (Rama IX) (1946-2016)
Type Non-circulating coin
Years 2530-2550 (1987-2007)
Calendar Thai
Value 5 Satang
0.05 THB = USD 0.0014
Currency Baht (1897-date)
Composition Aluminium
Weight 0.6 g
Diameter 16 mm
Shape Round
Technique Milled
Orientation Coin alignment ↑↓
Number N# 10005
References Y# 208, Schön# 341
Wikipedia:
Phra Pathommachedi or Phra Pathom Chedi (Thai: พระปฐมเจดีย์) is a stupa in Thailand. The stupa is located in the Wat Phra Pathommachedi Ratcha Wora Maha Wihan (Thai: วัดพระปฐมเจดีย์ราชวรมหาวิหาร), a temple in the town center of Nakhon Pathom, Nakhon Pathom Province, Thailand. Phra Pathommachedi is the tallest stupa in Thailand. The top of its spire reaches 120.45 meters, with the base circumference of 235.50 meters.
The name Phra Pathommachedi means the first holy stupa, given by king Mongkut. Originally the stupa named Phra Thom Chedi means the big stupa in ancient Khmer language or the royal stupa in Northern Thai language. One of the common misunderstandings about this stupa is that Phra Pathommachedi is the oldest and the first stupa in Suvarnabhumi, an ancient name of Southeast Asia. Modern Historians believe that the stupa was one of the principal stupas of ancient Nakhon Pathom, the largest settlement of Dvaravati culture in Nakhon Pathom area together with the nearby Phra Prathon Chedi (Thai: พระประโทณเจดีย์) during the 6th to the 8th centuries.
Since the origin of Phra Pathommachedi is unknown, there are many legends about the stupa construction. The most famous is the legend of Phraya Gong and Phraya Phan (Thai: ตำนานพระยากงพระยาพาน). The story is about a king of Nakhon Chai Si, Phraya Gong, who had a son named Phan. The court astrologer predicted that Phan will commit fratricide in the future. Phraya Gong then abandoned Phan. The orphan baby had been unknowingly adopted by a childless woman named Granny Hom. Granny Hom raised Phan in Ratchaburi, a vassal city state of Nakhon Chai Si. One day an elephant belonging to a lord from Ratchaburi was in rut and begun attacking people. Phan went to see the elephant and was able to subdue it. After the lord from Ratchaburi heard about heroic act of Phan, he adopted Phan as his son. Phan wanted to conquer Nakhon Chaisi of Phraya Gong, so he sent a letter to Phraya Gong for challenging him to a war elephant duel. Phan killed Phraya Gong becoming king Phraya Phan. According to an ancient custom, Phraya Phan demanded Phraya Gong's wife to become his queen. When the queen met Phraya Phan, she recognized him to be her son, and told him the truth. Shocked and fearful of the truth getting out, Phraya Phan executes Granny Hom. After realising that he committed a great sin by killing both father and a person who raised him - Granny Hom. In the year 26 BCE, Phraya Phan consulted with a group of arhats how to atone for his sin. The arhats recommended Phraya Phan to build a great stupa, one which is of great height that even a bird can not fly higher. Phraya Phan then built a Sri Lankan style stupa by using a very big gong and his bed as a foundation and put Buddha's tooth relic inside. Hundreds of years later, the king of Bago wanted the big gong, so he ordered his men to dig the stupa's foundation; as a result, both gong and stupa then collapsed. The Bago king tried to rebuild the stupa, so he built a Khmer style stupa on the top of this old stupa, which was the stupa form until the reign of king Mongkut.
*******
Bhumibol Adulyadej (Thai: ภูมิพลอดุลยเดช; RTGS: Phumiphon Adunyadet; pronounced [pʰūː.mí.pʰōn ʔā.dūn.jā.dèːt] (About this soundlisten); 5 December 1927 – 13 October 2016), conferred with the title King Bhumibol the Great in 1987 (officially conferred by King Vajiralongkorn in 2019), was the ninth monarch of Thailand from the Chakri dynasty, titled Rama IX. Reigning since 9 June 1946, he was the world's longest-reigning current head of state from the death of Emperor Hirohito of Japan in 1989 until his own death in 2016,[5] and is both the second-longest reigning monarch of all time and the longest-reigning monarch to have reigned only as an adult, reigning for 70 years and 126 days. During his reign, he was served by a total of 30 prime ministers beginning with Pridi Banomyong and ending with Prayut Chan-o-cha.
Forbes estimated Bhumibol's fortune – including property and investments managed by the Crown Property Bureau, a body that is neither private nor government-owned (assets managed by the Bureau were owned by the crown as an institution, not by the monarch as an individual)– to be US$30 billion in 2010, and he headed the magazine's list of the "world's richest royals" from 2008 to 2013 although the same magazine also estimated the worth of the British monarchy triple that of the Thai. In May 2014, Bhumibol's wealth was again listed as US$30 billion.
After a period of deteriorating health which left him hospitalized on several occasions, Bhumibol died on 13 October 2016 in Siriraj Hospital.[14] He was highly revered by the people in Thailand– some saw him as close to divine. Notable political activists and Thai citizens who criticized the king or the institution of monarchy were often forced into exile or to suffer frequent imprisonments. Yet many cases were dropped before being proceeded or were eventually given royal pardon. His cremation was held on 26 October 2017 at the royal crematorium at Sanam Luang. His son, Maha Vajiralongkorn, succeeded him as King.
Share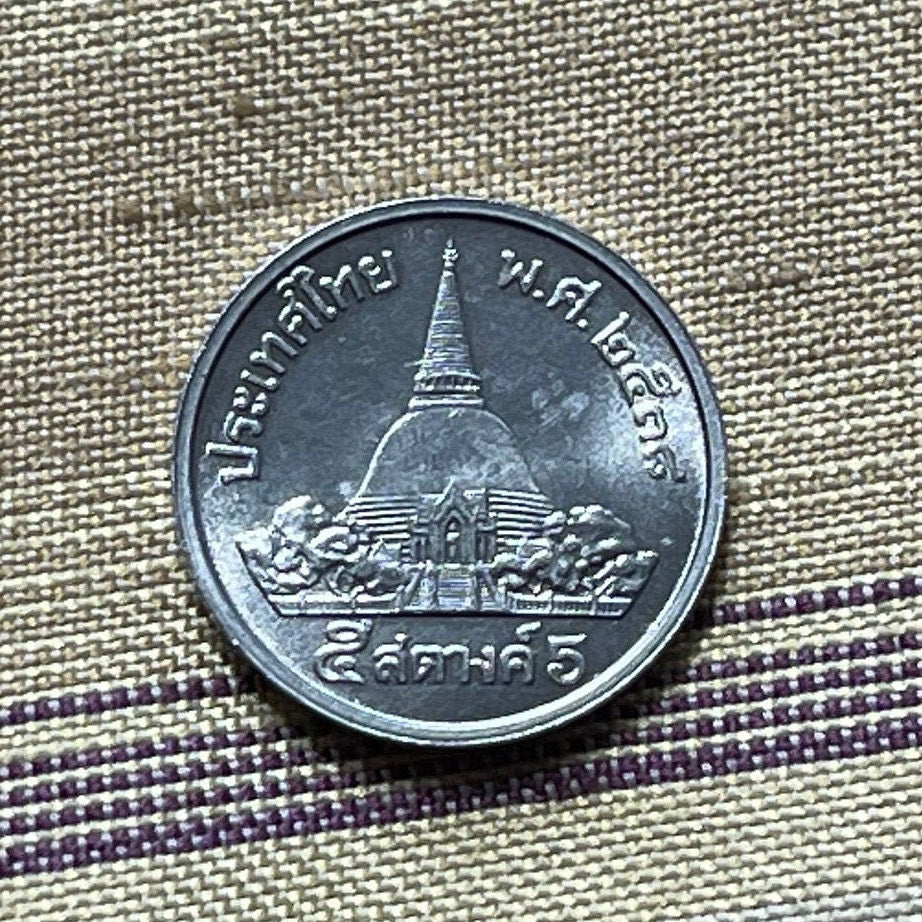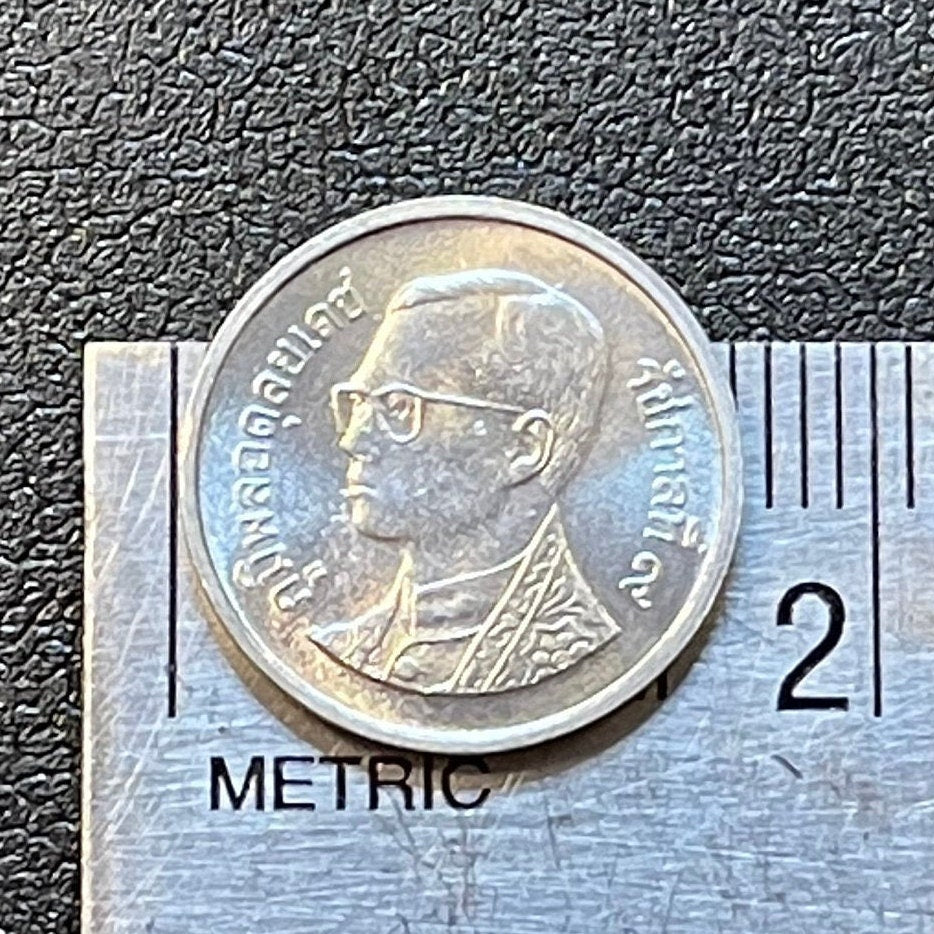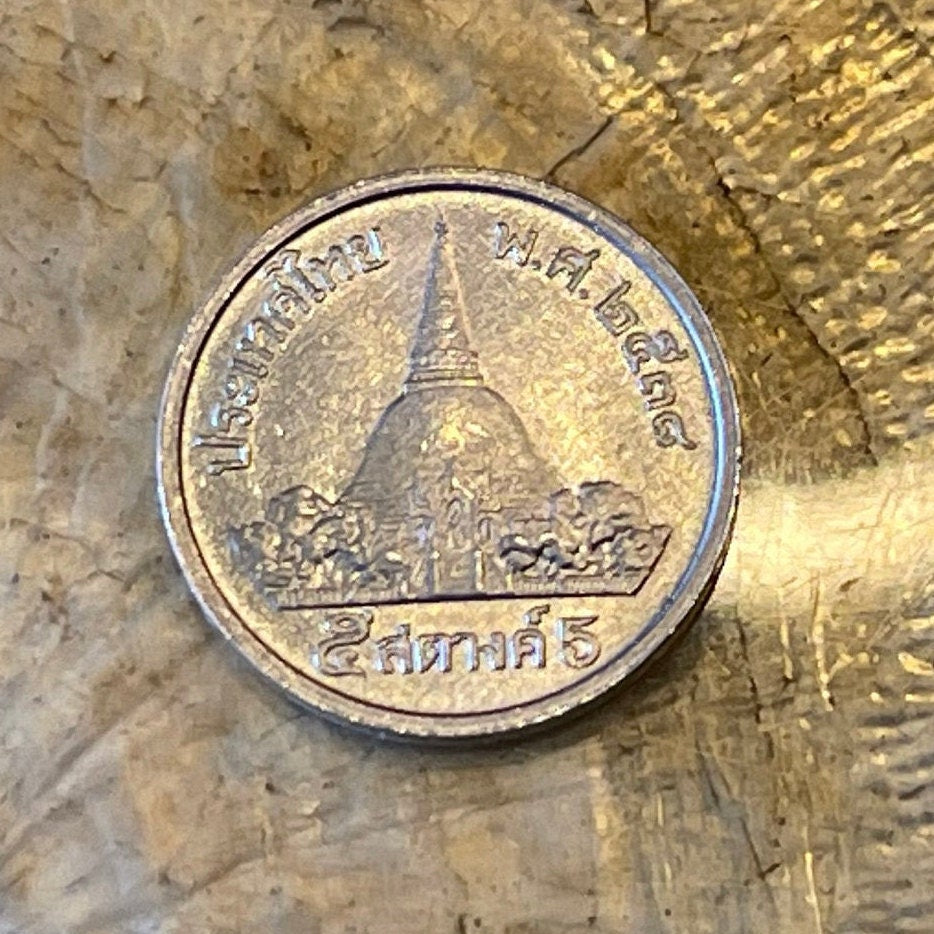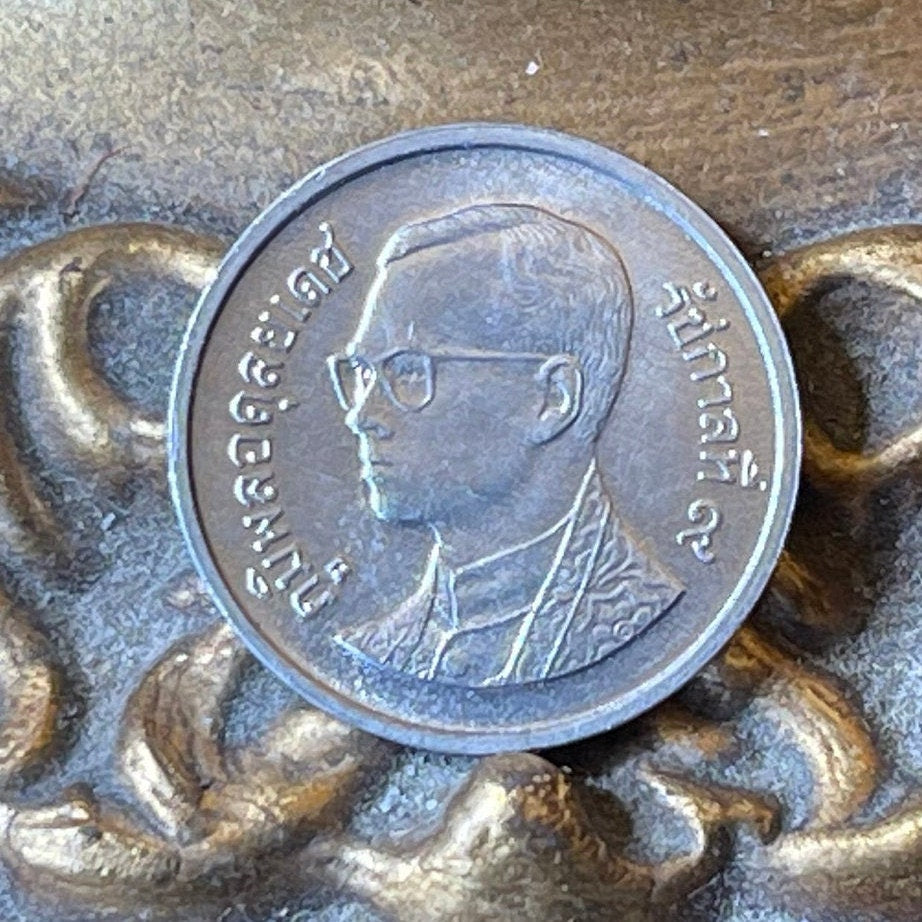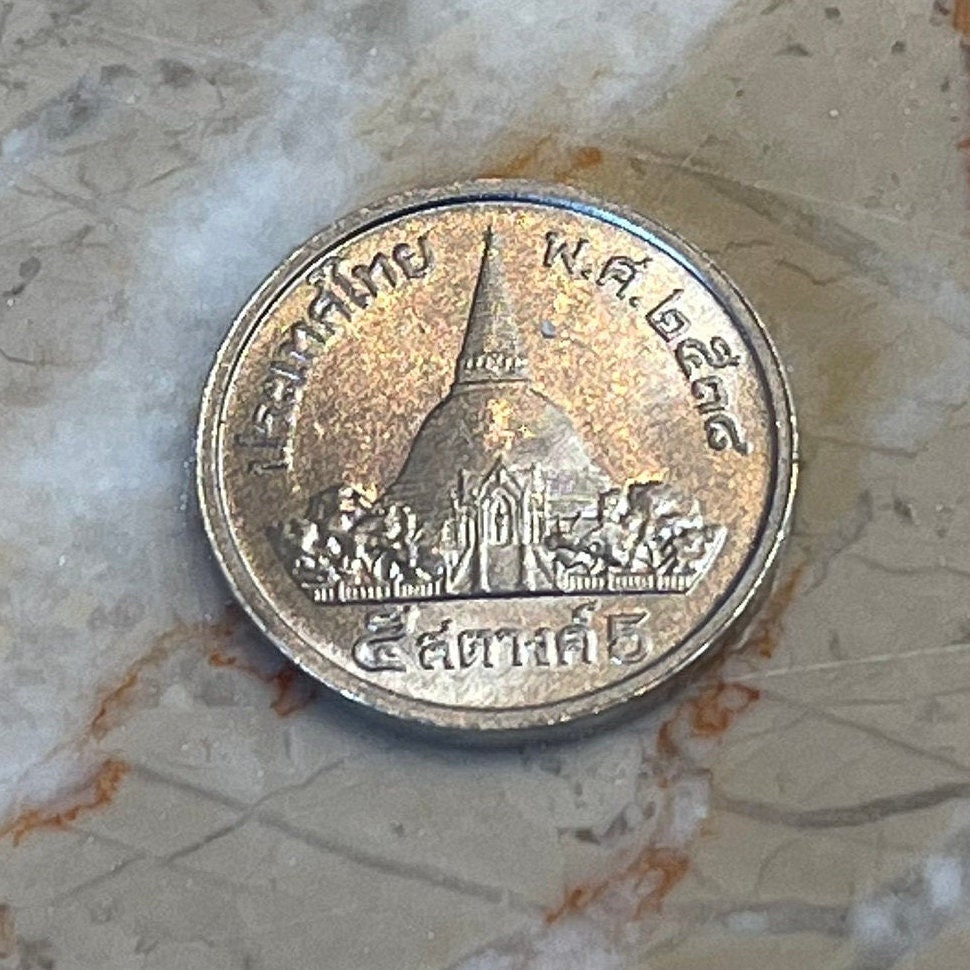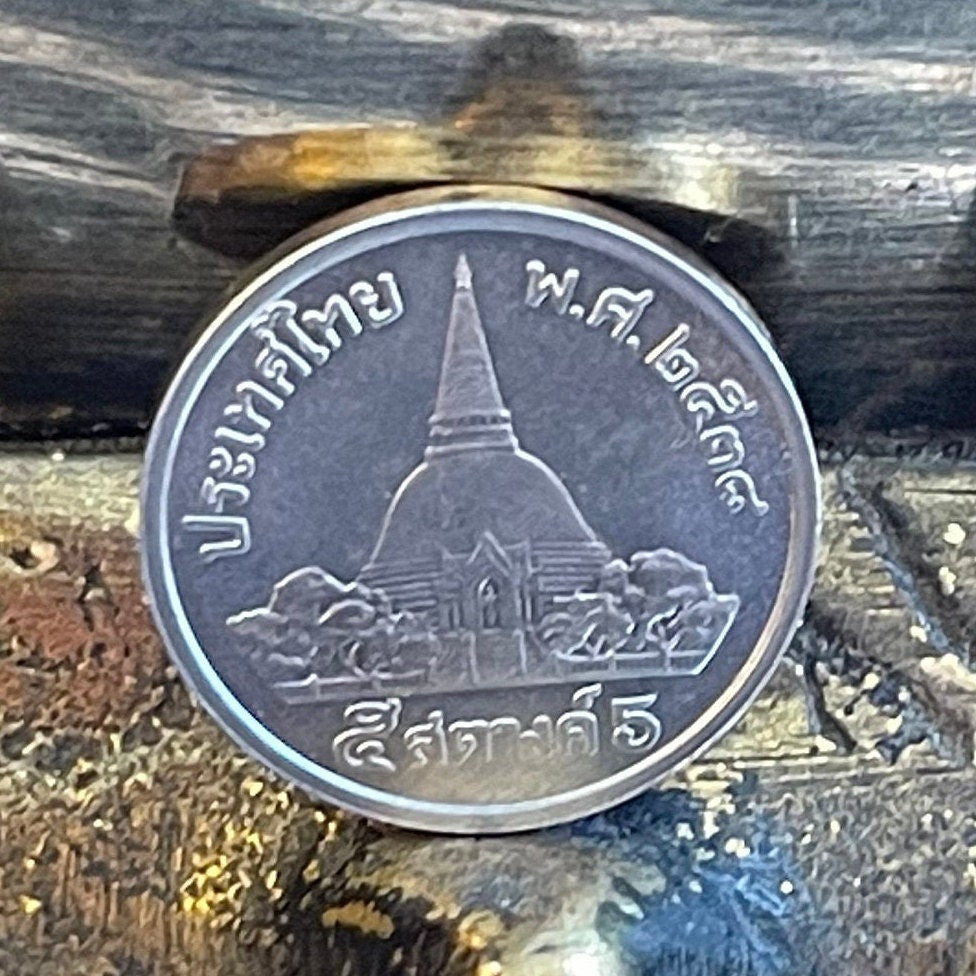 5 stars review from Cynthia
5 stars review from Cynthia