Water Lily & Two-Child Family 10 Poisha Bangladesh Authentic Coin Money for Jewelry (Scalloped Coin) (Family Planning) (Lotus) (Star Lotus)
Regular price
Sale price
$2.28 USD
Unit price
per
Water Lily & Two-Child Family 10 Poisha Bangladesh Authentic Coin Money for Jewelry and Craft Making (Scalloped Coin) (Family Planning) (Lotus) (Star Lotus)
F.A.O. Series: The Food and Agriculture Organization of the United Nations, 1981 – 1994 Issue. Family Planning theme.
Obverse: The National Emblem of Bangladesh: a water lily bordered on two sides by rice sheaves. Above are a three-leaf clover of tea leaves and four stars representing the four principles of the first constitution of Bangladesh in 1972: nationalism, secularism, socialism, and democracy.
Reverse: A two-kid family sitting face to face. The word "Bangladesh" and the face value in figures and in full.
Script: Bengali
Lettering: বাংলাদেশ
১৯ ৯৪
দশ ১০ পয়সা
Translation: Bangladesh
19 94
Ten 10 paisa
Features
Issuer Bangladesh
Period People's Republic (1971-date)
Type Circulating commemorative coin
Years 1983-1994
Value 10 Poisha
0.10 BDT = USD 0.0010
Currency Taka (1972-date)
Composition Aluminium
Weight 1.3900 g
Diameter 22 mm
Thickness 1.77 mm
Shape Scalloped (with 8 notches)
Technique Milled
Orientation Medal alignment ↑↑
Number N# 1974
References KM# 11.2, Schön# 12
Wikipedia:
Nymphaea nouchali, often known by its synonym Nymphaea stellata, or by common names blue lotus, star lotus,[citation needed] red and blue water lily, blue star water lily or manel flower is a water lily of genus Nymphaea. It is native to southern and eastern parts of Asia, and is the national flower of Bangladesh and Sri Lanka. In Sanscrit it is utpala. This species is sometimes considered to include the blue Egyptian lotus Nymphaea caerulea. In the past, taxonomic confusion has occurred, with the name Nymphaea nouchali incorrectly applied to Nymphaea pubescens.
This aquatic plant is native in a broad region from Afghanistan, the Indian subcontinent, to Taiwan, southeast Asia, and Australia. It has been long valued as a garden flower in Thailand and Myanmar to decorate ponds and gardens. In its natural state, N. nouchali is found in static or slow-flowing aquatic habitats of low to moderate depth.
N. nouchali is a day-blooming nonviviparous plant with submerged roots and stems. Part of the leaves are submerged, while others rise slightly above the surface. The leaves are round and green on top; they usually have a darker underside. The floating leaves have undulating edges that give them a crenellated appearance. Their size is about 20–23 cm and their spread is 0.9 to 1.8 m.
This water lily has a beautiful flower which is usually violet blue in color with reddish edges. Some varieties have white, purple, mauve, or fuchsia-colored flowers, hence its name red and blue water lily. The flower has four or five sepals and 13-15 petals that have an angular appearance, making the flower look star-shaped from above. The cup-like calyx has a diameter of 11–14 cm.
Symbolism
It was also the National flower of the former defunct Hyderabad State. N. nouchali is the national flower of Bangladesh. A pale blue-flowered N. nouchali is the national flower of Sri Lanka, where it is known as nil mānel or nil mahanel (නිල් මානෙල්).
In Sri Lanka, this plant usually grows in buffalo ponds and natural wetlands. Its beautiful aquatic flower has been mentioned in Sanskrit, Pali, and Sinhala literary works since ancient times under the names kuvalaya, indhīwara, niluppala, nilothpala, and nilupul as a symbol of virtue, discipline, and purity. Buddhist lore in Sri Lanka claims that this flower was one of the 108 auspicious signs found on Prince Siddhartha's footprint. It is said that when Buddha died, lotus flowers blossomed everywhere he had walked in his lifetime.
Claire Waight Keller included the plant to represent Sri Lanka in Meghan Markle's wedding veil, which included the distinctive flora of each Commonwealth country.
N. nouchali might have been one of the plants eaten by the Lotophagi of Homer's Odyssey.
N. nouchali is used as an ornamental plant because of its spectacular flowers, and is most commonly used for the traditional and cultural festivals in Sri Lanka. It is also popular as an aquarium plant under the name "dwarf lily" or "dwarf red lily". Sometimes, it is grown for its flowers, while other aquarists prefer to trim the lily pads, and just have the underwater foliage.
N. nouchali is considered a medicinal plant in Indian Ayurvedic medicine under the name ambal; it was mainly used to treat indigestion.
Like all water lilies or lotuses, its tubers and rhizomes can be used as food items; they are eaten usually boiled or roasted. In the case of N. nouchali, its tender leaves and flower peduncles are also valued as food.
The dried plant is collected from ponds, tanks, and marshes during the dry season and used in India as animal forage.
********
Wikipedia:
In 1950 family planning was introduced by medical volunteers and social workers. In 1965 the Government of Pakistan started a family planning program in East Pakistan. In 1976 the government of Bangladesh declared rapid population growth rate as the nation's number one problem. Bangladesh has experienced rapid population growth since its independence. This was a result of high fertility rate, increased life expectancy, and decreasing mortality rate. In 1975 the total fertility rate was 6.3, which by 2011 was reduced to 2.3 according to the data collected by the Bangladesh Demographic Health Survey 2011. The survey found most women have two or more children. It also found that the majority of women in Bangladesh would prefer to have two or less Children. Since 2011 the total fertility rate has remained at 2.3, according to the International Conference on Family Planning, family planning in Bangladesh has not made progress since then. Infant mortality fell from 160,300 in 2000 to 83,100 by 2015 according to The Lancet. Bangladesh is ranked 7 worldwide in number of stillbirths. Bangladesh Demographic Health Survey 2014 found that 33% of 15 to 19 year olds were pregnant. Sixty-six percent of the population give birth before age 19. Family Service is supported by UNFPA in Bangladesh.
Underage marriage
According to official government estimates in Bangladesh 65% of girls are married off before their 18th birthday. 60 percent of child brides have children by the time they are 19 and 10 percent of them have children by the time they are 15. Bangladesh's Penal Code places the age of consent at 14, through sex before marriage is frowned upon socially. According to the Child Marriage Restraint Act-2017, a child marriage would be legal in Bangladesh, if it was for the interest of the underage girl and with the consent of the parents.
Share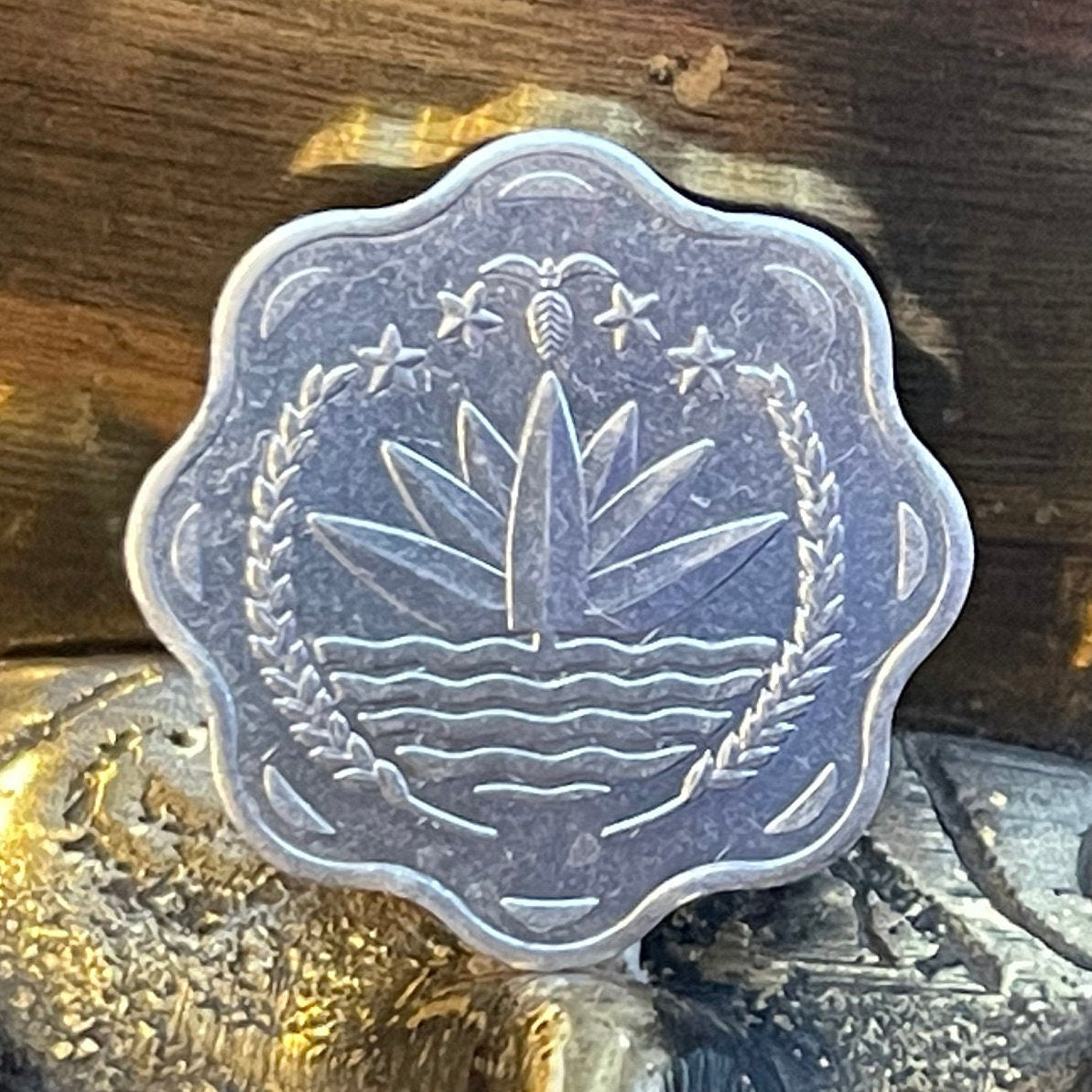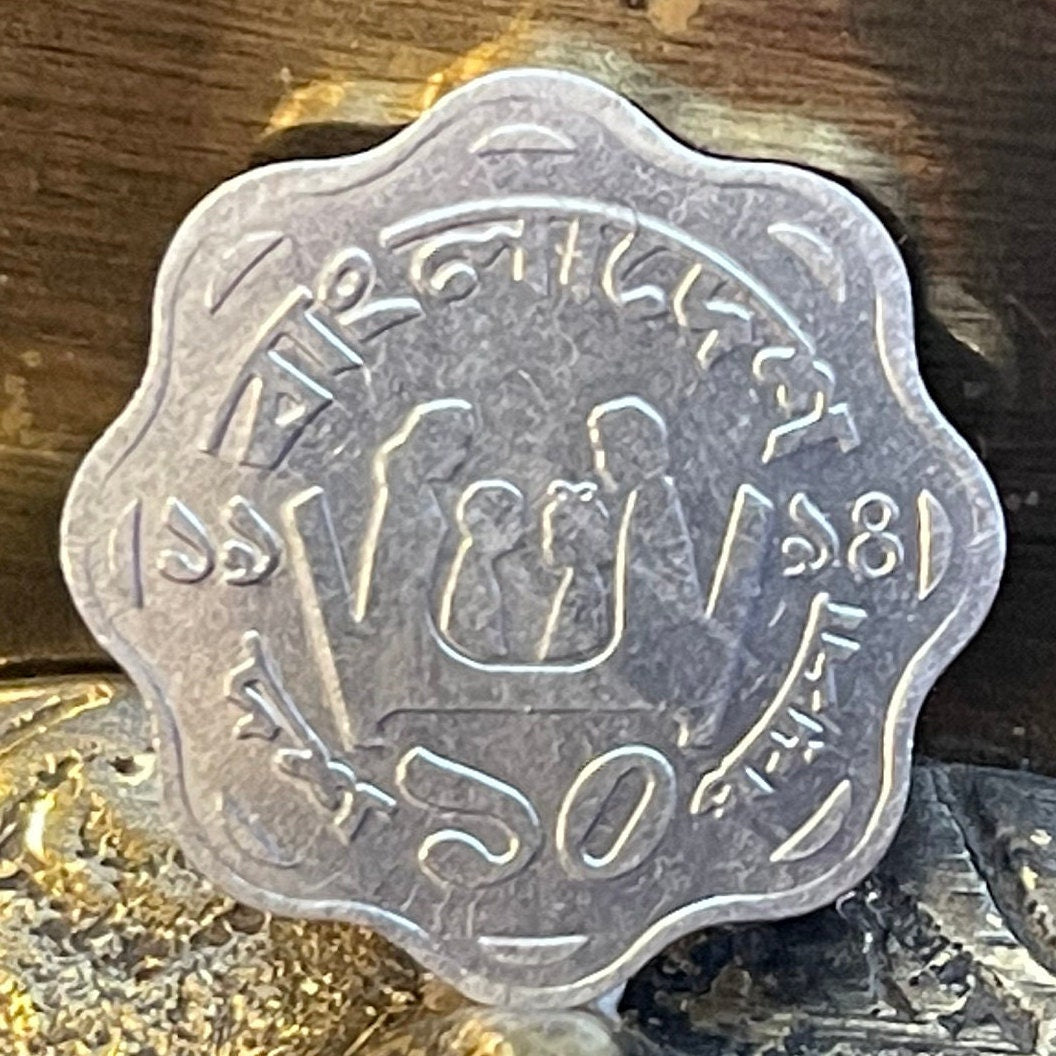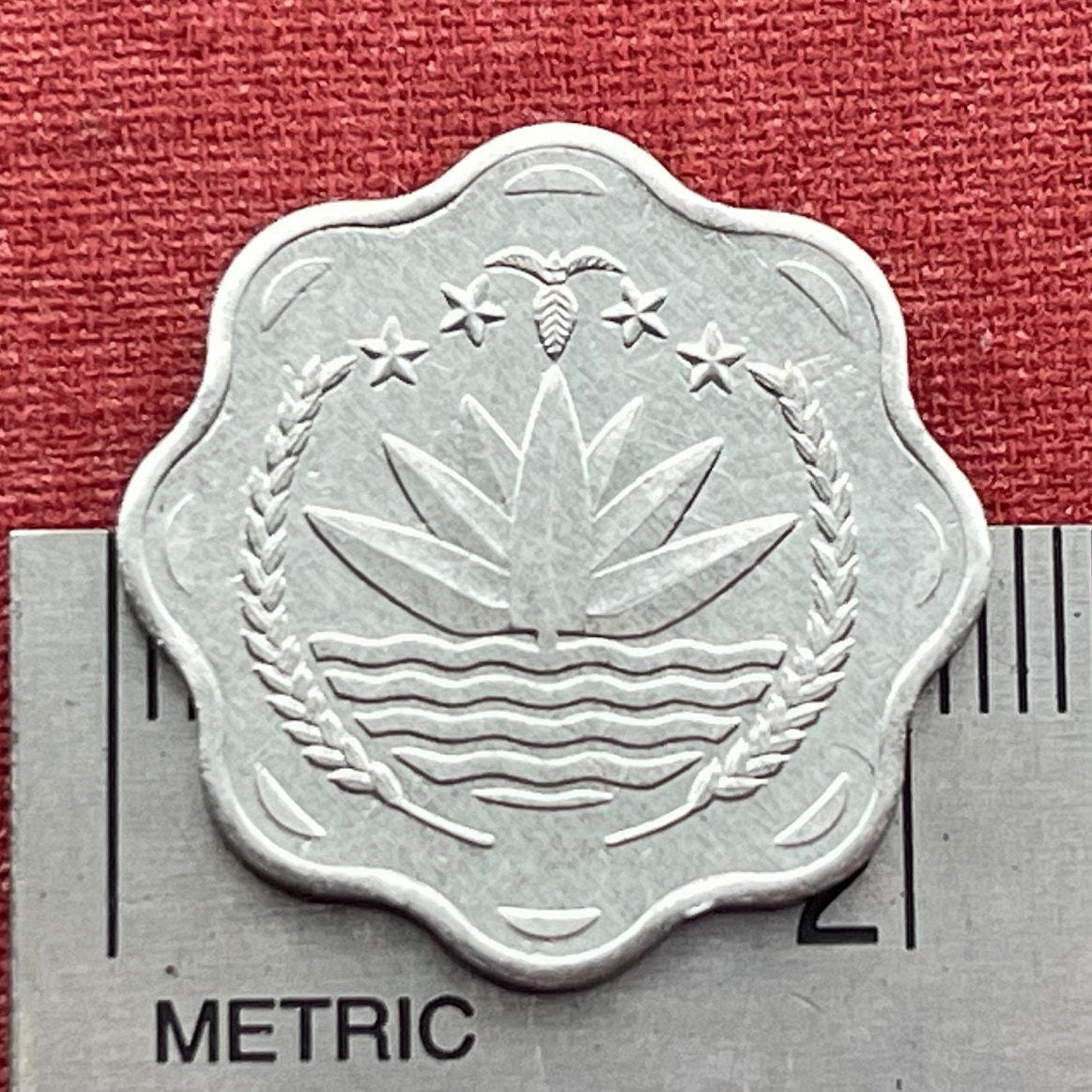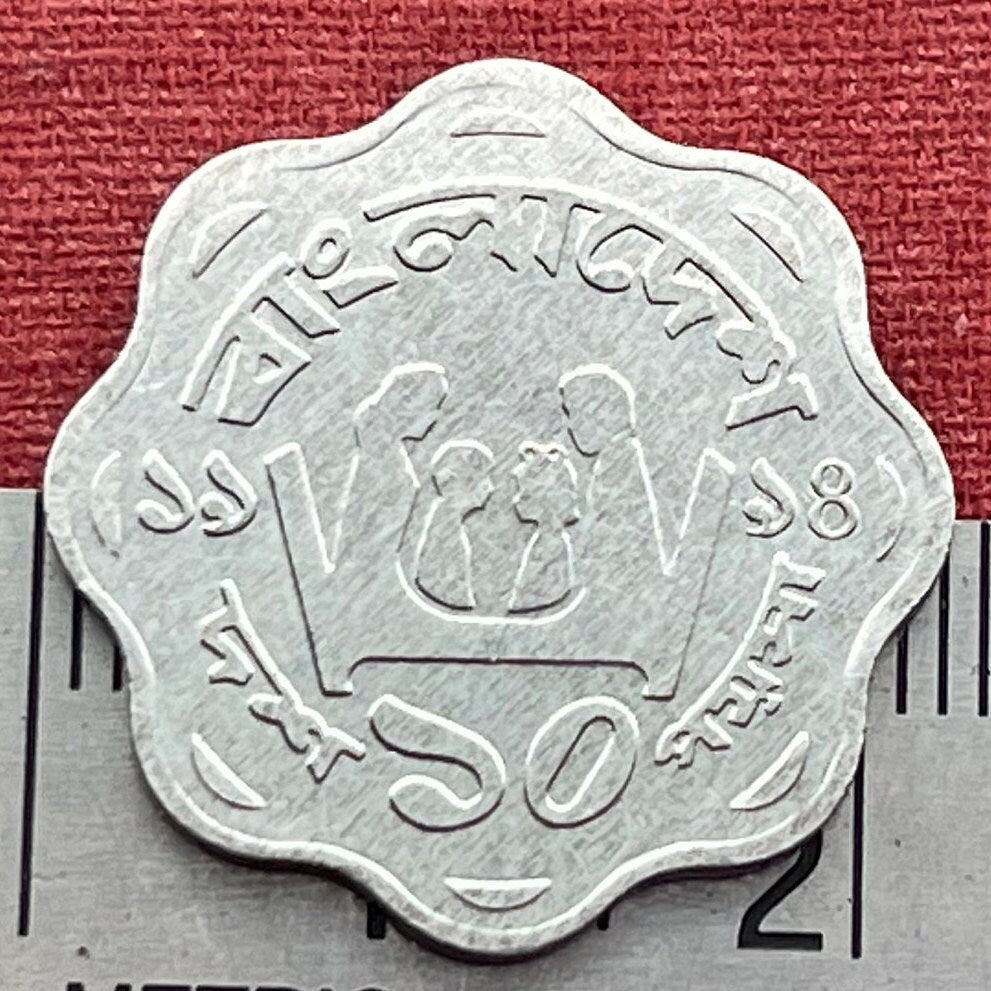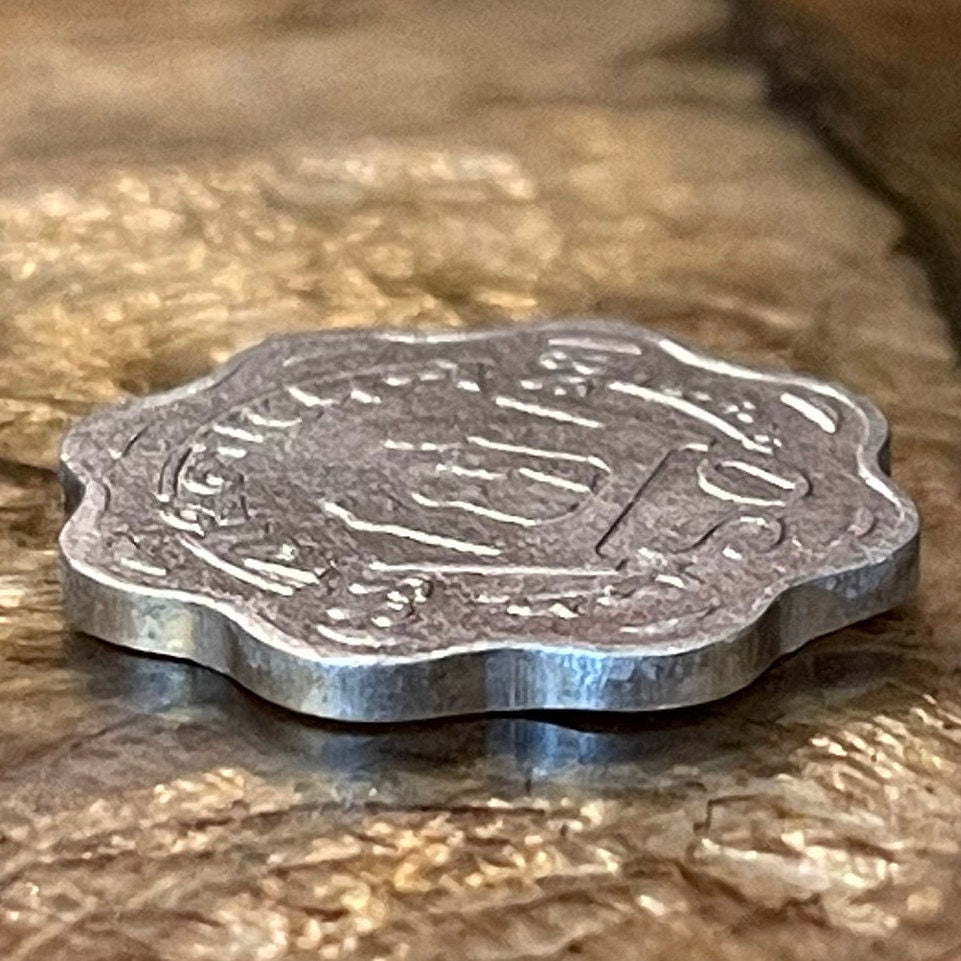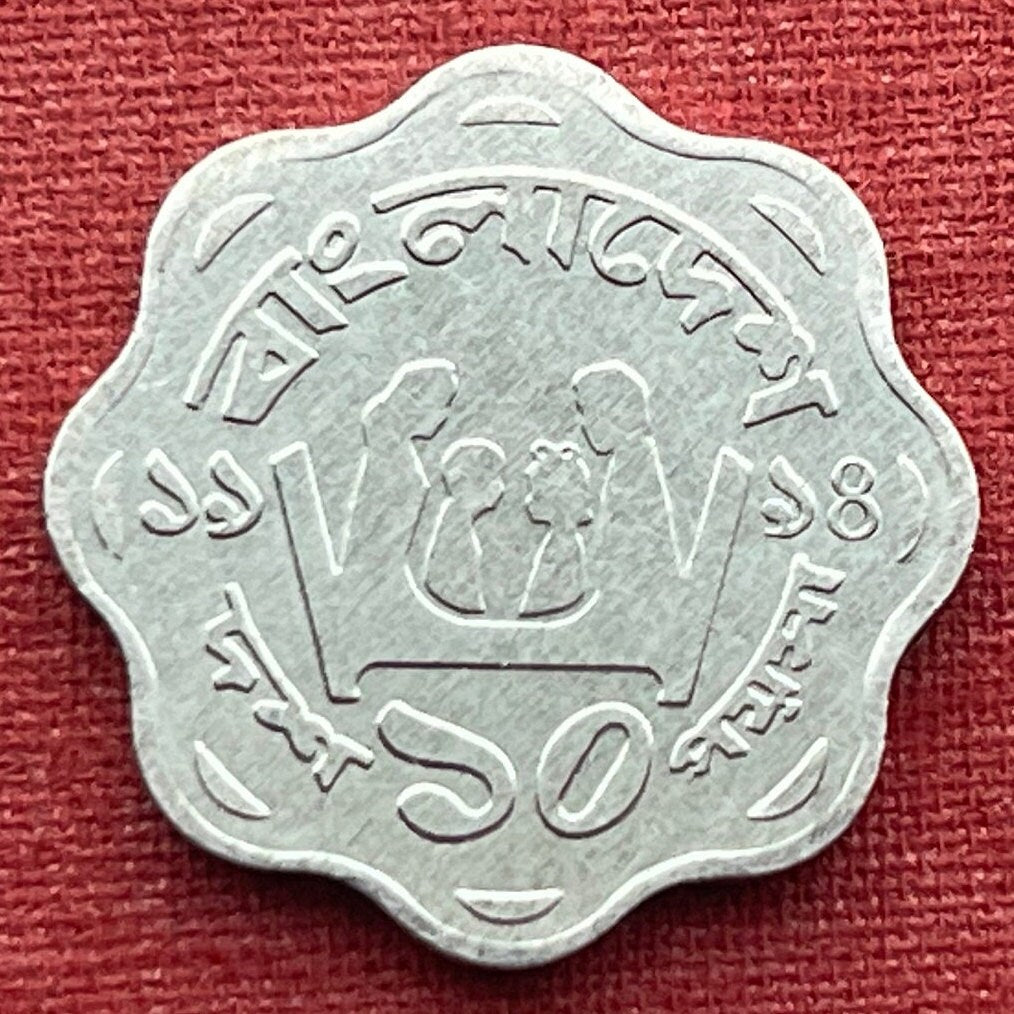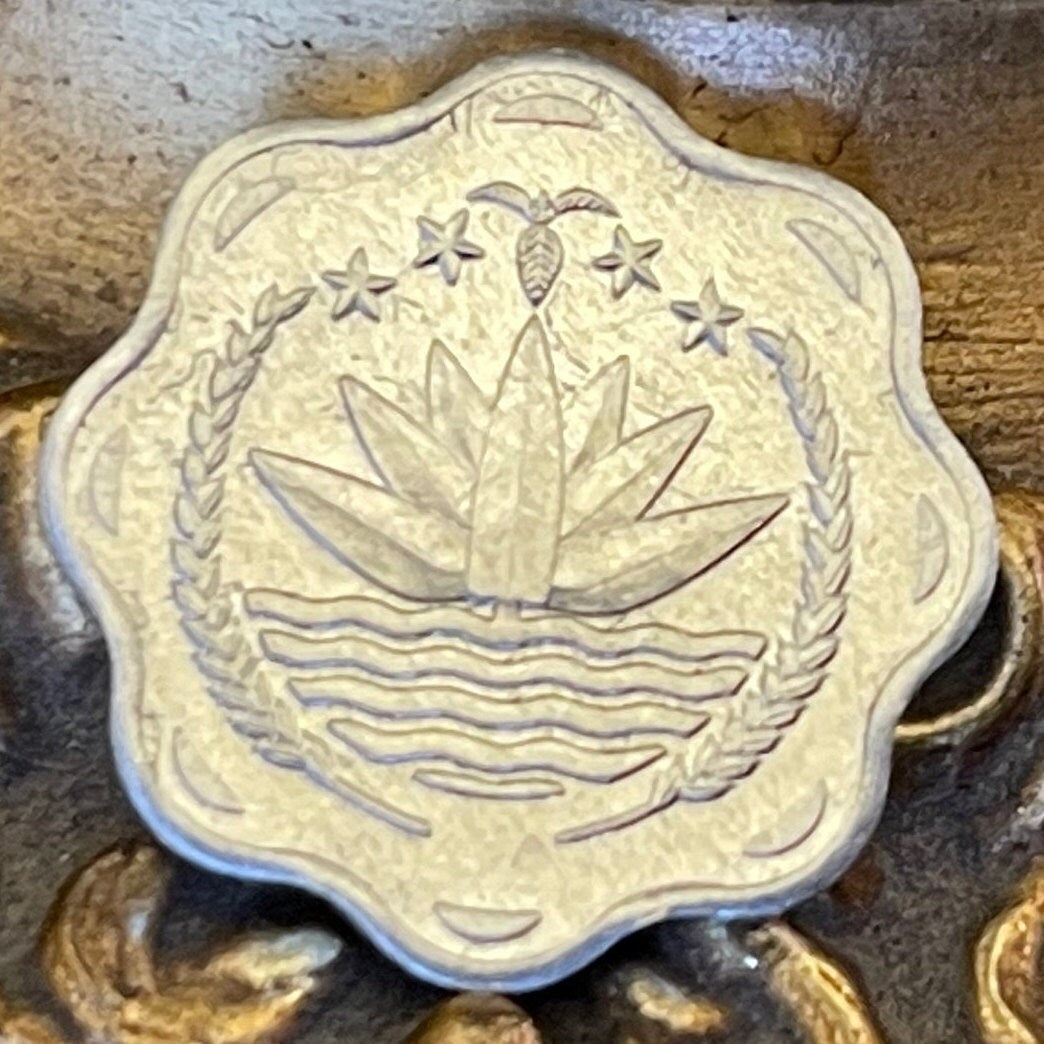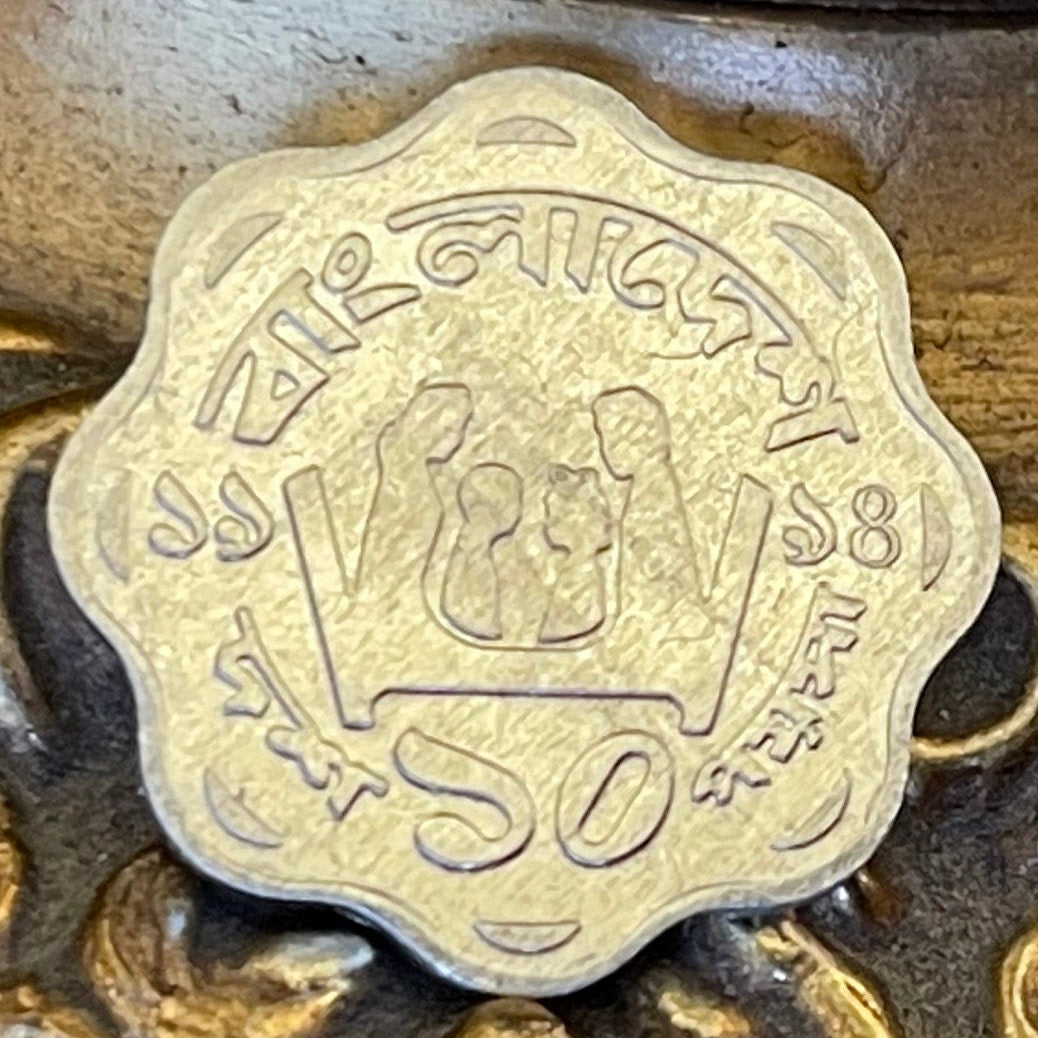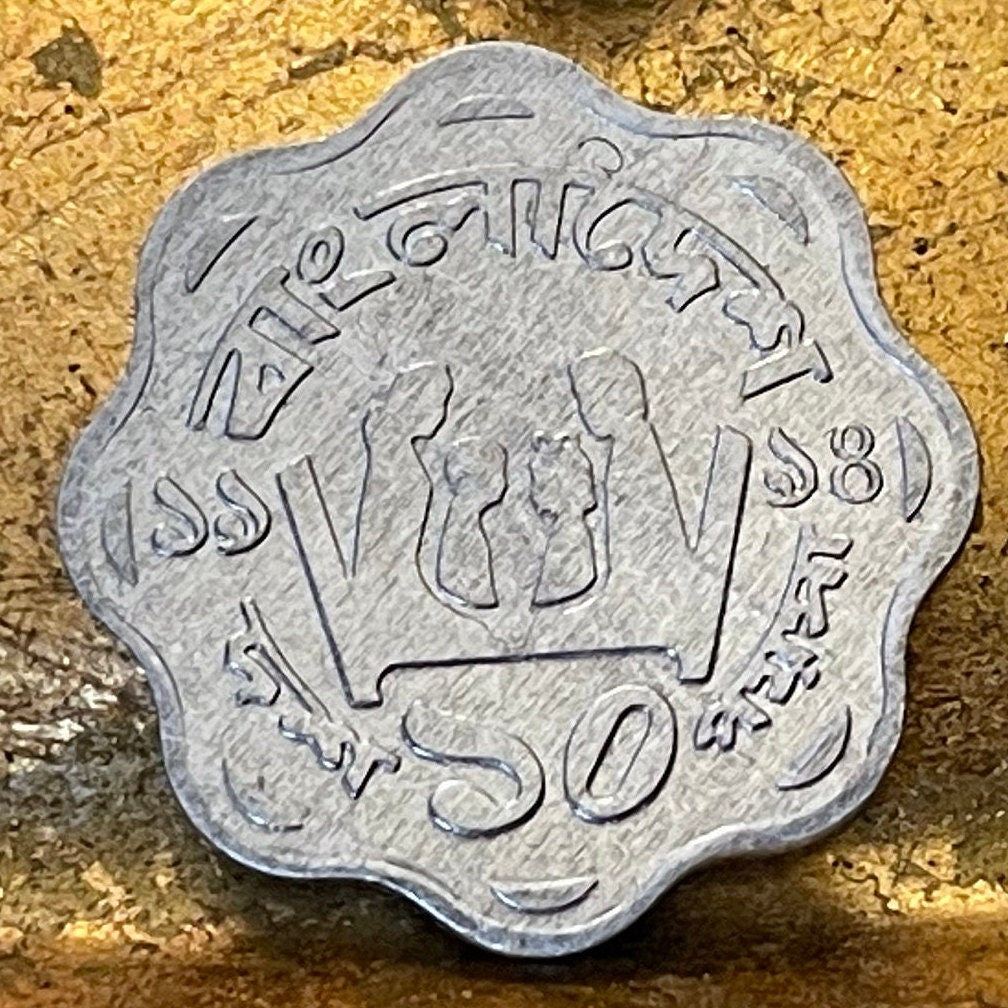 5 stars review from Shannon
5 stars review from Shannon