Wirebird 5 Pence Saint Helena Authentic Coin Money for Jewelry (Saint Helena Plover) (Ascension and Tristan da Cunha) 1984 (Napoleon Exile)
Regular price
Sale price
$10.32 USD
Unit price
per
WIrebird 5 Pence Saint Helena Authentic Coin Money for Jewelry and Craft Making (Saint Helena Plover) (St Helena) (Ascension and Tristan da Cunha) (1984) (Napoleon Exile)
Reverse: Wirebird (Saint Helena Plover)
Lettering: 5
FIVE PENCE
Obverse: Young bust right, date below
Lettering: QUEEN ELIZABETH II ST. HELENA · ASCENSION
Features
Issuer Saint Helena and Ascension (Saint Helena, Ascension and Tristan da Cunha)
Queen Elizabeth II (1952-date)
Type Standard circulation coin
Year 1984
Value 5 Pence (0.05)
Currency Pound (1976-date)
Composition Copper-nickel
Weight 5.66 g
Diameter 23.60 mm
Shape Round
Orientation Medal alignment ↑↑
Demonetized Yes
Number N# 11209
References KM# 3
Wikipedia:
The Saint Helena plover (Charadrius sanctaehelenae), locally known as the wirebird due to its thin legs, is a small wader endemic to the island of Saint Helena in the mid-Atlantic. The bird is similar in appearance to the Kittlitz's plover of sub-Saharan Africa, but is rather larger. It is the national bird of St Helena and has been depicted on the country's coins. Populations in general have been declining. Threats include predation by cats, the introduction of the common myna, deforestation, off-road vehicle use, the Saint Helena Airport and a projected windfarm. In 2016, the population had recovered to about 560 mature individuals, from a previous minimum of less than 200 in 2006; consequently, the species was downlisted to Vulnerable from its previous assessment of Critically Endangered.
*******
Wikipedia:
Saint Helena (/həˈliːnə/) is a British possession located in the South Atlantic Ocean. It is a remote volcanic tropical island lying some 1,950 kilometres (1,210 mi) west of the coast of southwestern Africa, and 4,000 kilometres (2,500 mi) east of Rio de Janeiro on the South American coast. It is one of three constituent parts of the British Overseas Territory of Saint Helena, Ascension and Tristan da Cunha.
Saint Helena measures about 16 by 8 kilometres (10 by 5 mi) and has a population of 4,534 (2016 census). It was named after Saint Helena of Constantinople. It is one of the most remote islands in the world and was uninhabited when discovered by the Portuguese in 1502. For centuries it was an important stopover for ships sailing to Europe from Asia and Southern Africa. Saint Helena is the United Kingdom's second-oldest overseas territory after Bermuda. It is perhaps best known for being the site Napoleon was exiled to after his final defeat in 1815.
Share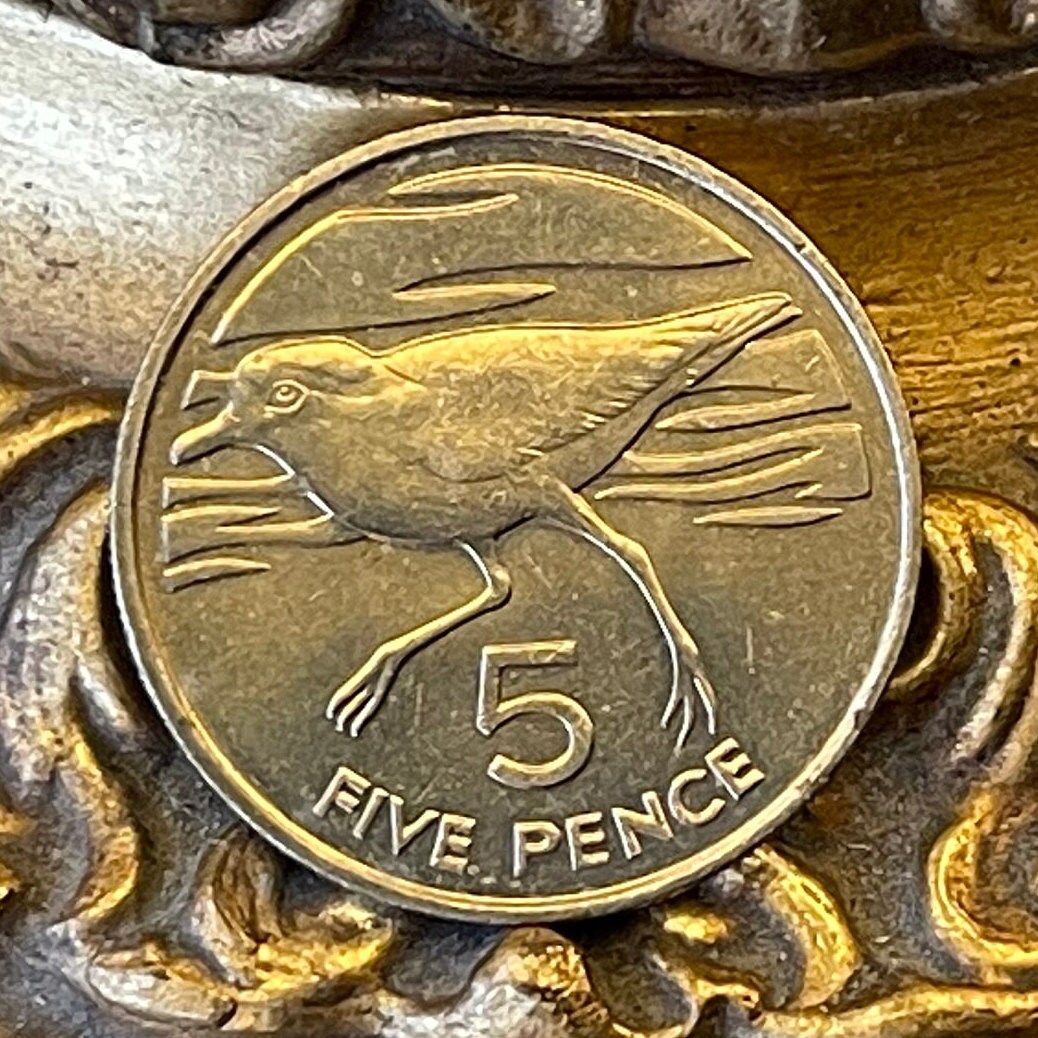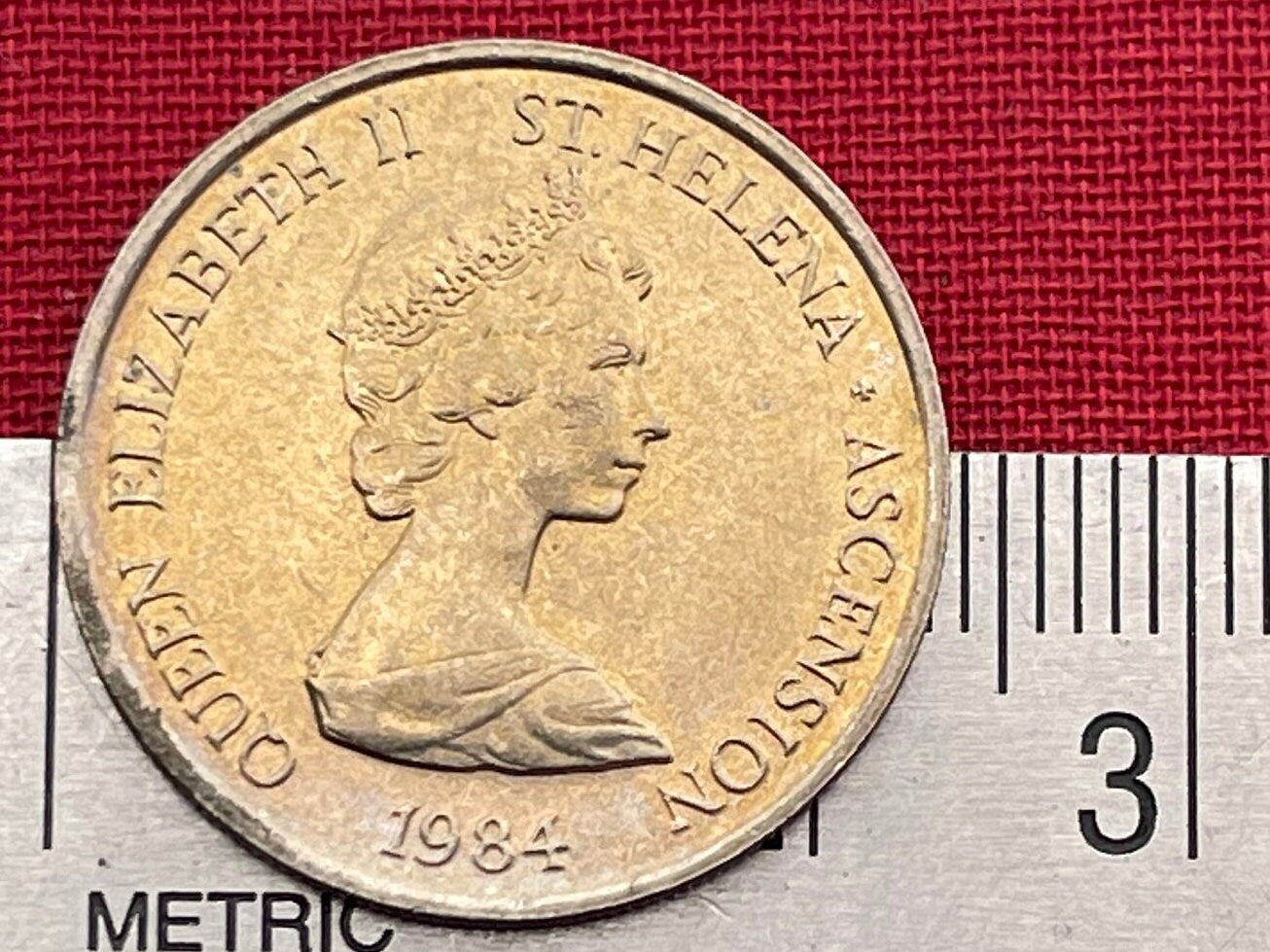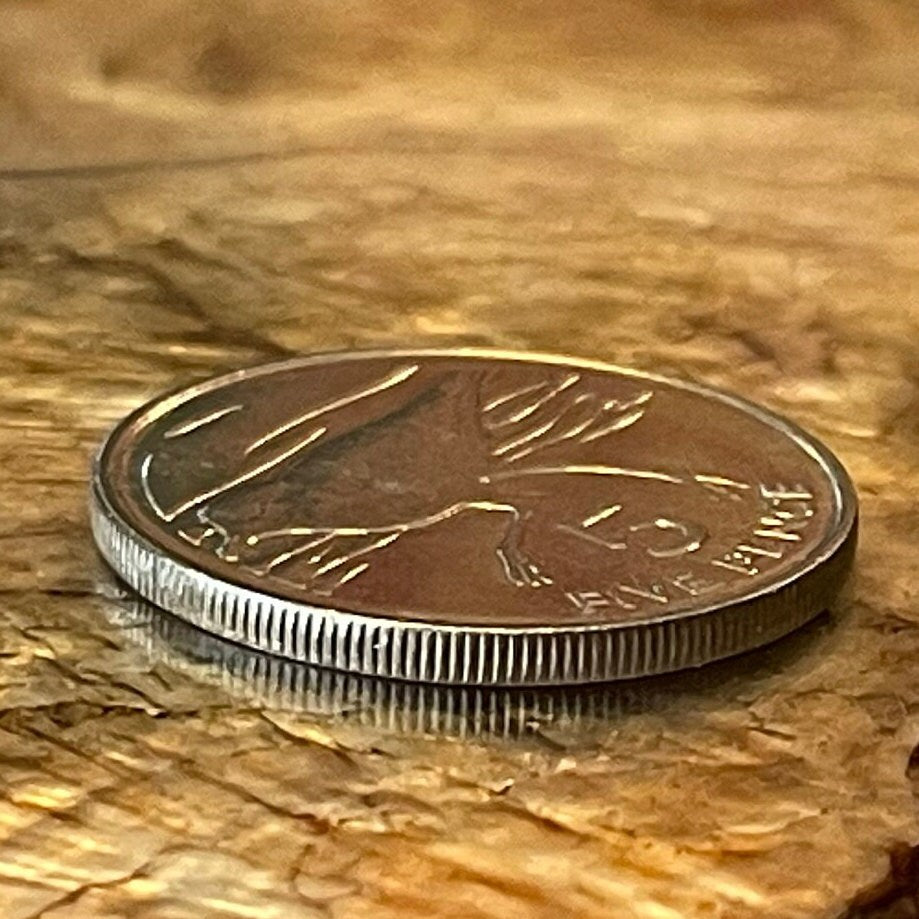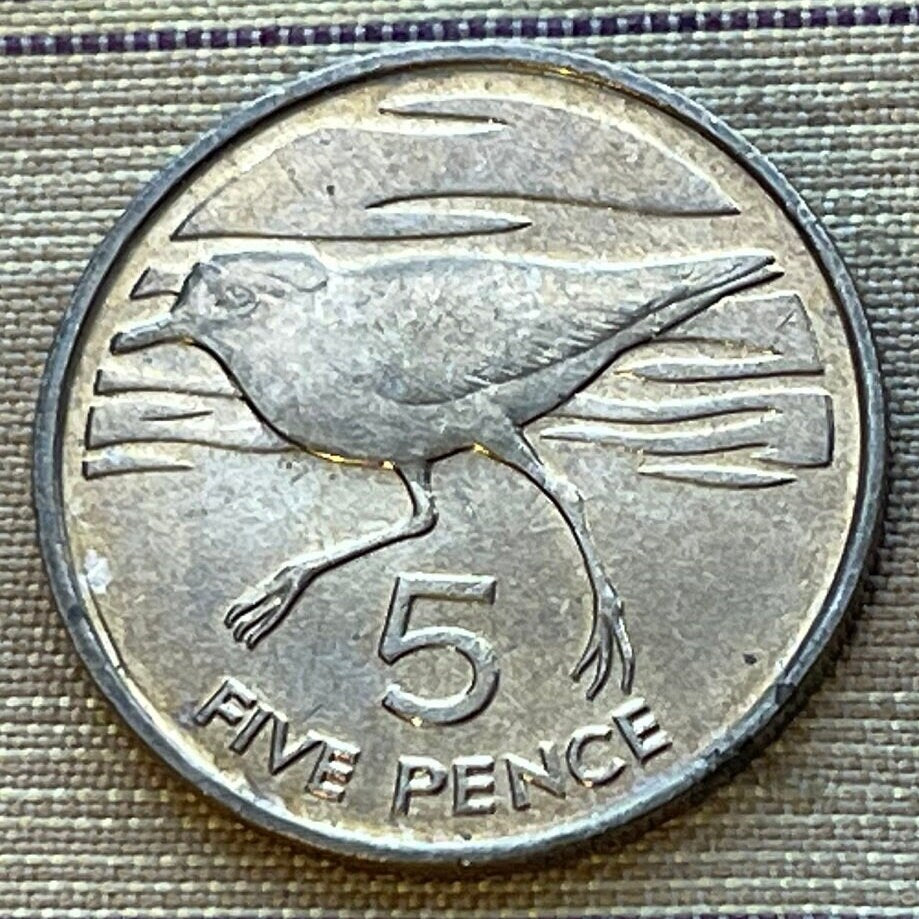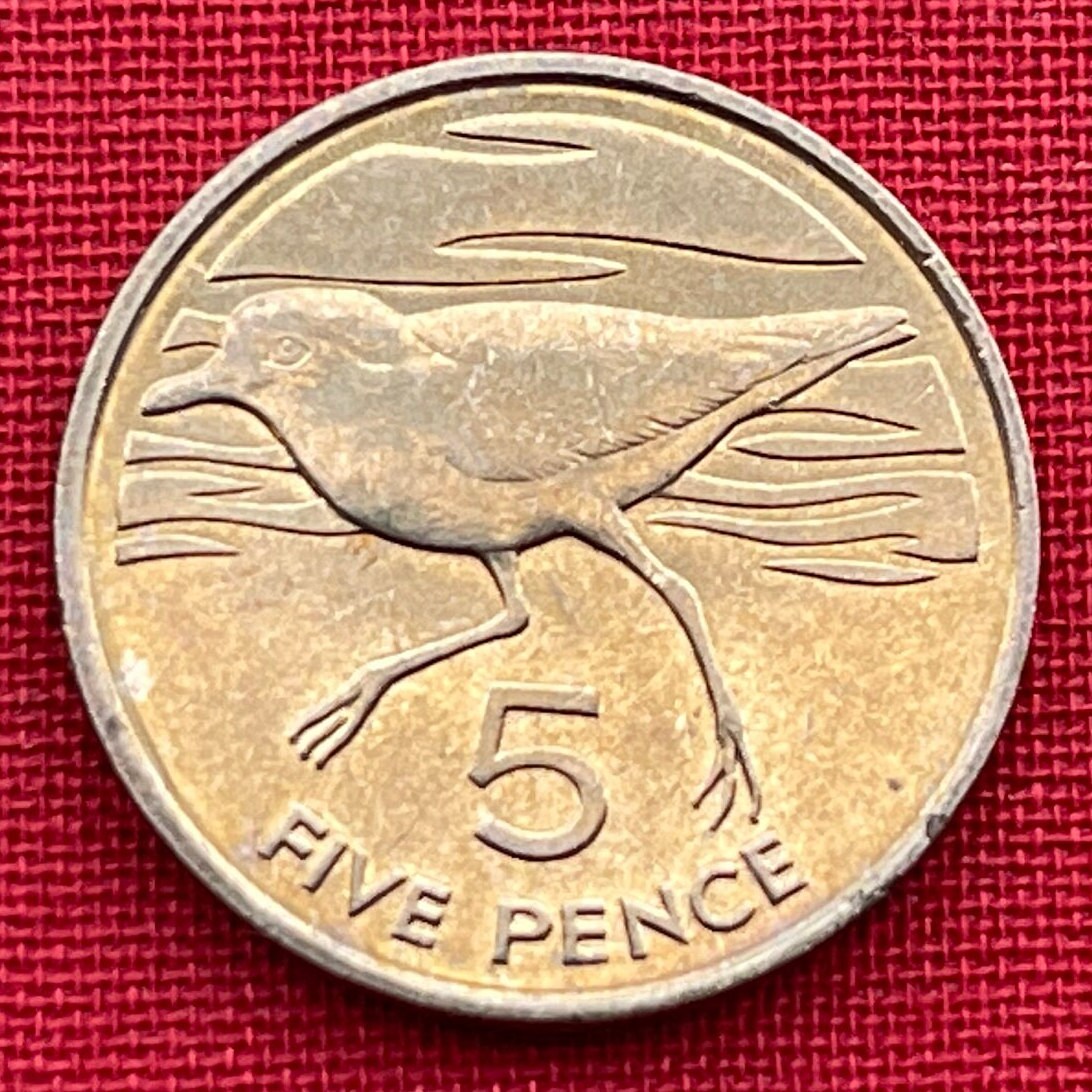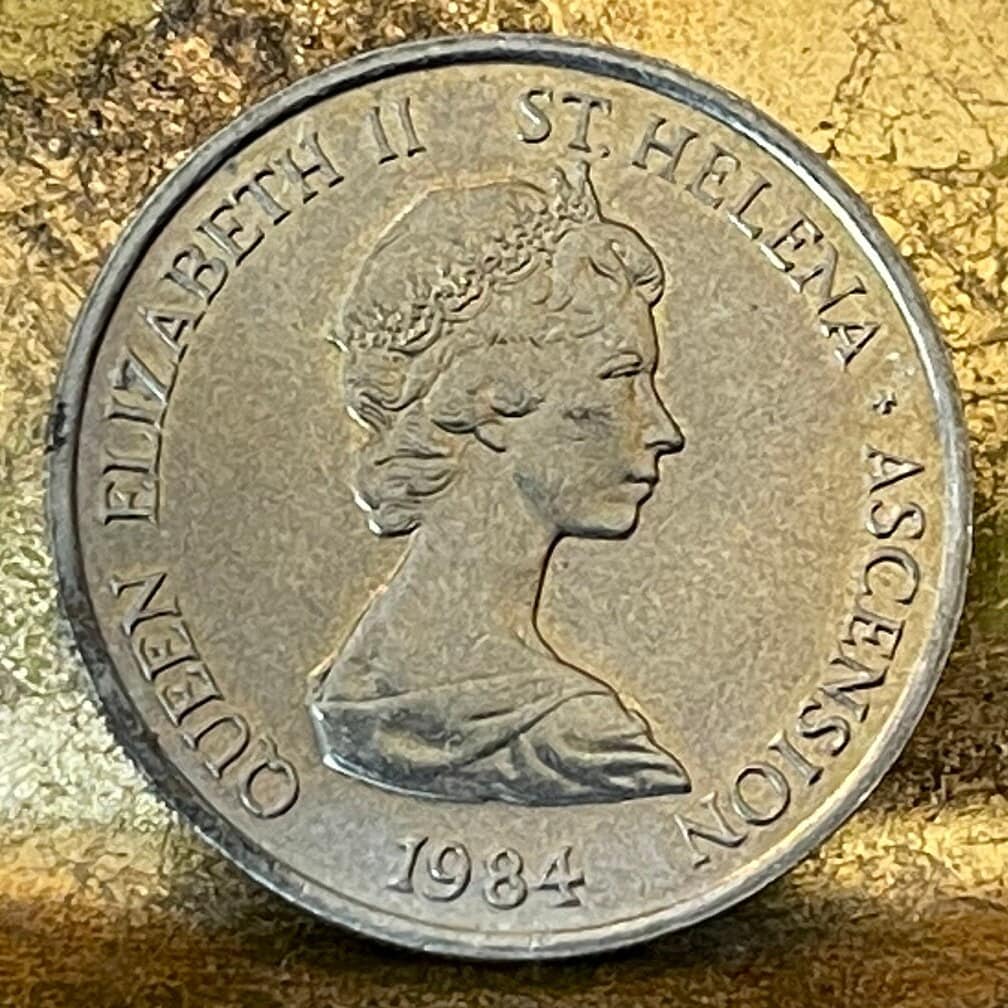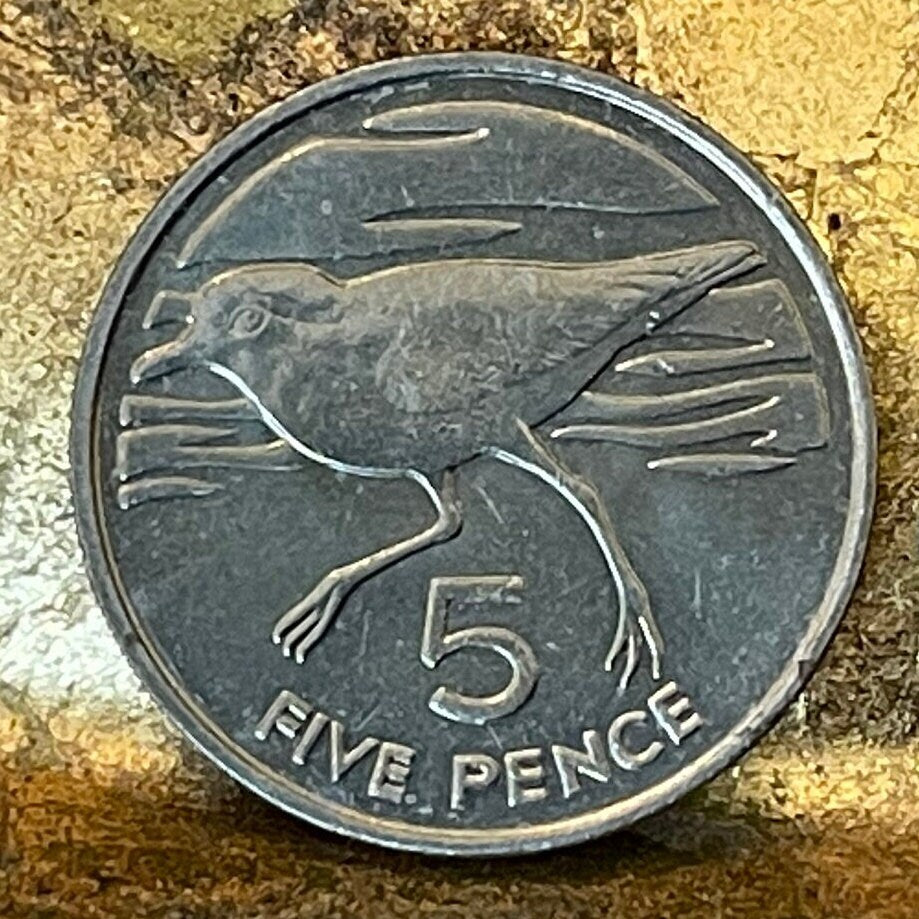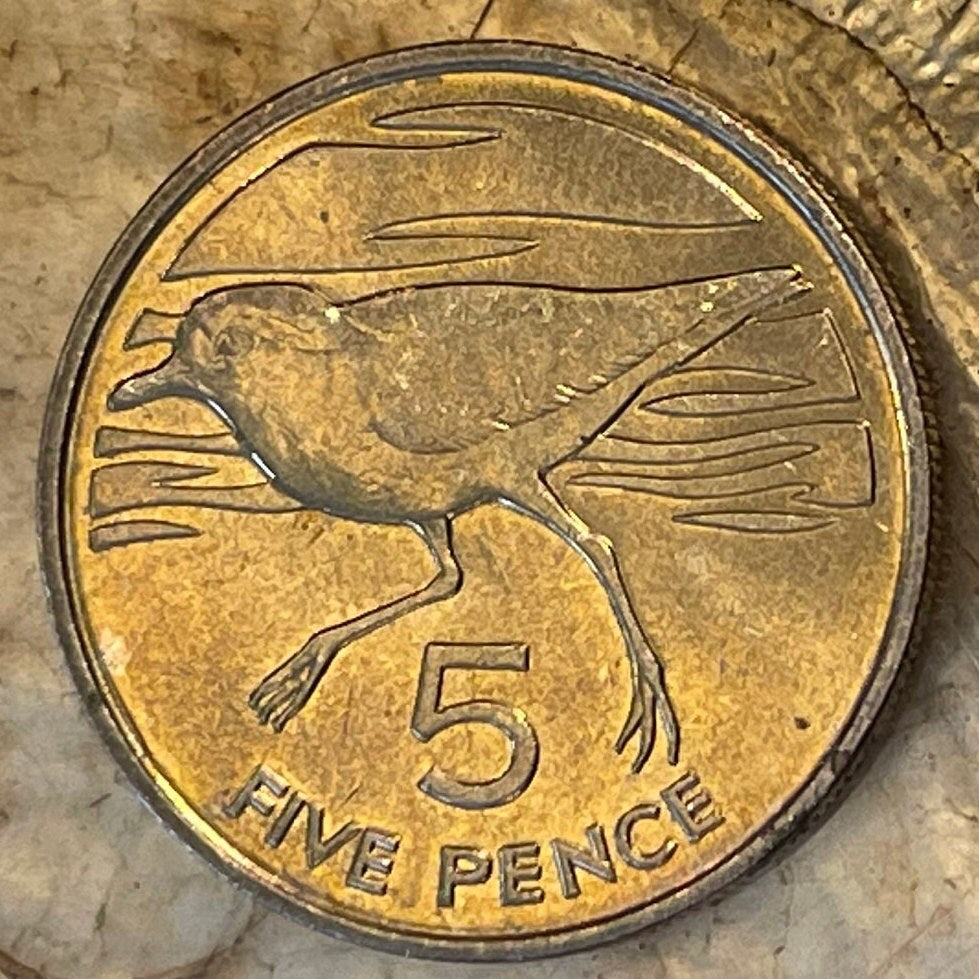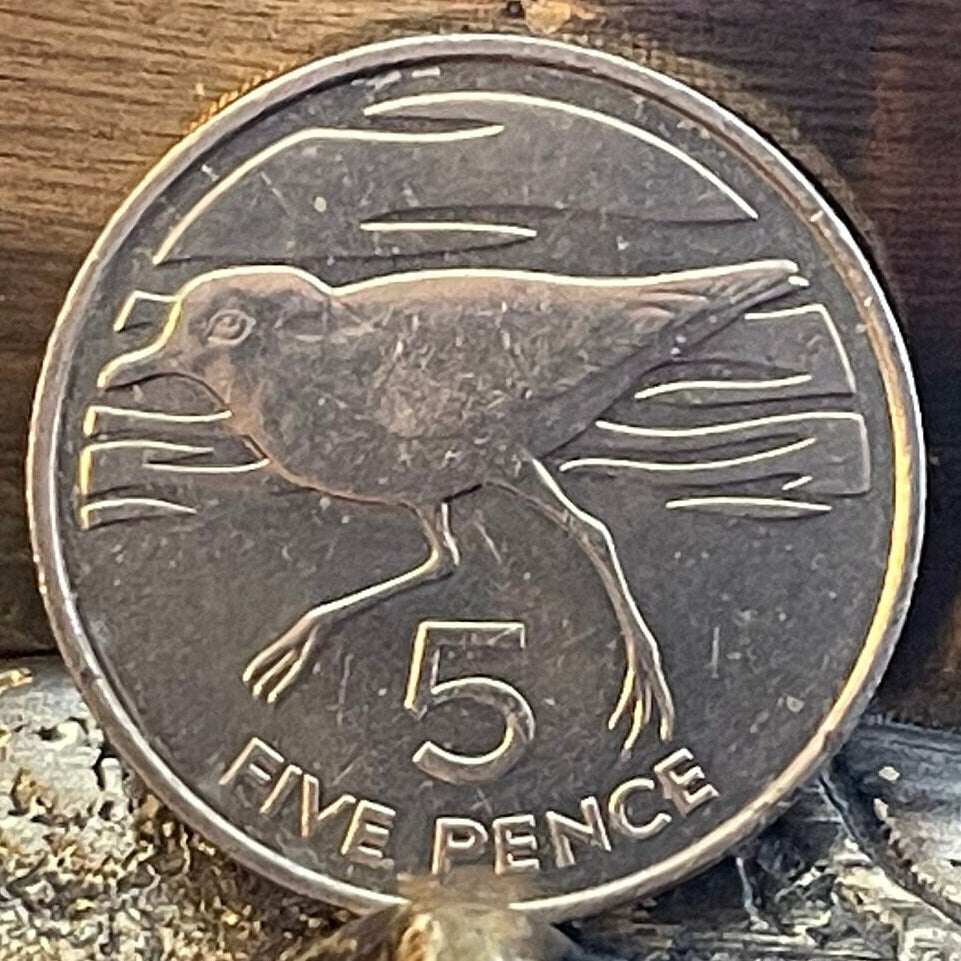 5 stars review from William
5 stars review from William
This is a nice coin. Delivery was fast.
This is a nice coin. Delivery was fast.