Woman Planting Linden Sprig 1 Koruna Czechoslovakia Authentic Coin Money for Jewelry and Craft Making
Regular price
Sale price
$4.73 USD
Unit price
per
Woman Planting Linden Sprig Coin Charm Czechoslovakian Koruna Keepsake for Jewelry and Craft Making
This beautiful genuine coin charm portrays a graceful female figure planting a seedling tree symbolizing good luck, healing and friendship. This coin is a piece of history and carries magical attributes to strengthen anyone seeking protection, justice, or peace. It makes a great gift for weddings and Mothers Day. Use in jewelry crafts to celebrate the beauty of woman and the grace of the Linden tree.
Symbols: Woman, Linden tree, linden sprig, Slovak coat of arms on reverse
Magical imbuements: Protection, grace, connection, balance, justice, peace.
Features
Issuer Czechoslovakia
Period Federal Republic (1990-1992)
Type Standard circulation coin
Years 1991-1992
Value 1 Koruna (1 CSK)
Currency Koruna (1953-1992)
Composition Copper-aluminium (91% Cu, 8% Al, 1% Mn)
Weight 4.08 g
Diameter 23 mm
Thickness 1.6 mm
Shape Round
Technique Milled
Orientation Medal alignment ↑↑
Demonetized 15 October 1993
Number N# 4463
References KM# 151, Schön# 151
Share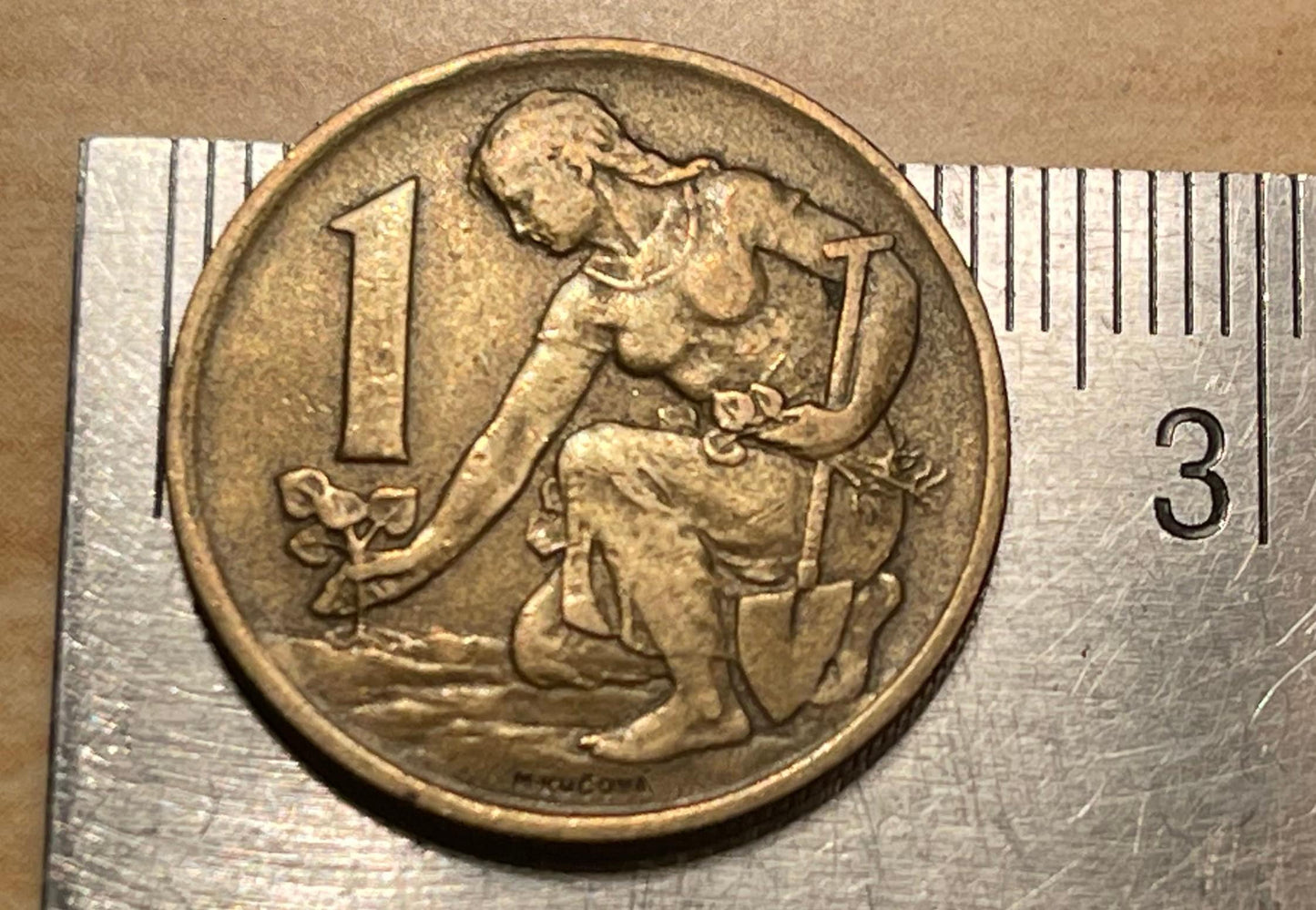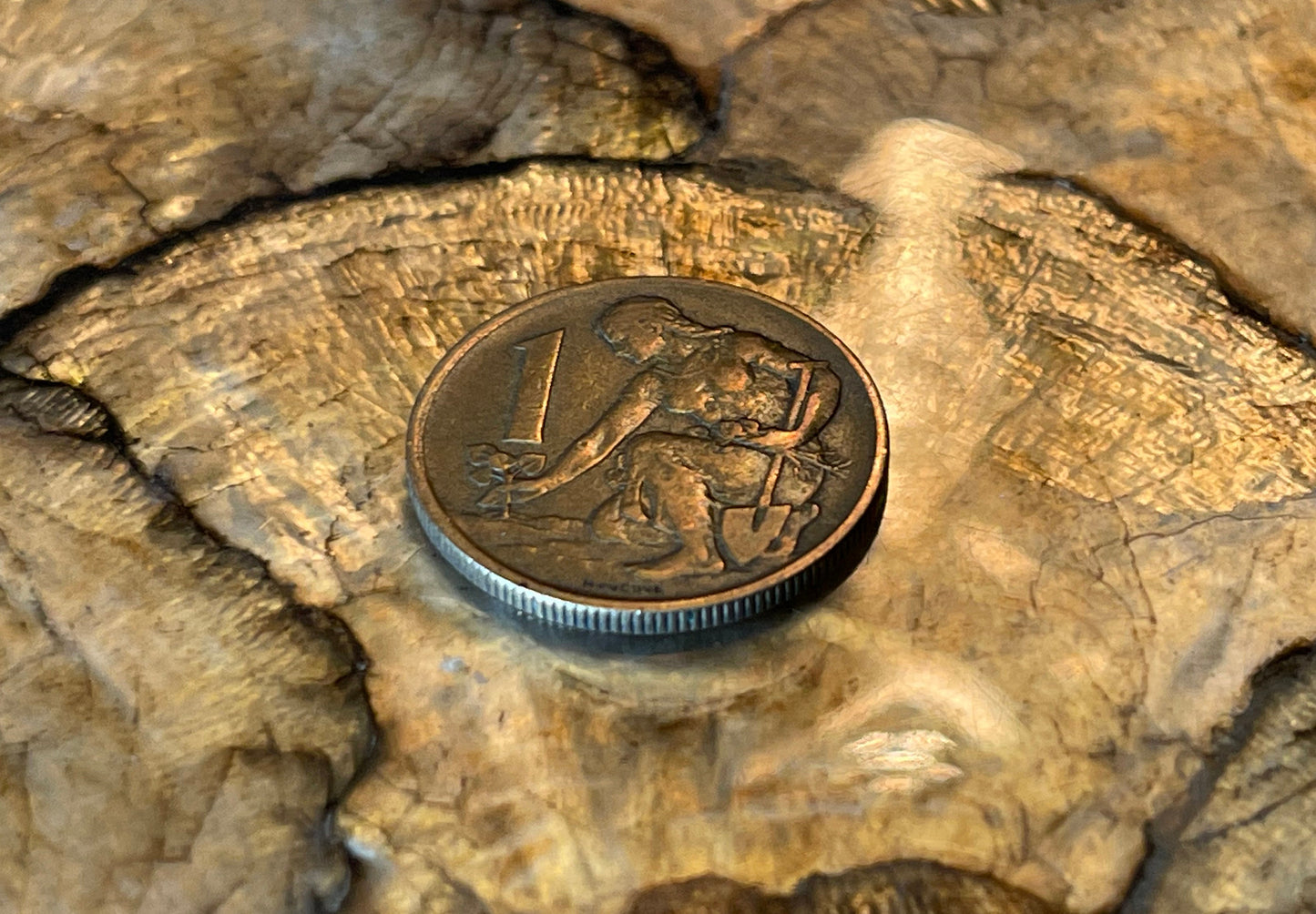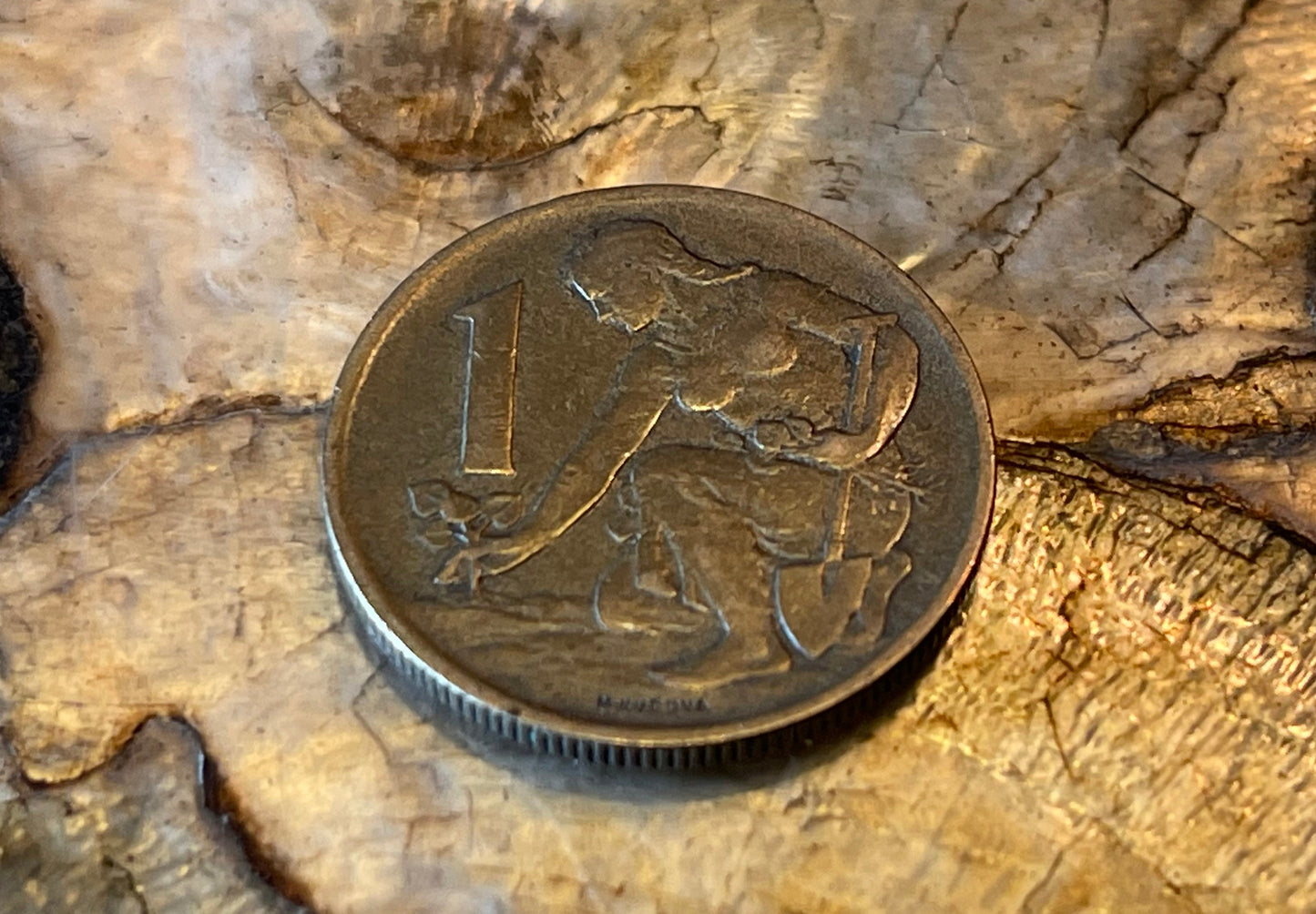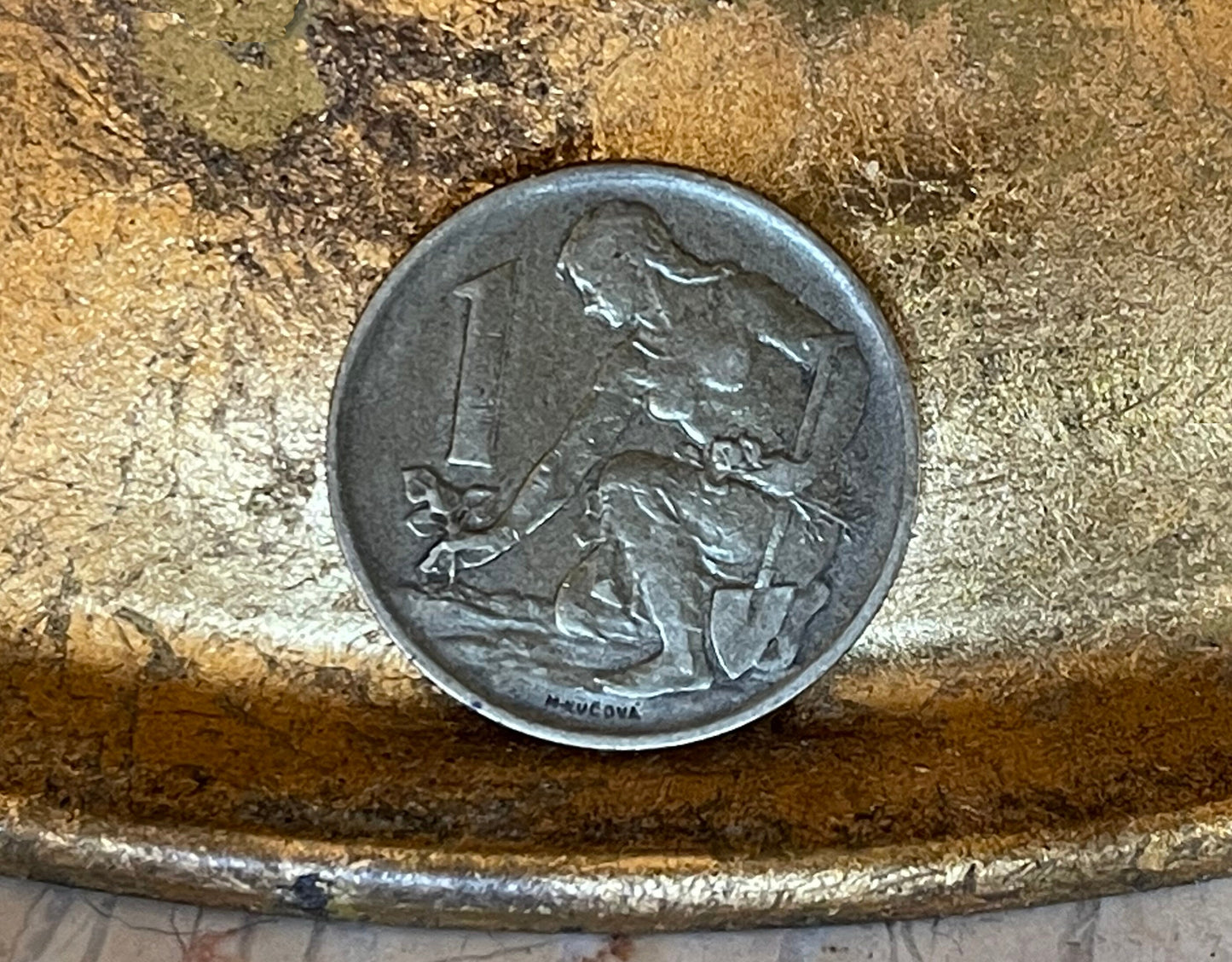 Exactly as described. Nice coin
Exactly as described. Nice coin
Very nice. I bought a few different coins...
Very nice. I bought a few different coins to use in a future craft project. Hope to make use of them soon. Thanks.
Authentic Coin Money
Very nice. Bought for a craft project which I hope to work on soon. Thanks.
Lovely old coin. Very happy
Lovely old coin. Very happy