Year of the Horse Chinese Zodiac 10 Shillings Somalia Authentic Coin Money for Jewelry (2000) 1906 1918 1930 1942 1954 1966 1978 1990 2002
Regular price
Sale price
$4.33 USD
Unit price
per
Year of the Horse Chinese Zodiac 10 Shillings Somalia Authentic Coin Money for Jewelry and Craft Making (2000)
Commemorative issue: Asian Astrology Series - Horse
Reverse; Horse, date below
Lettering:
1906·1918·1930·1942·1954·1966·1978·1990·2002
HORSE
2000
Obverse: The coat of arms of Somalia, value below
Lettering:
·REPUBLIC OF SOMALIA·
SHILLINGS 10 SCELLINI
Features
Issuer Somalia
Period Somali Republic (1991-date)
Type Non-circulating coin
Year 2000
Value 10 Shillings / Scellini
10 SOS = USD 0.017
Currency Shilling (1962-date)
Composition Nickel clad steel
Weight 4.82 g
Diameter 25 mm
Thickness 1.6 mm
Shape Round
Technique Milled
Orientation Medal alignment ↑↑
Number N# 7673
References KM# 96
Year of the Horse
Written by Fercility JiangUpdated Jan. 24, 2022
Years of the Horse include 1930, 1942, 1954, 1966, 1978, 1990, 2002, 2014, and 2026.
The Horse occupies the seventh position in the Chinese zodiac, after the Snake and before the Goat. Horse years recur according to the Chinese zodiac 12-year cycle.
People born in a year of the Horse are extremely animated, active and energetic. Horses love to be in a crowd, and they can usually be seen on such occasions as concerts, theater performances, meetings, sporting events, and parties.
With a deft sense of humor, Horses are masters of repartee. They love to take center stage and delight audiences everywhere.
Sometimes, the Horse is a little self-centered, but it doesn't mean that she/he ins't interested in others' problems. Horses are really more cunning than intelligent, and that is probably why most Horse people lack real confidence.
Things that will bring Horses luck:
Lucky numbers: 2, 3, 7, and numbers containing them (like 23 and 37)
Lucky days: the 5th and 20th of Chinese lunar months
Lucky colors: yellow and green
Lucky flowers: calla lily and jasmine
Lucky directions: east, west, and south
Lucky months: the 4th, 9th, and 12th Chinese lunar months
Things that Horses should avoid:
Unlucky color: blue, white
Unlucky numbers: 1, 5, and 6
Unlucky direction: north and northwest
Unlucky months: the 5th, 7th, and 11th Chinese lunar months
See below for the compatibility of the Horse with other animals, and find out if the Horse is compatible with your sign or not:
Best Matched Zodiac Signs with a Tiger, Goat, or Dog
LeasT Matched Zodiac Signs with a Rat, Ox, or Snake
Source: https://www.chinahighlights.com/travelguide/chinese-zodiac/horse.htm
Share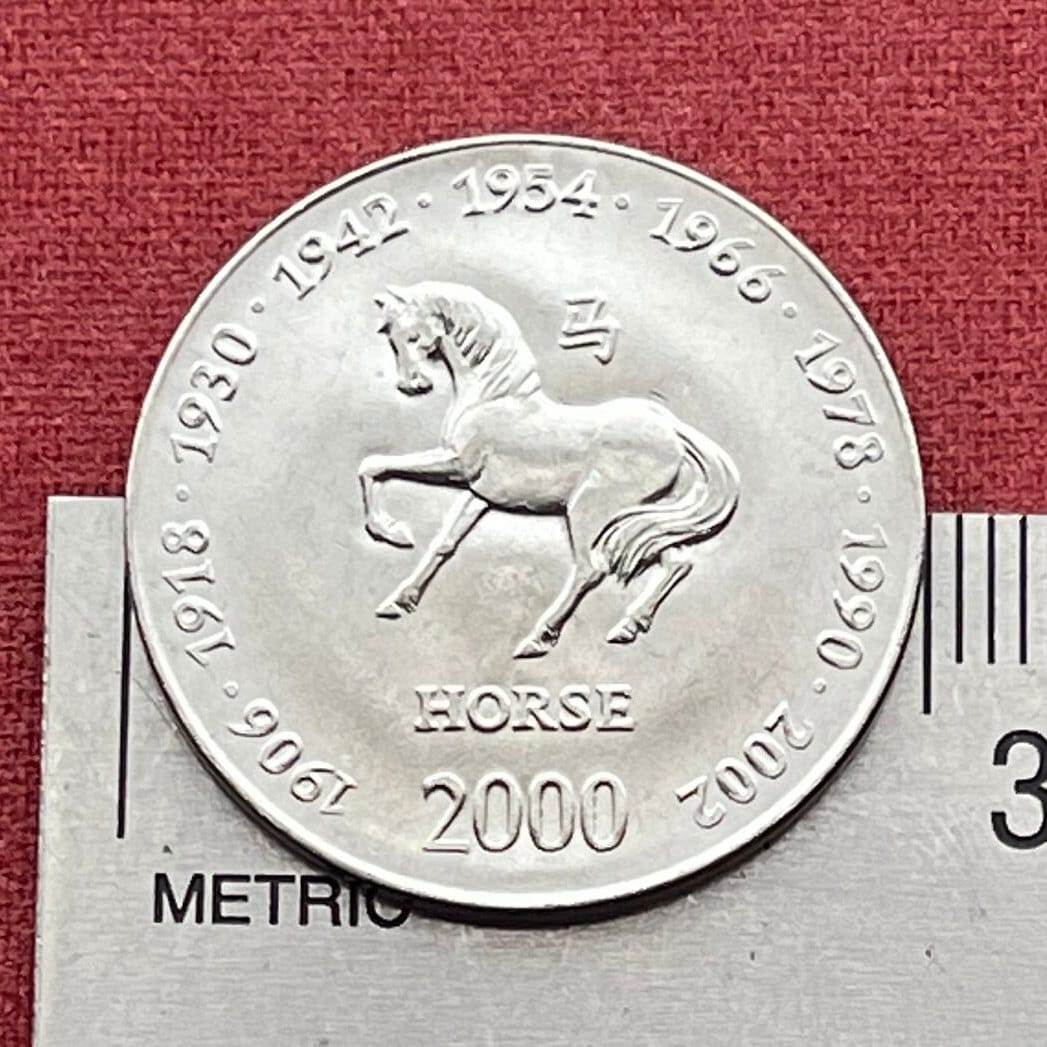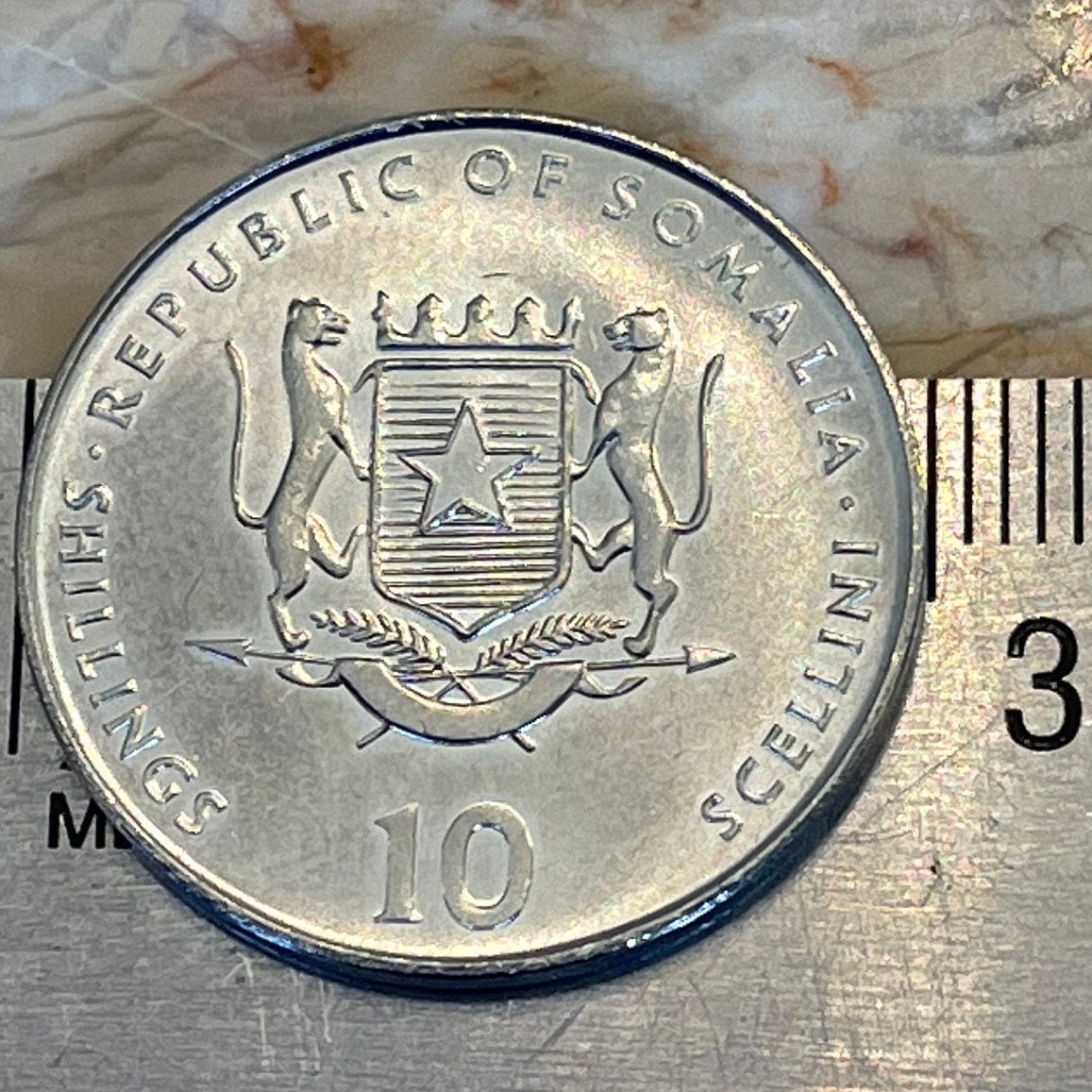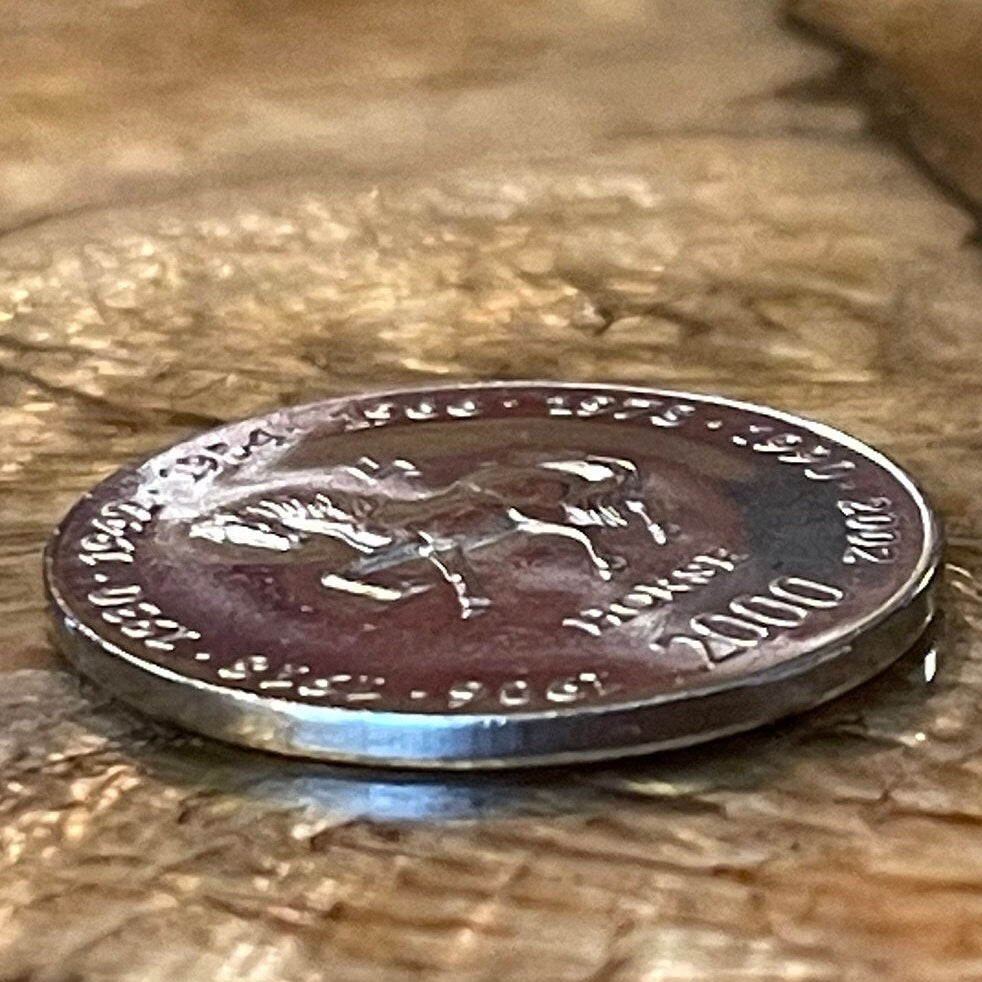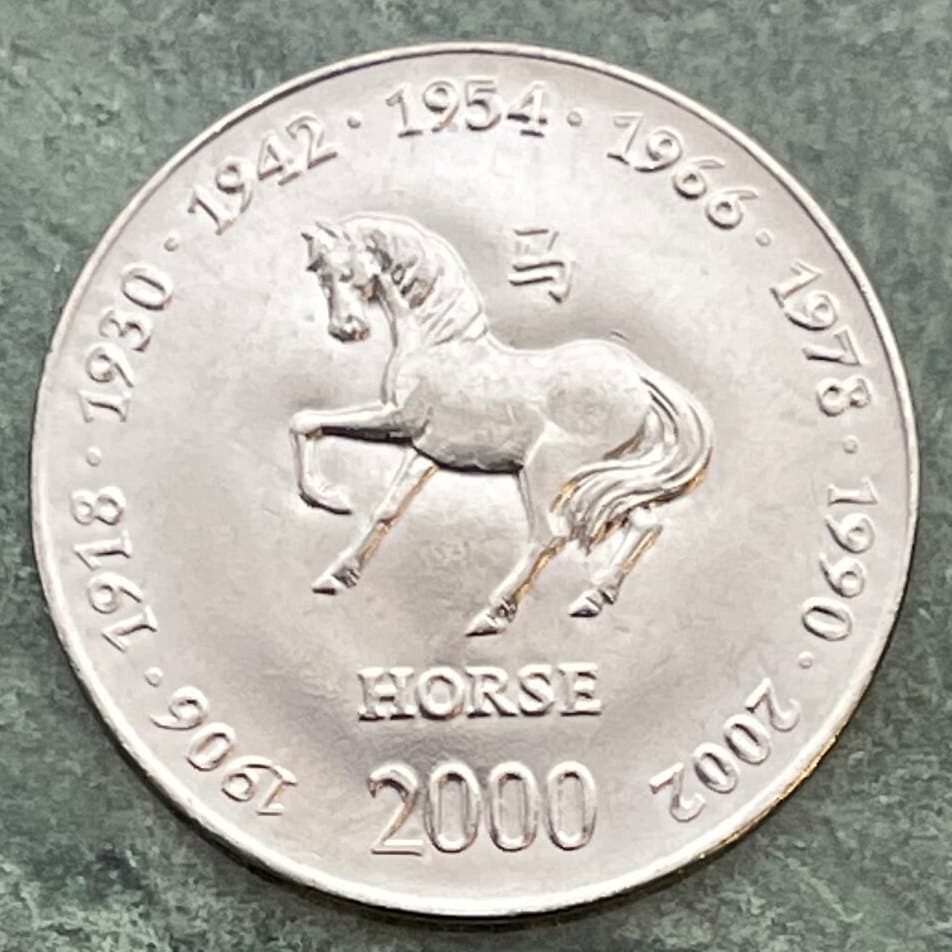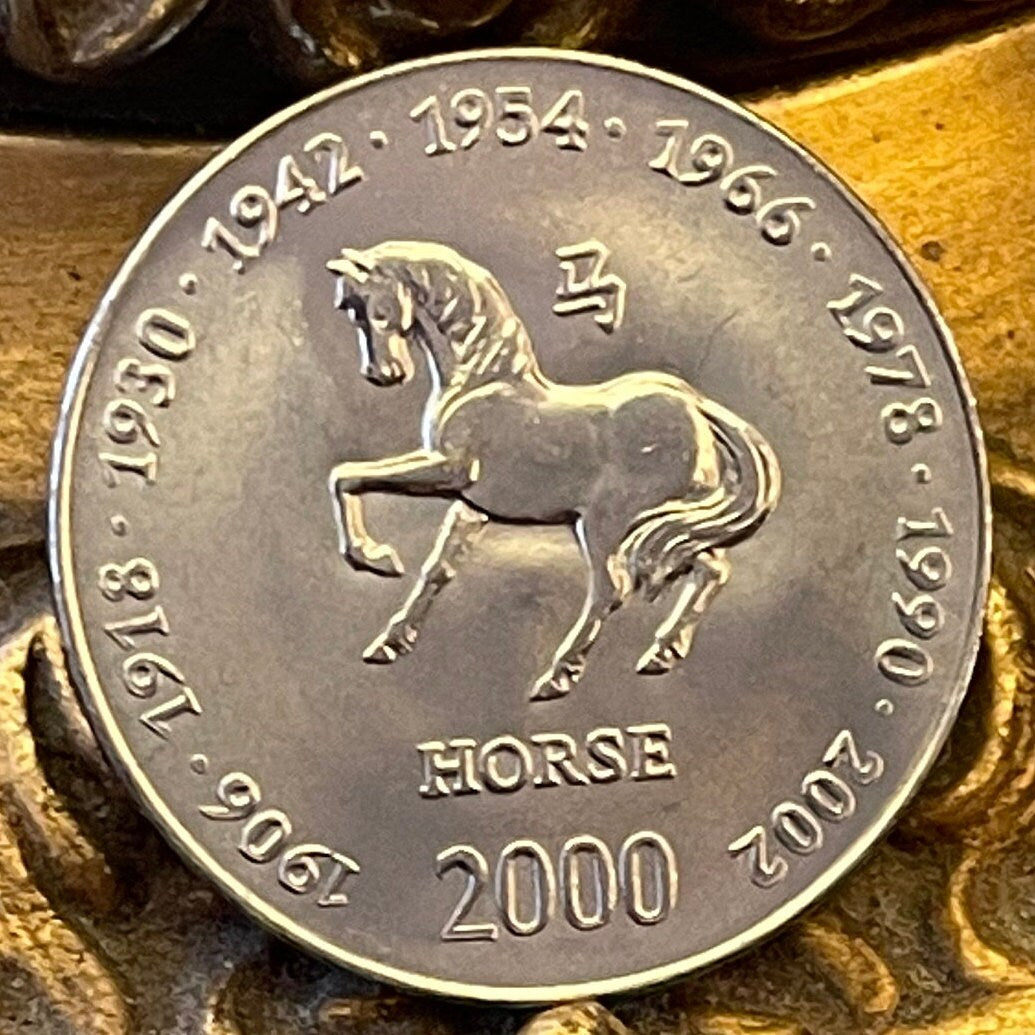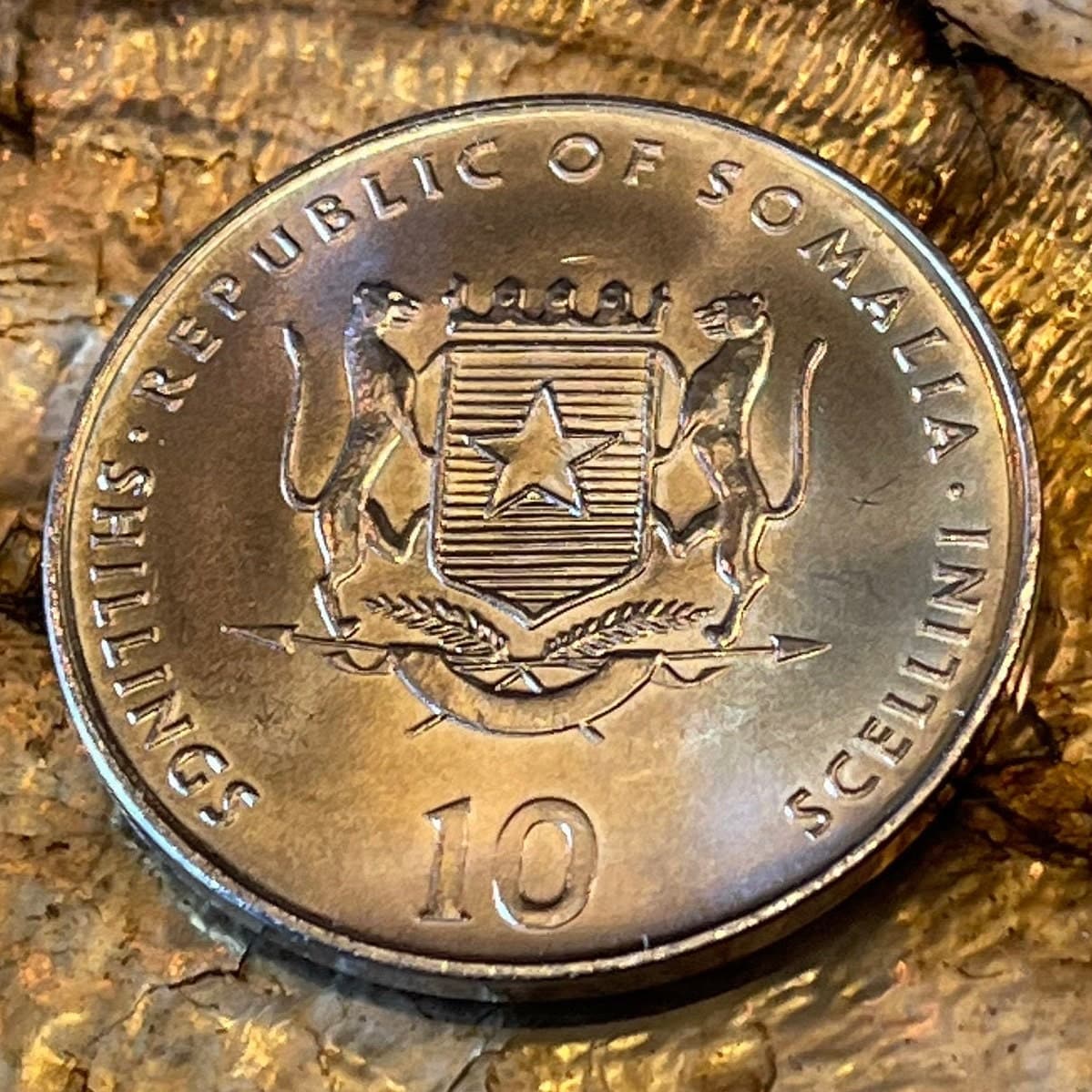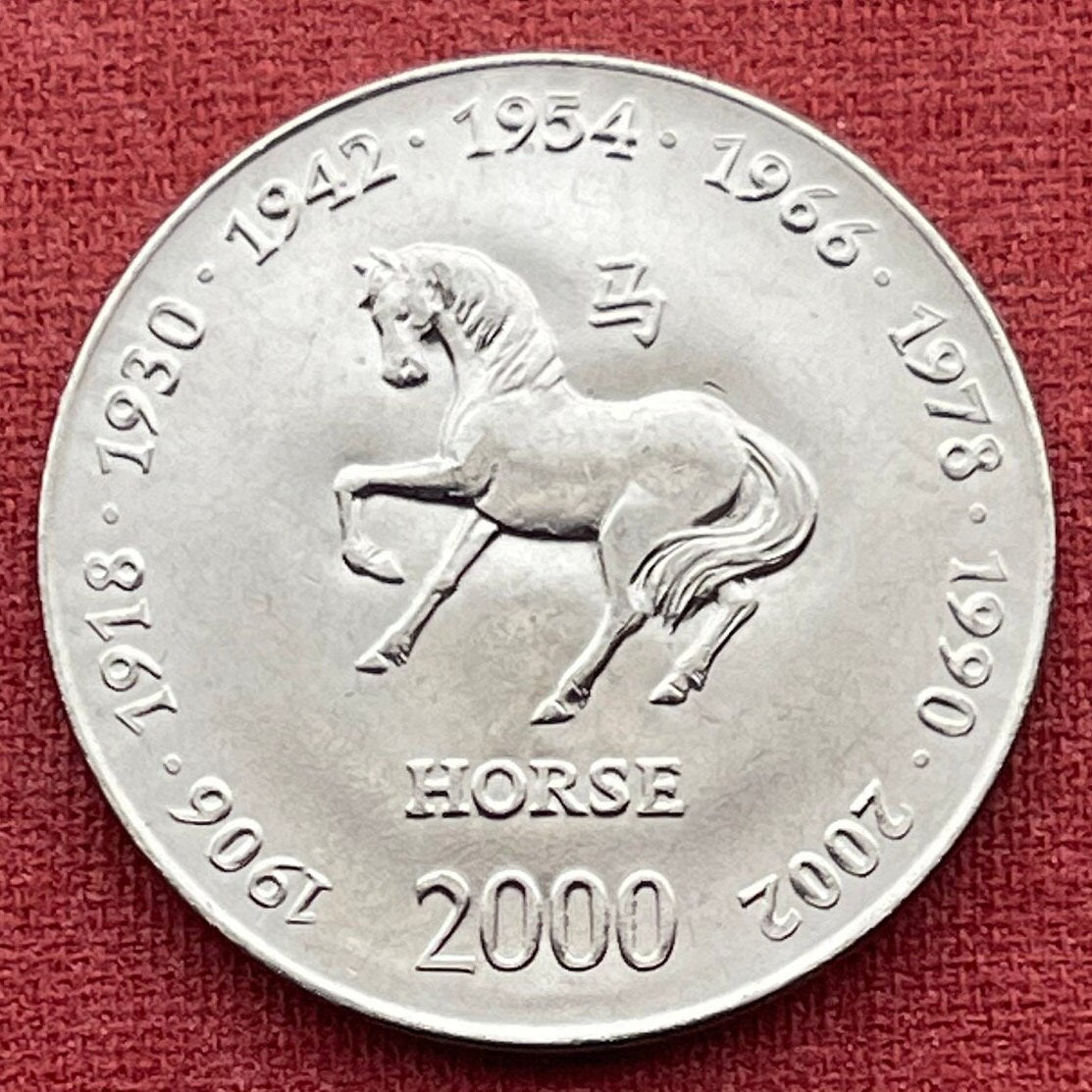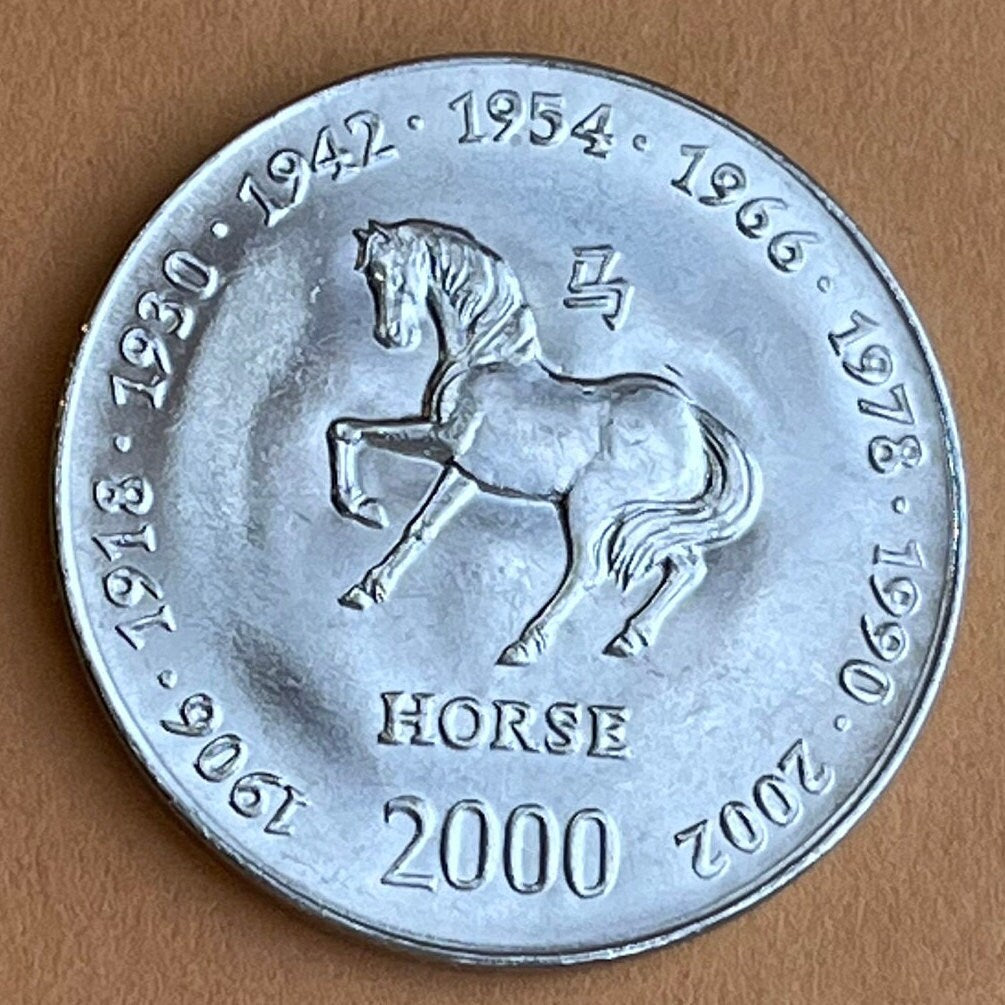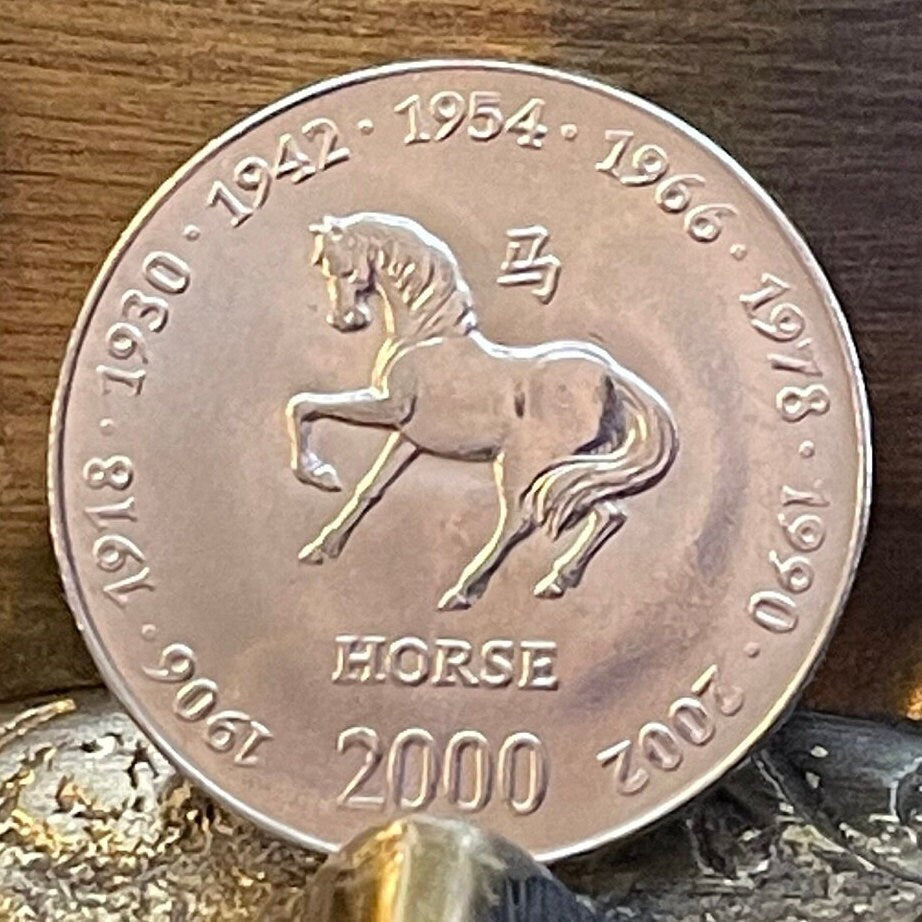 For birthdays this year I am getting my fa...
For birthdays this year I am getting my family their lunar zodiac signs and finding these great coins has been fantastic. I've made about 4 purchases now and all the coins look newly minted. Great price, super fast shipping, great presentation (the coins come in a fancy cardboard slipcase.) Very happy with this shop!
5 stars review from Justin
5 stars review from Justin
The coin matched the description and looks...
The coin matched the description and looks great
This item is a gift for my son who was bor...
This item is a gift for my son who was born in the year of the horse. He is an excellent horseman in an era when that is no longer common. Item matched the description and certainly meets my expectations.