Year of the Monkey Chinese Zodiac 10 Shillings Somalia Authentic Coin Money for Jewelry and Craft Making 1968 1980 1992 2004 (Primate)
Regular price
Sale price
$6.33 USD
Unit price
per
Year of the Monkey Chinese Zodiac 10 Shillings Somalia Authentic Coin Money for Jewelry and Craft Making (2000) 1908·1920·1932·1944·1956·1968·1980·1992·2004
Commemorative issue: Asian Astrology Series - Monkey
Reverse: Monkey, date below
Lettering:
1908·1920·1932·1944·1956·1968·1980·1992·2004
MONKEY
2000
Obverse: The coat of arms of Somalia, value below
Lettering:
·REPUBLIC OF SOMALIA·
SHILLINGS 10 SCELLINI
Features
Issuer Somalia
Period Somali Republic (1991-date)
Type Non-circulating coin
Year 2000
Value 10 Shillings / Scellini
10 SOS = USD 0.017
Currency Shilling (1962-date)
Composition Nickel clad steel
Weight 4.82 g
Diameter 25 mm
Thickness 1.6 mm
Shape Round
Technique Milled
Orientation Medal alignment ↑↑
Number N# 7675
References KM# 98
Year of the Monkey
Written by Fercility Jiang-Updated Jan. 24, 2022
Recent years of the Monkey: 2028, 2016, 2004, 1992, 1980, 1968, 1956.
The Monkey is the ninth of 12 animals in the recurring 12-year Chinese zodiac cycle. The 12 zodiac animals are, in order: Rat, Ox, Tiger, Rabbit, Dragon, Snake, Horse, Goat, Monkey, Rooster, Dog, and Pig. A Monkey year occurs every 12 years.
People born in a year of the Monkey have magnetic personalities and are witty and intelligent. Personality traits like mischievousness, curiosity, and cleverness make them very naughty.
Monkeys are masters of practical jokes, because they like playing most of the time. Although they don't have bad intentions, their pranks sometimes hurt other people's feelings.
Monkeys are fast learners and crafty opportunists. They have many interests and need partners who are capable of stimulating them. While some like the eccentric nature of Monkeys, others don't trust their sly, restless, and inquisitive nature.
Although they are clever and creative, Monkeys can't always exhibit their talents properly. They like to accept challenges and prefer urban life to rural life.
Lucky Things for Monkeys:
Lucky numbers: 4 and 9
Lucky days: the 14th and 28th of any Chinese lunar calendar month
Lucky colors: white, blue, gold
Lucky flowers: chrysanthemum, crape myrtle
Lucky directions: north, northwest, west
Lucky months: the 8th and 12th Chinese lunar months
Unlucky Things for Monkeys:
Unlucky numbers: 2 and 7
Unlucky colors: red, pink
Unlucky directions: south, southeast
Unlucky months: the 7th and 11th Chinese lunar months
Love compatibility within the Chinese zodiac takes into account the unique characteristics of each animal. Only those whose characteristics match each other well can be good partners. See below the compatibility of the Monkey with other animals:
Best with: Rat, Dragon, or Dog
Worst with: Ox or Tiger
Usually Monkeys are very healthy, partly due to their active lifestyles, and their drive to experience different flavors of life. If they do experience illness, it is usually of the nervous or circulatory system.
People born in a year of the Monkey often spend more time at work than average. To save energy, Monkeys need to remember to take breaks during their busy schedules.
Since Monkeys usually do more outdoor activities, they should pay special attention to safety; also while traveling or driving.
Source: https://www.chinahighlights.com/travelguide/chinese-zodiac/monkey.htm
Share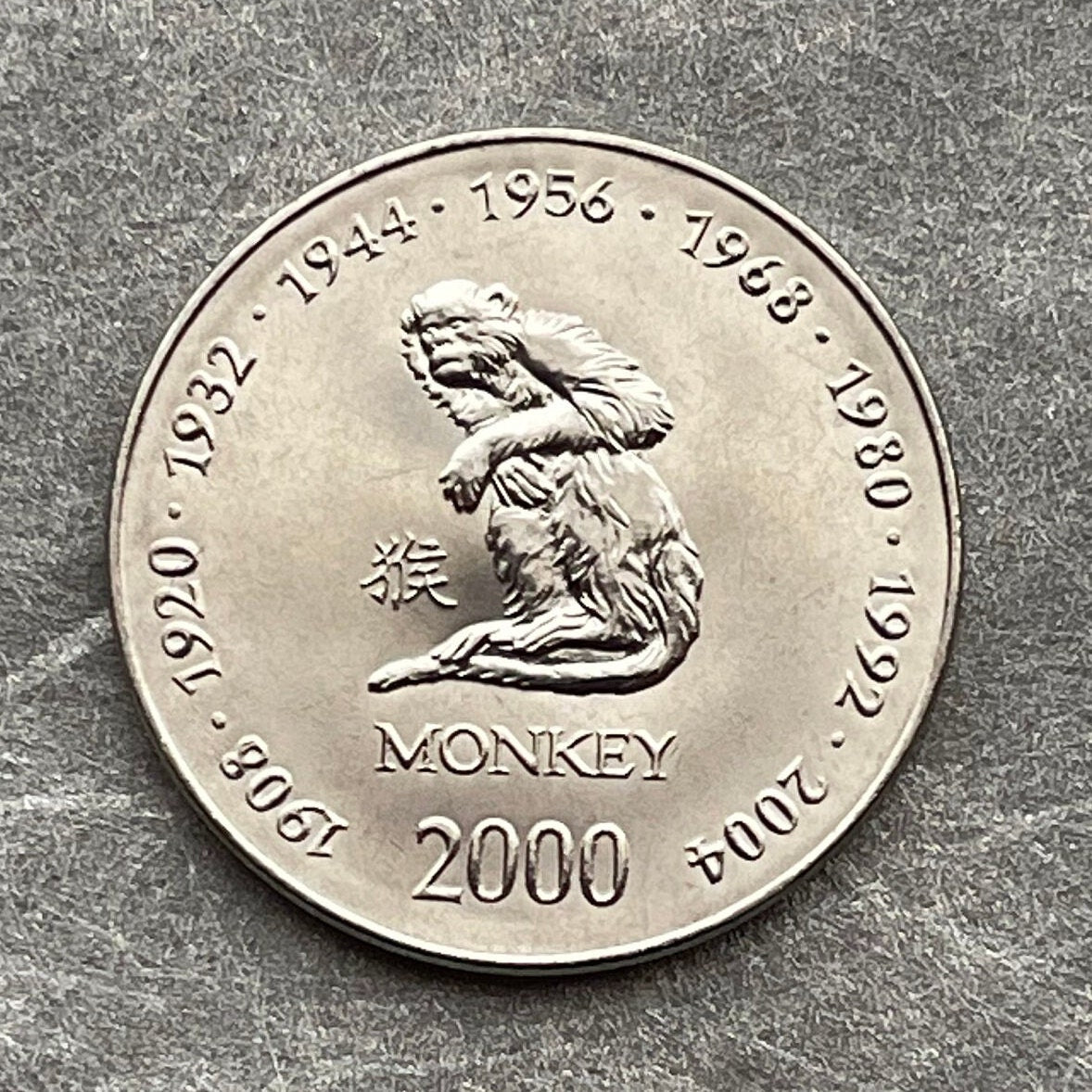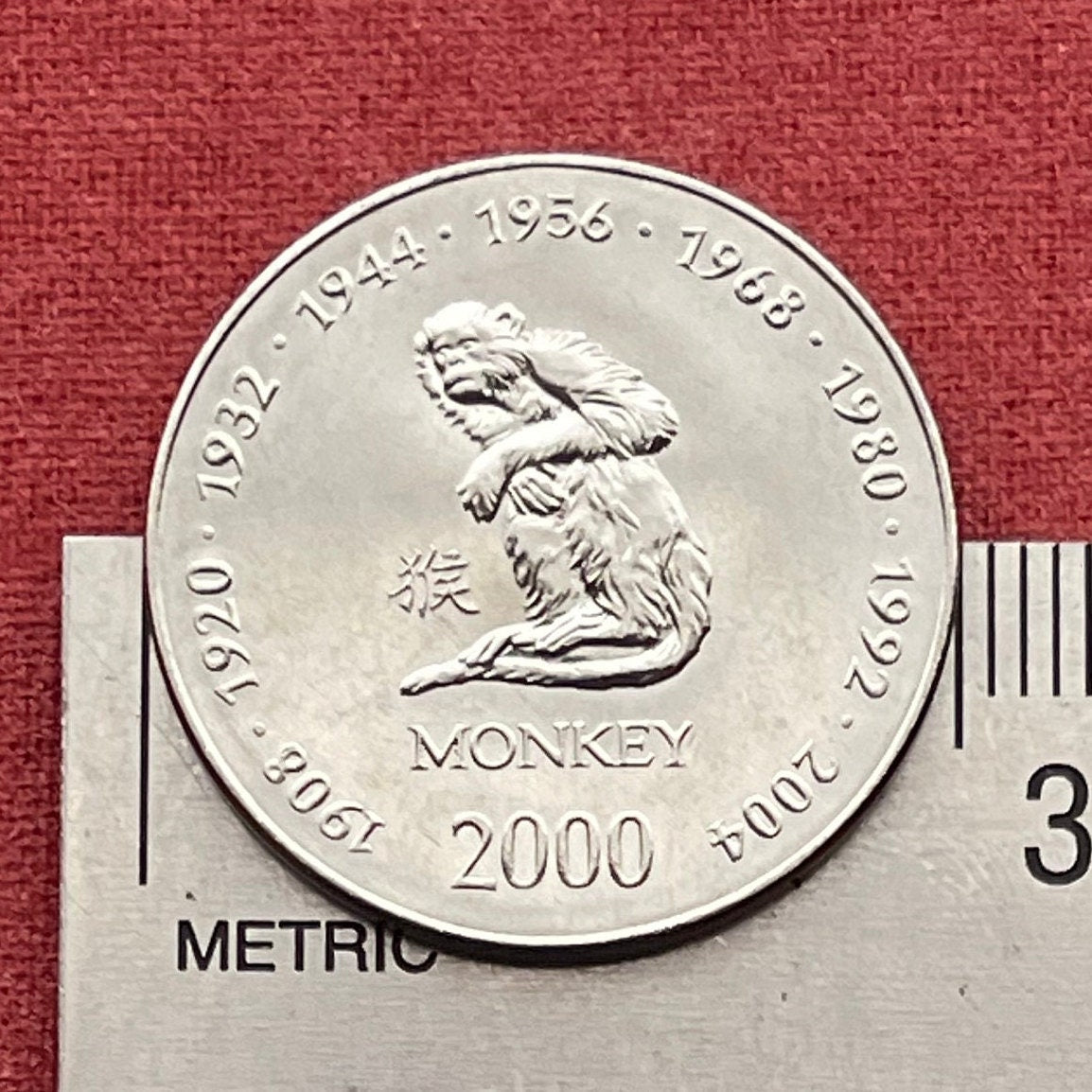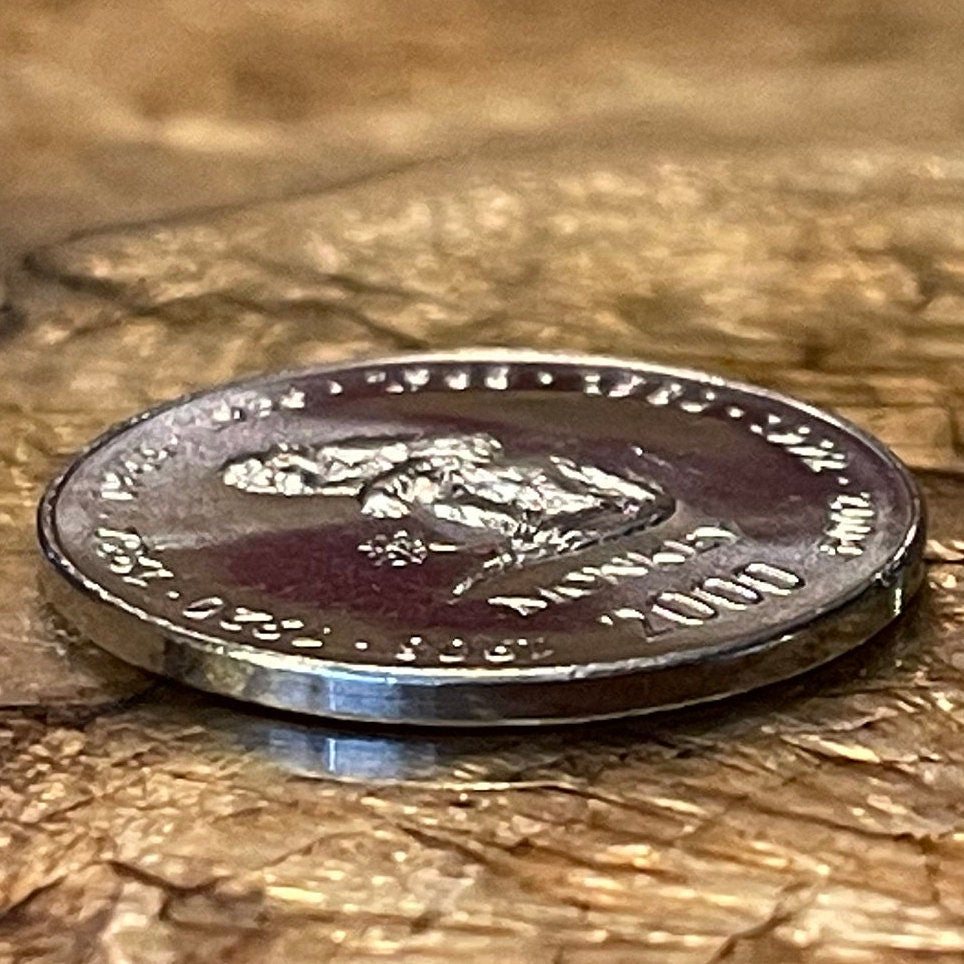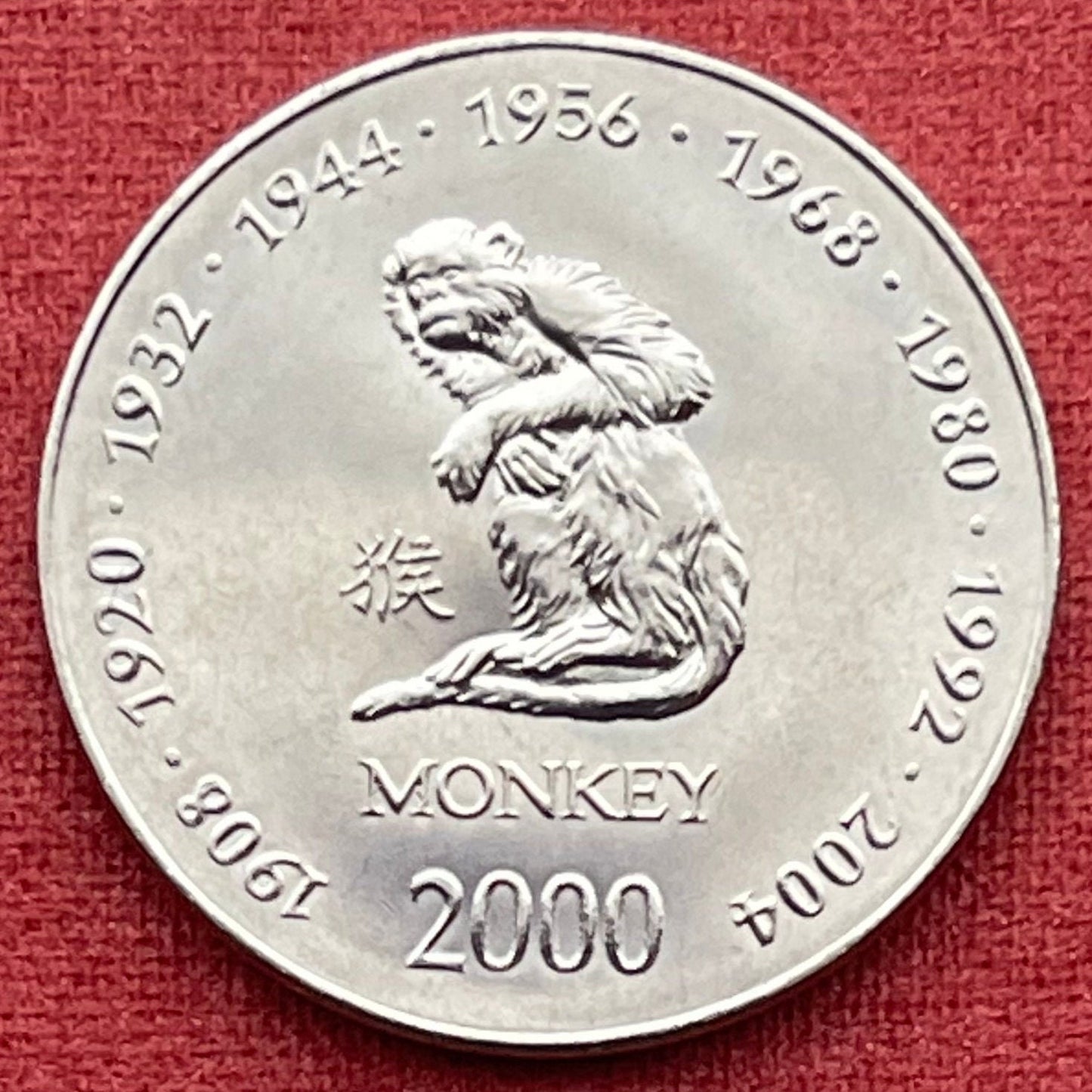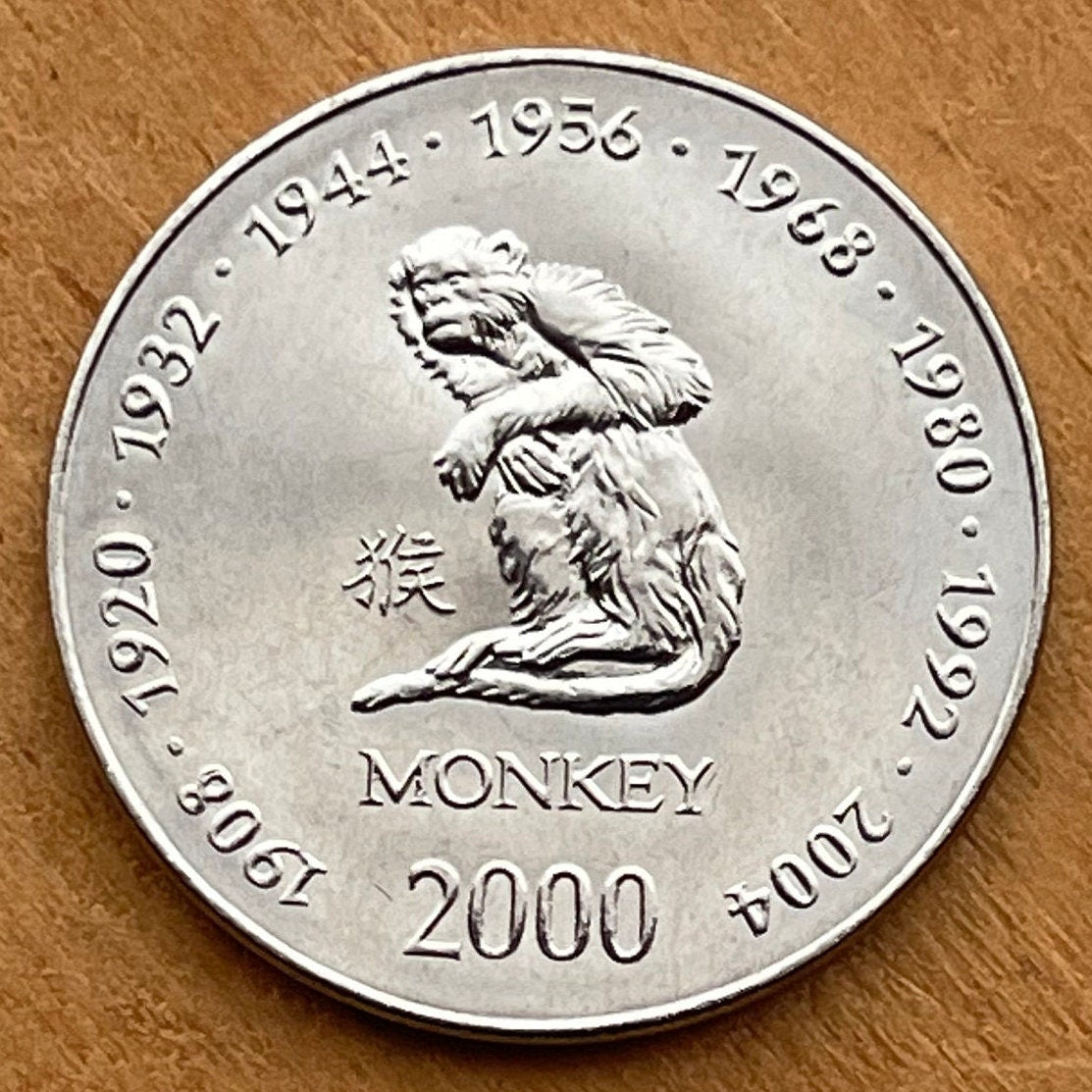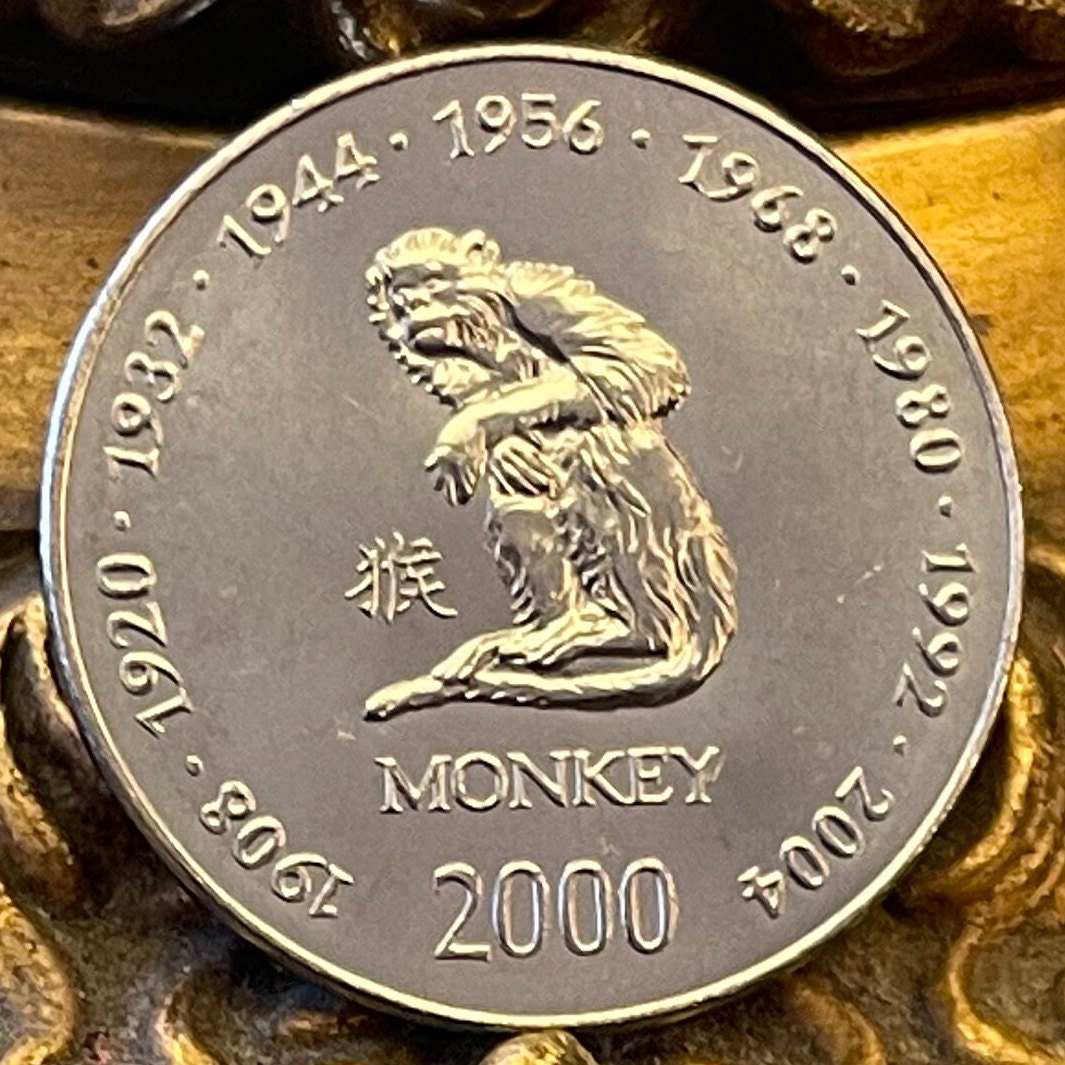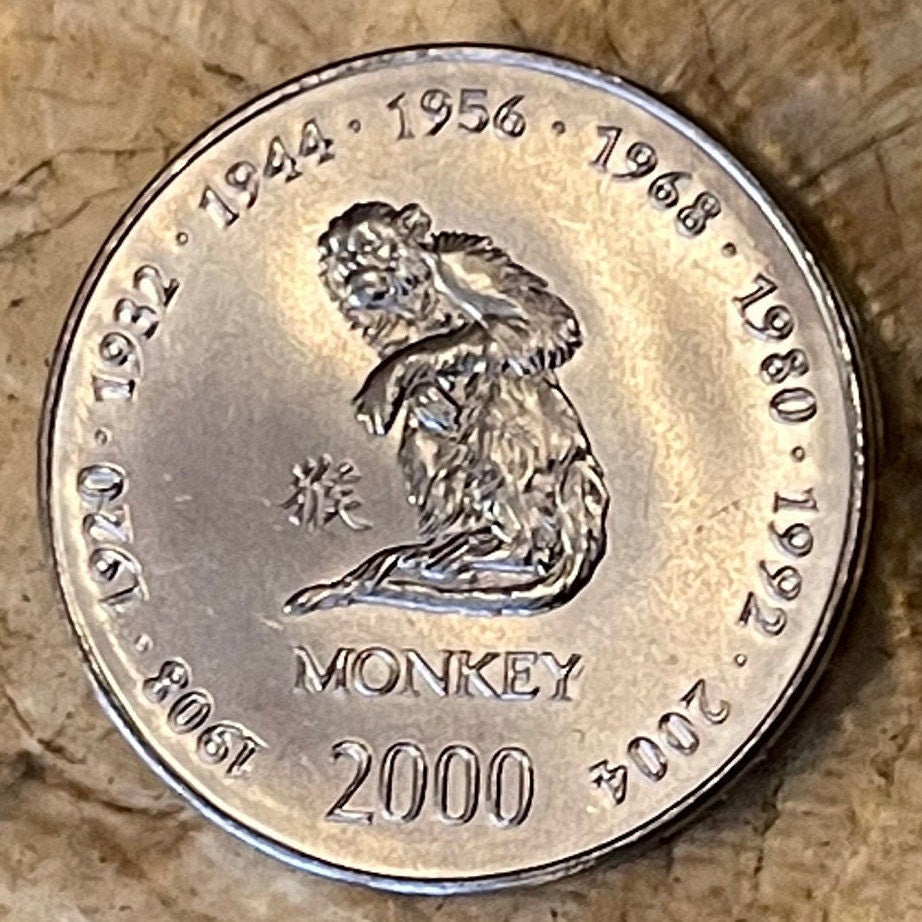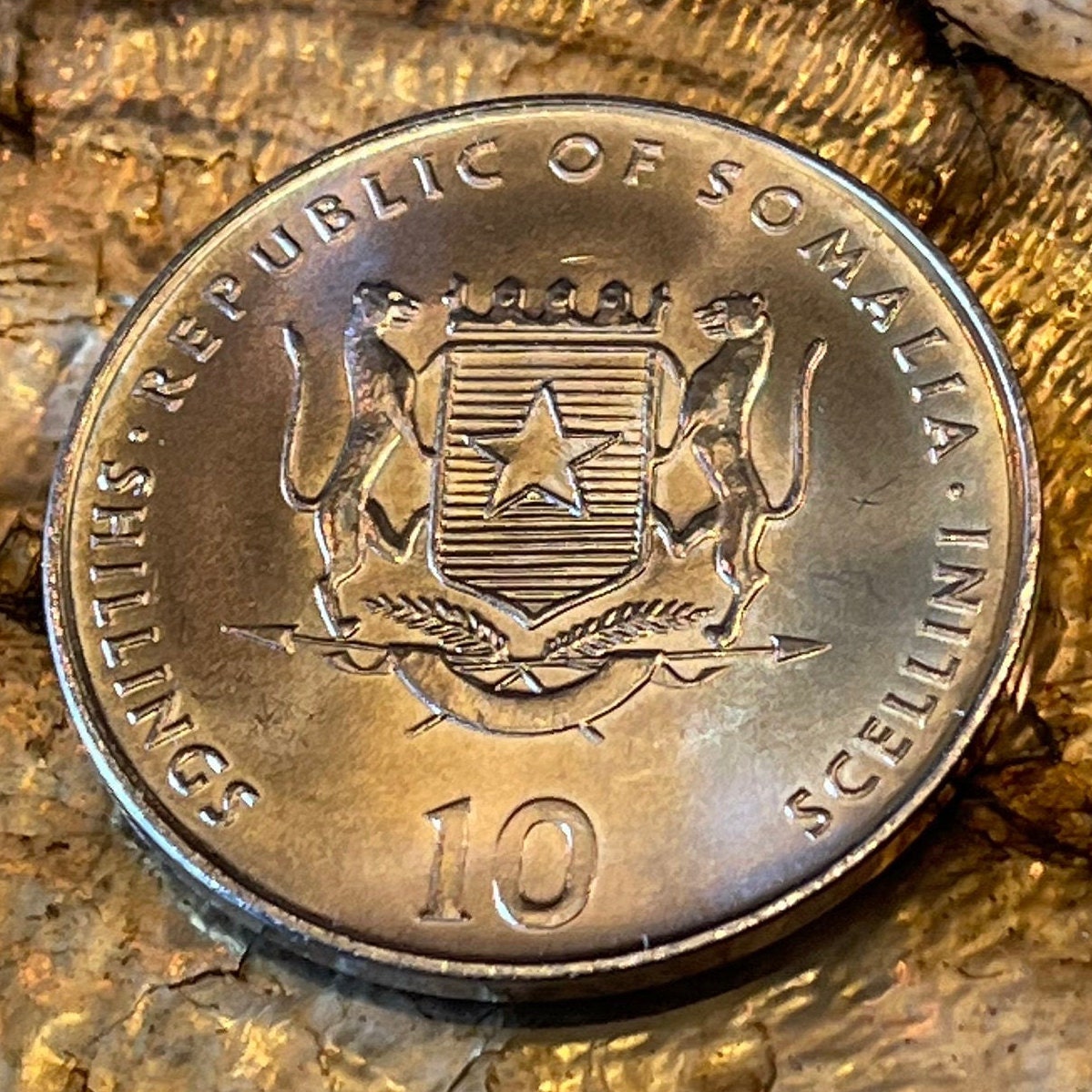 5 stars review from Sarah
5 stars review from Sarah
Very very cute fast shipping!
Very very cute fast shipping!
quick shipper as described. Cute coin!
quick shipper as described. Cute coin!
Very nice coin gold,shiney lucky.
Very nice coin gold,shiney lucky.
I ALWAYS love all my coins from you guys:)...
I ALWAYS love all my coins from you guys:))))