Year of the Rat Chinese Zodiac 10 Shillings Somalia Authentic Coin Money for Jewelry 1900 1912 1924 1936 1948 1960 1972 1984 1996 2008
Regular price
Sale price
$6.33 USD
Unit price
per
Year of the Rat Chinese Zodiac 10 Shillings Somalia Authentic Coin Money for Jewelry and Craft Making (2000) 1900·1912·1924·1936·1948·1960·1972·1984·1996·2008
Commemorative issue: Asian Astrology Series - Rat
Reverse: Rat, date below
Lettering: 1900·1912·1924·1936·1948·1960·1972·1984·1996·2008
RAT
2000
Obverse: The coat of arms of Somalia, value below
Lettering: ·REPUBLIC OF SOMALIA·
SHILLINGS 10 SCELLINI
Features
Issuer Somalia
Period Somali Republic (1991-date)
Type Non-circulating coin
Year 2000
Value 10 Shillings / Scellini
10 SOS = USD 0.017
Currency Shilling (1962-date)
Composition Nickel clad steel
Weight 4.82 g
Diameter 25 mm
Thickness 1.6 mm
Shape Round
Technique Milled
Orientation Medal alignment ↑↑
Number N# 7667
References KM# 90
Year of the Rat
Written by Fercility JiangUpdated Jan. 24, 2022
Recent years of the Rat in Chinese zodiac are 2032, 2020, 2008, 1996, 1984, 1972, 1960, 1948 and 1936...The Rat is the first zodiac sign in the Chinese zodiac cycle. A Rat year occurs every 12 years.
According to the Chinese zodiac story, in the competition held by the Jade Emperor to decide the zodiac animals, the quick-witted rat asked the diligent ox to take him on a ride to cross the river and jumped down before the ox crossed the finish line. Thus the rat won the race and became the first of the zodiac animals, followed by ox, tiger, rabbit, dragon, snake, horse, goat, monkey, rooster, dog and pig.
Chinese: 鼠年 (shǔ nián 'Rat year')
Earthly Branch: 子 (zǐ 1st of 12)
Representing hours: midnight hours (11pm–1am)
Yin/yang: yang
Rats are quick-witted, resourceful, and smart but lack courage. With rich imaginations and sharp observations, they can take advantage of various opportunities well.
In Chinese culture, rats represent working diligently and thriftiness, so people born in a Rat year are thought to be wealthy and prosperous.
Men born in a Rat year are very curious so they tend to try their hands at anything and they can deal with tasks skillfully.
Due to a lack of courage, as well as good command skills, they are not capable of being leaders. Opportunistic and picky as male Rats are, they do not have broad minds but take a narrow view of things.
Women born in a Rat year are pretty, smart, and lovely. They have quick minds and dexterous hands, and are able to learn anything. They are always considerate of their families and friends.
Most compatible zodiac signs with a Rat: Rat, Ox, Dragon, or Monkey
The Rat and Ox have complementary characters and will help each other in their work and home lives.
The Rat and Dragon will have a good relationship and support each other.
Couples including a Rat and a Monkey will get along well and be happy.
Least compatible zodiac signs with a Rat: Rabbit, Horse, or Rooster
A Rat clashes easily with a Rabbit, a Horse or a Rooster. They lack tolerance toward each other and it's hard to sustain a lasting peace.
Source: https://www.chinahighlights.com/travelguide/chinese-zodiac/rat.htm
Share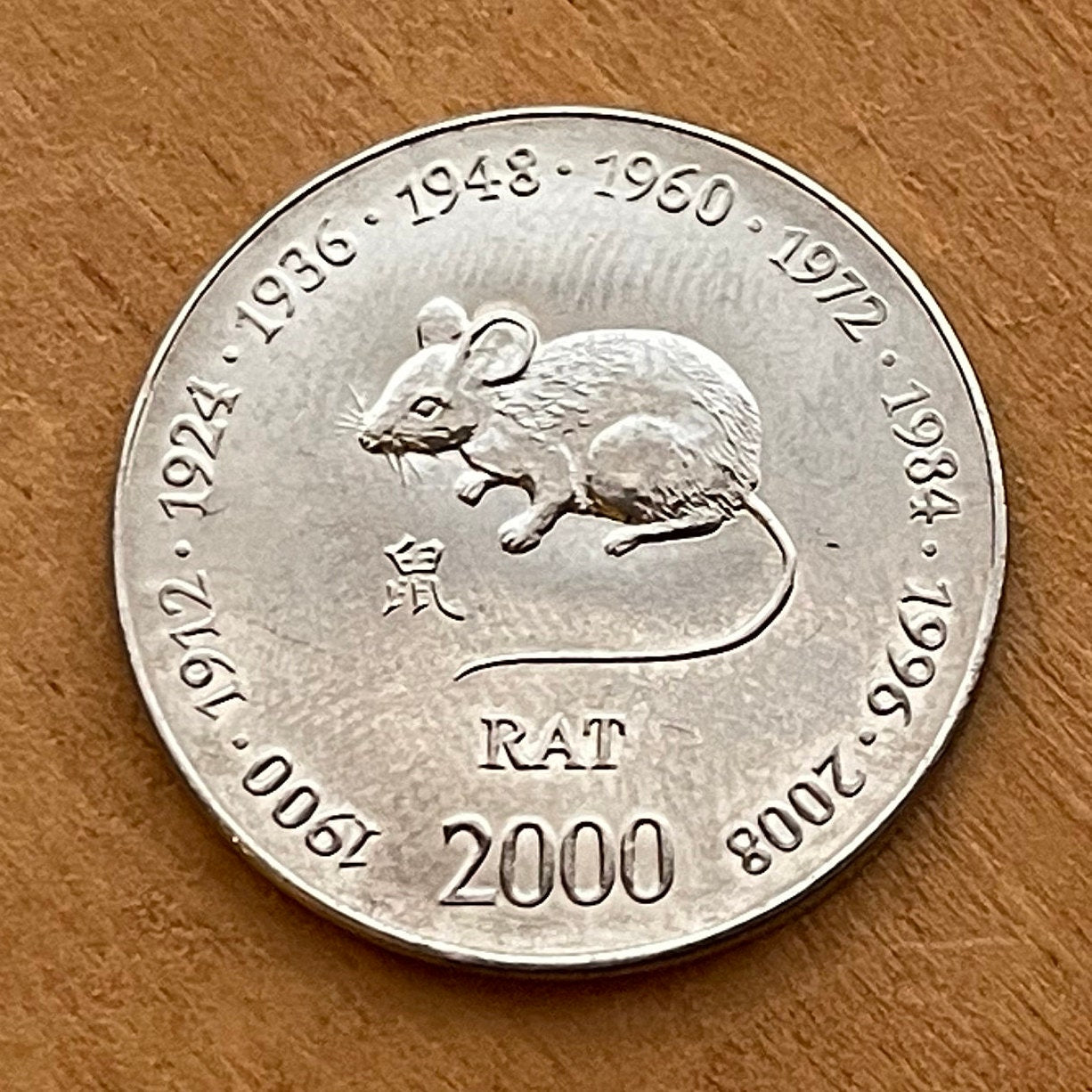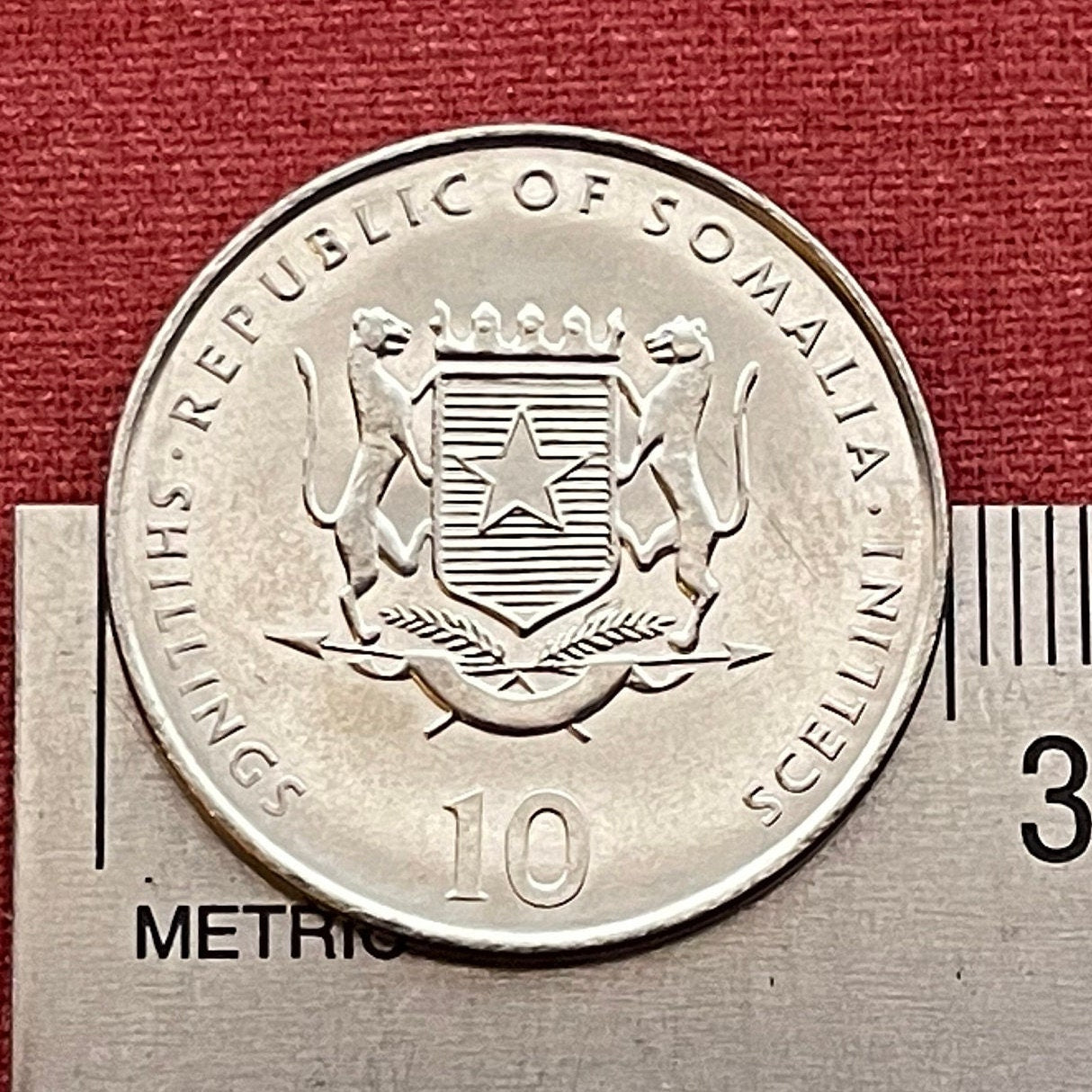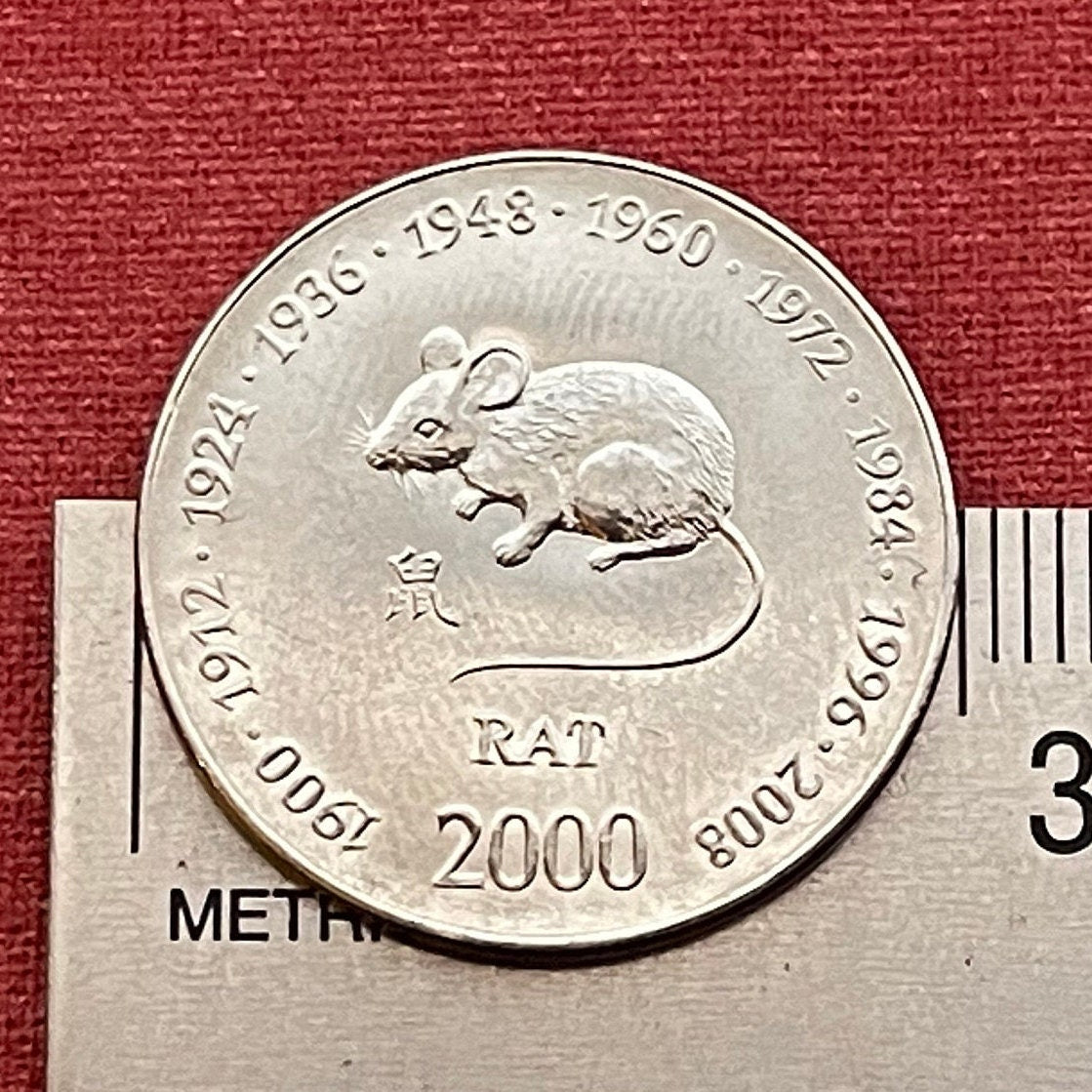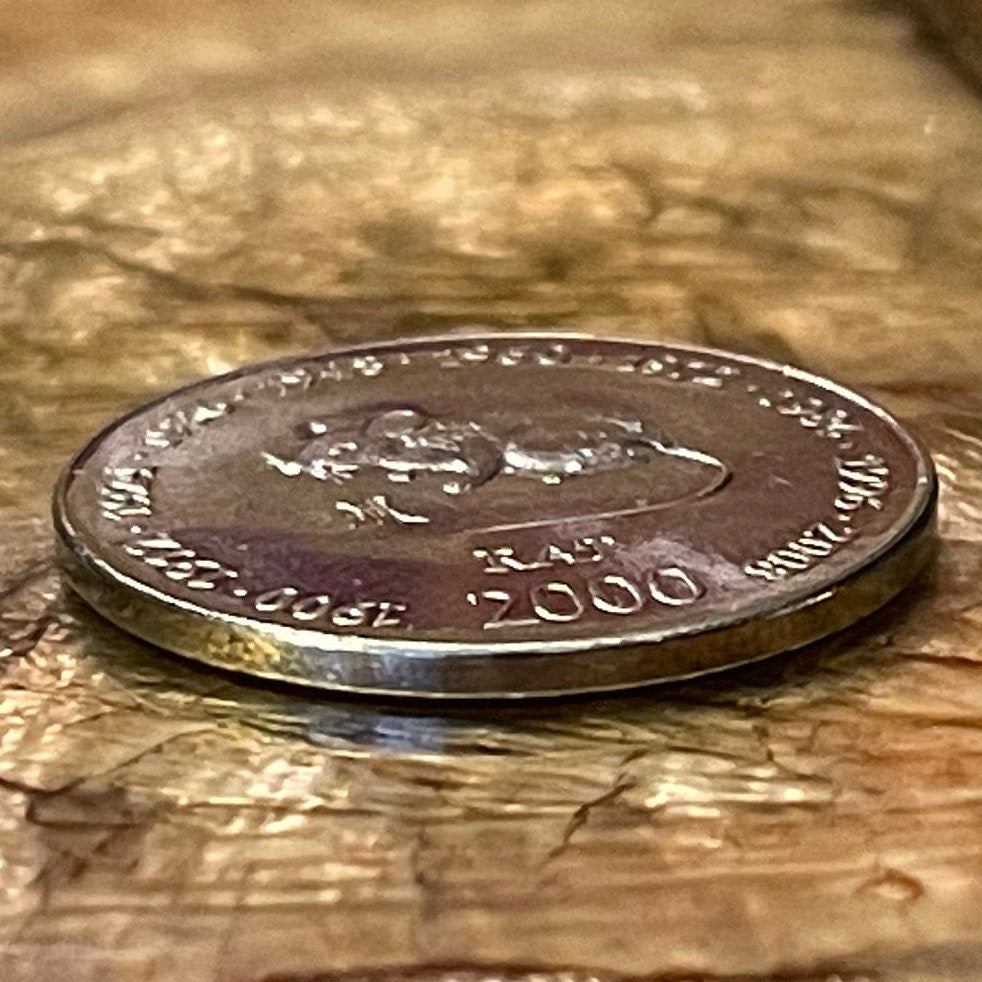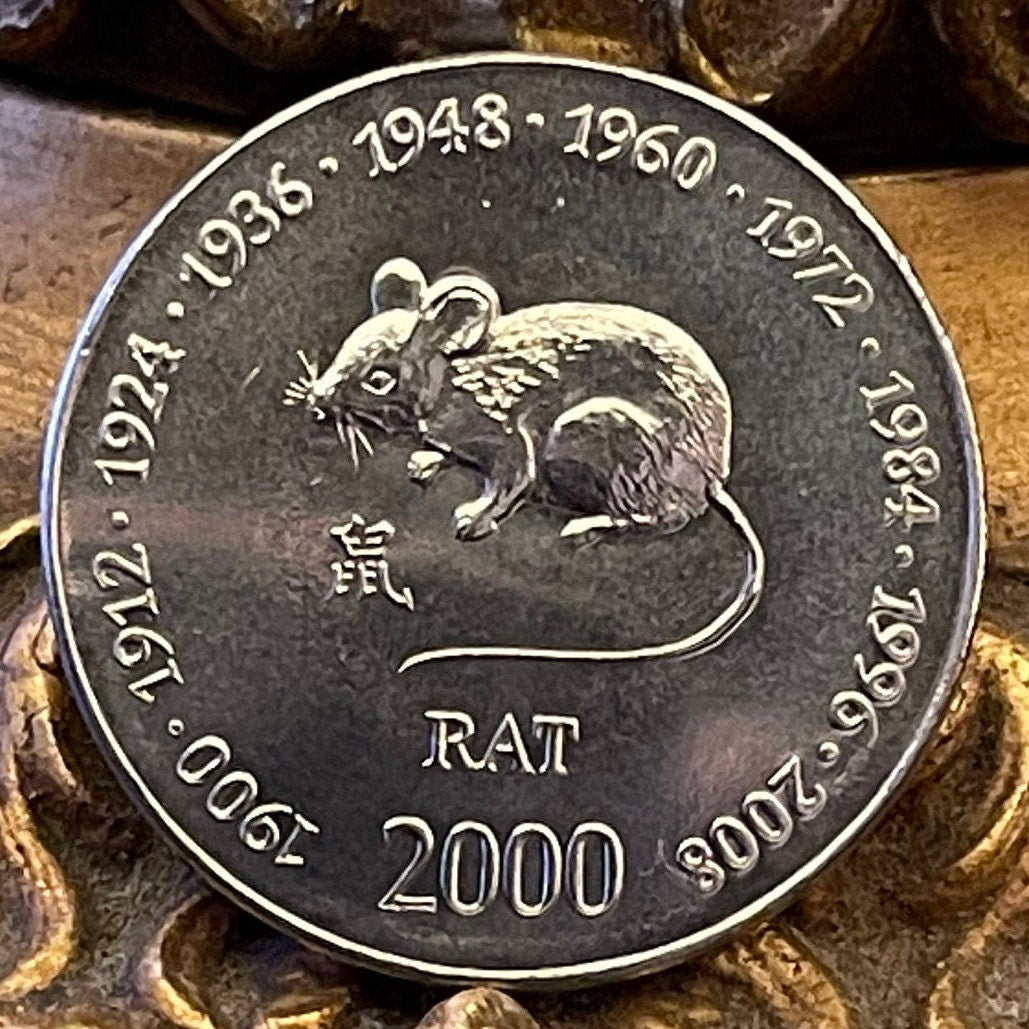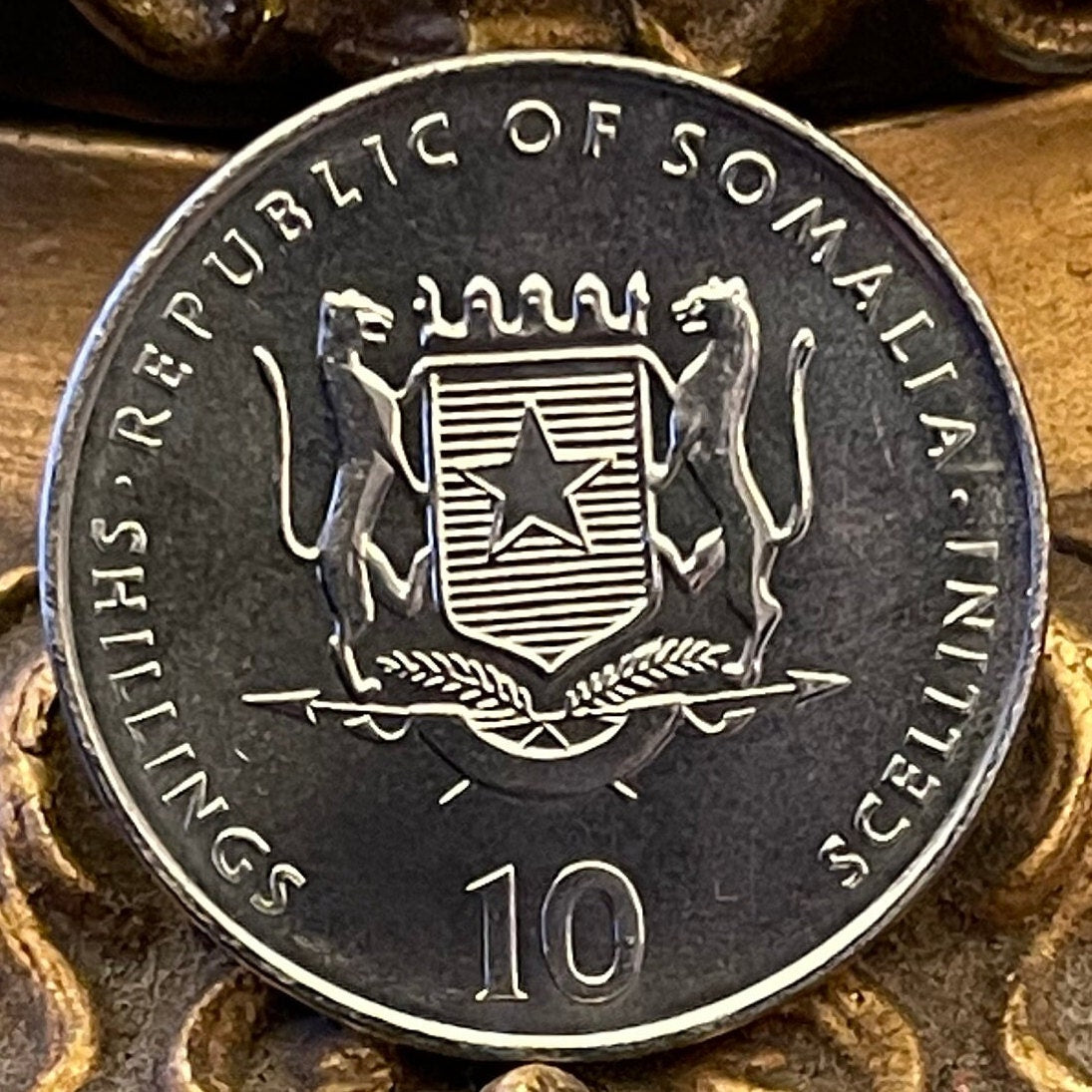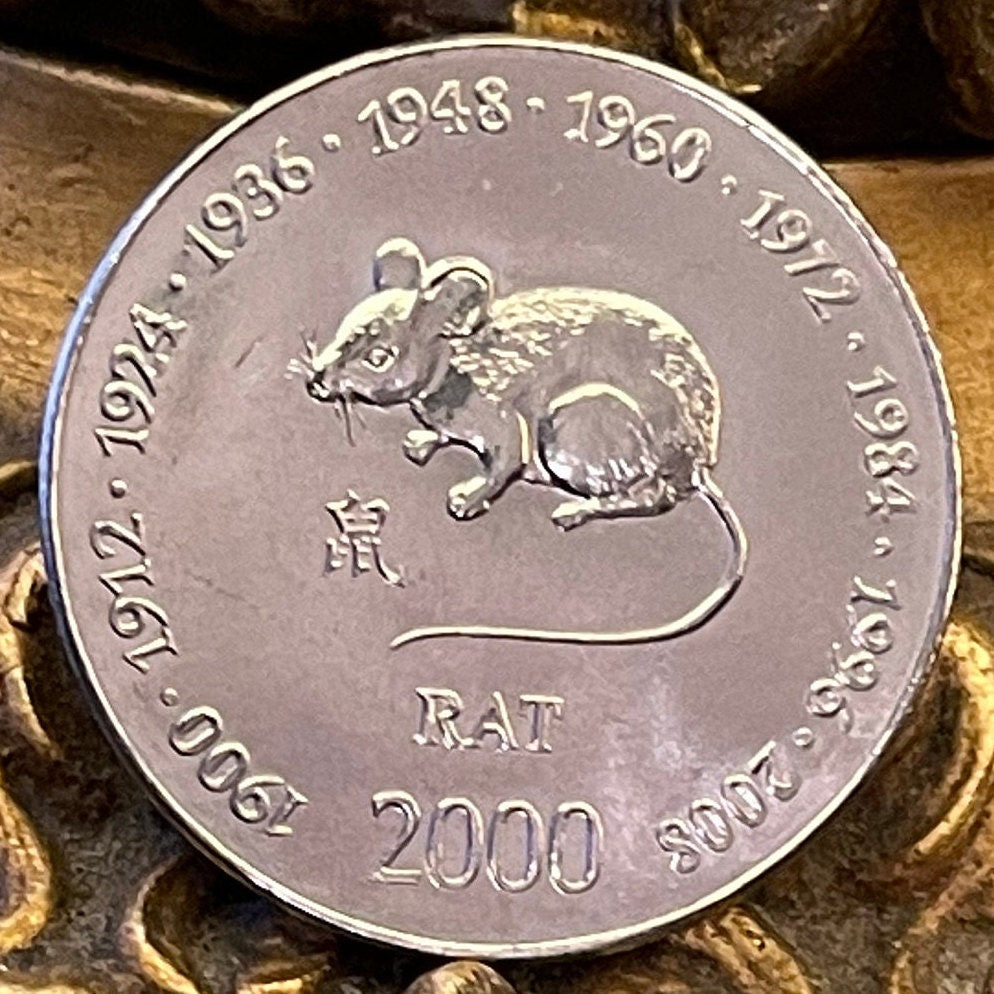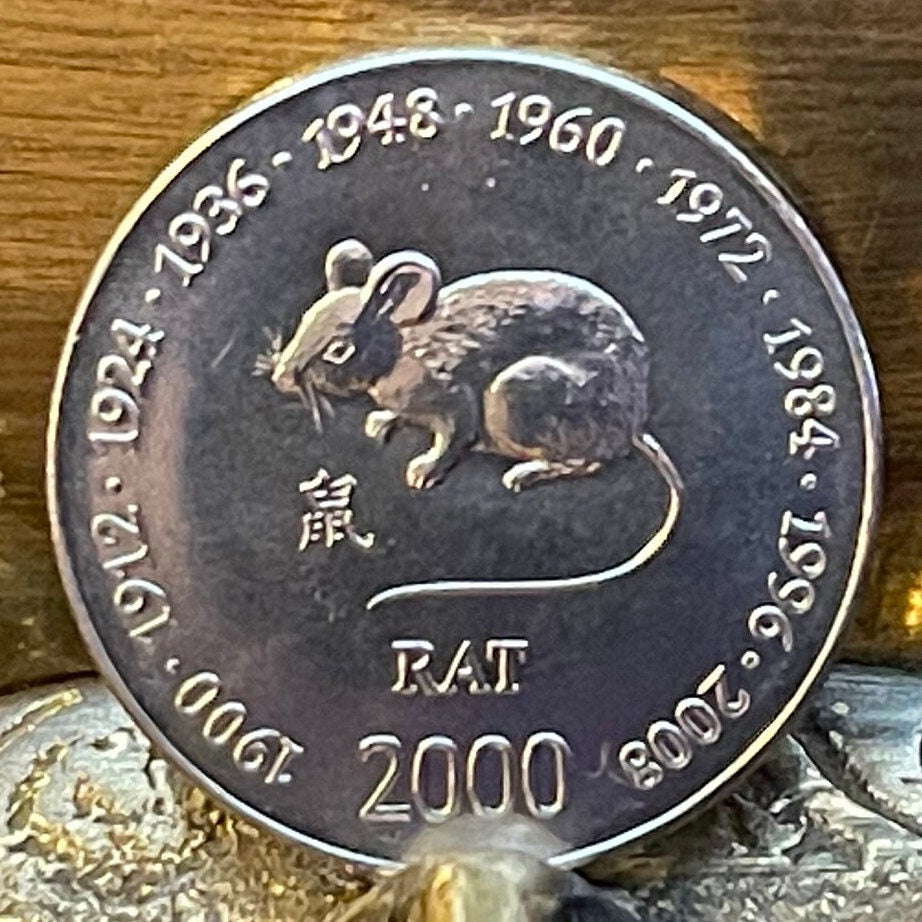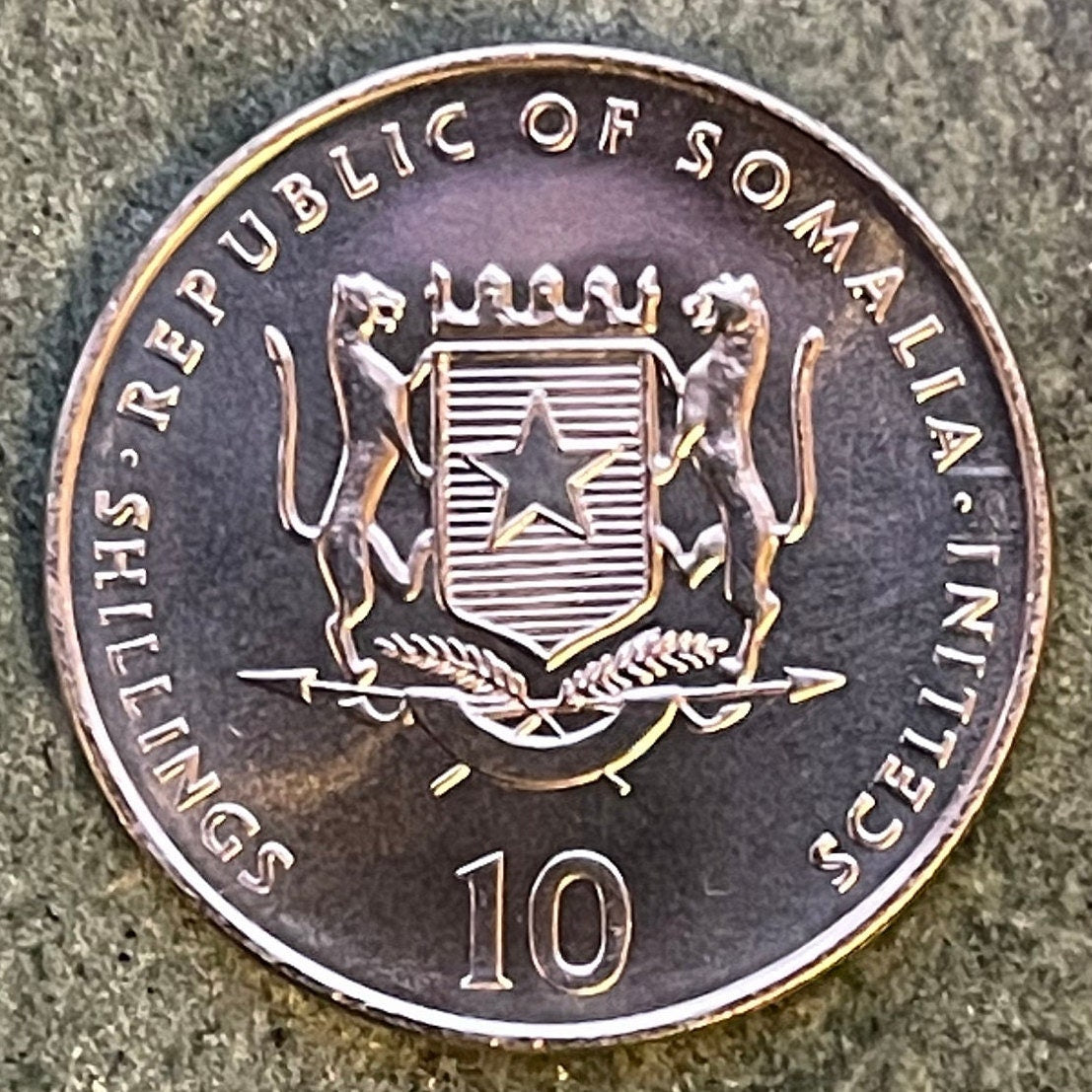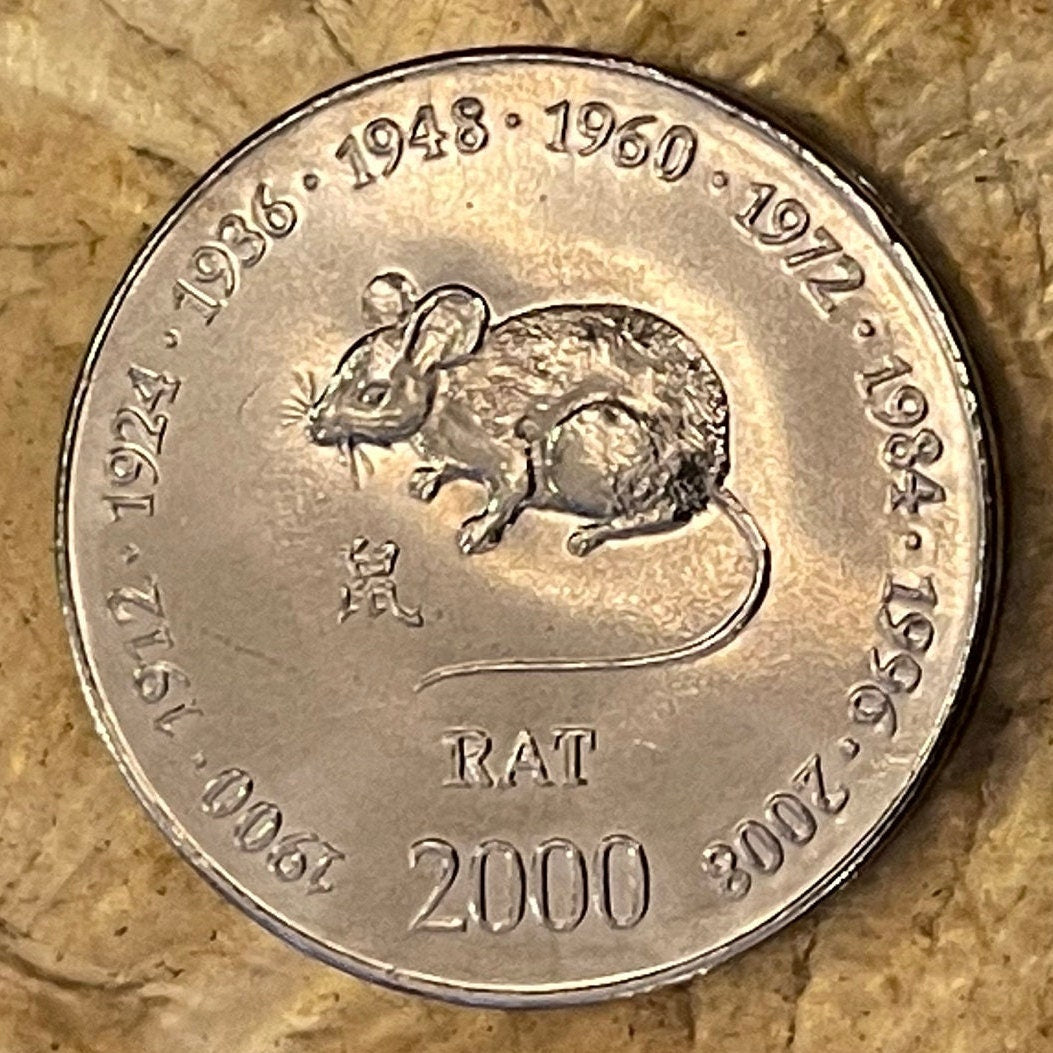 Very nice coin
Coin is in excellent condition. I received it very fast.
Very nice coin. No scratches and I receiv...
Very nice coin. No scratches and I received it fast. Got it for a gift and they loved it!
5 stars review from Jessica
5 stars review from Jessica
5 stars review from Hannah
5 stars review from Hannah