Year of the Tiger Chinese Zodiac 10 Shillings Somalia Authentic Coin Money for Jewelry 1902·1914·1926·1938·1950·1962·1974·1986·1998·2010
Regular price
Sale price
$3.66 USD
Unit price
per
Year of the Tiger Chinese Zodiac 10 Shillings Somalia Authentic Coin Money for Jewelry and Craft Making (2000)
Commemorative issue: Asian Astrology Series - Tiger
Obverse: The coat of arms of Somalia, value below
Lettering: ·REPUBLIC OF SOMALIA·
SHILLINGS 10 SCELLINI
Reverse: Tiger, date below
Lettering: 1902·1914·1926·1938·1950·1962·1974·1986·1998·2010
TIGER
2000
Features
Issuer Somalia
Period Somali Republic (1991-date)
Type Non-circulating coin
Year 2000
Value 10 Shillings / Scellini
10 SOS = USD 0.017
Currency Shilling (1962-date)
Composition Nickel clad steel
Weight 4.82 g
Diameter 25 mm
Thickness 1.6 mm
Shape Round
Technique Milled
Orientation Medal alignment ↑↑
Number N# 7669
References KM# 92
Wikipedia:
The Tiger (虎) is the third of the 12-year cycle of animals which appear in the Chinese zodiac related to the Chinese calendar. The Year of the Tiger is associated with the Earthly Branch symbol 寅.
Year of the Tiger
https://chinesenewyear.net/zodiac/tiger/
Fefe Ho & Chloe Chiao
The Tiger is the third of all zodiac animals. According to one myth, the Jade Emperor said the order would be decided by the order in which they arrived to his party. The Ox set off the night before and was first. Tiger arrived early the next morning and was second. Rat secretly climbed onto Ox and jumped down when he saw the Jade Emperor. Ox and Tiger were pushed back to second and third. Despite his protests, Tiger could only settle with being the third zodiac.
The Tiger is also associated with the Earthly Branch (地支 / dì zhī) yín (寅 )and the hours 3–5 in the morning. In the terms of yin and yang (阴阳 / yīn yáng), the Tiger is yang.
Tigers are courageous and active people who love a good challenge and adventure in life.
In Chinese culture, tigers are seen as the guardian of children. Infants and babies wear shoes and hats with tiger designs to protect against evil spirits.
Paired with the Celestial Stems (天干 / Tiān gān), there is a 60-year calendrical cycle. Although yín is associated with wood, the years also cycle through the five elements of nature (五行 / wǔ xíng).
Personality and Characteristics
Tigers are kind and benevolent. Animals, jazz music or other things that call for imagination are good for them.
They rarely feel tired and have rich emotions. Sometimes though, they make brash decisions and are hard to control.
But no matter how many difficulties or obstacles they face, they will never give up. In the end, Tigers live an average life—there are times of joy, sadness and sometimes disappointment.
Men born in the Tiger year are adventurous spirits. The riskier something is, the more they want to try it. They aren't afraid of expressing themselves and can be aggressive in work. Sometimes their confidence makes it difficult to connect with others, so they need to open up a little.
They are positive and have high beauty standards. However, they lack romance and might create a cold and unhappy family.
Women born in the Tiger year are mesmerizing. They love the freedom to express themselves through fashion and work. They are lively and friendly, like a little cat. However, they keep their claws sharp just in case.
Intelligent and patient, they are able to perform well in any environment. They also make great mothers by giving children freedom and respect.
Compatibility
Most compatible with: Pig, Horse, Dog
As a Tiger, they are most compatible with Pigs. Both of them will see the other as most important and are willing to make sacrifices whenever needed. They are able to be themselves in this relationship and similar goals make up for differences in personality.
Horses are able to attract a Tiger's attention. Their relationship will include mutual respect and support. Hard on themselves and others, a Tiger will only reveal their gentle side to the honest Dog. They will also encourage the Dog to go after their goals and withstand the troubles together.
Least compatible with: Monkey, Snake
A Monkey and Tiger have clashing personalities. They want and need different things. This relationship can only end in arguments.
It's hard for a Snake and Tiger to sympathize and understand each other. The relationship will be full of suspect and coldness.
Lucky things for Tigers
Colors: green, blue
Numbers: 1, 3, 7
Flowers: plum blossom
Directions of auspiciousness: north
Directions of wealth: southeast, northwest
Directions of love: east
Unlucky things
Colors: white
Numbers: 4, 9
Share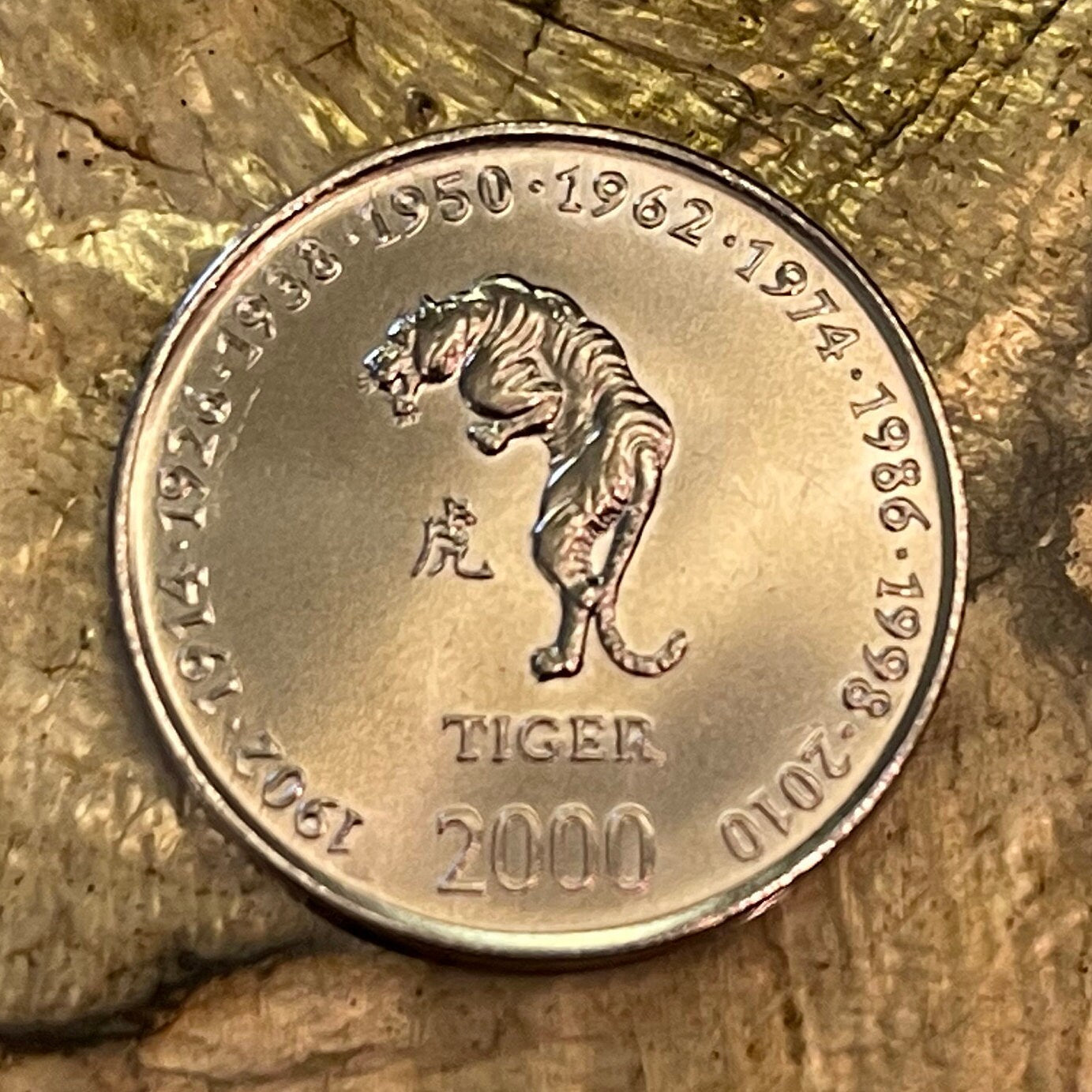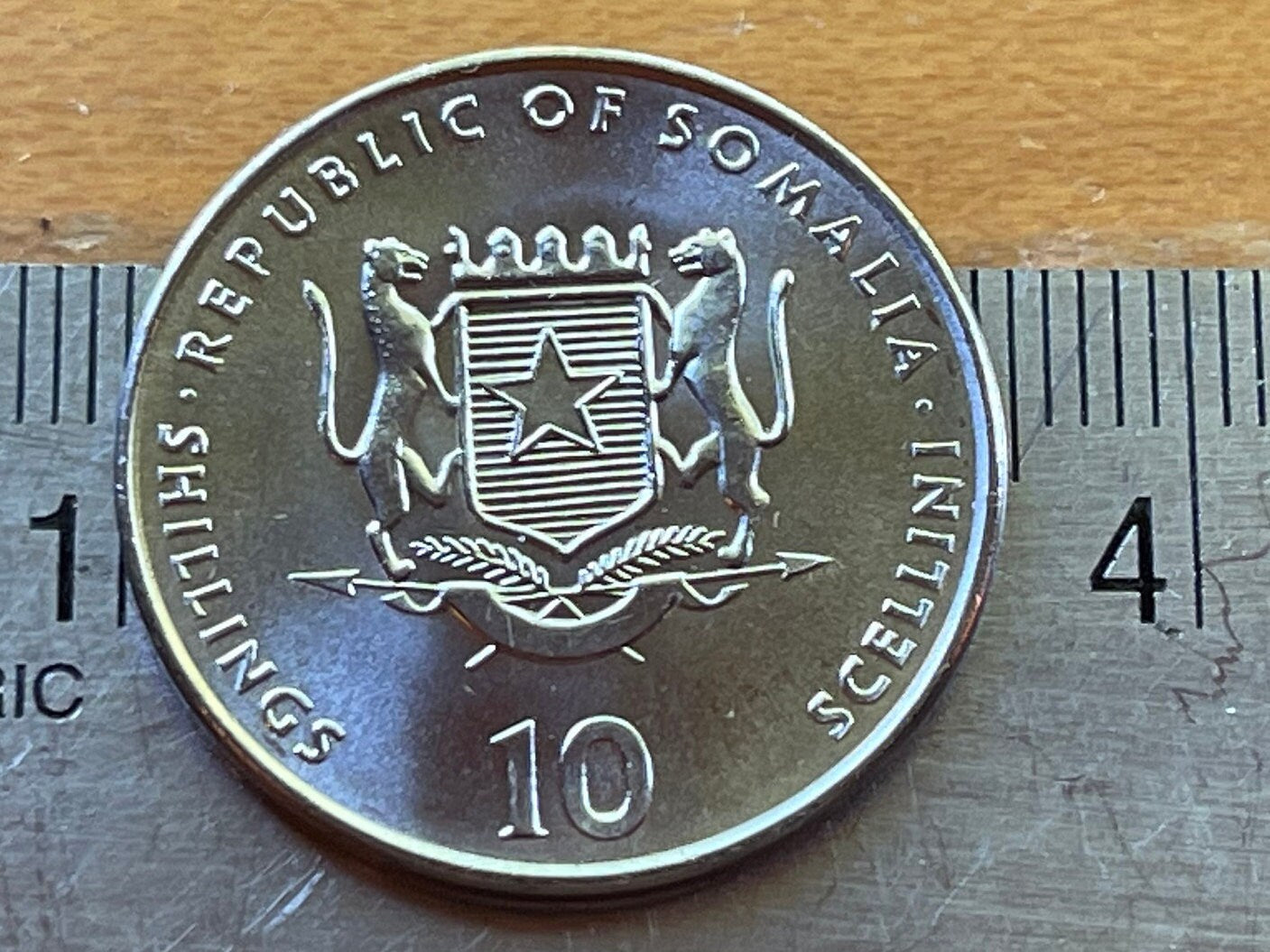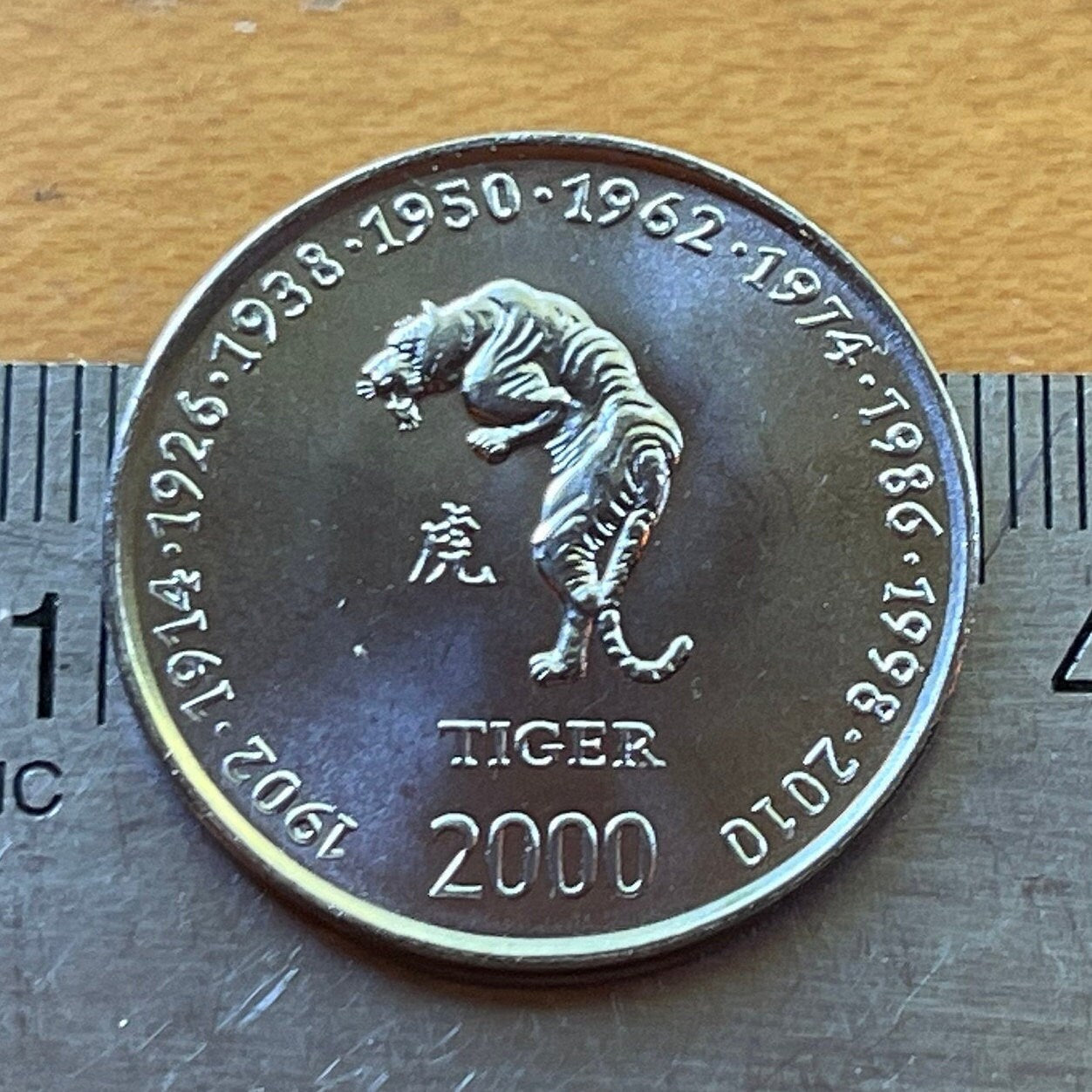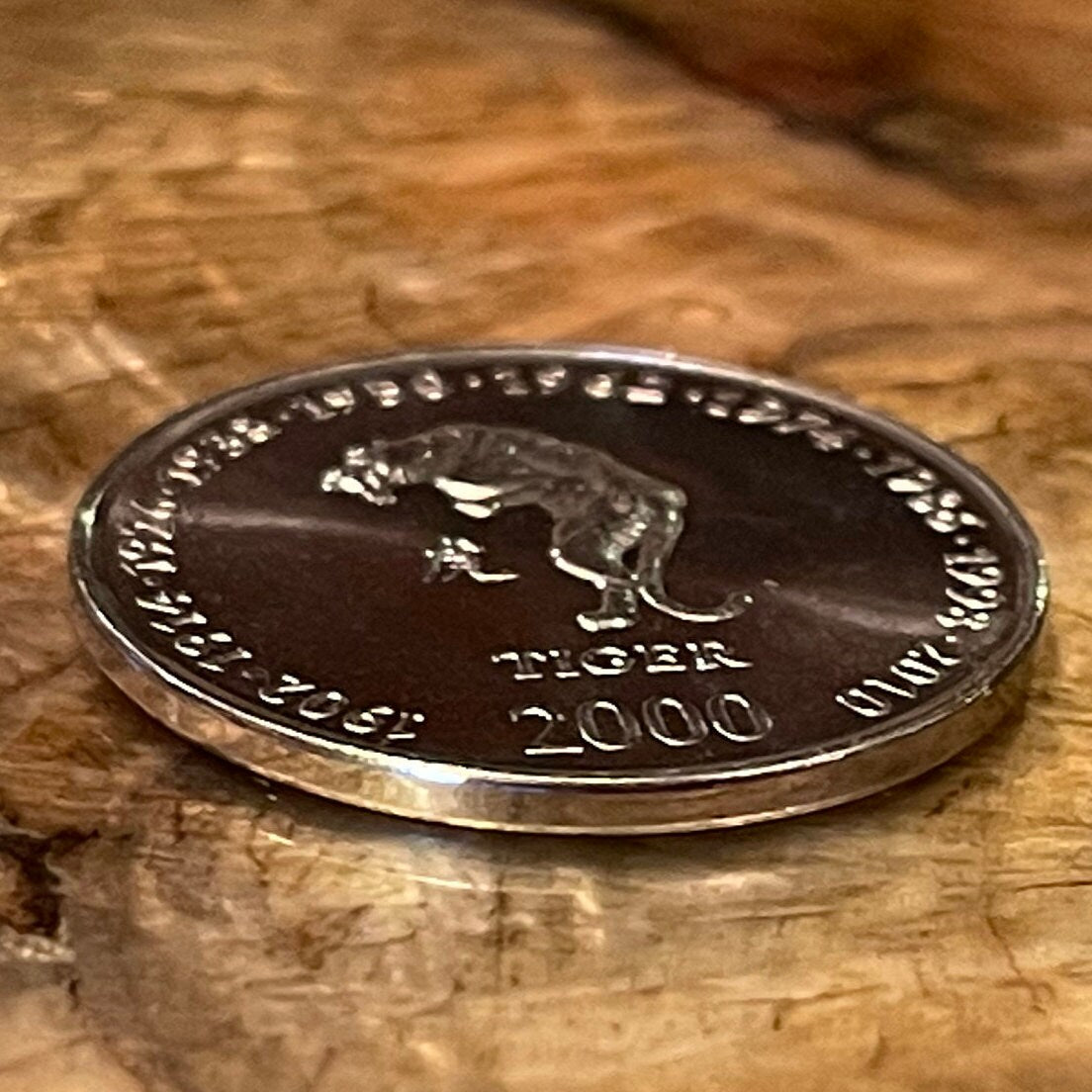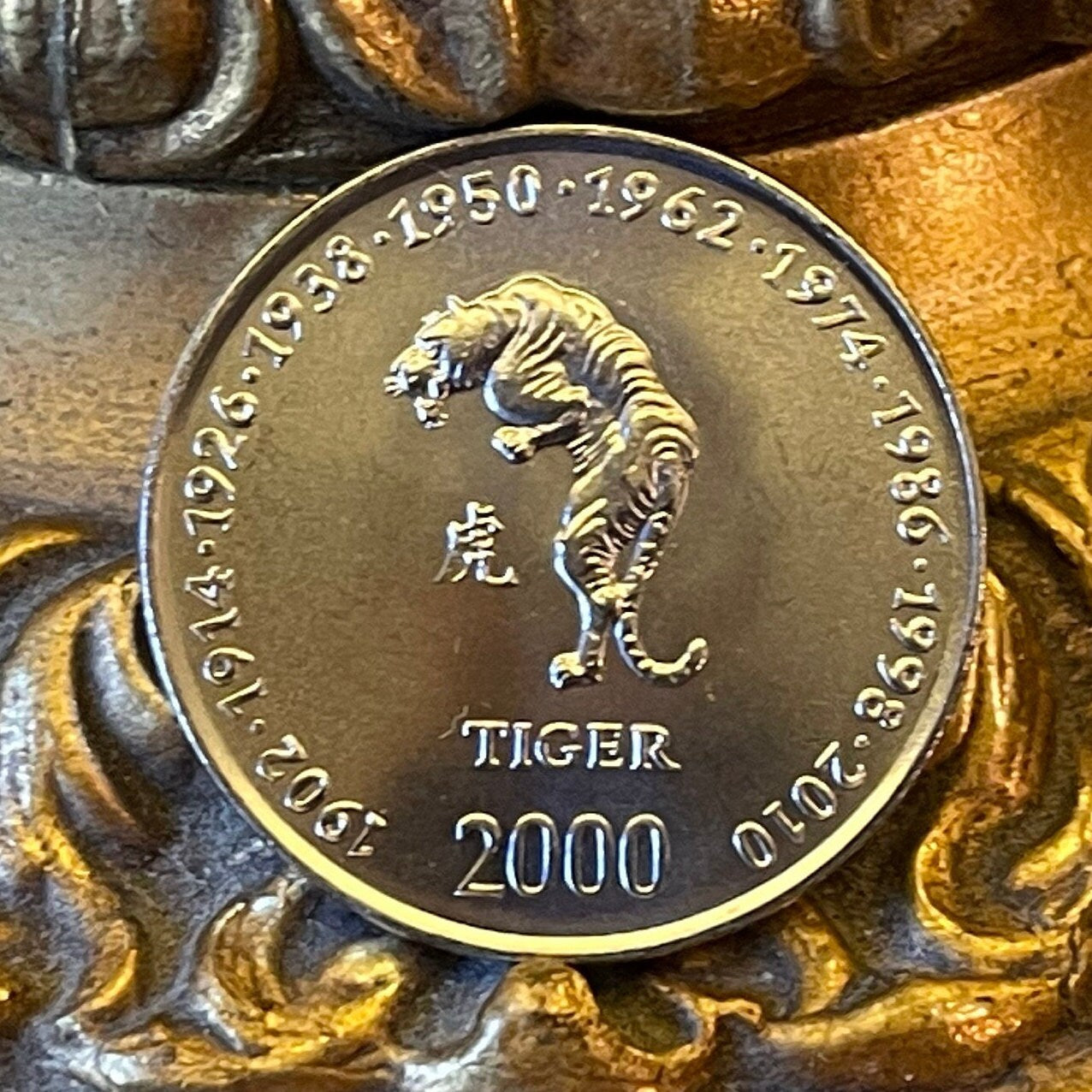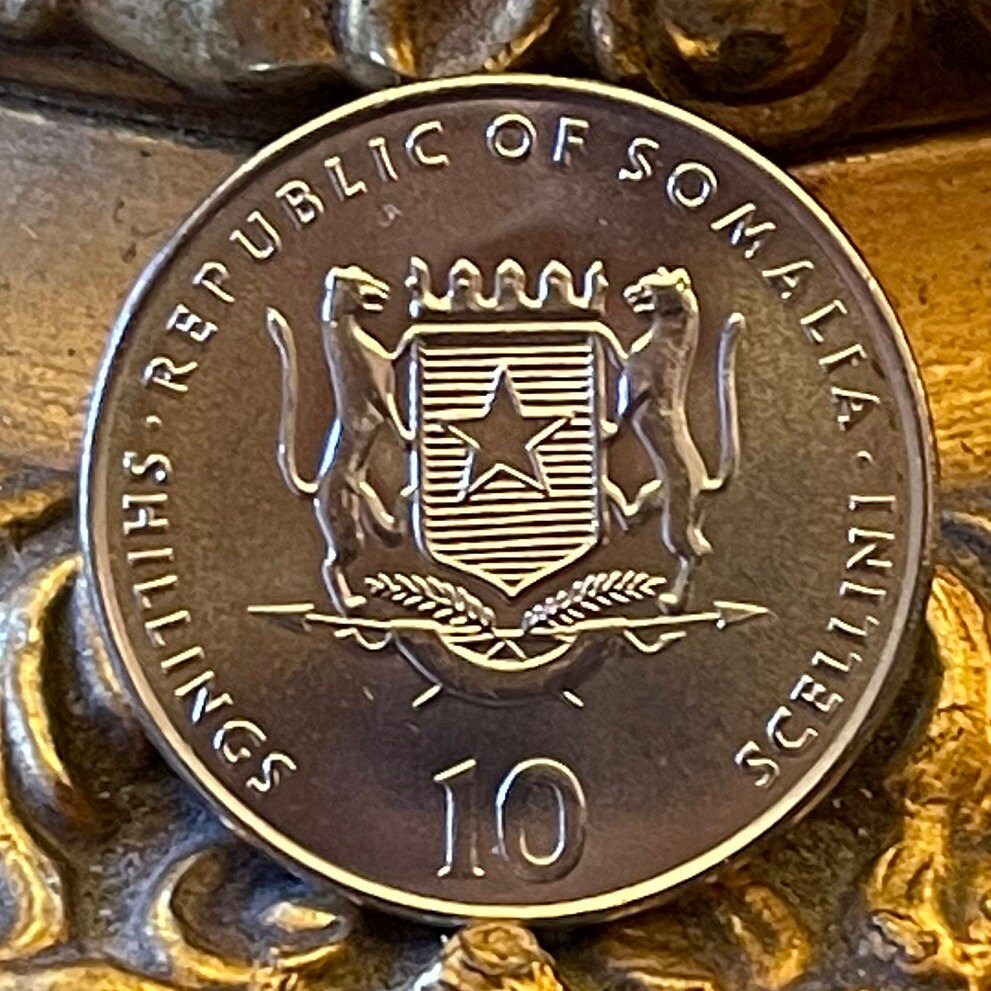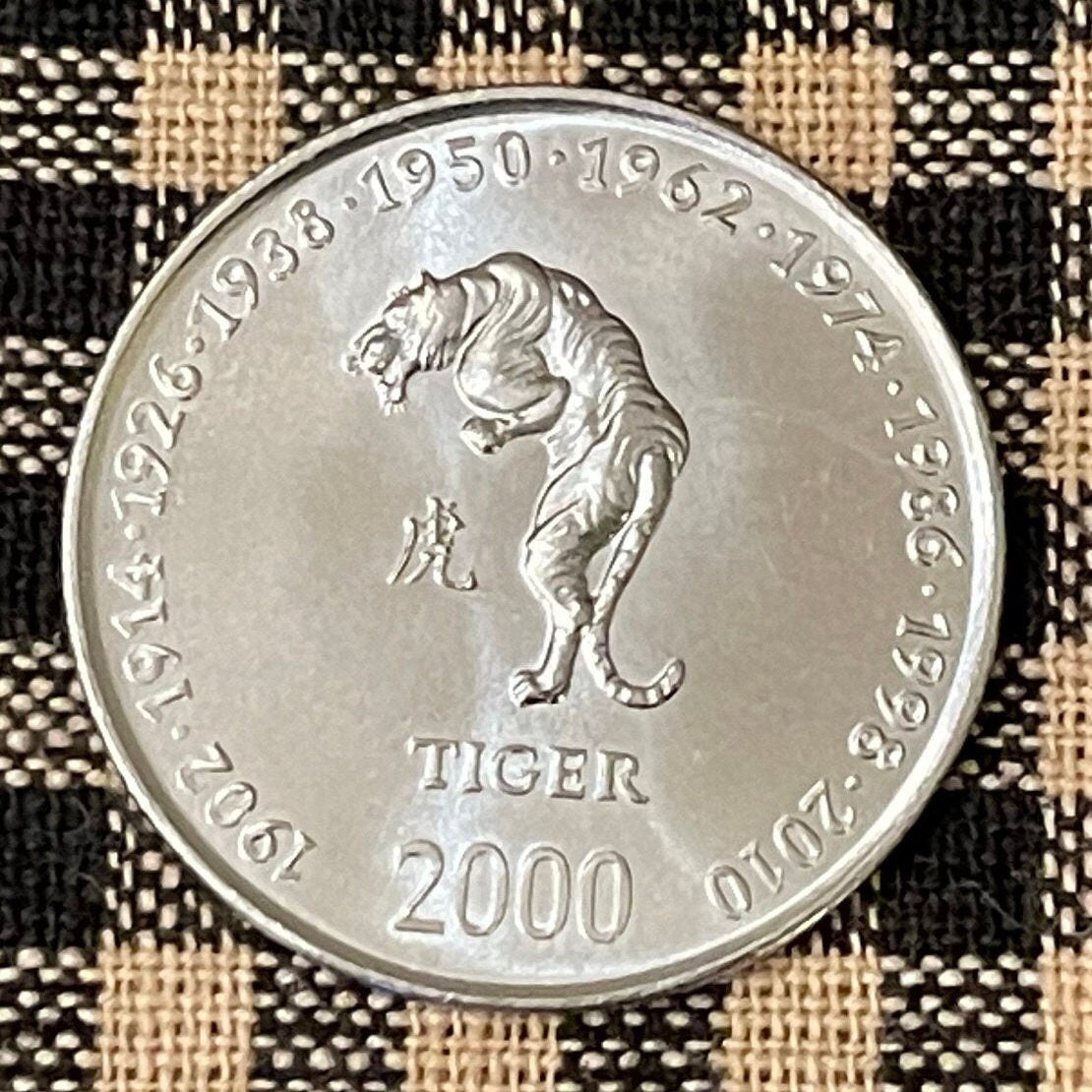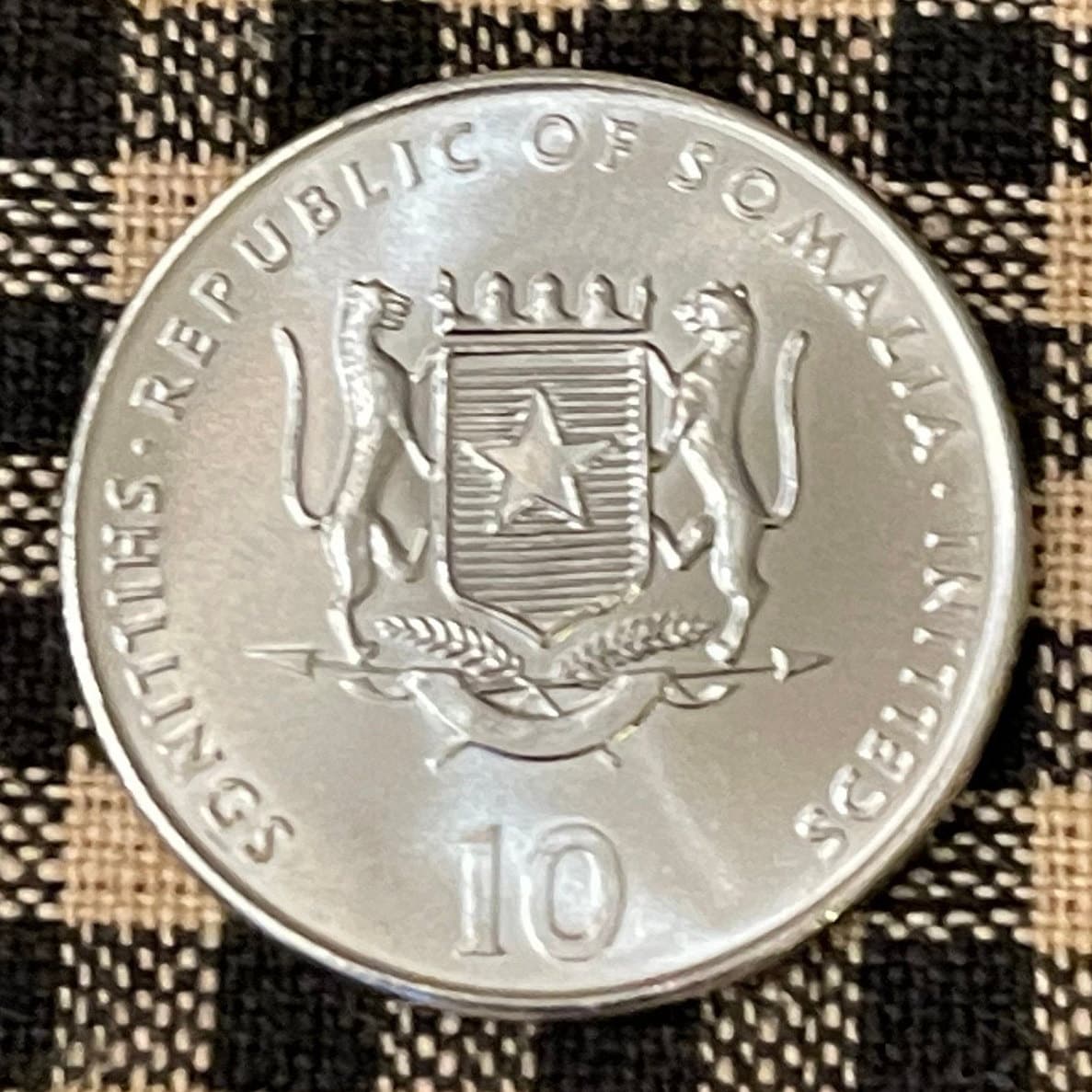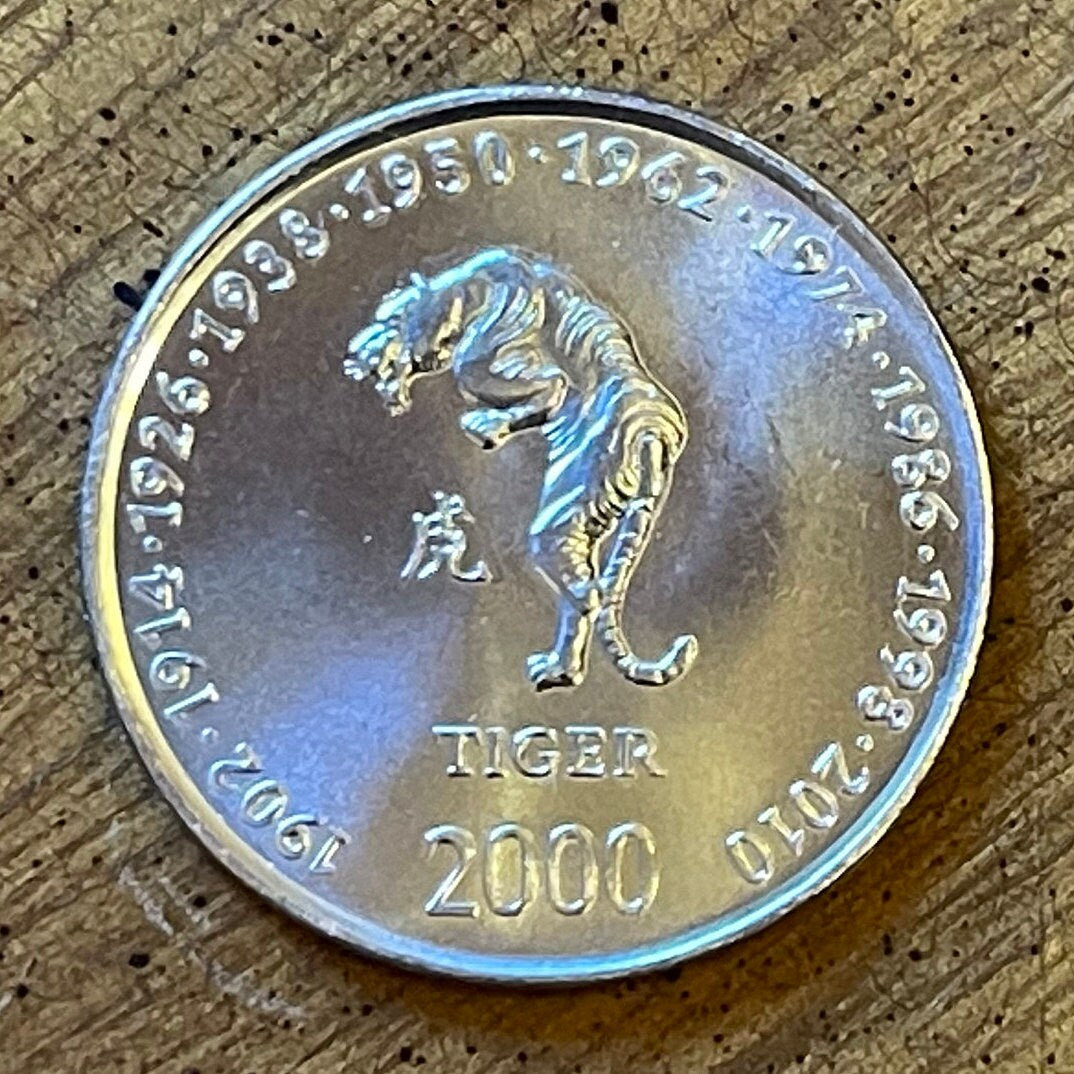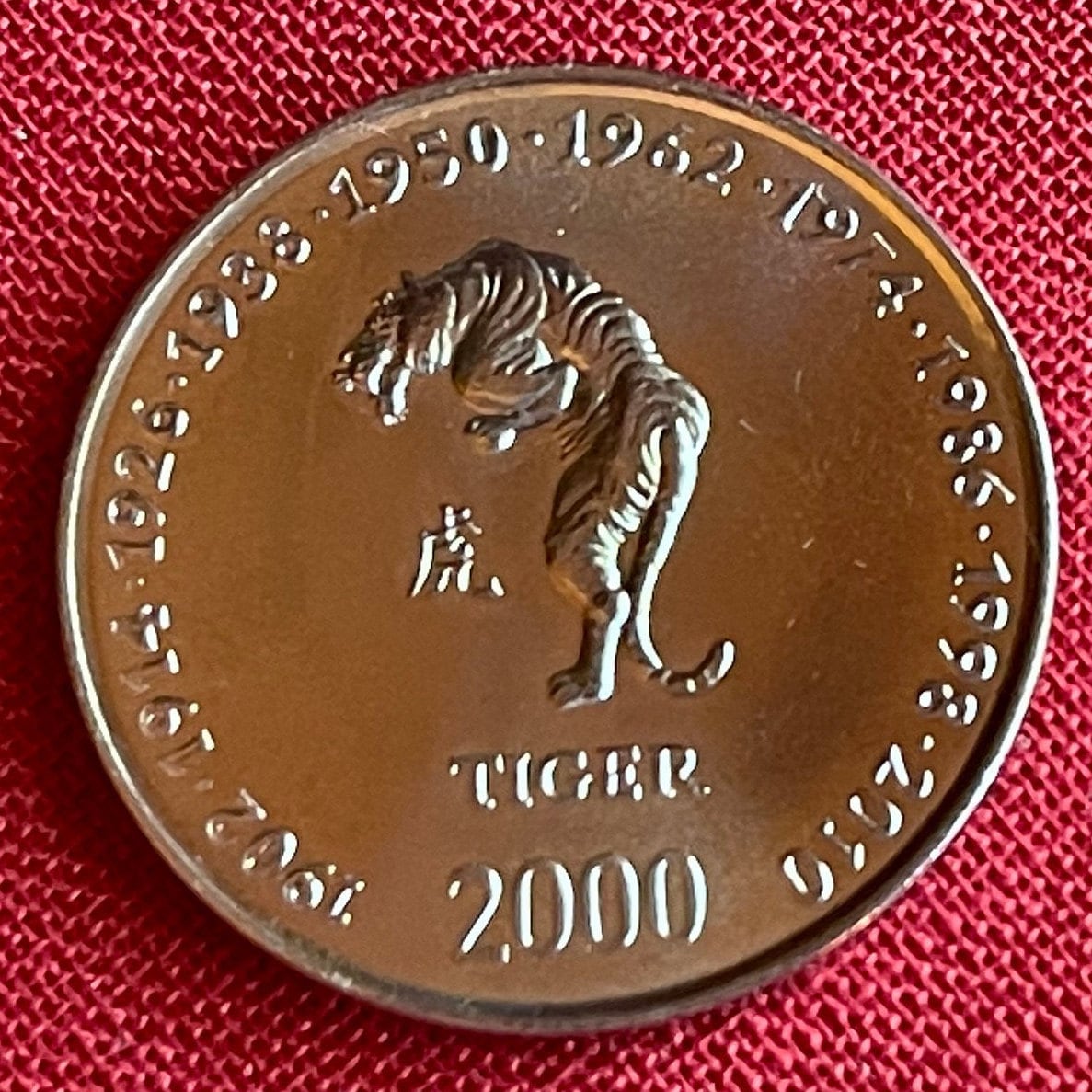 perfect for what I wanted it for, fast shi...
perfect for what I wanted it for, fast shipping - thank you
5 stars review from Emily
5 stars review from Emily
5 stars review from Hannah
5 stars review from Hannah
5 stars review from Vicki
5 stars review from Vicki
Great quality, best price. Thank you
Great quality, best price. Thank you